Zeraora officially revealed as a new Pokemon, latest Pokemon the Movie: Everyone's Story trailer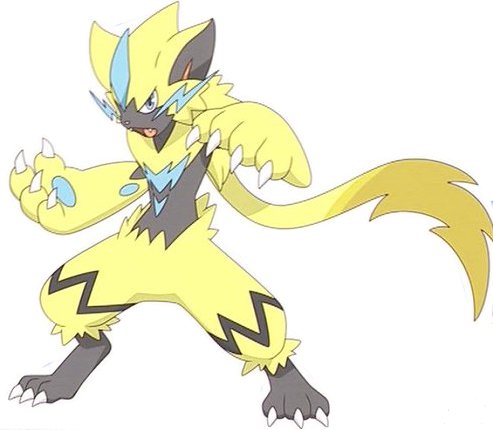 Update: Bumped to the top. Added in the official upload of the trailer below.
---
Original: Although the Pokemon had been previously known about previously thanks to datamines, Zeraora has been officially revealed as the latest Pokemon. The creature was shown during the Japanese television program Oha Suta.
Zeraora is a Mythical, Electric-type Pokemon. You can expect to see it in the latest movie.
Speaking of the film, we have a new trailer for Pokemon the Movie: Everyone's Story. We've attached that below.
Zeraora should be distributed in Pokemon Ultra Sun and Pokemon Ultra Moon in the future. It should appear in future titles as well.
Leave a Reply