First off-screen footage of Lucina in Fire Emblem Warriors, a glimpse of other new characters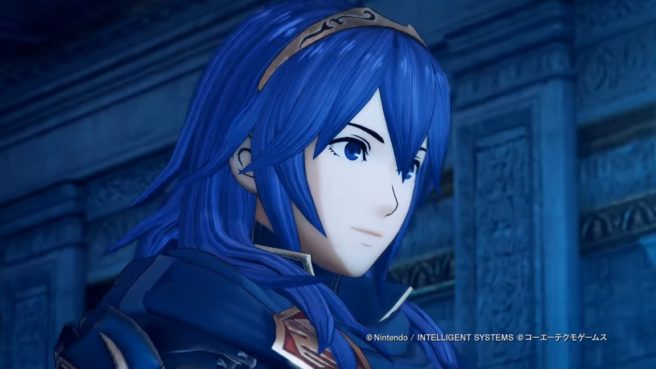 Five minutes of off-screen footage has come in showing Fire Emblem Warriors' demo at Japan Expo. Most of the gameplay consists of Lucina, but we also get a glimpse at Lissa, male Robin, and Frederick (as a boss). We've included the video below.
Details about these characters can be found in our previous post here.
Leave a Reply