Game Freak's Masuda on appealing to longtime Pokemon fans and newcomers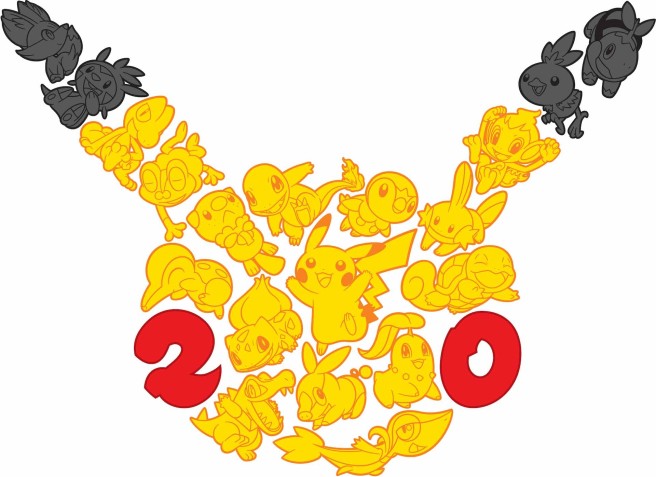 Pokemon has been around for 20 years, which is a very long time. The series has plenty of longtime fans, but new players come into contact with the series each day as well.
So how does Game Freak – the maker of the Pokemon RPGs – appeal to both types of players? That's something GamesMaster asked the studio's Junichi Masuda in an interview this month.
He told the magazine in response:
"Today you will see '90s kids who played the first Pokémon games, who are now parents playing with their children. But some of the core gameplay elements simply appeal as much now as they did in 1996. The collectable elements of the game still appeal to people's sense of achievement, and it's great for strategic thinking.

"You have to make accurate judgements about what to change and what not to change. It is also about not making things too difficult. After two or three generations, games have a tendency to become more difficult. In recent titles, catching Pokémon by throwing PokéBalls is explained in-game, but we also make a point of trying to get into the heads of children who have picked up a Pokémon game for the very first time in order to better understand how the games feel to a first-time audience."
Leave a Reply