Pokemon games have shipped over 300 million copies worldwide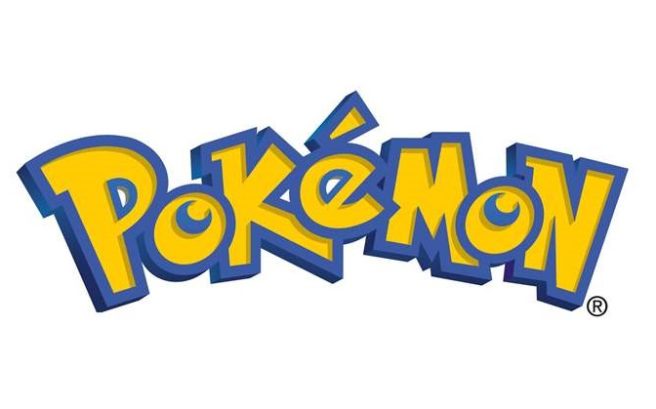 Today, The Pokemon Company announced that the total shipments of the Pokemon games have surpassed 300 million units worldwide. The latest games, Ultra Sun and Ultra Moon, gave the franchise another boost when they launched on 3DS last week.
Today's figure includes 76 Pokemon-related games from February 1996 all the way up until November 2017. Sales from downloads are included.
Leave a Reply