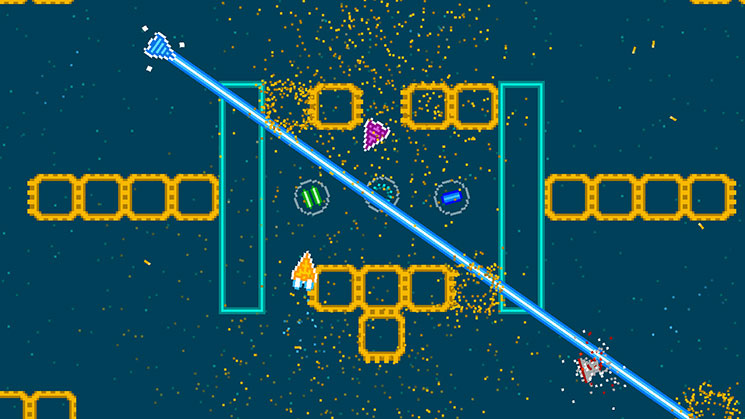 Next week, the Switch eShop is adding another game with Astro Duel Deluxe from Panic Button. Keep in mind that the download takes up 278MB of space. It launches on May 30.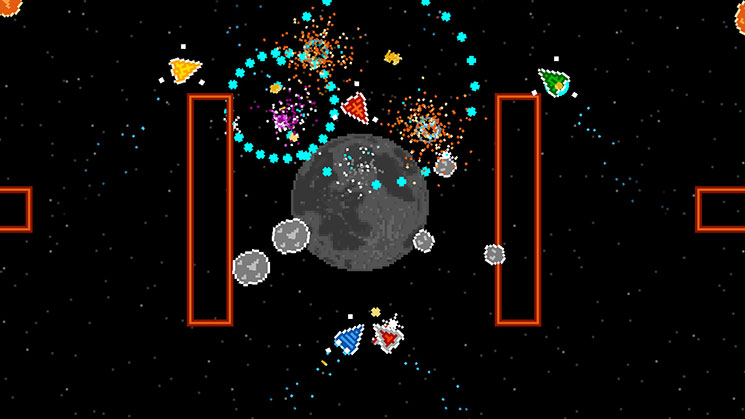 A new digital game has been revealed for Switch – and it's arriving very soon. Panic Button will be publishing Astro Duel Deluxe on May 30 for $14.99.
Astro Duel, a competitive local multiplayer party game, was originally released on PC and mobile. This new version offers "new features and gameplay" specifically for Switch.
Here's a complete overview: