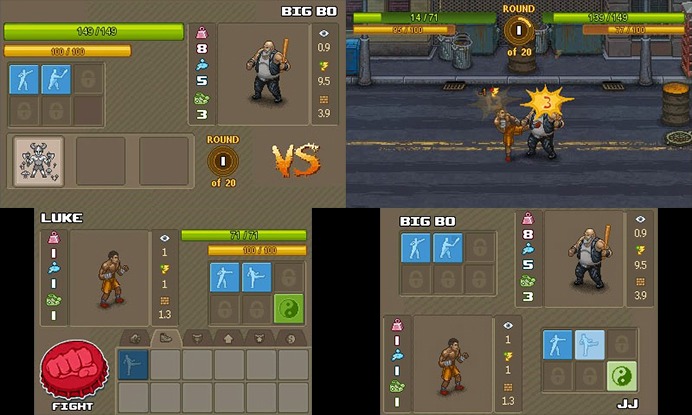 tinyBuild will publish Punch Club in North America next week, according to a listing on the eShop. It's due out on January 19 for $9.99.
Here's a brief overview:
"Train hard, find love, deliver pizza, punch crocodiles, fight and rank up in the leagues.

Welcome to Punch Club, the Boxing Management Tycoon where you choose your own path, and find out who murdered your father."
Punch Club is described as a fighter management sim mixed with RPG and tycoon elements. It places an emphasis on the story, of which there are "multiple different narrative branches and game endings to discover".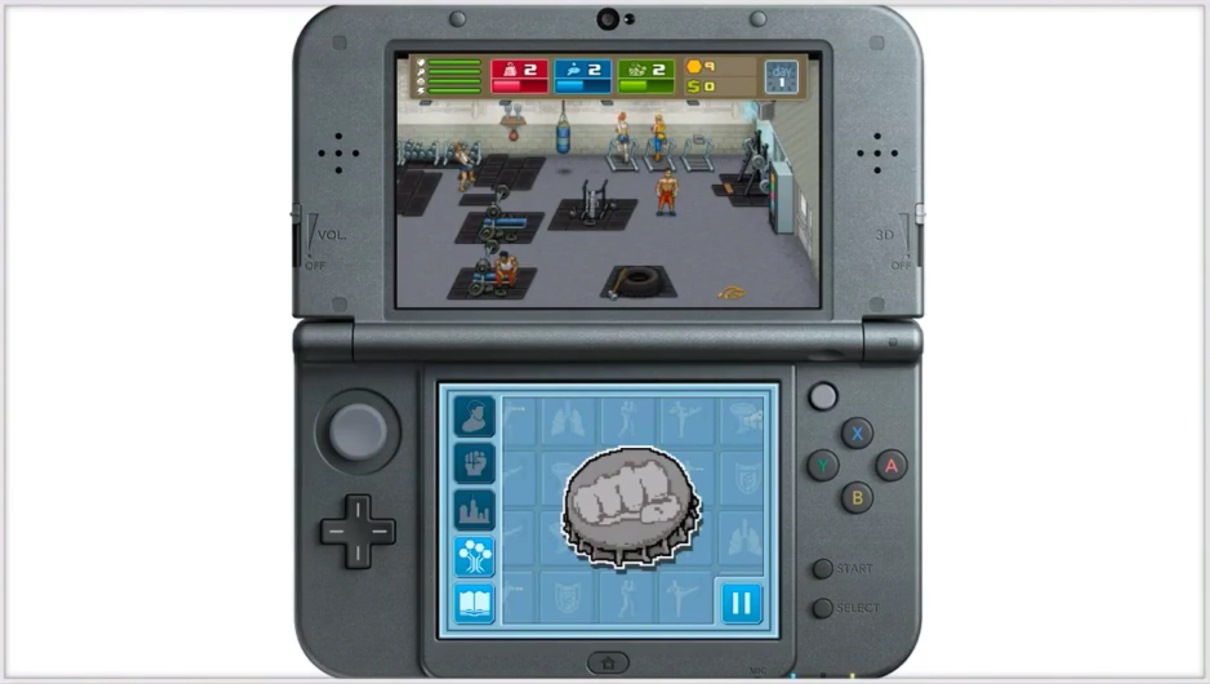 Next month, tinyBuild will be bringing Punch Club to the 3DS eShop. Check out the video below for some footage recorded from Twitch's PAX West stream.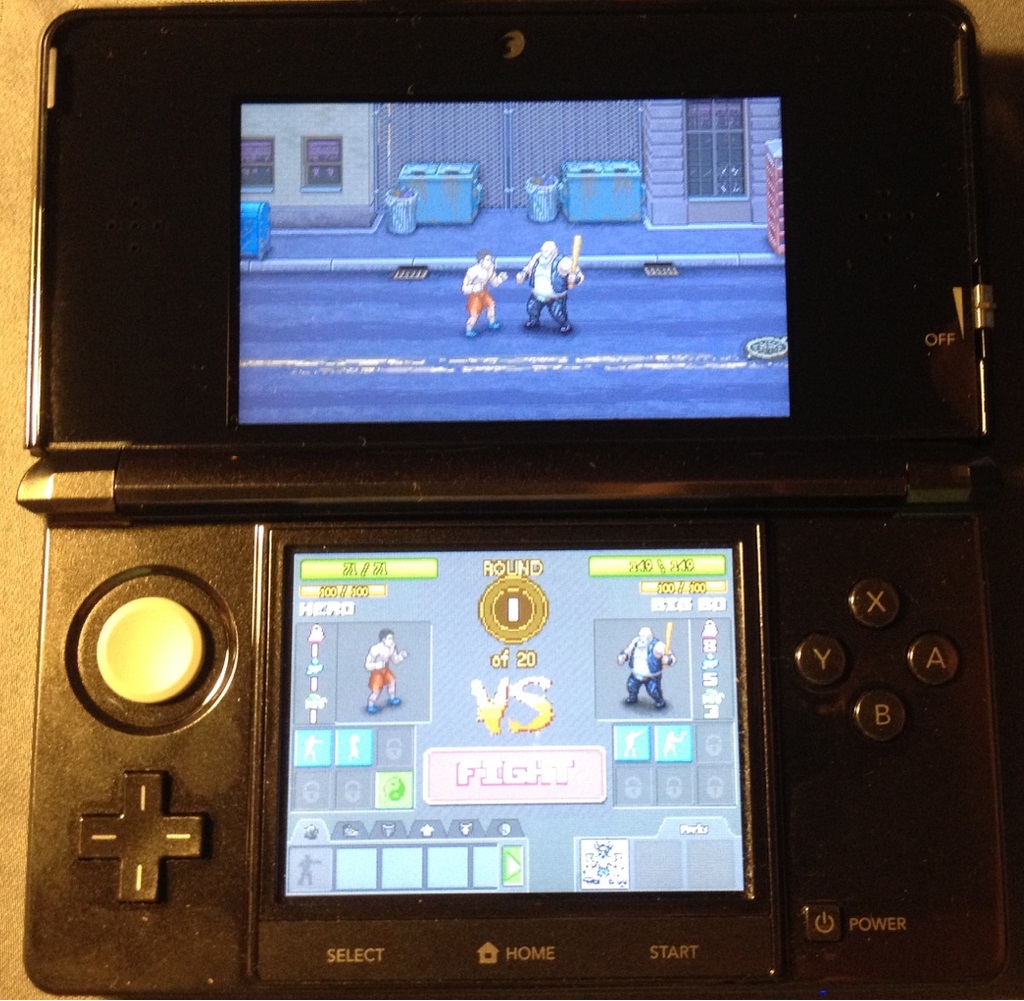 Lazy Bear Games and tinyBuild's Punch Club is planned for 3DS, a new tweet from the latter company reveals.
On Twitter, tinyBuild posted up the following:
Here's a little something #PunchClub #3DS
Get hyped pic.twitter.com/xl7rDrFyTw

— tinyBuild (@tinyBuild) June 1, 2016
PlayEveryWare also appears to be involved with the project, based on this tweet:
Take a look at what we're working on next! https://t.co/qzjj4mykT4

— PlayEveryWare (@playeveryware) June 1, 2016
Punch Club, a fighting sim/tycoon game, debuted earlier this year. Players "train really hard, unlock new skills, and figure out who killed your father."
Here's a trailer for the game: