Takamaru was considered as a playable fighter for Smash Bros. Wii U/3DS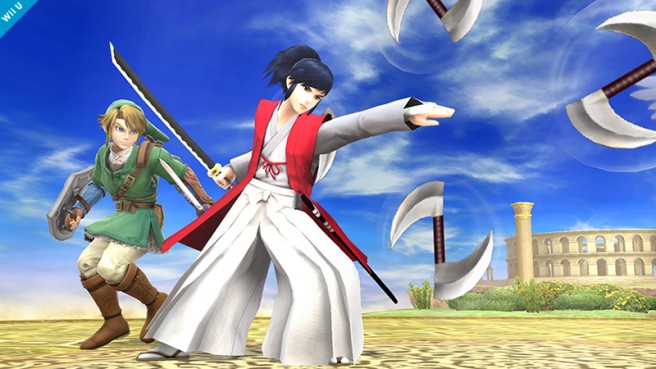 Yesterday, a short video surfaced in which Masahiro Sakurai stated that Mewtwo DLC for Smash Bros. Wii U/3DS was nearly finished and will be released "pretty soon". But that wasn't the only significant piece of information shared by Sakurai.
According to Sakurai, Takamaru from The Mysterious Murasame Castle was initially considered as a fighter for the new Smash Bros. entries. Unfortunately, he didn't make the cut due to the perceived lack of familiarity among Nintendo fans. This took place before development on Smash Bros. Wii U/3DS actually began.
We'll also mention that Sakurai is aware of the crazy Miiverse requests for fighters, like Goku and SpongeBob. Naturally, there's no way such characters would make it into Smash Bros.