Twili Midna to be added to Hyrule Warriors via next DLC pack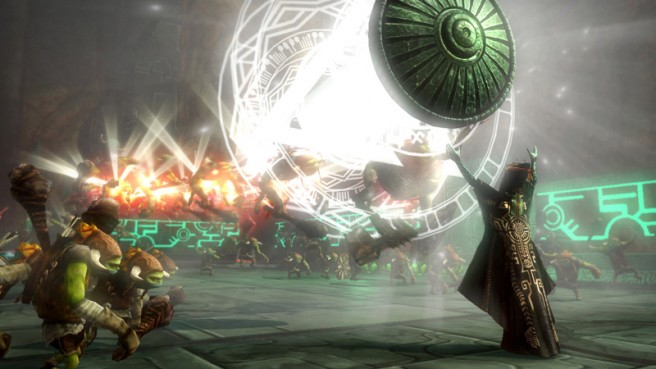 Zelda producer Eiji Aonuma has revealed the new playable character coming to Hyrule Warriors via the next round of DLC.
The Twilight Princess Pack, which launches on November 27, will add Twili Midna. New weapons, costumes, and an adventure map are also included.
"When I was developing Twilight Princess, I thought it was such a waste to let a beautiful princess like her only appear in the ending," Aonuma said in a new Miiverse post. "Now Koei Tecmo Games has made my wish to see more of her come true."
Check out Aonuma's full Miiverse post below:
Leave a Reply