52% of Sonic Mania Plus' initial sales in the UK were on Switch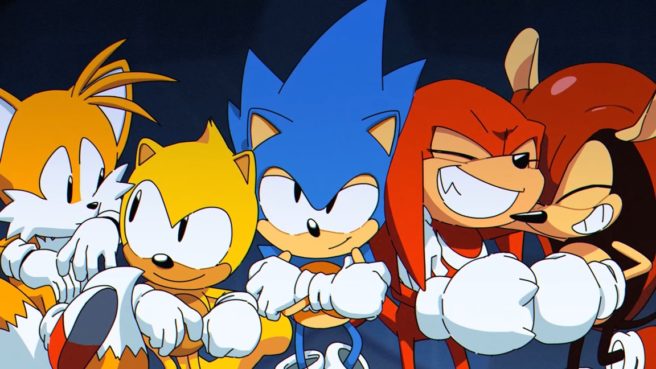 Sonic Mania Plus did fairly well for itself in its first week in the UK. During the week ending July 21, it placed at #5. We also found out earlier in the week that the Switch version charted higher than other platforms.
We now have further information about Sonic Mania Plus' performance. On Switch, 52% of the game's sales were on Switch. PlayStation 4 was next at 34%, followed by Xbox One at 15%.
Leave a Reply