A couple of tidbits about Mario Odyssey's Nintendo Labo VR Kit support, new screenshots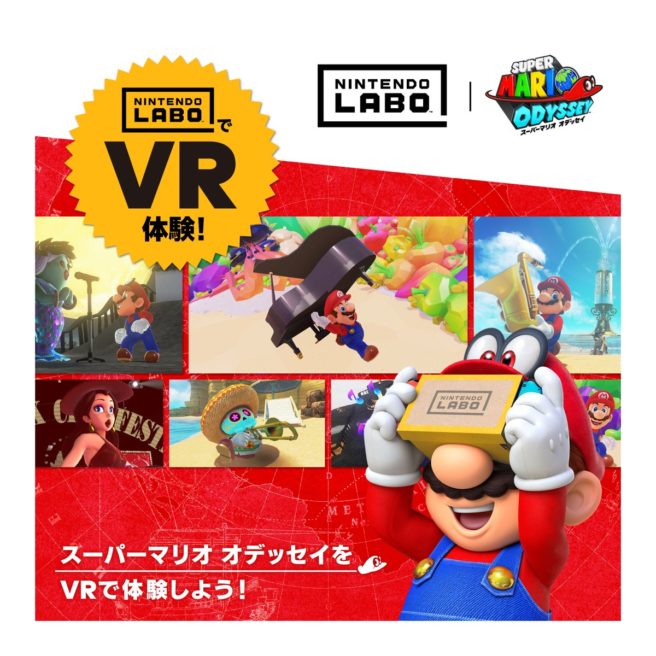 Last week, Nintendo announced that Super Mario Odyssey and Zelda: Breath of the Wild will be updated later this month to support the Labo VR Kit. We now have a little bit of additional information on the functionality in Super Mario Odyssey plus new screenshots.
One of the things we heard is that you can collect music notes, but Nintendo didn't really elaborate on the details. We're now hearing that doing so lets you get instruments, and you can then give them to other characters to play. Also, there's apparently a performance at the venue in New Donk City, which you can view with VR.
Below are the latest screenshots:
Leave a Reply