A spoilery discussion about Xenoblade Chronicles 3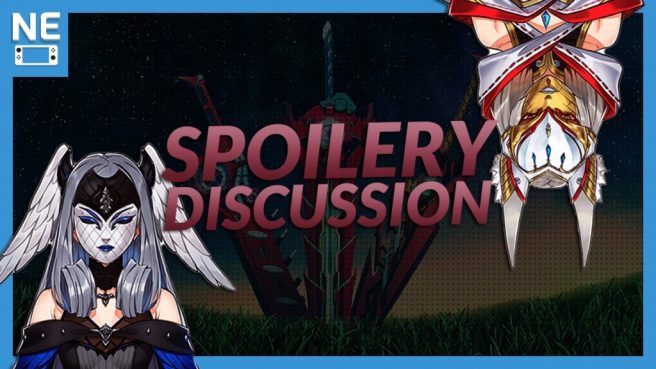 It's been a while since the release of Xenoblade Chronicles 3, and even though the game is massive, some of us already finished the experience. As it is with a JRPG like this, there's usually a lot to talk about with regard to the story, exploration, combat and more.
That's why today's video is actually a – very long – discussion about Xenoblade Chronicles 3, full of spoilers. If you already played it, feel free to check the video down below and share your own opinions about the game.
If you're interested in even more Xenoblade Chronicles 3 content from us, find a video here that went over our initial impressions. We also have a video here talking about why the series is so good even though it may initially seem complex to some.
Leave a Reply