Alien: Isolation for Switch made by Feral Interactive, has gyroscopic aiming and HD Rumble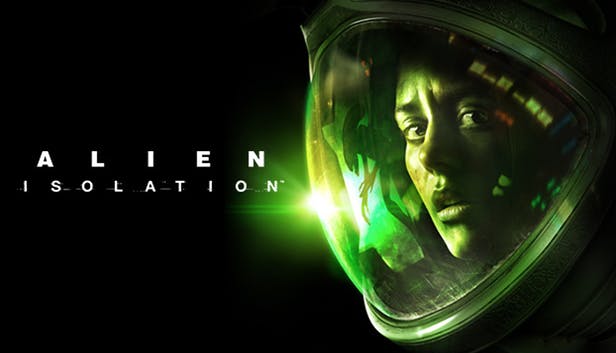 We now have the official announcement for Alien: Isolation on Switch. It confirms that Feral Interactive is working on the game, and that a couple of features will be included: gyroscopic aiming and HD Rumble.
Here's the full press release:
Feral Interactive today announced that Alien: Isolation, the AAA survival horror game, is coming to Nintendo Switch. Originally developed by Creative Assembly and published by SEGA, Alien: Isolation won multiple awards, and was critically acclaimed for its tense, atmospheric gameplay and fidelity to the production values of the iconic 20th Century Fox film, Alien.

In an original story set fifteen years after the events of the film, players take on the role of Ellen Ripley's daughter Amanda, who seeks to discover the truth behind her mother's disappearance. Marooned aboard the remote space station Sevastopol with a few desperate survivors, players must stay out of sight, and use their wits to survive as they are stalked by the ever-present, unstoppable Alien.

Sevastopol Station is a labyrinthine environment that contains hundreds of hidden items that provide clues to the station's catastrophic decline. As they explore, players will crawl through air vents, scope out hiding places, scavenge for resources, and deploy tech in a life-or-death struggle to outthink the terrifying Alien, whose unpredictable, dynamic behaviour evolves after each encounter.

Alien: Isolation on Nintendo Switch will feature technologies such as gyroscopic aiming and HD rumble to immerse players in its terrifying world wherever they play.
Source: Feral Interactive PR
Leave a Reply