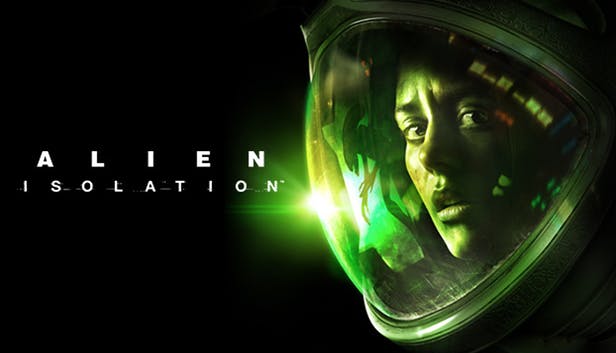 As of today, Alien: Isolation can be purchased for Switch on the eShop. We have the game's official launch trailer below.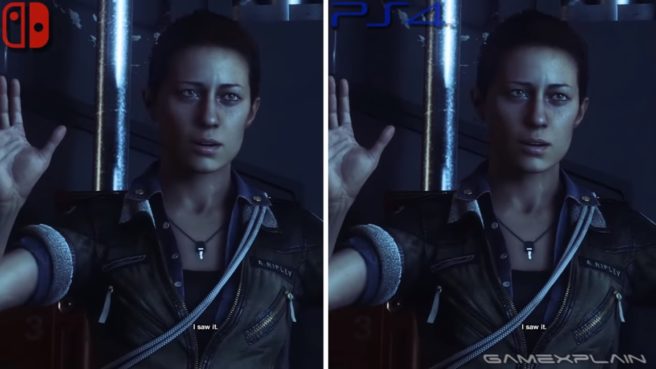 GameXplain has put together a new comparison video comparing the graphics of Alien: Isolation on Switch and PS4. Give it a look below.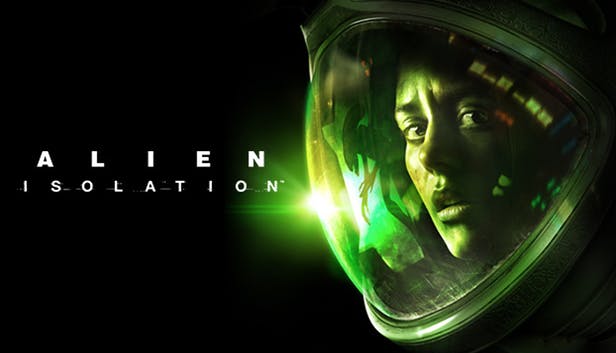 GameXplani hosted a live stream a short while ago and showed off an hour of gameplay from Alien: Isolation. Check out the full recording below.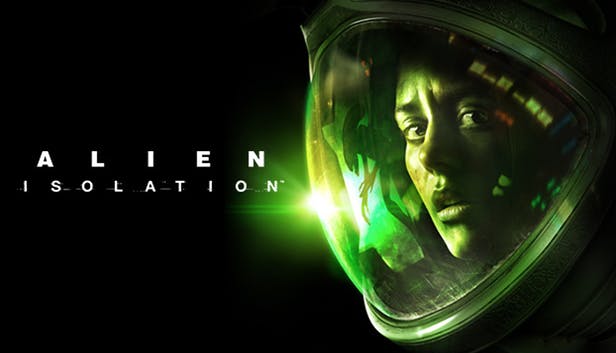 Following yesterday's release date announcement, Feral Interactive has uploaded a 7-minute gameplay video showing off Alien: Isolation on Switch. Watch it below.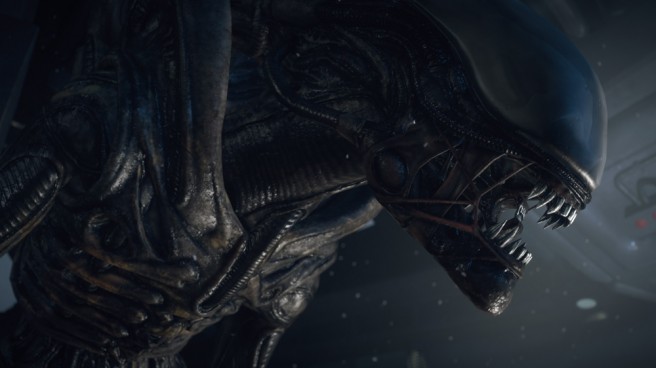 We finally have a concrete release date for the Switch version of Alien: Isolation. Developer Feral Interactive uploaded a brief new trailer today, which reveals that the game will launch on December 5. You can now pre-purchase it on the eShop now, if you want to.