amiibo figures are doing pretty well at Best Buy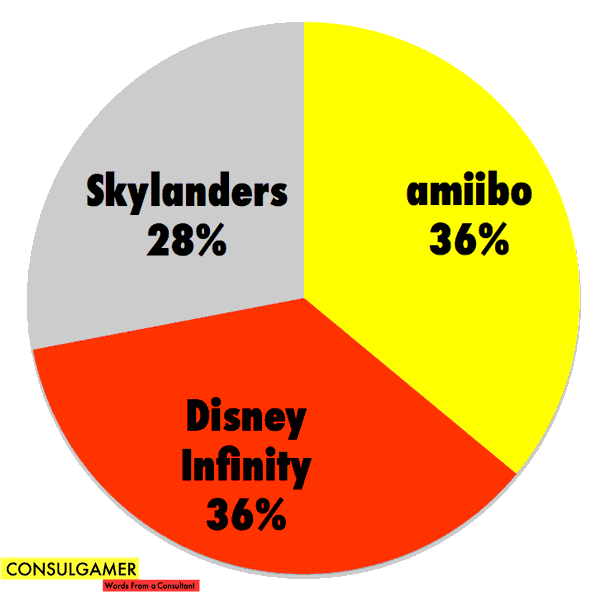 amiibo figures appear to be doing quite well at Best Buy, a major retailer in North America.
CONSULGAMER reports that "A review of Best Buy's online sales show Disney INFINITY and amiibo in a dead-heat for the top 20 game-to-toys on the market – each having ten toys in the list." If you expand to the store's top 50 selling products on its website, amiibo and Disney Infinity are tied with 18 products in the top 50. Skylanders lags behind with 14 products.
Nintendo previously confirmed that 710,000 amiibo were sold in the U.S. over a three-week period.
Leave a Reply