Aonuma on Zelda's 30th anniversary, team is doing its best with Zelda Wii U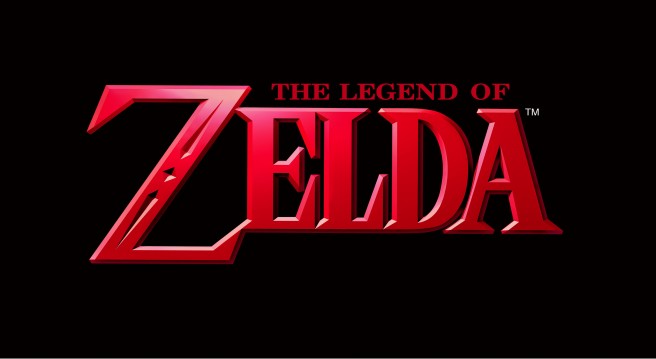 This week, Famitsu has another feature on The Legend of Zelda: Tri Force Heroes. Along with a general article about the game, there's also a small interview with some of the game's developers, including series producer Eiji Aonuma. Although most of the discussion naturally focused on Tri Force Heroes, Famitsu did ask a couple of other questions about the franchise.
Next year will be the 30th anniversary of The Legend of Zelda. When Famitsu mentioned this, Aonuma told the magazine:
"This year we wanted a Majora's Mask concert, so it is not impossible that there may be a 30th anniversary concert next year. However, as we are trying to complete the new Zelda as fast as possible, that is all that is on our minds. That being said, we hope something will take form for the 30th anniversary. It is especially important to a producer of the series, so I hope to give something everyone can look forward to next year."
Aonuma touched briefly on Zelda Wii U as well. He didn't offer too much on the subject as one would expect, though he did say the following:
"We're doing our best. Everyday we improve it bit by bit. It is something that requires plenty of time, however, so please believe in us and wait."
As a random bit of trivia, Aonuma also spoke about the abbreviation for Tri Force Heroes: "Tora 3" (Torasan). Miyamoto gave the "OK" to it after Aonuma wrote "Tora3" in an email, to which he replied "Good, good! I like it!"
Note that "tora" is short for "triforce" (toraifosu) in Japanese, and "san" is the number three. But it is also a pun, which can mean Mr./Mrs. Tora, or Mr./Mrs. Triforce.
Leave a Reply