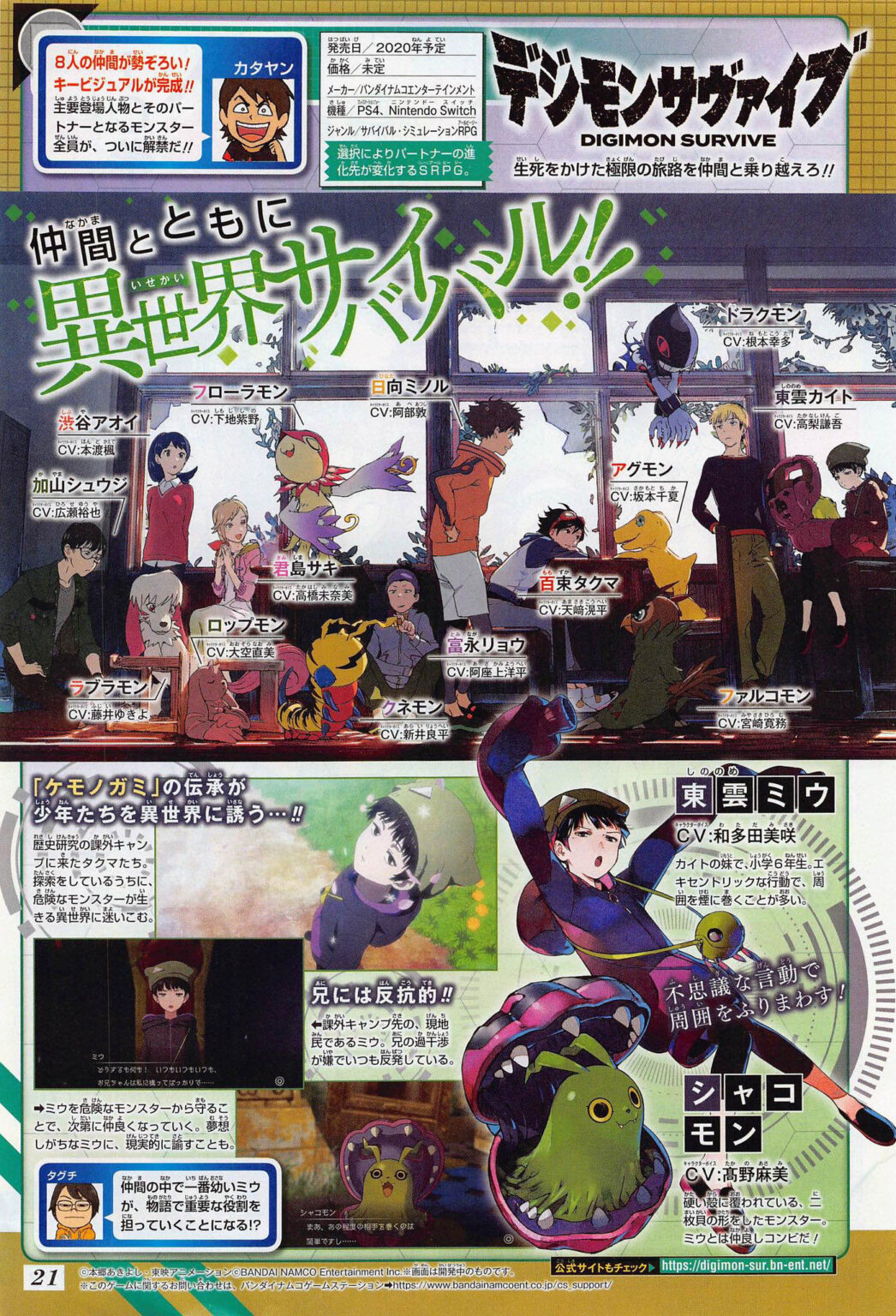 This week's Weekly Shonen Jump has revealed that two new characters, Miu Shinonome and Syakomon will be introduced in Digimon Survive.
Miu is the little sister of the previously revealed character Kaito Shononome, who is voiced by Misaki Watada. She is described as "an eccentric sixth grade student who often speaks in riddles" and "dislikes her brother's interferences and always rebels against him".
Syakomon is Miu's partner Digimon and is voiced by Asami Tanako. She is described as "a bivalve monster covered by a hard shell".
The Weekly Shonen Jump scan can be seen above.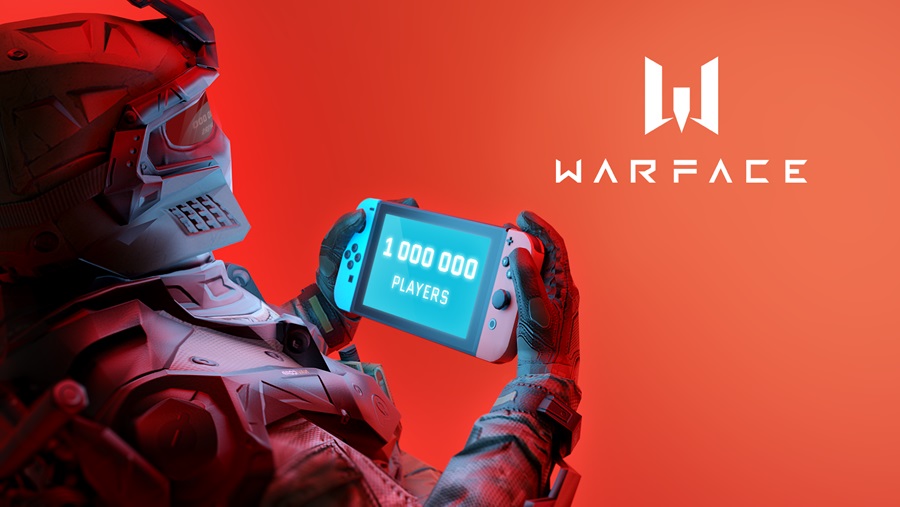 Publisher My.Games has announced that the free-to-play first-person shooter Warface has reached one million players on Switch worldwide in just over a month since its launch on February 18th, 2020.
Today's press release mentions that players have completed 495,387 PvP matches. Total playtime is also at 83,000 days while the most popular modes are PvE missions (1,285,309 played) and co-op Special Operations (148,507 completed).
Warface franchise lead Ivan Pabyarzhin says that it wants to keep the Switch version fresh with "constant updates."
Source: My.Games PR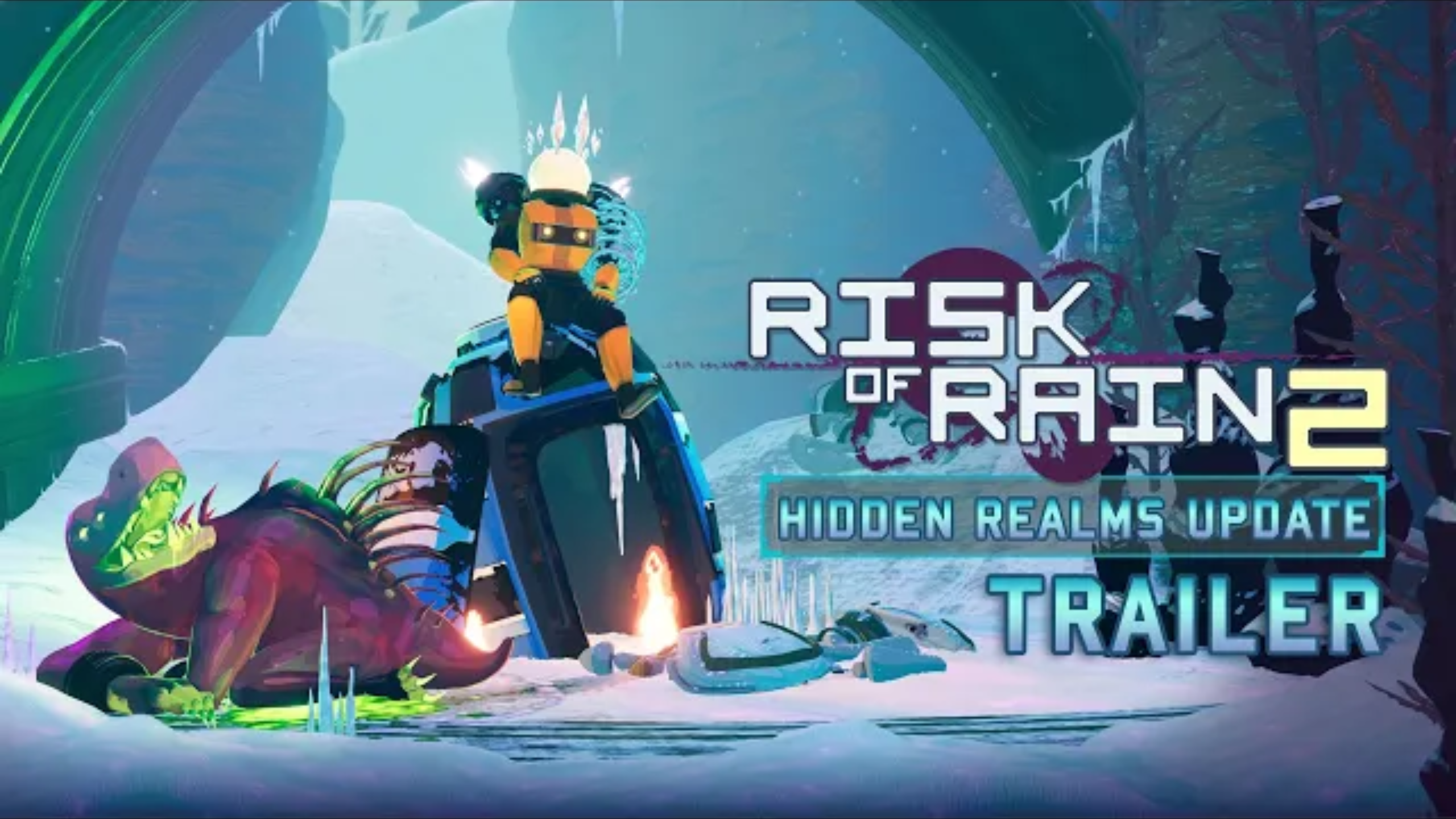 Gearbox Software have released a trailer for the new Hidden Realms update for Risk of Rain 2, launching for free today on Switch.
The trailer can be seen below.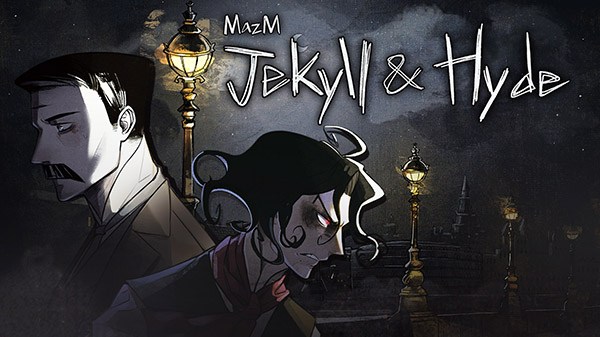 Footage of the first 20 minutes of MazM: Jekyll and Hyde has been released, the title is releasing on Switch on April 2nd. Check the gameplay out below.