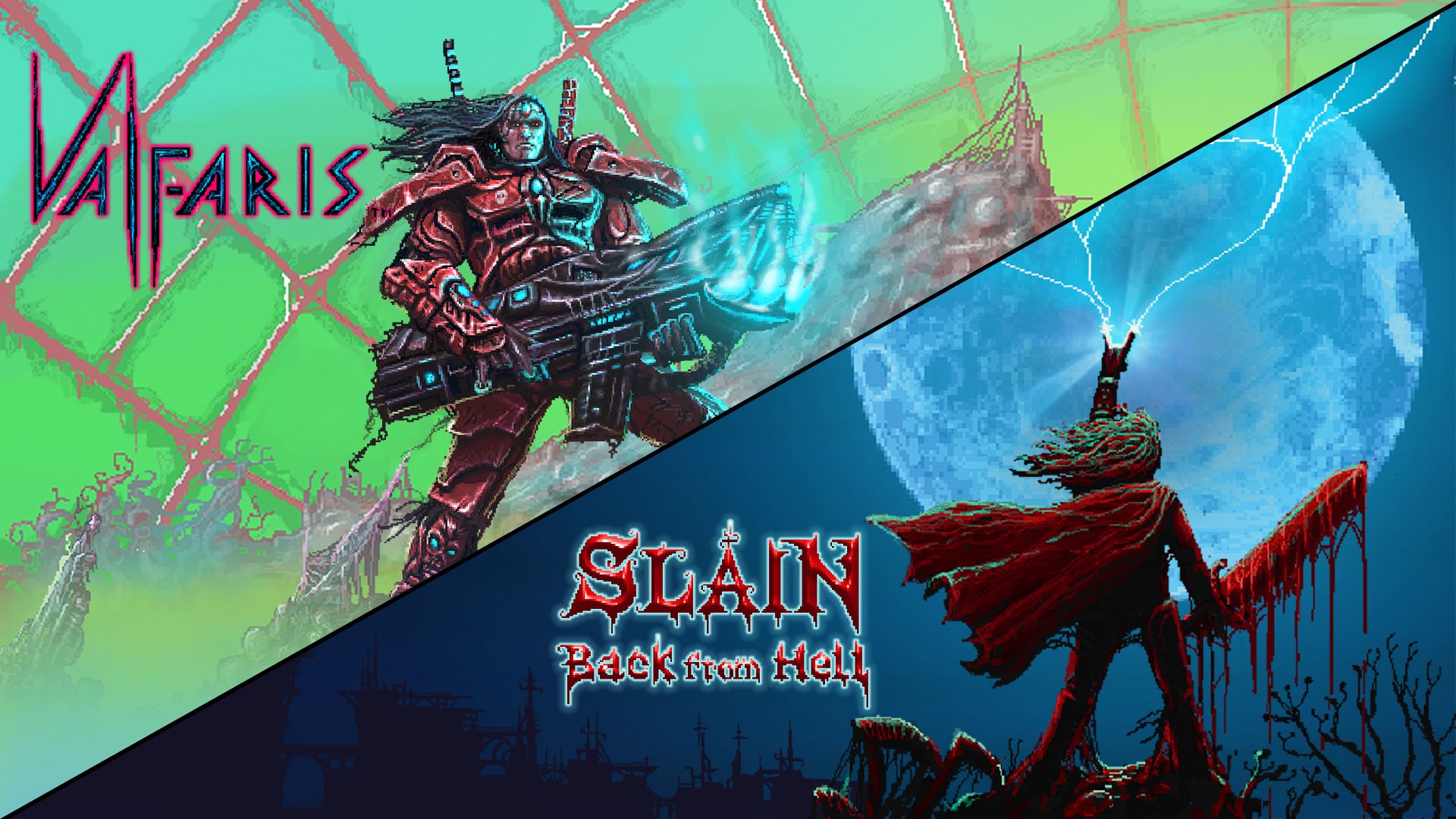 Developer Steel Mantis have announced that Valfaris and Slain: Back From Hell will be available in a new bundle titled 'Valfaris & Slain: Back From Hell Double Pack', releasing on the eShop on April 23rd.
The bundle brings together two of the developer's heavy metal inspired action games at a reduced price. Slain: Back From Hell originally launched on Switch in 2017, while Valfaris debuted in 2019.
You can check out a trailer for the bundle below.
Source: Big Sugar PR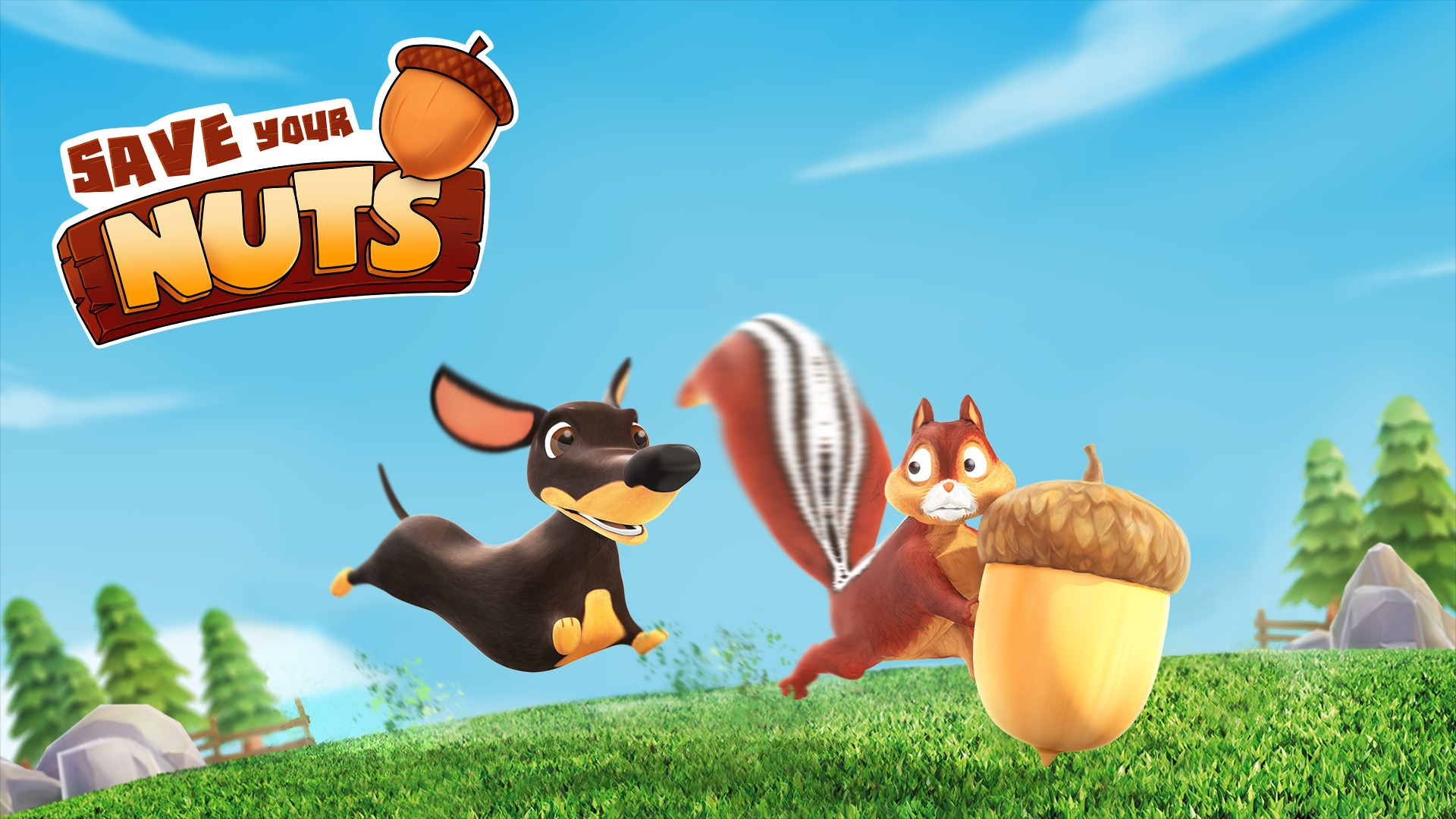 Developer Triple Scale Games have released the launch trailer for their eight-player party game Save Your Nuts, which is available today.
You can check out the trailer below.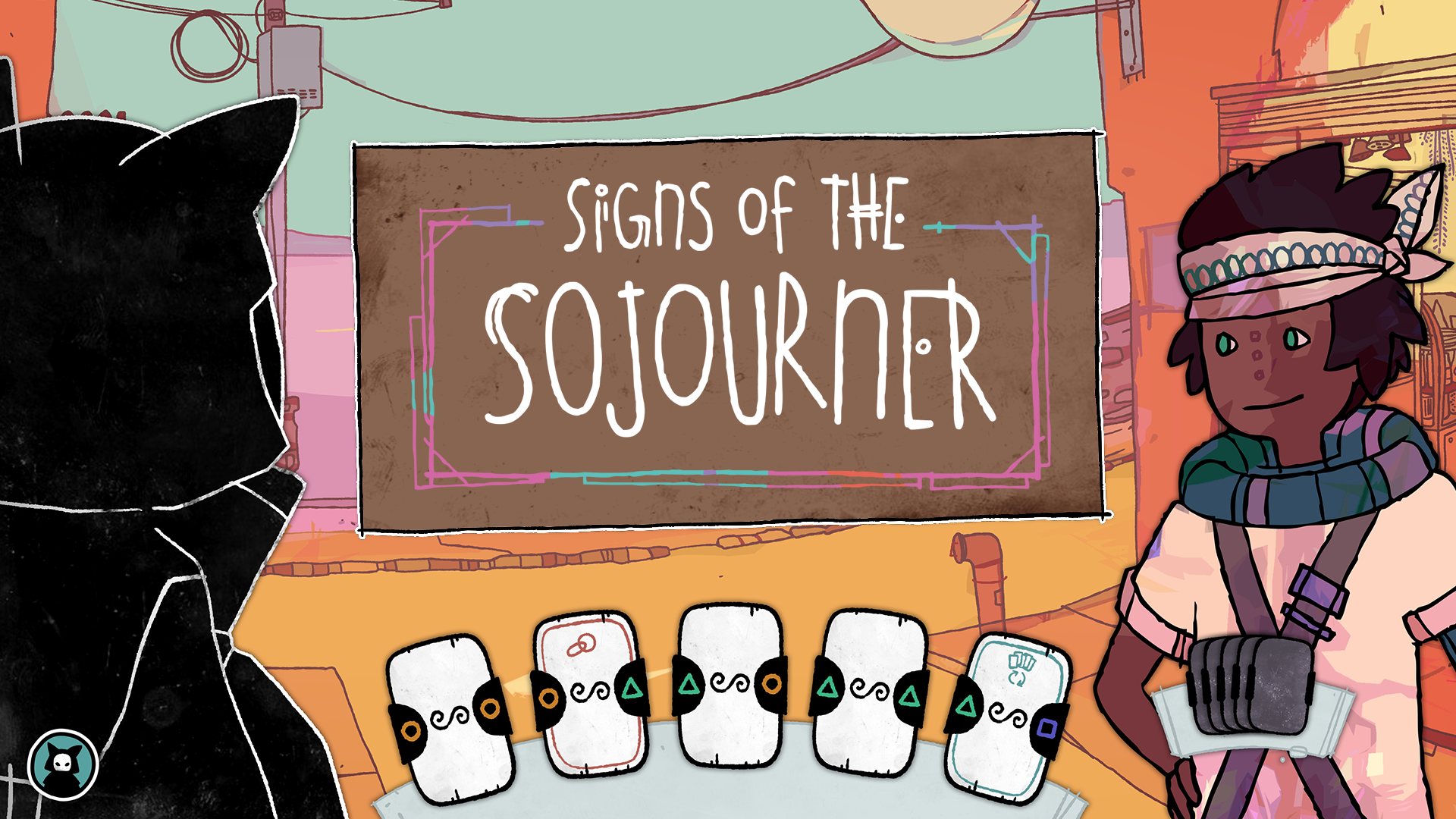 Echodog Games have announced that the coming-of-age card game Signs of the Sojourner is coming to Switch later this year.
The game's description reads: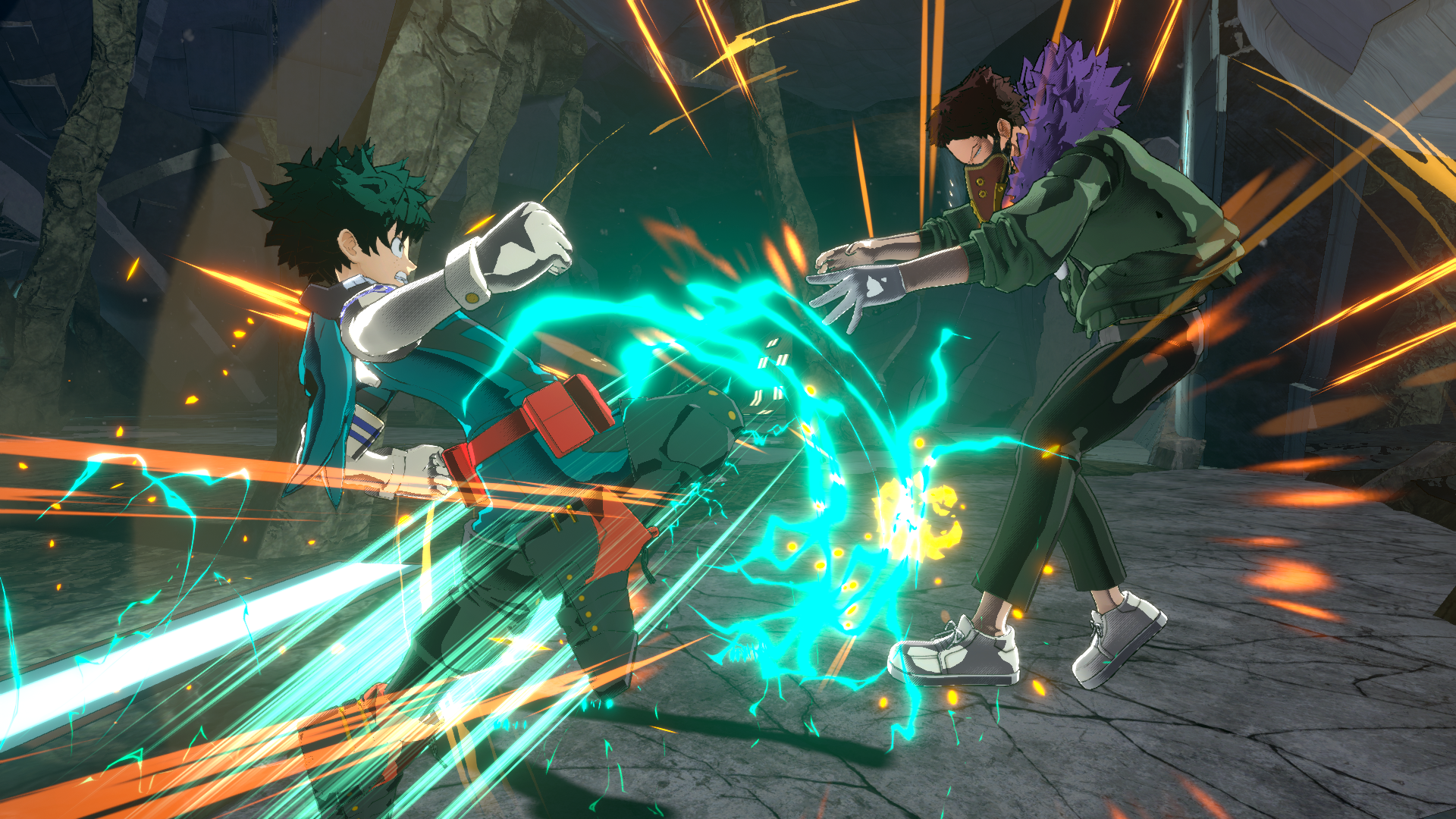 The latest issue of V-Jump has revealed that My Hero One's Justice 2 will be receiving an update that adds a local wireless multiplayer option.
My Hero One's Justice 2 currently supports local multiplayer in a four player, 2v2 mode that can only be played either online or locally on the same screen. This update will allow players to use their own Switch to individually play together in a local environment.
The update currently has no release window, but will likely launch alongside the newly announced 'Cheerleader Outfit Set' DLC costume pack.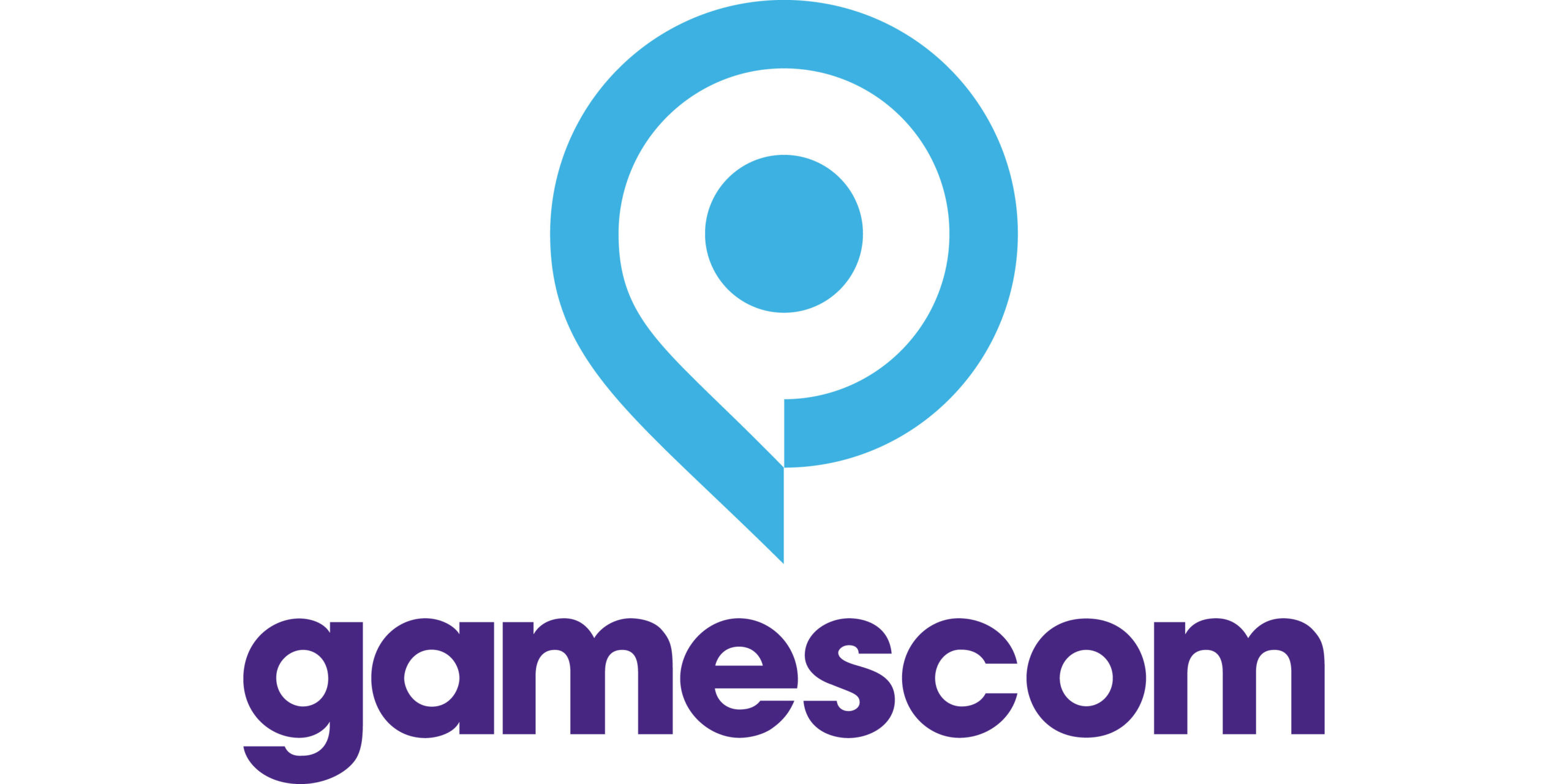 Update: An official statement for Gamescom 2020 has now been released, which we have below.
---
Original: The German Press Agency has reported that the German government have banned all public events until August 31st 2020 in response to social distancing measures implemented due to the COVID-19 pandemic, effectively cancelling Gamescom 2020.
While the show's organizers have yet to comment on the status of the show going forward, last month a post on the event's website claiming that if the physical event could not go ahead, they would instead host a digital event in its absence.
This story is developing and we will update as the organisers respond to this situation.
---
Gamescom statement
Even though not all details are known at present, the nationwide ban on major events until the end of August will also affect the planning for Gamescom 2020. Furthermore: Gamescom 2020 will definitely take place digitally! We will provide further information shortly.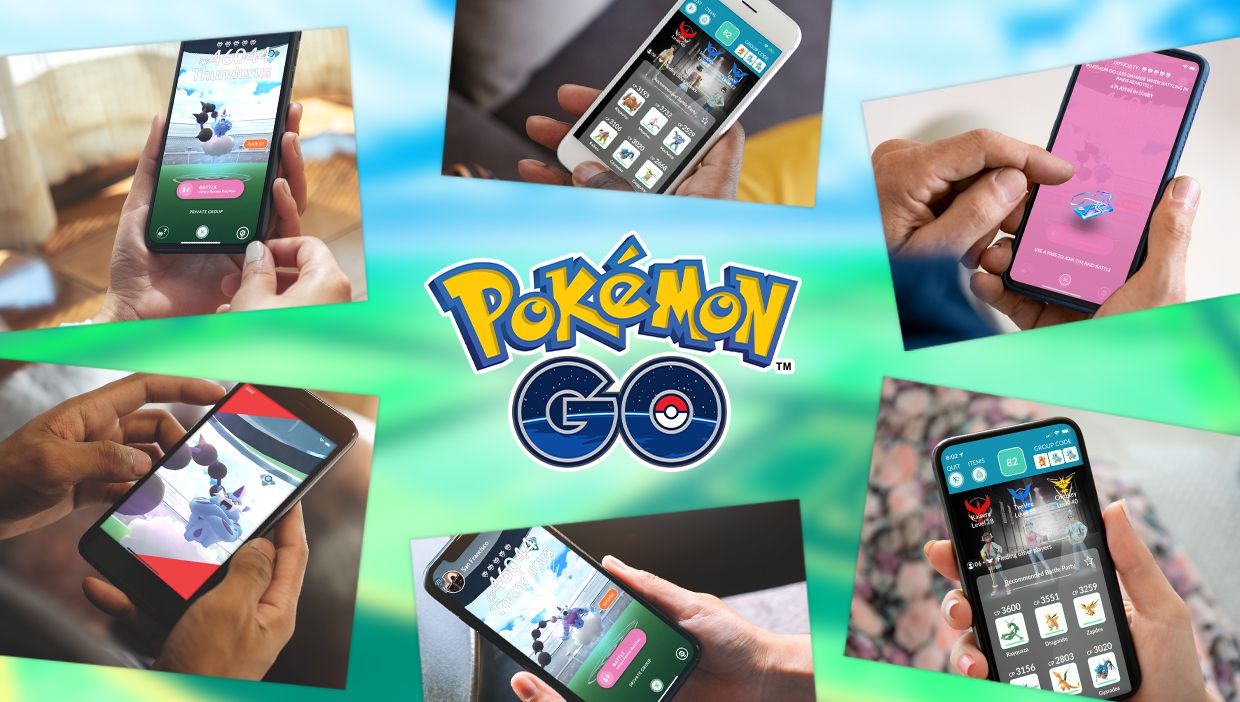 Niantic have announced that they are implementing more features to allow Pokémon GO players to play from home during the COVID-19 pandemic including a new 'Remote Raid Pass' item which allows players to find nearby raids without having to physically travel to their location.
The item will be available in the in-game store and will act similarly to the Raid Pass available in the game currently, allow a limited number of players to participate in raids. In the future, players will unfortunately see a decrease in their attack power when using the item however.
Niantic stated: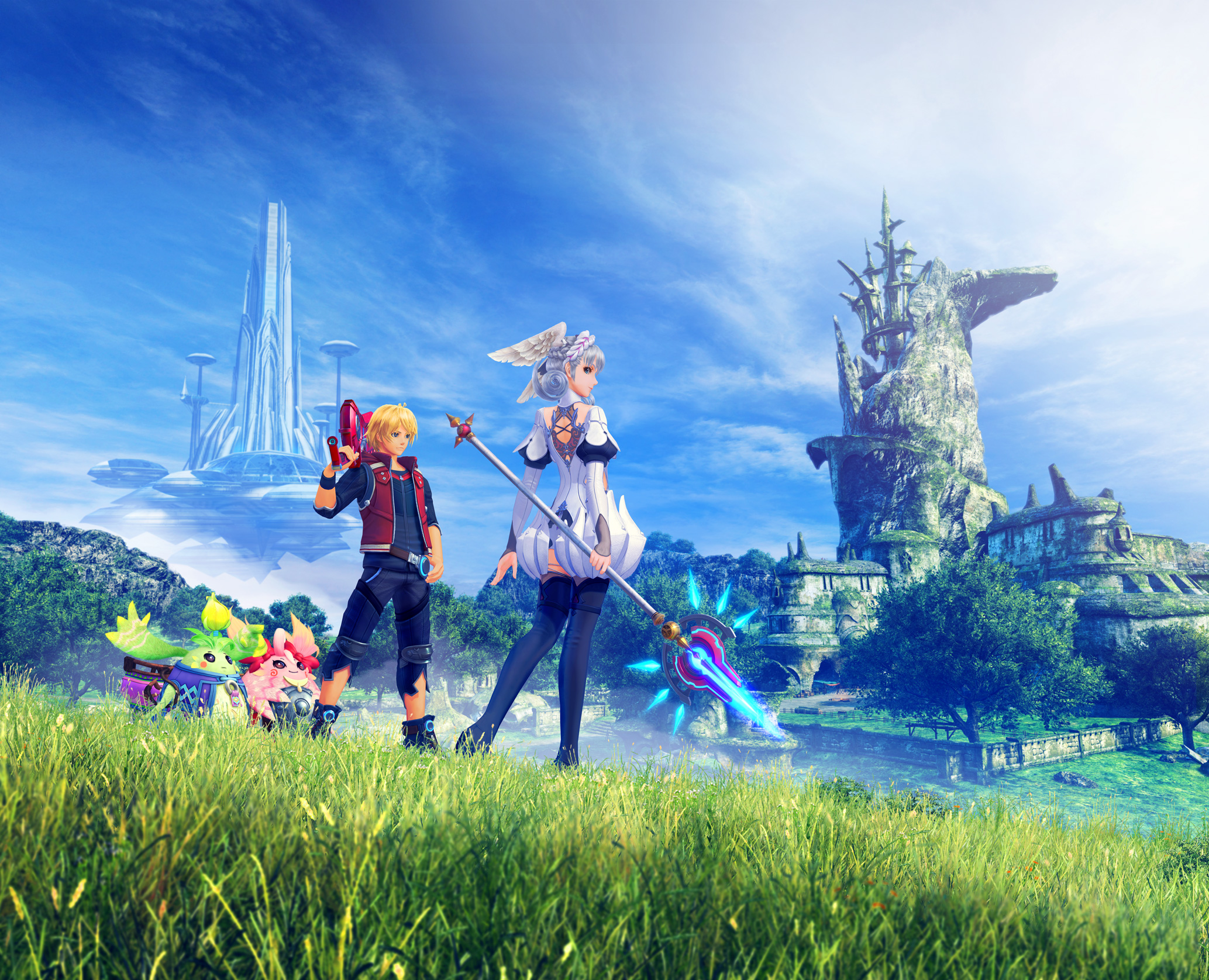 Nintendo has confirmed via Twitter that the upcoming epilogue featured in Xenoblade Chronicles: Definitive Edition, Future Connected, is set one year after the events of the main game.
Future Connected is a brand new story featuring Shulk and Melia, but no specifics of the epilogue have been shared yet. It was previously revealed that it can be accessed at any point during Xenoblade Chronicles: Definitive Edition.
Xenoblade Chronicles: Definitive Edition releases May 29th 2020.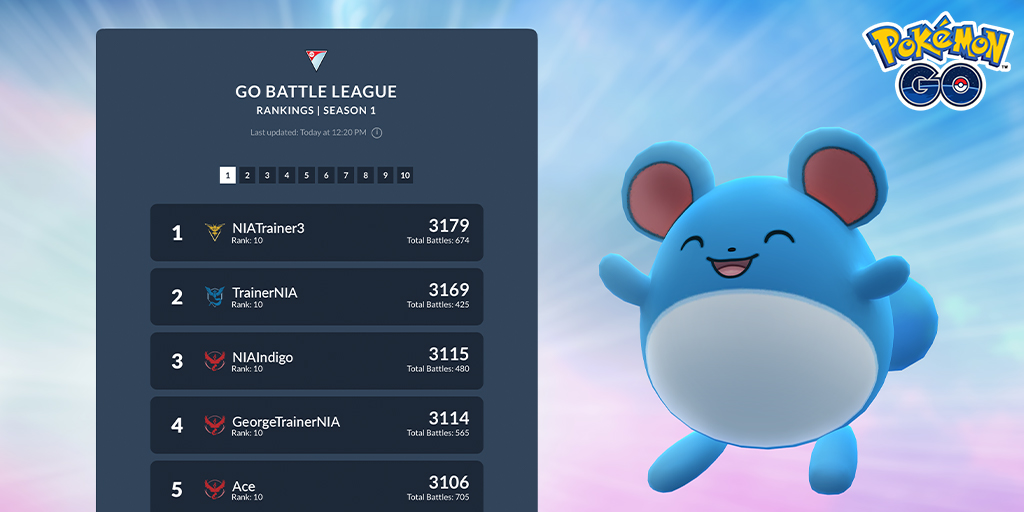 Niantic have announced that Pokémon GO will be receiving a leaderboard for its Battle League PvP mode tomorrow, along with an event centred around Marill titled 'GO Battle Day: Marill' taking place on Sunday, April 12th 2020.
The blog post on the official Pokémon Go website states: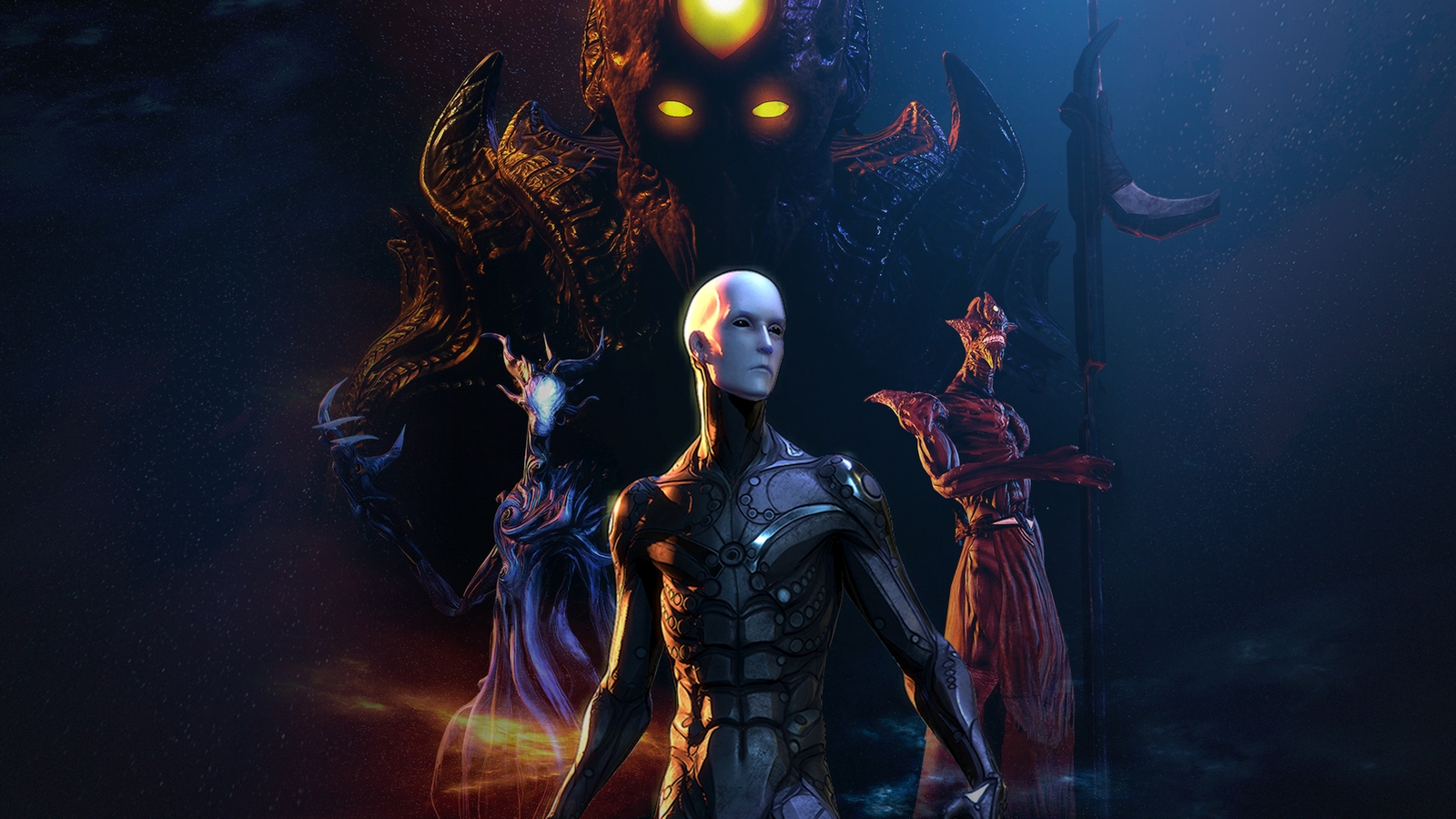 Cradle Games have announced today that the upcoming sci-fi RPG Hellpoint will be pushed from its original release date of April 16th to a more ambiguous 'Q2 2020' release window.
Director Matt Boudreau released a statement that reads: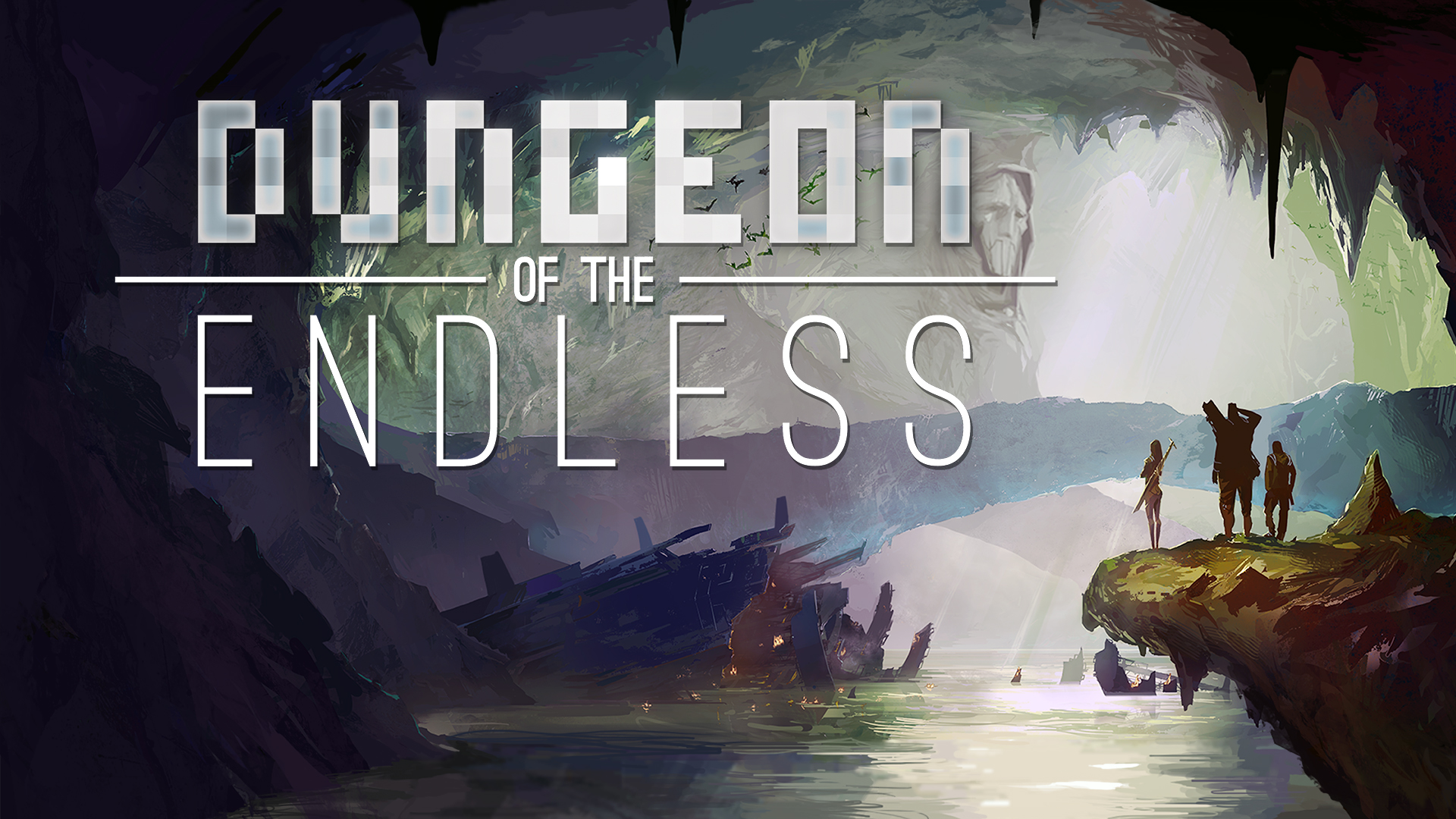 SEGA and Amplitude Studios have announced that Playdiginous's upcoming tower defense game Dungeon of the Endless is coming to Switch on May 15th. Pre-orders are live now with a 20% discount.
The newest 'Let the Pug Out' trailer can be seen here: