Bandai Namco on how Dragon Ball Z: Extreme Butoden came about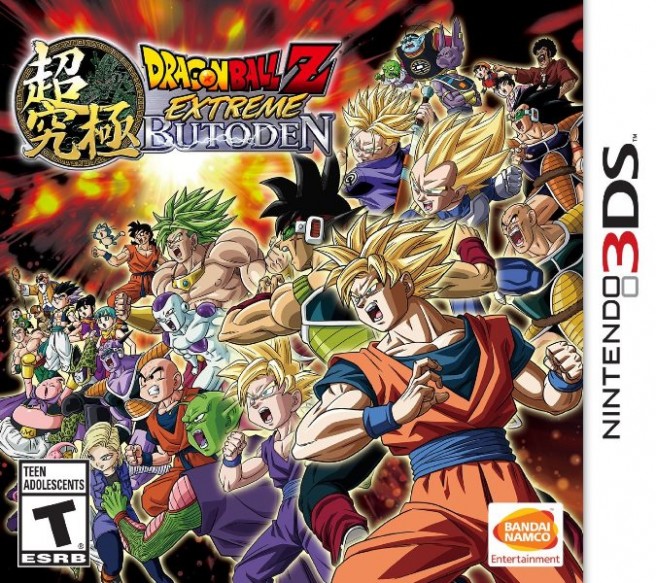 The new fighter Dragon Ball FighterZ has received a great deal of attention since its announcement at E3. However, it's not the first time that Bandai Namco and Arc System Works are partnering on this sort of game. The two companies worked together on Dragon Ball Z: Extreme Butoden, which came to 3DS in 2015.
With Dragon Ball FighterZ having been revealed, Game Informer spoke with producer Tomoko Hiroki about Extreme Butoden's origins. When asked why Bandai Namco was interested in working with Arc System Works in the first place, Hiroki explained:
"Because we've had games like Super Butoden (a fighting game that released on the Super Nintendo) we've had a lot of fans saying, 'We believe the roots of Dragon Ball [in games] are actually 2D fighting games.' And we knew that Arc System Works had this pedigree. That's where we felt their appeal was, and why we're deciding to work with them."
Dragon Ball FighterZ is currently not planned for Switch. Hiroki has suggested that it could come to the console with enough fan interest, however.
Leave a Reply