Best Buy apparently leaks Persona 5 for Switch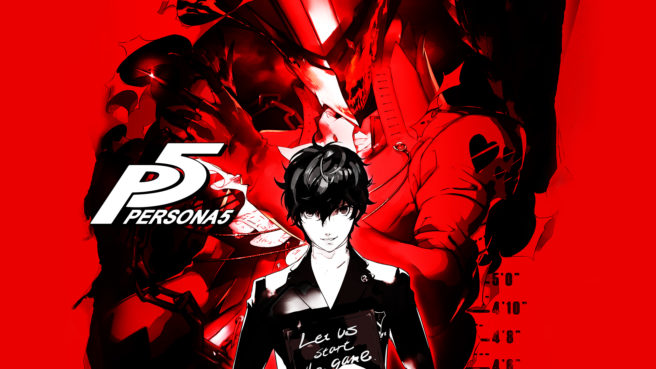 For the past several months, there have been ongoing rumors of Persona 5 for Switch. We haven't covered them here because there's been all sorts of information floating around about when it would be announced and whether or not it was real. However, there's apparently some new evidence that points to Persona 5 happening on Switch after all.
Today, Reddit user groo0731 shared some photos online from Best Buy's internal system. That system lists Persona 5 for Switch, but it's not live on the site itself.
Here's a look:
While normally we would have some doubts about this, Wario64 has also backed up claims that Persona 5 is in Best Buy's system. Now, whether or not the listing is the real deal or a mistake is another story. If true, it seems like Nintendo will be publishing the game – which isn't entirely unheard of given that the Big N also handles Dragon Quest – another big Japanese franchise – in the west on its platforms.
Many have thought that Persona 5 on Switch would make sense due to Joker's upcoming appearance in Super Smash Bros. Ultimate. The character should be added as DLC sometime this month.
Leave a Reply