Bethesda quiet on Wolfenstein II for Switch including DLC, focusing on polish and optimization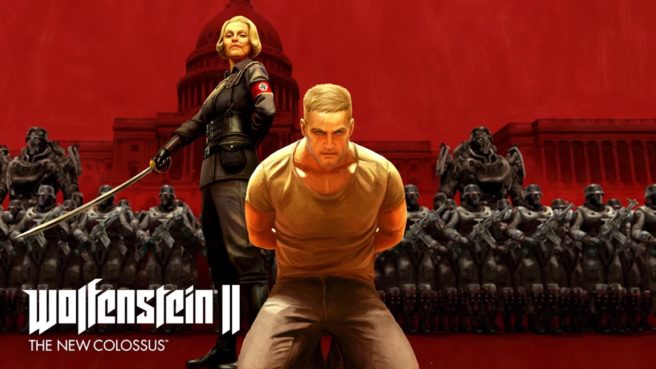 On Twitter recently, Bethesda's Spanish account was asked whether Wolfenstein II on Switch will have the included DLC. The company said in response that it has "nothing to share at the moment".
Bethesda also commented on its work on Wolfenstein II for Switch in general. Currently the team is "focusing on polishing the base game and optimizing it" to achieve the performance we saw with DOOM.
Leave a Reply