Bloodstained new final stretch goal is now boss revenge mode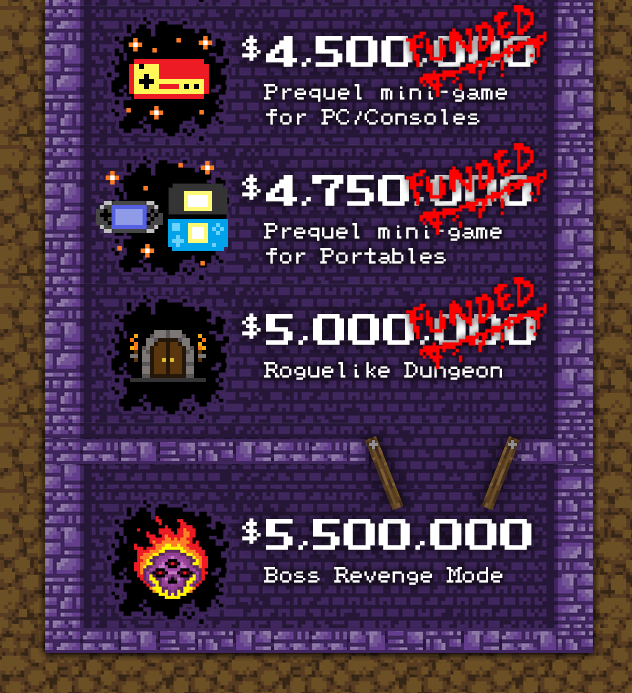 Well, so much for the roguelike dungeon being Bloodstained's final Kickstarter stretch goal! With just six hours remaining, the team has added in one final target. If funds reach $5.5 million, Bloodstained will be receiving a boss revenge mode.
There's six hours remaining before Bloodstained's Kickstarter expires. We'll know pretty soon if the campaign manages to reach this one final stretch goal.
Leave a Reply