Bloodstained: RotN demo going out to 60$ backers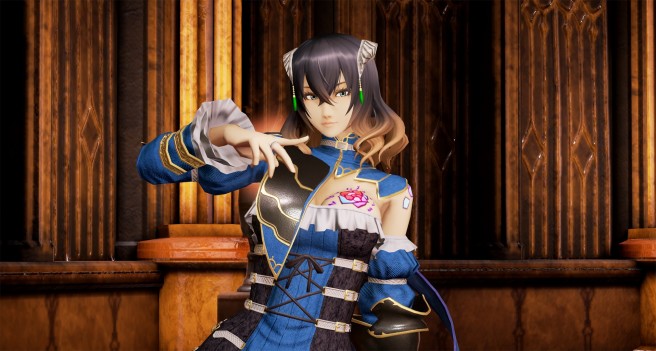 If you've backed the Bloodstained: Ritual of the Night Kickstarter campaign with 60$ or more and filled out a recent survey, you should have a special surprise coming to you via e-mail in the next couple of days: the E3 demo of the game.
Note that, regardless of which platform you will eventually get the full game one, this demo is for Windows PCs only. The demo will remain playable for 3 months.
Source
Leave a Reply