Boss Revenge mode heading to Bloodstained as Kickstarter surpasses $5.5 million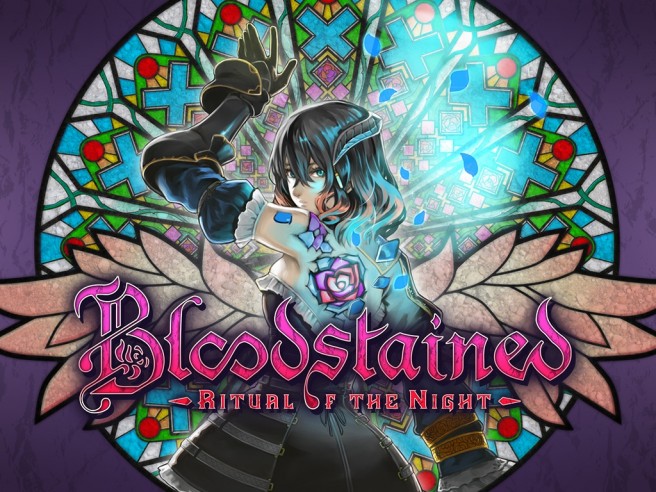 As Kickstarter campaigns wind down, donations typically tend to slow down a bit. With Bloodstained: Ritual of the Night, however, it's been quite the opposite.
There's only two or so hours remaining before the Bloodstained Kickstarter campaign ends. Even so, the game has been quickly clearing stretch goals over the past couple of days, and the (true) final one has now been reached.
Bloodstained has now generated $5.5 million on Kickstarter when combined with PayPal funds. That means the game will include a special Boss Revenge mode. This will feature the following:
– Control several different bosses
– Utilize their special attacks to wreak havok
– Explore a new BOSS REVENGE area
– Turn the tables and defeat "Hero" Bosses in your pursuit of humanity's destruction
The Kickstarter for Bloodstained: Ritual of the Night can be found here.
Leave a Reply