Bravely Second demo coming to Europe, story & gameplay summary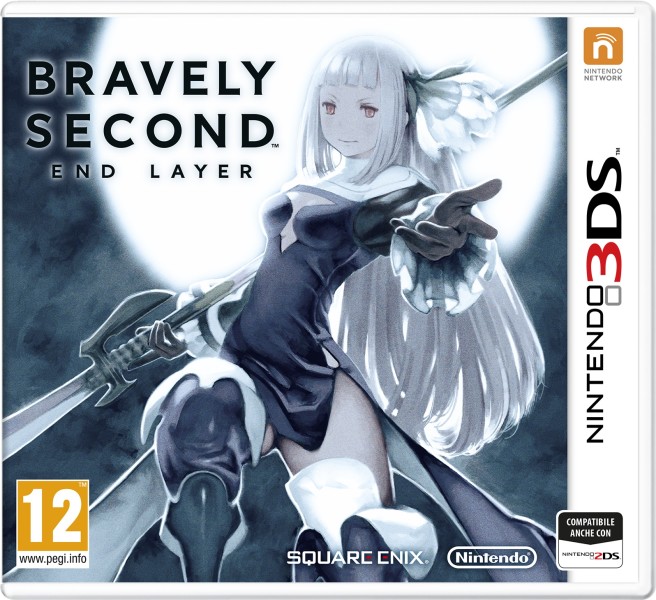 Nintendo of Europe just published some new info about Bravely Second: End Layer, the sequel to the acclaimed 3DS RPG Bravely Default: Where the Fairy Flies, which will be released in Europe on February 26th.
Most importantly, perhaps, is the fact that a demo for the game will be released on February 11th. Just like in Bravely Default, save data from the demo can be transferred over to the full game in order to unlock in-game bonuses.
Story-wise, the game will feature characters from the first game such as Magnolia, Edea and Tiz, but will also include several new playable characters. Among those are the "Three Cavaliers" – Yew Geneolgia, Janne Angard, and Nikolai Nikolanikov, who set out to rescue the kidnapped Agnès Oblige at the start of the game.
In terms of gameplay, the previous game's Brave and Default system will also be available in Bravely Second. Be reckless and gain additional turns in combat now with Brave, or save them up for later with Default – the choice is yours. A new feature in Bravely Second lets you chain together multiple battles after winning one in a single turn – you can gain more experience and better rewards that way, but dying means you lose all your accumulated rewards.
As in Bravely Default, you have multiple Jobs at your disposal. These are basically your character's classes, and you can freely assign any of them. Some return from Bravely Default and some are brand new, such as the baked goods-using Patissier or the feline-affine Catmancer.
Leave a Reply