Burnout Paradise Remastered dev says Switch version was discussed early on, talks achieving 60 FPS on the system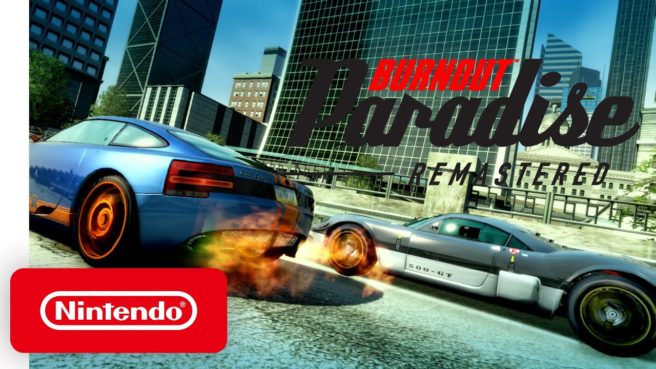 Burnout Paradise Remastered was initially released in 2018. Then this past summer, EA and Stellar Entertainment brought the game to Switch – more than two years after the initial launch.
Although Burnout Paradise Remastered came to Nintendo's console much later on, it was actually something the team discussed during the project's early days. Stellar Entertainment creative director Chris Roberts told Nintendo Everything in a recent interview:
"The Switch version was something that we'd talked about when we were doing the other platforms but were waiting for the right time to make it. Development began after we finished the other platforms with a dedicated team so we could make it as good an experience as possible on the Switch."
Roberts also spoke with us about balancing visual fidelity while maintaining performance, including the importance of reaching 60 frames per second. He shared the following on that front:
"The key word there is balance, rule number one is that if it isn't 60 FPS, it isn't Burnout. You adhere to that and the rest of it is built around that and making the right choices on what constitutes the best visuals to go with it. We worked hard to not compromise the quality of the Switch version and keeping things like the new rendering techniques we developed for the remaster on other platforms."
Burnout Paradise Remastered is available now on Switch. Look for our full interview soon.
Leave a Reply