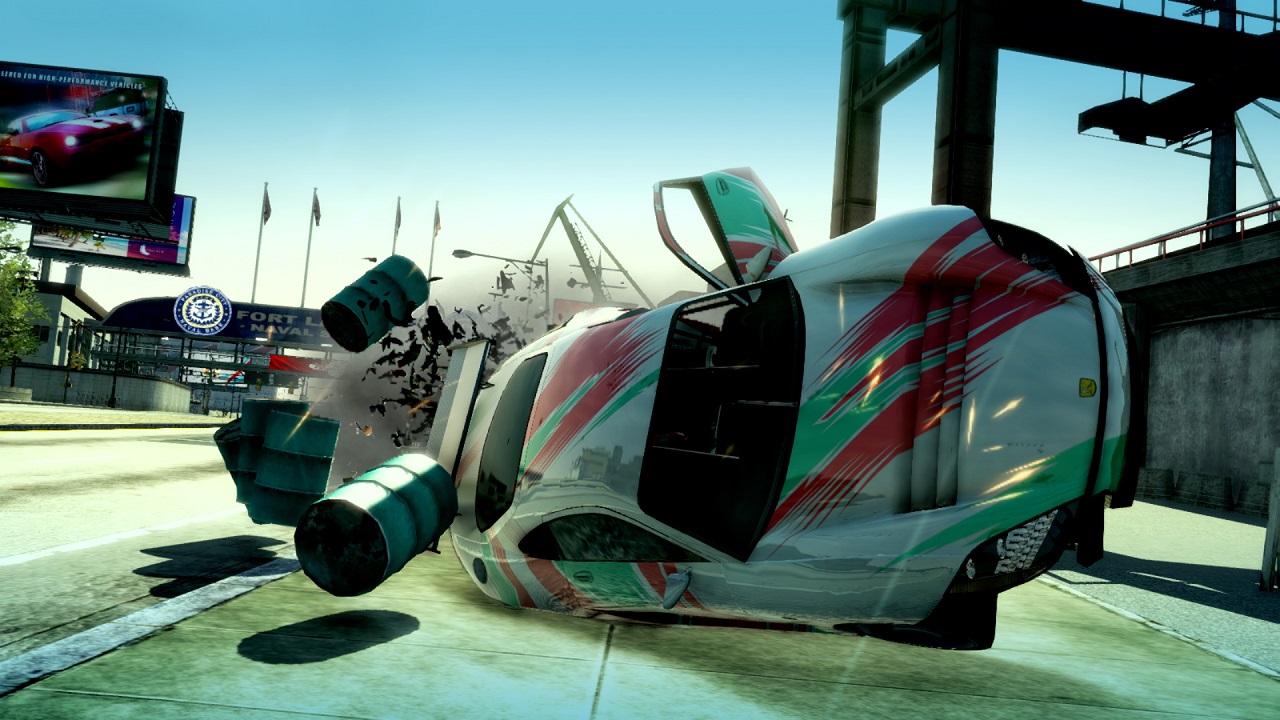 After previously landing on other platforms, EA brought Burnout Paradise Remastered to Switch last week. Digital Foundry has taken a closer look at the port to see how the game runs and compares on Nintendo's console.
Below are the main highlights: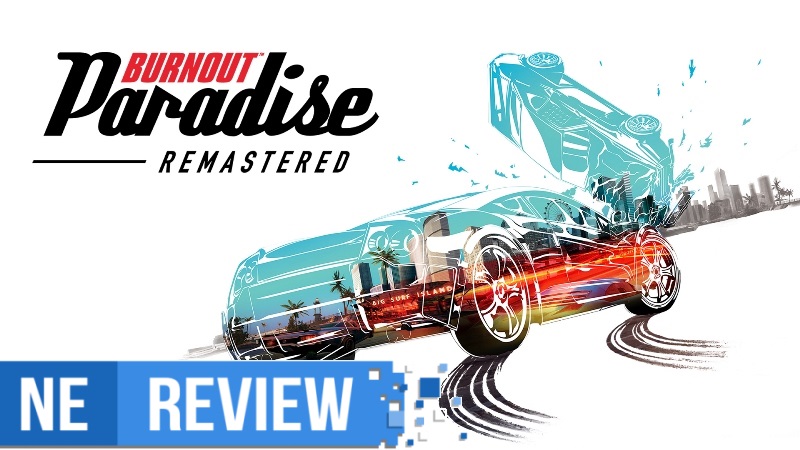 System: Switch
Release date: June 19, 2020
Developer: Criterion Games / Stellar Entertainment
Publisher: Electronic Arts
---
Early on, Burnout Paradise Remastered tells you that this game will be "unlike any driving experience you've ever had." Although many people already have experienced this exact same driving adventure in the years since its original release on last-gen consoles in 2008, it is nonetheless just as fun as ever. This remaster promises to bundle all of that version's extra content and DLC into one polished package that features improved visuals and performance, and after releasing on other platforms a few years back, it's finally made it to Switch. The release on Nintendo's console might have a few drawbacks of its own, but it preserves all the simple joy of the original game with pristine performance in portable and docked play.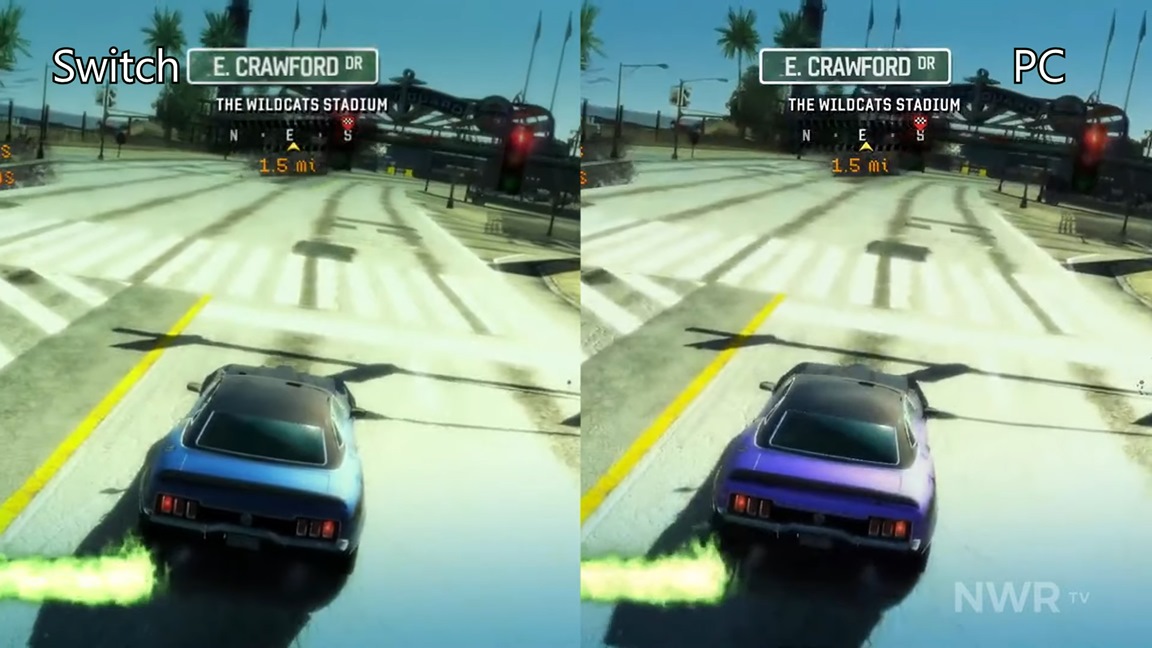 Burnout Paradise Remastered debuts on Switch today, and now we have a look as to how it stacks up against the PC version. Check out a comparison video from Nintendo World Report below.
EA is distributing Burnout Paradise Remastered for Switch both physically and digitally.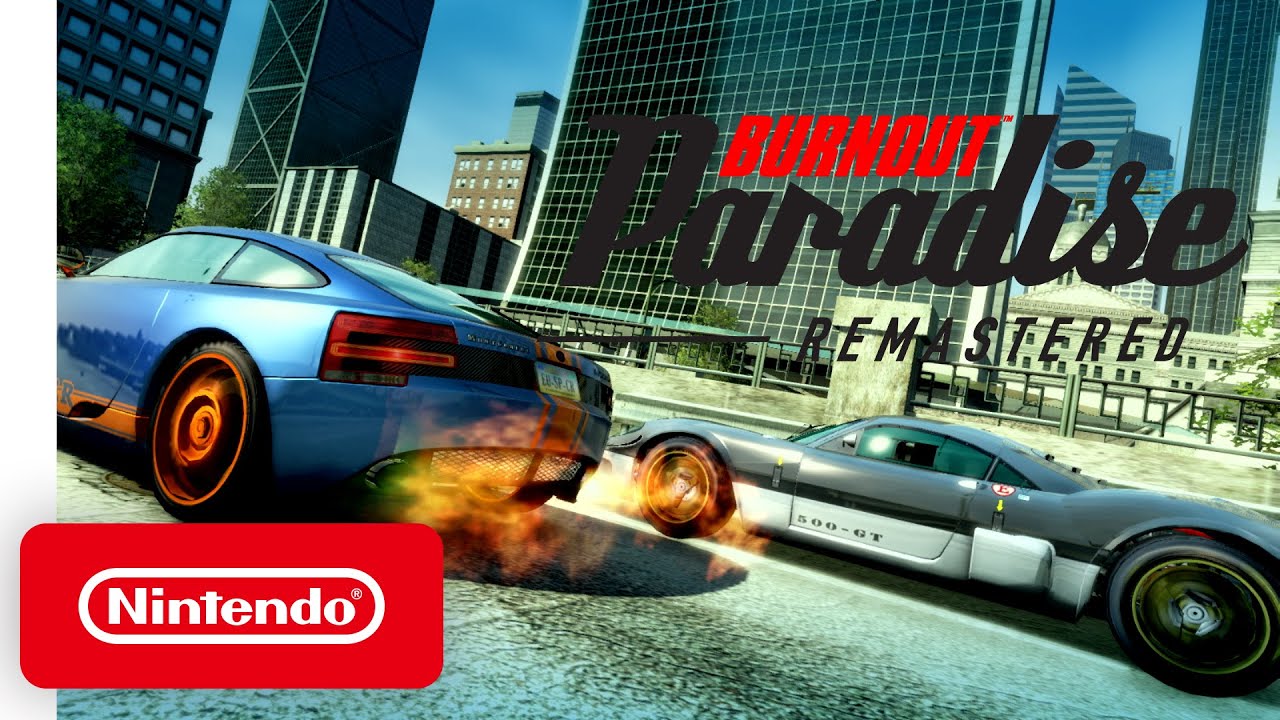 Burnout Paradise Remastered finally makes its way to Switch today, and we have a look at the racer in action on Nintendo's console. Find about a half hour of gameplay below.
Burnout Paradise Remastered is out now on Switch both physically and digitally.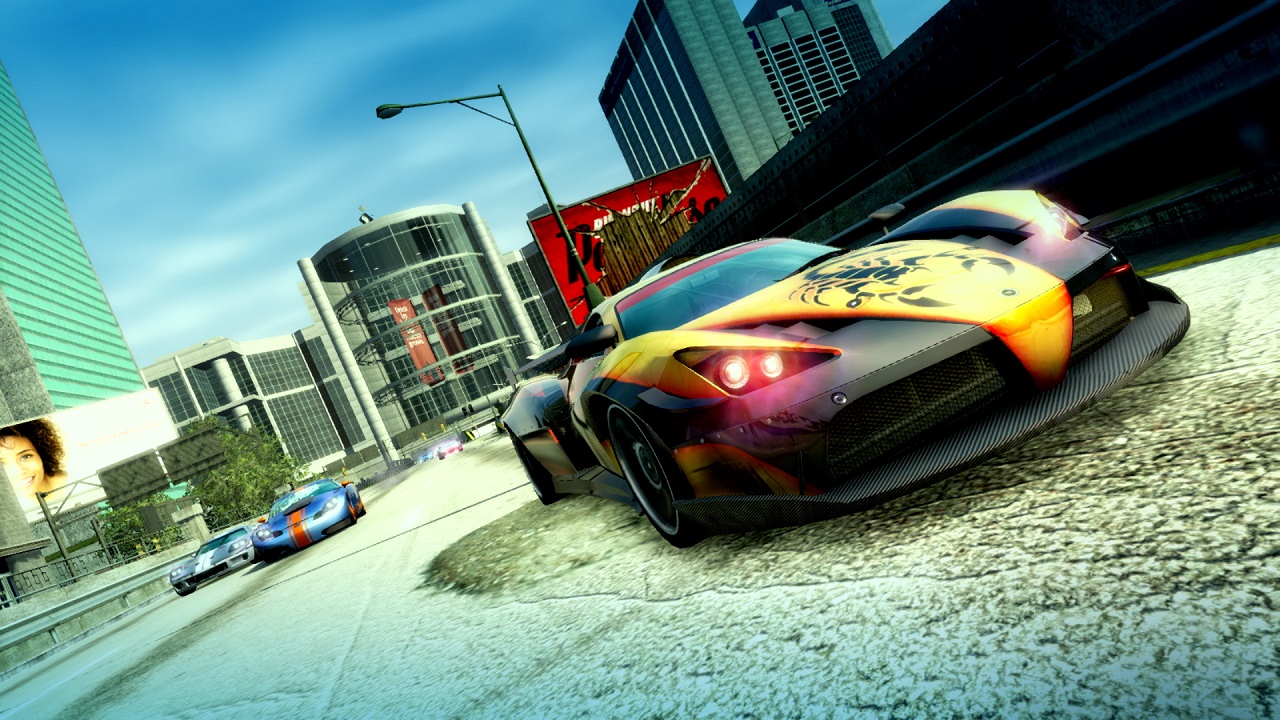 Ahead of tomorrow's release, EA has shared a launch trailer for Burnout Paradise Remastered on Switch. Have a look at the video below.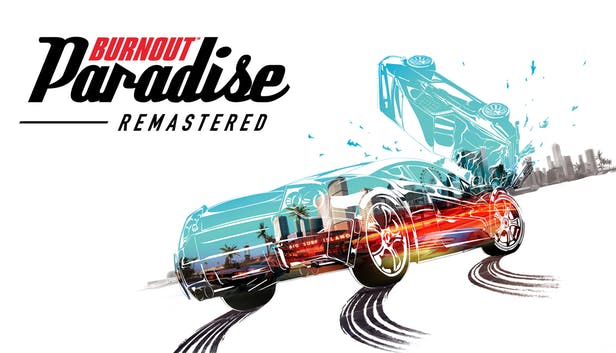 EA has passed along several screenshots from the new Switch version of Burnout Paradise Remastered. We have the full set below.
Burnout Paradise Remastered launches both physically and digitally for Switch on June 19.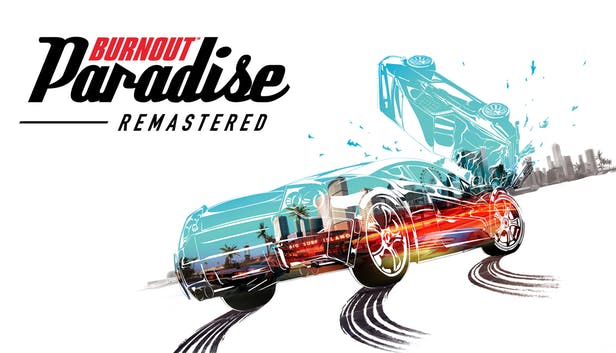 Today Electronic Arts' racing game, Burnout Paradise Remastered, received a new trailer showing off many of its features. Check it out below.
Burnout Paradise Remastered arrives on Switch June 19.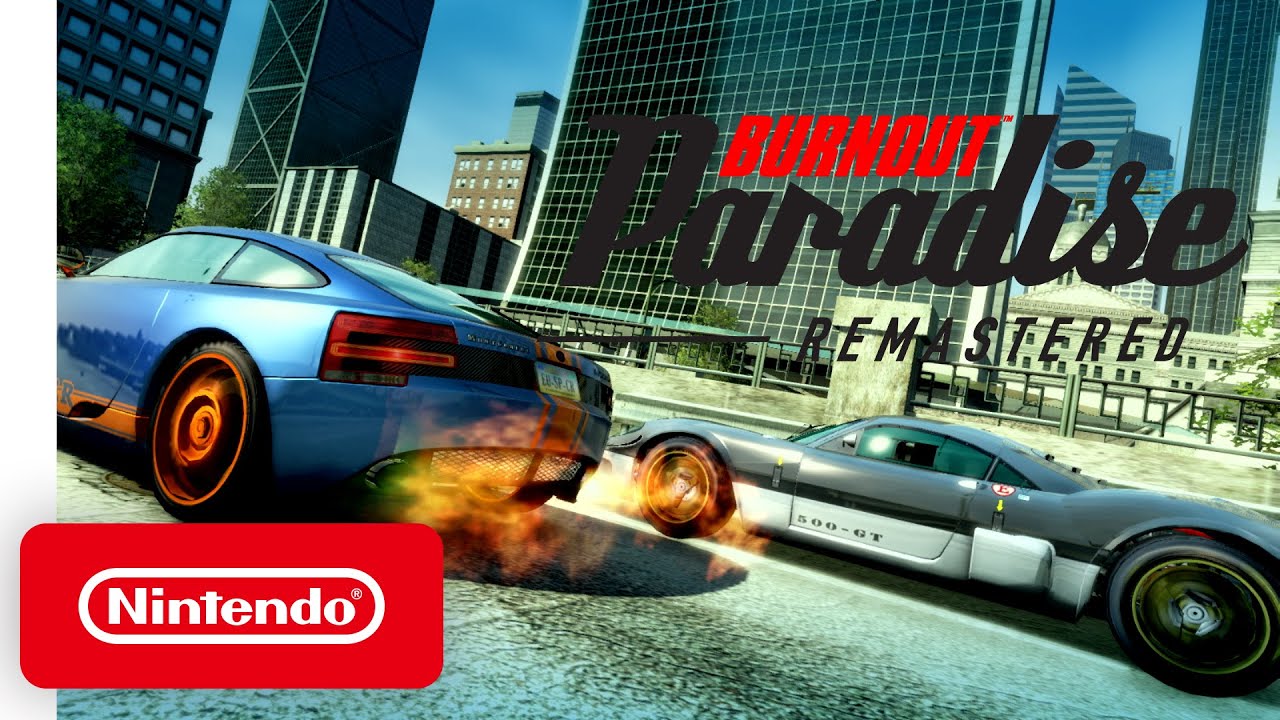 Burnout Paradise Remastered was previously thought to be releasing for Switch on June 19 after it was listed on the eShop. EA has made the news official today.
Burnout Paradise Remastered is a redone version of the 2008 game. It'll run at 60 frames per second on Switch, and has a bunch of DLC included.
Here's the official overview from EA: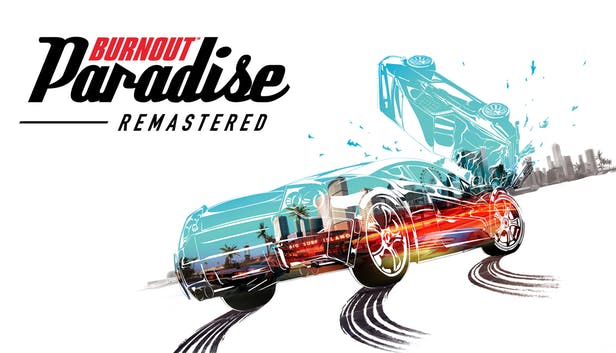 Update (4/18): The eShop has removed the June 19 release date for Burnout Paradise Remastered. However, it's unclear if the information was inaccurate or was shared early. We'll pass along any other information that comes to light.
---
Original (4/16): Burnout Paradise Remastered may have a final release date on Switch. The game's eShop page has updated in North America, showing that it'll apparently be available on June 19. We'll need to wait for EA to confirm, but it definitely sounds realistic.
Here's some information about Burnout Paradise Remastered: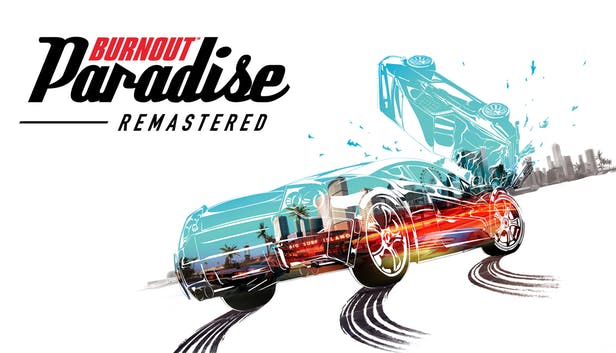 EA has officially started updating its websites with a June 2020 launch window for Burnout Paradise Remastered. The game will be available for pre-order on the Nintendo Switch eShop beginning on April 23rd, 2020. You can see our previous coverage of the title, including the overview and trailer here.