Can modern Nintendo still be scary?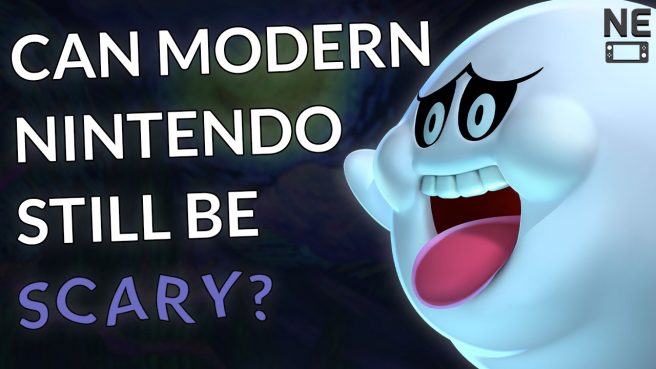 We're just a little bit late, but here is our Halloween video! I'm a big fan of scary moments in Nintendo titles – those strange and dark instances in a game that is otherwise colorful and full of happiness. But recently, I get the feeling that things have changed as those moments are less present or sometimes very well hidden. Even so, they are still there.
In this video I highlight some of those more recent spooky moments in Nintendo games, commenting on how they've changed and the different approaches in various franchises. Featured titles range include Mario, Xenoblade, and more. For the full video, continue down below.
Other than the new piece above covering scary moments in Nintendo games, we encourage you to get a look at some of our other video content, such as a discussion we posted yesterday in which we shared our thoughts on the Nintendo Switch Online + Expansion Pack – listen to it here. There's also a video up here regarding Metroid Dread and whether it's better than Super Metroid. Last but not least, we'll also share a video made a few days ago here talking about RPGs on Switch and their prominence on the system.
Leave a Reply