Is Metroid Dread better than Super Metroid?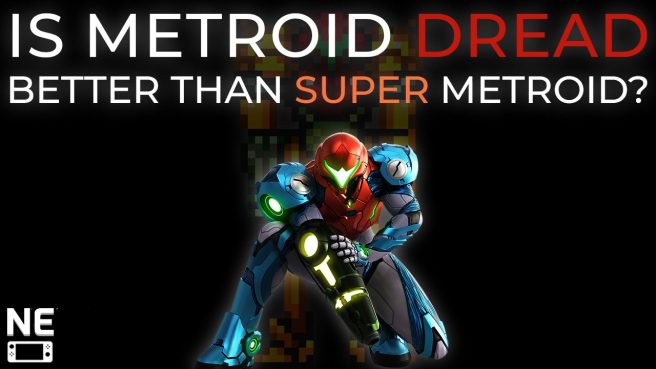 It's been more than two weeks since the launch of Metroid Dread, and while the hype has settled down a little, I imagine that now's a good time to analyze the game in a more grounded perspective. I decided to put Dread to the ultimate test: is it better than Super Metroid? It made sense to think about them in this way since Super Metroid is still the most acclaimed entry in the series and it is often used as a reference for a good Metroid game.
In today's video, I discuss how both Metroid Dread and Super Metroid are products of their time, with each one hitting the right spots in different moments. Watch until the end to see my personal conclusion and share yours in the comments.
We published a couple of other videos last week that you may want to check out as well. In the video here, we talked about RPGs on Switch. We also went over everything we know about Mario Party Superstars ahead of this week's release here. Also, for those that missed it, we have both a written and video review of Metroid Dread here.
Leave a Reply