Castlevania animated series soundtrack available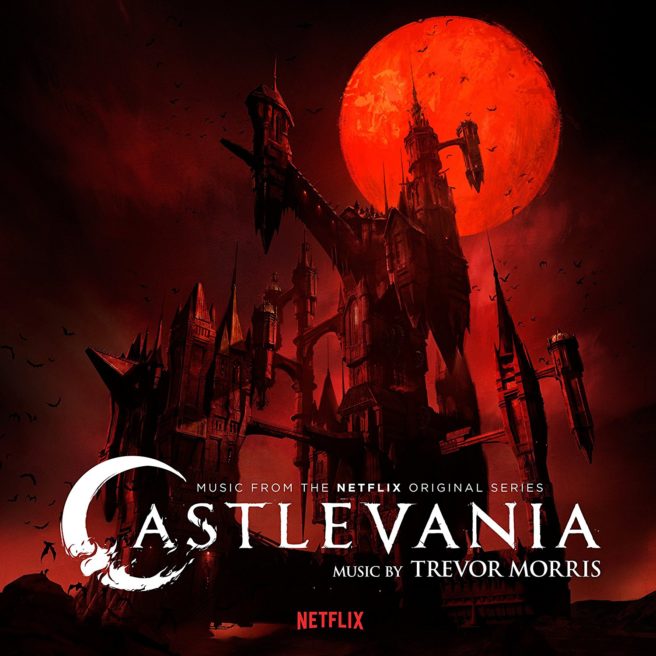 In conjunction with the new Castlevania animated series on Netflix, an official soundtrack is now available.
Featuring an original score composed by Trevor Morris and produced by Morris and Trey Toy, the music is inspired by the classic game series. Morris is an Emmy Award-winning composer, and in addition to films, has also worked on games such as SimCity Societies, Army of Two, Need for Speed: Carbon, and Dragon Age: Inquisition video.
The soundtrack can be ordered on Amazon here in an MP3 format or audio CD. 27 pieces of music are included.
Leave a Reply