Castlevania characters to be given the Funko Pop treatment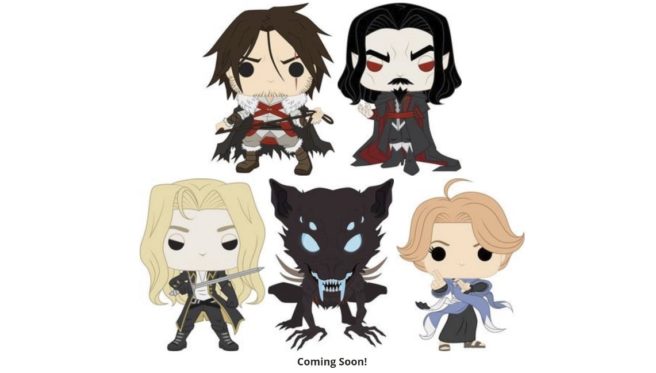 Funko has announced a new set of Pop figures based on Castlevania characters. Trevor Belmont, Vlad Dracula Tepes, Adrian Tepes, Blue Fangs, and Sypha Belnades will be joining the line in the future.
For now, Funko hasn't announced a release date for the new Pop figures.
Leave a Reply