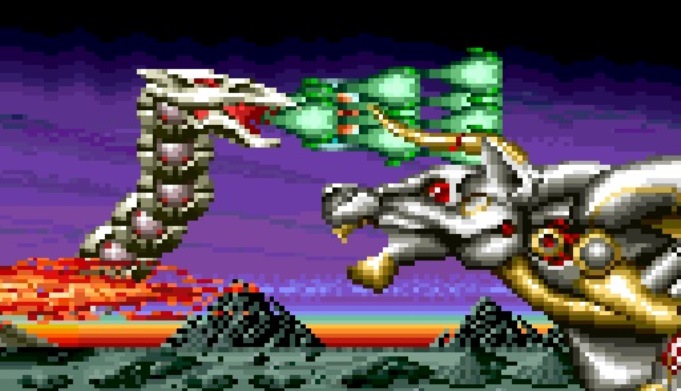 Hamster has announced the next Arcade Archives game for Switch. Saint Dragon will be released via the eShop on February 6, the company announced today.
Here's a brief overview of the game: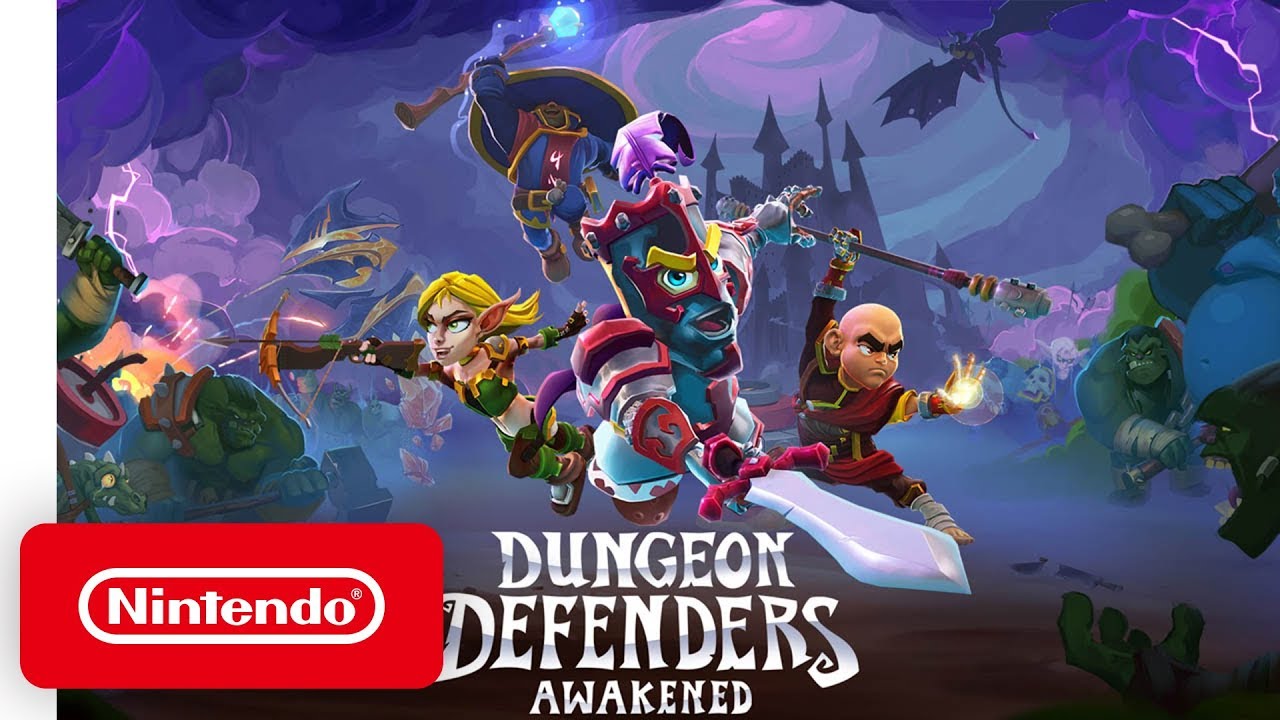 Dungeon Defenders: Awakened is seeing another delay on Switch. After it was first planned for February before being pushed back to a general Q1 2020 window, and it's launching in Q2 of this year.
Here's the latest on Dungeon Defenders: Awakened plus a new trailer: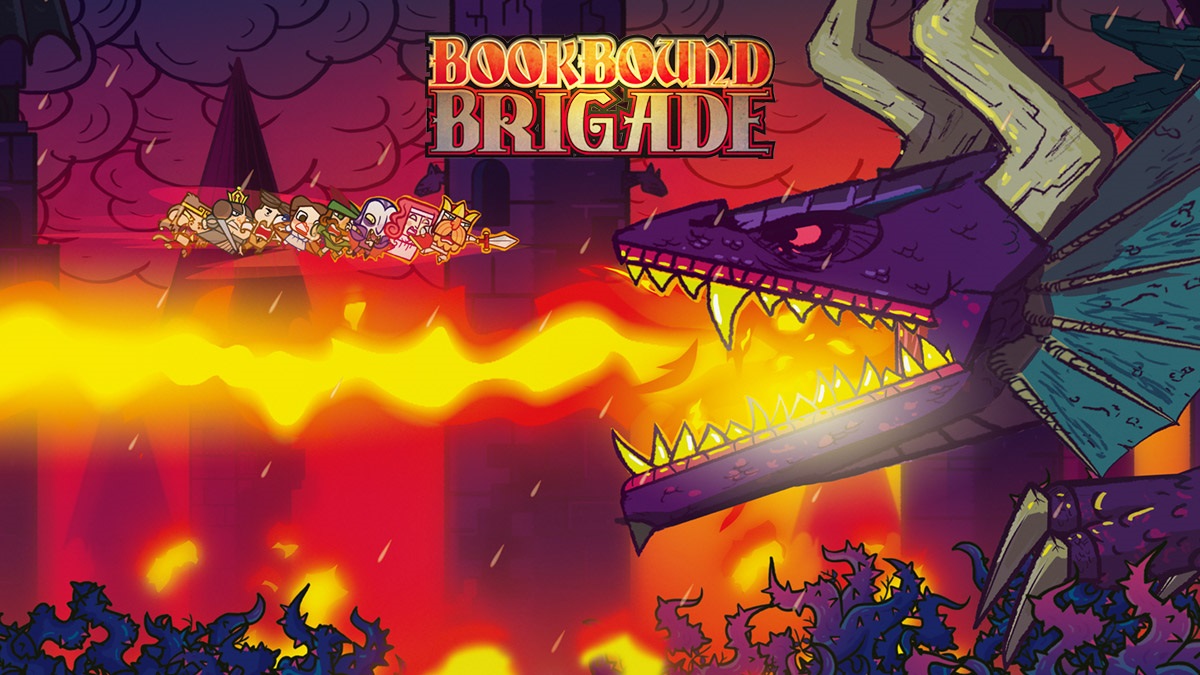 Bookbound Brigade, a new take on the Metroidvania genre, is out on the Switch eShop starting tomorrow. Have a look at some early footage below.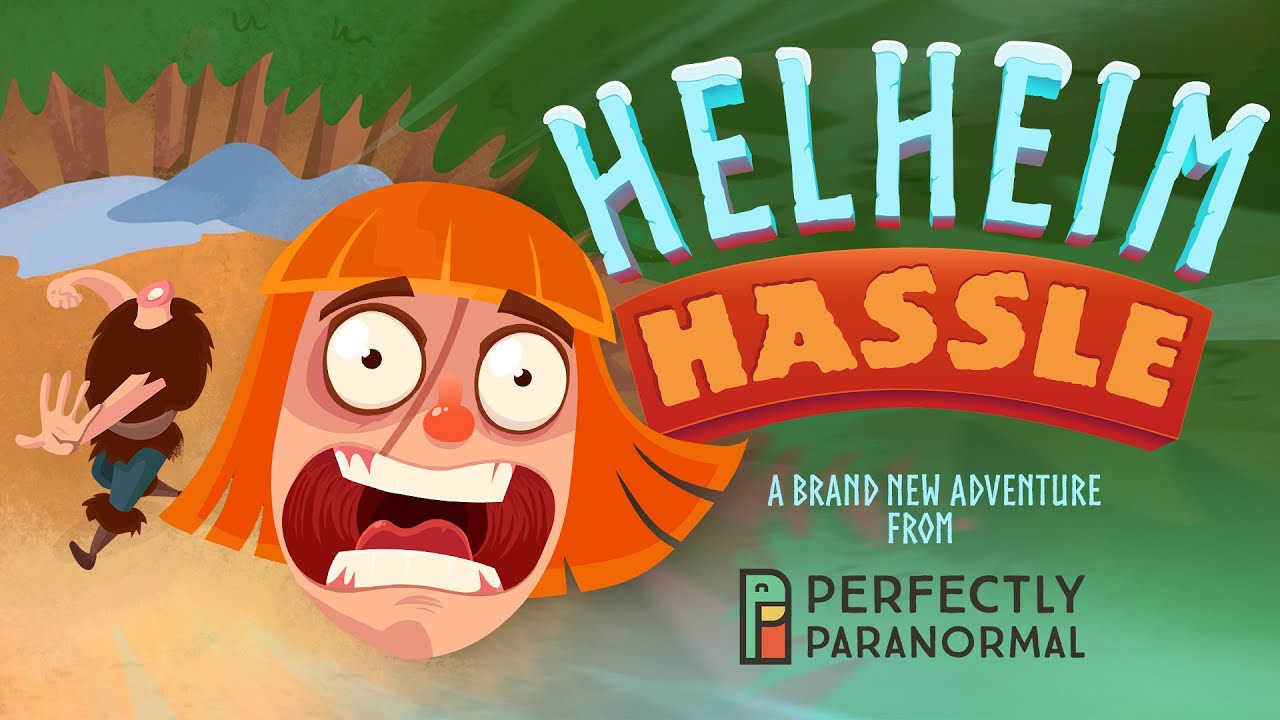 Perfectly Paranormal today announced Helheim Hassle, a body-puzzle platformer. It will launch soon on Switch via the eShop.
Here's an overview of the game: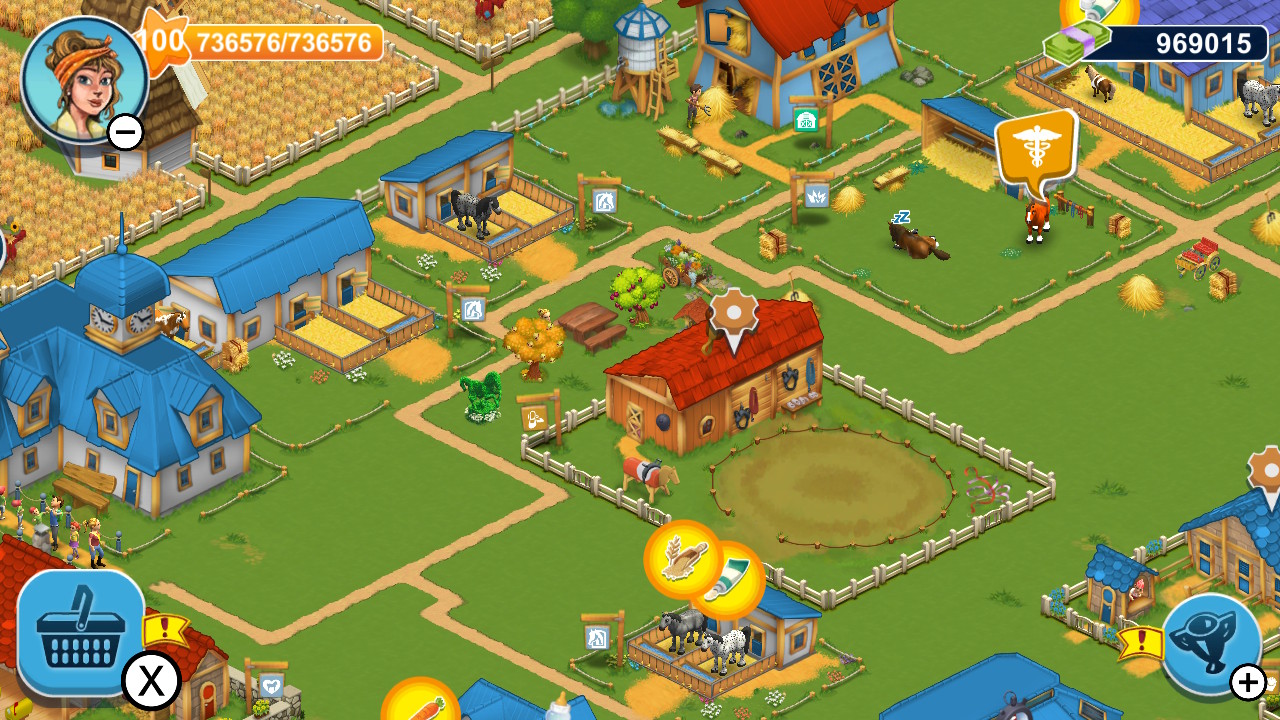 Publisher Upjers and developer Independent Arts Software are today releasing Horse Farm on Switch. The relaxing simulation game, which has players taking over a horse ranch, can be found on the eShop.
We have the following overview and trailer for Horse Farm: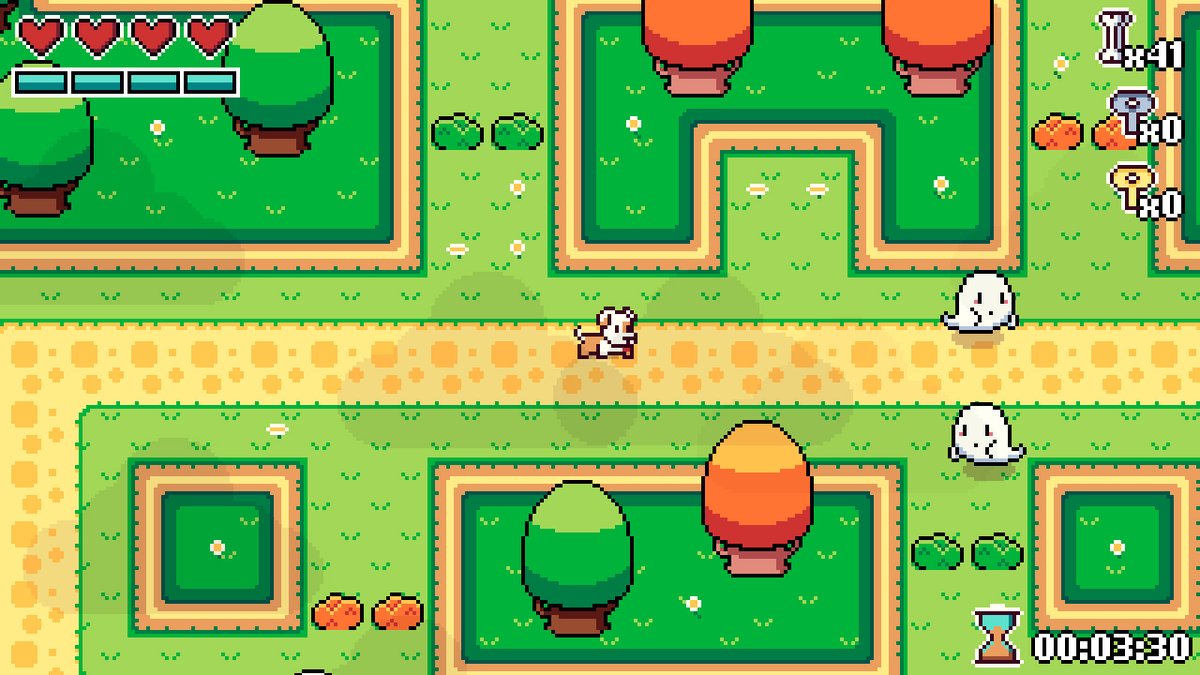 New footage has emerged for the puzzle-adventure title Milo's Quest, which hits the Switch eShop this week. View the gameplay below.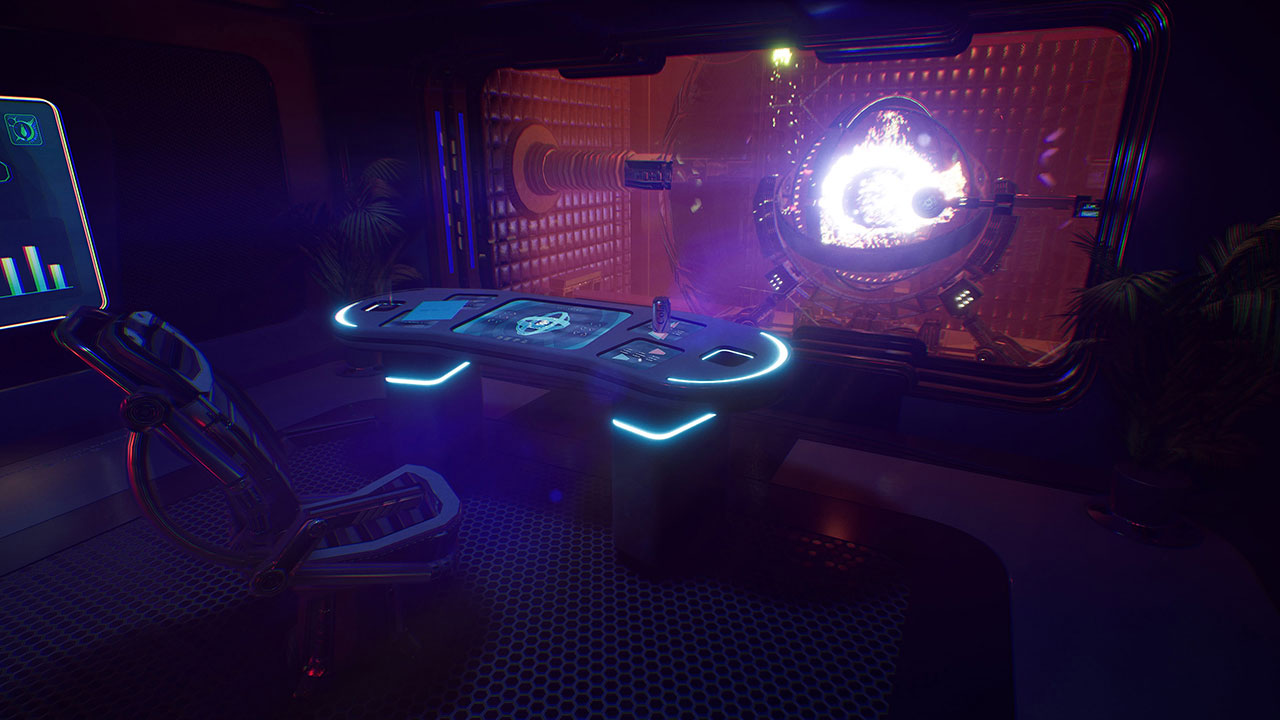 Kyodai is bringing the interactive adventure ELEA: Paradigm Shift to Switch next week, according to an eShop listing. The game will be out on February 8.
Here's an overview of ELEA: Paradigm Shift, along with a trailer: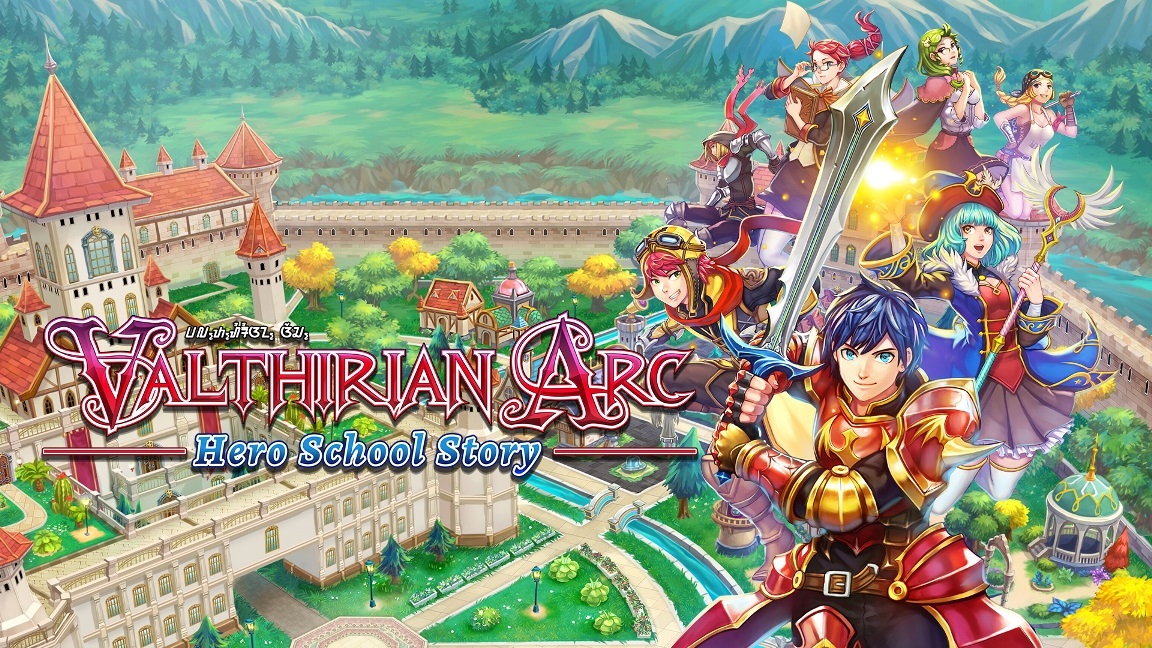 This week's Famitsu review scores are as follows: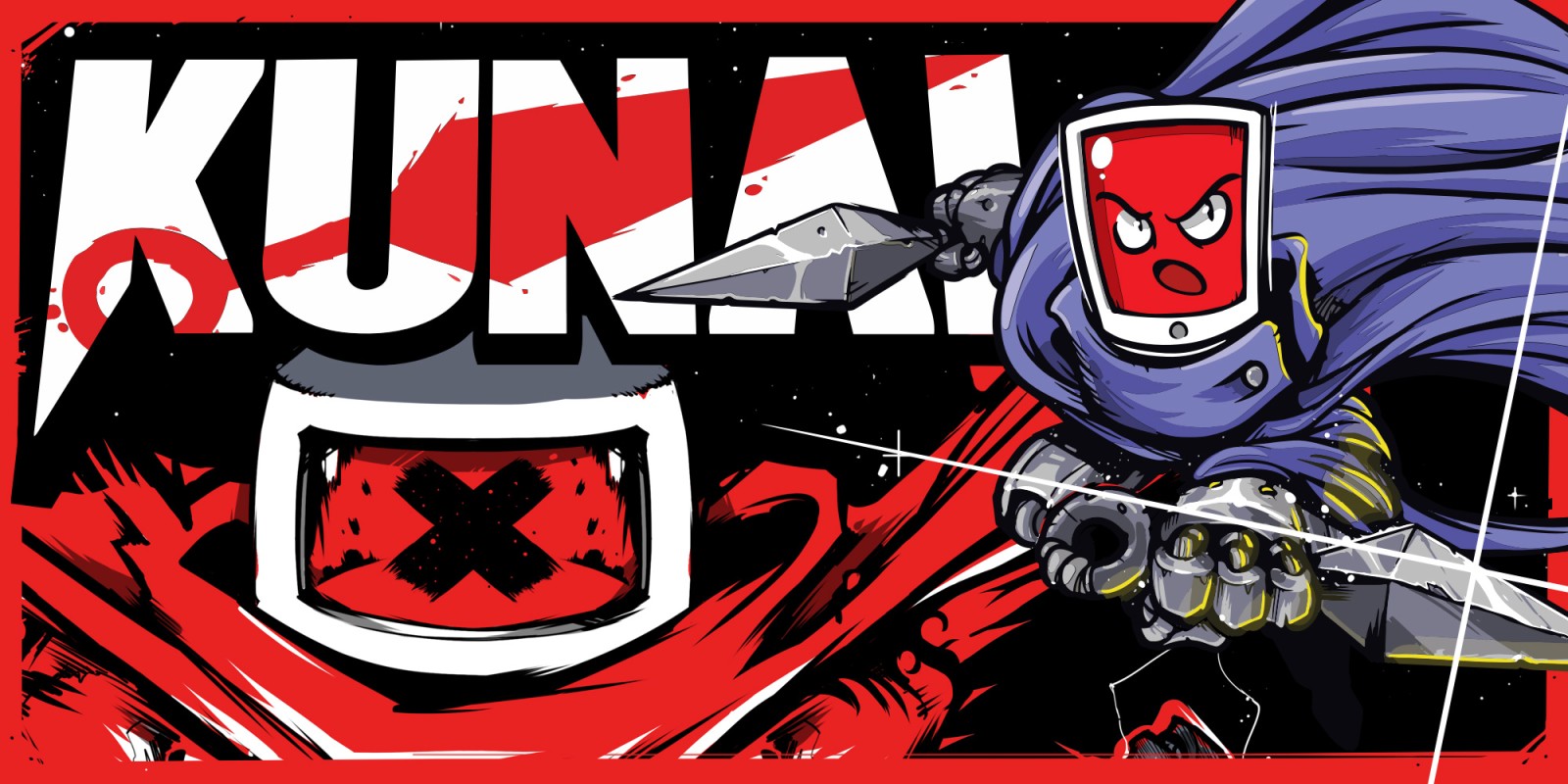 Nintendo has updated the Japanese release schedule on its platforms for the week of February 6, 2020. Here's a look at the upcoming digital download schedule:
The short story game Wide Ocean Big Jacket is making its way to Switch next week, according to an eShop listing. It'll be available digitally on February 4.
Here's an overview of Wide Ocean Big Jacket, along with a trailer: