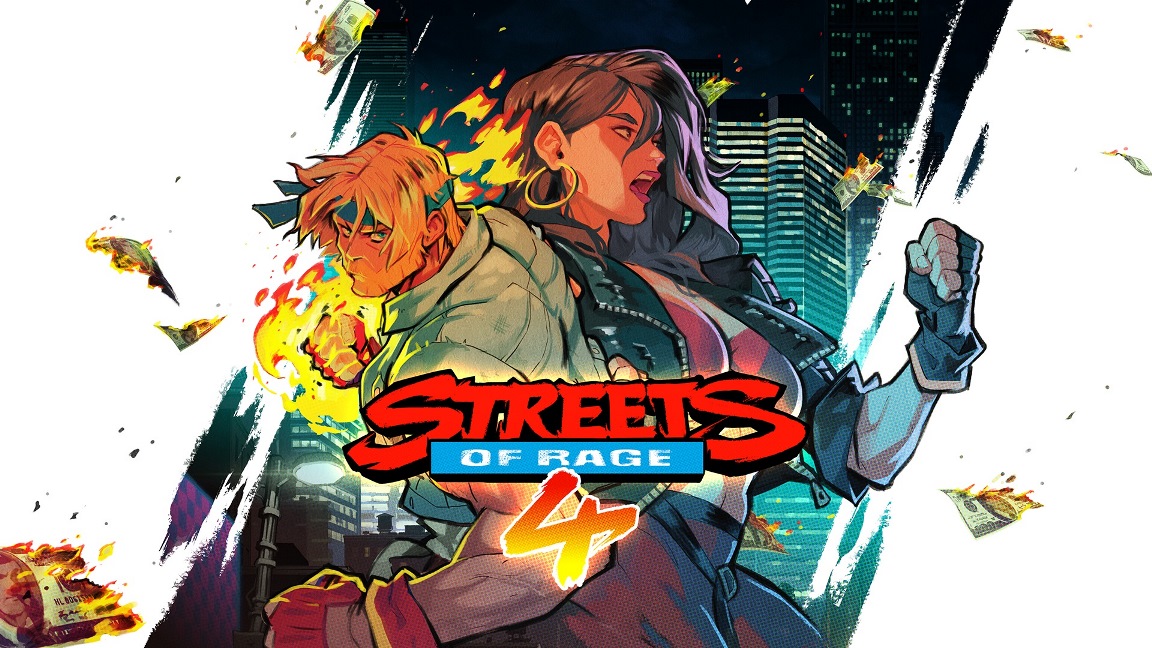 A new trailer has gone live showing off Adam Hunter, one of the characters in the game.
Here's his brief introduction: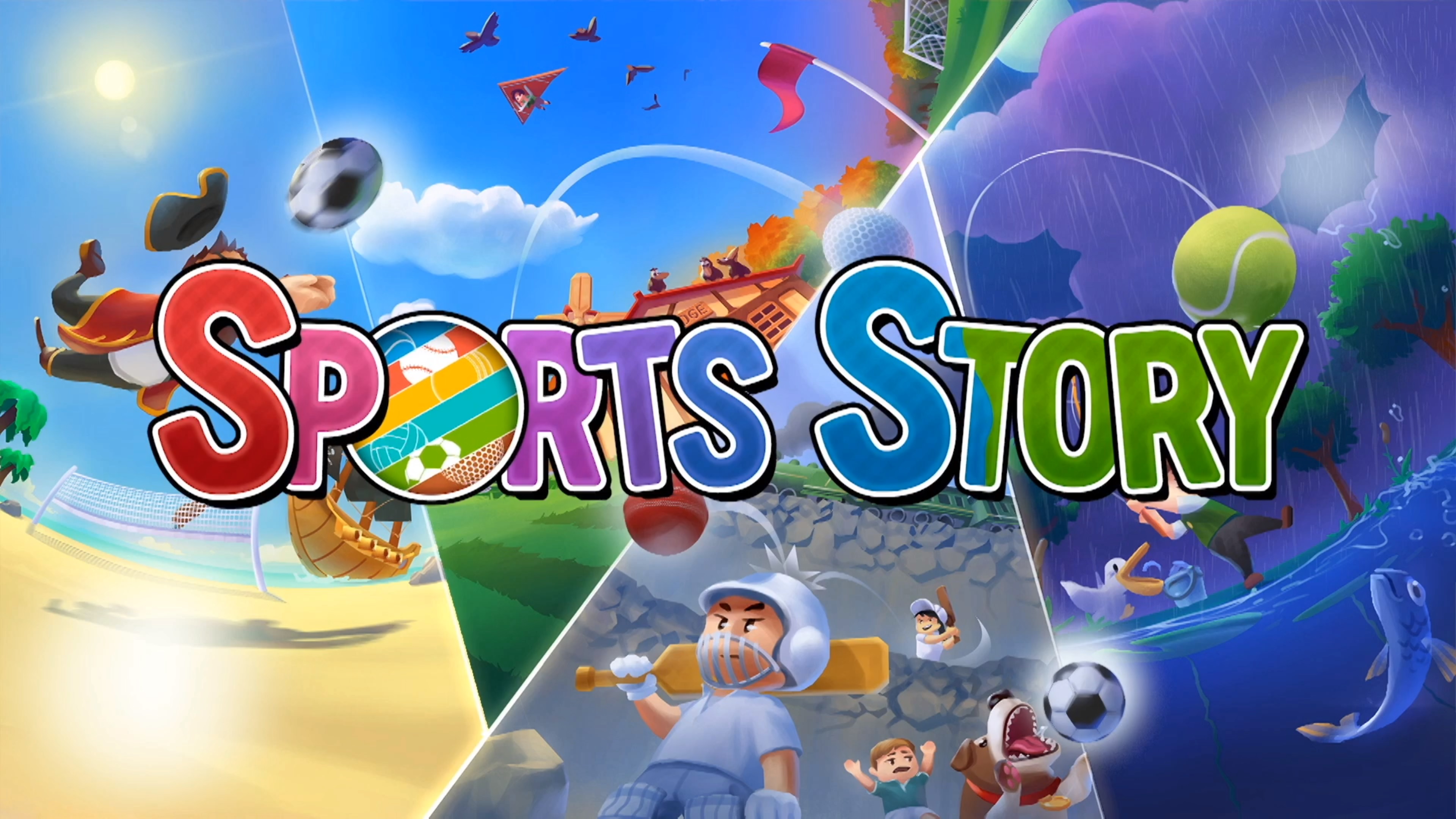 Nintendo has put out a press release recapping all of today's news from the latest Indie World Showcase. Continue on below for a breakdown of all of today's announcements.
In a new Indie World video, Nintendo, accompanied by independent developers from around the world, previewed an extensive variety of indie games coming to the Nintendo Switch system in 2020. They also surprised fans with a pair of games that will be launching later today. The diverse lineup of games highlighted in the video includes Axiom Verge 2, the sequel to the critically acclaimed Axiom Verge; Sports Story, from the creators of the popular Nintendo Switch exclusive Golf Story; and retro-inspired beat-'em-up Streets of Rage 4. Launching today, The Talos Principle: Deluxe Edition and Dauntless round out 2019's strong lineup of indie content for Nintendo Switch.

"As we close out another year full of amazing indie game releases for Nintendo Switch, this new Indie World video offers a glimpse of what's to come as we kick off 2020," said Kirk Scott, Nintendo of America's Indie Partner Manager of Publisher and Developer Relations. "We continue to be humbled by the innovative games our indie partners are creating around the world. You can bet our support for them will continue going strong into next year and beyond."

To view the Indie World video in its entirety, visit https://indieworld.nintendo.com/showcase/. Some of the highlights revealed in the video include: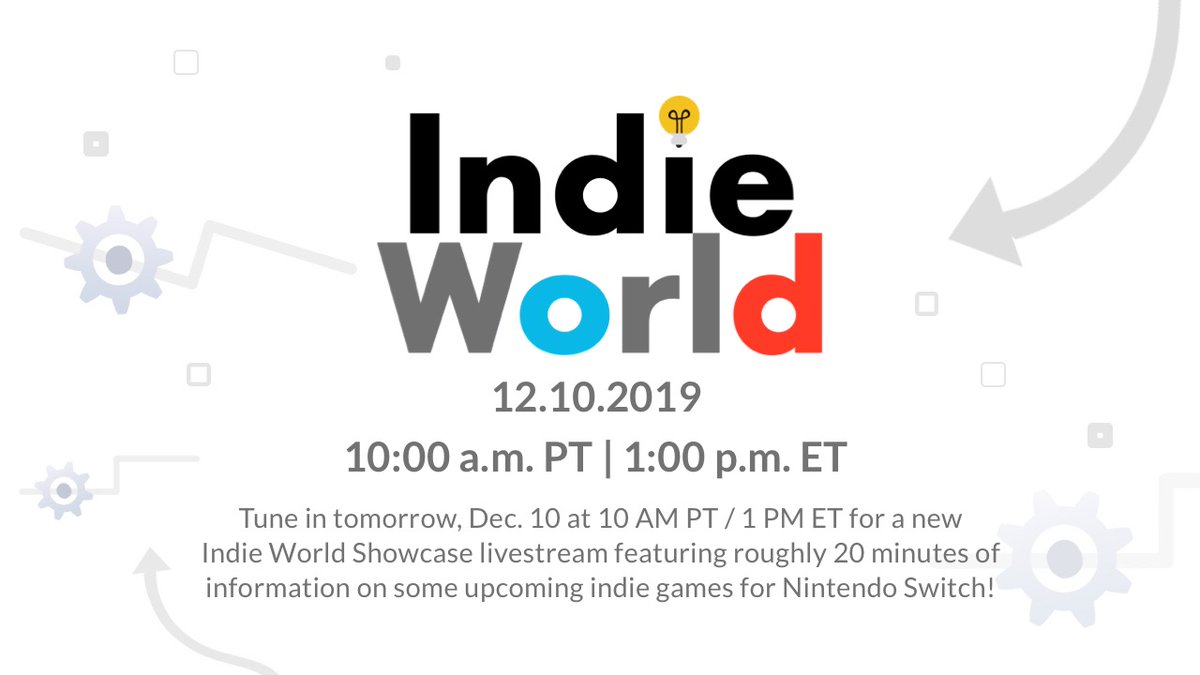 Nintendo has uploaded the full video for today's Indie World Showcase. If you missed any part of the event, you can watch it below.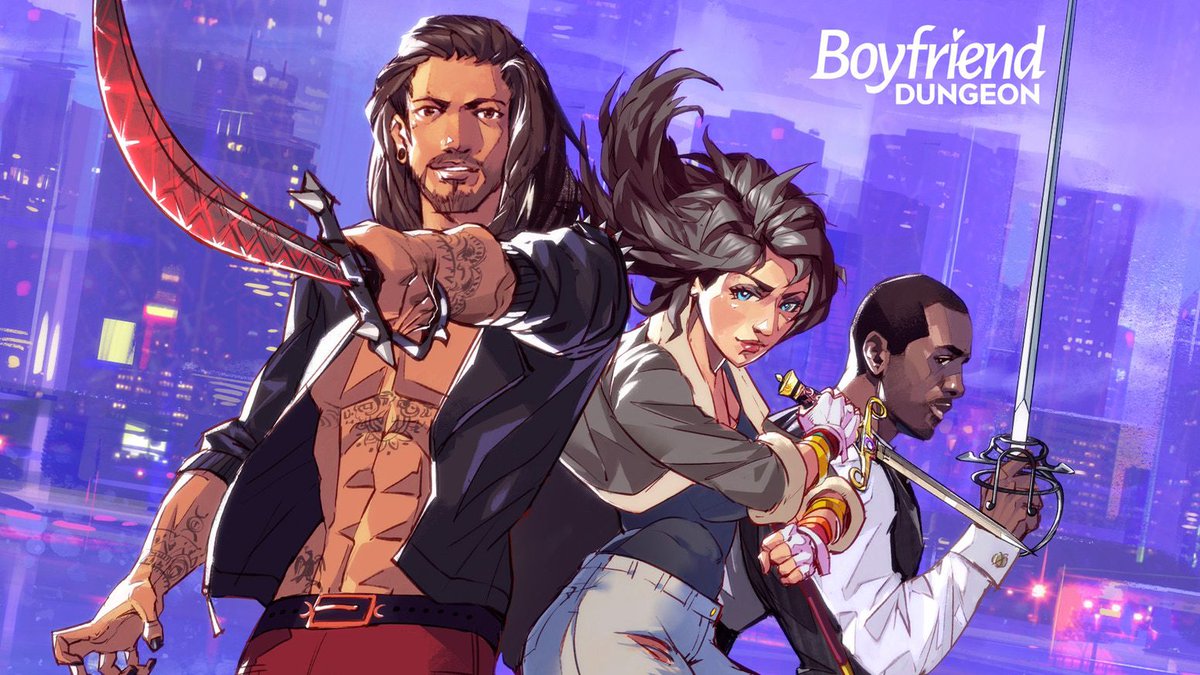 Kitfox Games has announced that Boyfriend Dungeon is coming to Switch. The dungeon-crawling adventure is lined up for a 2020 release.
We have the following overview and trailer for Boyfriend Dungeon: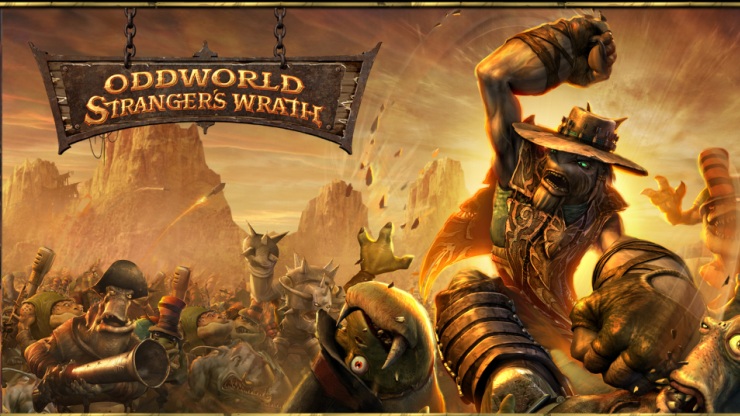 Today's Indie World Showcase finally provided an update on Oddworld: Stranger's Wrath HD for Switch. The action-adventure game, which features optional gyroscopic controls and more, is coming in January 2020.
Here's an overview of Oddworld: Stranger's Wrath HD: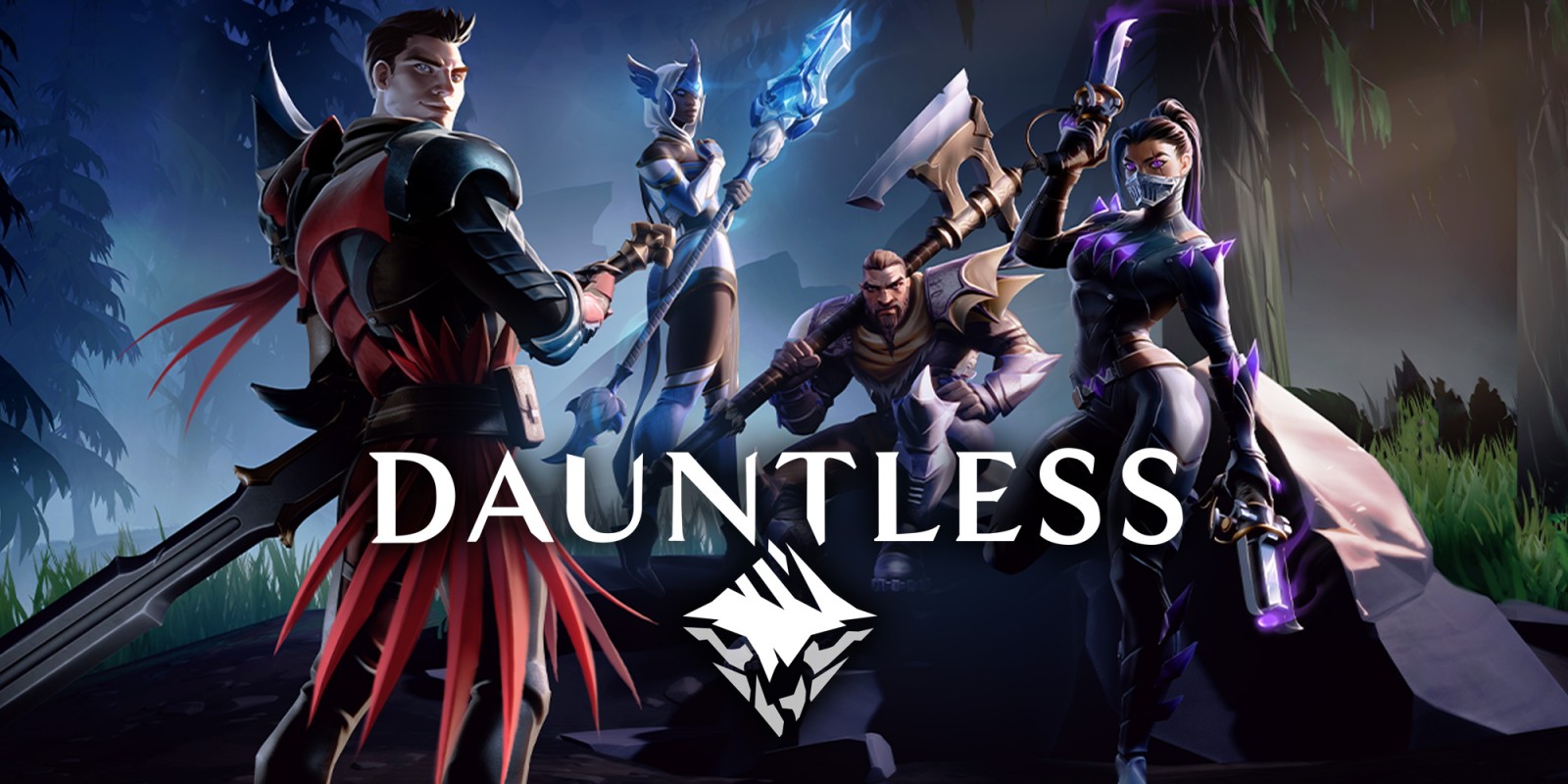 As was announced during today's Indie World Showcase, Dauntless is launching on Switch today. The online RPG supports full cross-play, allowing Switch owners to hunt Behemoths with friends on Xbox One, PlayStation 4 and PC. Cross-progression is supported as well.
Here's the latest information on Dauntless: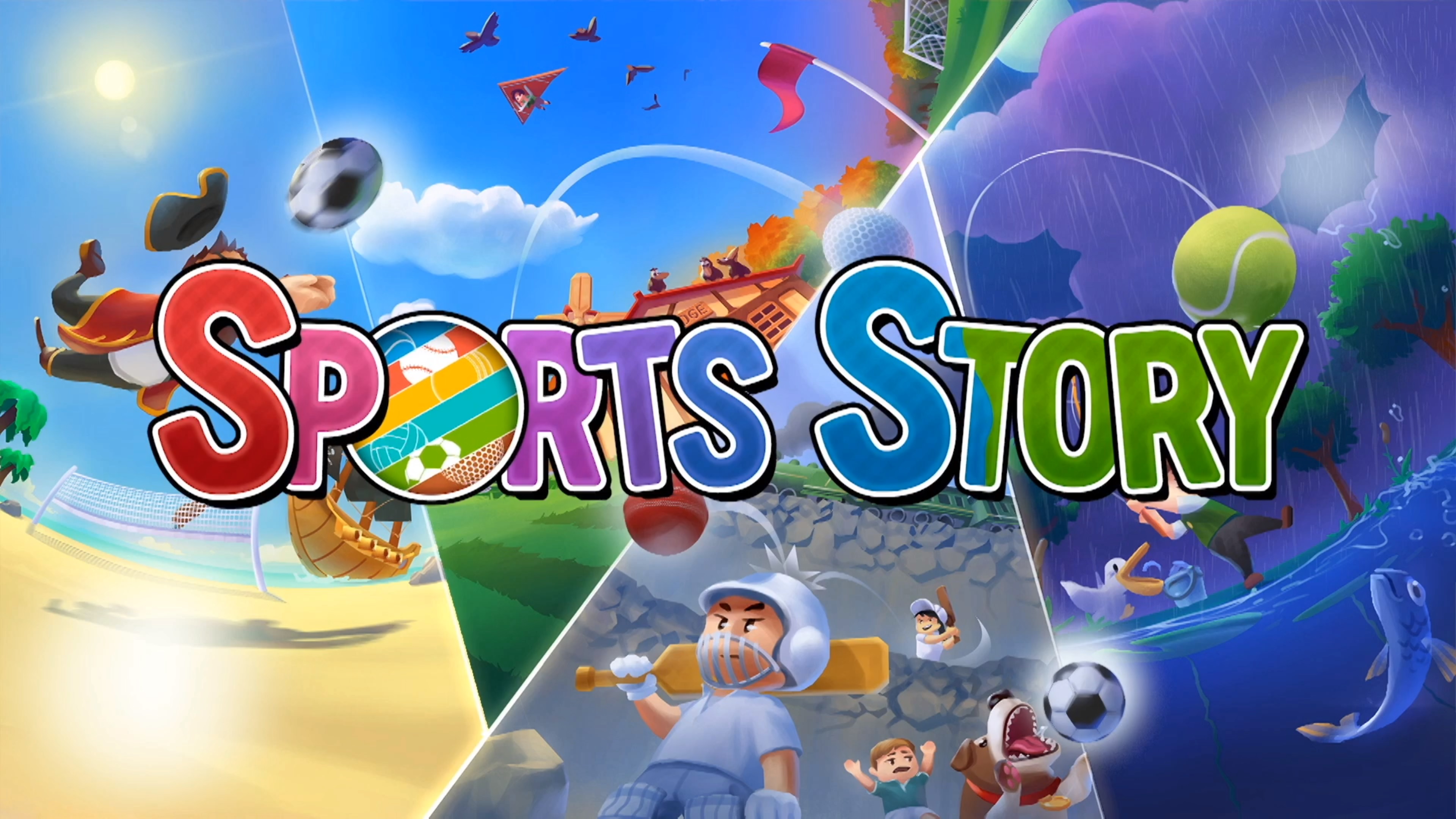 Golf Story developer Sidebar Games has unveiled its next project. Building off of the success of its previous game, Sports Story is coming to Switch.
As the name implies, Sports Story isn't just about golf this time. Other sports and featured, and there will be other elements such as dungeons and mini-games.
Sports Story launches on Switch in mid-2020. View a trailer for the game below.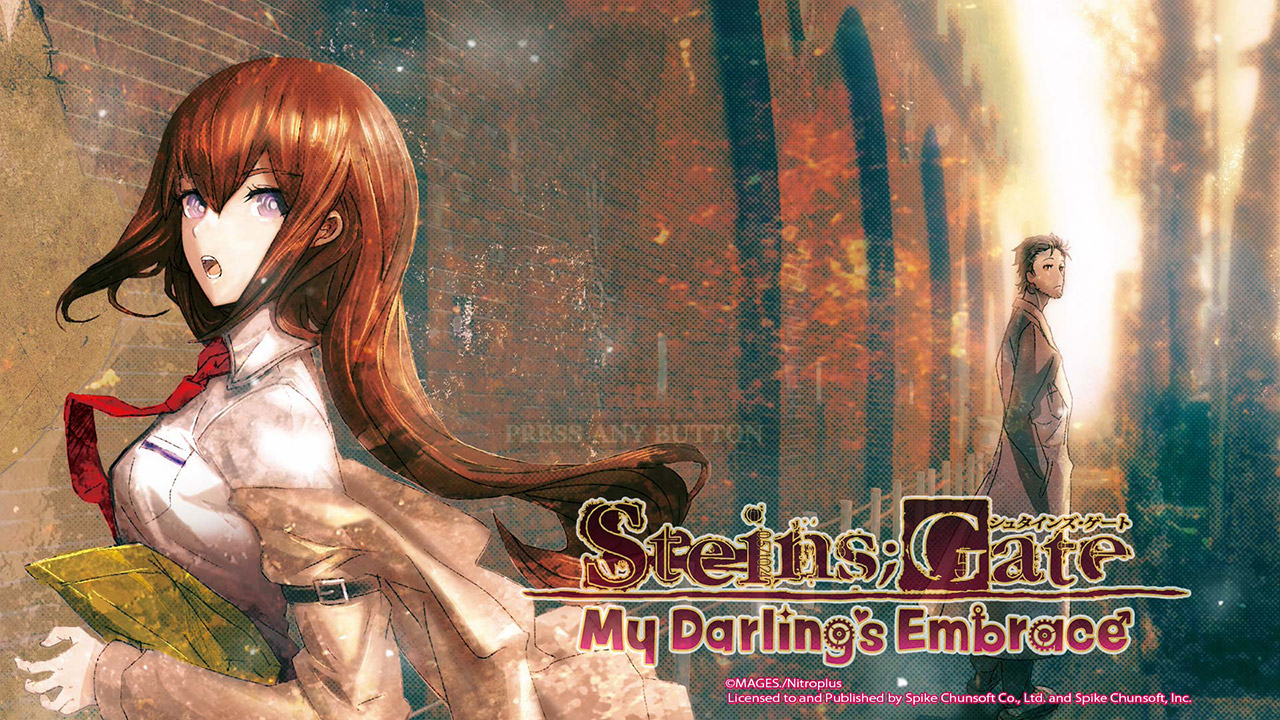 Update: Steins;Gate 0 also received a stealth release on Switch for the same price. We've updated this post accordingly with the proper information.
---
Original: Spike Chunsoft has just stealth-released the visual novel Steins;Gate: My Darling's Embrace for Switch. It's out now digitally on the eShop for a launch price of $26.99 (regularly $29.99).
Steins;Gate: My Darling's Embrace originally released on Xbox 360 in Japan several years ago where it was known as Steins;Gate: Hiyoku Renri no Darling. The title was also included with Steins;Gate: Divergencies Assort, which came to Switch in Japan back in March. This is the first English release.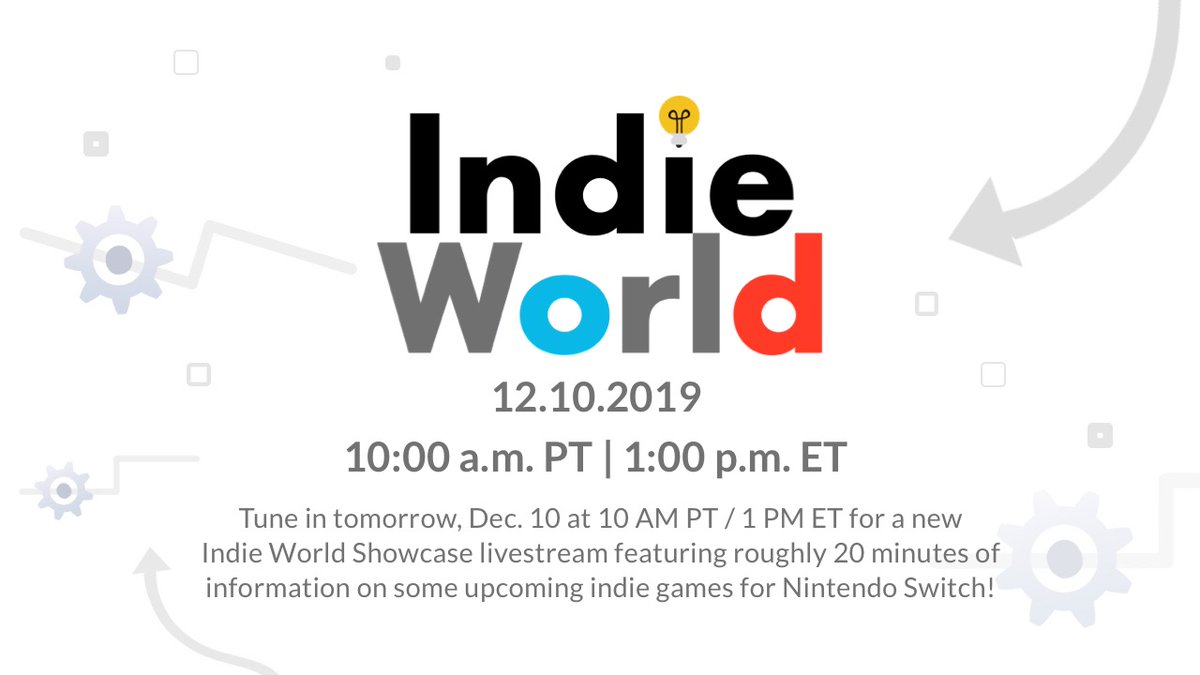 Today's Indie World Showcase will be starting soon. Nintendo will kick off the live stream at 10 AM PT / 1 PM ET / 6 PM in the UK / 7 PM in Europe.
You can watch the broadcast as it happens below. We'll have coverage taking place throughout the presentation and after it ends with news updates, trailers, and more.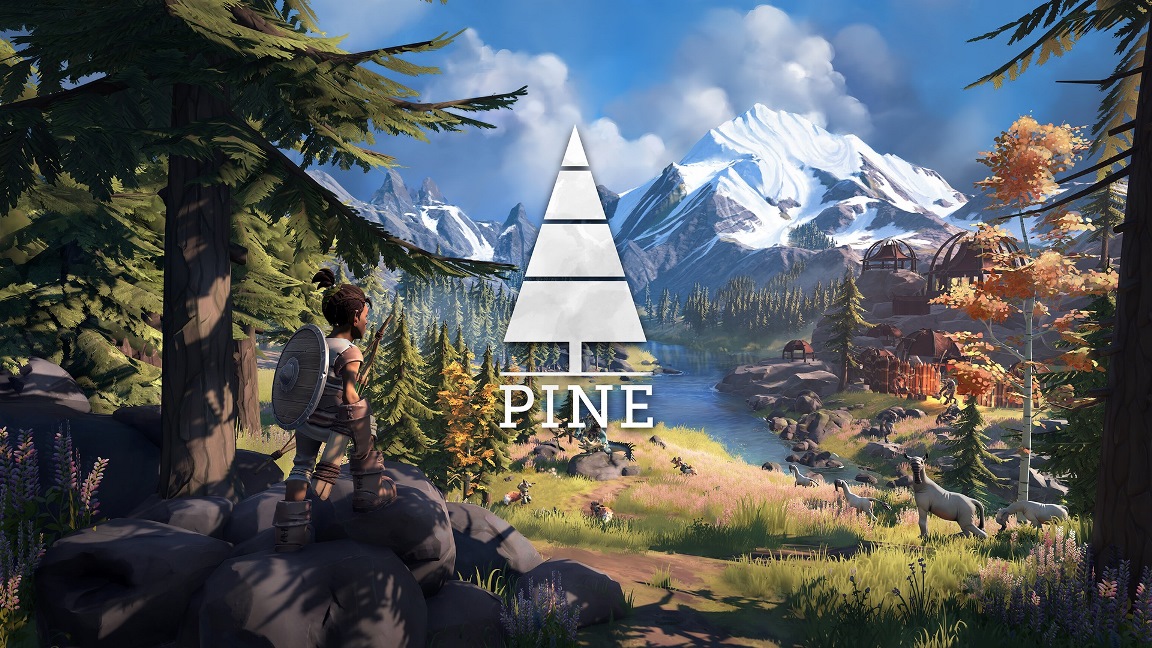 Twirlbound has announced that a new 1.03 update for Pine is live on Switch. It updates the main menu icon, fixes villages and objects that were wrongly popping out (and sometimes blocking progression), and includes camera invert.
It's also been confirmed that another patch is in the works. The update will heavily reduce loading times, increase draw distance, fix lots of smaller bugs, and improve graphical quality. It will be submitted to Nintendo for approval "soon."