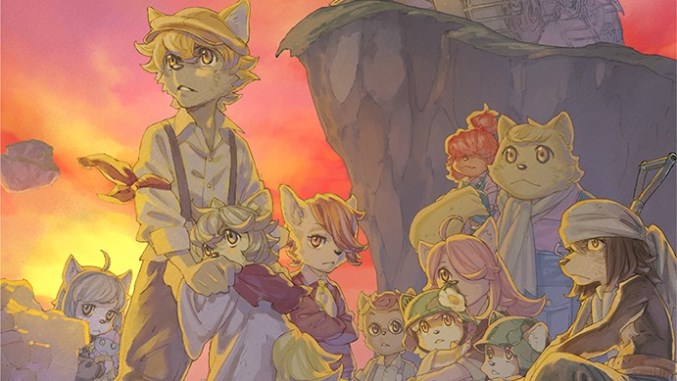 CyberConnect2 has a pretty major game coming out in just a few weeks. The company has been known for working on major manga / anime properties like Naruto and Dragon Ball, but will soon be releasing Fuga: Melodies of Steel. In addition to being a new entry in the Little Tail Bronx series, it's also the very first self-published title from CyberConnect2.
We recently spoke with Yoann Gueritot to talk about Fuga: Melodies of Steel and the company's first foray into self-publishing. You can read our full discussion below.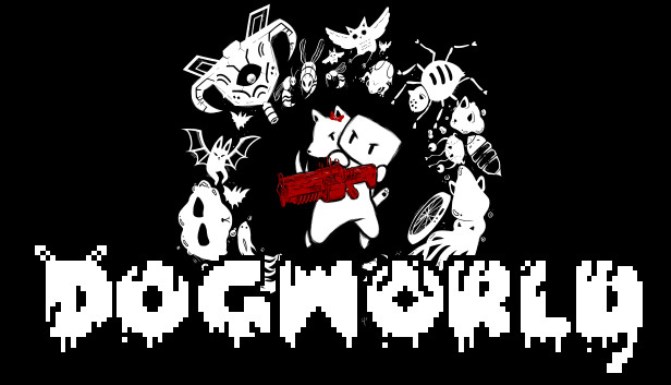 Lateralis will release Dogworld on Switch next week, the studio has announced. The run-and-gun Metroidvania shooter is planned for July 9.
Here's an overview of the game, along with a trailer: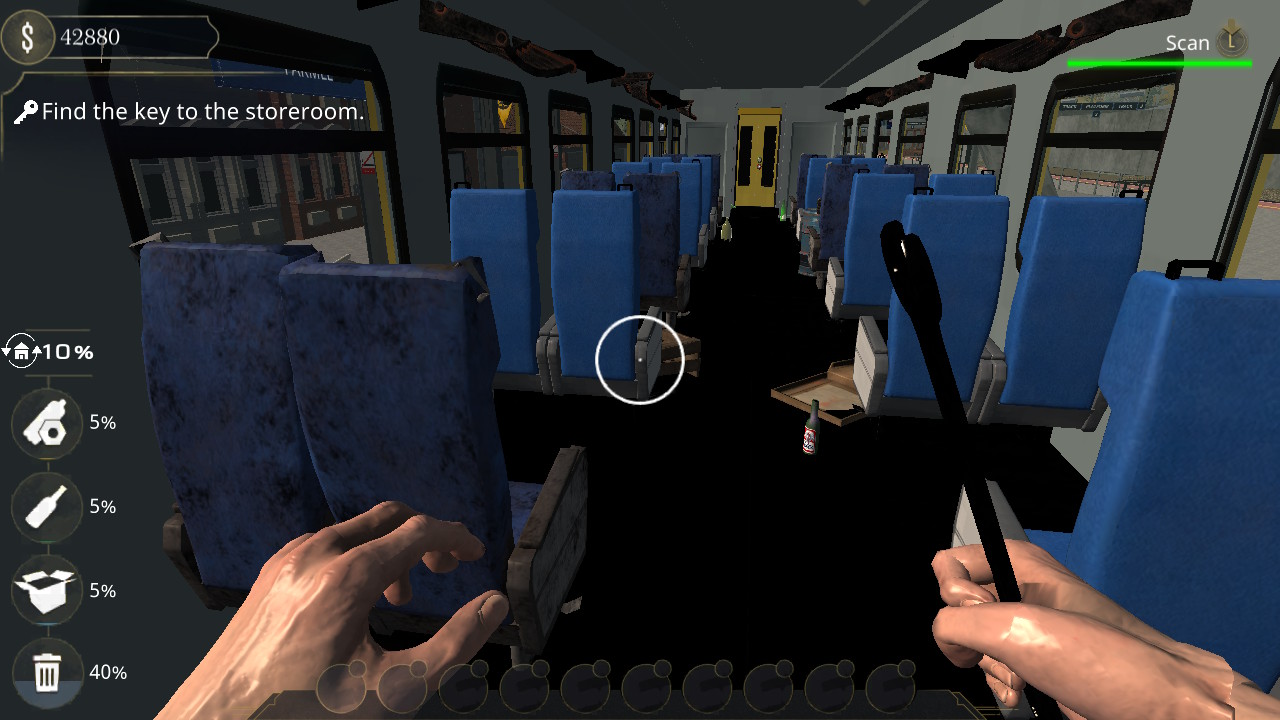 Train Station Renovation was recently updated on Switch. Following the new patch, the game is at version 1.1.0.0.
The update includes additions like two new maps, changes, and fixes. We've included the full patch notes below.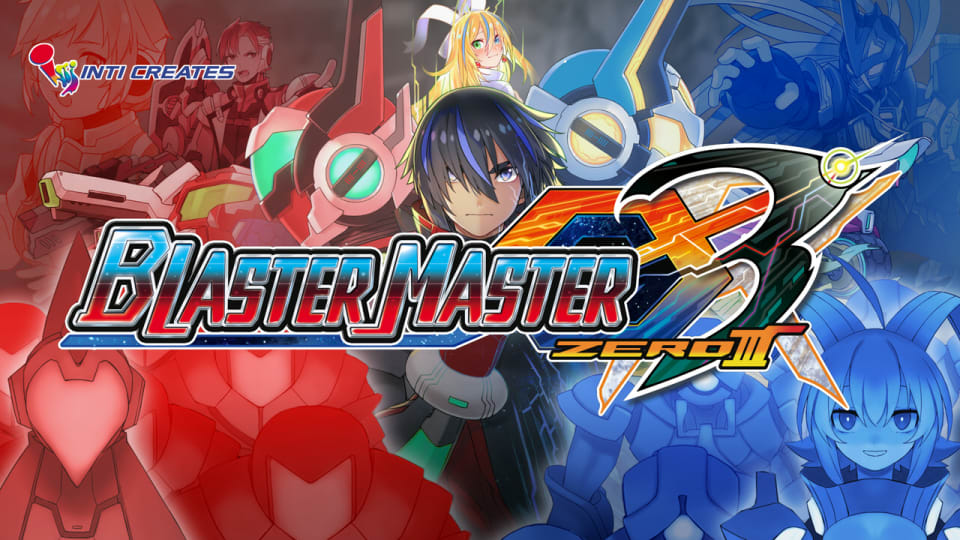 Listings on the eShops provide file sizes for a bunch of Switch games. These include Samurai Warriors 5, Shadowverse: Champion's Battle, Boomerang X, Blaster Master Zero 3, and more.
Here's the full roundup: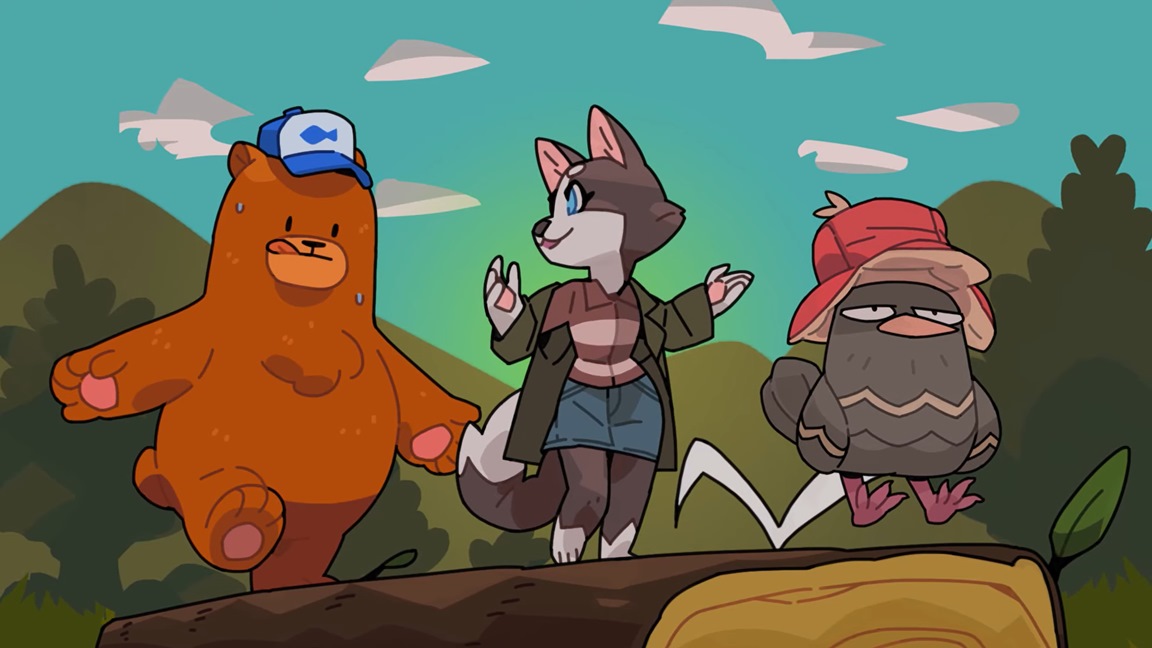 Armor Games Studios and Gummy Cat have shared a new story trailer for Bear and Breakfast, an upcoming laid-back management adventure game. We've included it below.
Bear and Breakfast is due out for Switch later in 2021.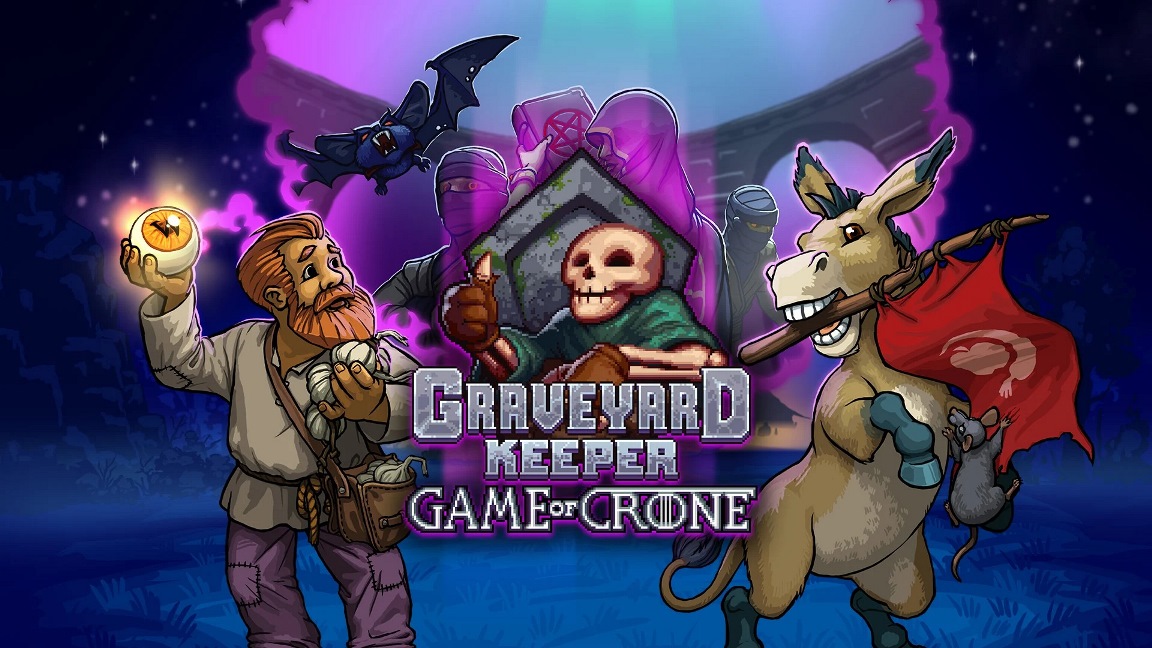 Graveyard Keeper players on Switch can now purchase the game's latest DLC, Game of Crone. It adds several hours of gameplay as you help the escaped prisoners of the Inquisition survive in the wilderness.
Here's some additional information and a trailer: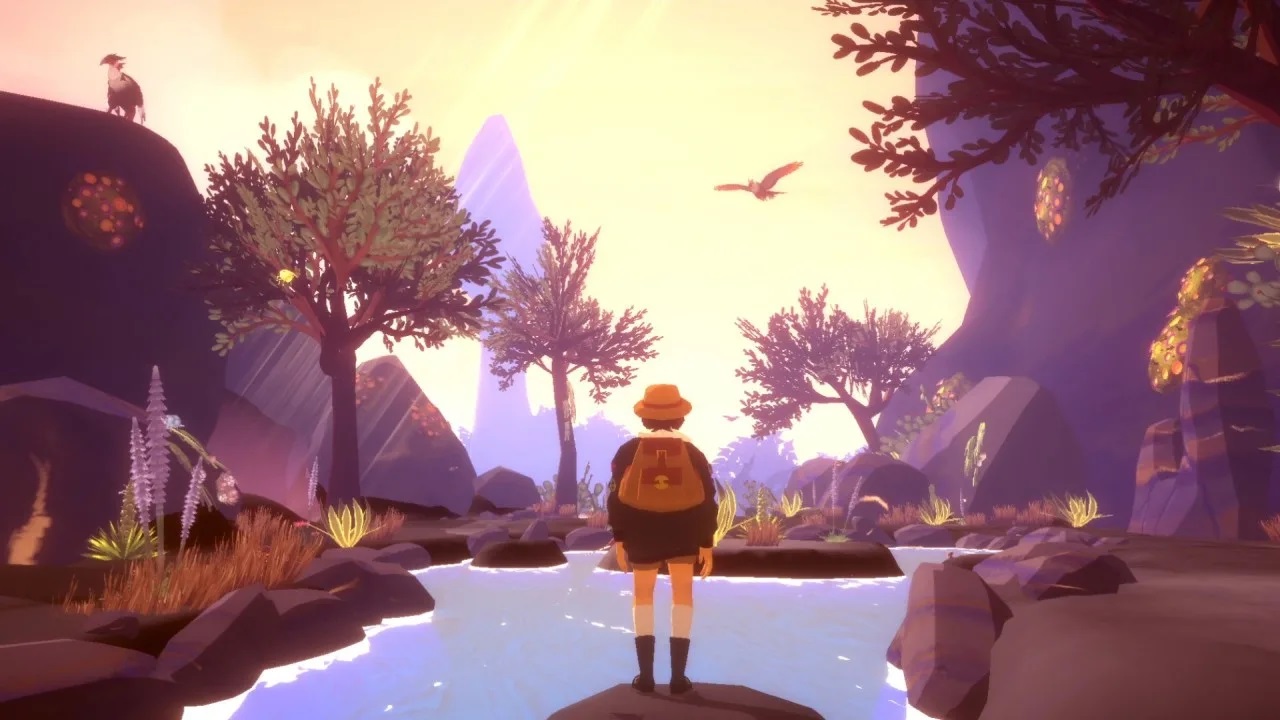 Beasts of Maravilla Island, a 3D adventure game for Switch, has been updated. Version 1.2 went live on the console this week.
The new update includes the addition of chapter select, fixes, and improvements. The full patch notes can be found below.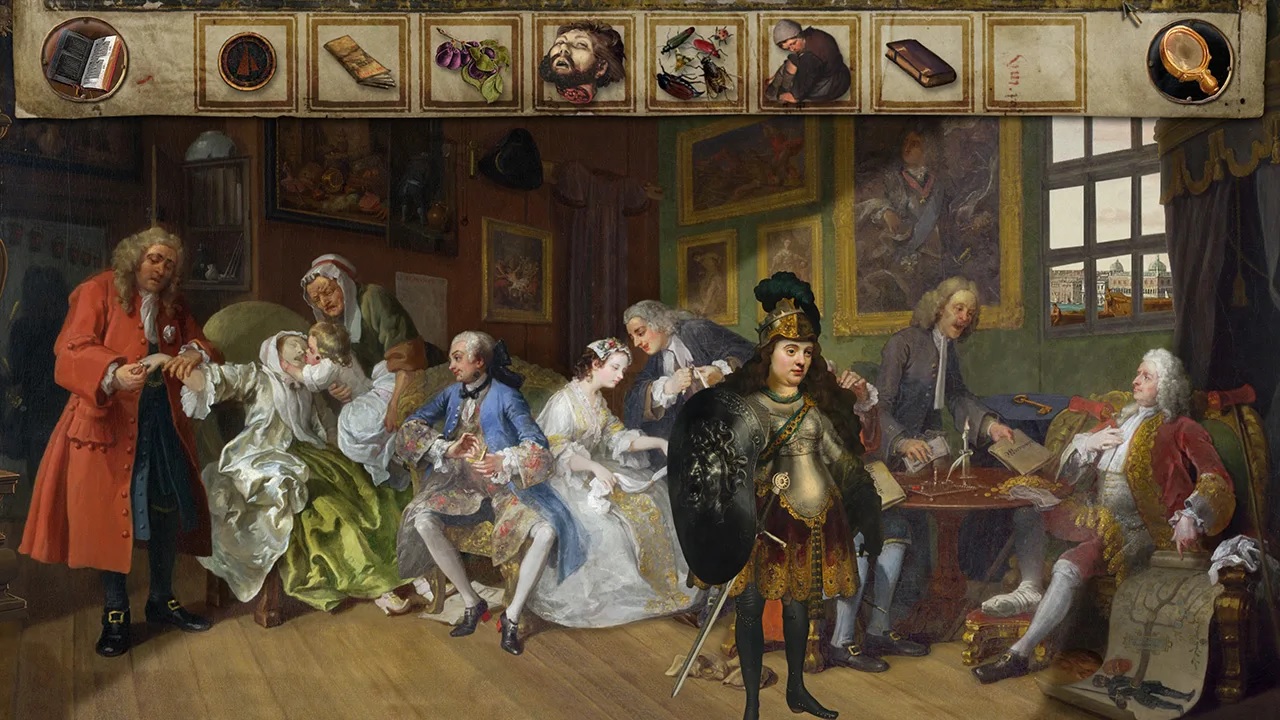 The point-and-click adventure game The Procession to Calvary was made available on Switch this week. For a look at some footage, check out the video below.
The Procession to Calvary can be purchased digitally for Switch on the eShop. Learn more about the game here.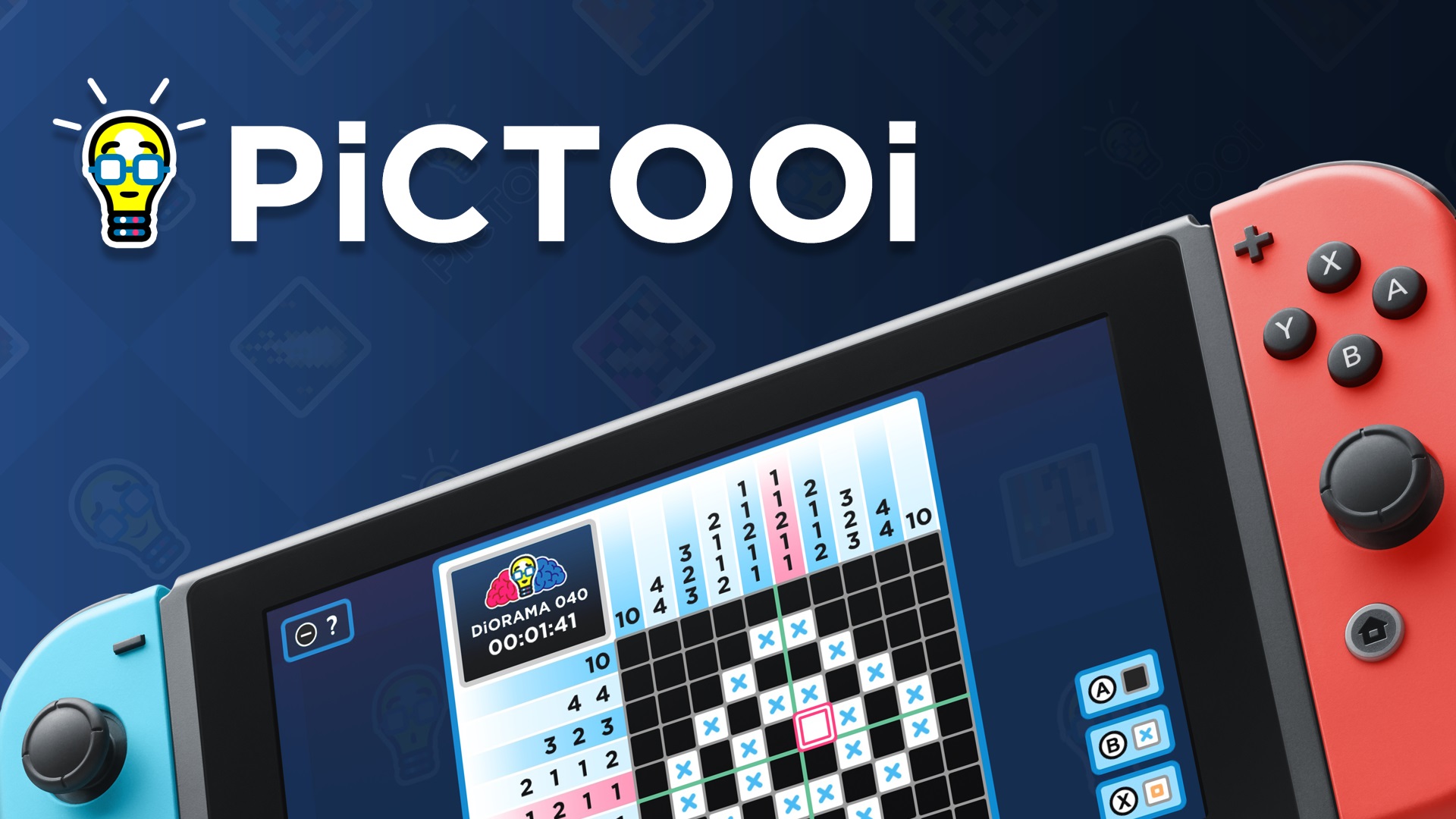 Atooi ended up surprising Switch owners yesterday with the surprise announcement and release of Pictooi on Switch. Have a look at some footage below.
Pictooi is out now on the eShop. Be sure to view our previous coverage here for additional information.