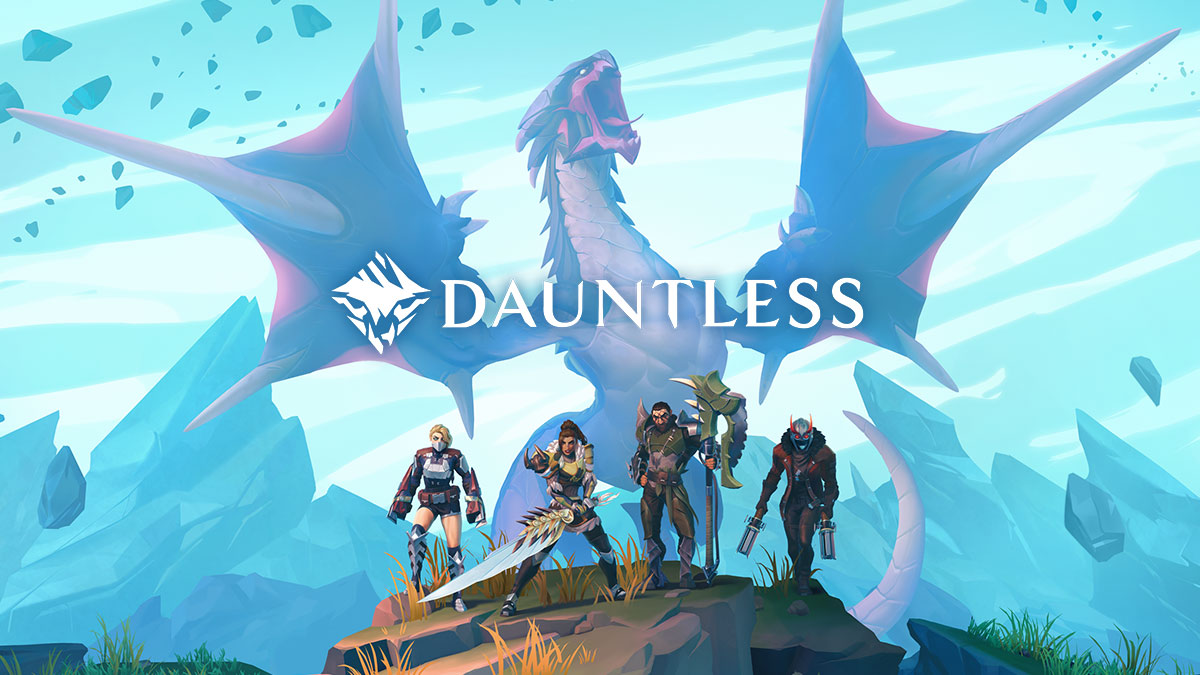 The online action-RPG Dauntless has received its first update on Switch following last week's launch. Login loading time has been reduced, and numerous fixes have been implemented.
The full patch notes are as follows: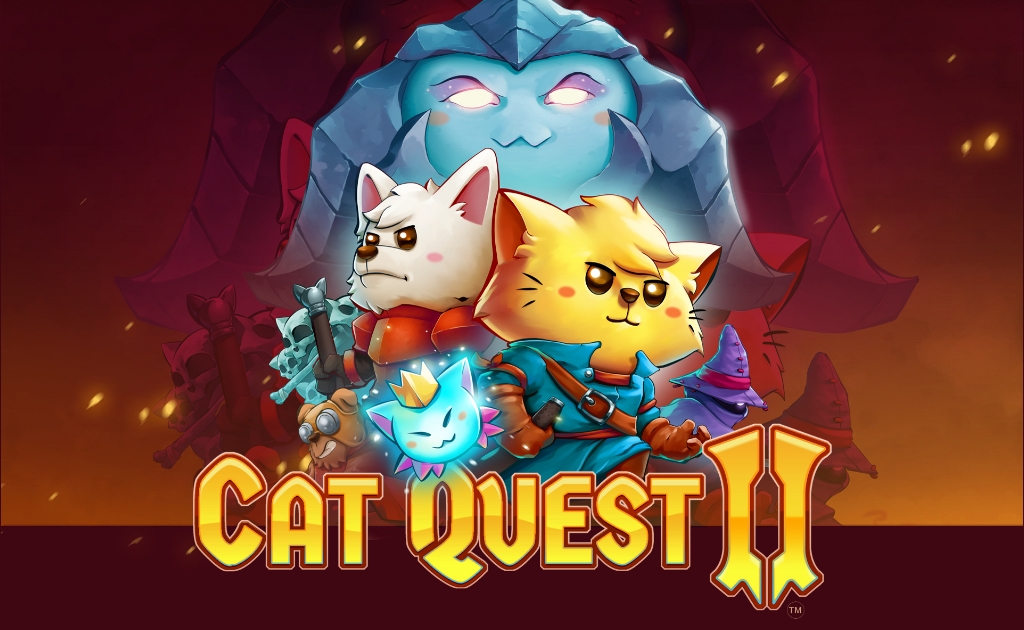 A new update is now available for the 2D open-world action-RPG Cat Quest II, publisher PQube and developer The Gentlebros have announced. It adds a New Game+ feature, improves the AI of your pawtner when playing solo, tracks completion more prominently, and more.
Here's an overview of the update: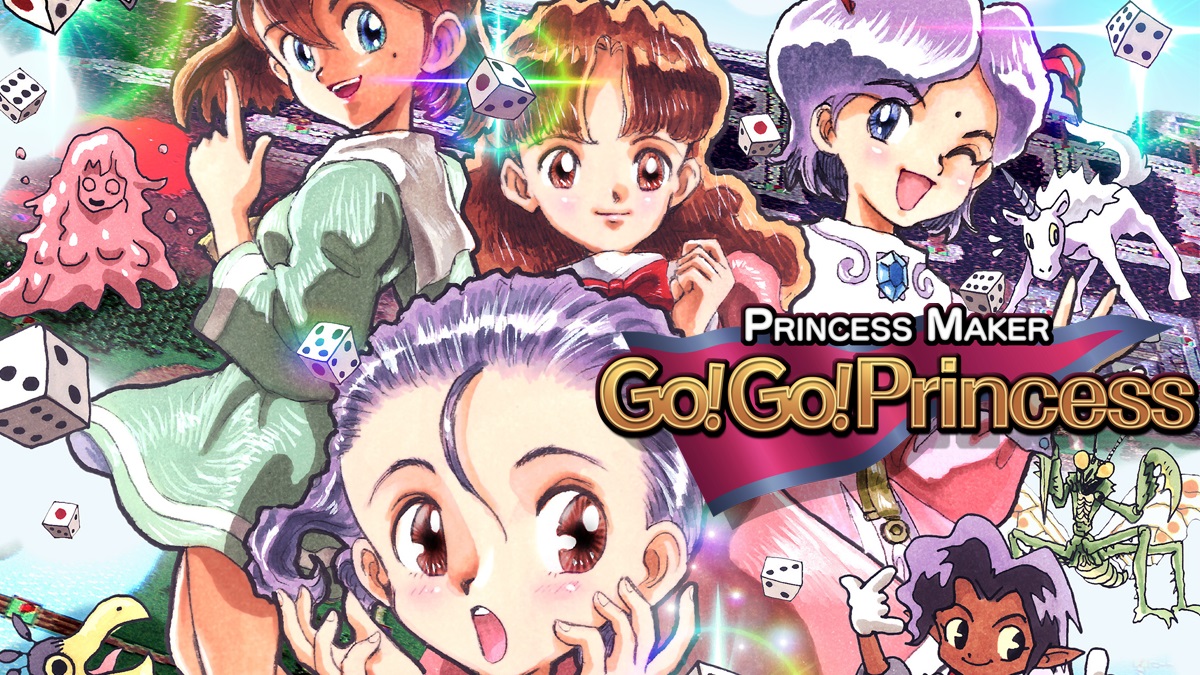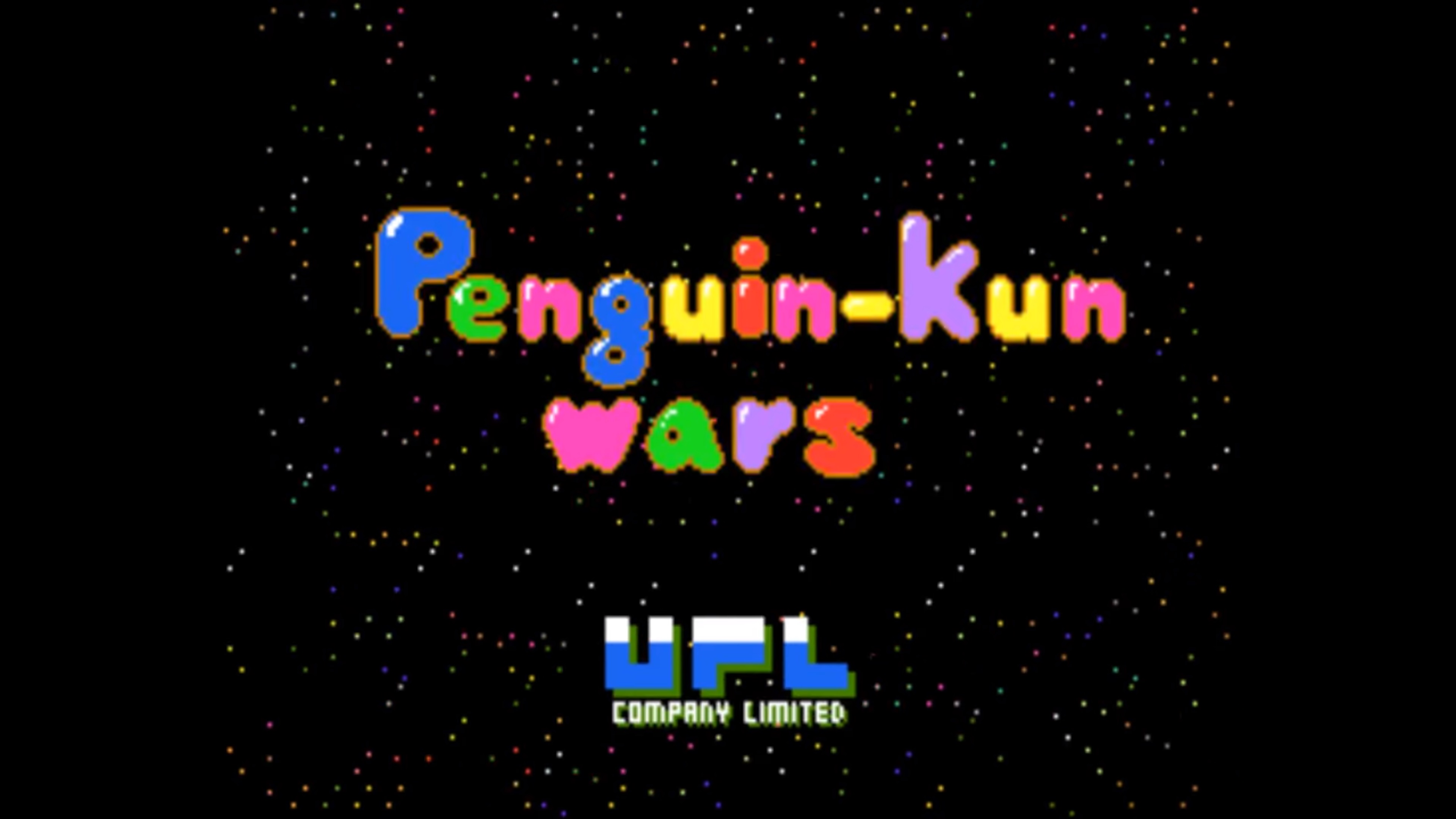 During another one of its regular live streams on Niconico today, Hamster announced another round of Arcade Archives games for Switch. Exerion, Saint Dragon, Penguin Wars, and XX Dragon are all planned for release. Specific dates weren't shared.
Hamster also reconfirmed other previously-announced titles, including VS. Balloon Fight (coming next week) and Tecmo Bowl. The Arcade Archives series will continue going forward.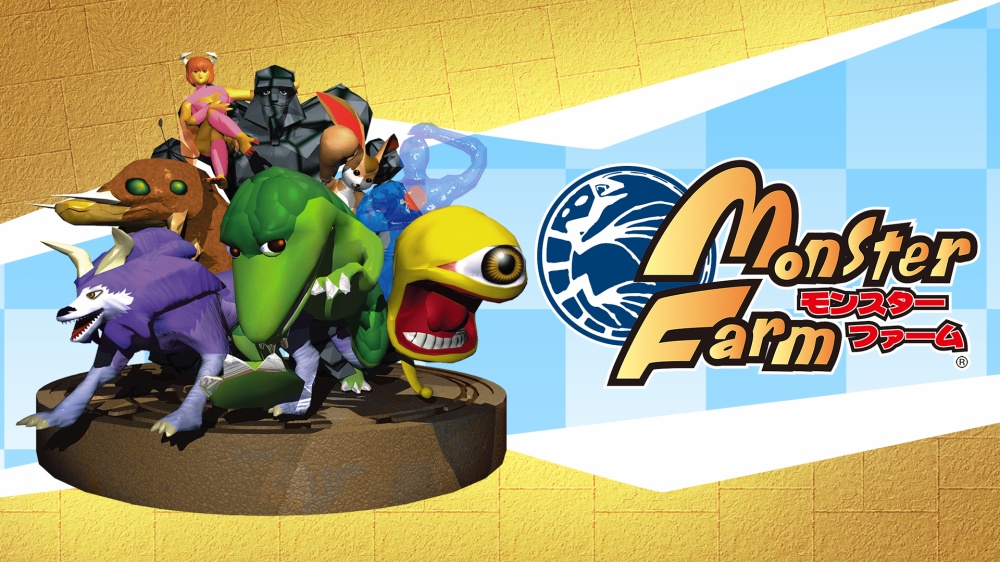 Famitsu hosted a live stream for the re-release of Monster Rancher today and showed off a bunch of footage on Switch. We've included the full recording below.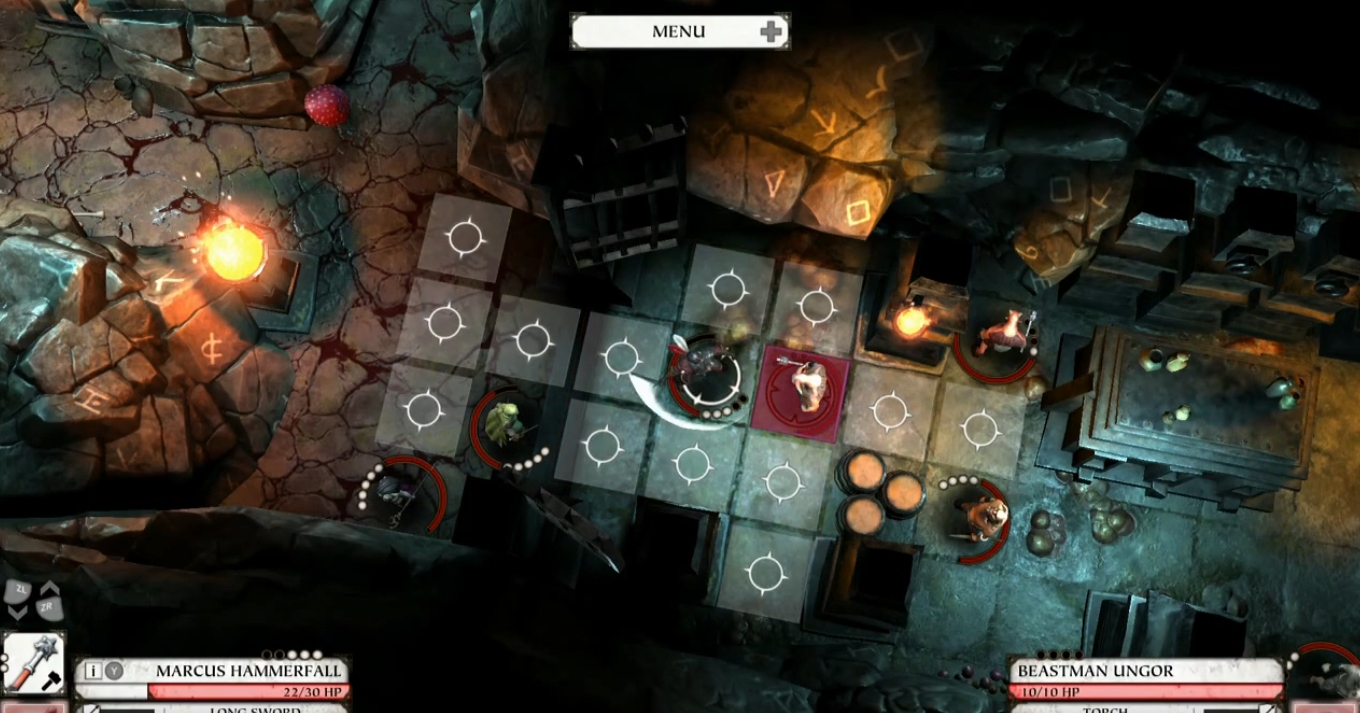 Turn-based tactics game Warhammer Quest 2: The End Times will be released on Nintendo Switch on December 23. Youtube channel Handheld Players got their hands on an early copy and recorded some footage: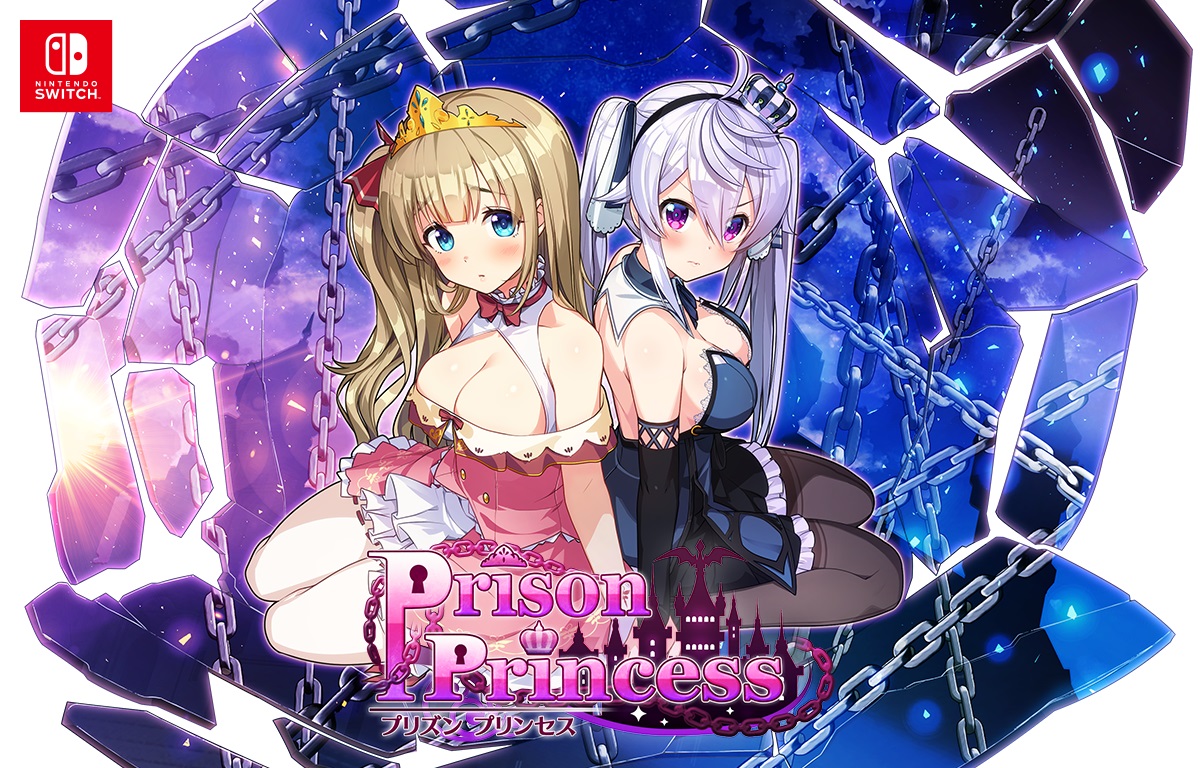 Qureate today opened the official website for its princess escape adventure title Prison Princess. Thanks to that, we have details and screenshots pertaining to the game's story, system, and characters.
We have the full roundup from today's update below. Note that the screenshots are NSFW.
198X has gone gold on Switch, and with that, we have a release date. The game will launch worldwide on January 23, 2020, developer Hi-Bit Studios has announced.
Here's an overview of 198X, along with a trailer: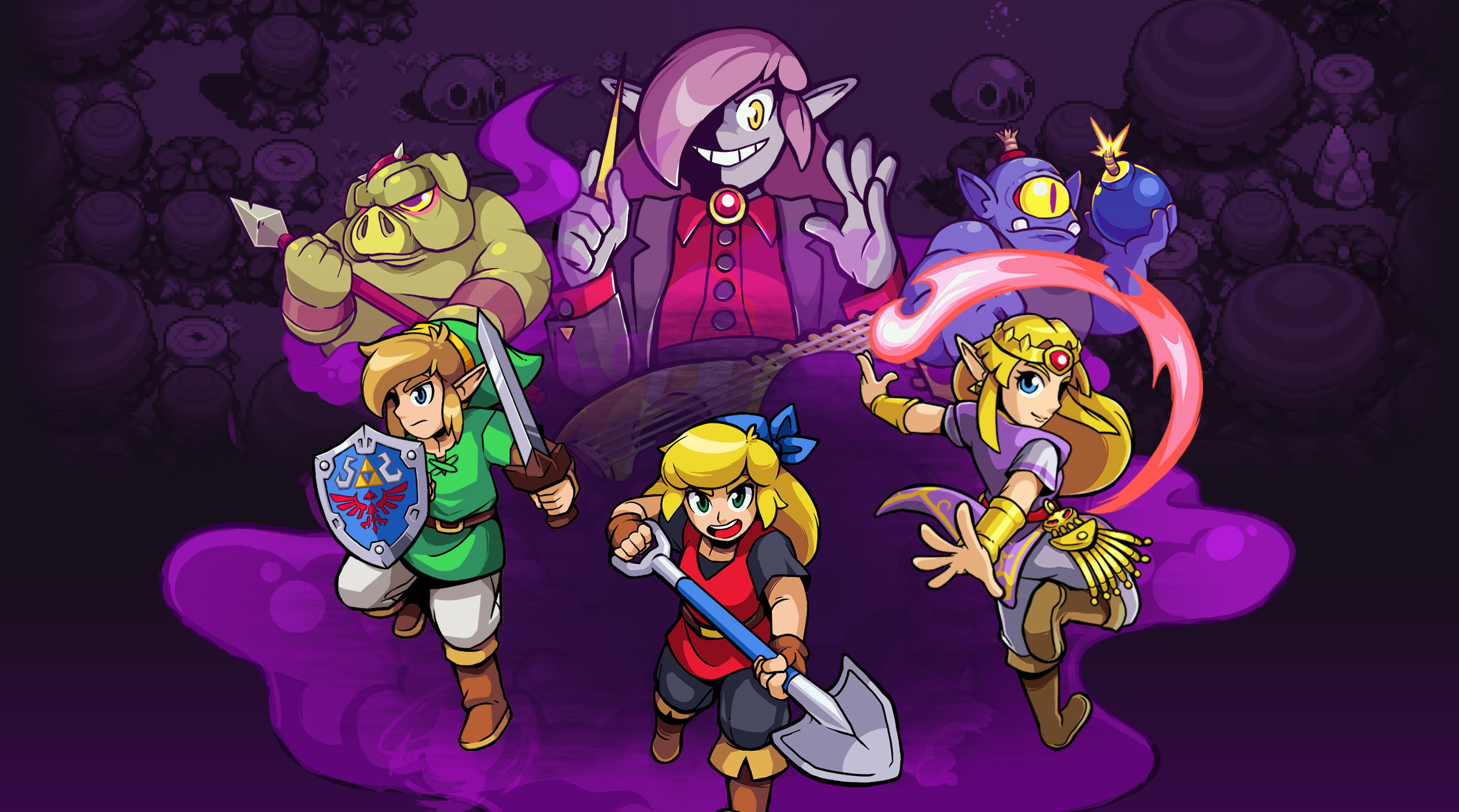 GameXplain has showed off an hour of footage from Cadence of Hyrule's new update. Take a look at the gameplay below.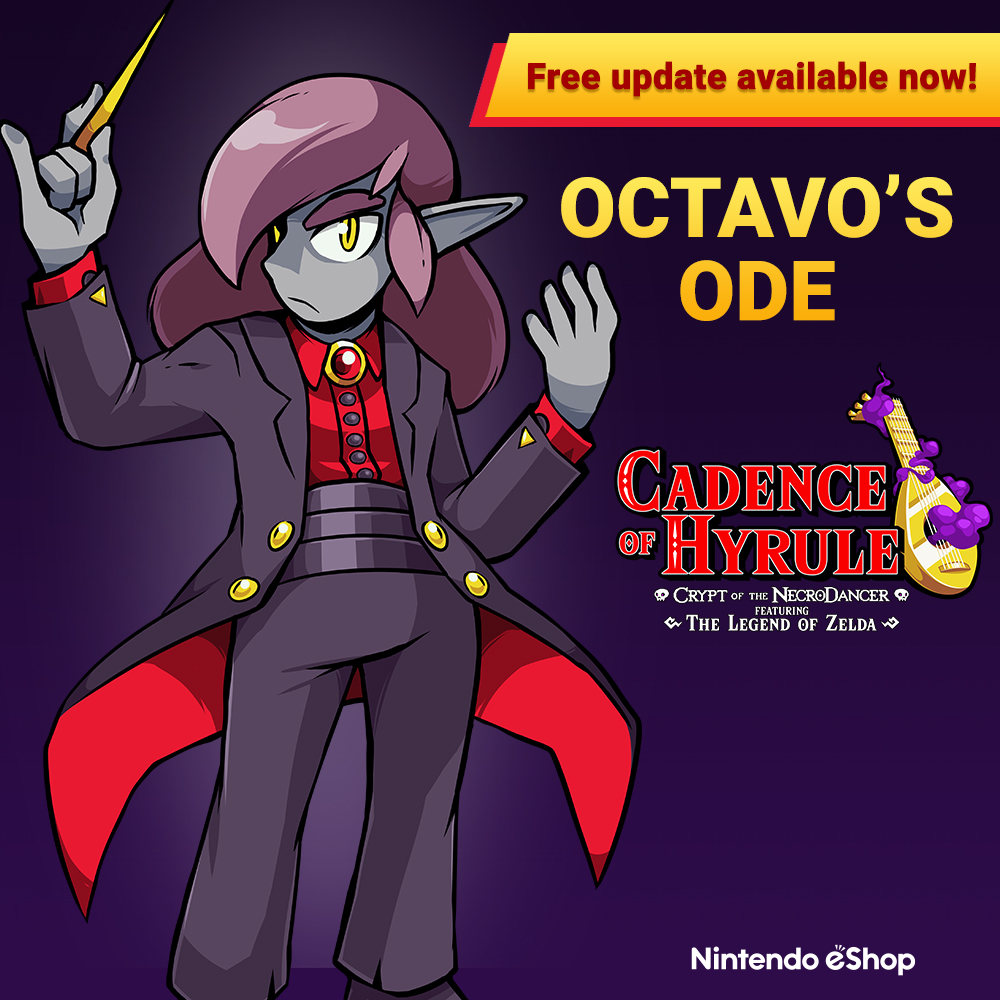 Update: We have more information on what's new, and have included it below.
---
Original: Nintendo has announced that a new update has gone live for Cadence of Hyrule. Once installed, players can access "Octavo's Ode", a new storyline based on the antagonist.
Unfortunately, Nintendo didn't elaborate further with any additional details. We'll have more coverage on the site when more information and videos surface.