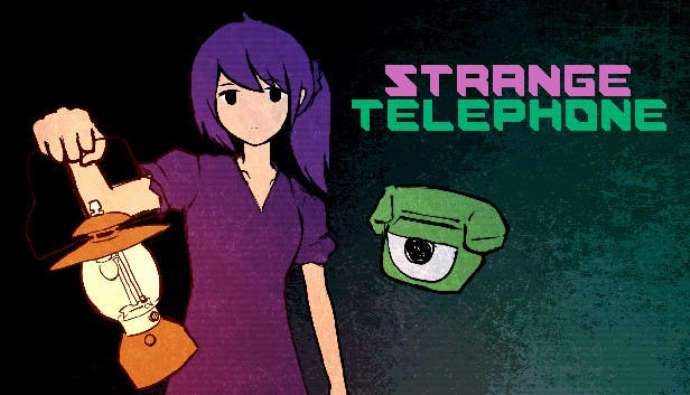 The 2D adventure game Strange Telephone is coming to Switch next week, according to an eShop listing. Publisher Playism and developer HZ3 Software are releasing the game on November 7.
Here's an overview of Strange Telephone, along with a trailer: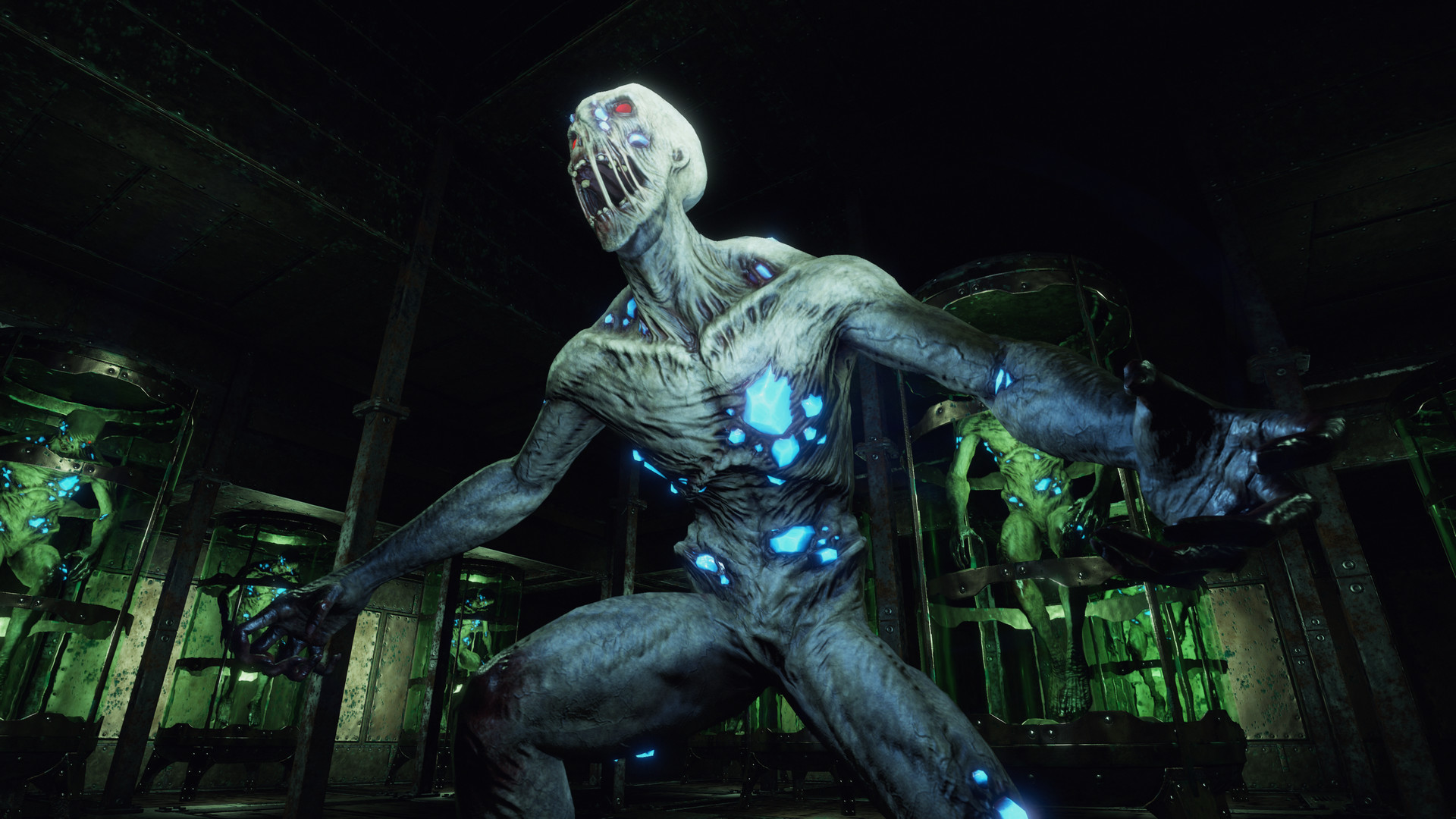 Fatbot Games today announced Vaporum: Lockdown, a prequel to the steampunk dungeon crawler Vaporum. It will launch in early 2020 on Switch and other platforms.
Vaporum: Lockdown "expands on everything that made the first game good, including more menacing enemy types, broadened skill trees, new gadgets, plenty of new unique items, and original puzzles and mechanics." The game "follows the story of Lisa Teller, a teleport operator & scientist, who struggles to survive the aftermath of a terrible event."
Here's some additional information and a trailer: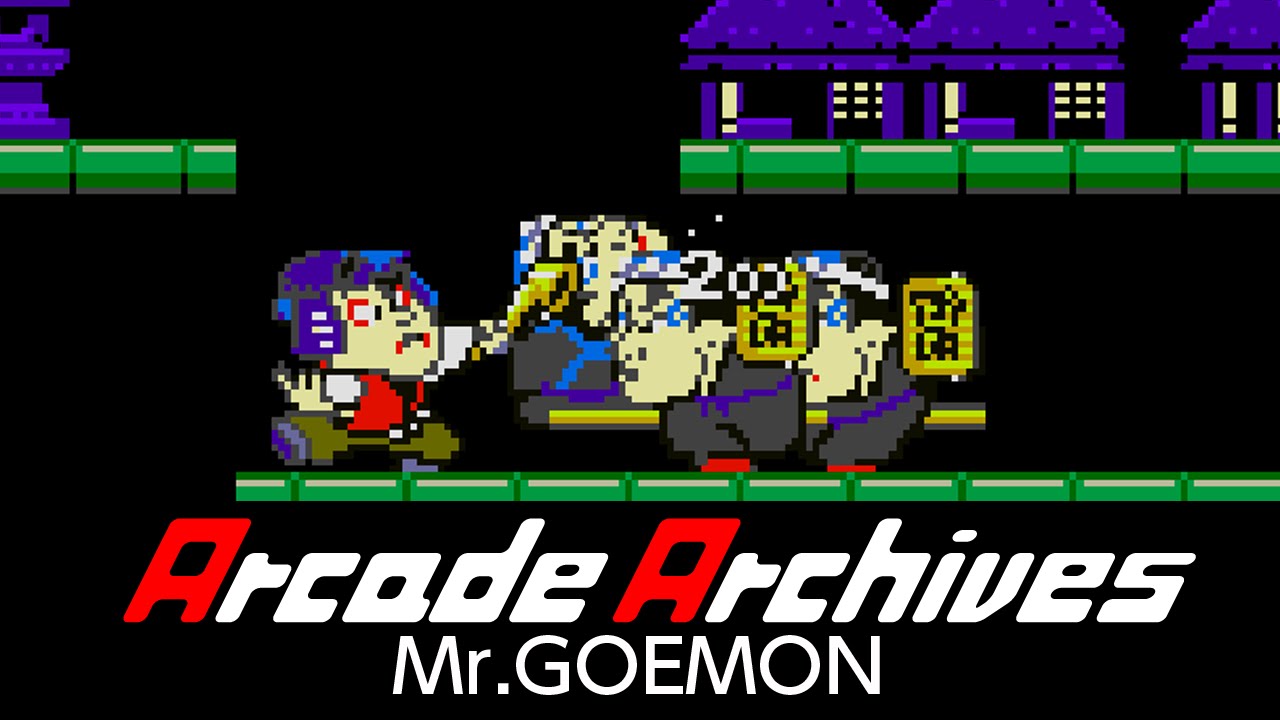 A short while ago, Famitsu hosted its latest live stream to show off Arcade Archives Mr. Goemon, which launches worldwide on Switch tomorrow. Watch the full recording below.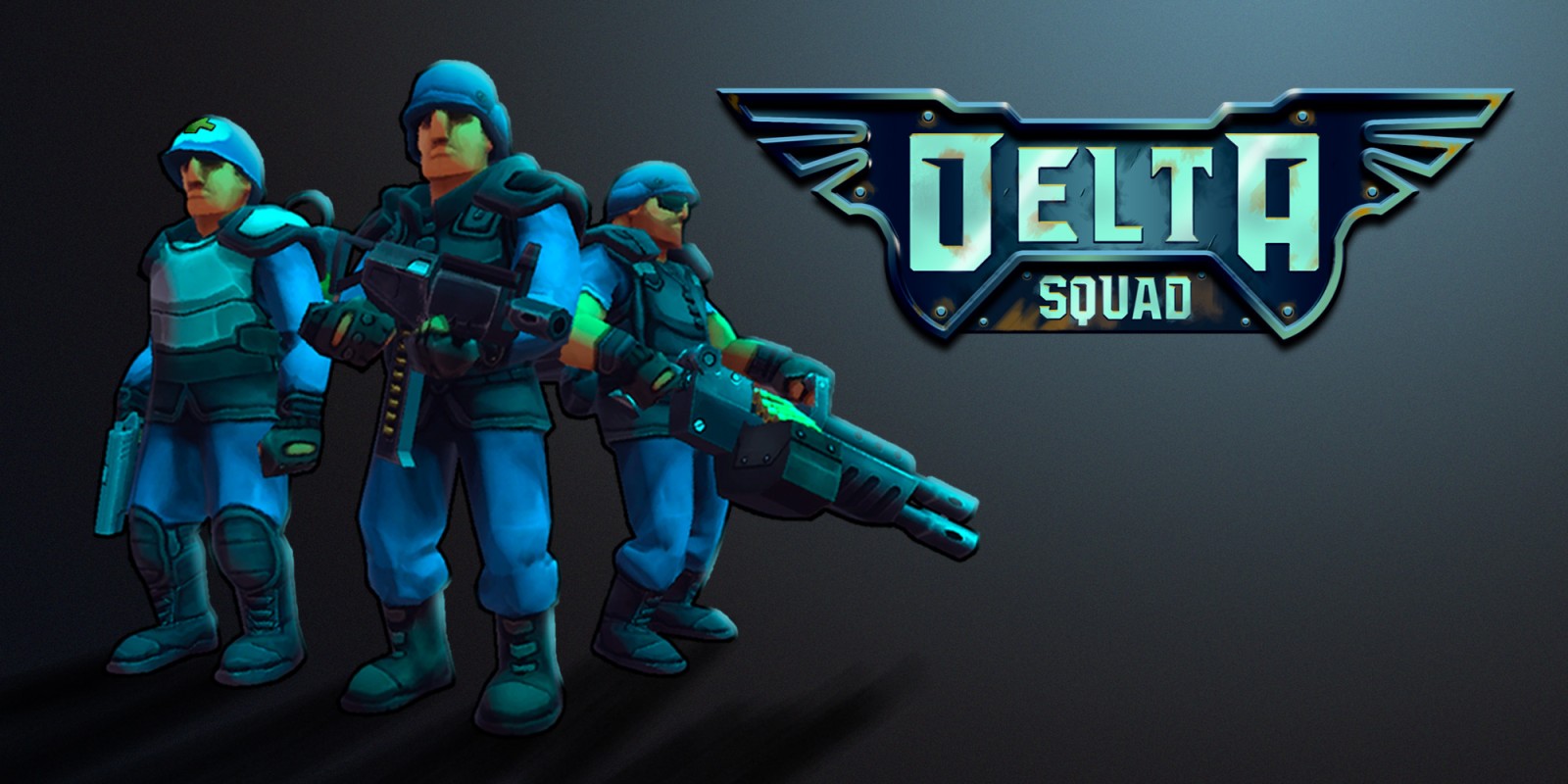 Ratalakia Games has uploaded a launch trailer for Delta Squad, the top-down shooter slated for Switch this Friday. See it below.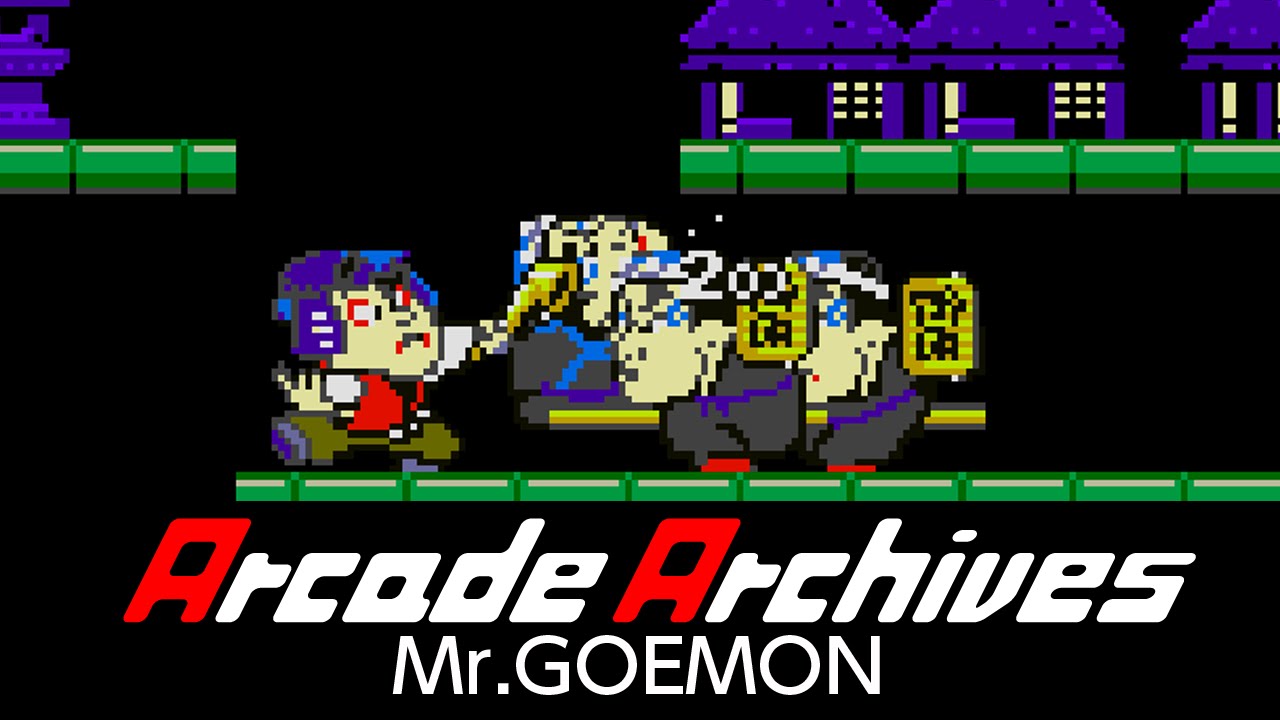 One of the most recently-confirmed Arcade Archives games for Switch was Mr. Goemon. Today, Hamster announced that the game will be out this week – specifically October 31.
Here's a brief overview, along with a trailer: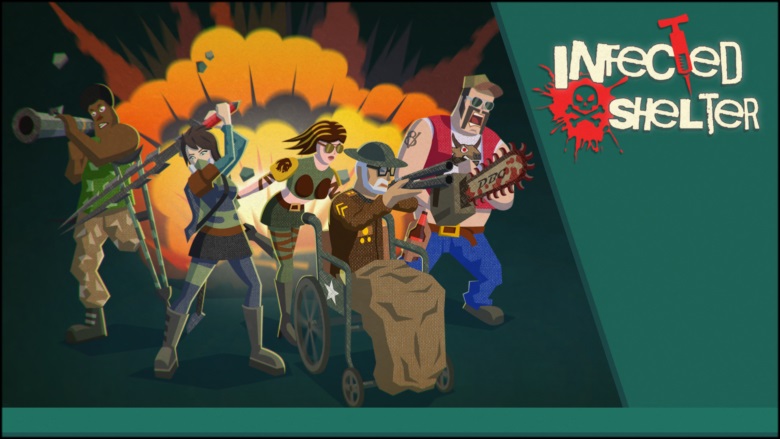 Dark Blue Games released a new trailer for Infected Shelter, its upcoming Switch game that features rogue-lite elements and 2D beat 'em up gameplay. We've posted it below.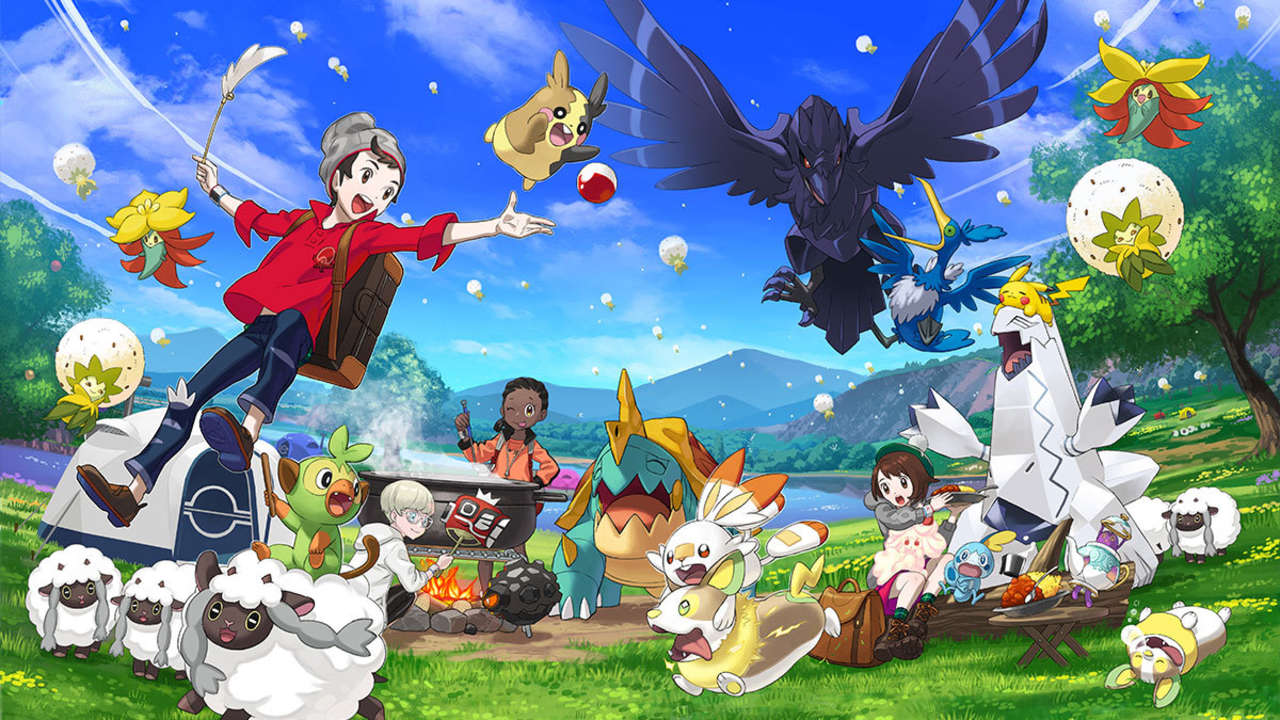 Pokemon Sword and Pokemon Shield can now be pre-loaded – in Japan at least. Other regions should follow shortly. While we wait for the pre-order option to be extended overseas, there is some notable information to share.
We previously heard that Pokemon Sword/Shield would require around 10.3GB. The final size, it seems, will actually be slightly lower than that. The Japanese eShop pages now show an updated size of 9.5GB.
Source: Switch eShop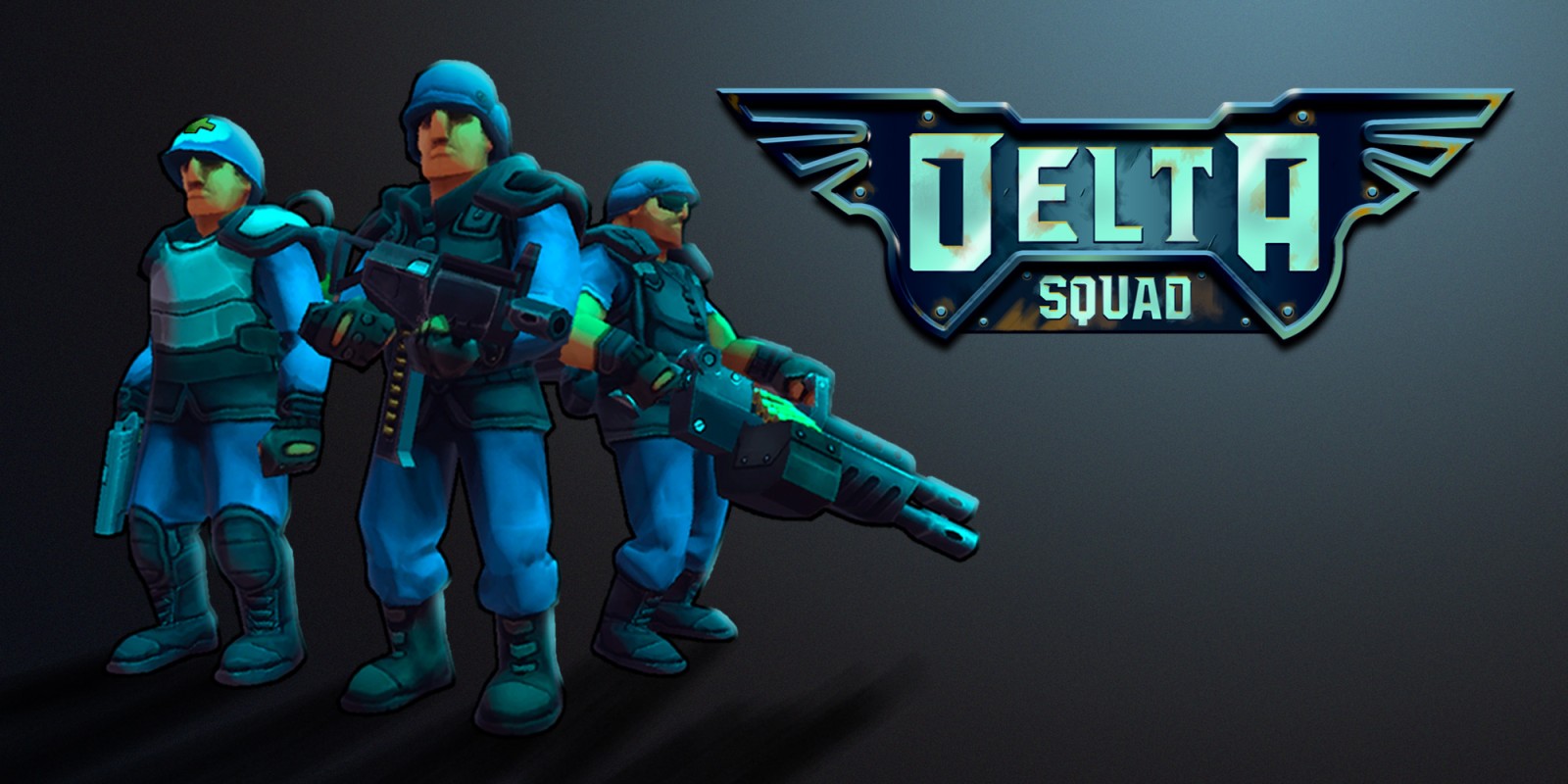 At the end of this week, the top-down shooter Delta Squad will be appearing on the Switch eShop. Have a look at some footage below.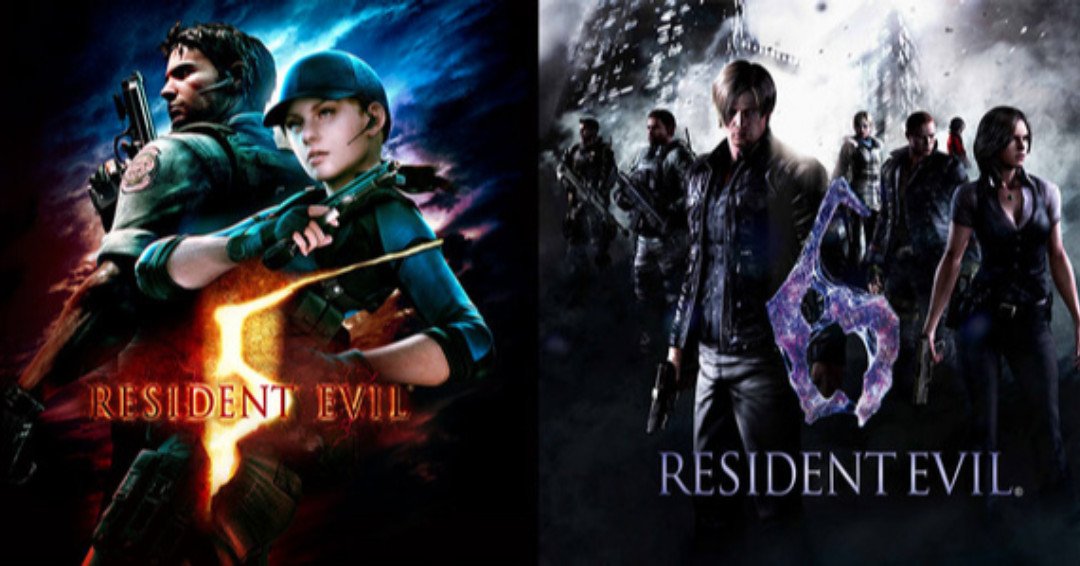 Capcom has issued a launch trailer to celebrate the releases of Resident Evil 5 and Resident Evil 6 on Switch today. View the video below.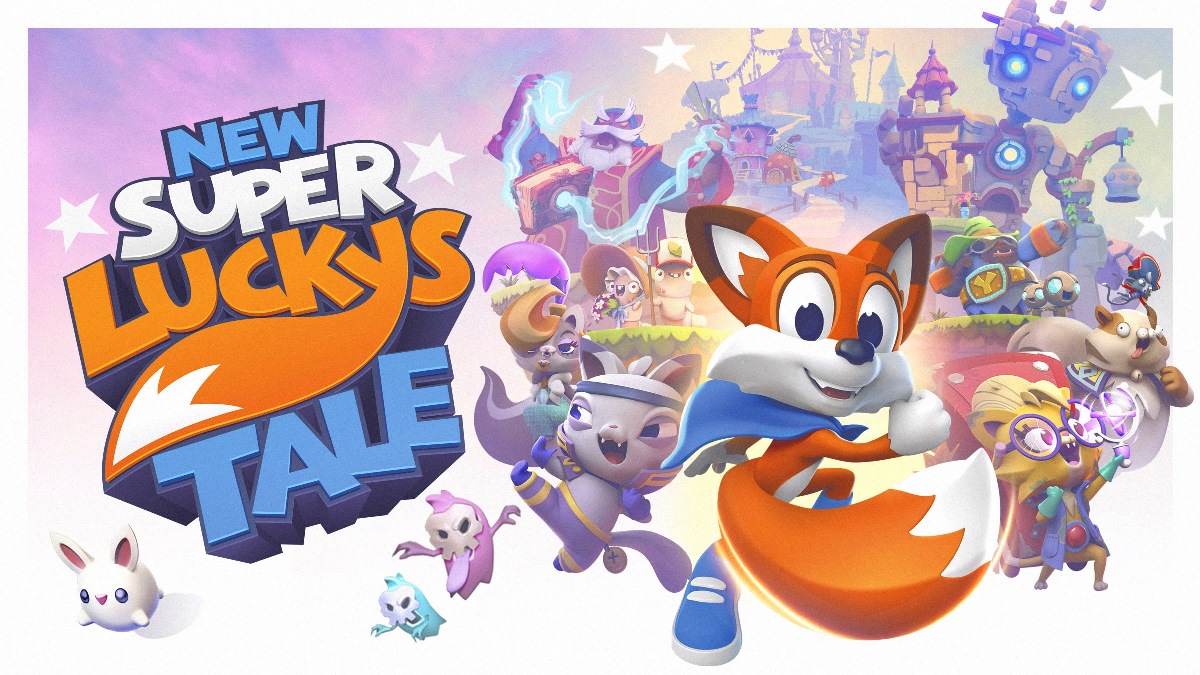 Nintendo has updated the Japanese release schedule on its platforms for the week of November 7, 2019. Here's a look at the upcoming digital download schedule: