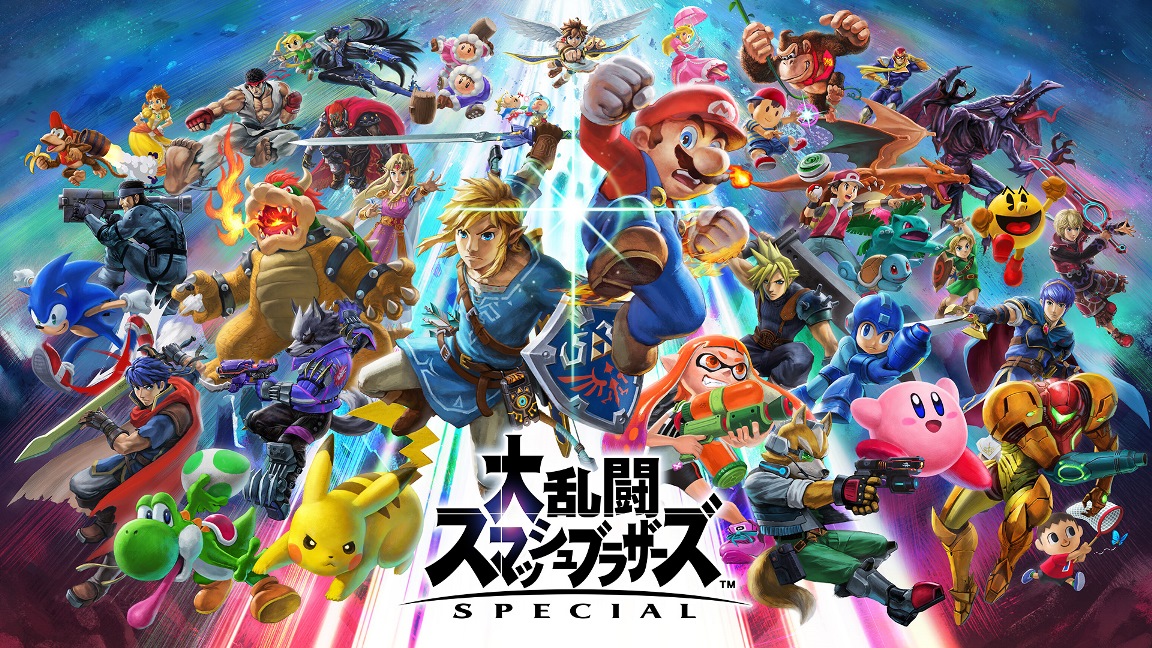 Nintendo has updated the release schedule on its platforms for the week of December 6. Here's a look at the upcoming digital download schedule: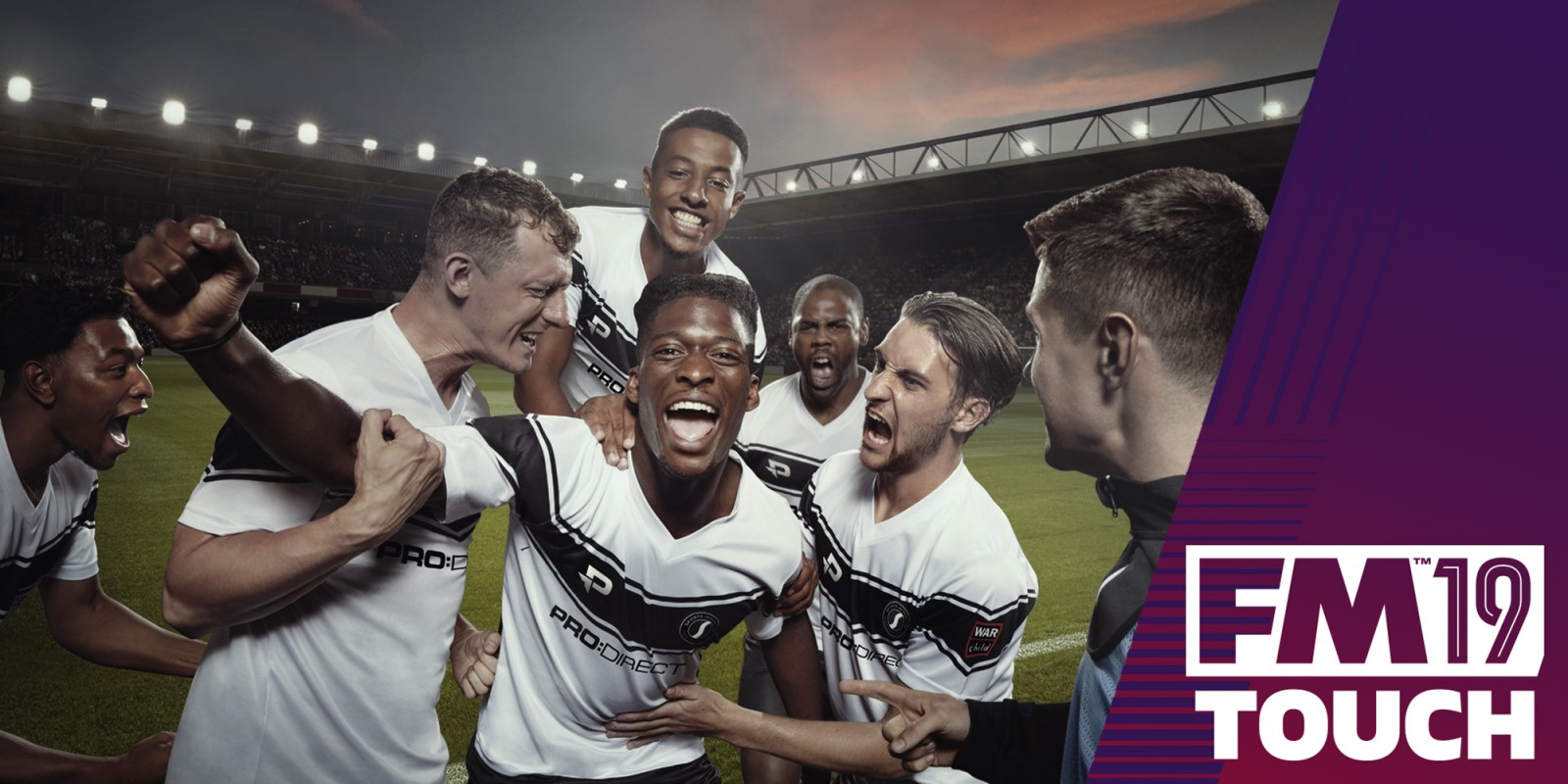 Football Manager 2019 Touch was added to the Switch eShop earlier today. Take a look at the official launch trailer below.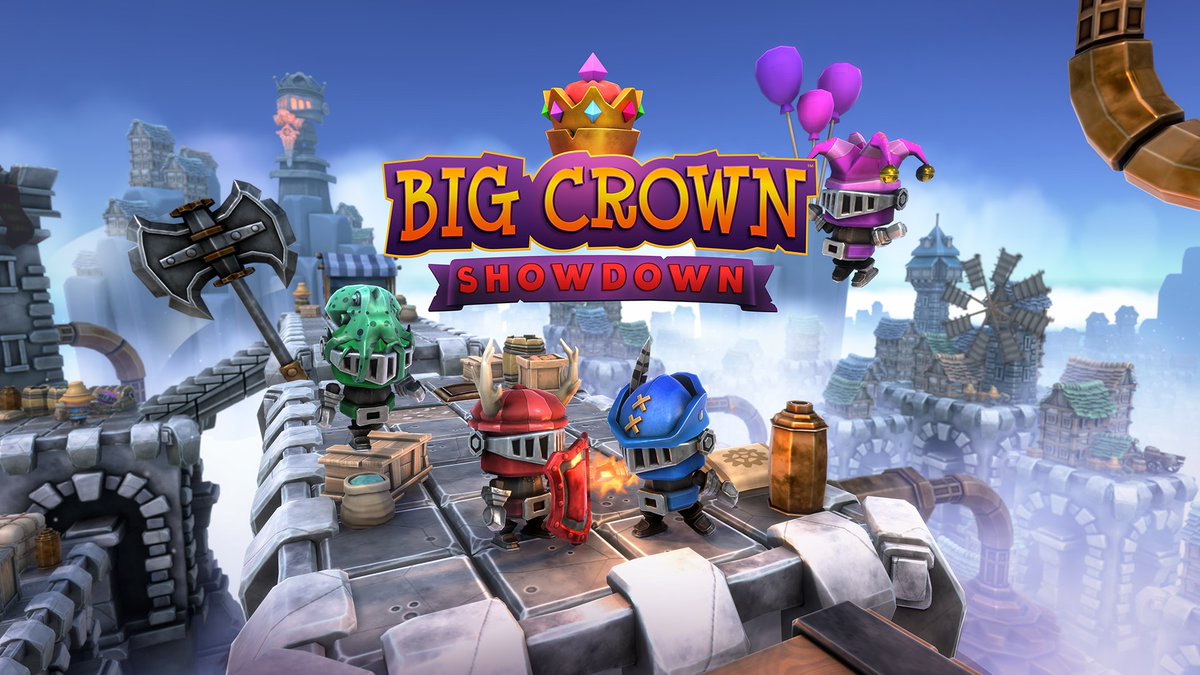 Hyper Luminal is bringing Big Crown: Showdown to Switch, the developer is announced today. A release is planned for December 14 in both North America and Europe.
Big Crown: Showdown features "4-player local and online multiplayer combat, set over 3 wacky worlds full of medieval shenanigans." We have more details and a trailer below.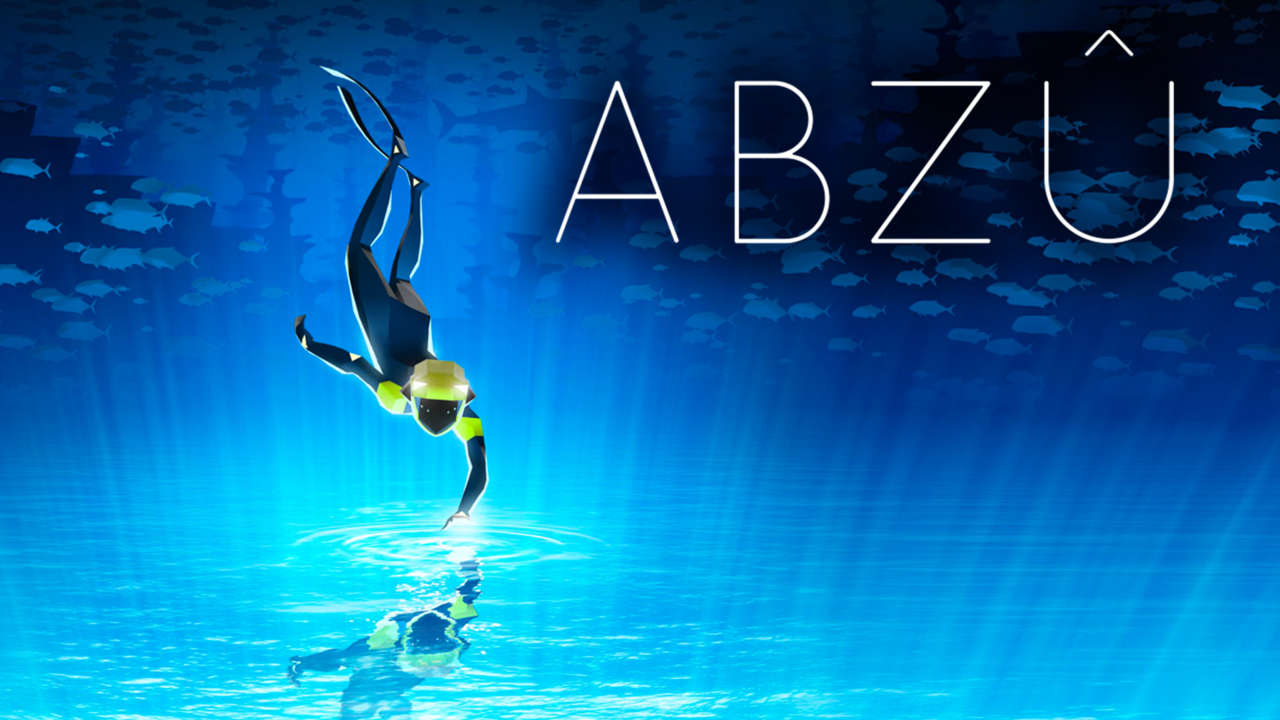 Abzu will be on Switch this Thursday as a digital download. Ahead of its release, a Reddit AMA was held for the game yesterday.
One of the more interesting comments came about when asked about what it was like bringing Abzu to Switch. According to creative director Matt Nava, there were many "technical challenges" with all of the fish, fog accumulation, and more. We also learn that Room 8 worked on the port.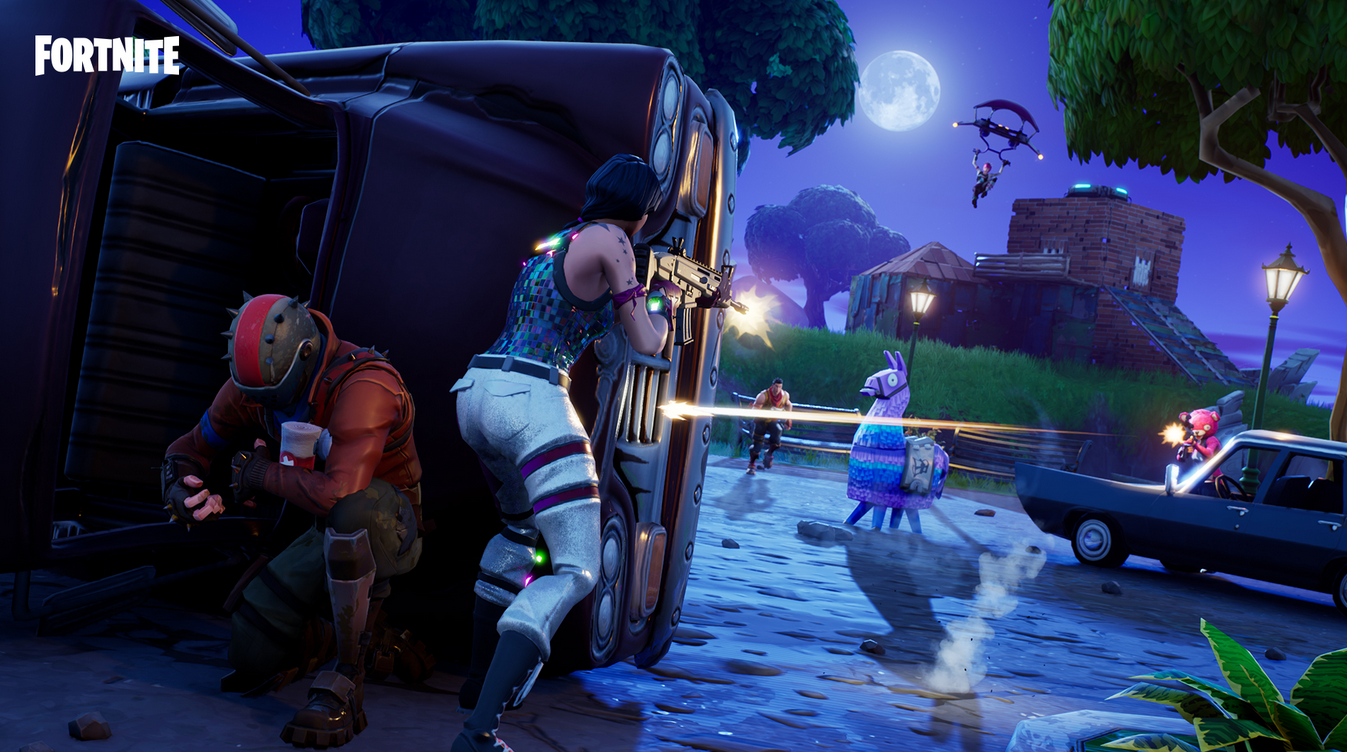 Fortnite's latest update is out now, bringing the game to version 6.31. Highlights include the new limited time mode Team Rumble and new rarity levels for the Pump Shotgun. Below are the full patch notes: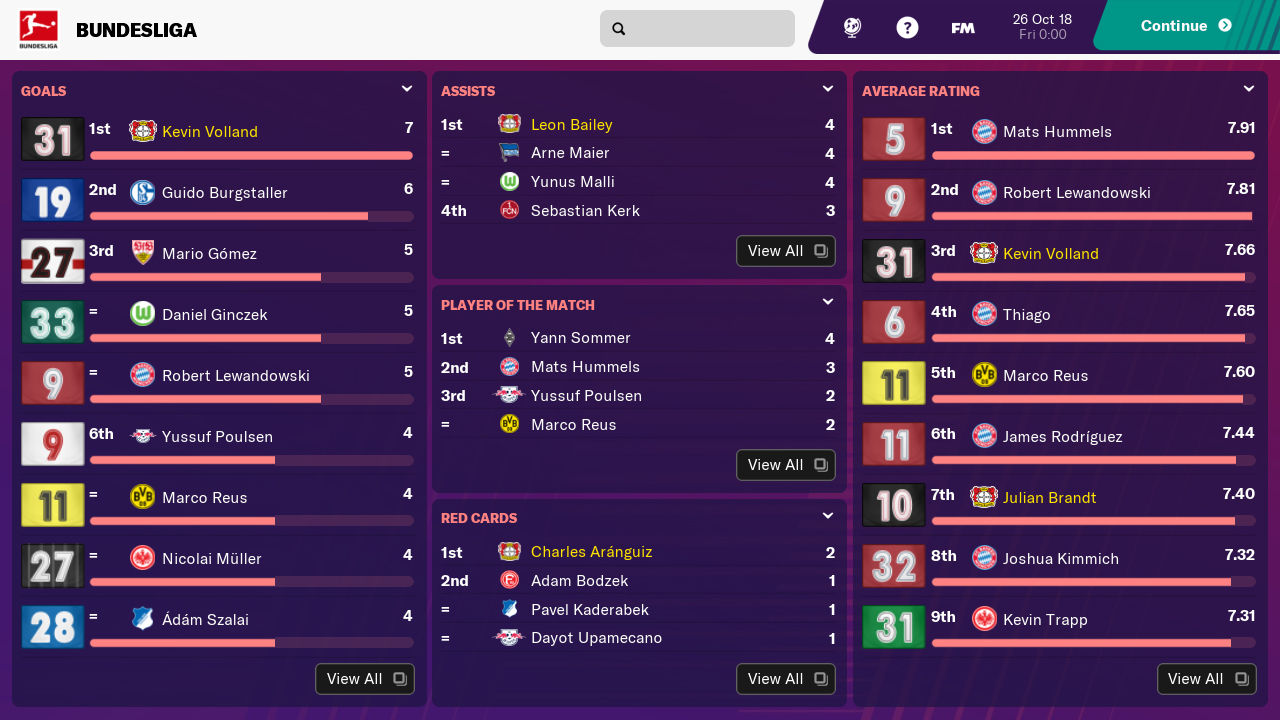 In a bit of a surprise release, SEGA's Football Manager 2019 Touch is out now on the Nintendo eShop on Switch in Europe. The game was previously confirmed for a Switch release back in August, but we hadn't heard anything about it since, with the PC version of the game being released a couple of weeks ago.
Compared to previous versions, Football Manager 2019 Touch has several key new features: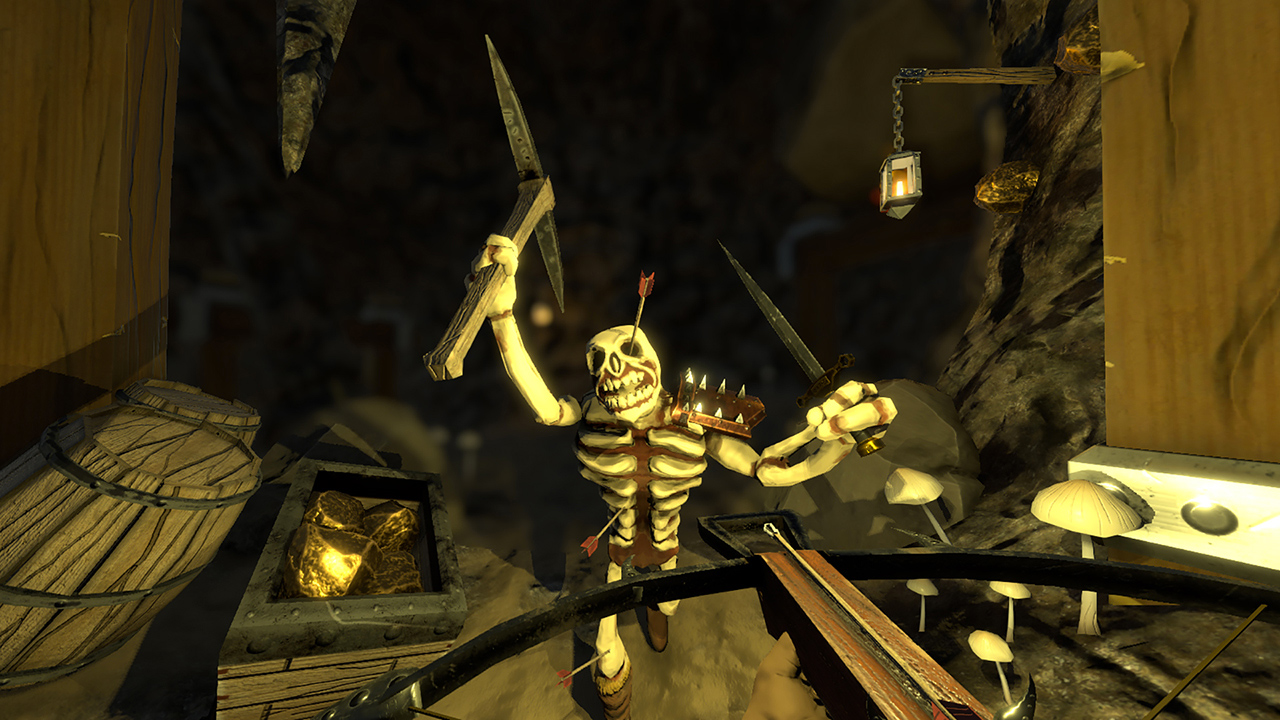 The action RPG adventure Crimson Keep lands on the Switch eShop this Thursday. Take a look at some footage in the video below.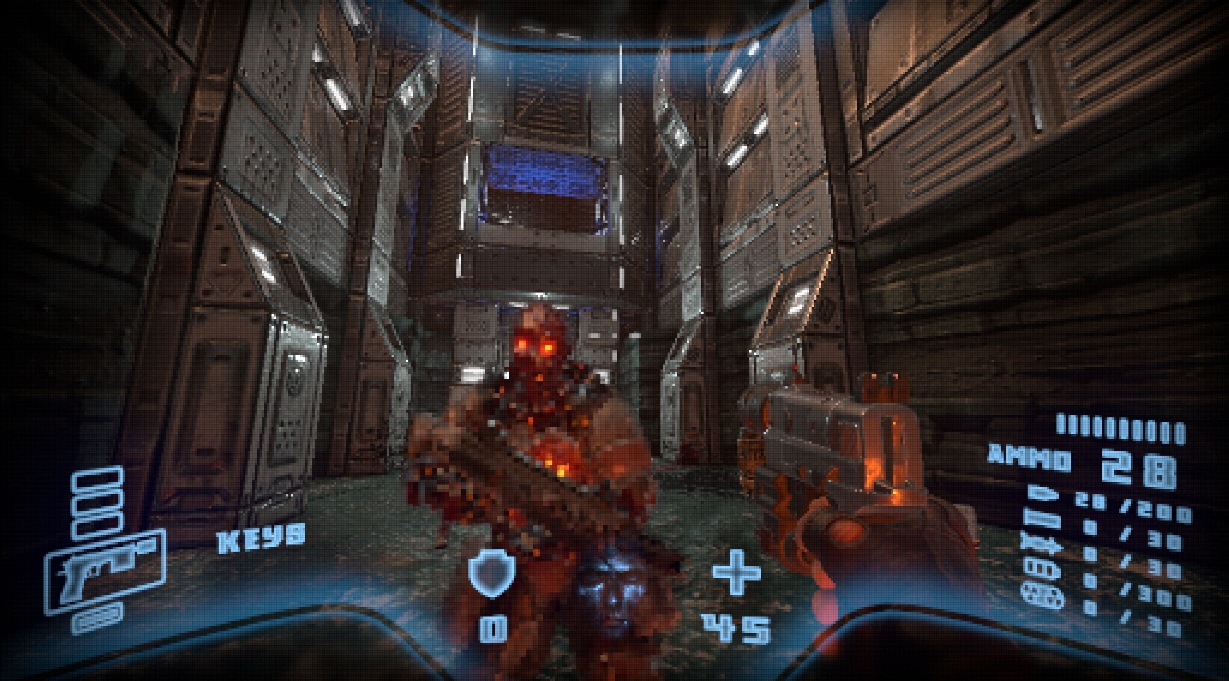 Bounding Box Software has announced Prodeus, a "first person shooter of old, re-imagined using modern rendering techniques." The game is targeting Switch.
Here's a bit of information about the project plus a trailer: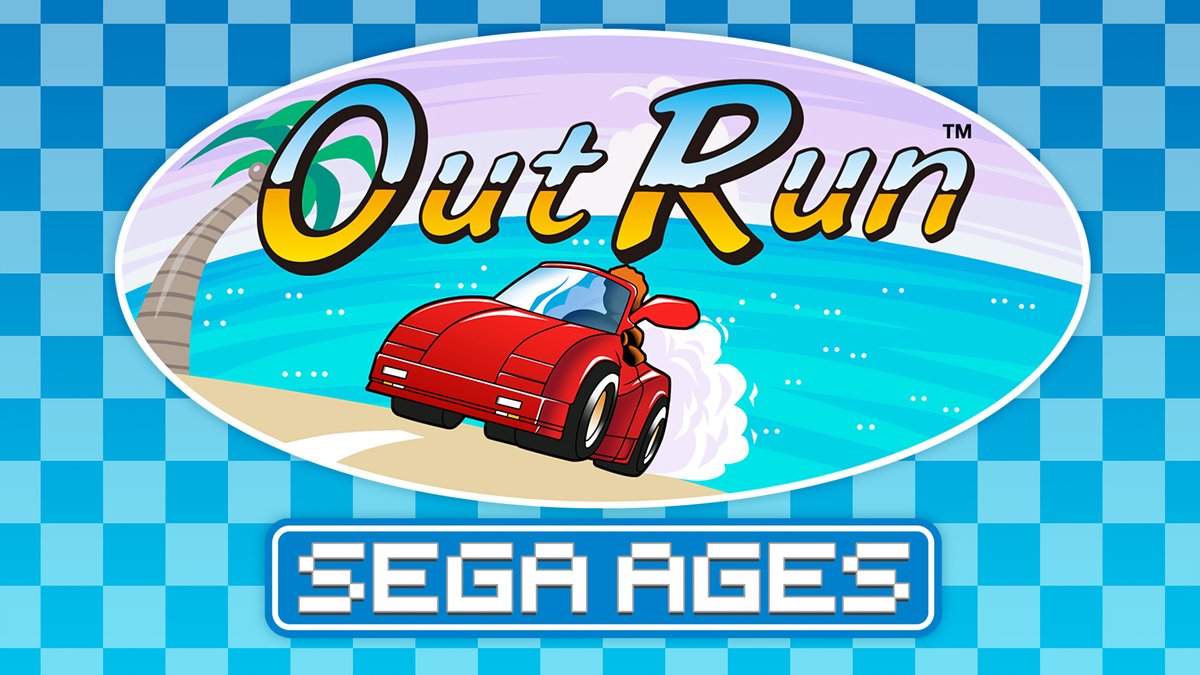 The next SEGA Ages game has been dated for Switch. In Japan, Out Run will be launching on November 29.
SEGA confirmed earlier this week that Out Run will release in the west early next year.
On Switch, Out Run will feature 60 frames per second and widescreen support as well as gyro controls and features from the 3DS version.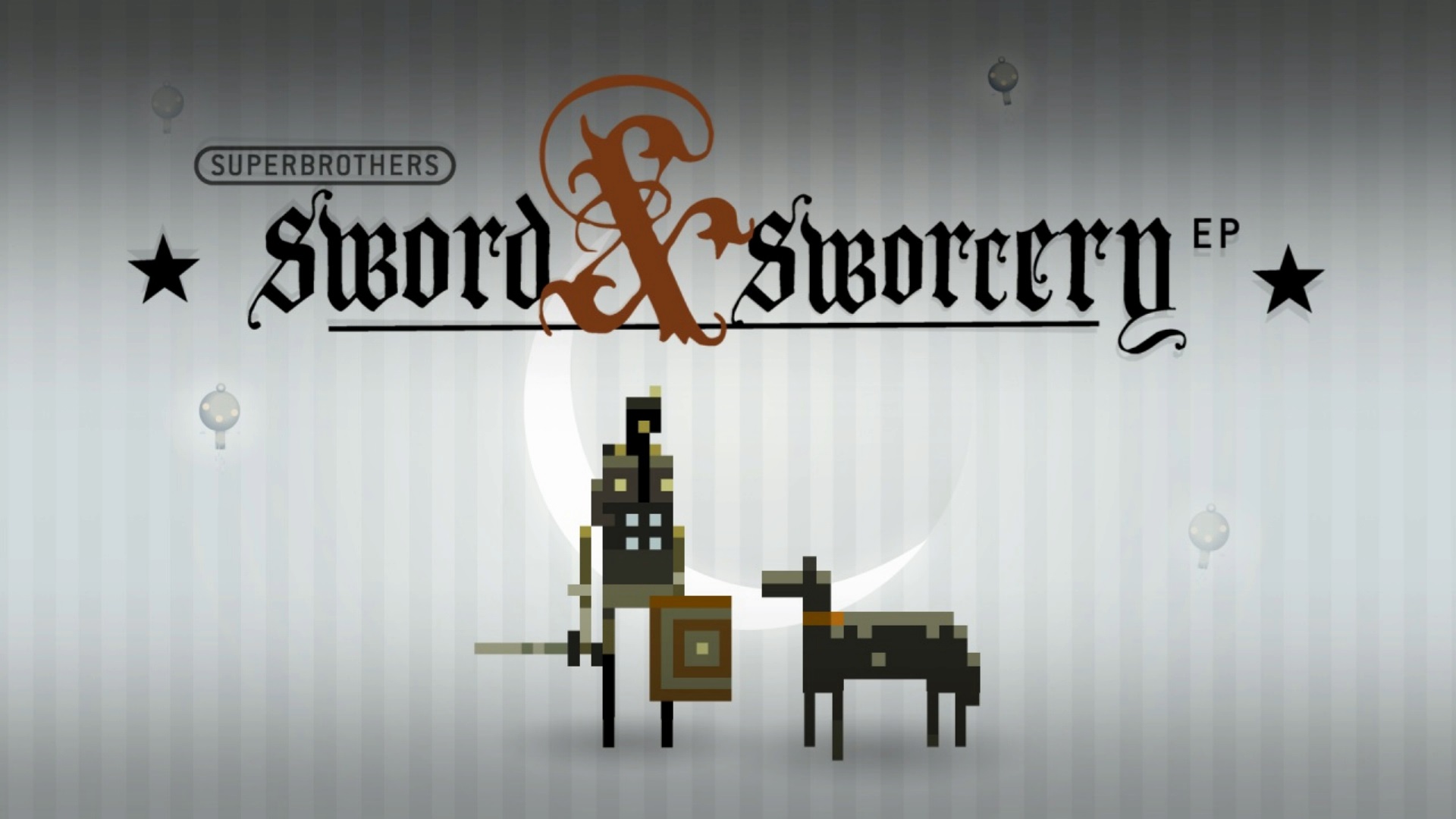 Superbrothers: Sword & Sworcery EP was announced for Switch back in August only for it to have not been mentioned since. We did hear that it was supposed to land on the eShop sometime this month, but Capybara Games never confirmed a specific date. Listings on the eShop now indicate that the title is due out next week.
Over on the North American and European stores, Superbrothers: Sword & Sworcery EP is listed for release on November 30. The Australian eShop has it down for one day later – December 1.