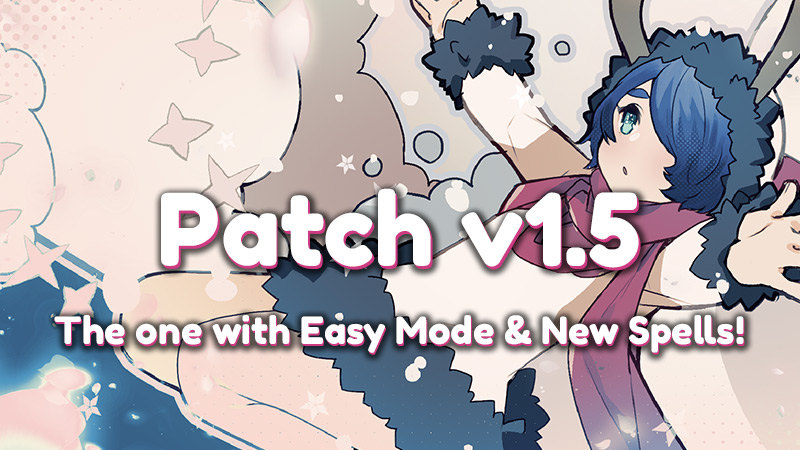 A major update went out this week for One Step From Eden, a mashup of strategic deck-building and real-time action with rogue-like elements. The game should now be at version 1.5.
This week's update includes a bunch of additional content, including new spells, new artifacts, Saffron boss fight, an easy mode, and more. You can find the full patch notes below.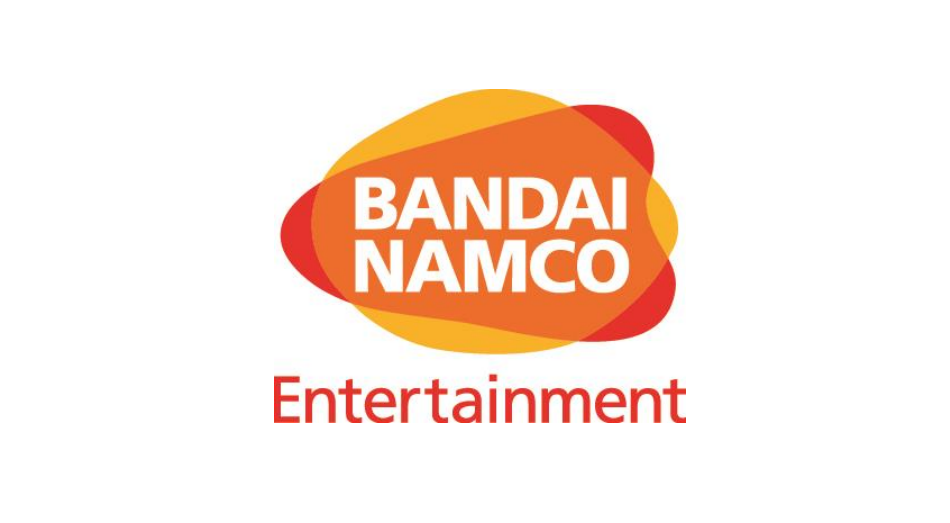 Bandai Namco has kicked off a new Switch eShop sale for February 2021. It includes a variety of games, including the recently-released Taiko no Tatsujin: Rhythmic Adventure Pack.
The full lineup of deals is as follows: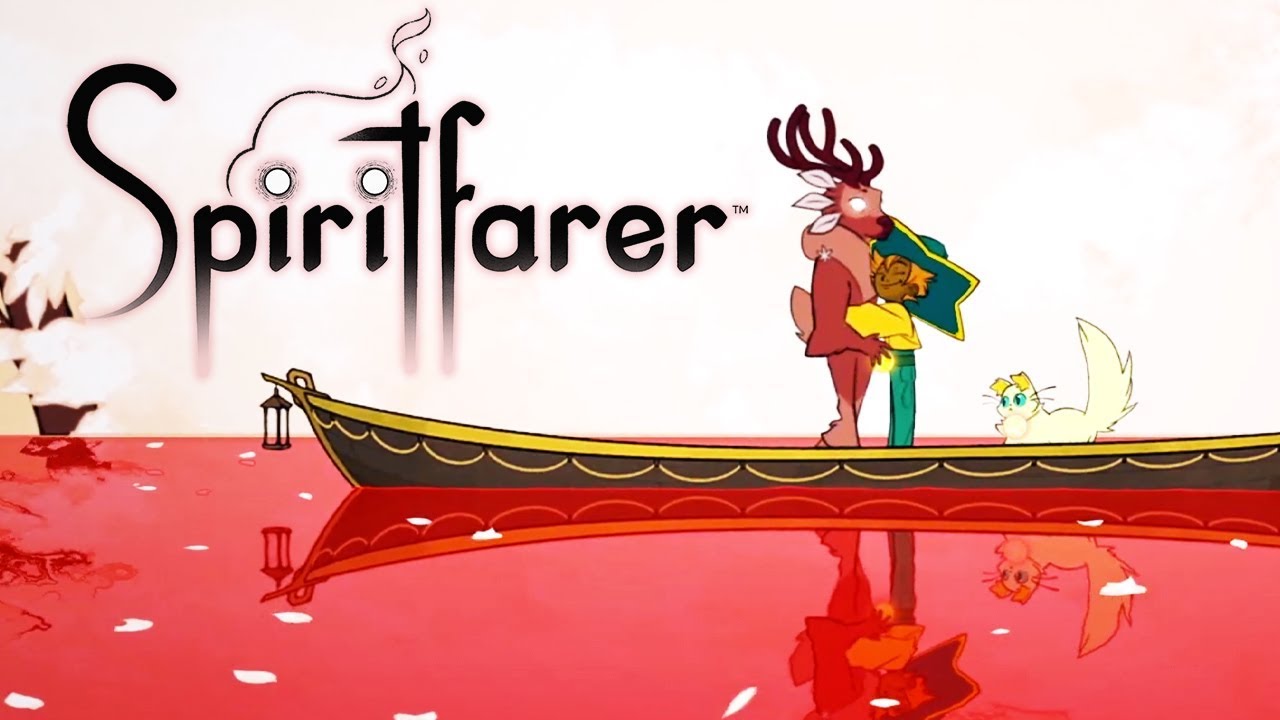 Thunder Lotus Games has revealed a trio of updates planned for its cozy management game Spiritfarer. They will be released in spring, summer, and fall.
The upcoming updates "will contain their own set of changes, including new spirits, new buildings, new resources and overall quality of life improvements to the game." More information can be found below.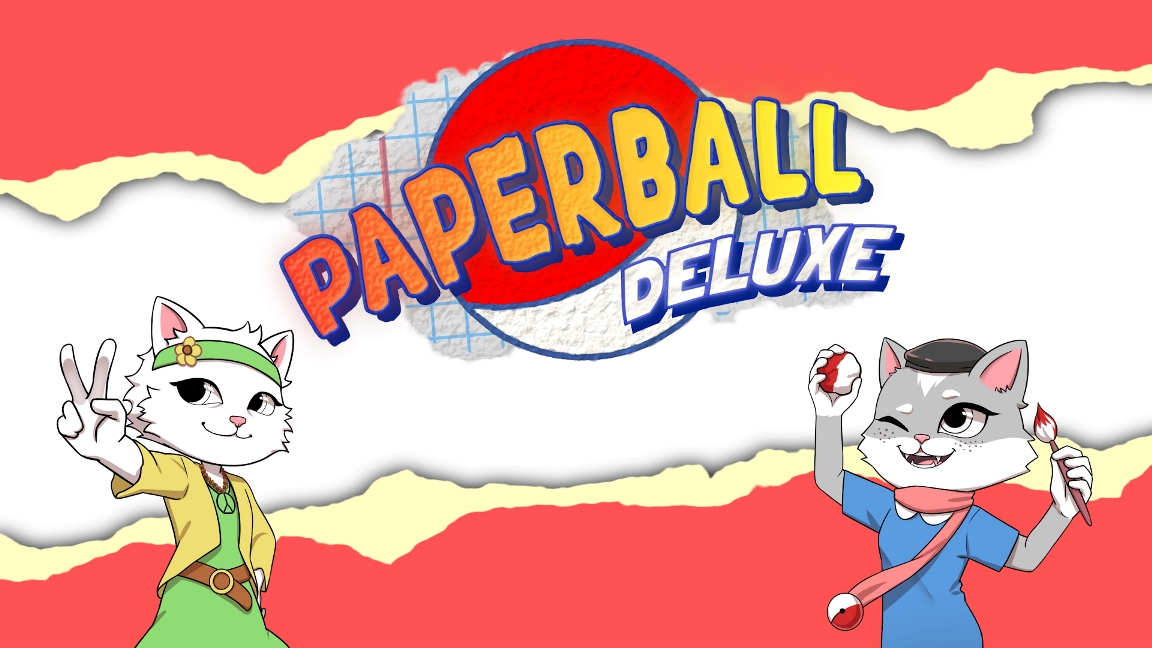 The challenging ball roller Paperball Deluxe is in the works for Switch, Cliax Games has announced. It will be available digitally starting on March 25.
We have the following overview and trailer for Paperball Deluxe: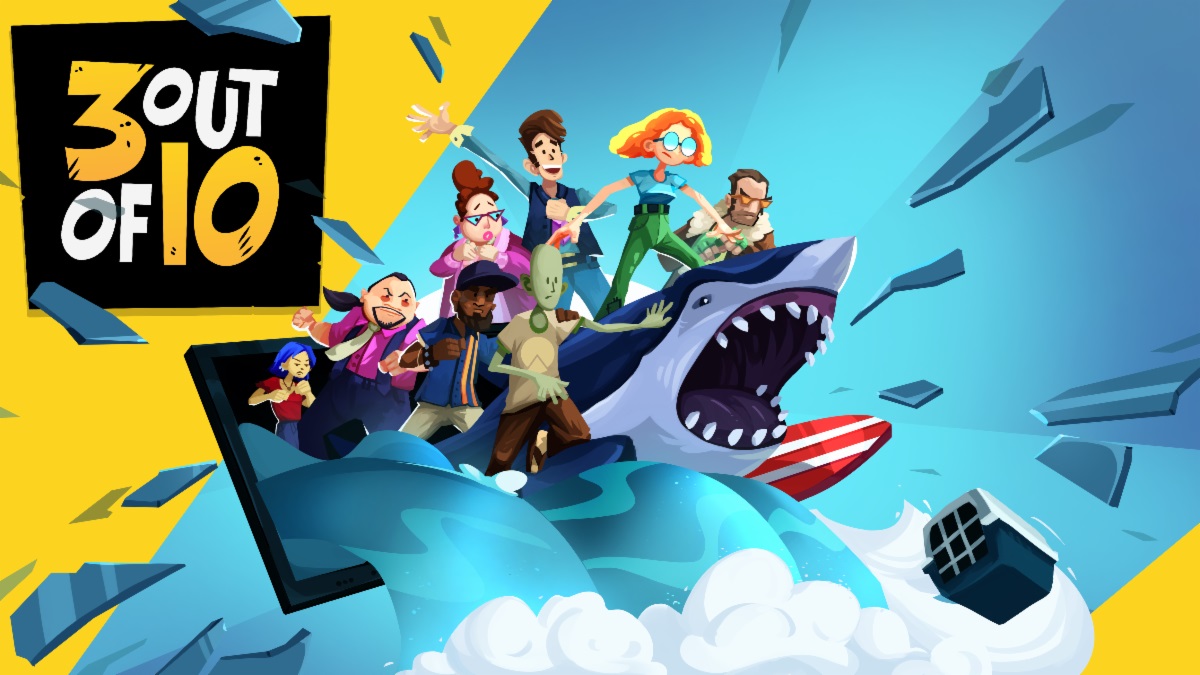 Terrible Posture Games today announced that 3 out of 10, an episodic playable sitcom, is heading to Switch next month. The title is on track for a March 3 release.
Here's an overview of the game, along with a trailer: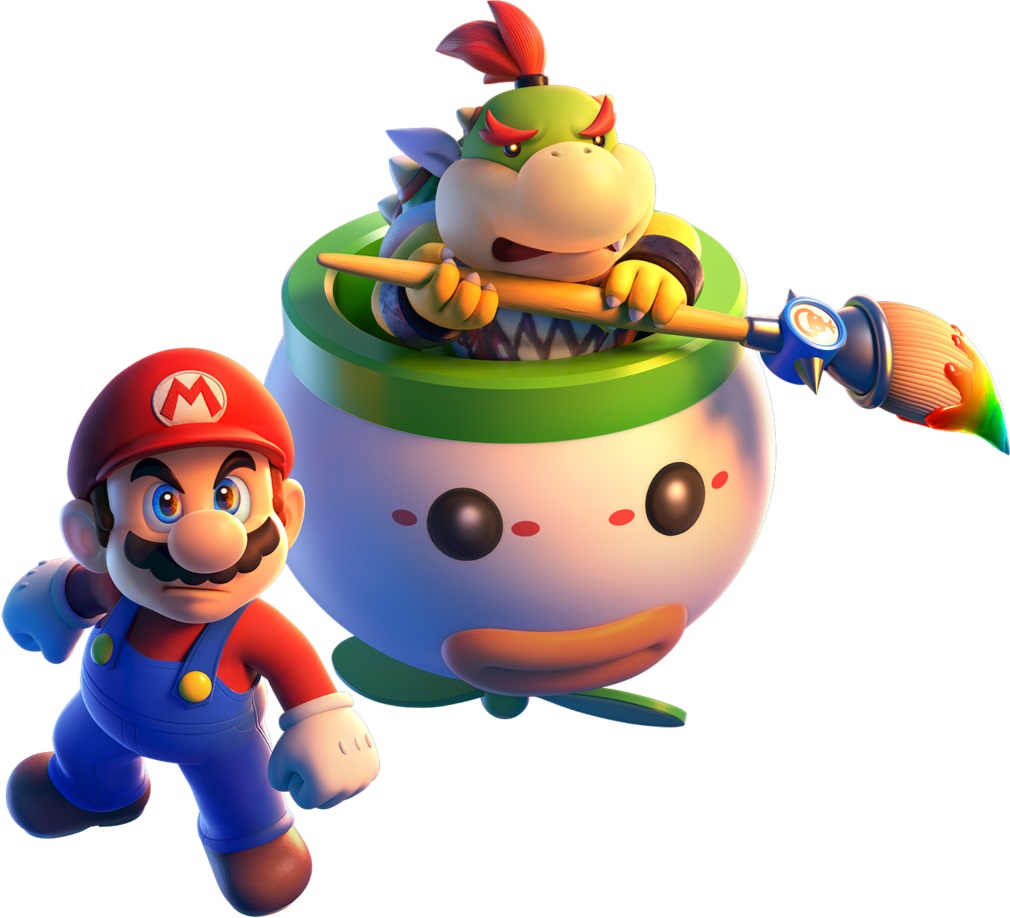 This week's European Nintendo Downloads are as follows;
Switch Retail
Gal Gun Returns
Little Nightmares II
Romance of the Three Kingdoms XIV: Diplomacy and Strategy Expansion Pack Bundle
Super Mario 3D World + Bowser's Fury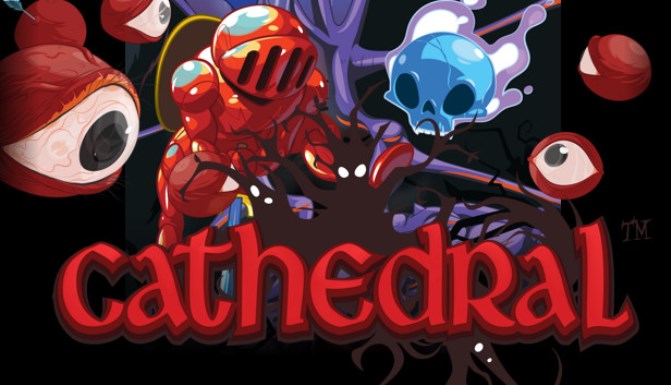 Elden Pixels and Decemberborn Interactive have dated the Switch version of Cathedral. The Metroidvania game will arrive digitally on February 18, the two sides announced today.
Here's some information about Cathedral as well as a trailer: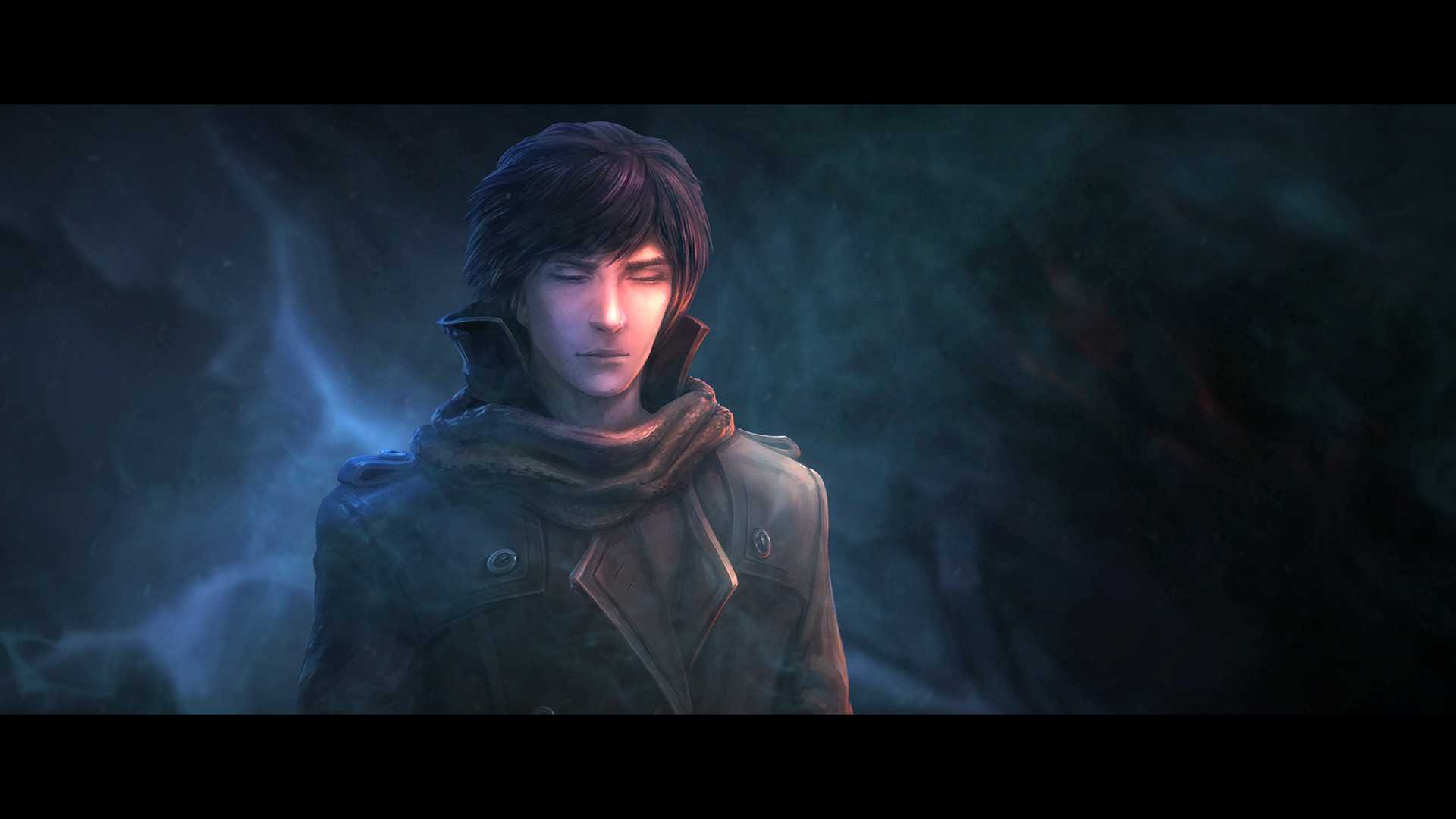 1C Entertainment and Karaclan have announced VED, a story-driven RPG. The game is planned for release in 2022.
Here's an overview of VED, along with a trailer: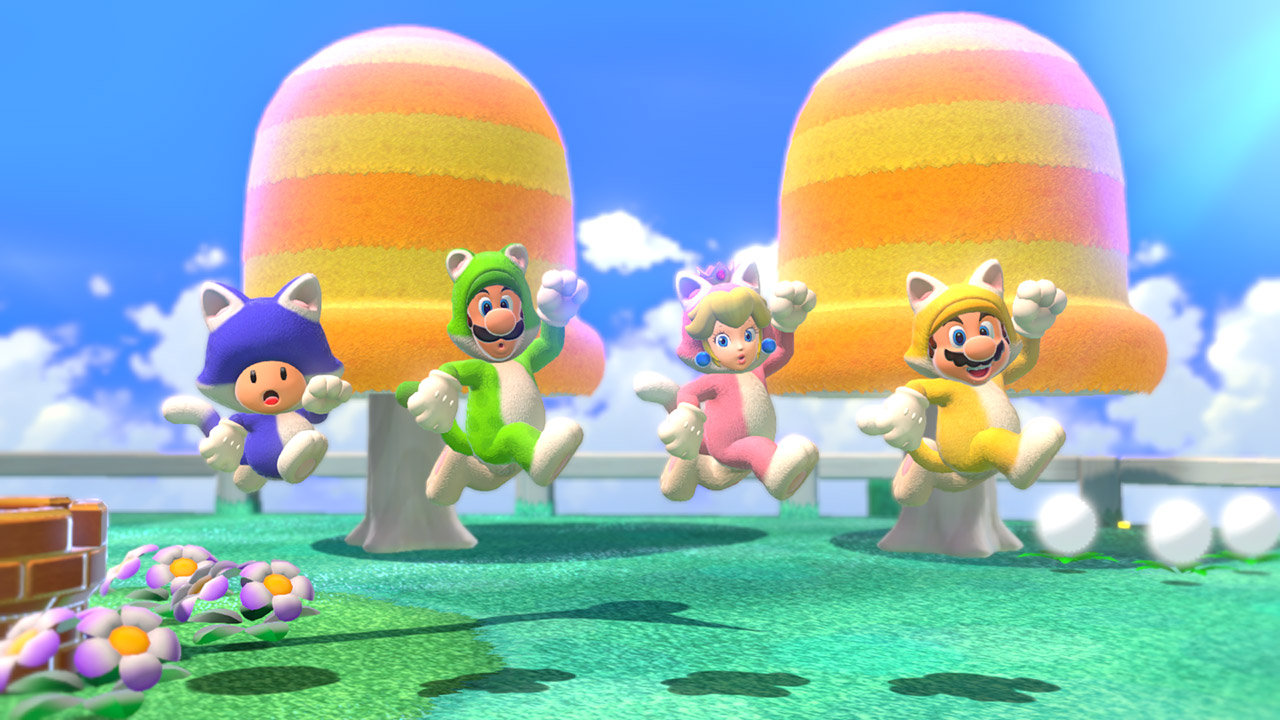 This week's North American Nintendo Downloads are as follows:
Switch Retail
Azur Lane: Crosswave – $49.99 (available February 16)
Fallen Legion Revenants – $39.99 (available February 16)
Gal Gun Returns – $49.99 (available February 12)
Little Nightmares II – $29.99
Super Mario 3D World + Bowser's Fury – $59.99 (available February 12)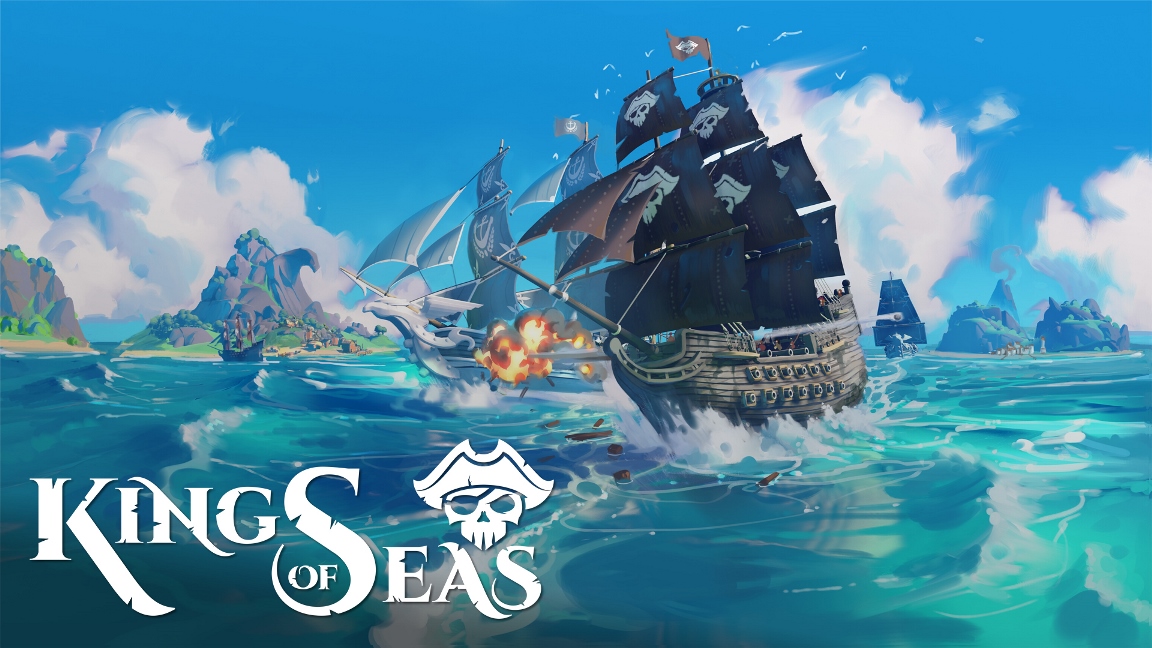 King of Seas, which had previously been given a February 18 release date, has been pushed back a few months. The pirate-themed action RPG is now slated for May.
Today's news comes about as developer 3DClouds partners with Team17, who will act as the game's publisher. Team17 says that the partnership "will provide additional resources for the team to work on enhancing the gameplay quality as well as implement further languages into the game, including German, French, Spanish, and both Simplified and Traditional Chinese, ensuring the final game delivers the best gaming experience for the players."
Pre-orders for King of Seas will be going live on he Switch eShop soon.
Source: Team17 PR