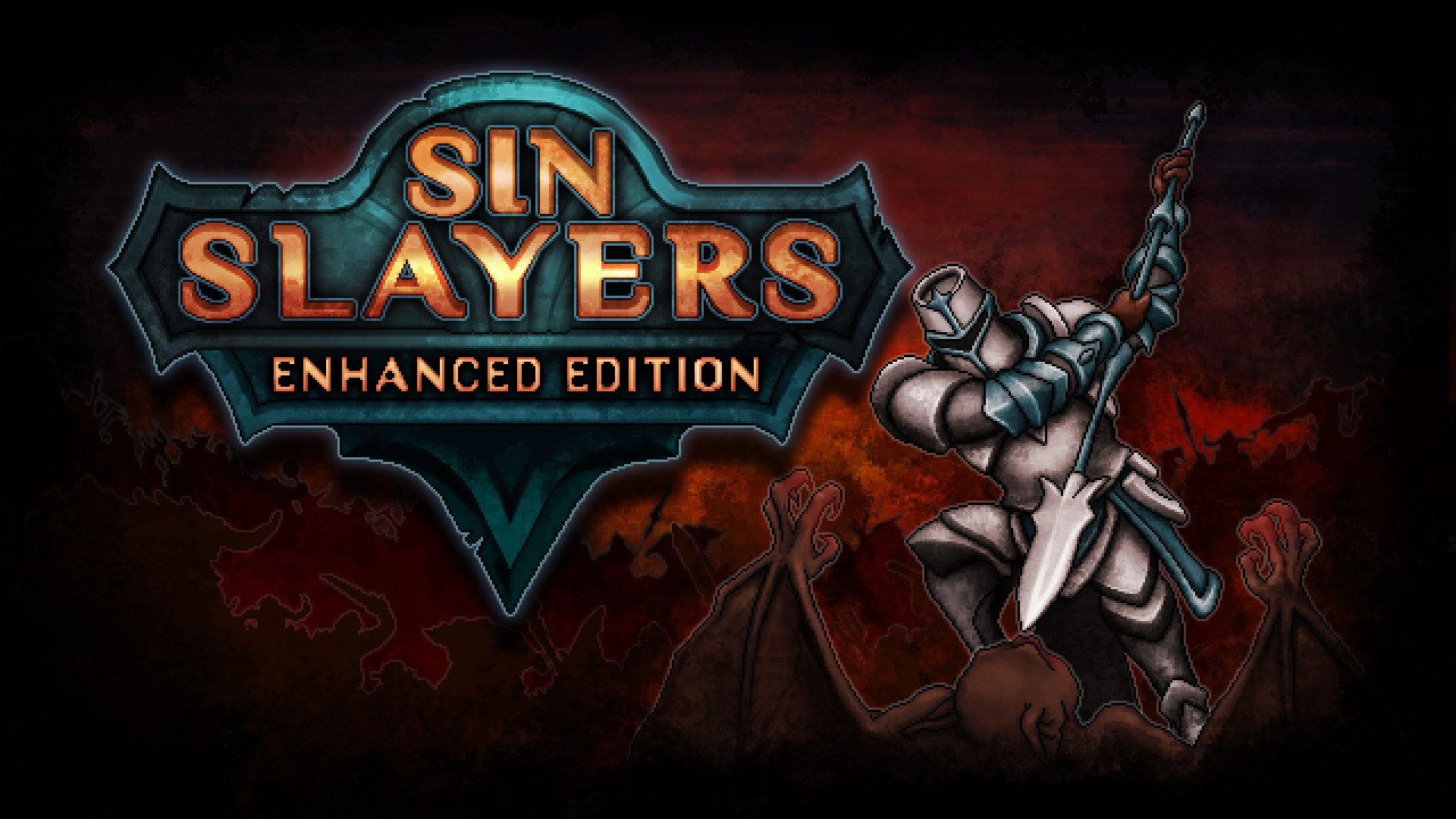 Sin Slayers: Enhanced Edition is reaching Switch next week, publisher Black Tower Games and developer Goonswarm have announced. The dark fantasy RPG is slated for March 26.
We have the following overview and trailer for Sin Slayers: Enhanced Edition: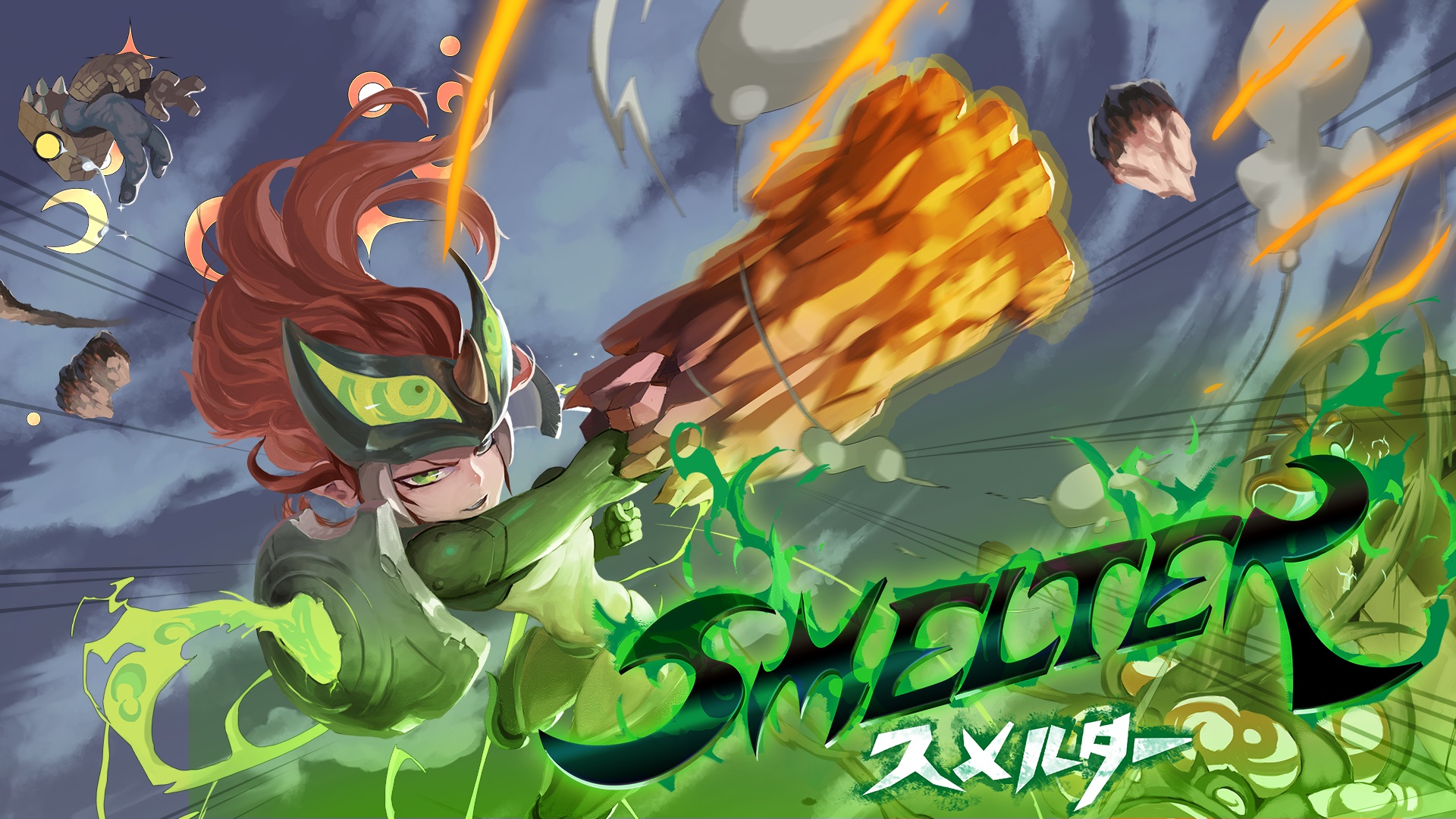 The strategy, action-platformer combo Smelter has a slightly more specific release window. It was previously announced to be launching this year, but the game is now confirmed to be arriving this summer.
Here's an overview of Smelter: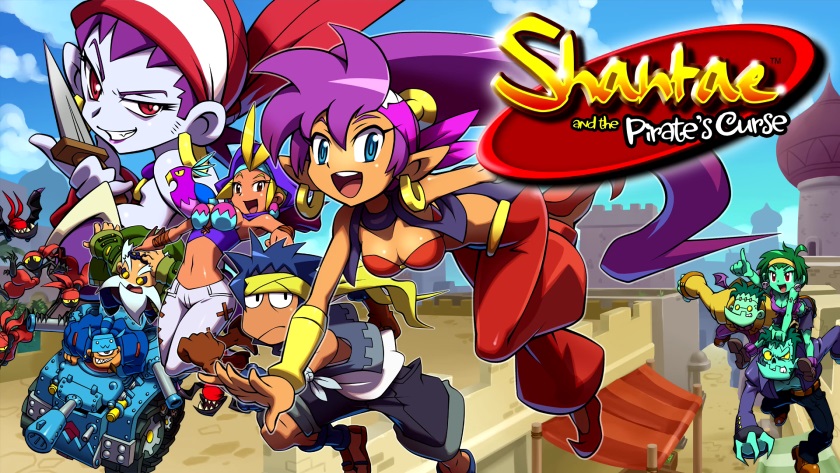 WayForward is turning 30 years old this year, and to celebrate, the developer is hosting a new Switch eShop game. A number of titles are on sale, including entries in the Shantae franchise.
Here's the full lineup: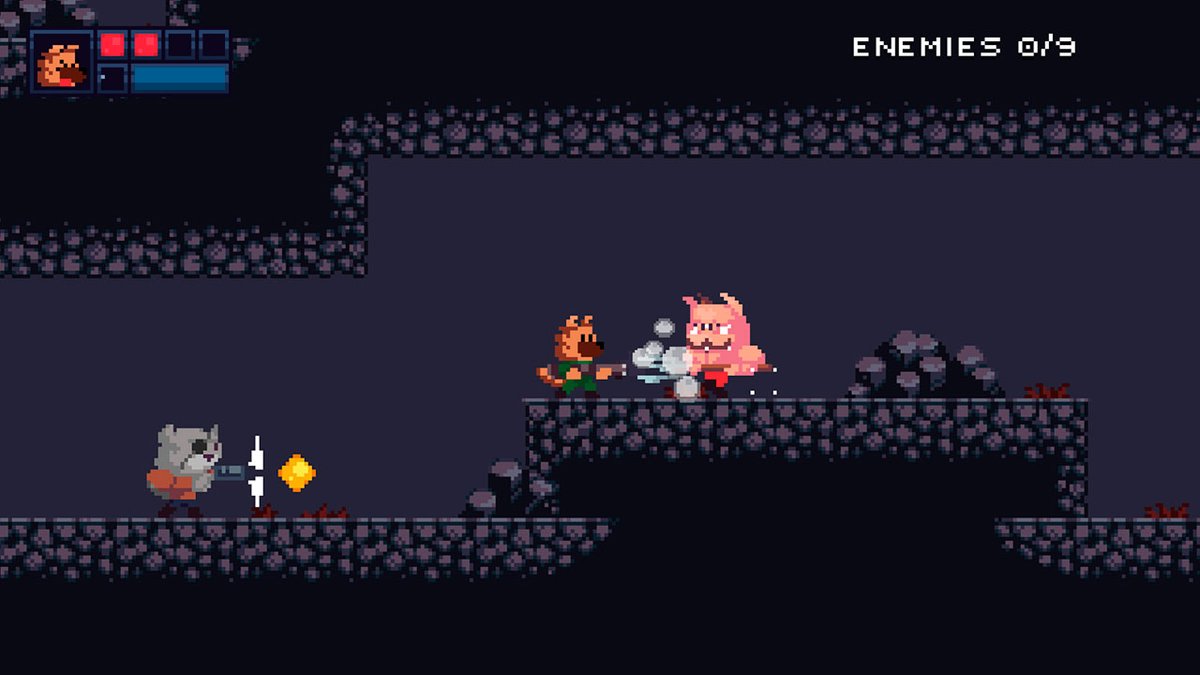 Ratalakia Games' next release on Switch is Thunder Paw, a 2D action-adventure game. According to an eShop listing, it'll launch later this week.
Here's some information about Thunder Paw as well as a trailer: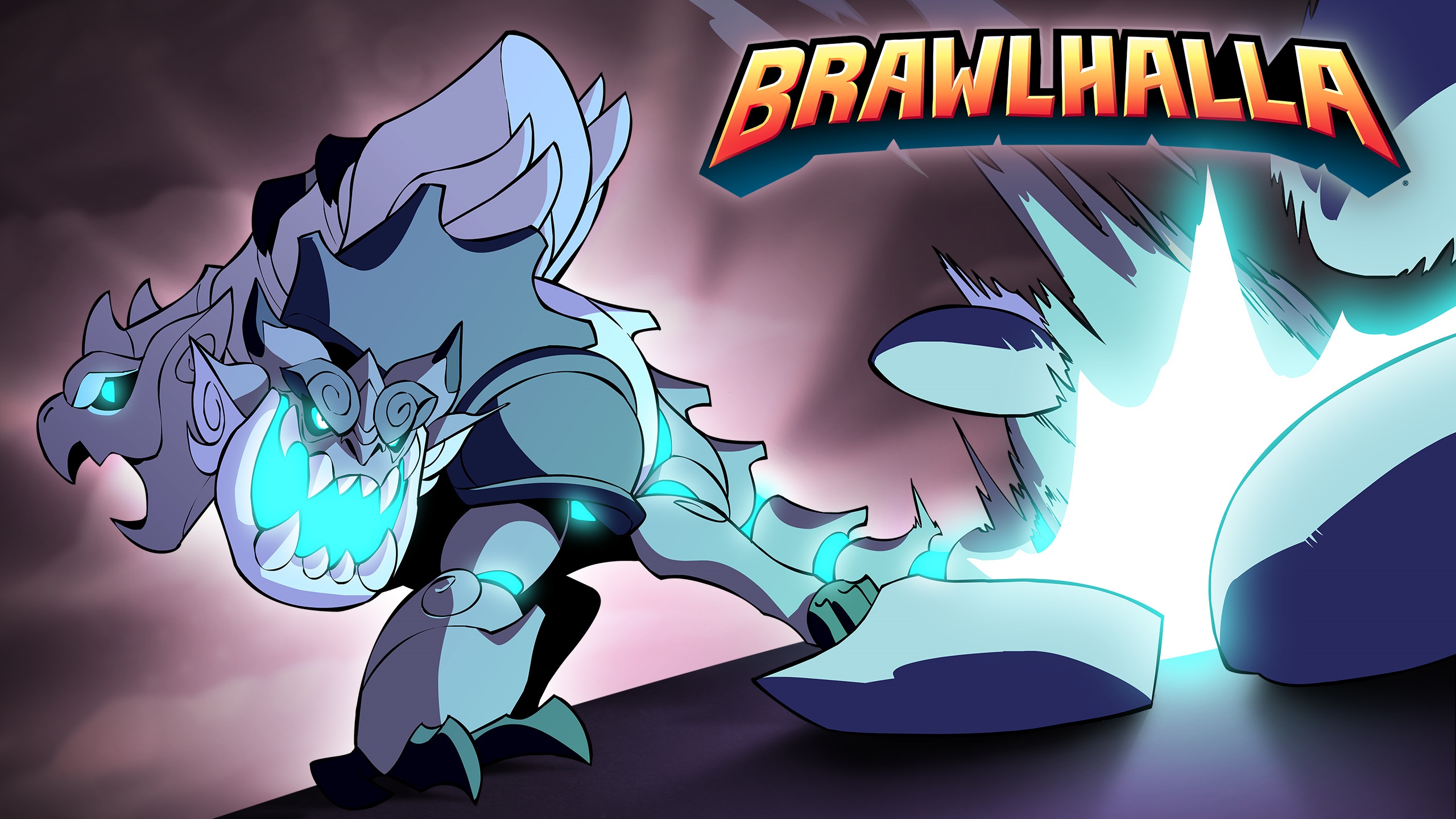 Ubisoft, along with developer Blue Mammoth Games, has announced that Onyx has been added to Brawlhalla as the first new Legend of 2020 and the 49th Legend overall.
Here's a bunch of information about Onyx: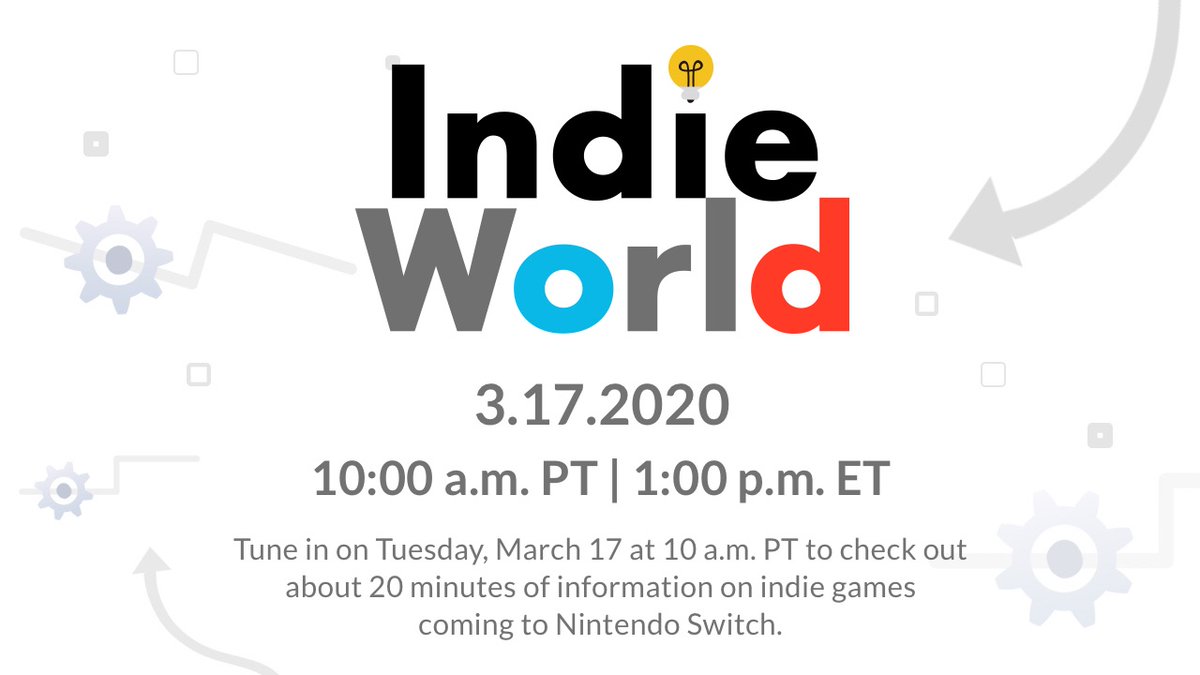 Nintendo will host a new Indie World Showcase tomorrow, March 17, the company has announced. It will feature "roughly 20 minutes of info on indie games" for Switch.
It'll be held at the following times: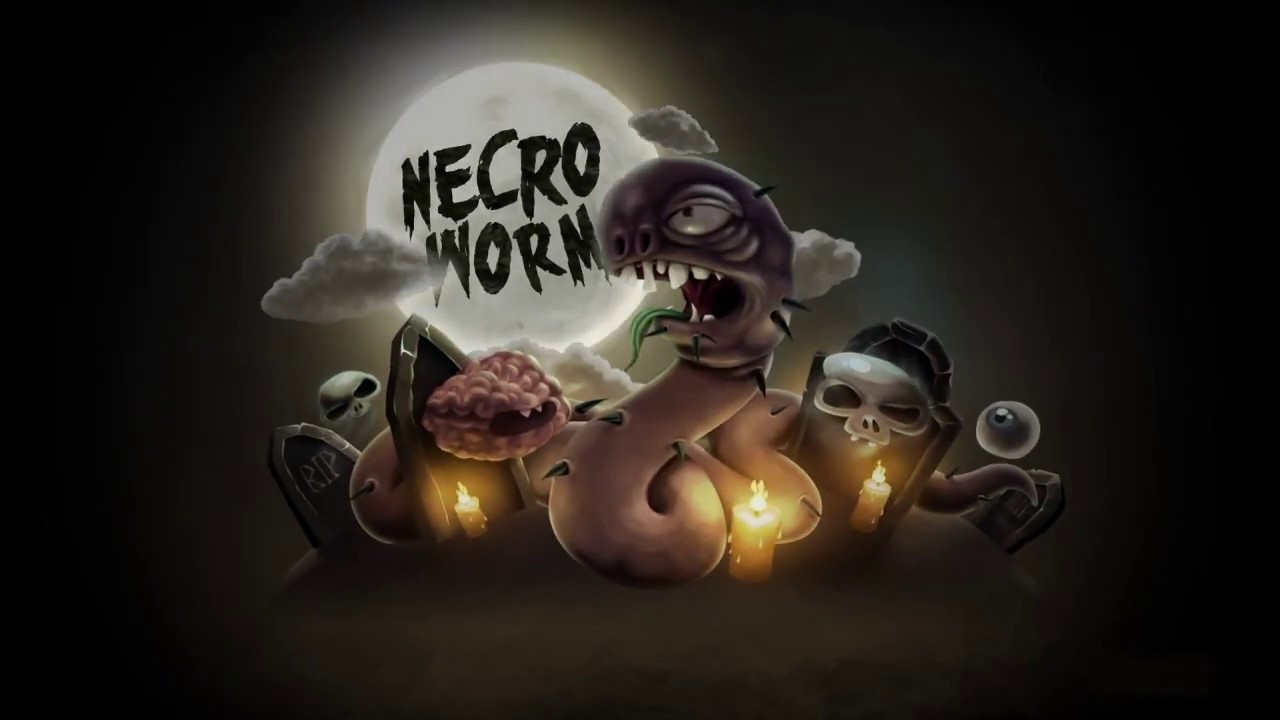 Walkabout Games' puzzle title Walkabout Games is arriving on Switch this month, the developer has announced. It will launch digitally via the eShop on March 26.
Here's an overview of NecroWorm, along with a trailer: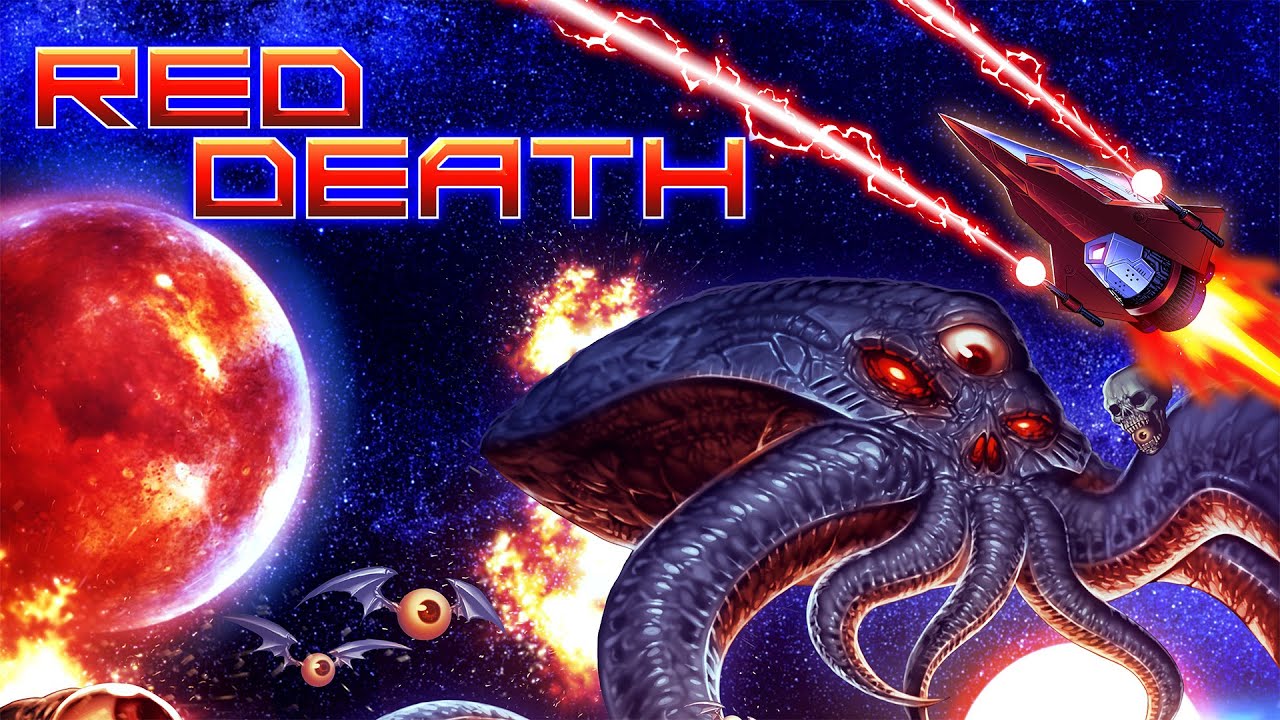 Publisher Eastasiasoft and developer Panda Indie Studio have announced that Red Death, a vertical bullet hell shoot 'em up, is making its way to Switch this week. The game's launch is scheduled for March 19.
Here's an overview of Red Death, along with a trailer: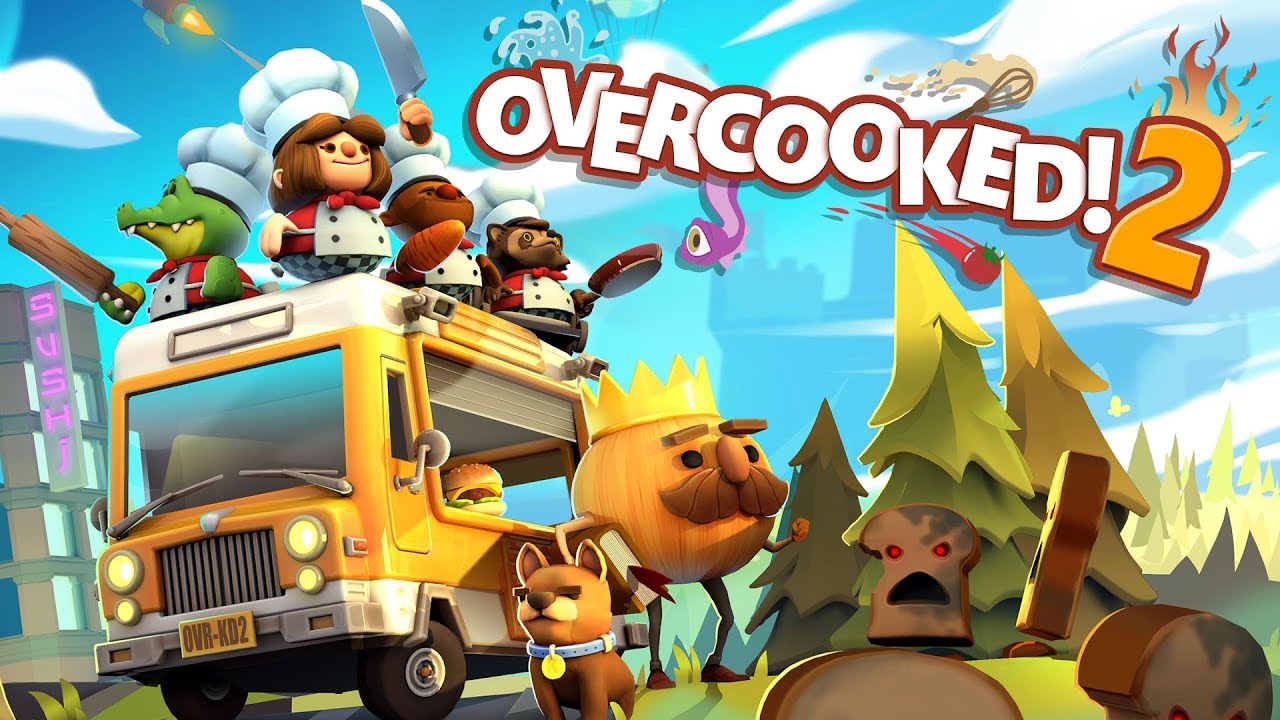 A number of new deals are up and running on the North American Switch eShop. These include Anodyne, Enter the Gungeon, Superhot, plus the Guacamelee!, Overcooked, and South Park games.
Here are the full highlights: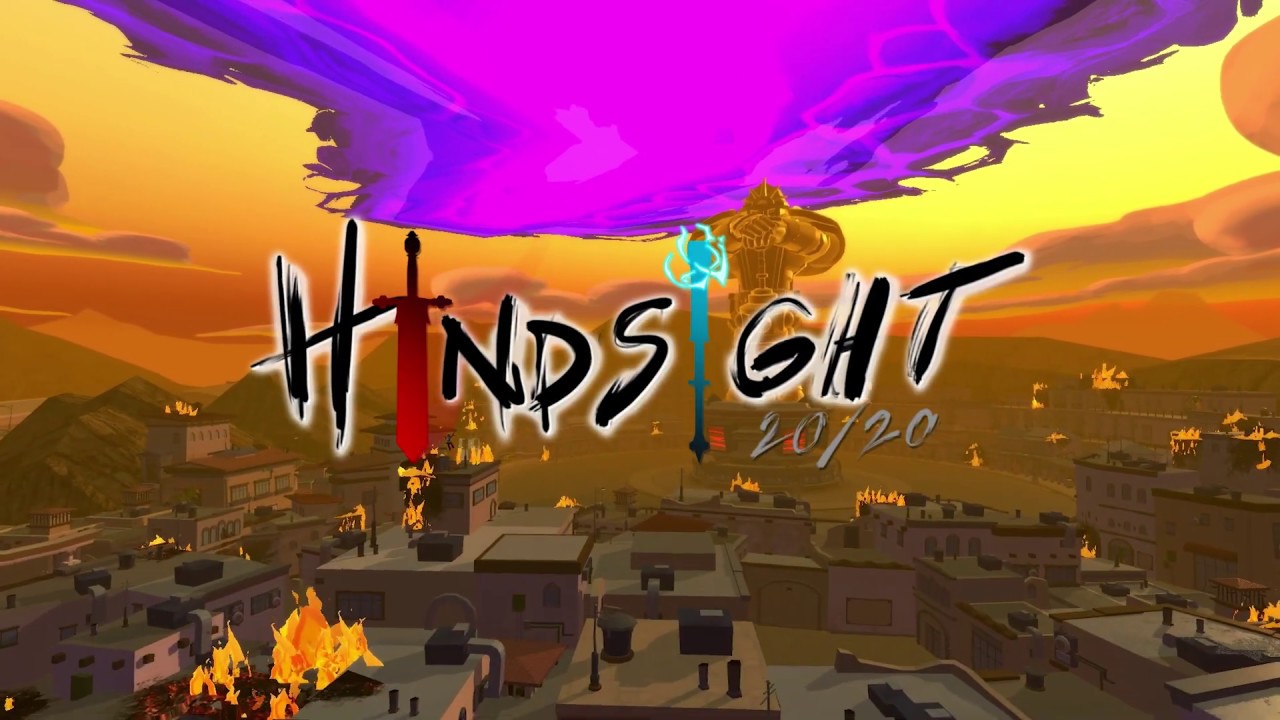 At PAX East 2020, the single-player action-adventure game Hindsight 20/20 was playable on Switch. View some footage from the demo below.