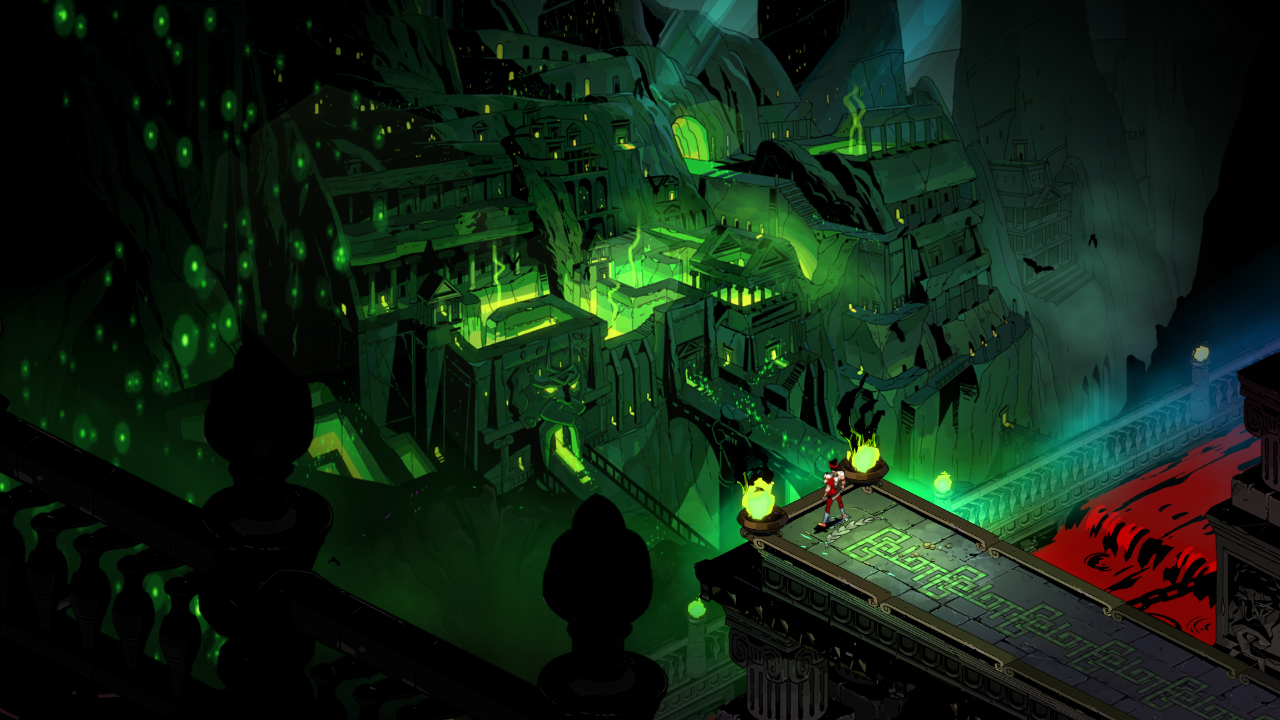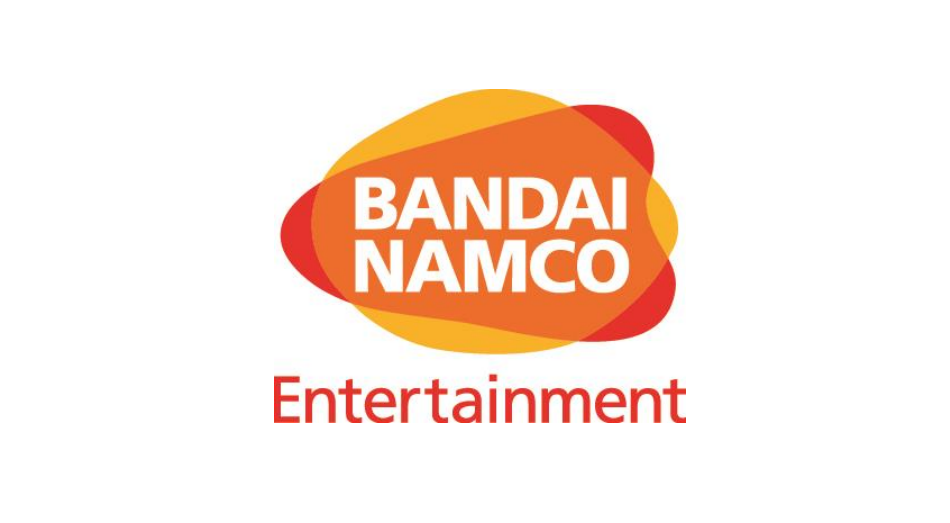 Bandai Namco has kicked off a new "November Games Under $15" sale on the Switch eShop. A good portion of the company's lineup is included such as Dragon Ball and Naruto titles, Katamari Damacy Reroll, and Tales of Vesperia: Definitive Edition. There's also the biggest discount yet for Mr. Driller DrillLand.
Here's the full list:
Several new games out came out this week on the eShop. If you're interested in checking out what's new in screenshot form, take a look at the gallery below.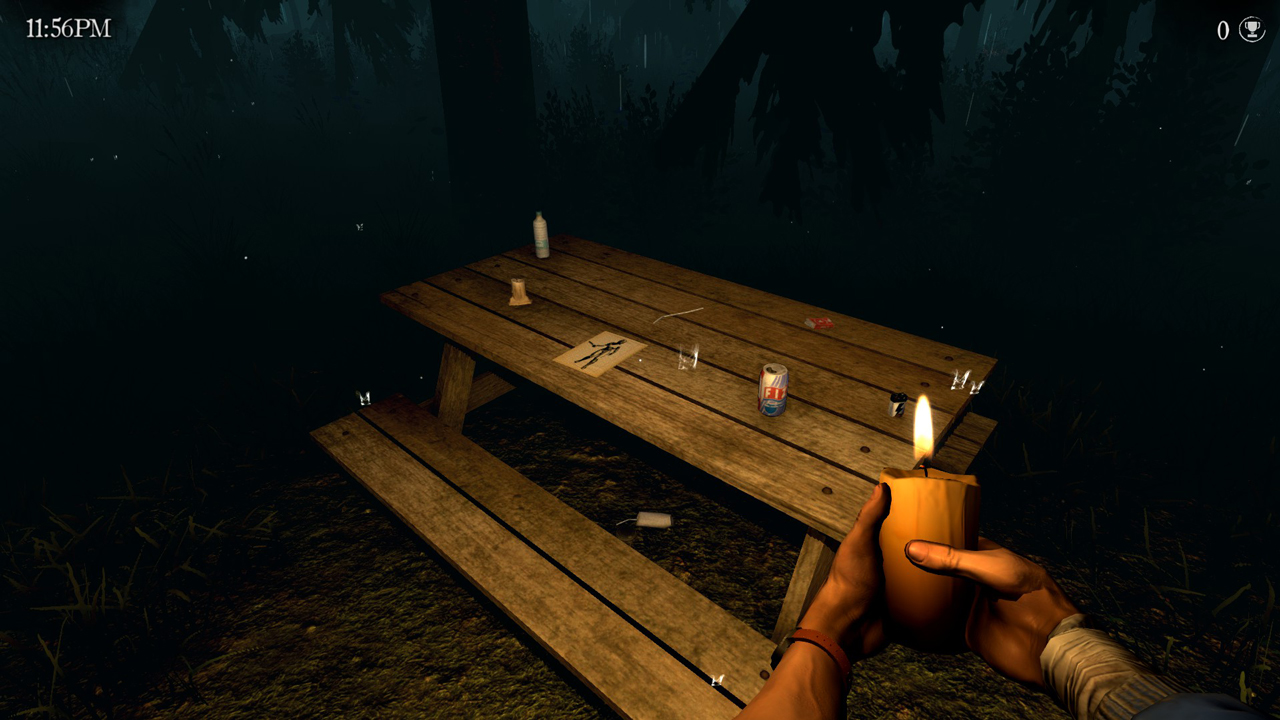 According to an eShop listing, the first-person survival horror game Apparition is coming to Switch next week. A release is planned for November 13.
We have the following overview and trailer for Apparition: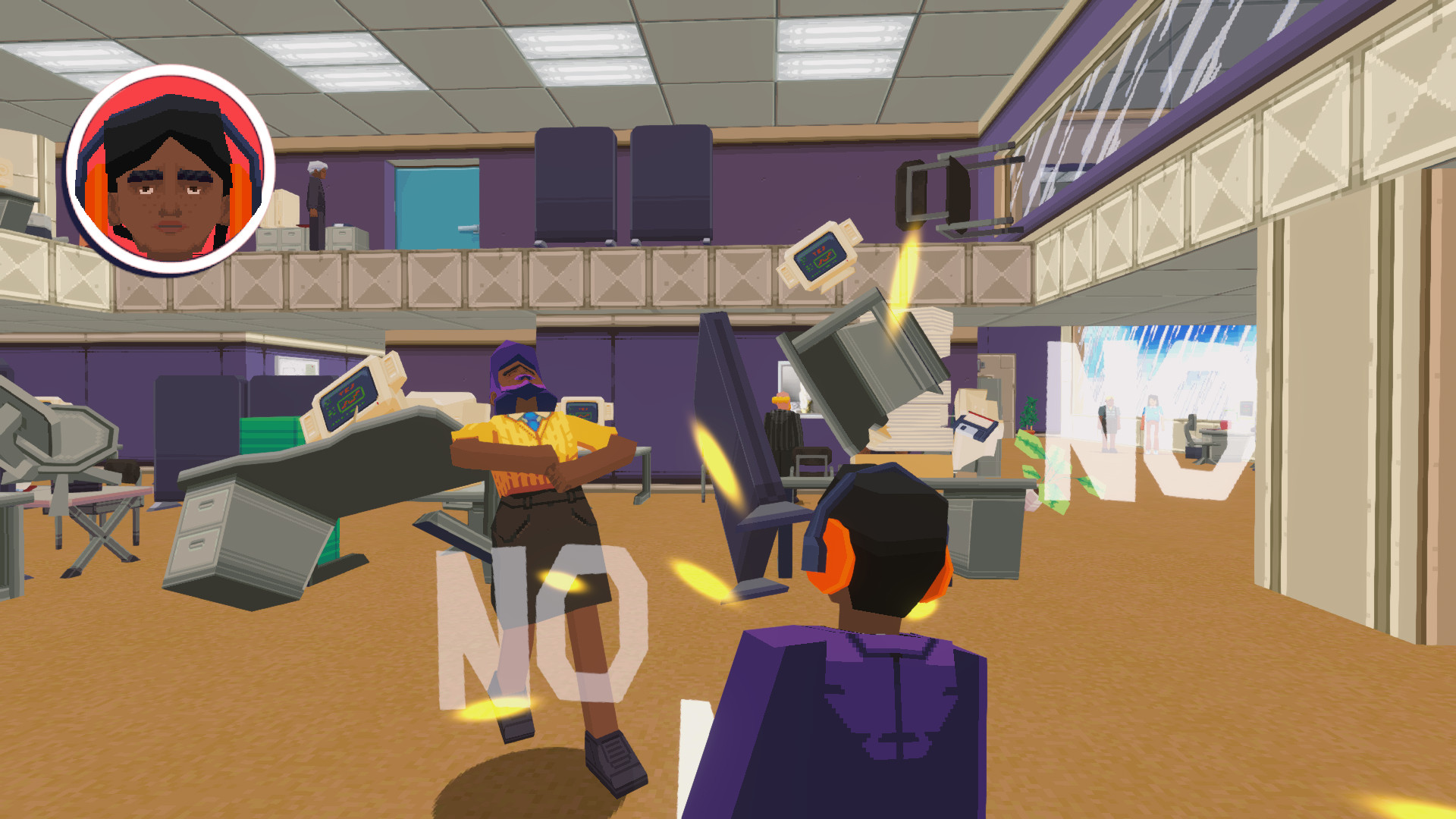 The one-button narrative game Say No! More was first announced for Switch this time last year. Originally, the plan was to have it out this past summer. That window has gone by, and 2020 itself is almost over, so it comes as no surprise that the game has been pushed back to 2021.
The news comes from the game's official Twitter account. A reason for the delay was not provided.
You can find more information about Say No! More as well as a trailer here.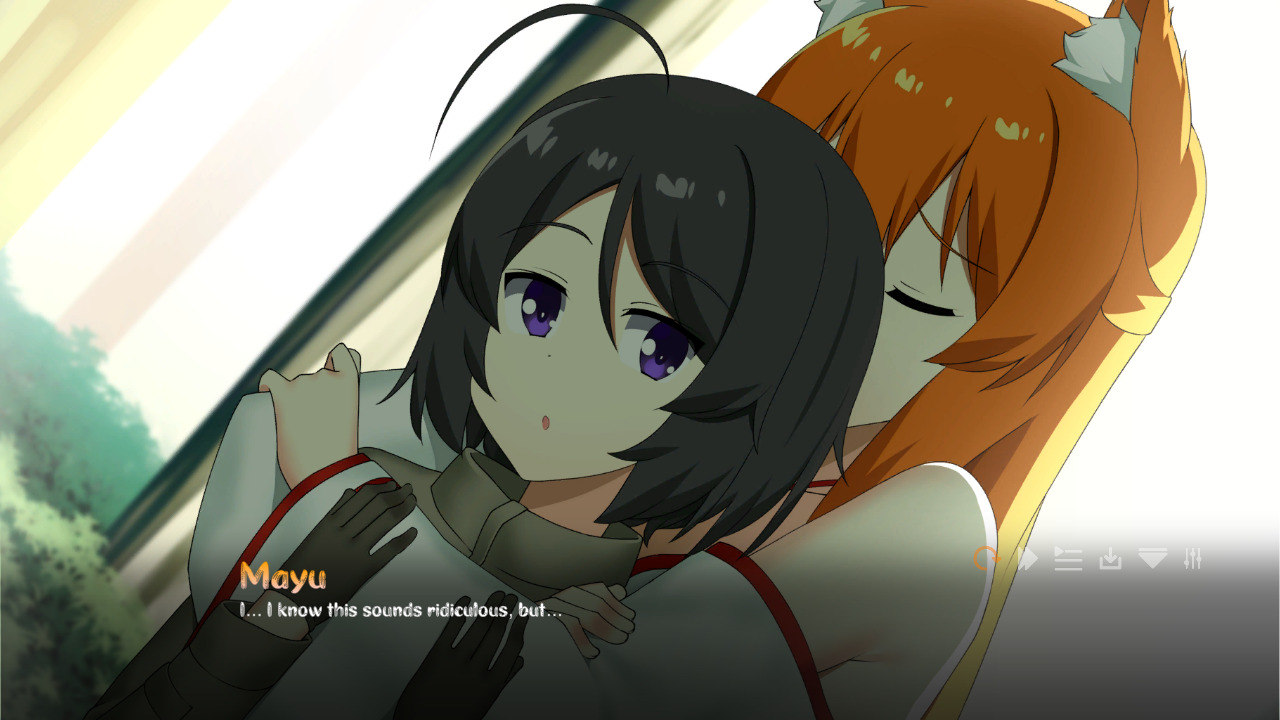 Top Hat Studios is bringing TsukiWare's yuri visual novel Forest Guardian to Switch next week, the company announced today. A release is planned for November 12.
Here's an overview of Forest Guardian: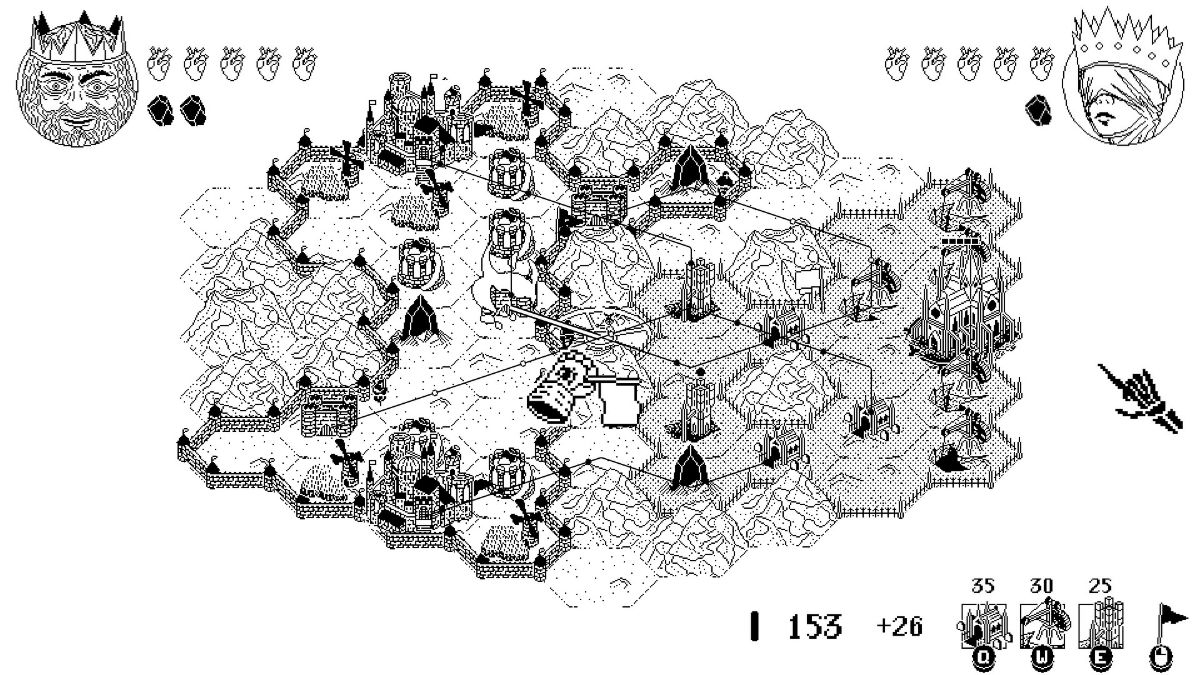 Death Crown, which was previously planned for a November 12 release, has been delayed. BadLand Publishing and Co5monaut have pushed back the real-time strategy title to February 11, 2021.
Regarding the delay, BadLand Publishing mentioned that "various reasons" were involved in the decision. The company hopes fans understand the move and continue to look forward to the game.
We have more information about Death Crown here.
Source: BadLand Publishing PR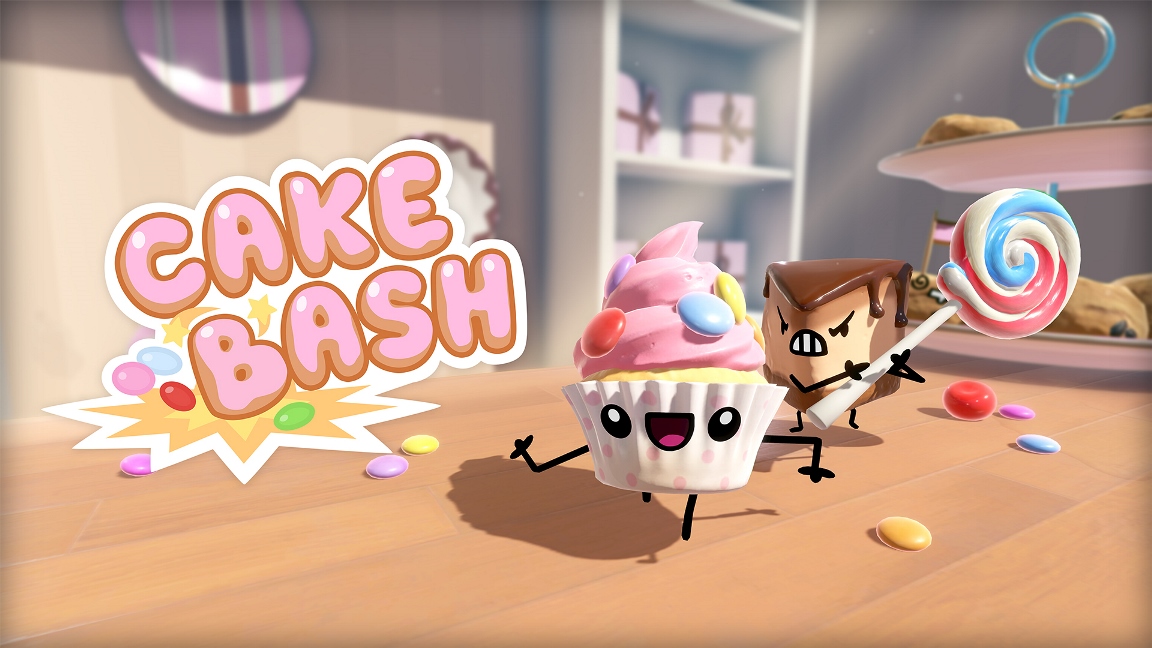 Coatsink and High Tea Frog have set a release date for the Switch version of Cake Bash. The four-player party game will launch on November 19, the two sides confirmed today.
Here's some information about Cake Bash as well as a trailer: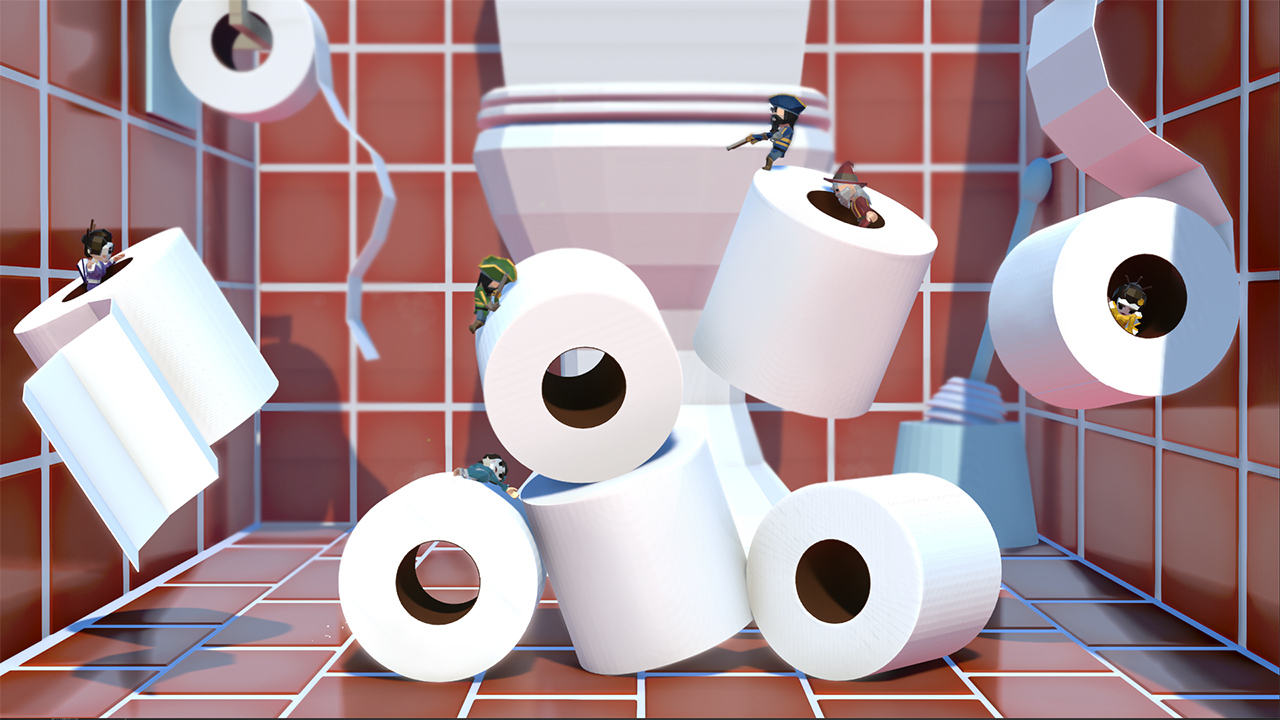 Red Limb Studio today announced that Beat Me!, a multiplayer party brawler, is heading to Switch next week. It's scheduled for a November 13 release.
Here's an overview of the game, along with a trailer: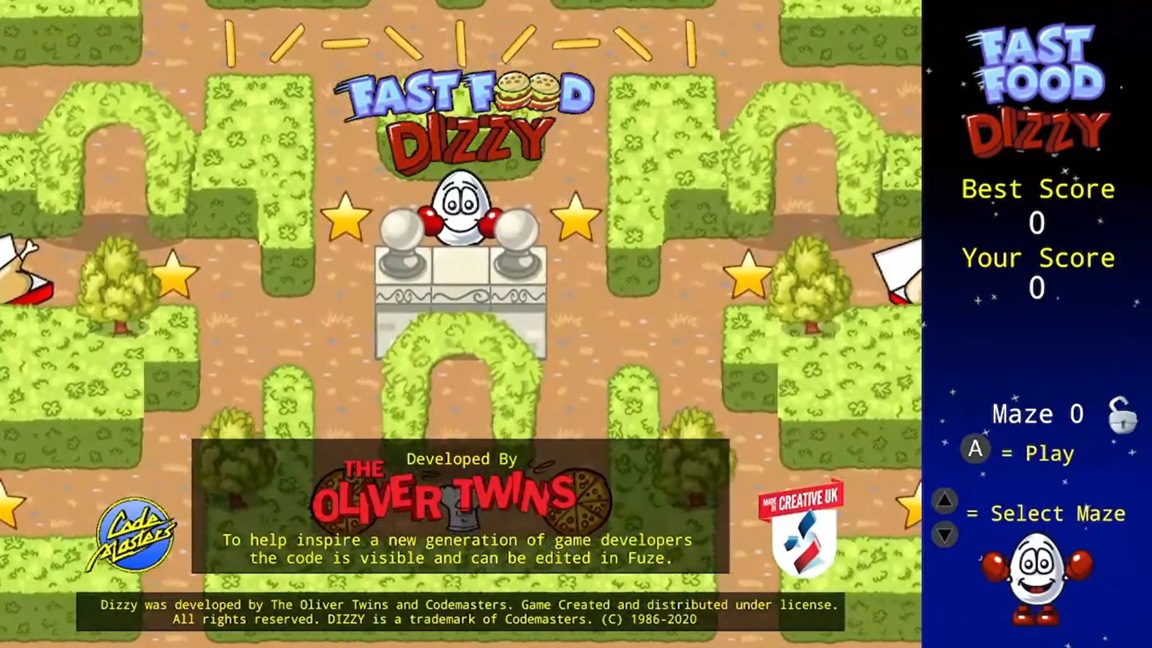 The creators of the Dizzy series have re-imagined one of their original Dizzy games in FUZE4 Nintendo Switch. If you've already purchased the coding app, you can play Fast Food Dizzy for free.
Here's what's included in Fast Food Dizzy: