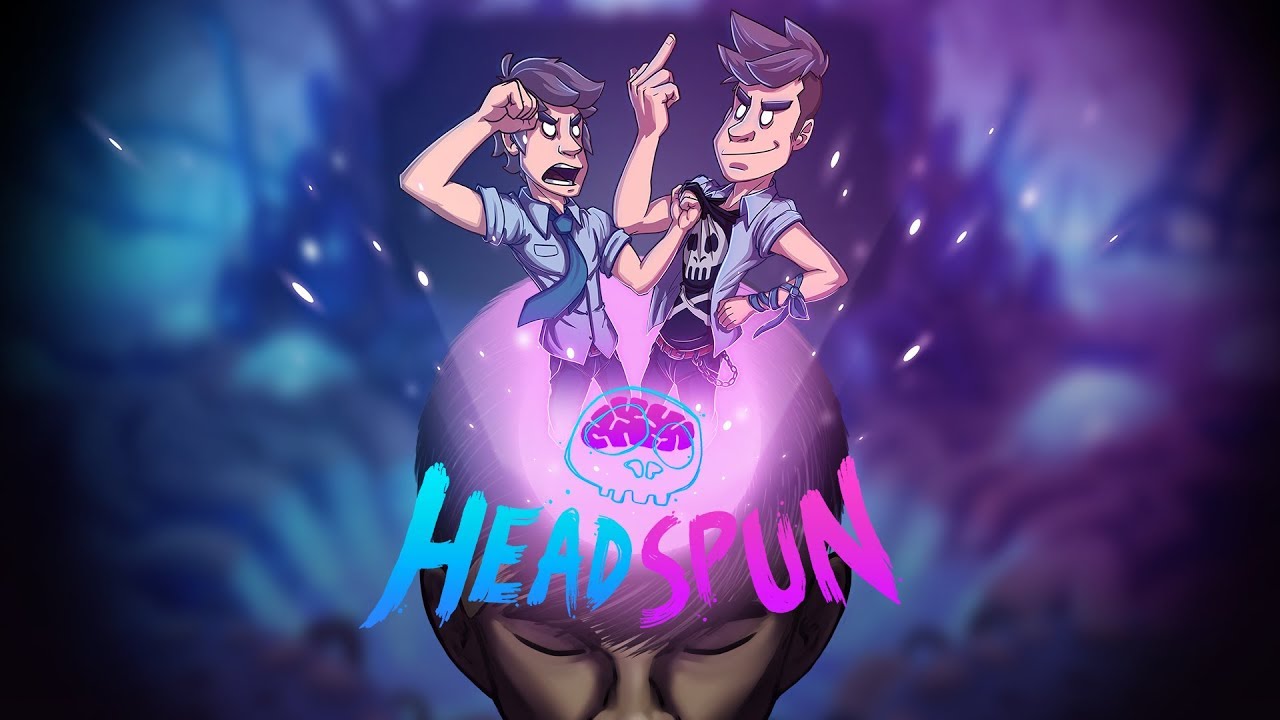 Wales Interactive and Superstring today announced the FMV / adventure hybrid game Headspun for Switch. A release is planned for this summer.
Here's everything we know so far: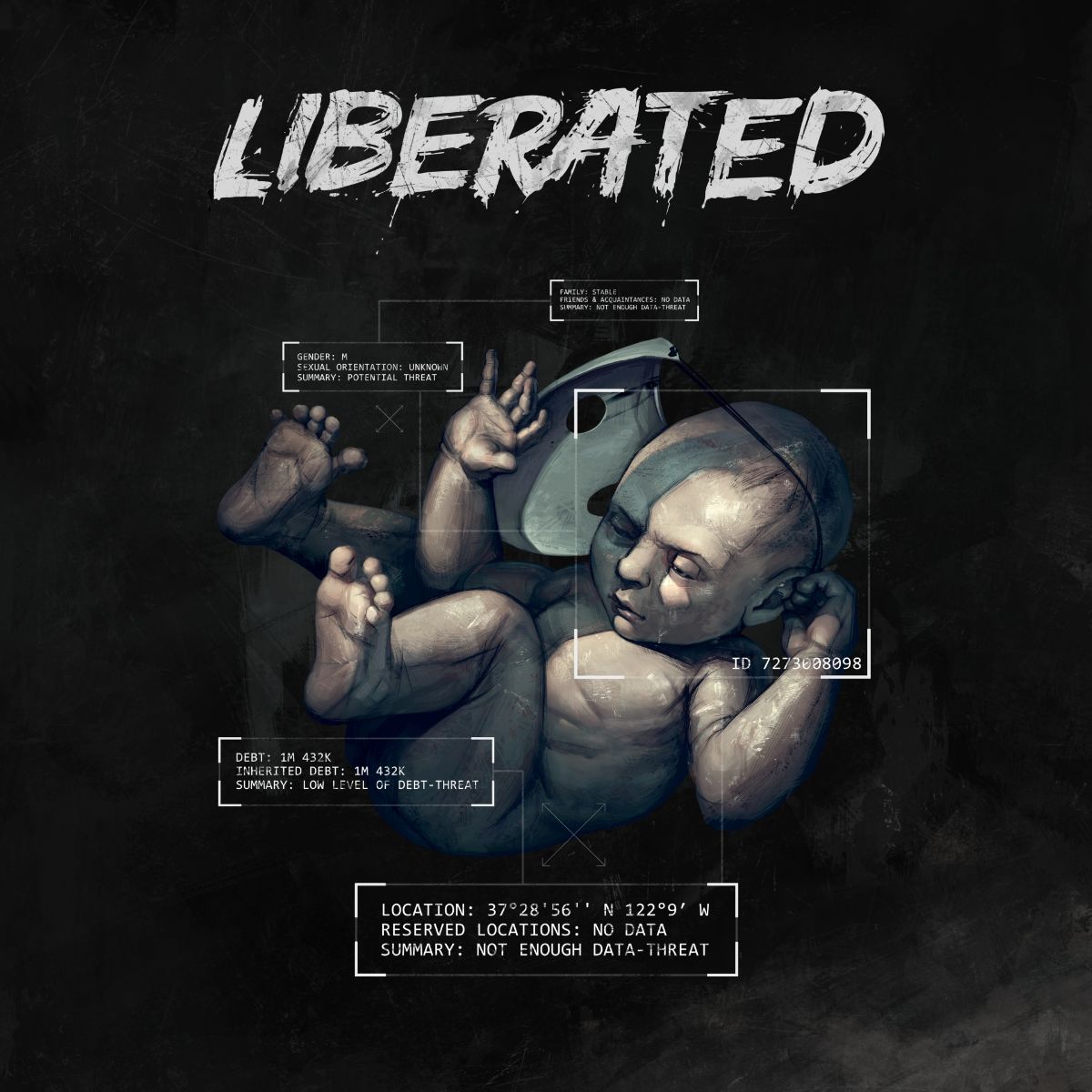 Developer Atomic Wolf, in collaboration with L.inc and publisher Walkabout Games, today announced the tech-noir graphic novel Liberated. The project is in development for Switch and other platforms.
Here's an official overview: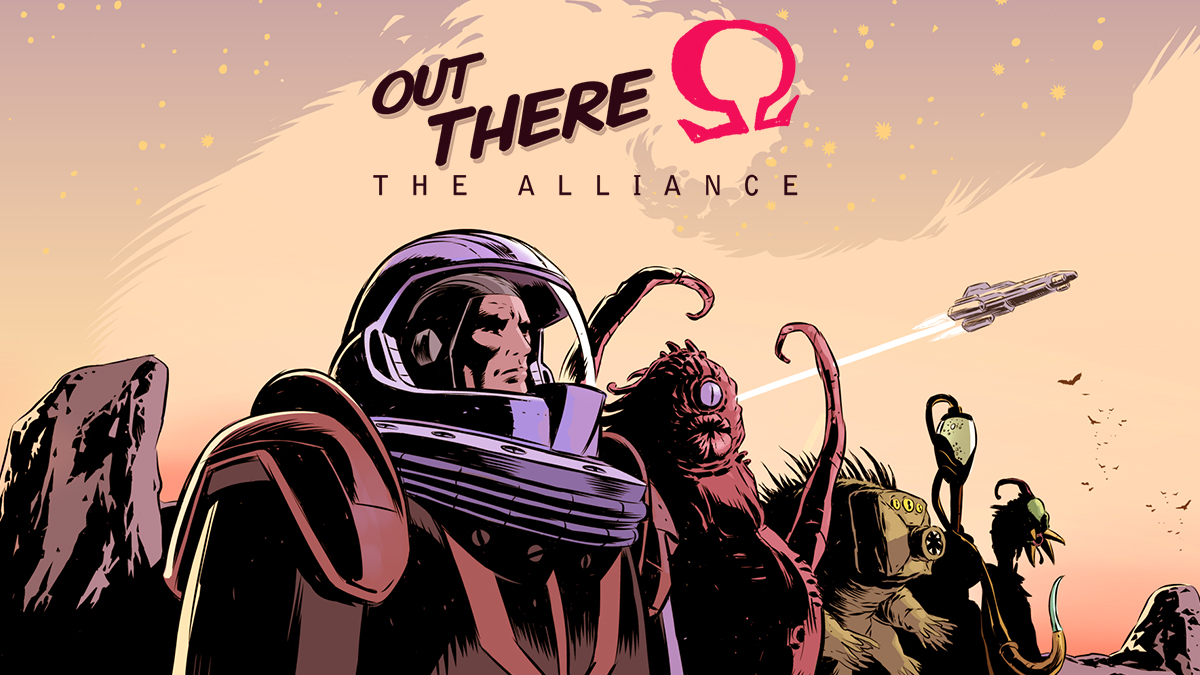 Tomorrow, the space exploration game Out There: The Alliance will be available on the Switch eShop. Check out some footage in the video below.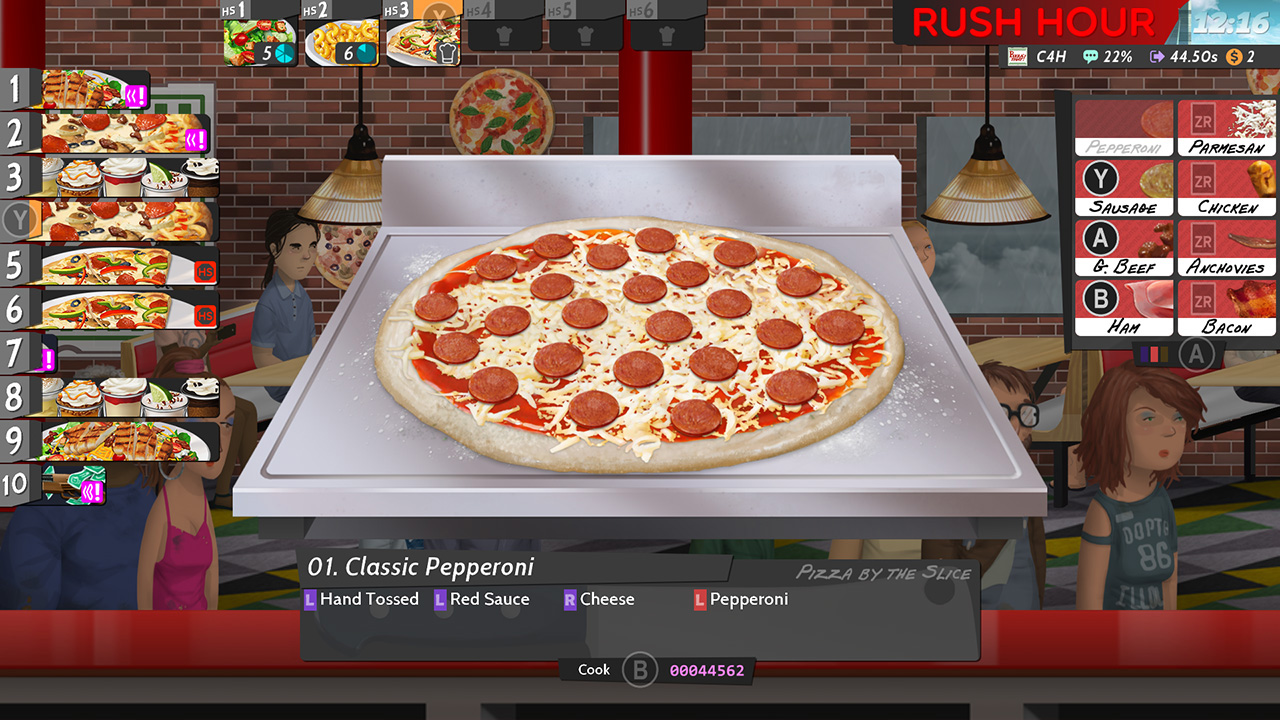 The restaurant simulator Cook Serve Delicious! 2!! launches on the Switch eShop on Wednesday. Get a look at some early footage in the video below.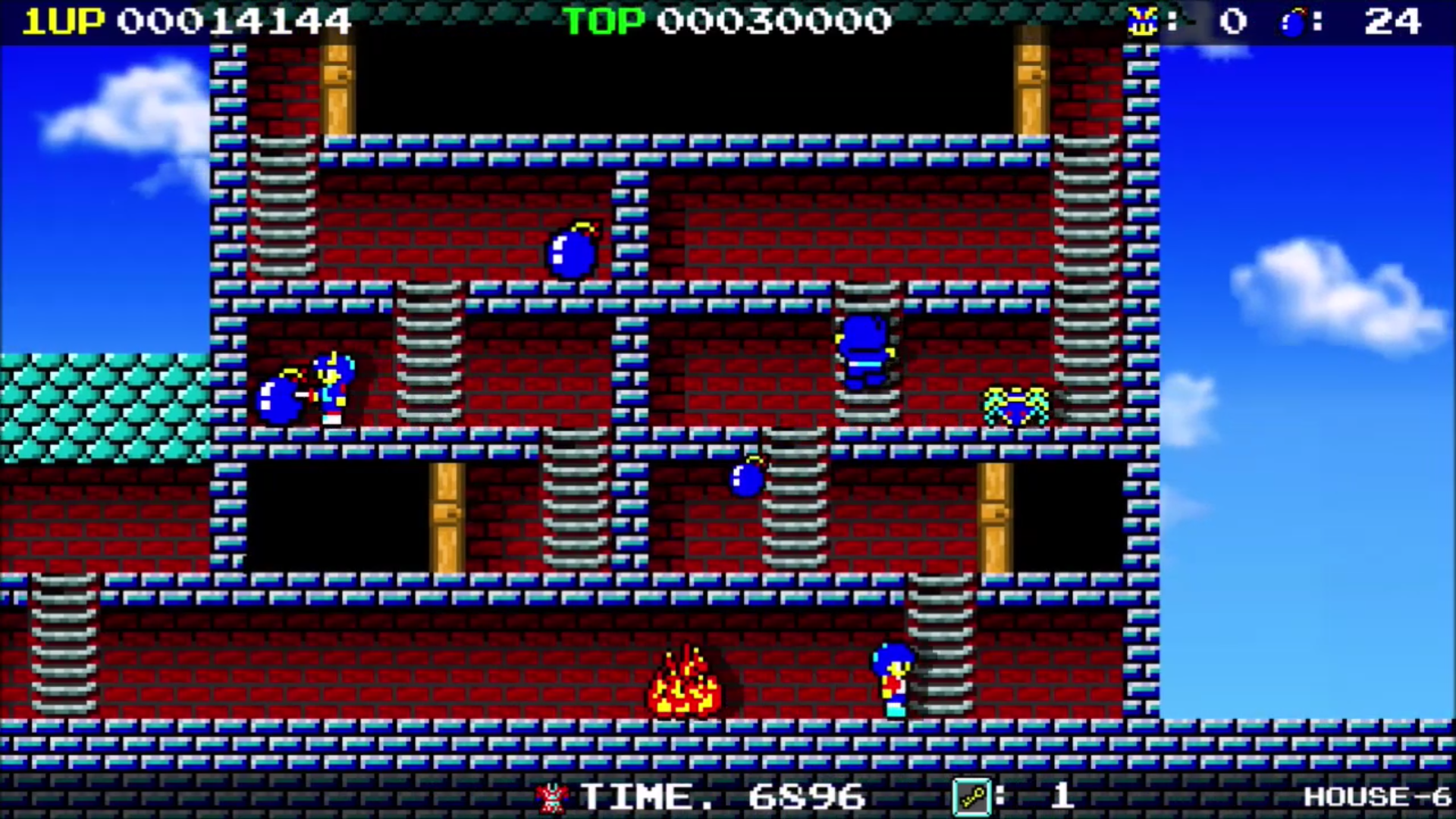 Retro side-scrolling action RPG The Demon Crystal will be released on the Switch eShop this week. If you want to check out a bit of gameplay first before buying it, here are the first 20 minutes of the game: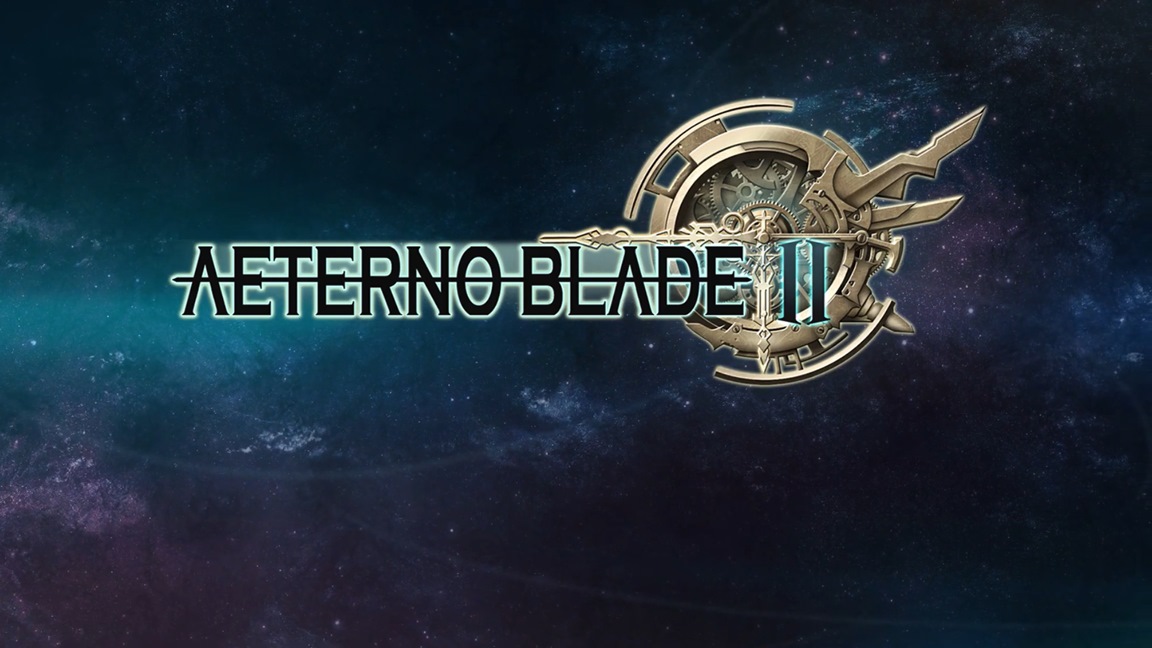 Corcell Technology shared the latest look at AeternoBlade II today. Find a video showing off one of the game's sample puzzles below.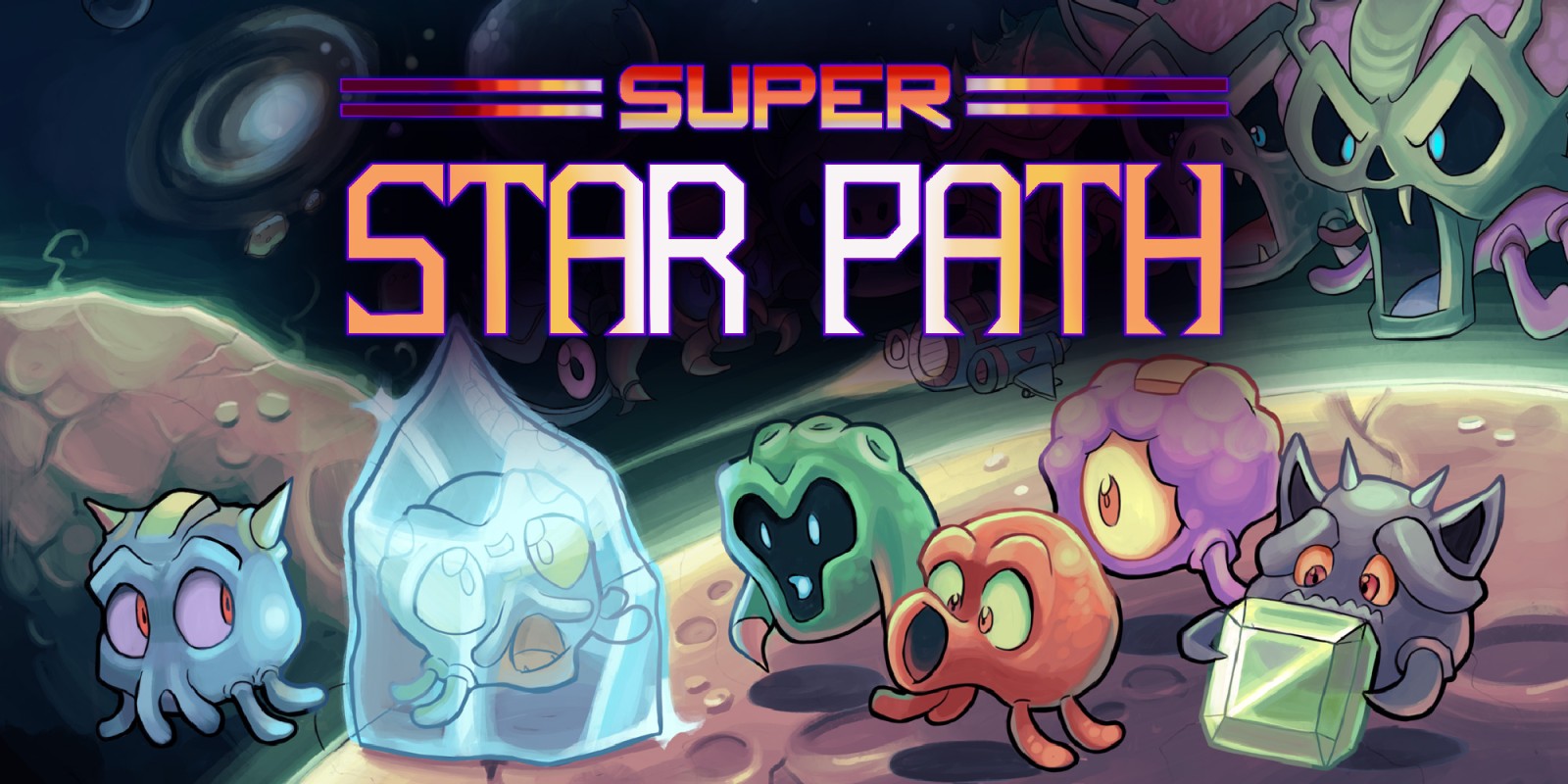 In addition to Bot Vice, Dya Games is planning a second game for Switch next week. Super Star Path will be available via the eShop on April 11.
Super Star Path offers a mixture of color match puzzle gameplay and space shoot'em up action. Find an official overview below, along with a trailer.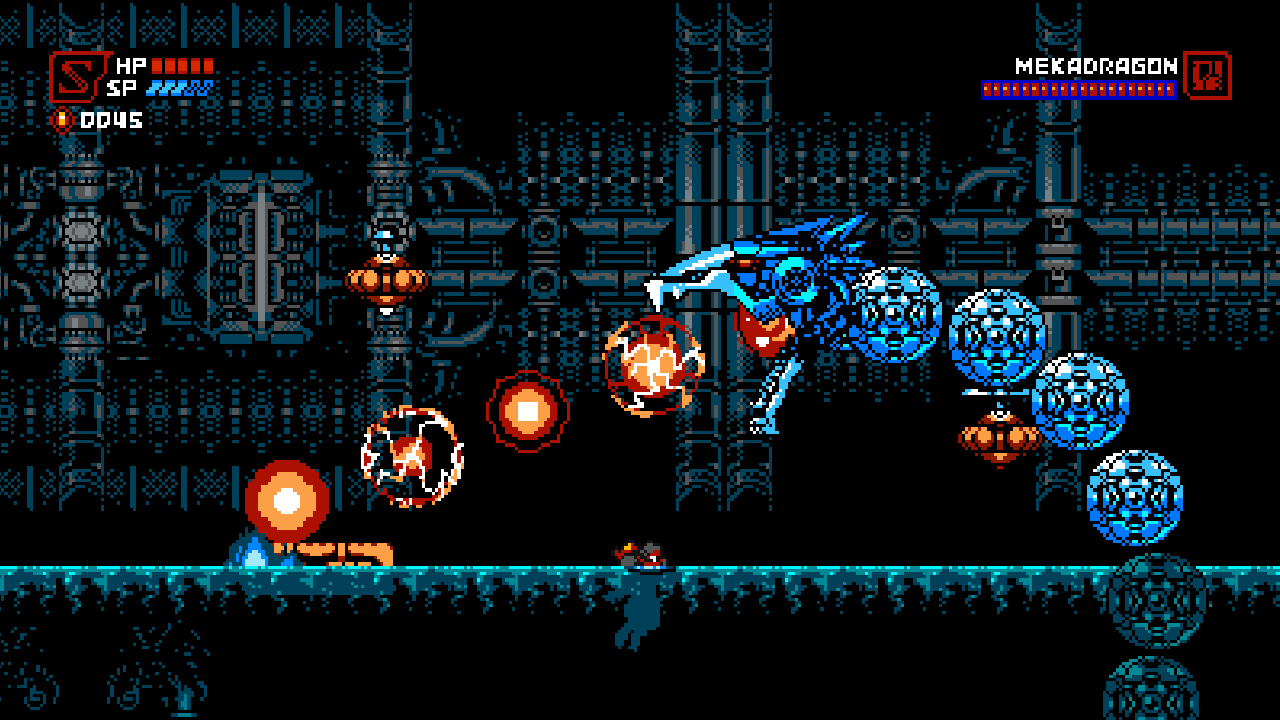 Yacht Club Games announced a brand new title last week. In partnership with Mechanical Head Studios, the ninja game Cyber Shadow is bound for Switch. Rather than working on the game directly as it did with Shovel Knight though, Yacht Club has more of a role as a publisher.
In an announcement this week, Yacht Club said it reached out to Cyber Shadow's creator a couple of years ago. The company was apparently "the only team" considered to help bring the project to fruition. Yacht Club also won't be a traditional publisher since the company is "deeply involved in giving design feedback – imparting some of the lessons learned from the Shovel Knight saga along the way."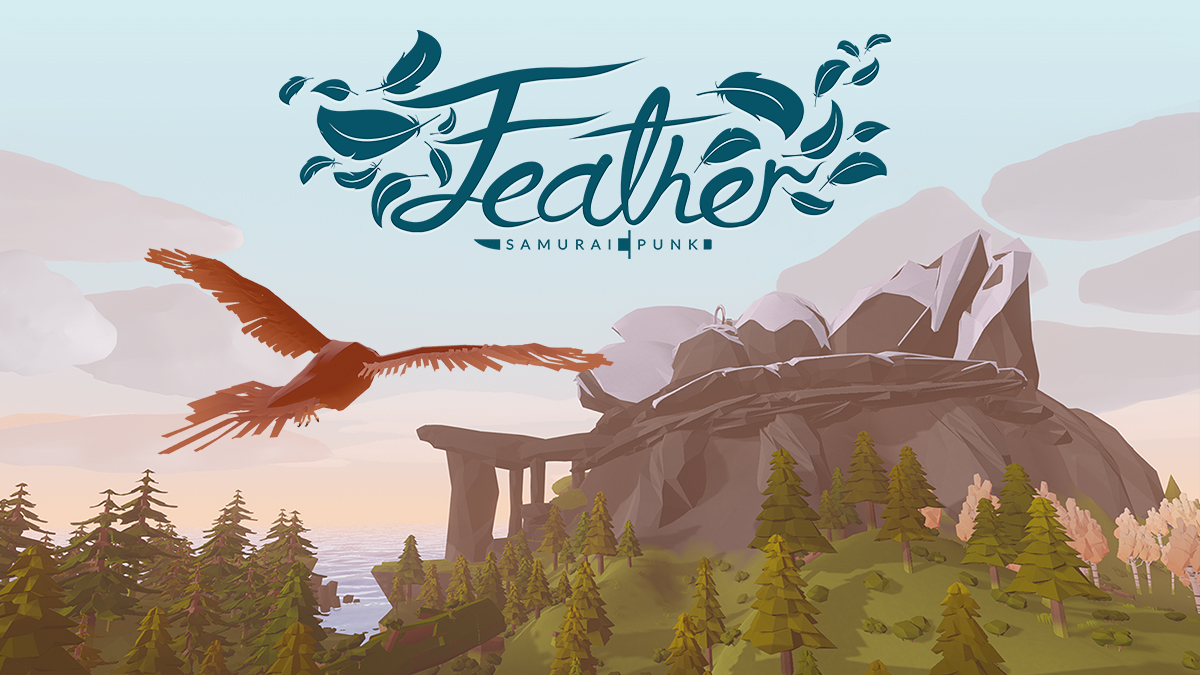 The peaceful flying game Feather made it to the Switch eShop yesterday. For a look at some footage, view the gameplay video below.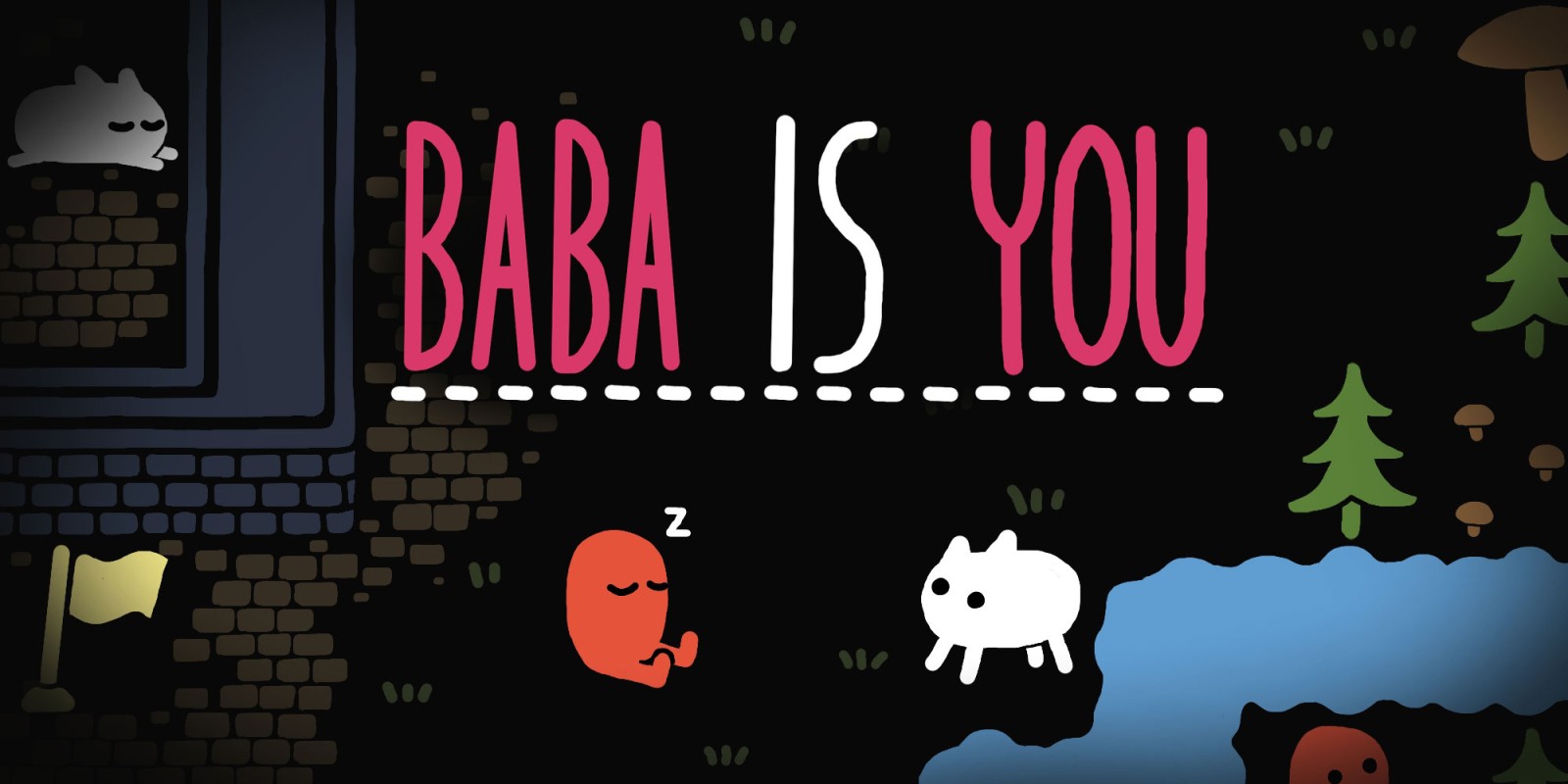 Baba Is You has received a new update on Switch. Version 1.0.3 includes a number of fixes level adjustments, and more.
The full patch notes are as follows: