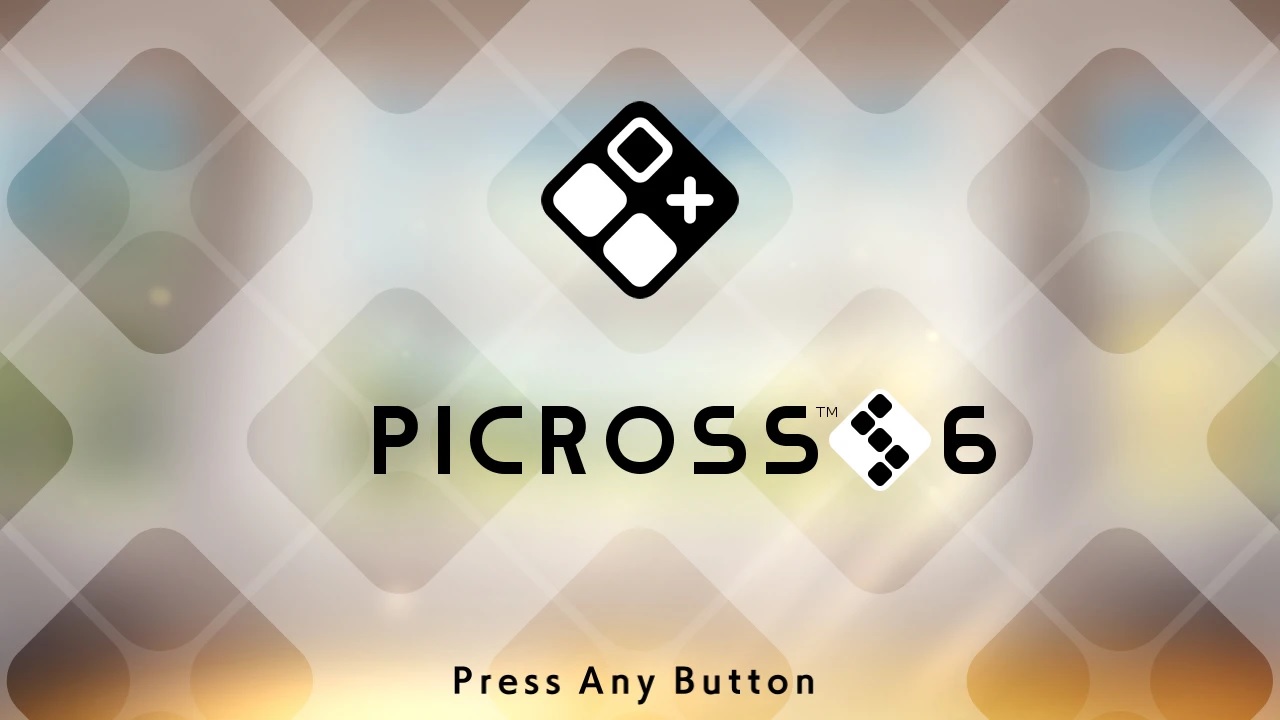 Yesterday, Jupiter announced Picross S6 as the latest addition to its puzzle series. It's a few days away from release, but fans can try out a free demo via the eShop.
Here's some footage: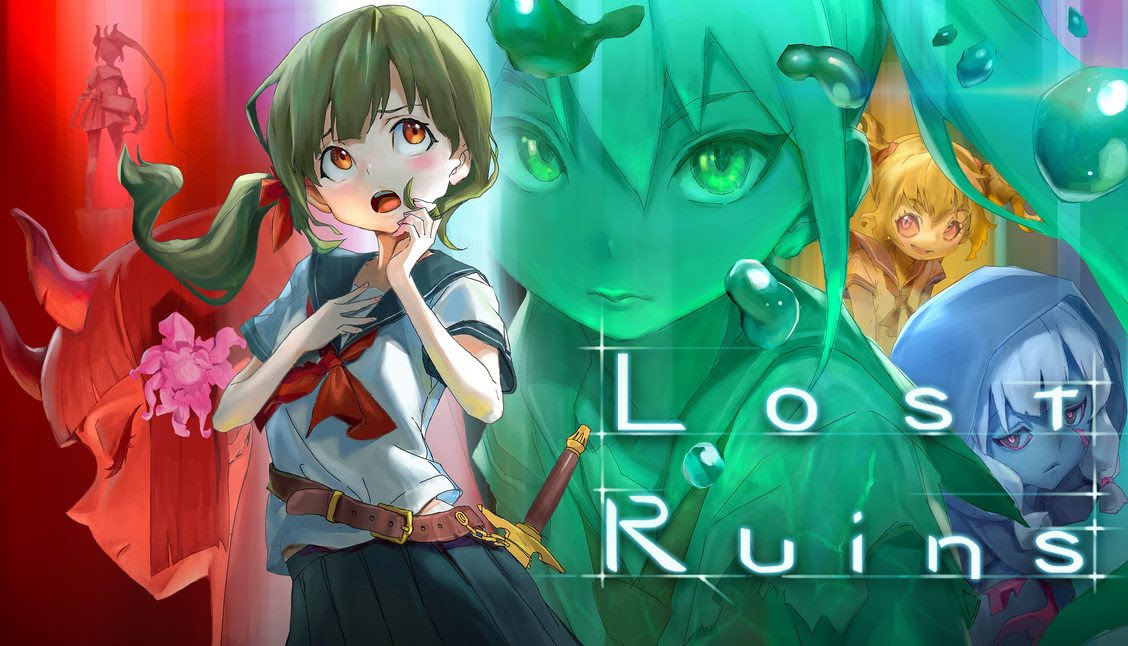 Dangen Entertainment and Altari Games today announced that Lost Ruins, a 2D anime-inspired survival action game, is in the works for Switch. It will launch for Nintendo's console in Q4 2021.
Here's an overview of Lost Ruins, along with a trailer: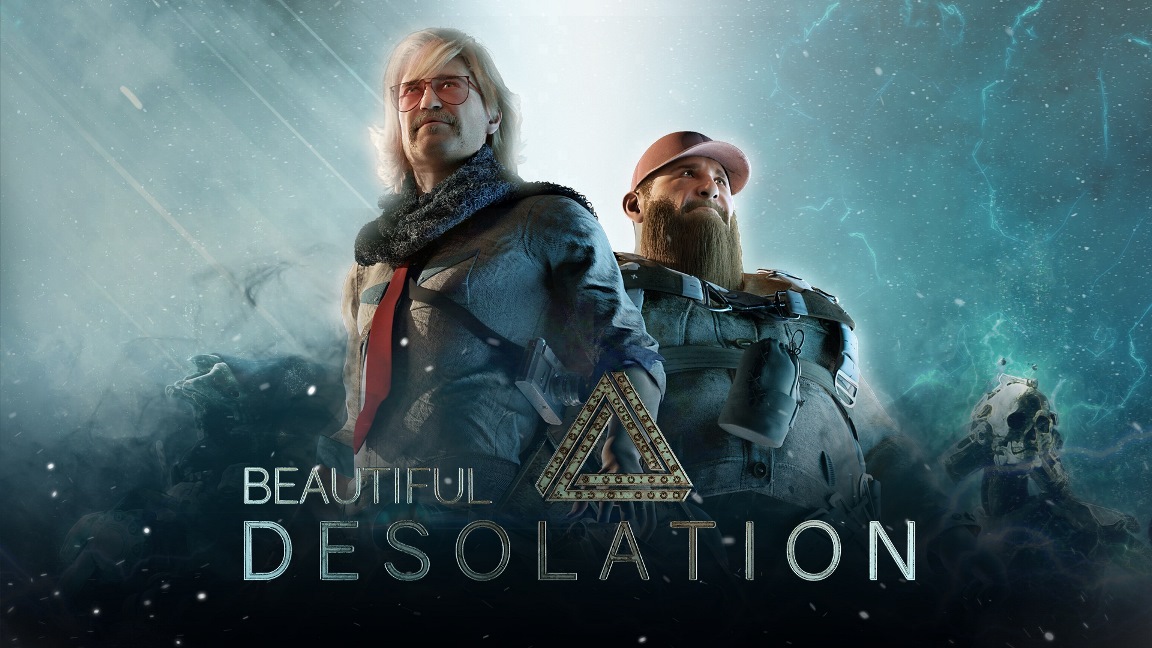 Untold Tales and The Brotherhood have set a Switch release date for Beautiful Desolation, an isometric adventure game. It'll be be available on Nintendo's console beginning May 28.
Here's an overview of Beautiful Desolation, along with a trailer: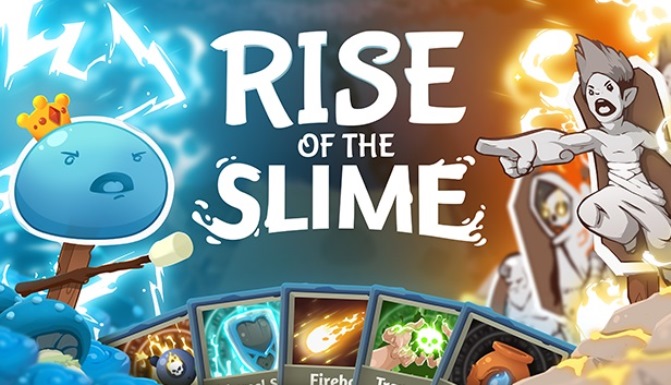 Today, Playstack and Bunkovsky Games announced that they're putting Rise of the Slime on Switch. The strategic roguelike deck-builder is scheduled for this spring.
Here's some information about the title plus a trailer: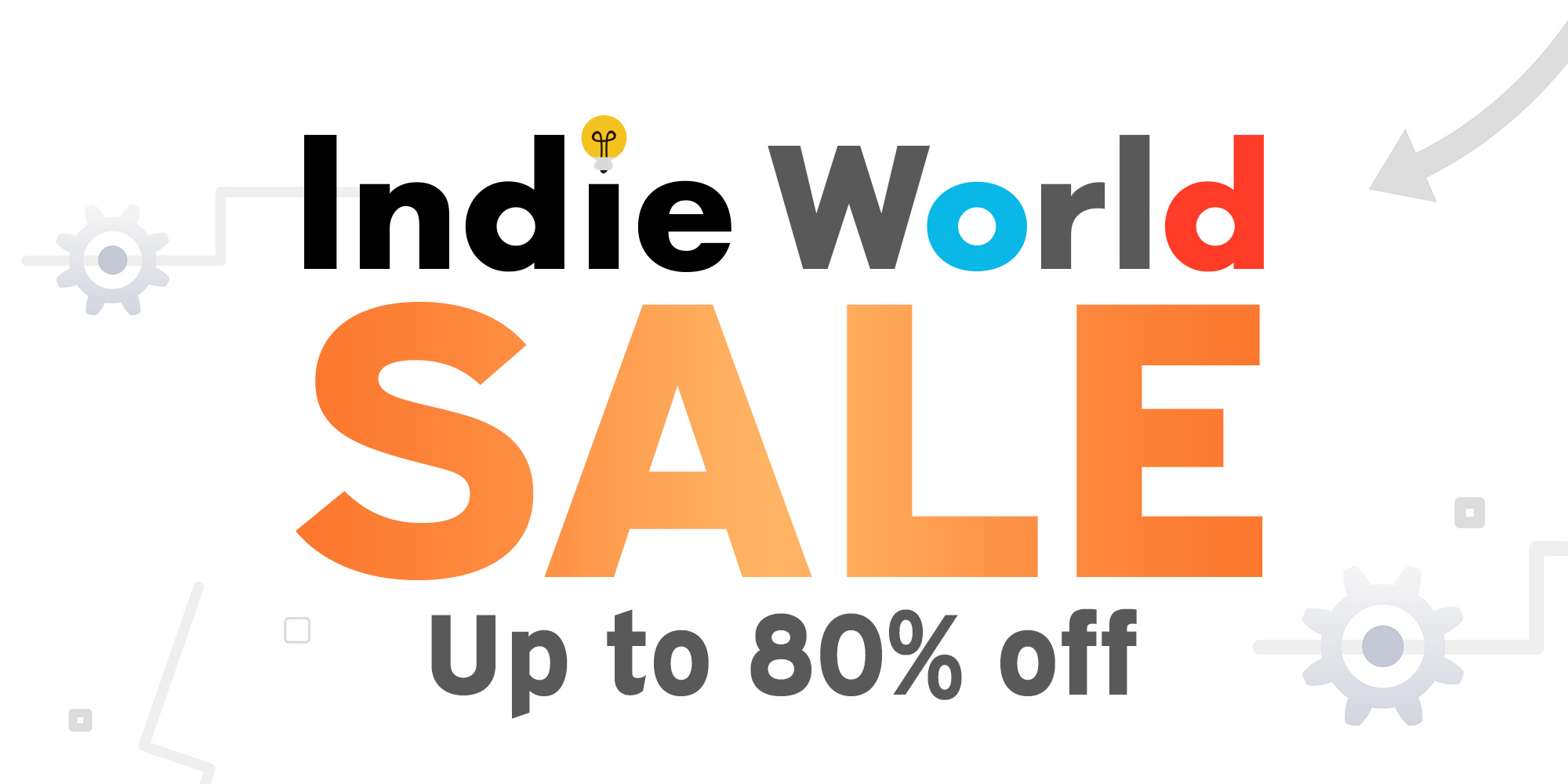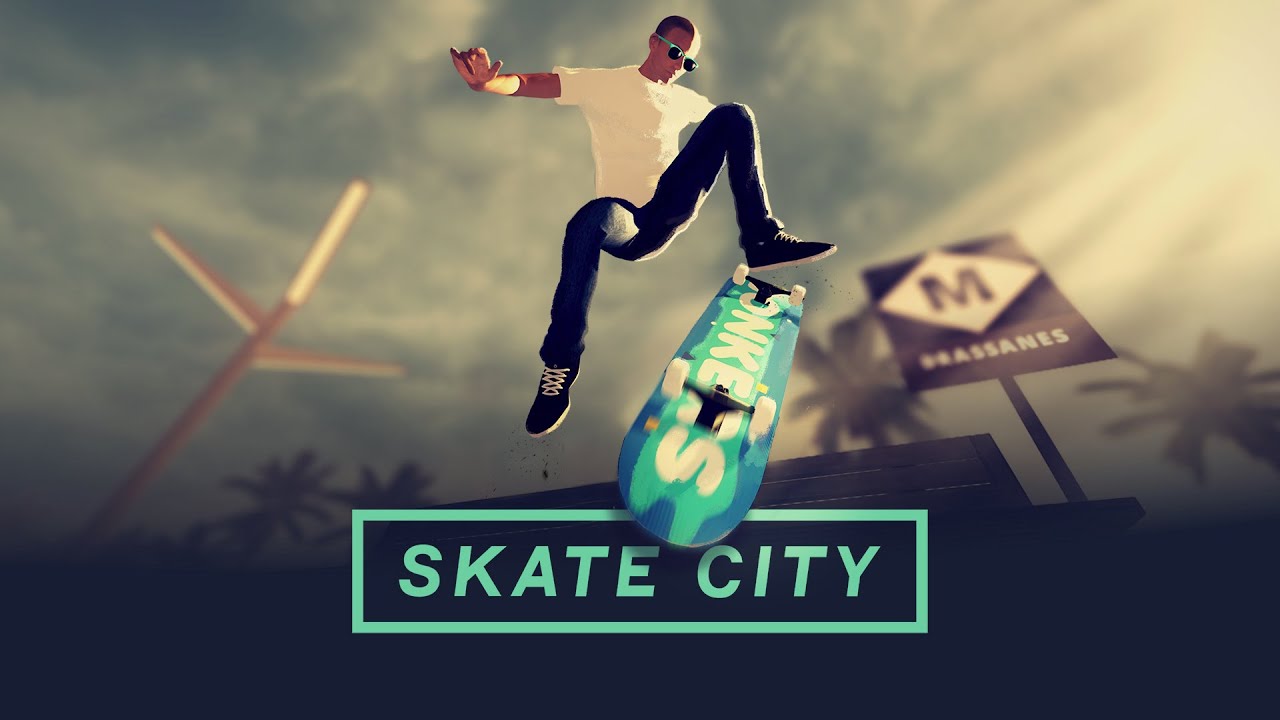 Agens and Snowman have announced a final release date for their skating title Skate City. It will arrive for Switch on May 6, the two sides confirmed today.
Here's an overview of Skate City, along with a trailer: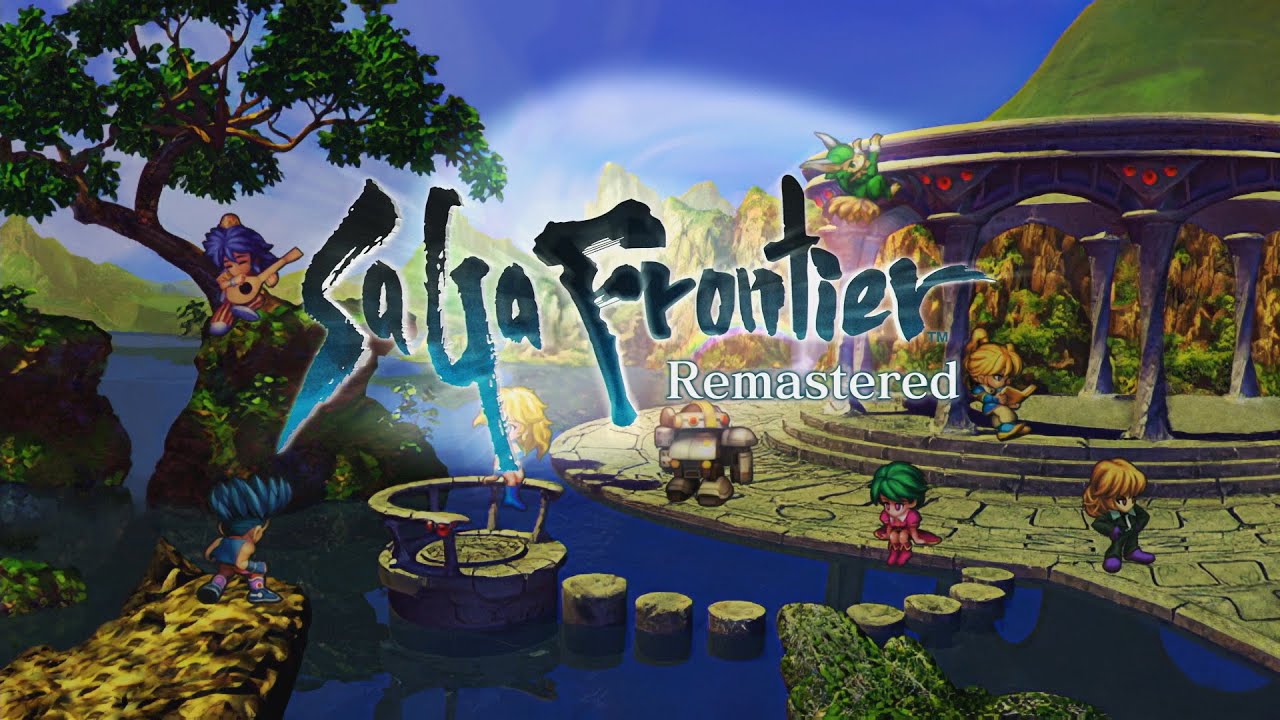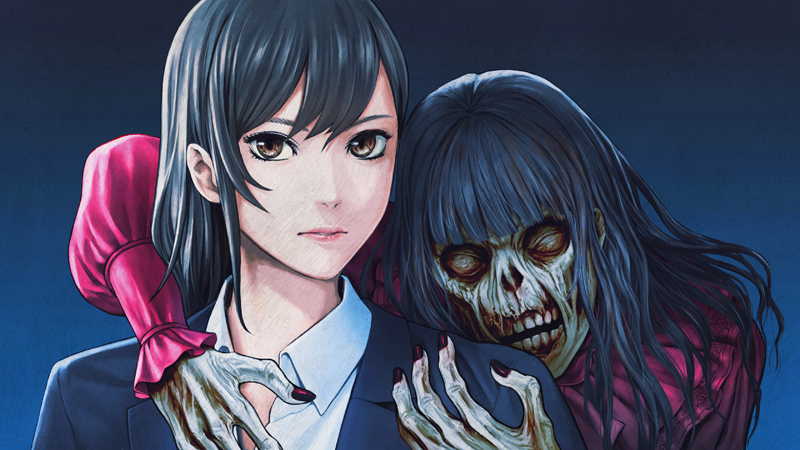 The visual horror novel Shin Hayarigami 3 is coming to Switch on July 29, 2021, and it has received a new trailer showing off the characters and some gameplay.
In addition to this, there have been a bunch of details announced about the game's story and characters. These details include screenshots from the game (some of them graphic) and they can be viewed below (courtesy of Gematsu):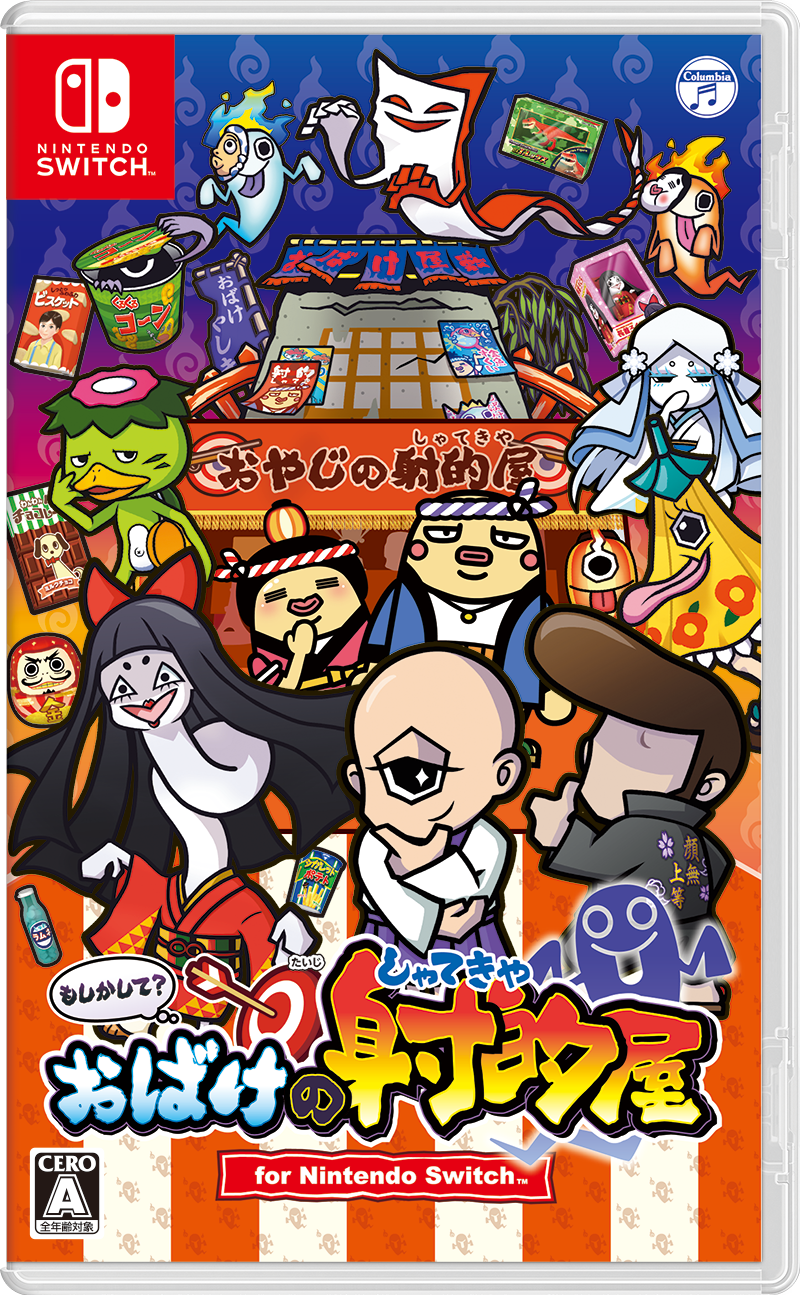 New details have been given by Nippon Columbia about the upcoming Switch release of Moshikashite? Obake no Shatekiya. This game is a shooting gallery cooperative game that first released on Japanese arcades in 2019. Now, it's coming to Switch on July 1 in Japan and the details of the gameplay and story can be viewed below (courtesy of Gematsu):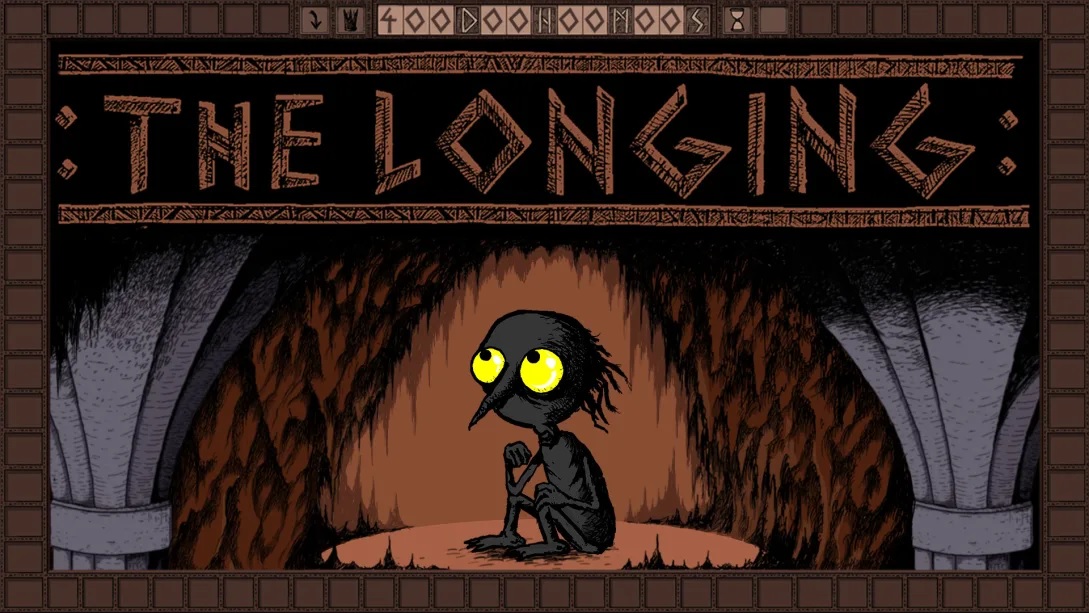 There were a couple of shadowdrops on Switch today from the Indie World Showcase, including The Longing. We have some footage of the adventure game below.
The Longing is currently live on the Switch eShop. More information and a trailer can be found here.