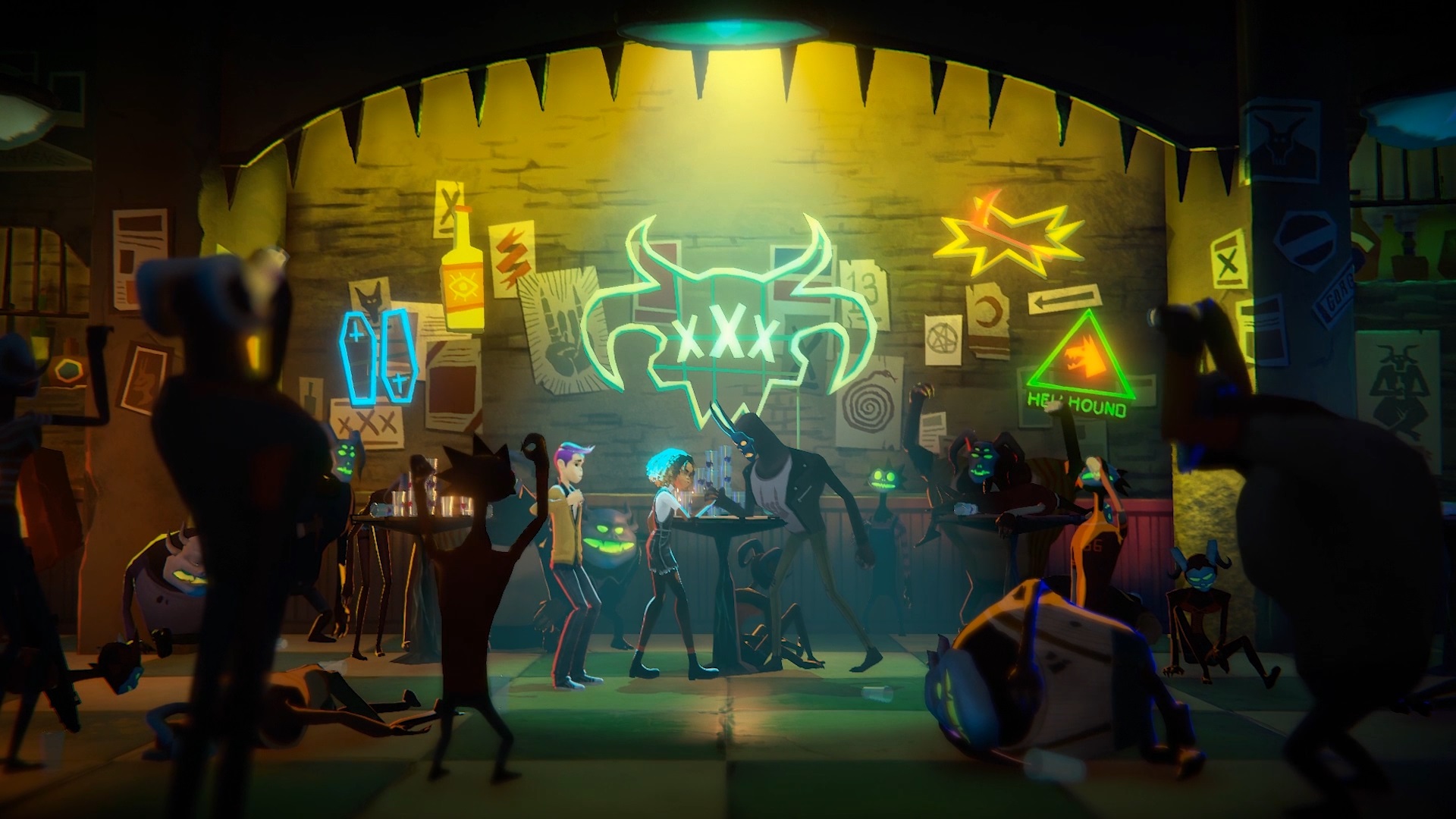 Afterparty will launch for Switch on March 6, developer Night School Studio has announced.
The narrative-focused game has players taking on the roles of Milo and Lola, "recently deceased best buds who suddenly find themselves staring down an eternity in Hell. But there's a loophole: outdrink Satan and he'll grant you re-entry to Earth."
For the Switch release, the game can be played entirely with touch controls or standard controls.
Here's some information about Afterparty as well as a trailer: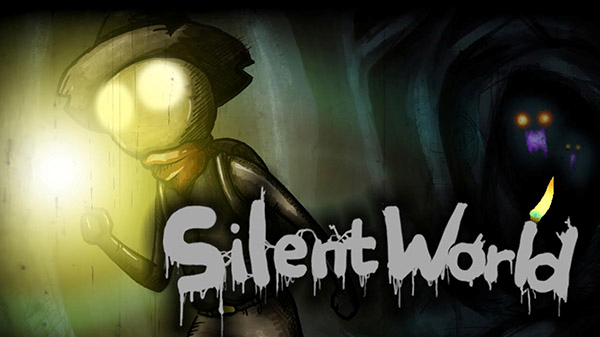 Available for pre-order starting on March 12th and releasing March 19th, Korean horror title Silent World will be coming to Switch. The game will feature English, Japanese, Simplified Chinese, and Korean language options.
Publisher CFK has provided an overview:
Silent World is a horror adventure game featuring dark mood and thrilling escape. The lone survivor must pull through in the world ruined by nuclear war.

The nuclear war turned the world into a pandemonium full of hostile mutants. The player leads the lone survivor through the darkness, using limited commands such as walking and hiding. Help the survivor escape from danger.

Anyone and everyone can enjoy the stages filled with dark and bleak background, frightening music and various puzzles. The only hope is a match—use its light to make your way in the endless blackness.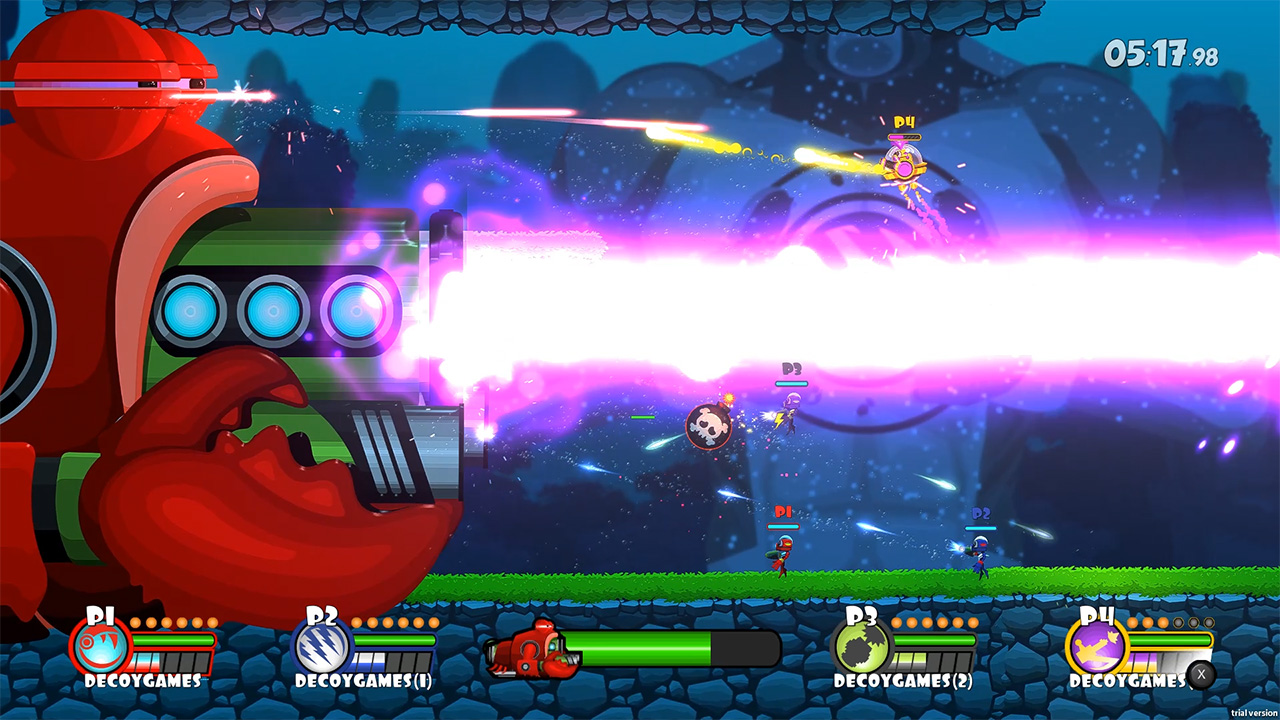 Decoy Games' multiplayer underwater shooter Swimsanity! is playable at PAX East 2020 this week. For a look at the demo, check out the footage below.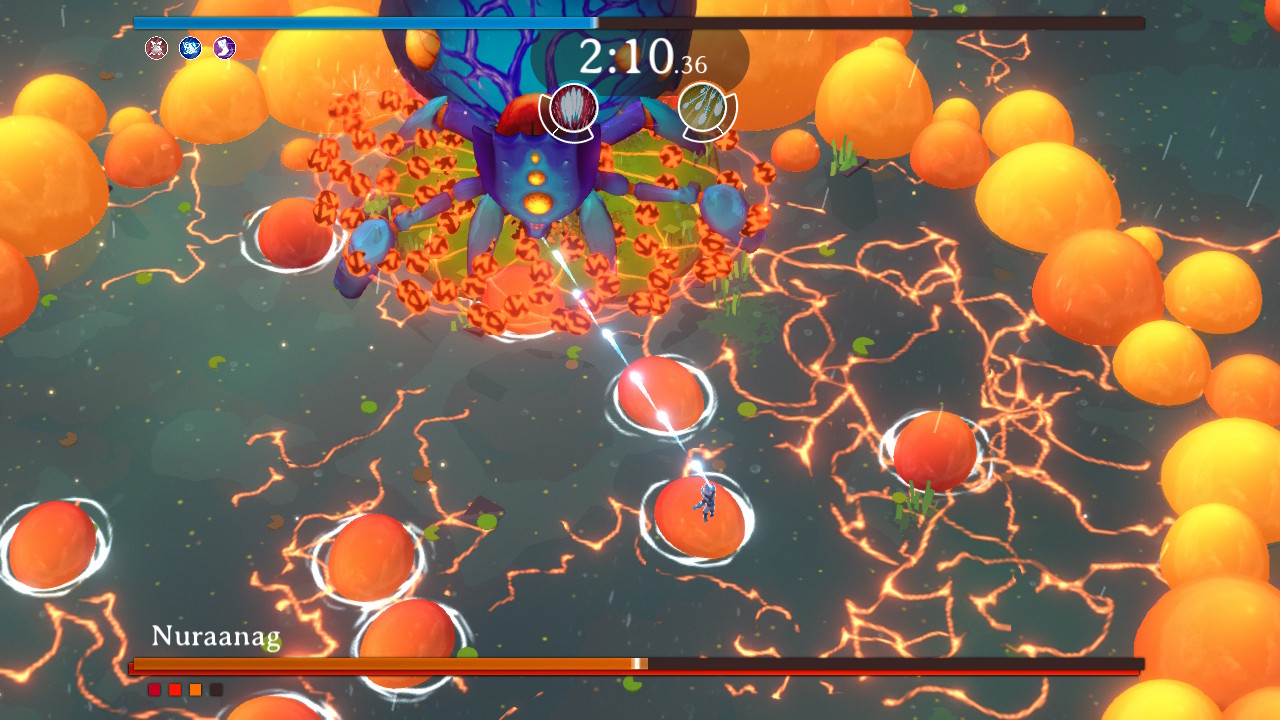 The twin-stick shooter Profane will make its way to Switch tomorrow, publisher AlternativeSoftware and developer publisher. It will be sold digitally via the eShop.
Here's an overview of Profane, along with a trailer: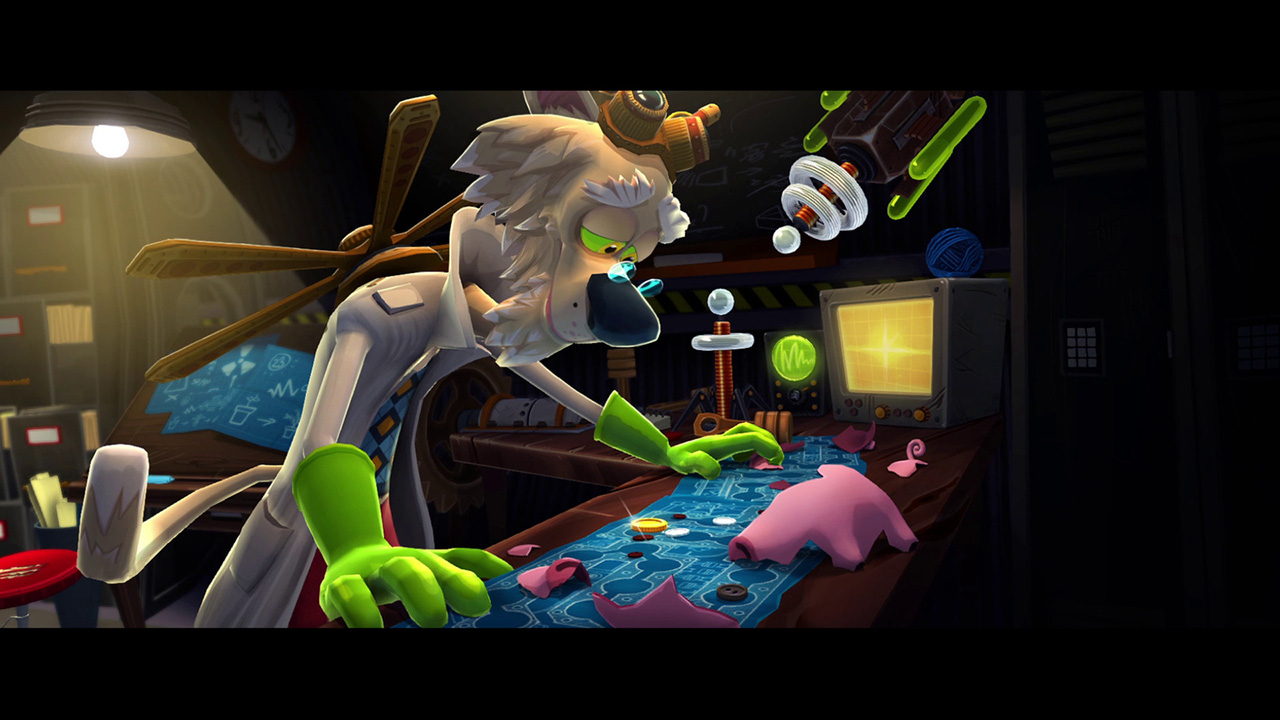 MouseCraft, an A to B puzzle game, is out today on the Switch eShop. Take a look at the official launch trailer below.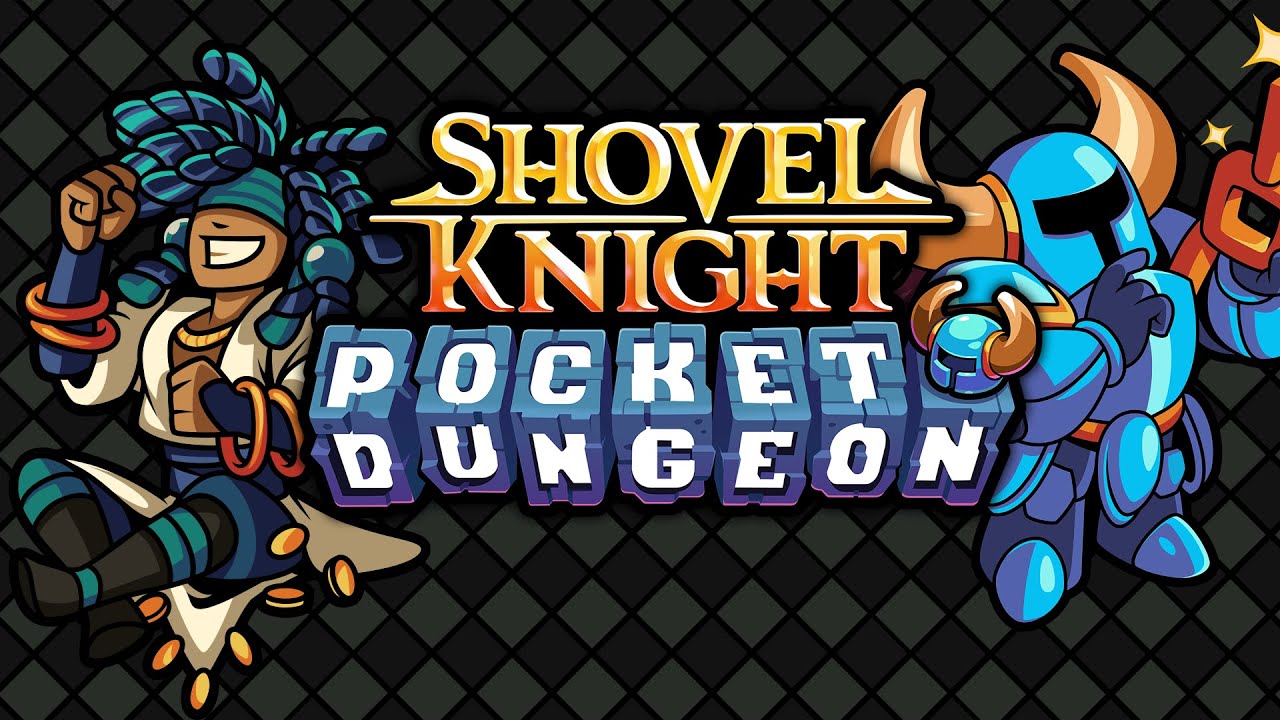 GameSpot has shared some of the first footage of Shovel Knight Pocket Dungeon from its appearance at PAX East 2020. View the gameplay below.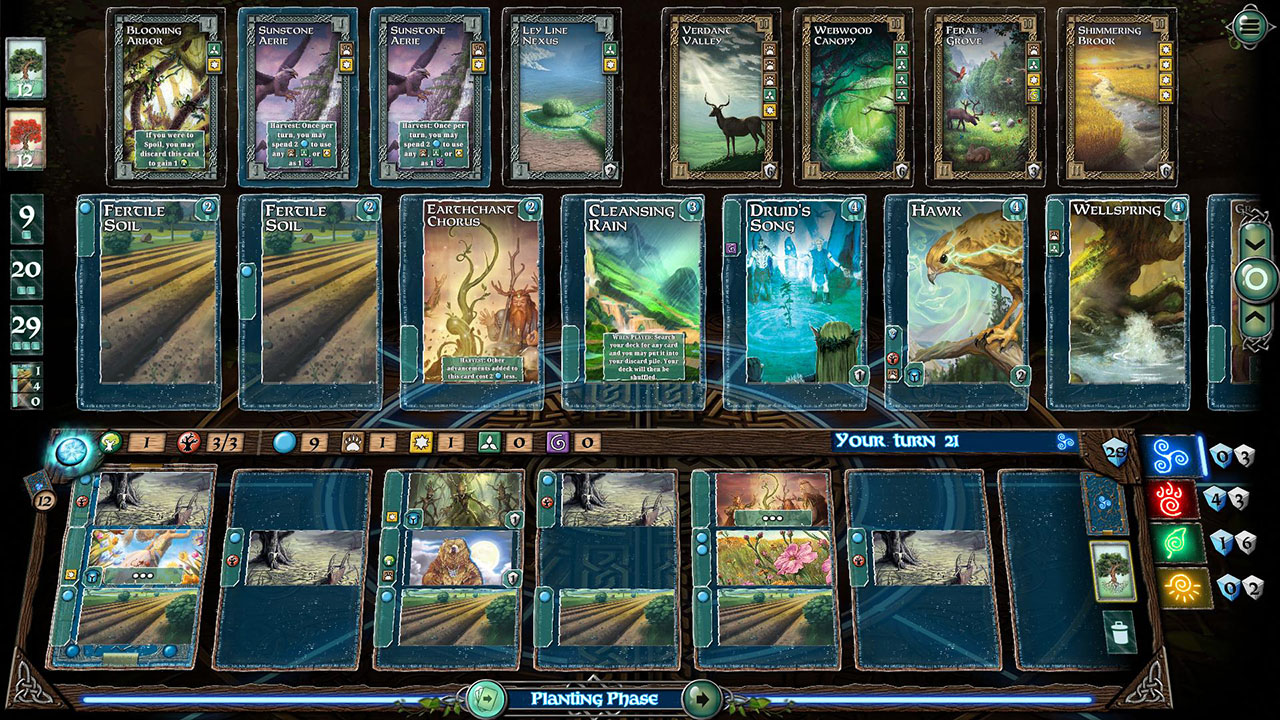 Mystic Vale, the deck-building game based on the physical card game from AEG, has been dated for Switch. Developer Nomad Games announced today that its launch is scheduled for March 12 on the eShop.
We have the following overview and trailer for Mystic Vale: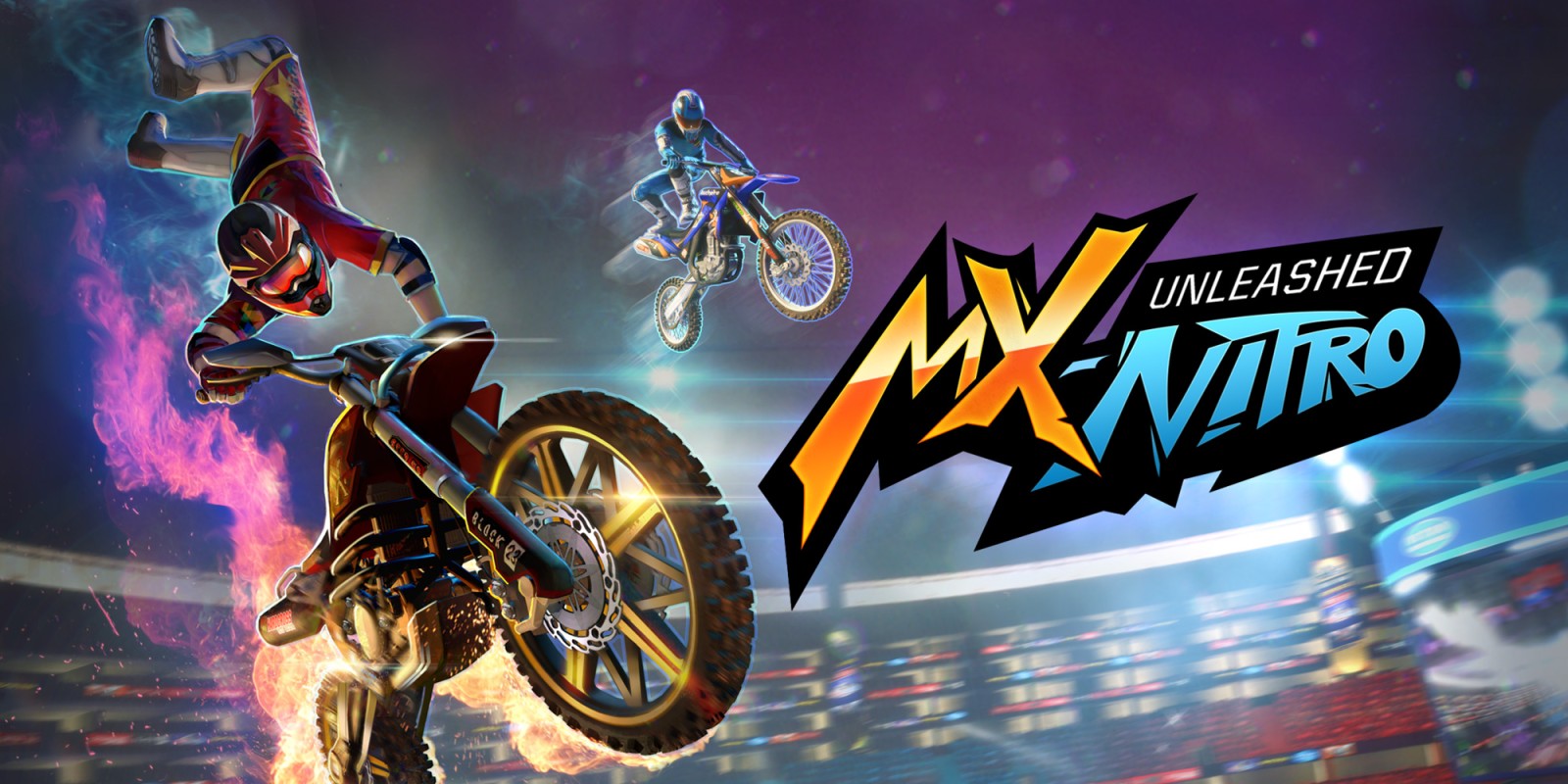 Saber Interactive has announced that it has released MX Nitro: Unleashed, the definitive edition of the original arcade sport motocross game MX Nitro, on Switch today via the eShop. It comes with new tracks, bosses, outfits and more.
We have the following overview and trailer for MX Nitro: Unleashed: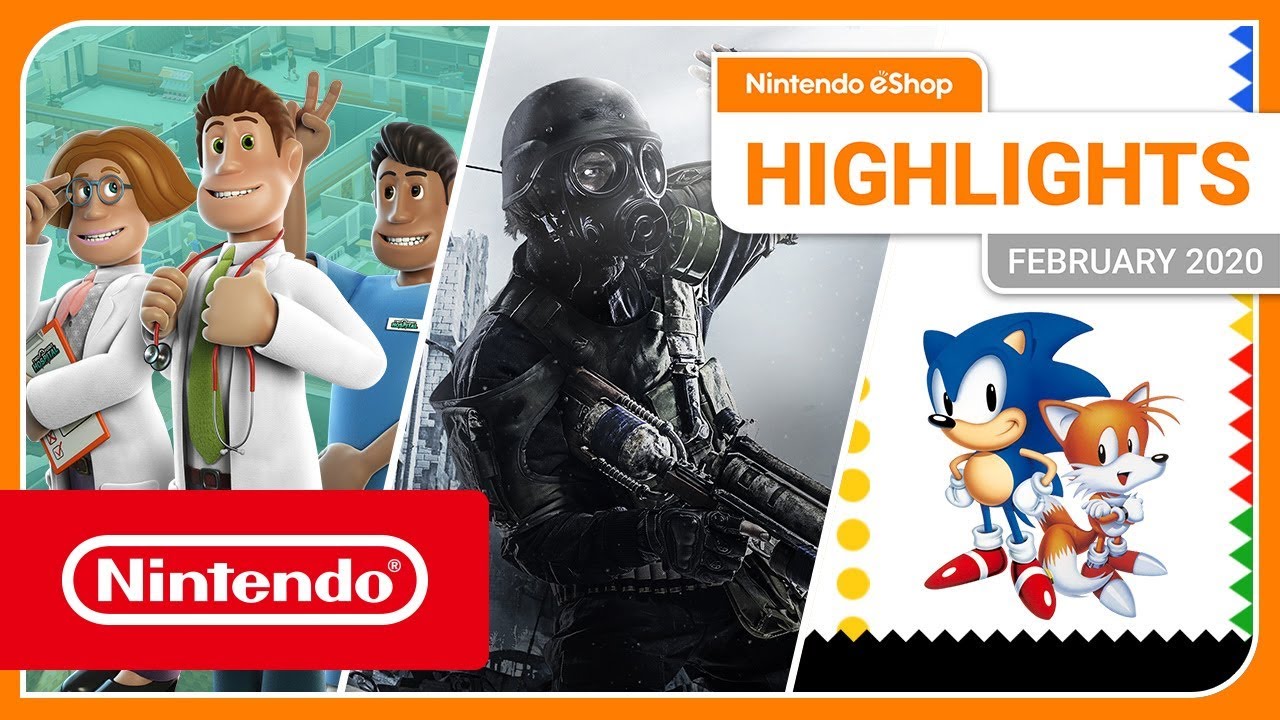 Nintendo released its eShop highlight video for this month, showcasing some European digital game highlights from February 2020. You can watch the full video below.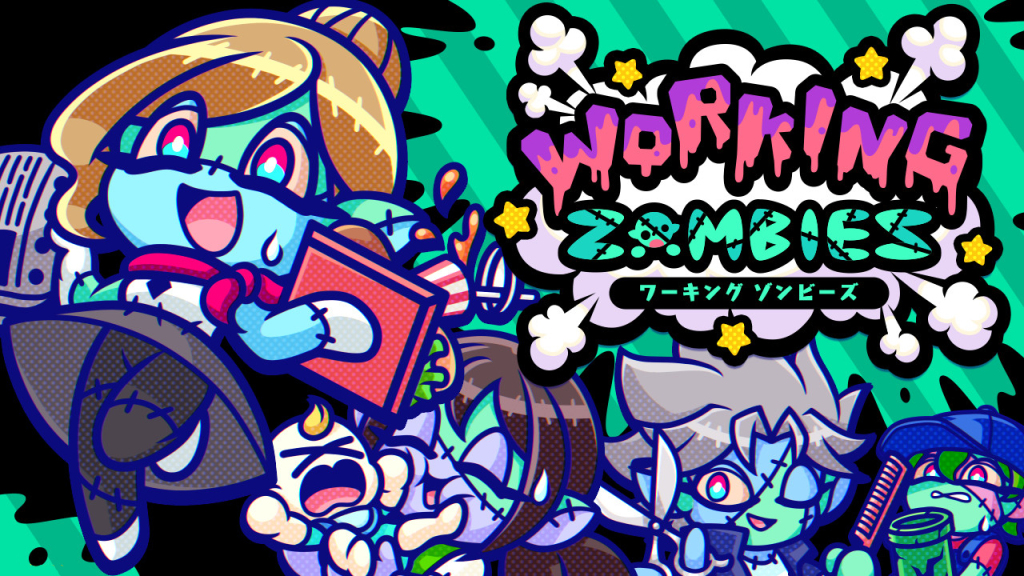 Picross developer, Jupiter, has just released a Japanese trailer for a game called "Working Zombies," and it is coming to Switch this summer.
Working Zombies is a comedic work action game that will have players trying to manage the workflow between kind-hearted zombies and mean humans. The game is four players and has a tentative release date window for summer.
Check out the full announcement trailer below.