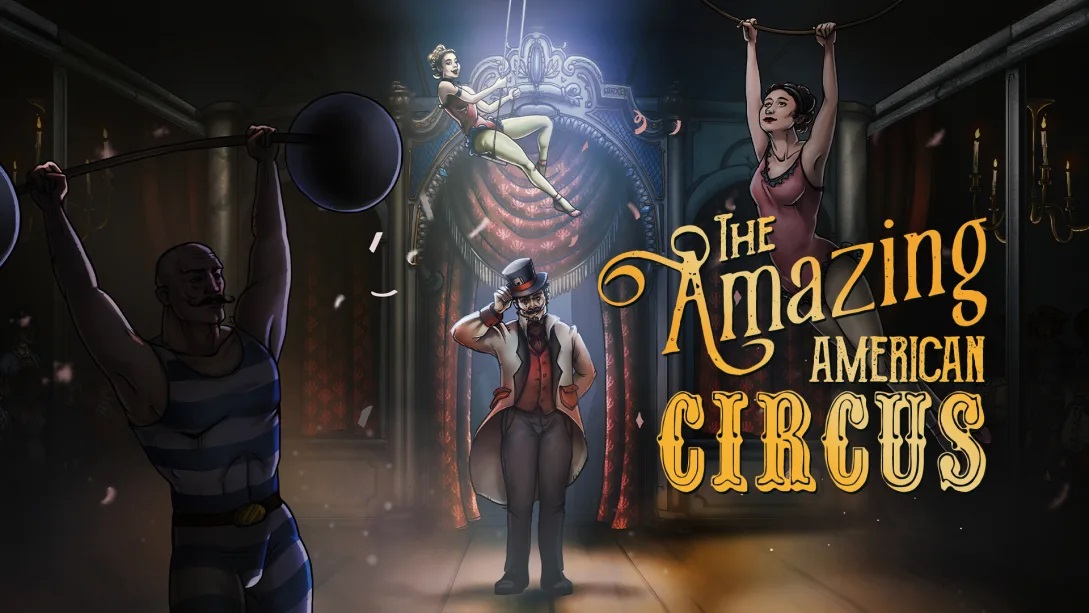 Klabater has issued a launch trailer for The Amazing American Circus, a single-player deck-building title from Juggler Games. The game has elements of resource management, tycoon, and RPG.
Read more about The Amazing American Circus with the following overview: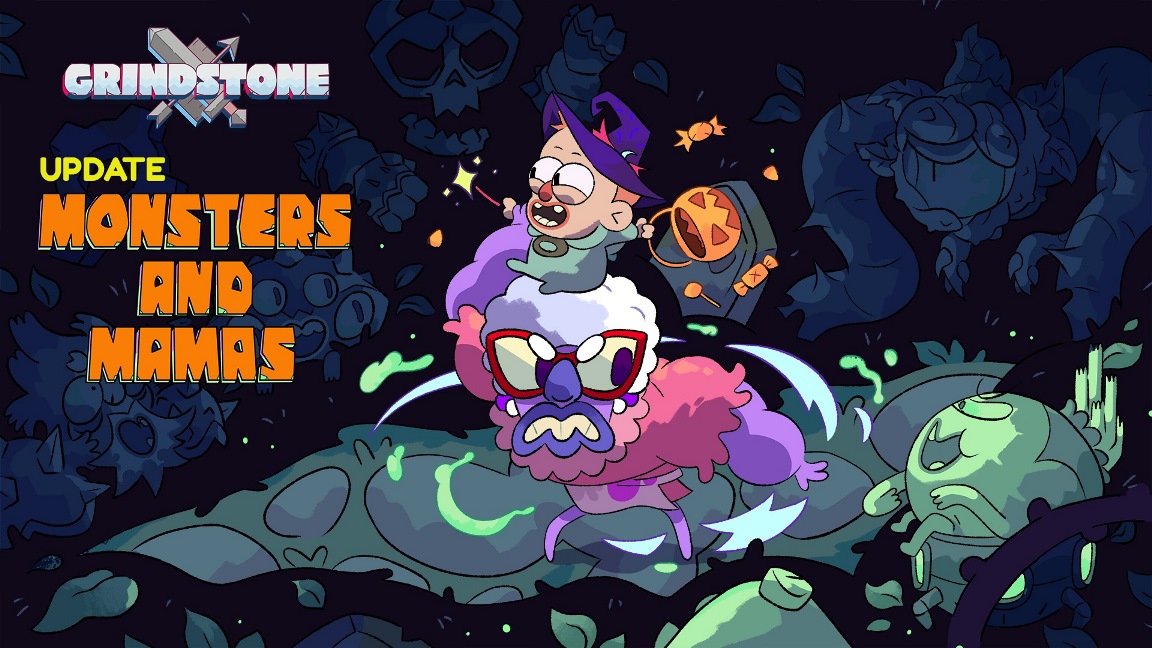 A pretty major update has gone live for the puzzle-battle Grindstone, known as "Monsters and Mamas". It's highlighted by the game's first-ever alternate playable character, a new Boss Blitz mode, new Daily Grind rewards, and a high-contrast accessibility feature.
Here's some additional information: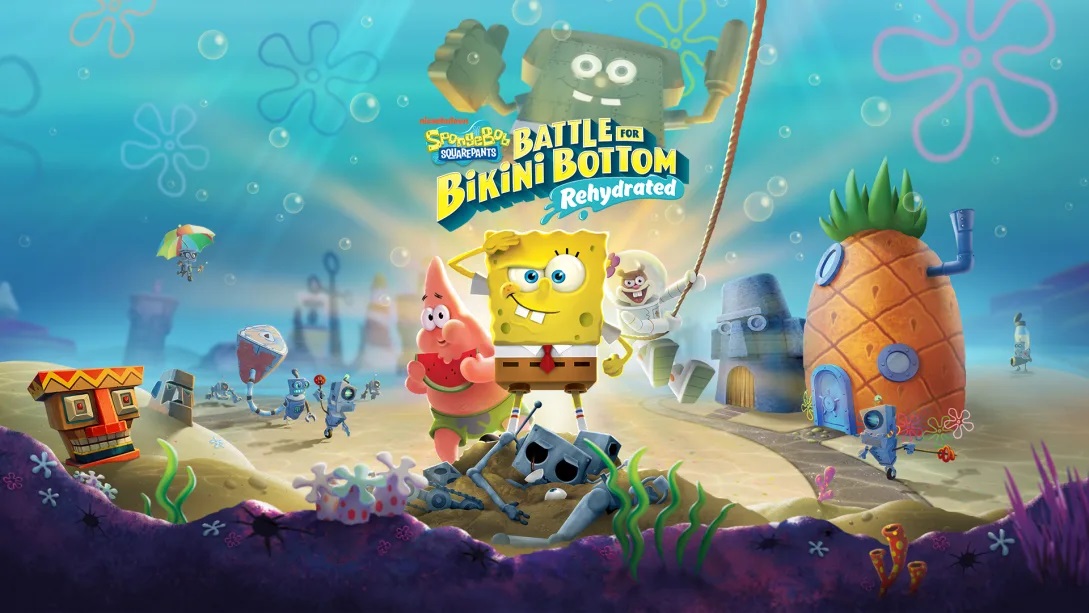 With THQ Nordic turning 10 years old, the company is celebrating the milestone with a new sale on the Switch eShop. Almost all of the publishers games have received discounts, including Battle Chasers: Nightwar, Darksiders, de Blob, SpongeBob SquarePants: Battle for Bikini Bottom: Rehydrated, and more.
The full lineup is as follows: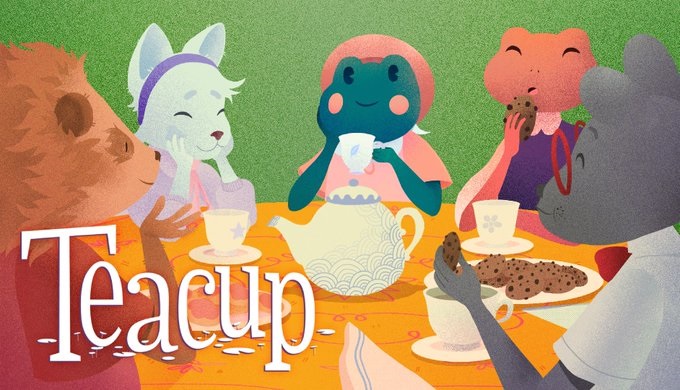 The narrative adventure game Teacup is appearing on Switch next week, publisher Whitethorn Games and developer Smarto Club have announced. A release is planned for September 23.
The official Tagline for Teacup is that it's "a short and wholesome narrative adventure game with a focus on exploration and non-linear progression." We have more on the game's premise below.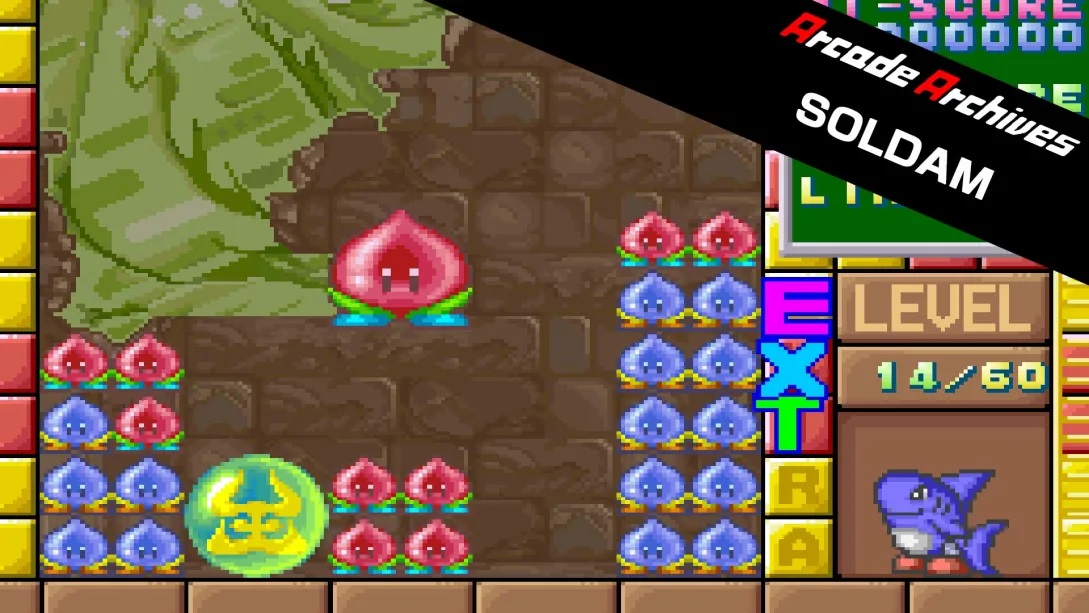 Hamster has continued its rollout of Arcade Archives titles, and over the past couple of weeks, Switch has received Soldam and Pop Flamer. Famitsu showed off both of them during a live stream this week.
Here's an overview of the two games: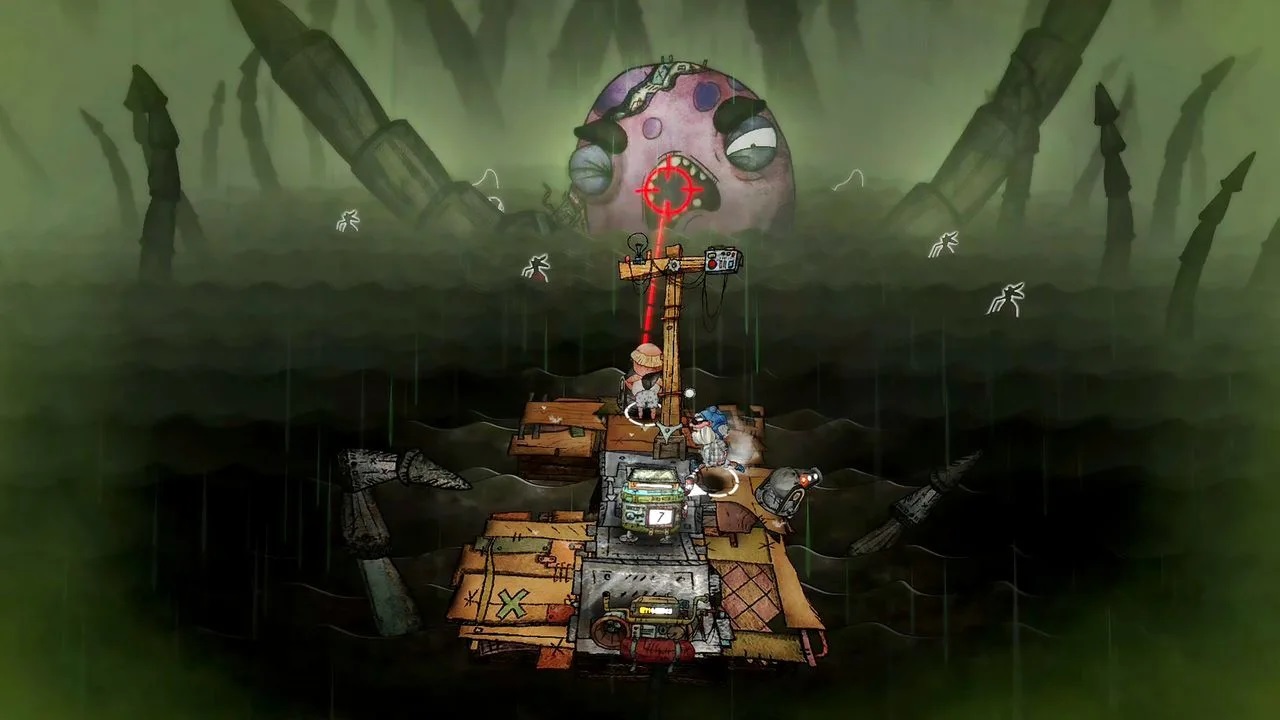 Publisher tinyBuild and developer fluckyMachine have shared a new trailer for Trash Sailors, their new hand-drawn sailing simulator.
Here's some information about the game: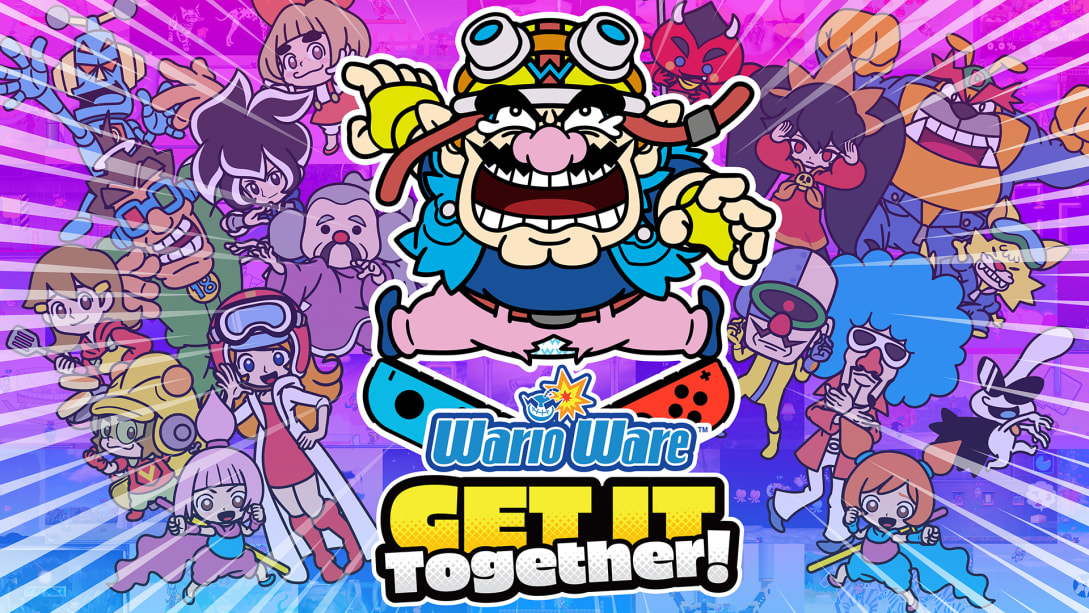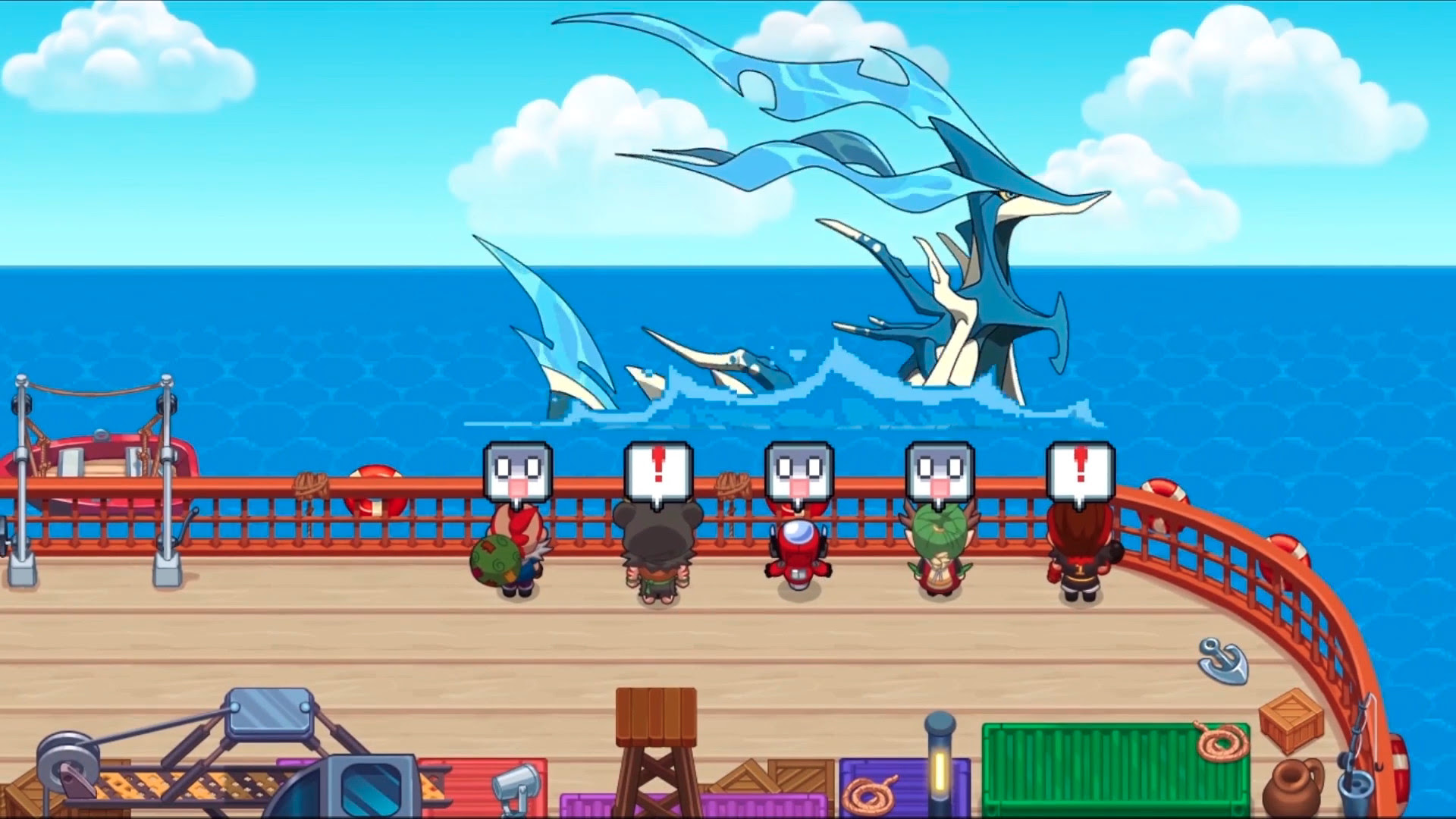 Publisher PQube and developer Vewo Interactive have readied a new launch trailer for Nexomon, a monster catching RPG. The game is making its way to Switch today.
Nexomon is a prequel to Nexomon Extinction, which released on Switch just over a year ago. Read about it here.
As for Nexomon itself, check out the following overview: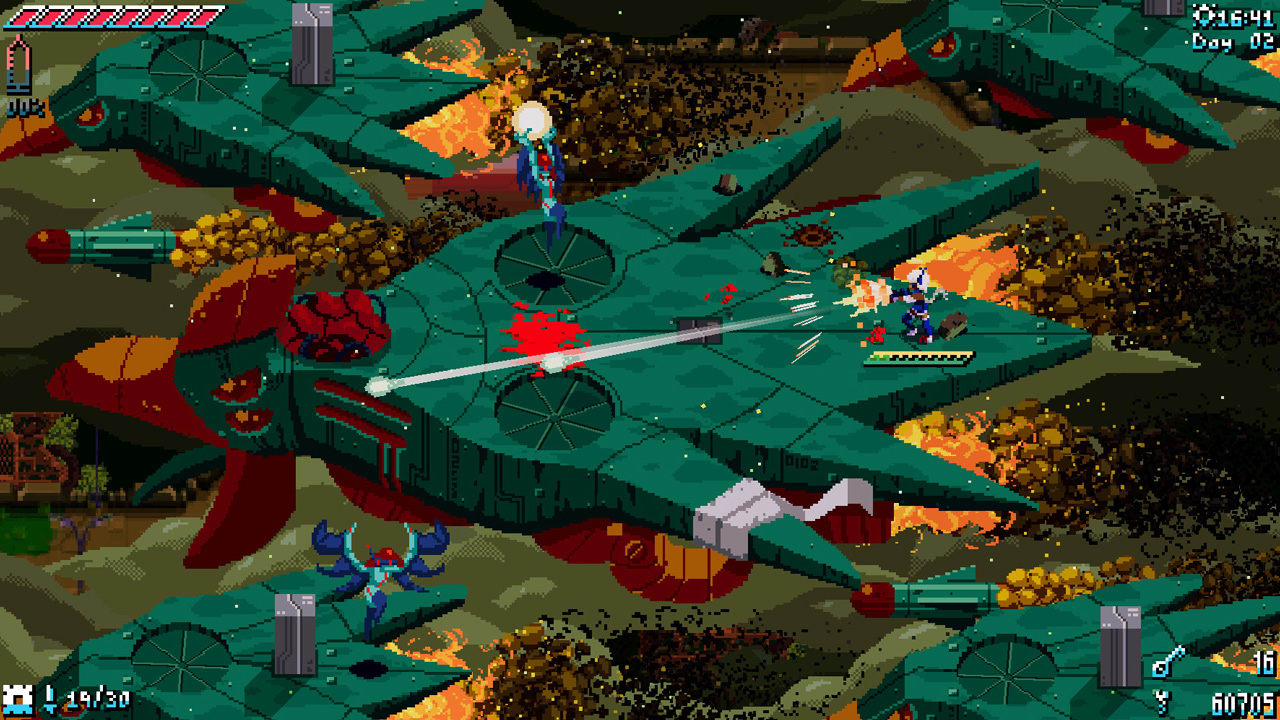 Publisher Humble Games and developer Studio Pixel Punk today confirmed the release date for Unsighted, their new action RPG. The title is due out for Switch on September 30.
Unsighted was previously announced for Switch back in June. At the time, we only had a vague 2021 launch window.
If you're looking to try out Unsighted ahead of time, you can try out the brand new demo. Access the trial from the game's eShop page now.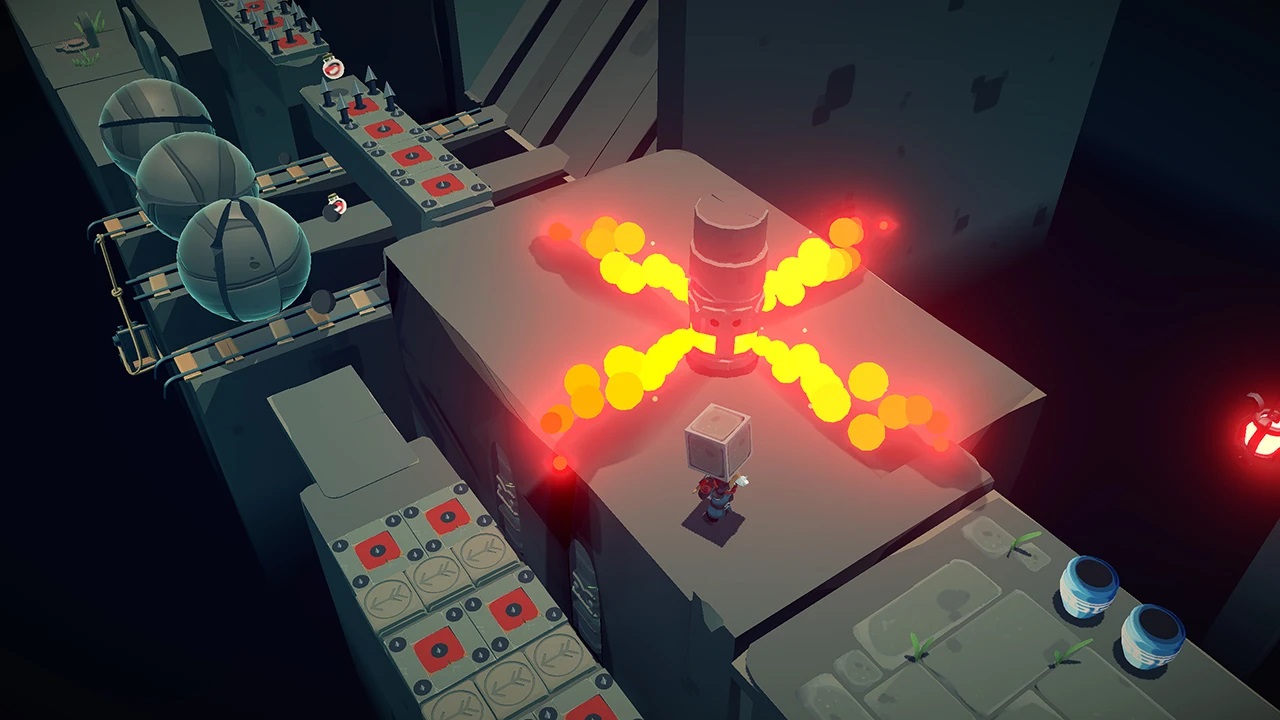 Earlier in the year, Zordix Publishing and developer Rock Square Thunder announced The Lightbringer for Switch. The two sides provided an update on the puzzle platformer today, and confirmed a final release date of October 7.
Looking to try out The Lightbringer before launch? That's now possible, as a demo has been made available on the Switch eShop. You can download it by visiting the game's store page that was just added to Nintendo's digital store.