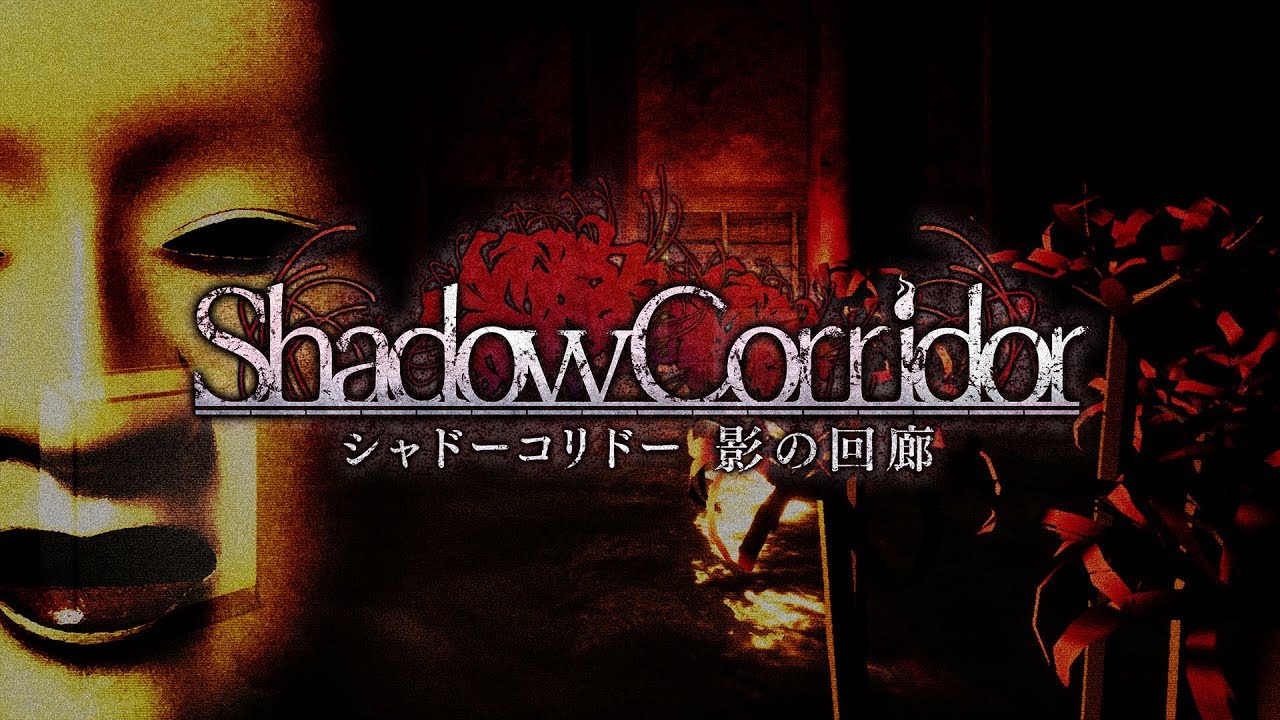 A new update has been released for Shadow Corridor. Here are the patch notes, translated by Perfectly Nintendo.
Fixes minor bugs.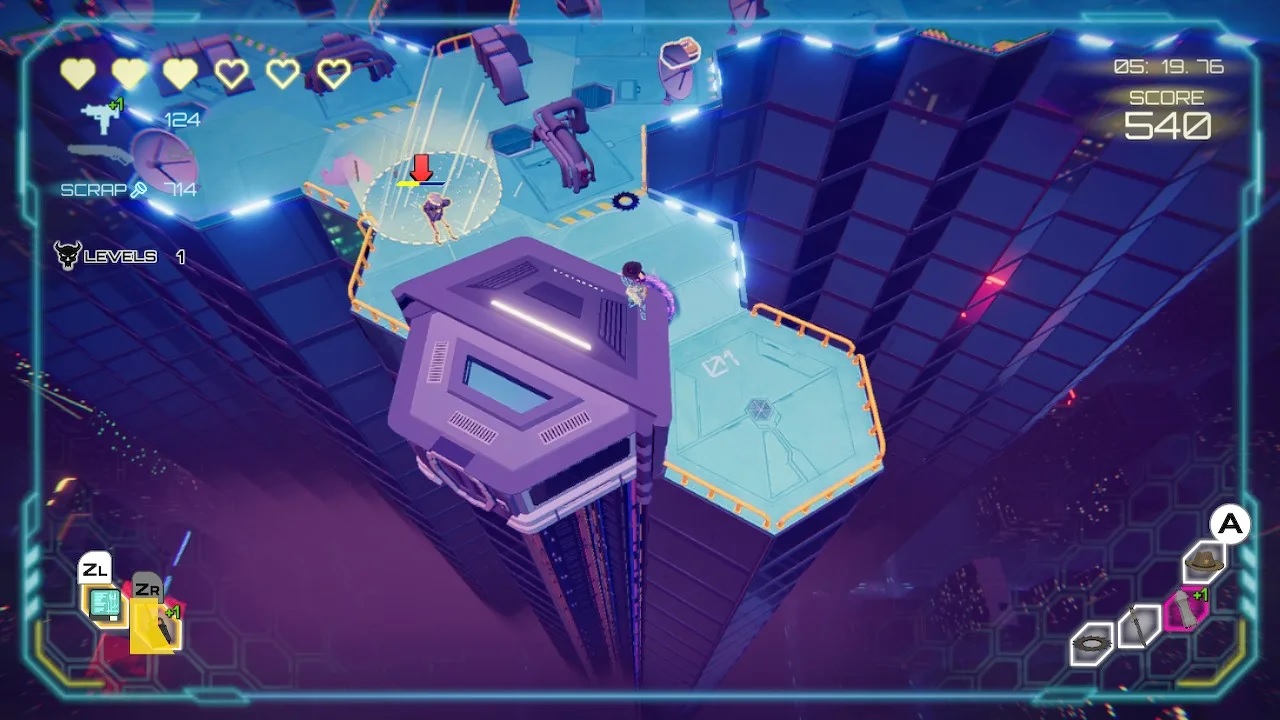 Later this week, the cyberpunk-themed action roguelike Danger Scavenger will be released on Switch. Take a look at some footage in the video below.
Danger Scavenger is slated for March 25 on the Switch eShop. We've got more information and a trailer here.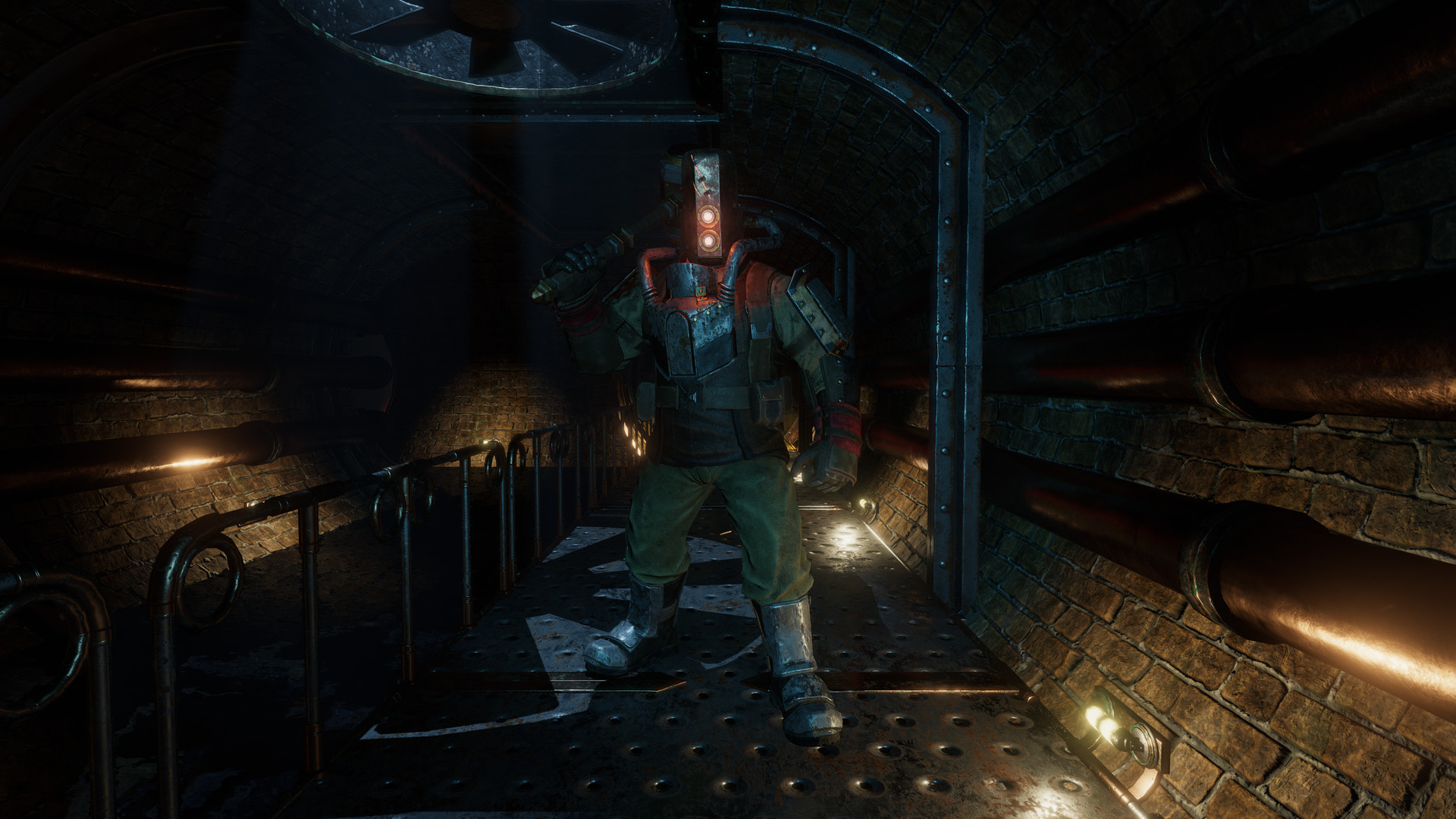 The grid-based dungeon crawler RPG Vaporum: Lockdown made it to Switch earlier today, and we now have some footage from the title. Check out a good chunk of gameplay below.
Vaporum: Lockdown is out now on Switch via the eShop. For more on the game, check out our previous coverage here.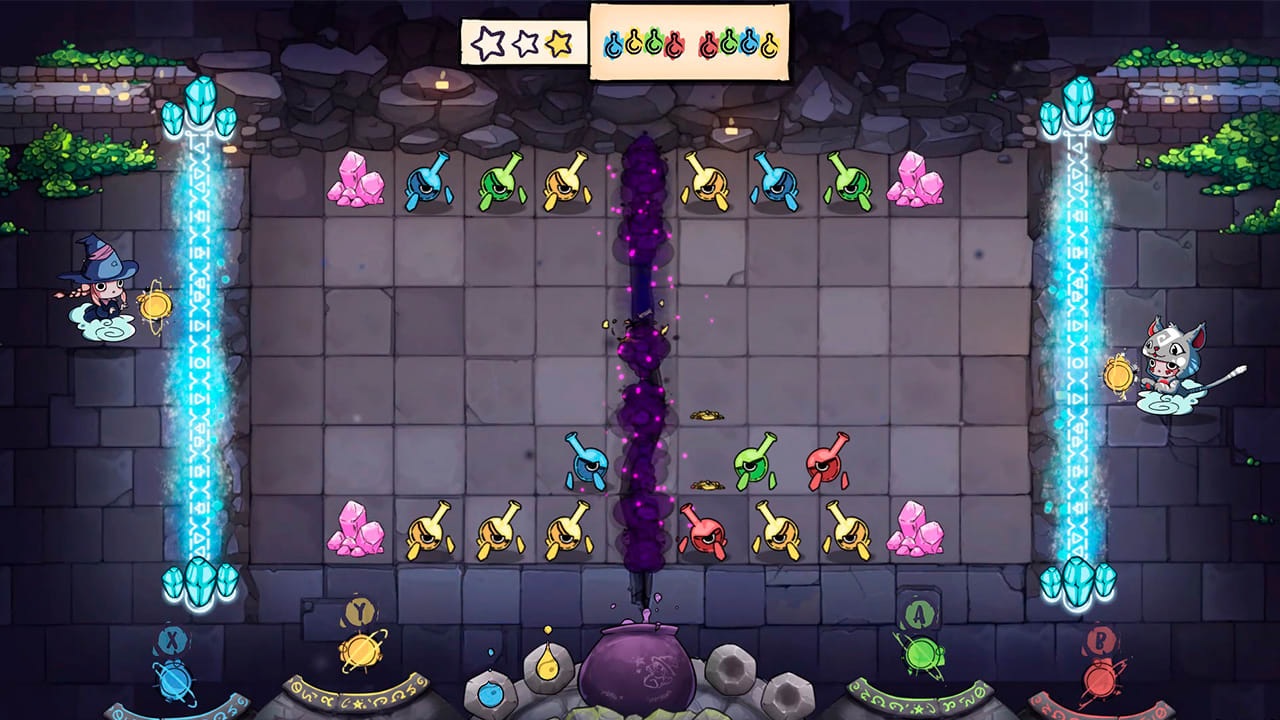 Late last week, the arcade puzzle game Magic Twins landed on Switch. Find some footage in the video below.
Magic Twins can be purchased digitally on the Switch eShop. Additional information and a trailer are located here.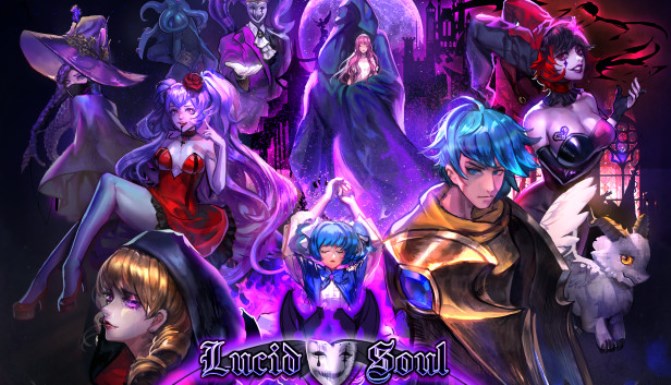 Developer Jon Bookout just wrapped up a month-long Kickstarter campaign for Lucid Soul. After raising $100,000, the mature fantasy RPG will be made for Switch.
Here's a whole bunch of information about Lucid Soul as well as a trailer: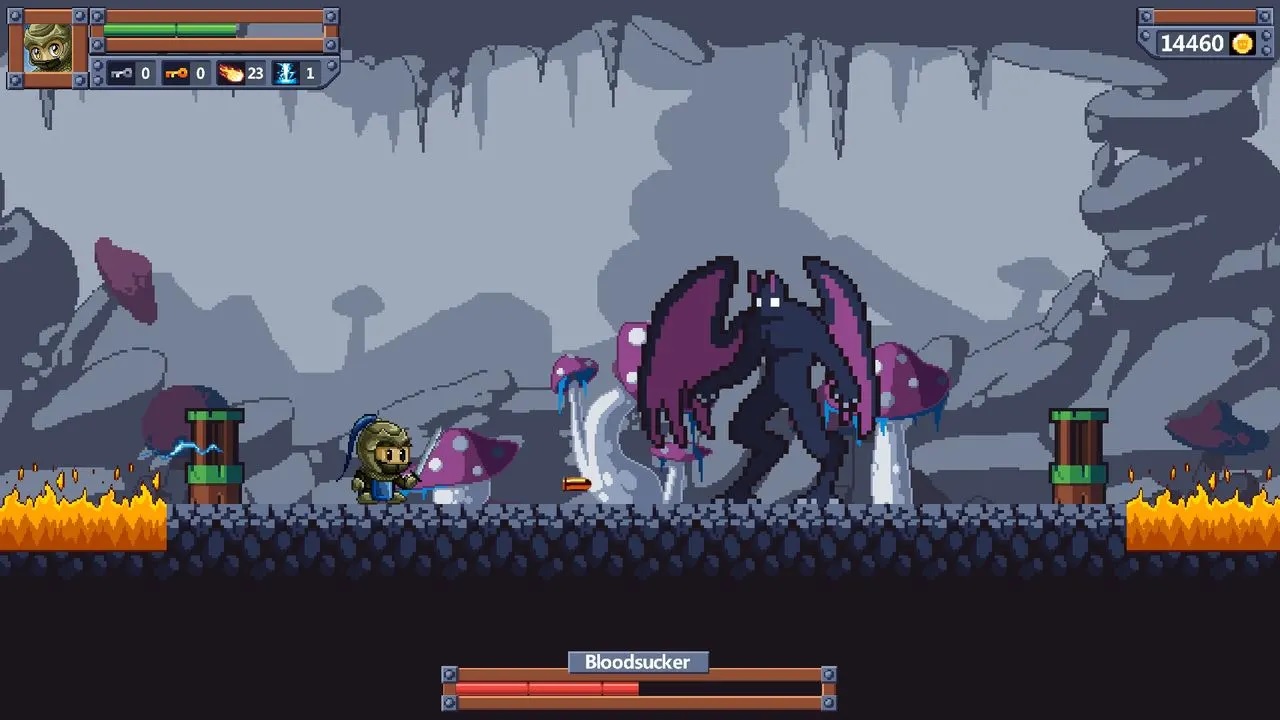 Eastasiasoft and Omegacore are bringing Hellbreachers to Switch this week, the two sides announced today. The retro-styled action platformer is on track for March 24.
Here's an overview of Hellbreachers, along with a trailer: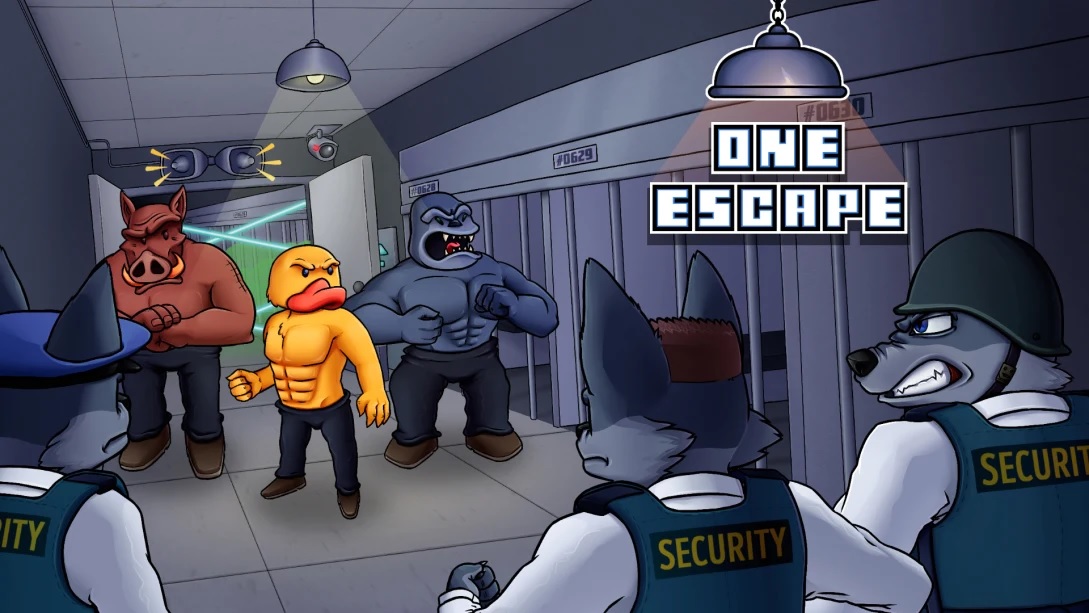 Ratalakia Games is putting another game on Switch this week. One Escape, a puzzle-platformer made by BUG-Studio, will be out on March 26.
We have the following overview and trailer for One Escape: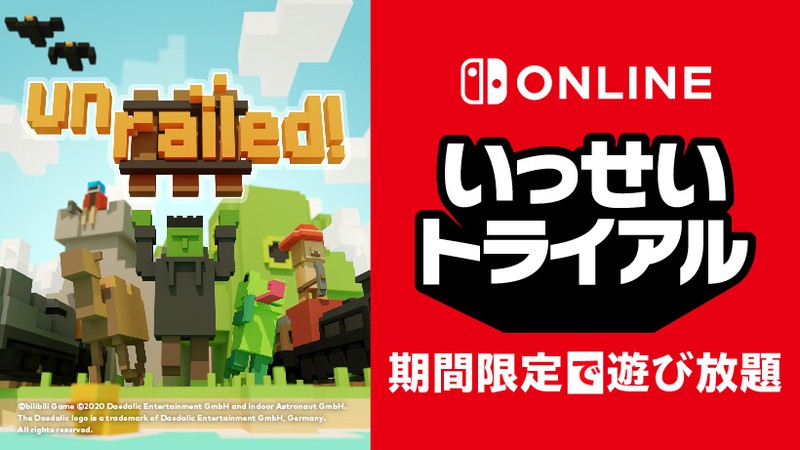 Nintendo has teamed up with Daedlic Entertainment and Indoor Astronaut on the latest Switch Online Game Trial. At least in Japan, Unrailed! can be played for free between March 29 and April 4, assuming you're a subscriber of the service. The game will also have a 50 percent discount until April 11.
Nintendo sometimes extends these Game Trials to North America and Europe, so we'll keep an eye out for any news about plans for the west. In the meantime, you should be able to play Unrailed! for free during the period mentioned above so long as you create a Japanese Nintendo Account, set it up and your Switch system, and download the trial from the Japanese eShop.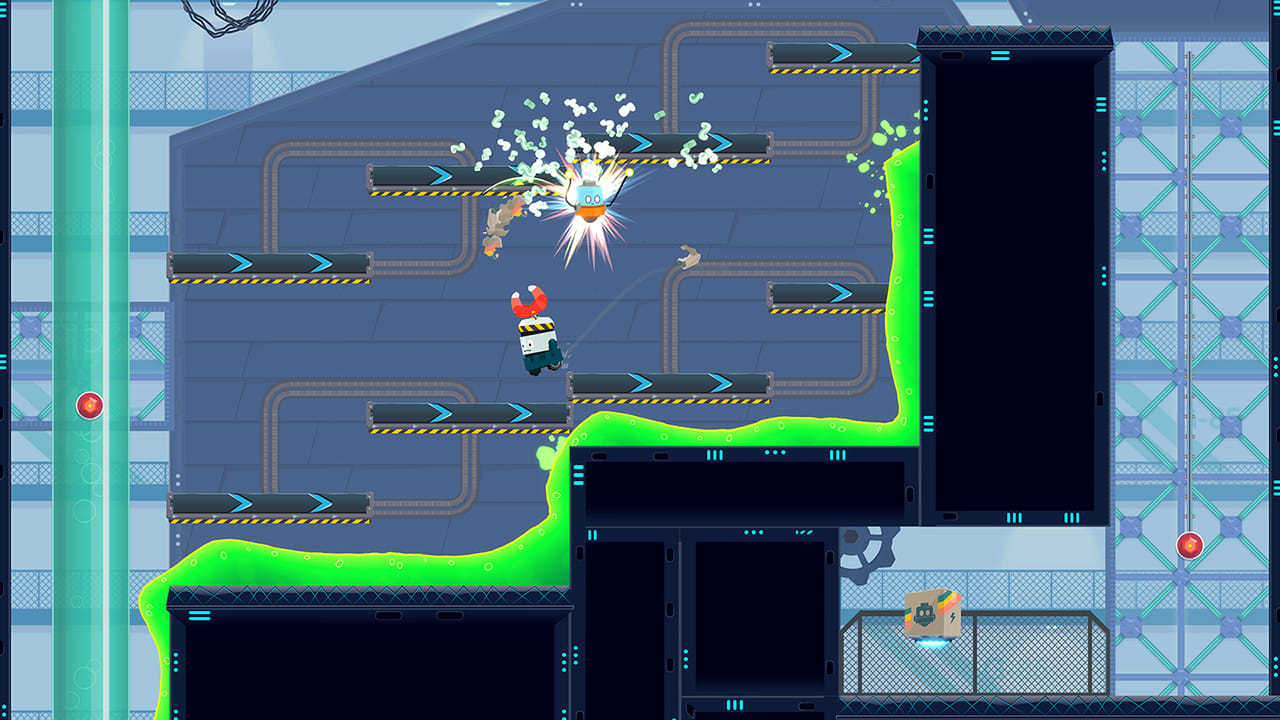 New footage is in for Get-A-Grip Chip, the grappling hook platformer. Get a look at the gameplay in the video below.
Get-A-Grip Chip is due out for Switch via the eShop on March 25. Learn more about the game here.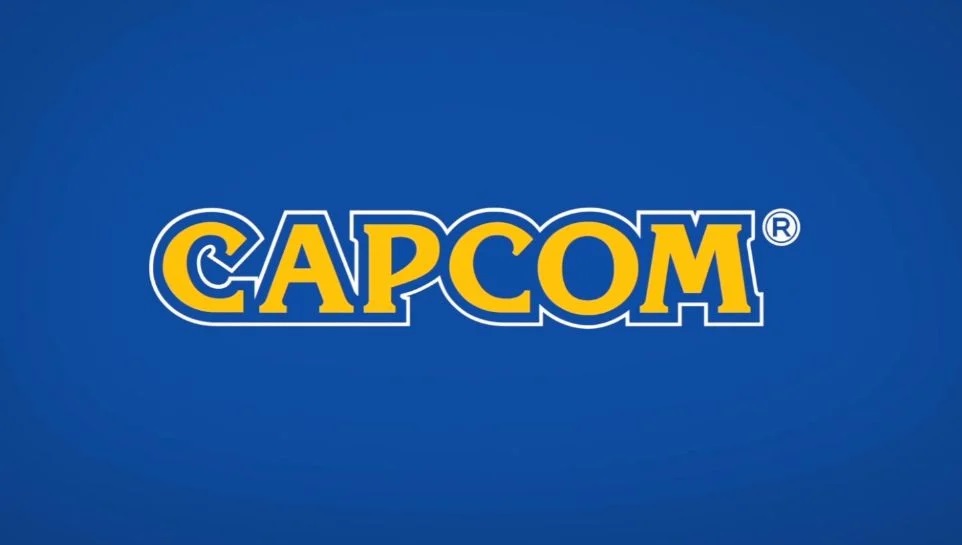 A number of new deals are up and running on the North American Switch eShop. These include 80's Overdrive, Aragami: Shadow Edition, the BioShock/Borderlands/XCOM 2 collections, games from Capcom, and more.
Here are the full highlights: