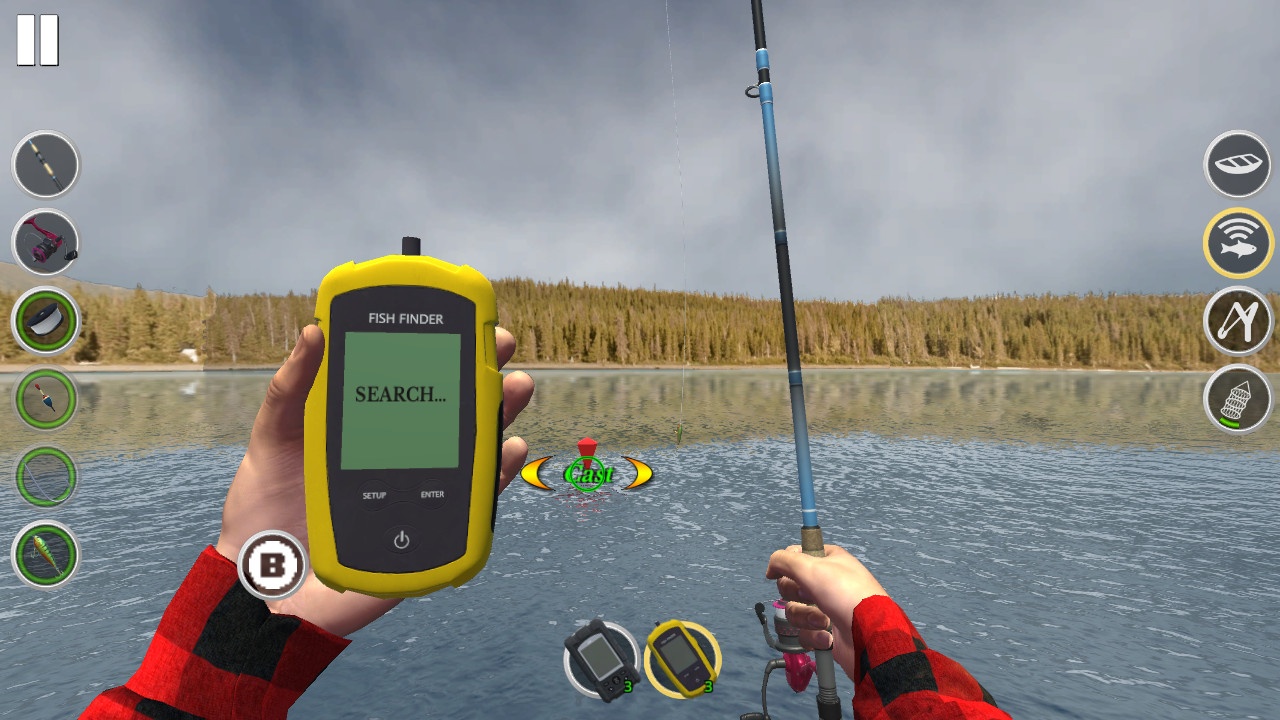 Starting tomorrow, Fishing Universe Simulator will be available as a digital download on the Switch eShop. Have a look at some footage below.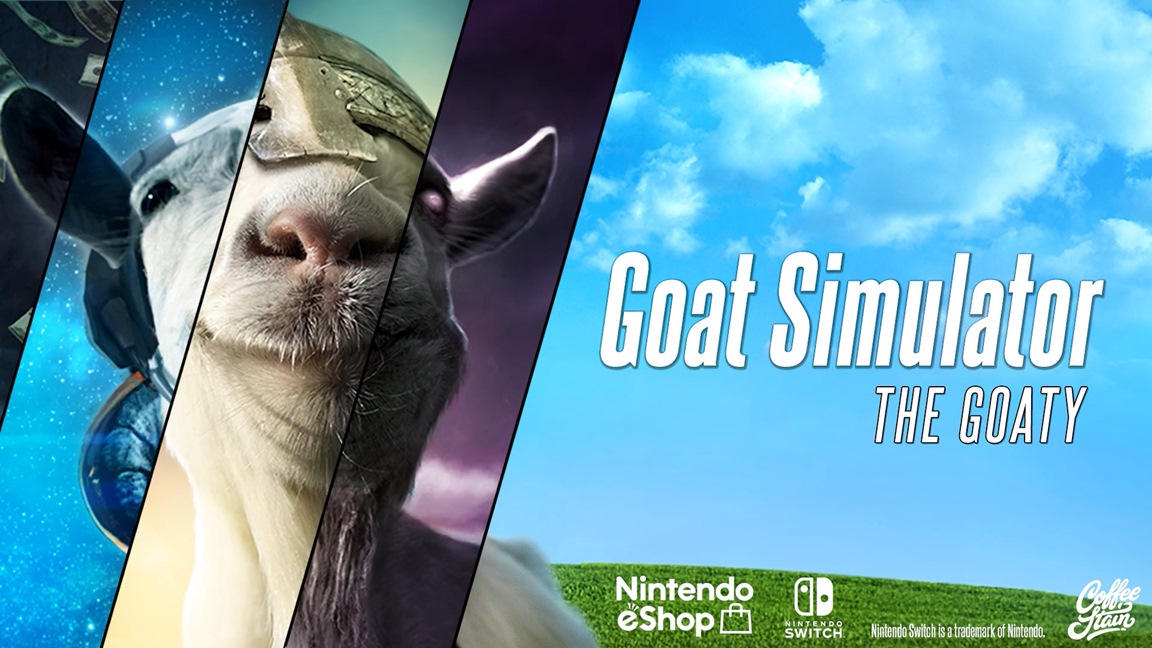 Goat Simulator: The GOATY is out now on the Switch eShop following today's announcement. Watch the official launch trailer below.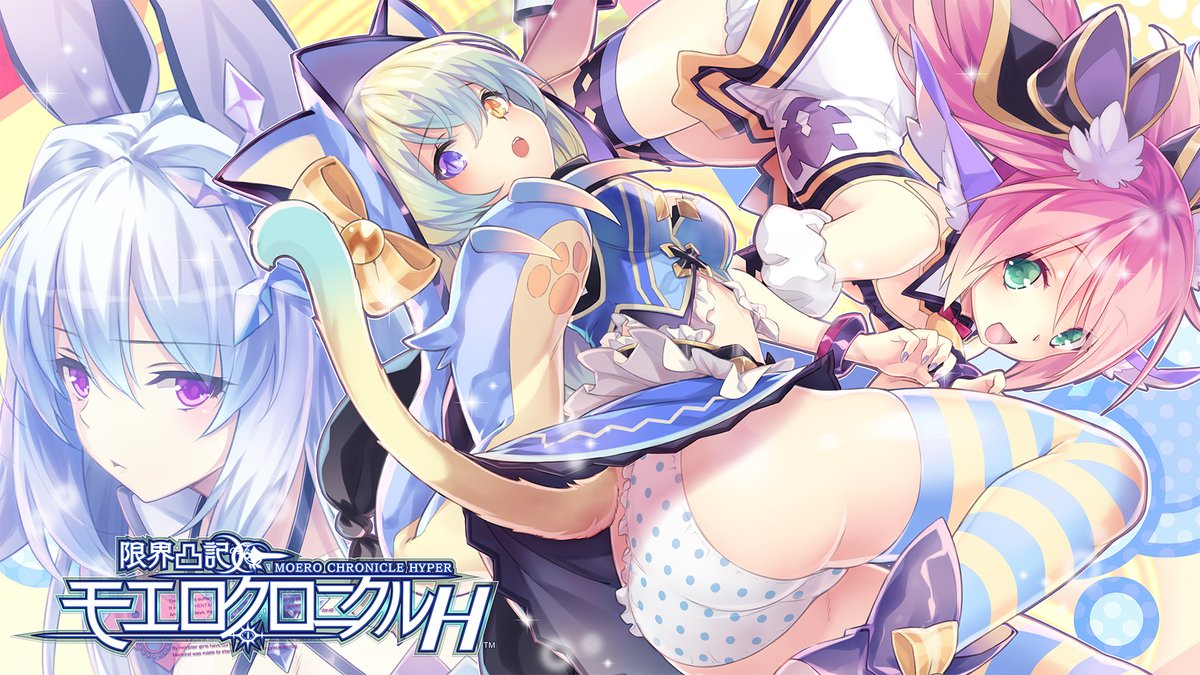 The PS Vita RPG dungeon-crawler Moe Chronicle is in the works for Switch and is releasing soon, a listing on the Japanese eShop reveals. It'll be out on January 31 as Moe Chronicle H. Full HD visuals and HD Rumble are supported as well as system enhancements such as "auto-pilot" and "status up items".
Here's a video from the PS Vita version: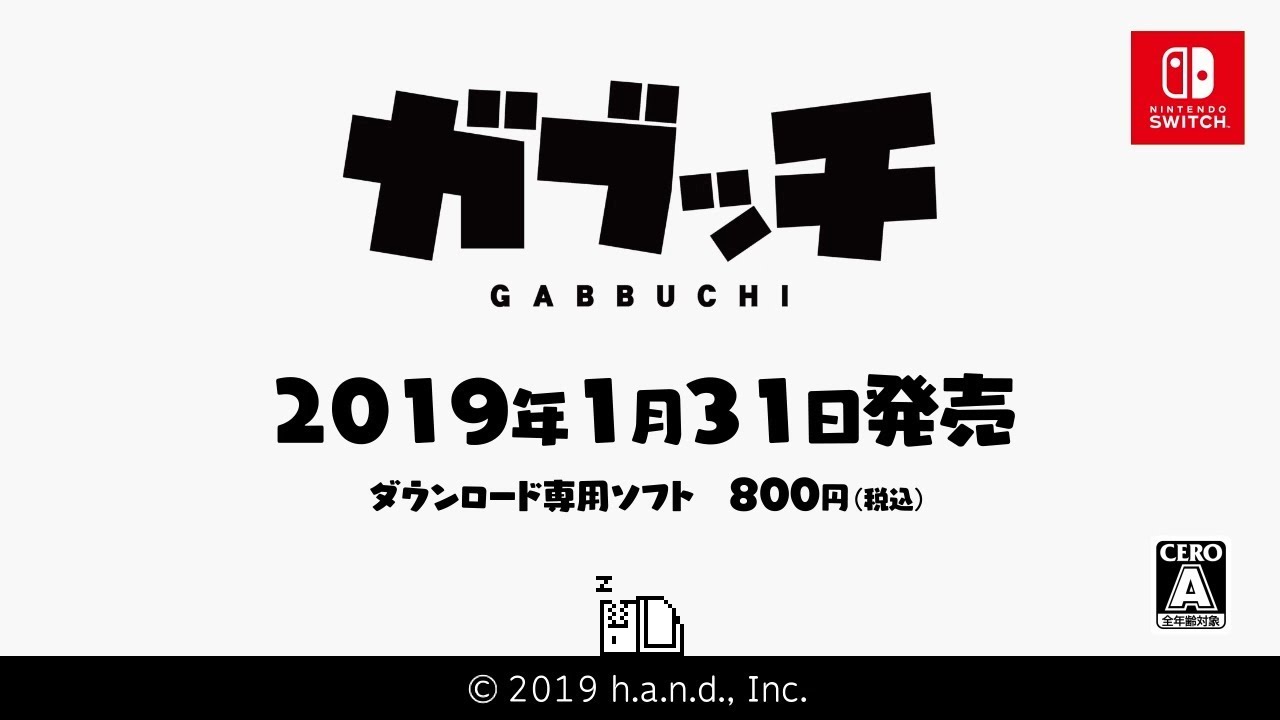 h.a.n.d., a company that has worked on games such as Kingdom Hearts: 358/2 Days and the Chocobo series, has announced Gabbuchi for Switch. The 2D action puzzle game has players controlling a curious creature and collecting heart cookies in various stages. It will be the first self-published title from h.a.n.d.
Gabbuchi features 180 stages as well as a level editor. We have a trailer for the game below.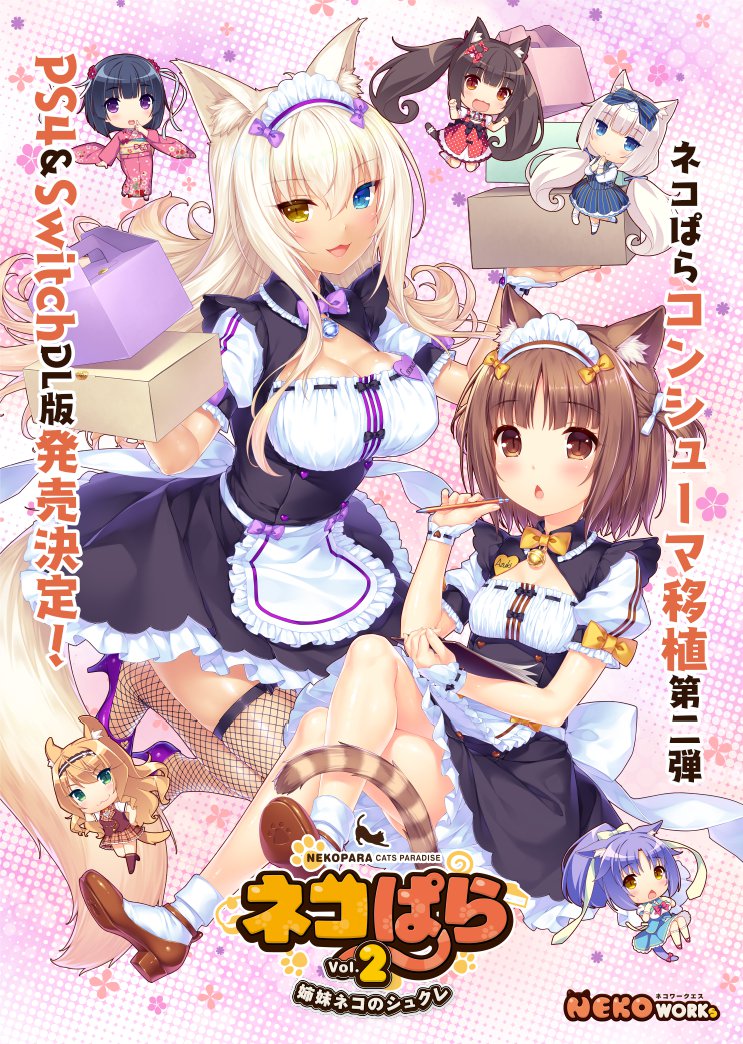 We knew that Nekopara Vol.2 would be coming to Switch sometime in February. Thanks to a new listing on the Japanese eShop, we have a final release date. It'll be available starting February 14.
Here's an overview of Nekopara Vol.2 from Steam: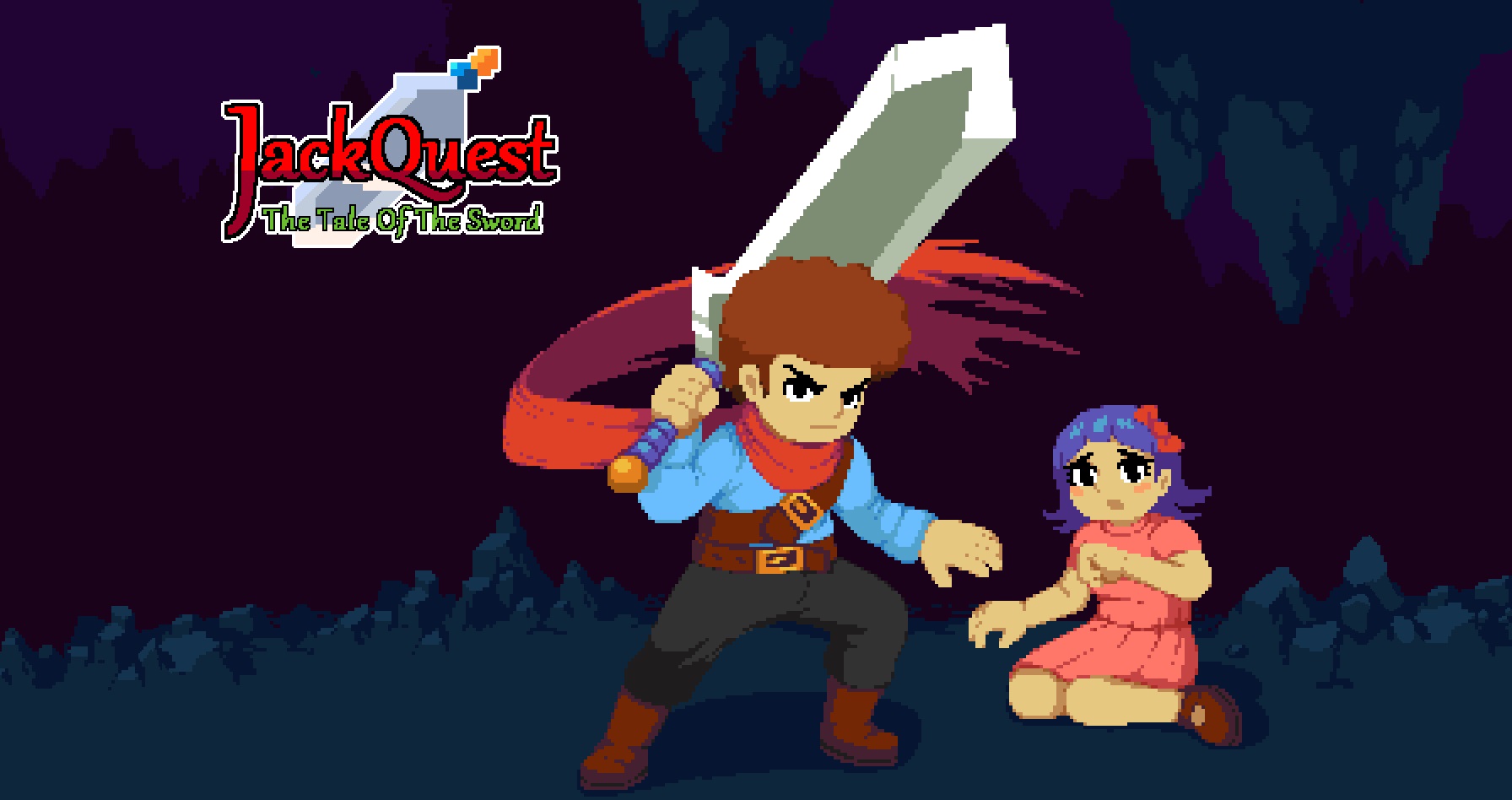 JackQuest: Tale of the Sword is due out on the Switch eShop tomorrow. For a look at the game in action, check out the gameplay below.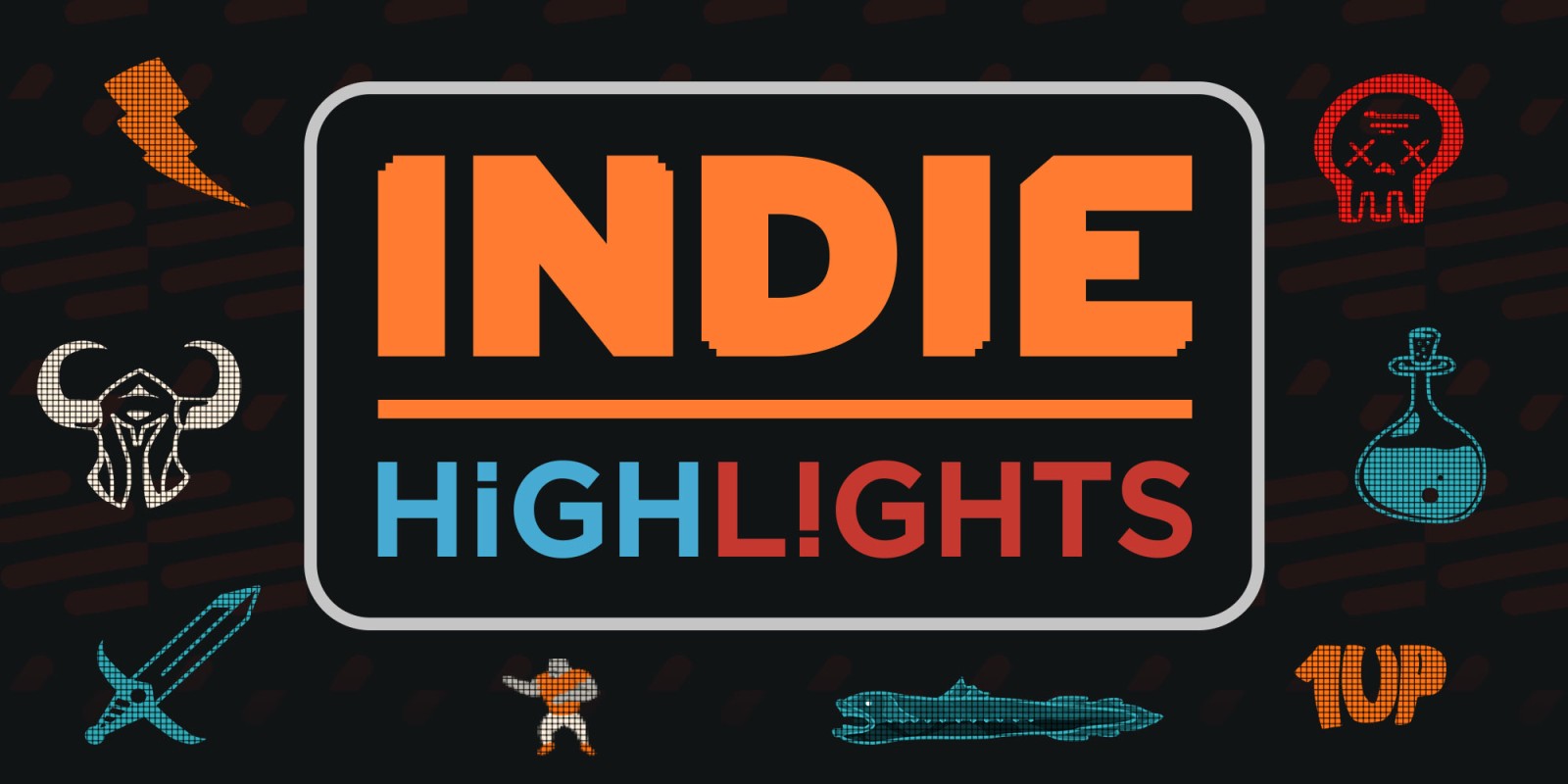 Nintendo has put out an official announcement recapping all of the news from today's Indie Highlights video. If you don't feel like watching the full thing or missed out on any of the reveals, check out the PR below.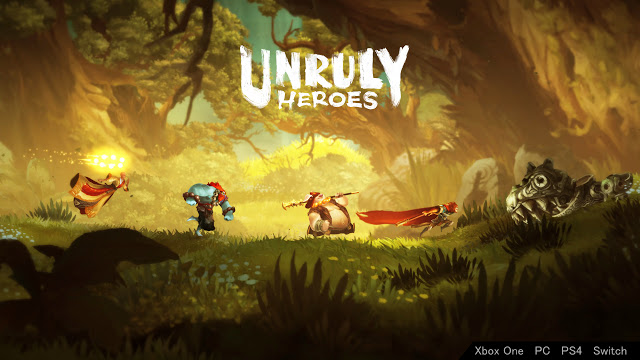 GOAT Simulator isn't the only title getting a surprise release on Switch today. The latest Indie Highlights video also confirms that When Ski Lifts Go Wrong and Unruly Heroes are now available.
Below are overviews for both games: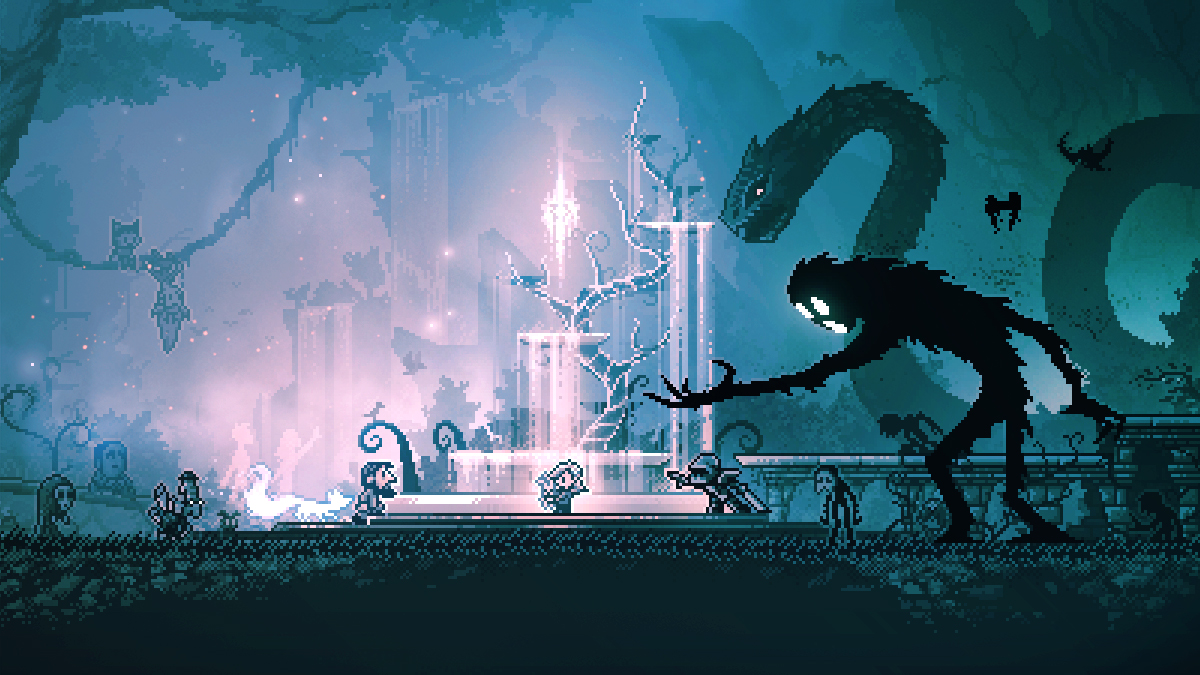 Publisher Chucklefish and developer Hidden Layer Games today announced plans to bring Inmost to Switch. The game is due out on the eShop later in 2019.
Here's an overview for the puzzle platformer: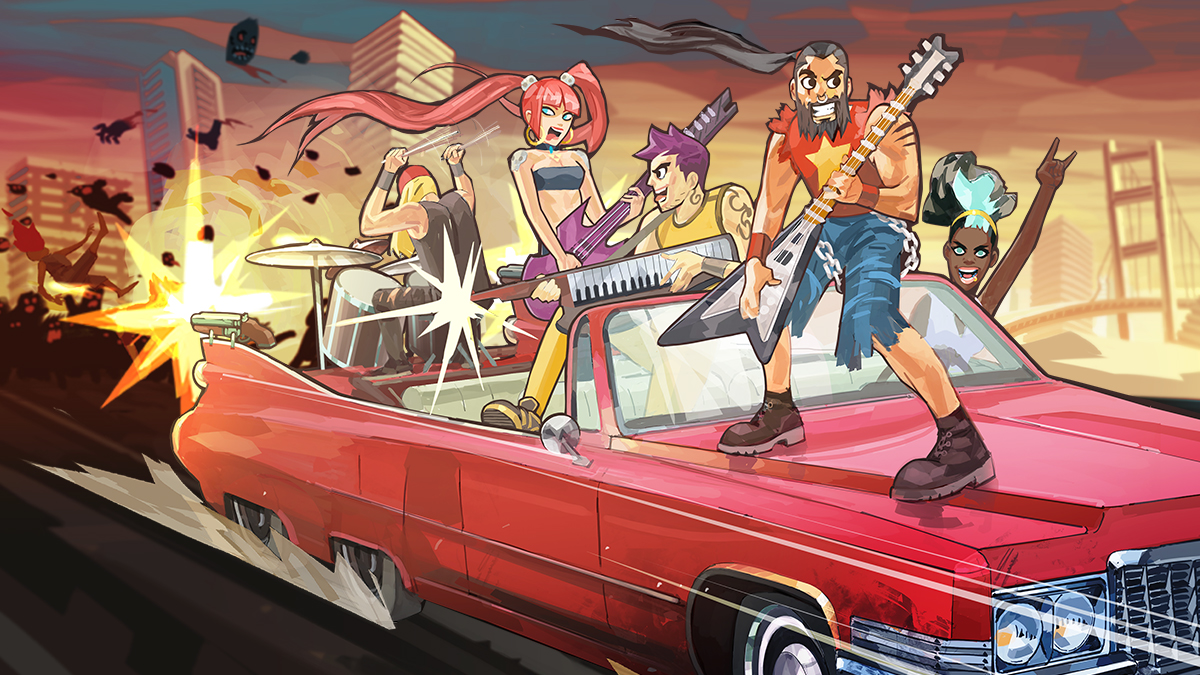 Double Kick Heroes is in the works for Switch, Headbang Club and Plug In Digital have revealed. The mixture of shoot'em up and rhythm gameplay will be on the eShop this summer.
We have the following overview for Double Kick Heroes: