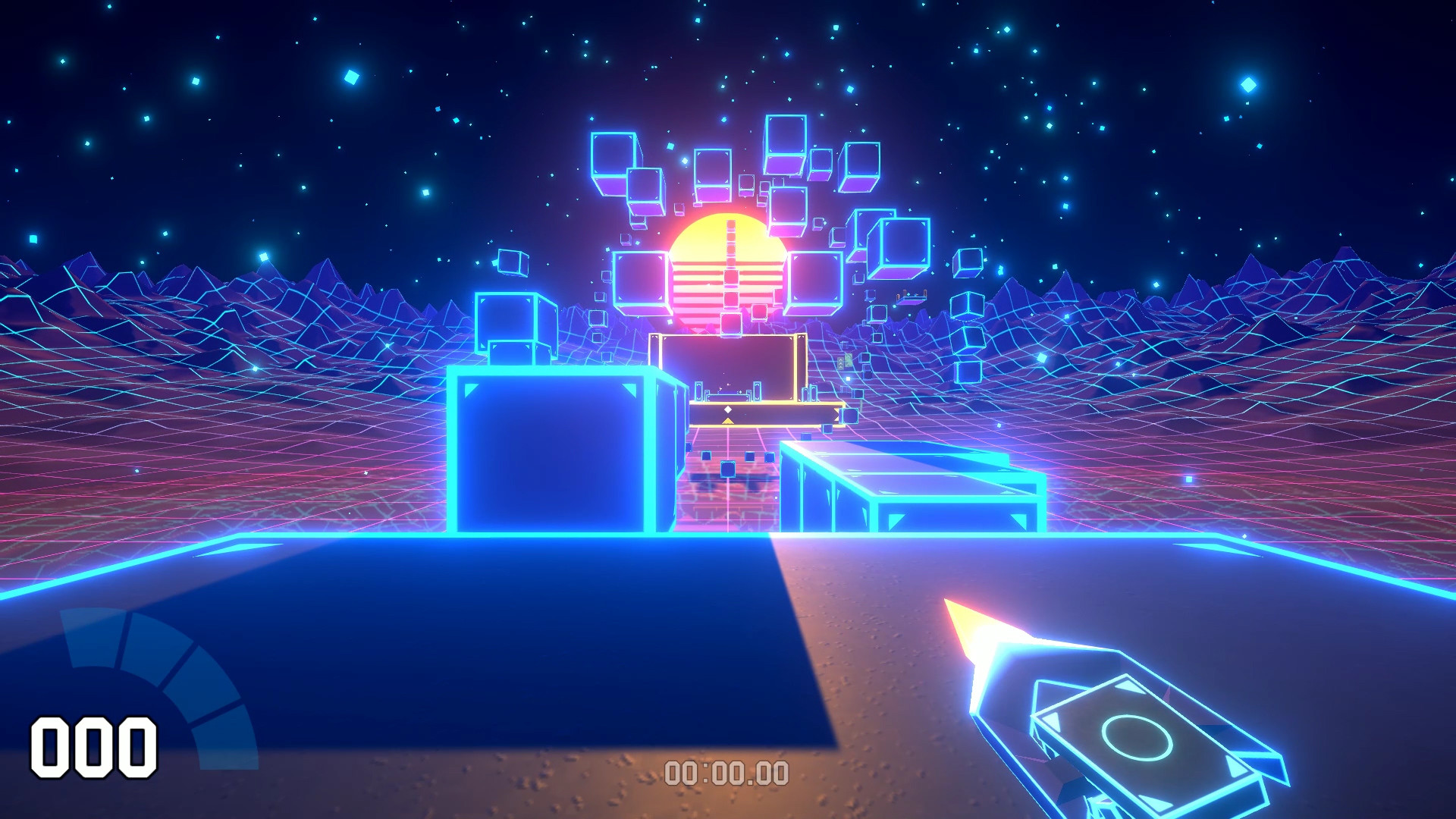 The 3D platformer Cyber Hook has received a final release date. Today, Graffiti Games and Blazing Stick announced that the launch date has been penciled in for June 24.
Here's an overview of the game, along with a trailer: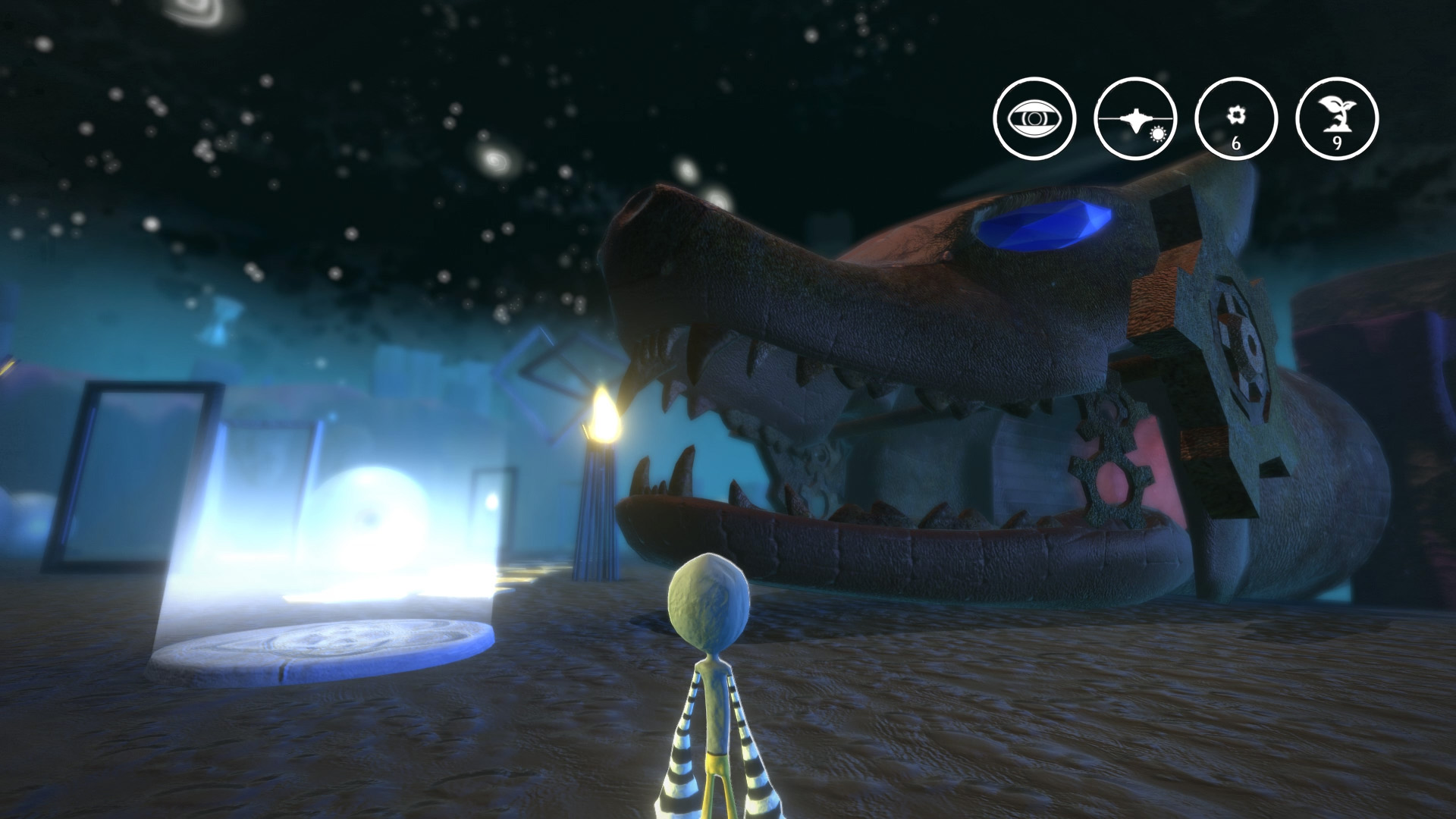 Developer Devilish Games has stated in a recent press release that its 3D adventure puzzle-platformer, Onirike, is now scheduled to arrive on the Switch eShop on June 29.
You can check out our original coverage of Onirike here.
Source: Devilish Games PR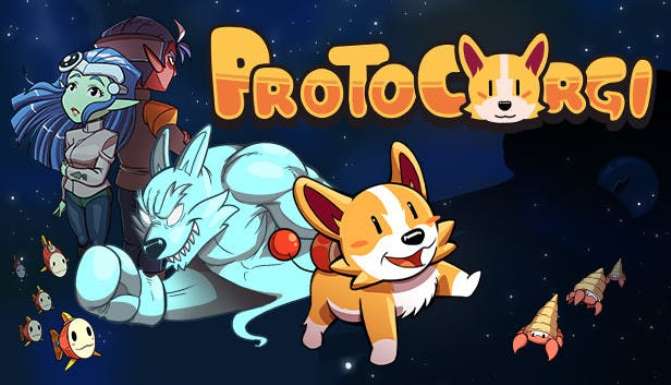 Ravenscourt has announced in a new ProtoCorgi trailer that the shoot-em-up title will be arriving on the Switch eShop on August 26. Check out the trailer below.
In case you missed it, you can check out our original coverage of ProtoCorgi here.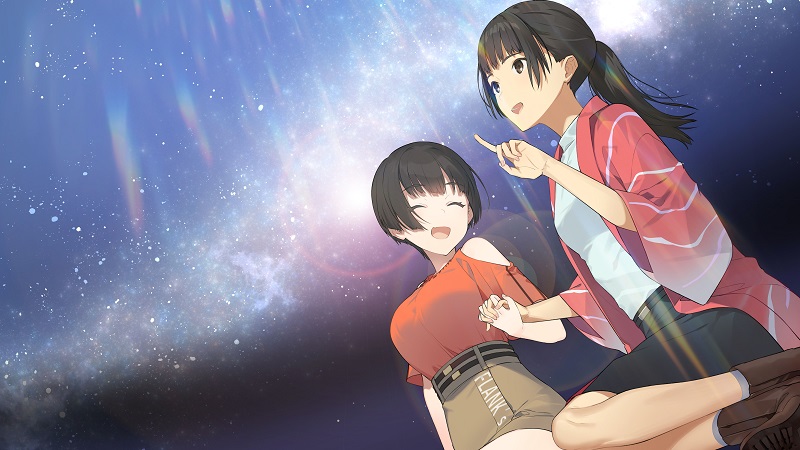 Nippon Ichi Software has announced that the visual novel Kochira, Haha Naru Hoshi Yori is coming to Switch on October 28. At this time, it appears to only be coming to Japan but can be purchased worldwide via the Japanese eShop (language options are TBD).
The developer for this yuri visual novel is Daisyworld and a bunch of details about the story and characters (including screenshots) are below.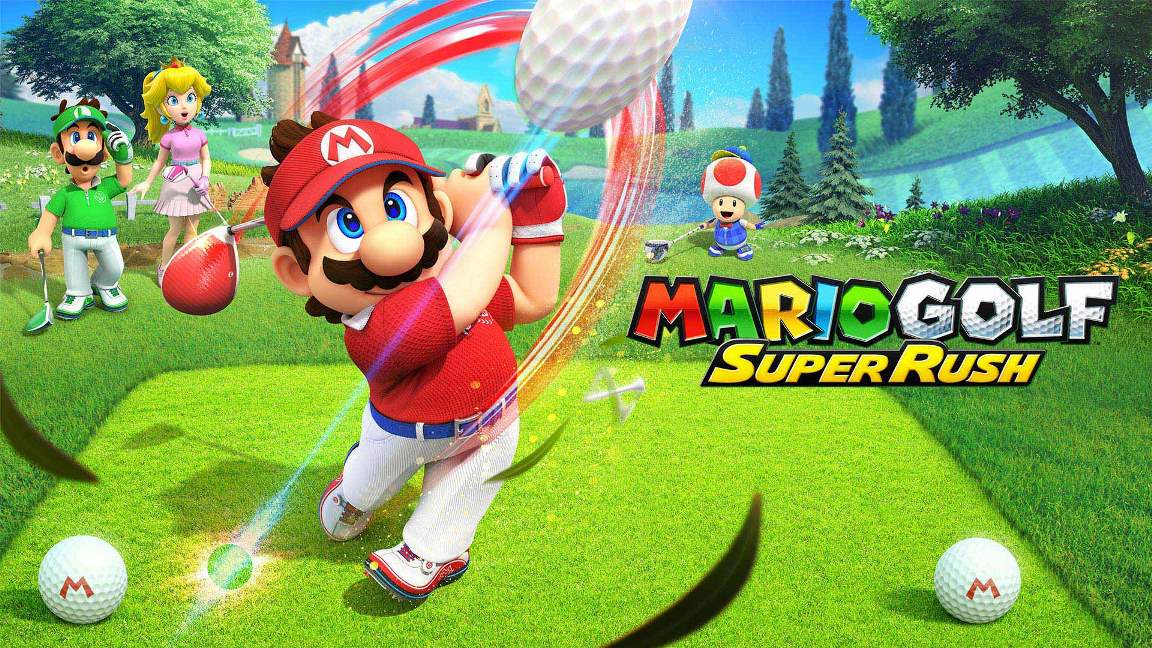 Nintendo has updated the Japanese release schedule on its platforms for the week of June 24, 2021. Here's a look at the upcoming digital download schedule: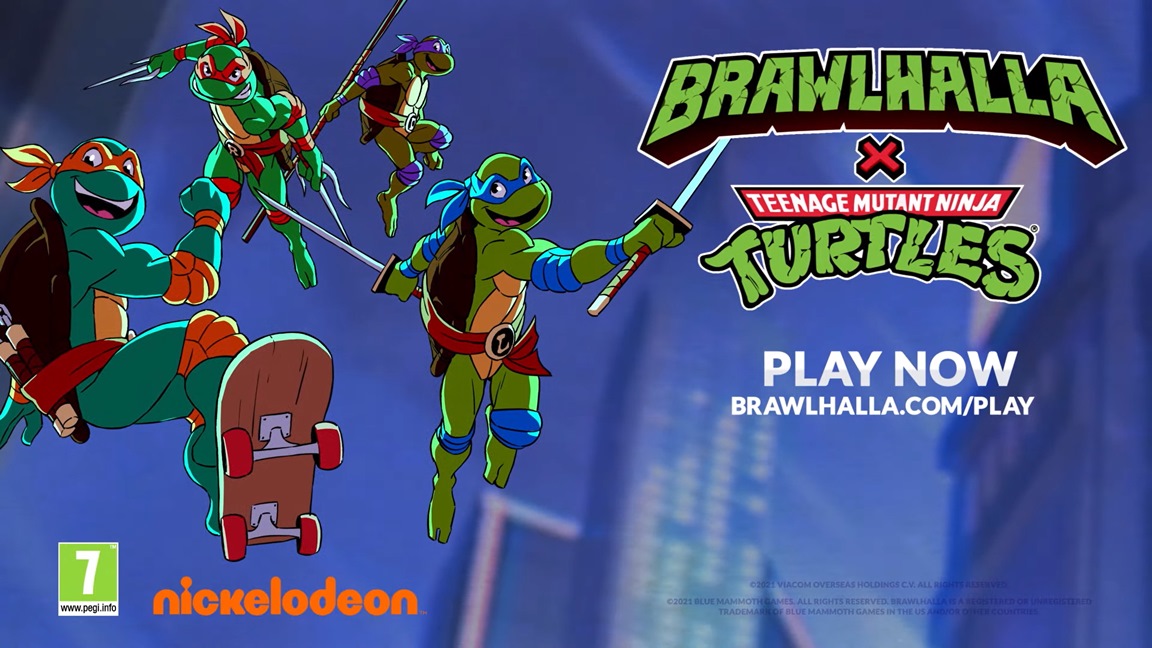 Ubisoft has shared a launch trailer for the new Teenage Mutant Ninja Turtles crossover in Brawlhalla. Get a look at the video below.
Brawlhalla is currently up on the Switch eShop as a free-to-play title.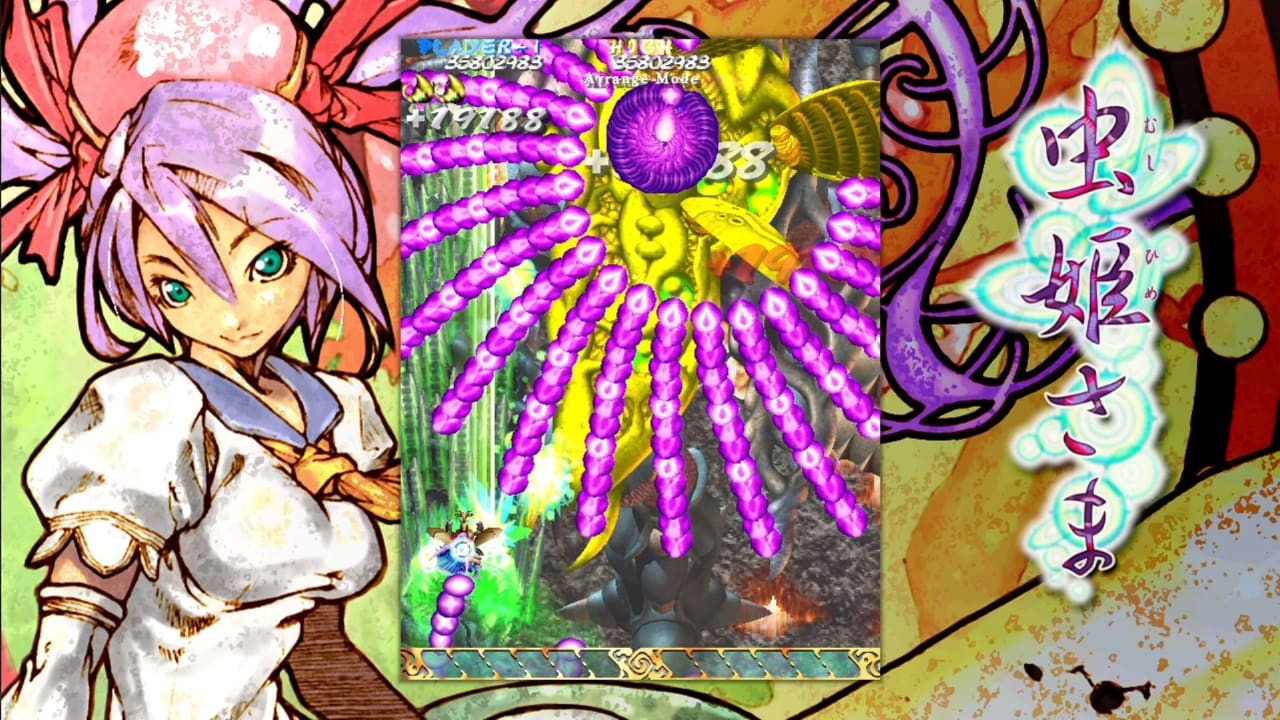 Switch owners can pick up the bullet hell shooter Mushihimesama thanks to a surprise release from Live Wire and Cave yesterday. View some footage in the video below.
Mushihimesama is live on the Switch eShop. We have more on the game here.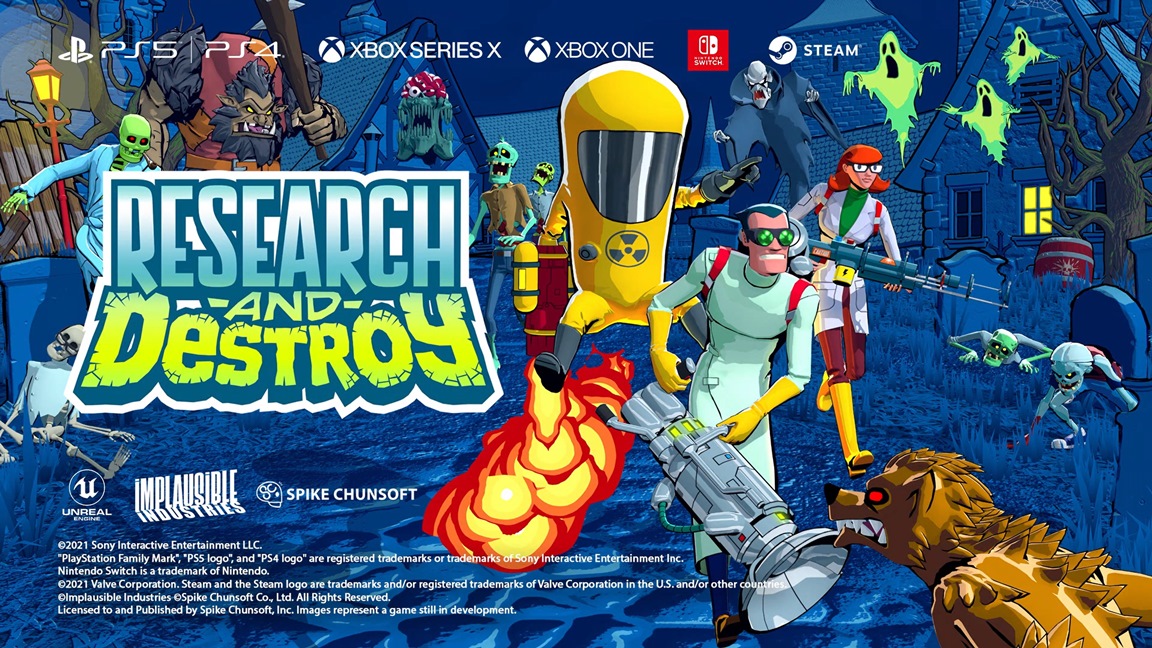 Spike Chunsoft and Implausible Industries have announced Research and Destroy, a new turn-based action game. The title will be releasing on Switch in October.
Here's an overview of the game, along with a trailer: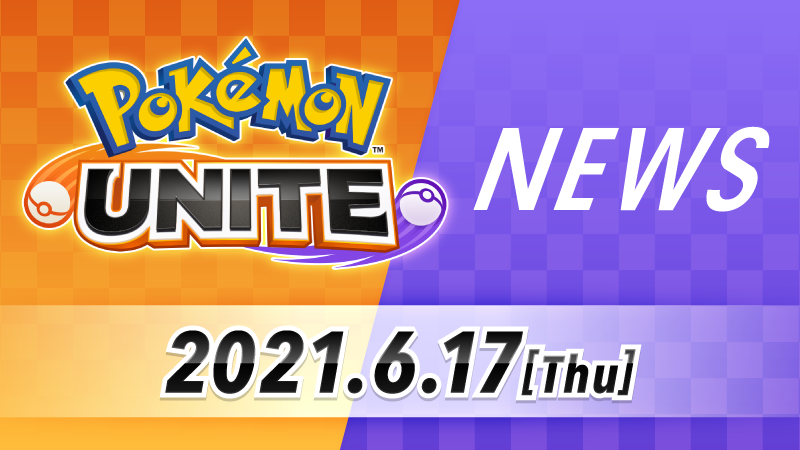 Pokemon Unite, which was first announced last year, will be receiving some news very soon. The Pokemon Company has announced that a status update will be shared tomorrow.
Pokemon Unite is an upcoming MOBA for Switch and mobile. The game doesn't have a release date, though we could be finding out when it'll be launching when the latest news drops.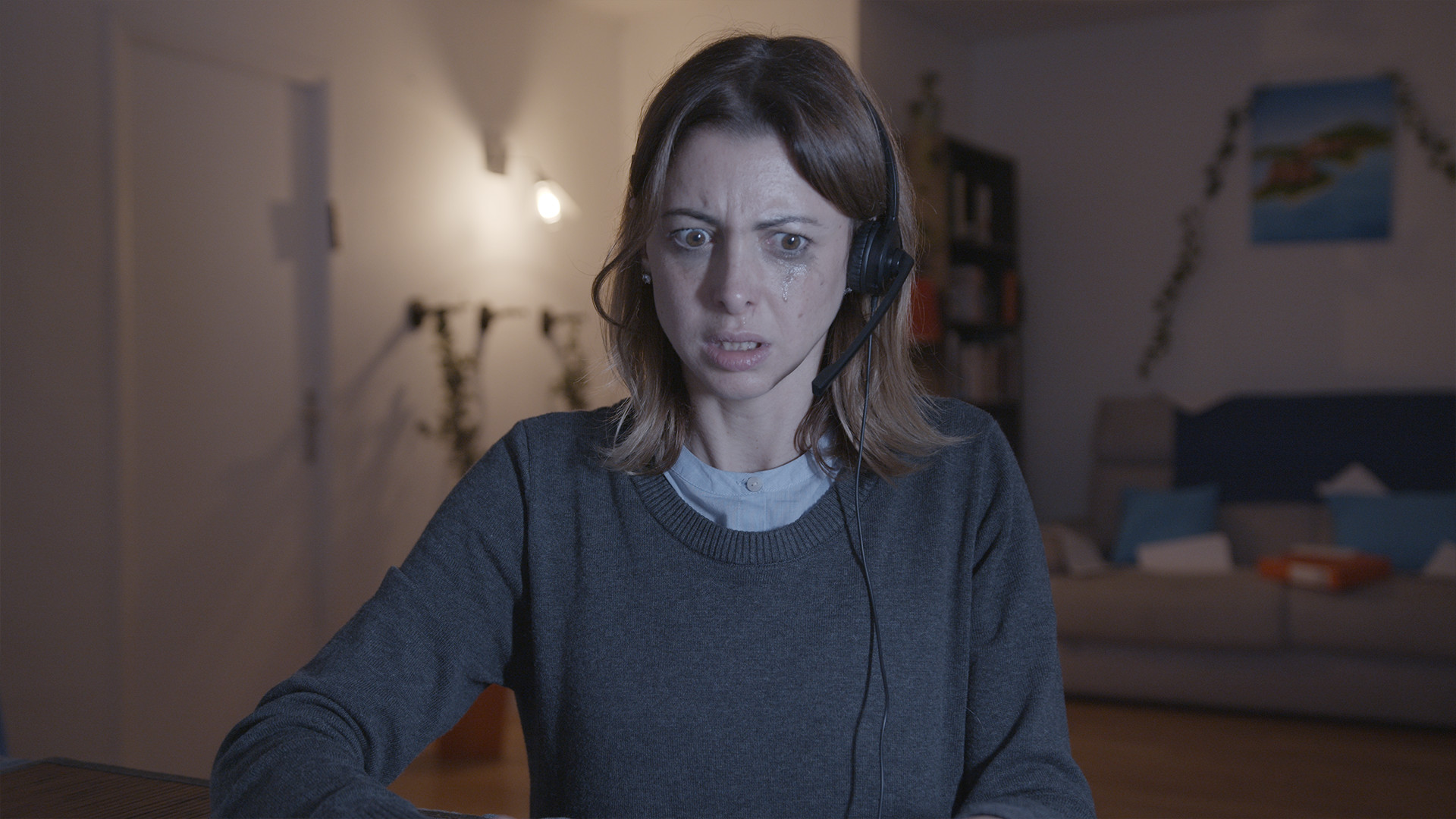 Wales Interactive, along with Good Gate Media, has announced a pair of new titles for Switch. Night Book and Deathtrap Dungeon: The Golden Room are both planned for the console.
Below are overviews and trailers for both: