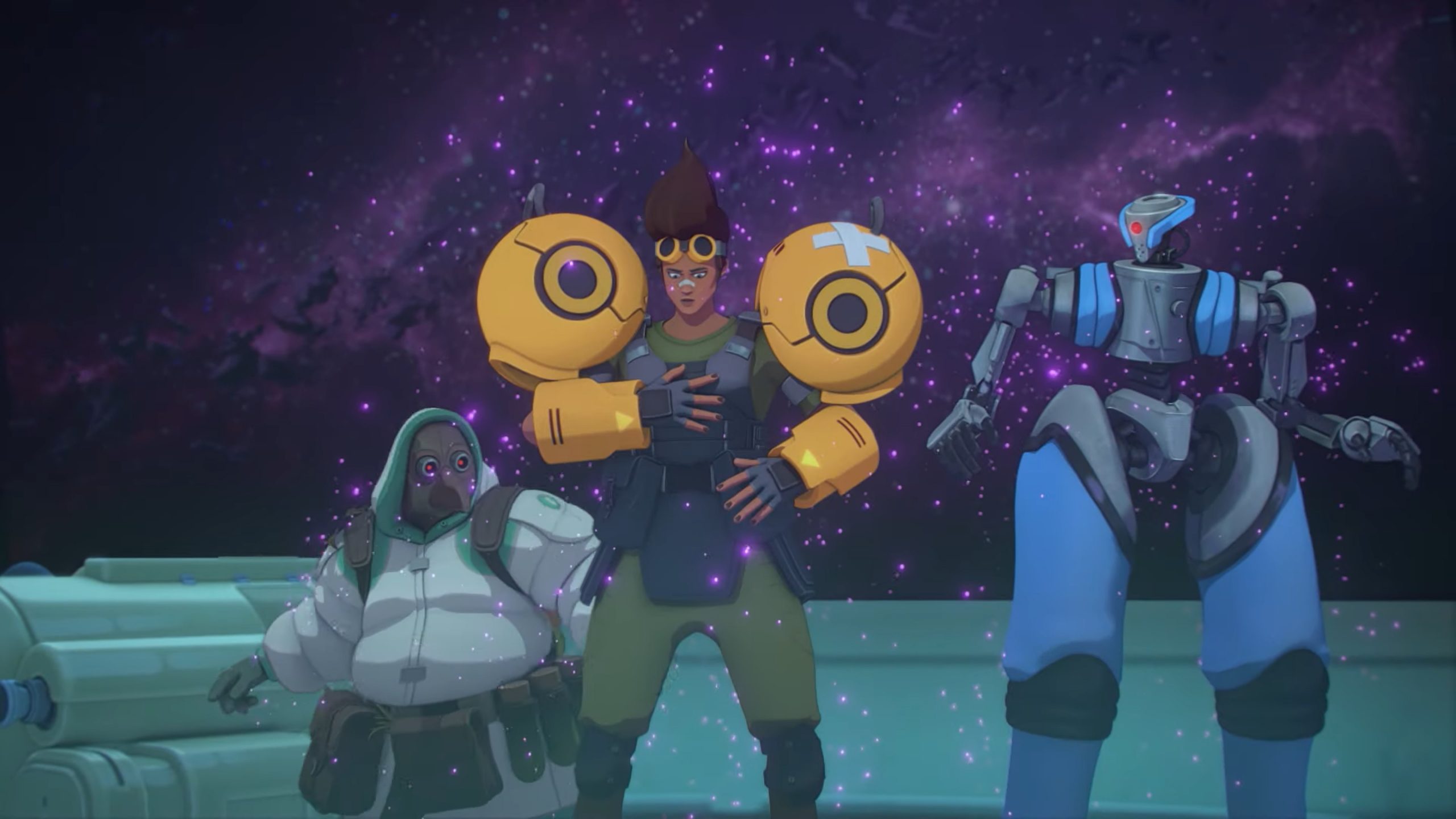 SEGA and Amplitude Studios have announced Endless Dungeon, a rogue-lite tactical action game. A release date has not yet been announced.
Here's an overview of Endless Dungeon, along with a trailer: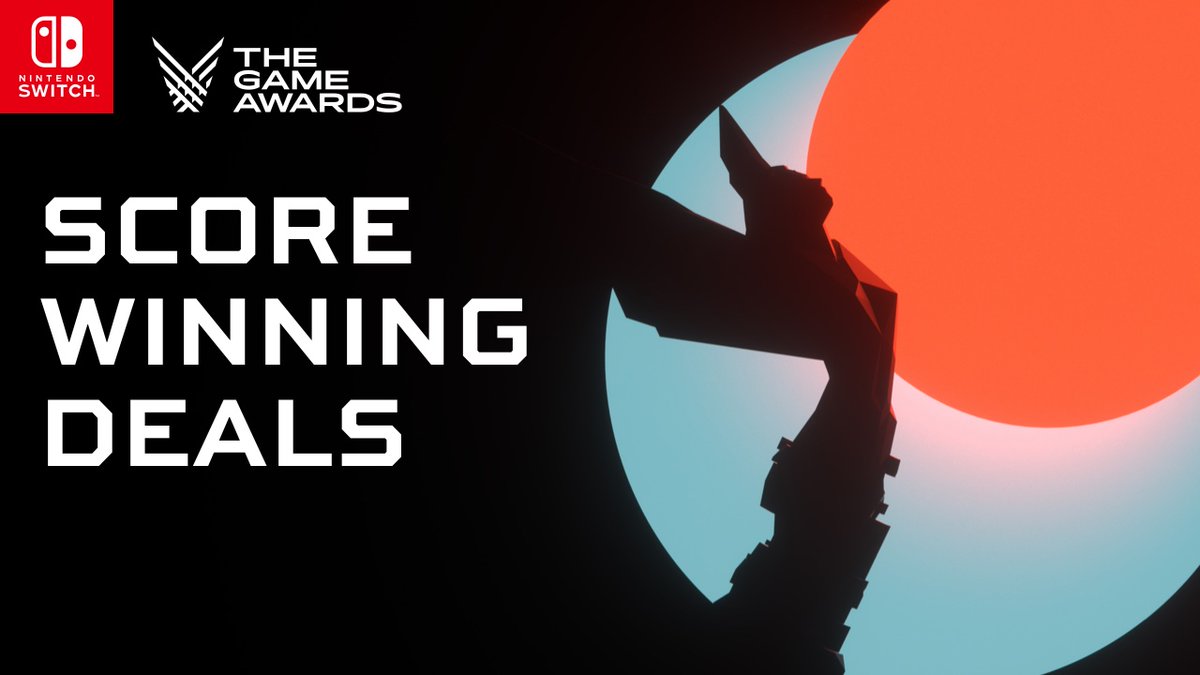 As is a yearly tradition, the Switch eShop is hosting a new sale to celebrate The Game Awards 2020. Astral Chain, Fire Emblem: Three Houses, Super Mario Odyssey, and Zelda: Breath of the Wild are among the discounts.
Here's the full lineup:
Alt Frequencies, an audio mystery game, was added to the Switch eShop earlier today. Find some footage in the video below.
For more on Alt Frequencies, head on over here.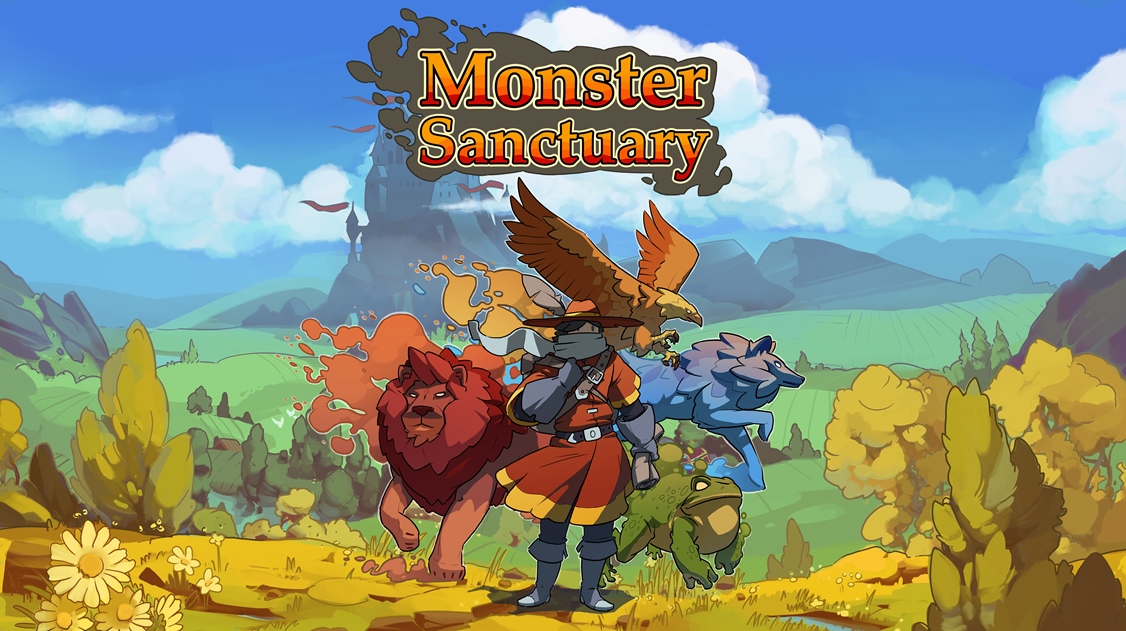 This week's European Nintendo Downloads are as follows:
Switch Retail
Puyo Puyo Tetris 2
Tanuki Justice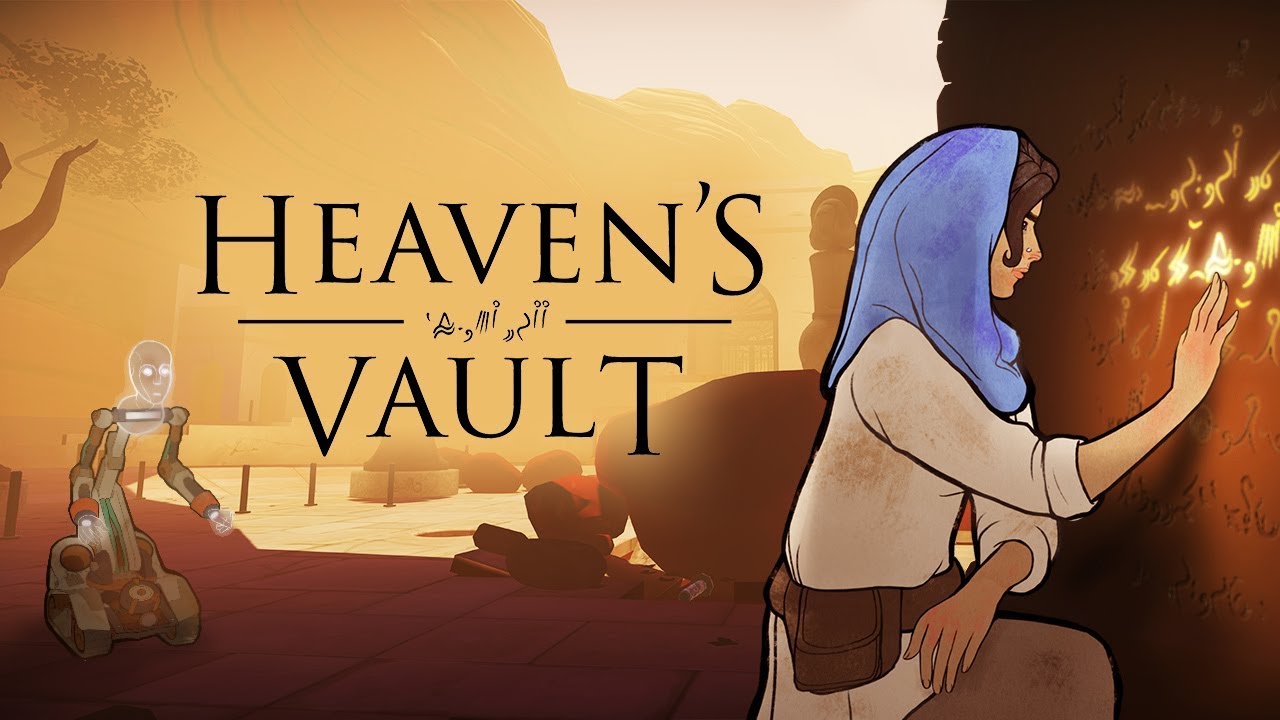 Heaven's Vault, a narrative adventure game first announced for Switch in September 2019, now has a release date. The game will arrive on Nintendo's console on January 28, 2021.
Here's an overview of Heaven's Vault, along with a trailer: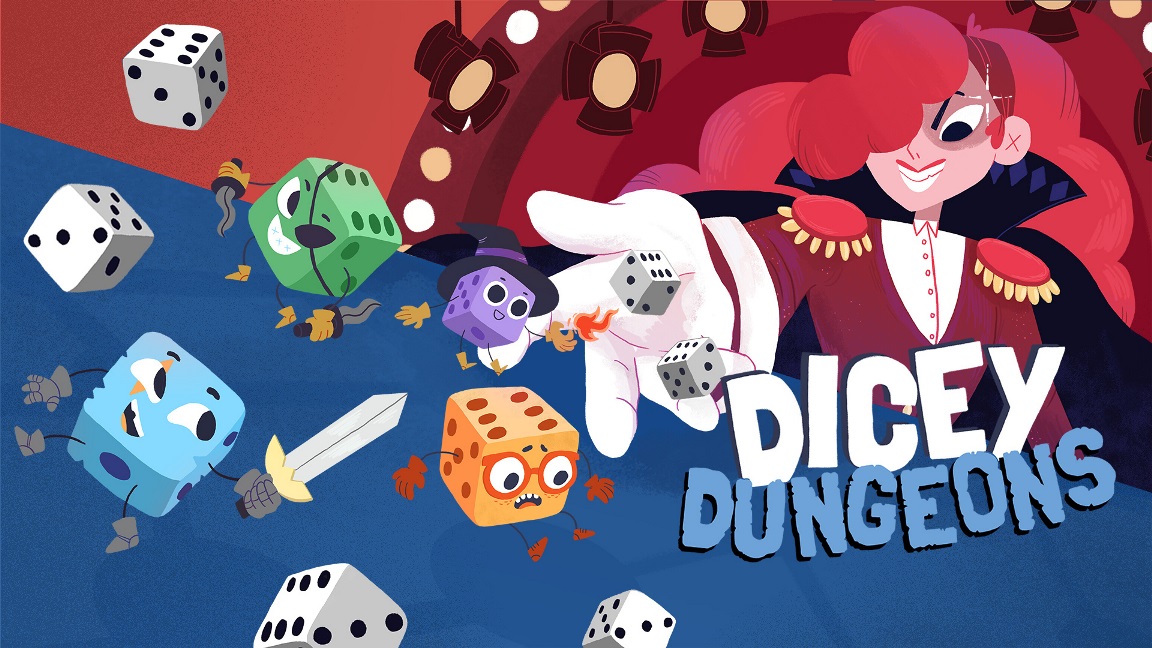 Dicey Dungeons was announced for Switch earlier this year, but we haven't heard much about the port since. Thankfully, it appears to be just on the horizon.
Dicey Dungeons is actually listed in this week's North American Nintendo Download report. Although it's only a brief mention, it clearly states that the game will be out on December 15. There's been no official word from Distractionware Limited yet, but Dicey Dungeons was last scheduled for a late 2020 debut on Switch.
Here's some information about Dicey Dungeons as well as a trailer: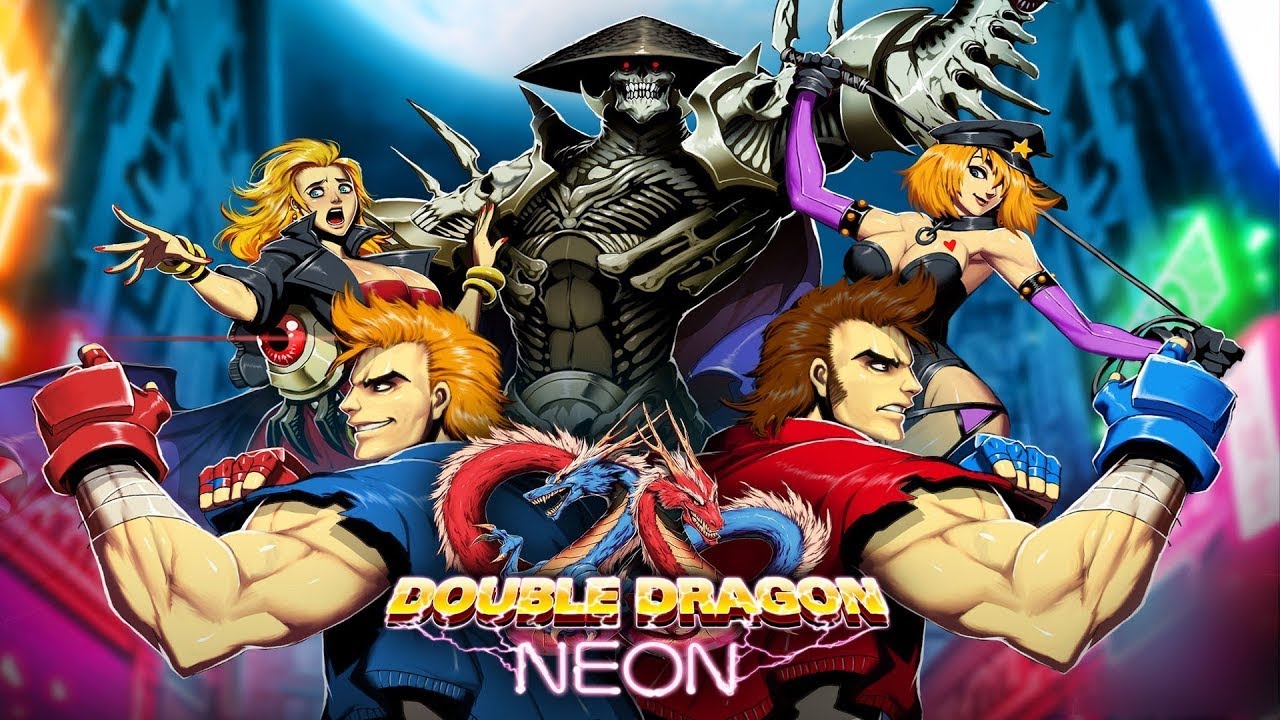 First released in 2012, Double Dragon Neon is now coming to Switch. The beat 'em up game, developed by WayForward, launches later this month.
We have the following overview and trailer for Double Dragon Neon: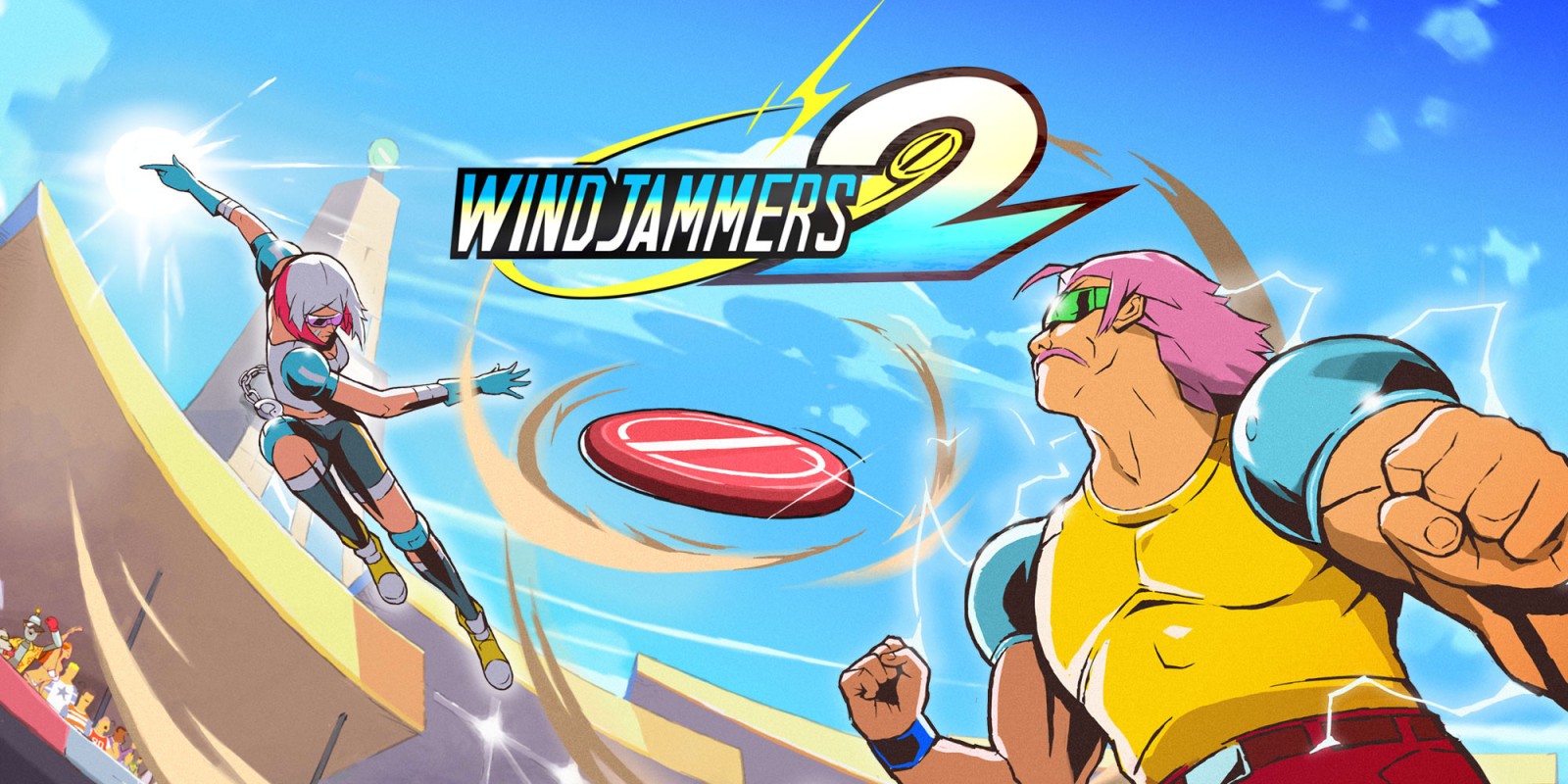 Windjammers 2 is experiencing another delay. After it was first planned for 2019, it was bumped to early 2020. That window went by without any sort of update, and with the year coming to an end, it's been officially announced that the game has slipped to 2021.
Dotemu wrote in a lengthy statement today: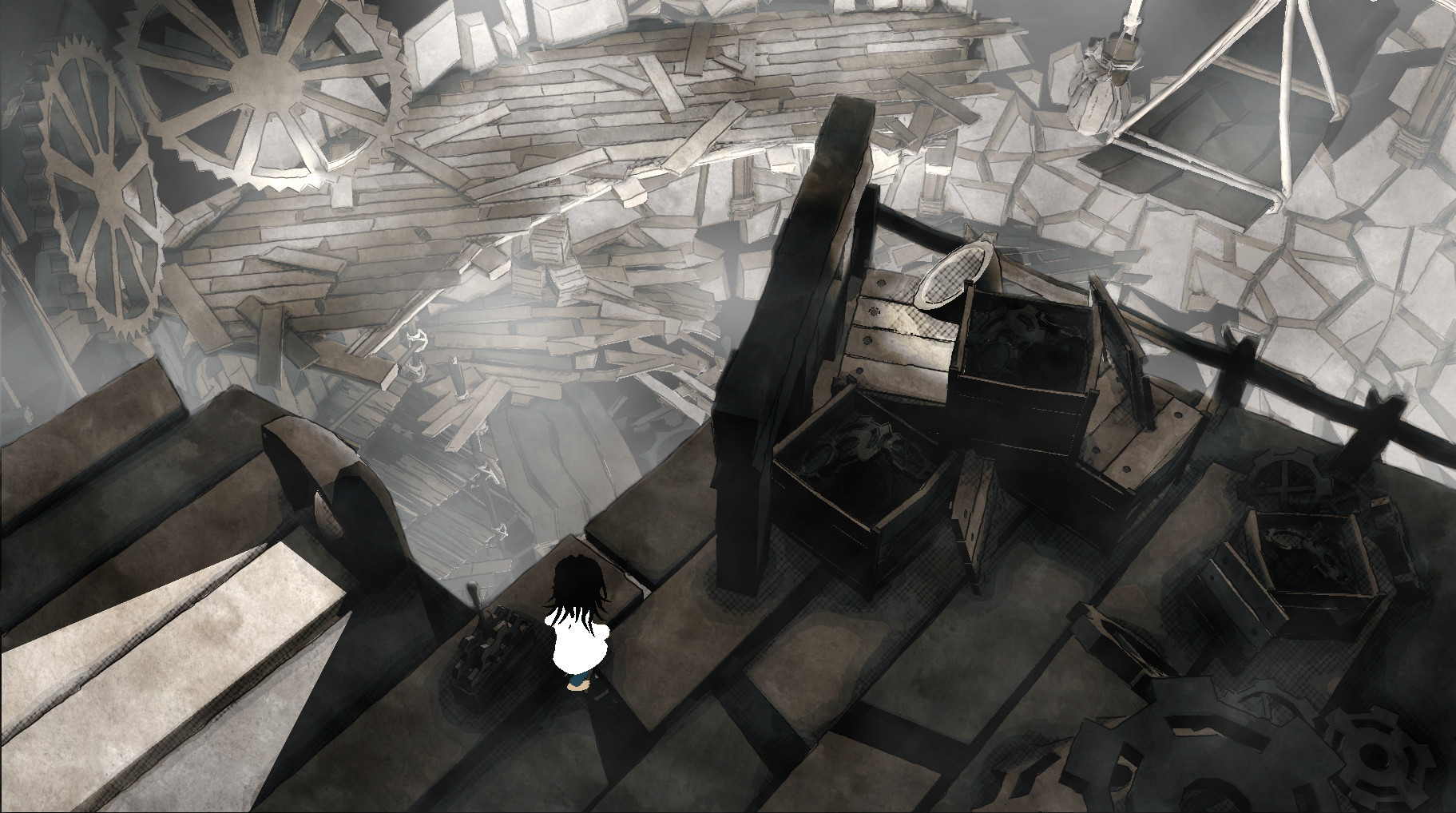 Shady Part of Me will be debuting today and is launching on Switch, the latest European Nintendo Download report reveals.
Douze Dixièmes, who has been developing the title, had not previously confirmed plans for Nintendo's console or a release date. But it appears it will be arriving in time for The Game Awards 2020.
The release timing listed in the Nintendo Download report indicates that an announcement will be made during the big event later today. Focus Home Interactive is publishing Shady Part of Me, and the company did tease a few reveals for the show. Expect to hear something official later today.
Here's some information about Shady Part of Me as well as a trailer: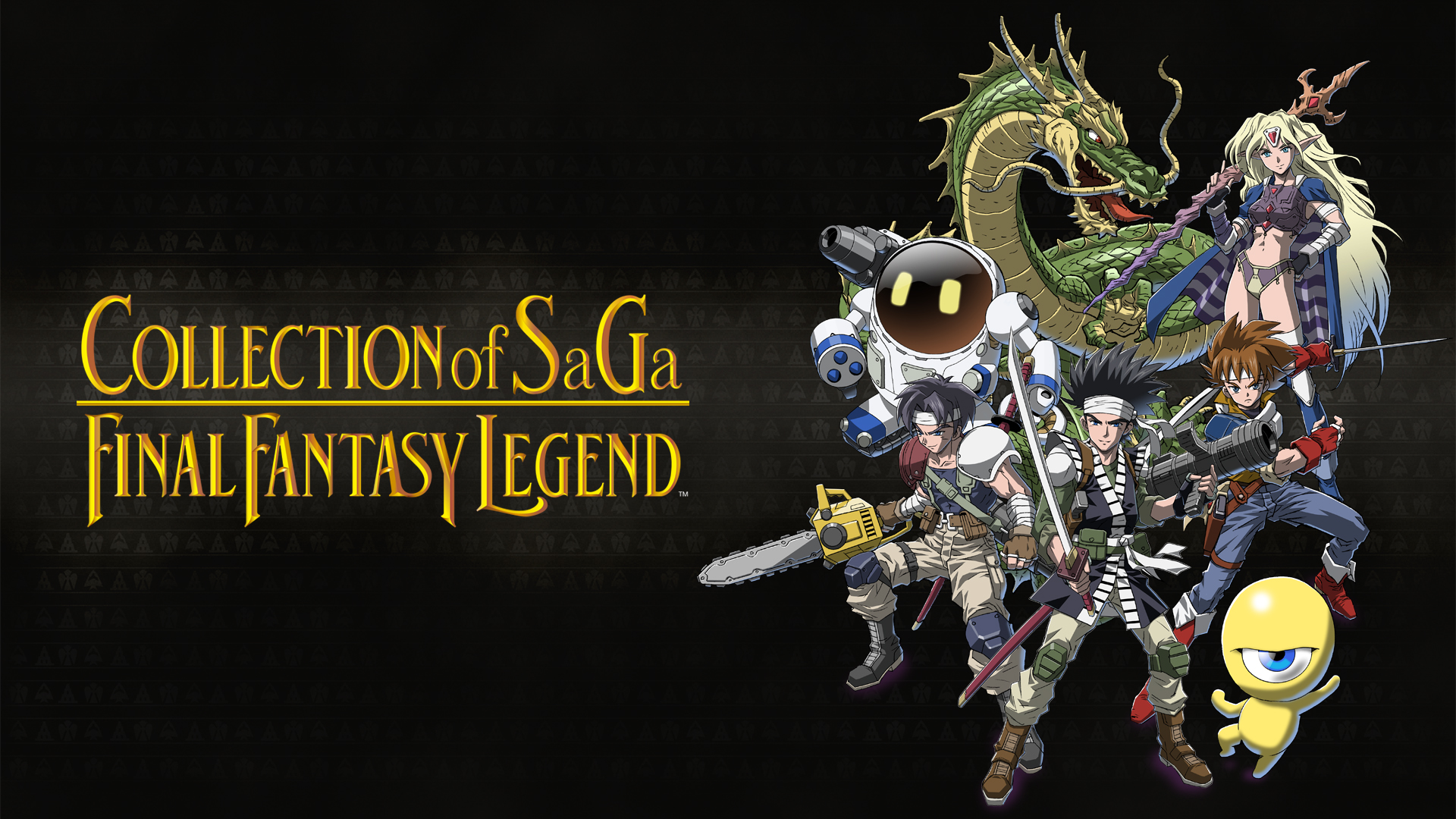 This week's North American Nintendo Downloads are as follows:
Switch Retail
Puyo Puyo Tetris 2 – $39.99