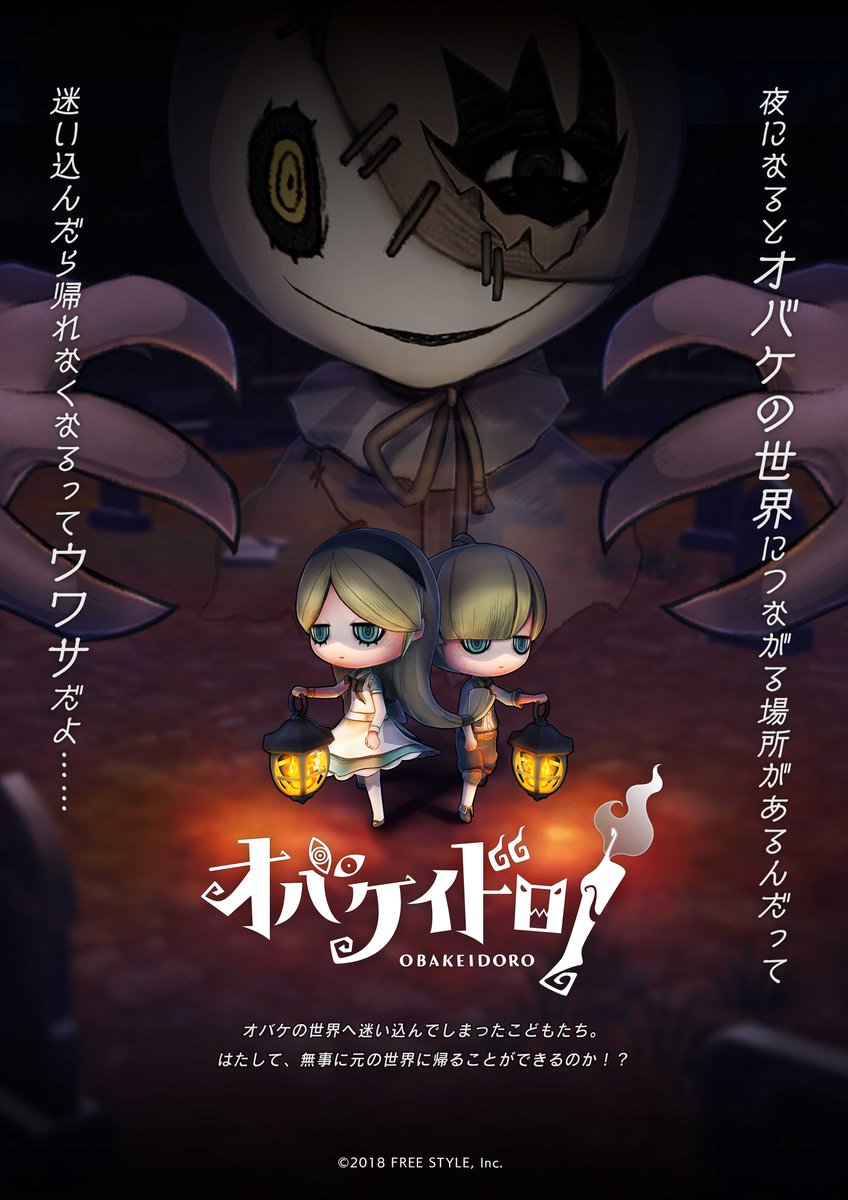 Free Style Games announced today that its competitive action game Obakeidoro! is planned for Switch. A worldwide release is set for this summer.
Here's what we know thus far: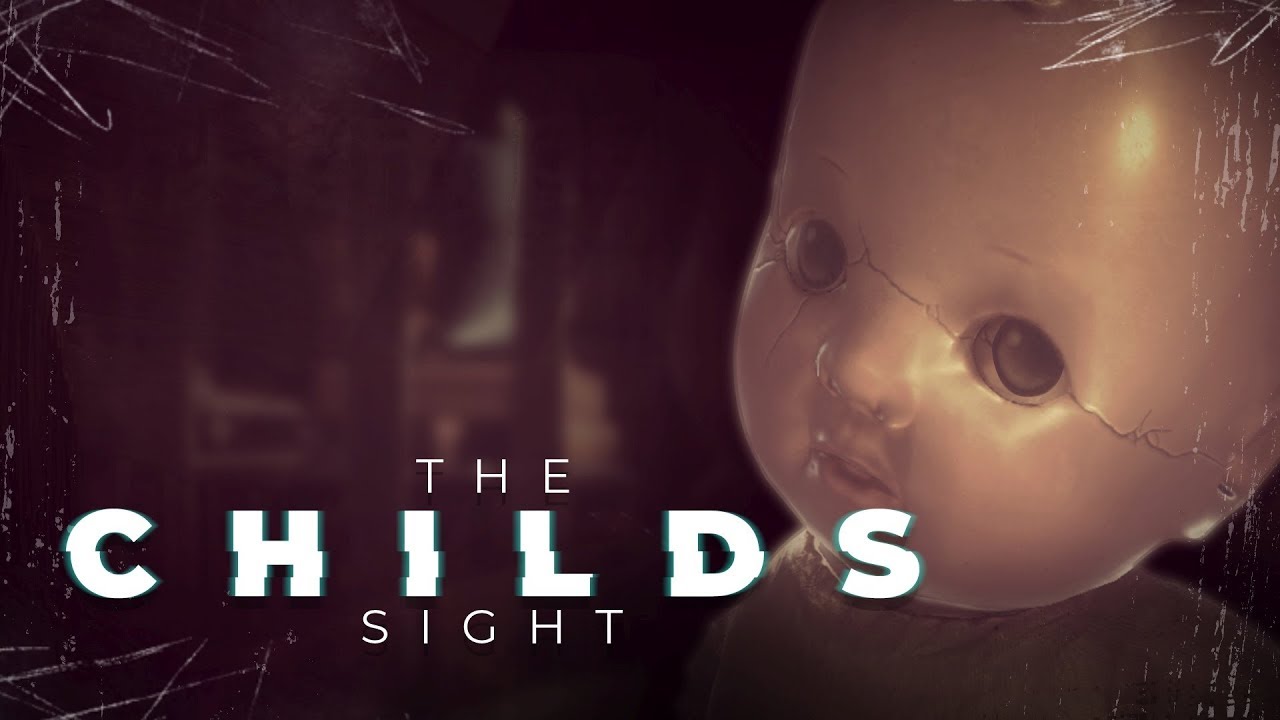 Bedtime Blues developer HannMade Studios and publisher The Childs Sight have announced The Childs Sight. Not much is known at present, but a Switch version is planned.
Here's a brief overview and trailer for The Childs Sight: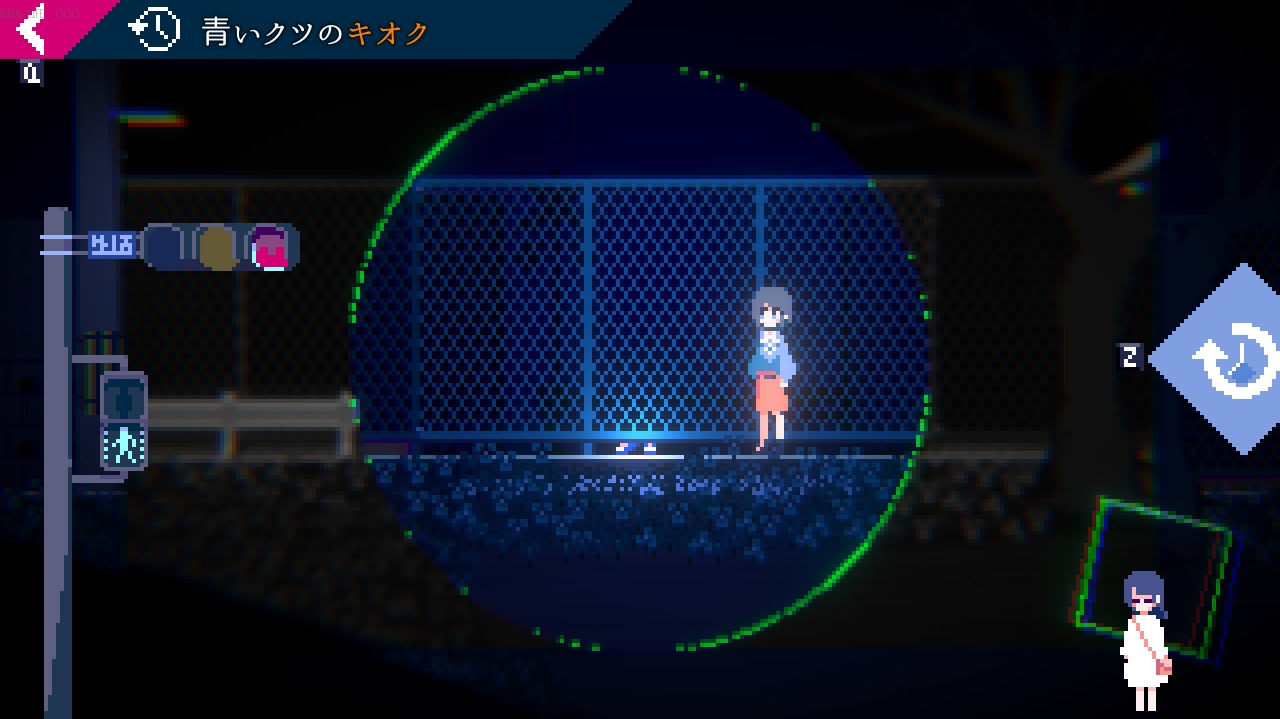 Japanese developer Hako Seikatsu and publisher Unties have confirmed Unreal Life for Switch. While the adventure game is currently in development, a release window has not been shared.
Here's a brief overview of Unreal Life, along with a trailer: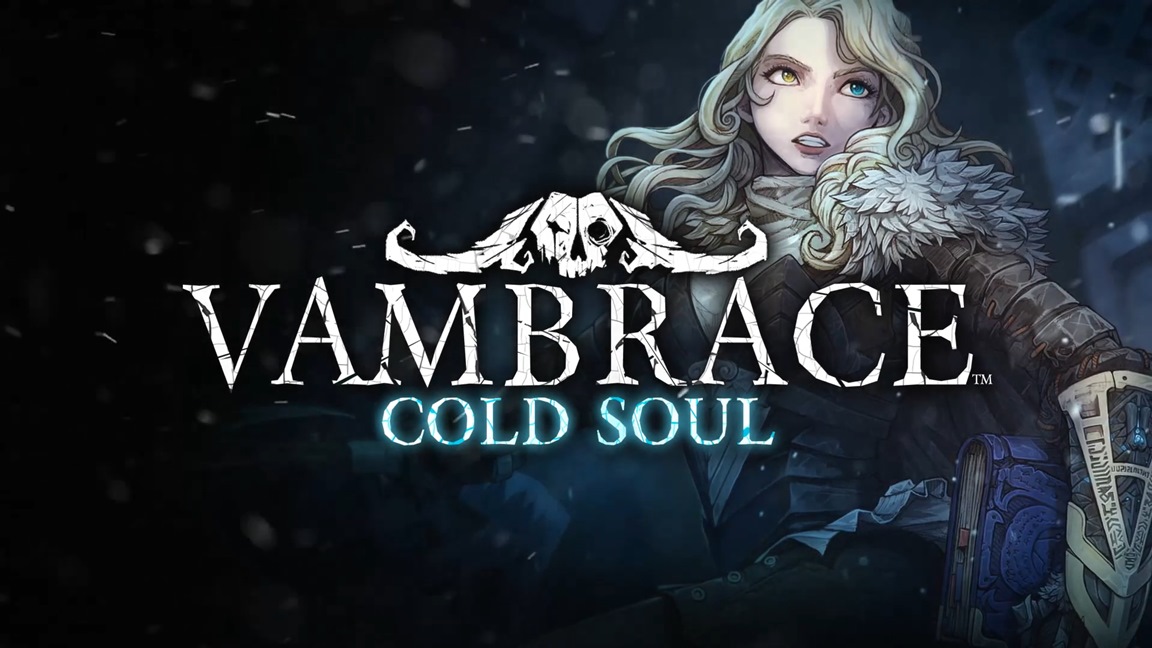 Headup Games has shared a new trailer for Vambrace: Cold Soul, which is coming soon to Switch. View the video below.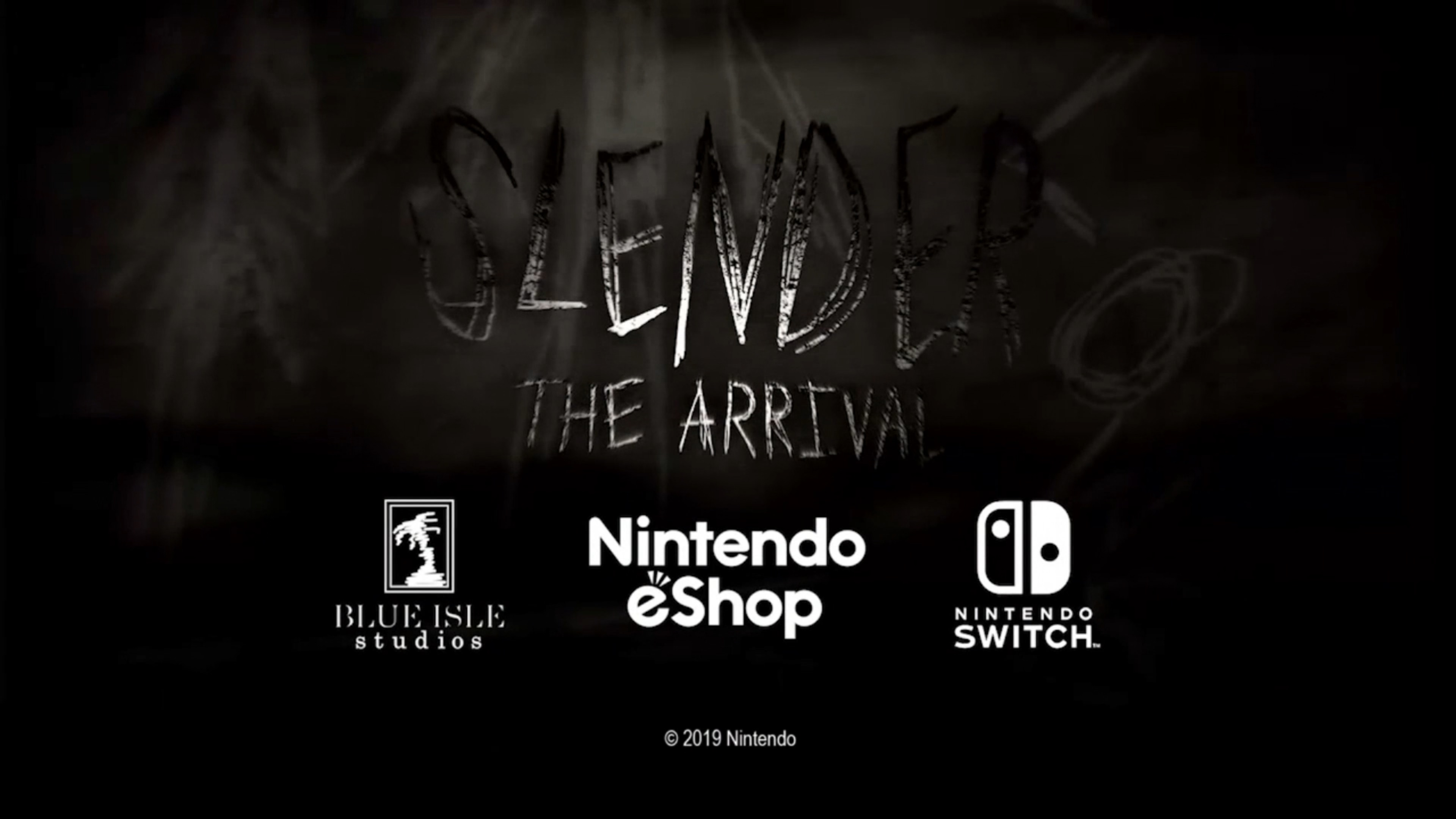 Slender: The Arrival is heading to Switch, a listing on the eShop reveals. A release is planned for June 20.
Here's an overview of the survival horror game, along with a trailer: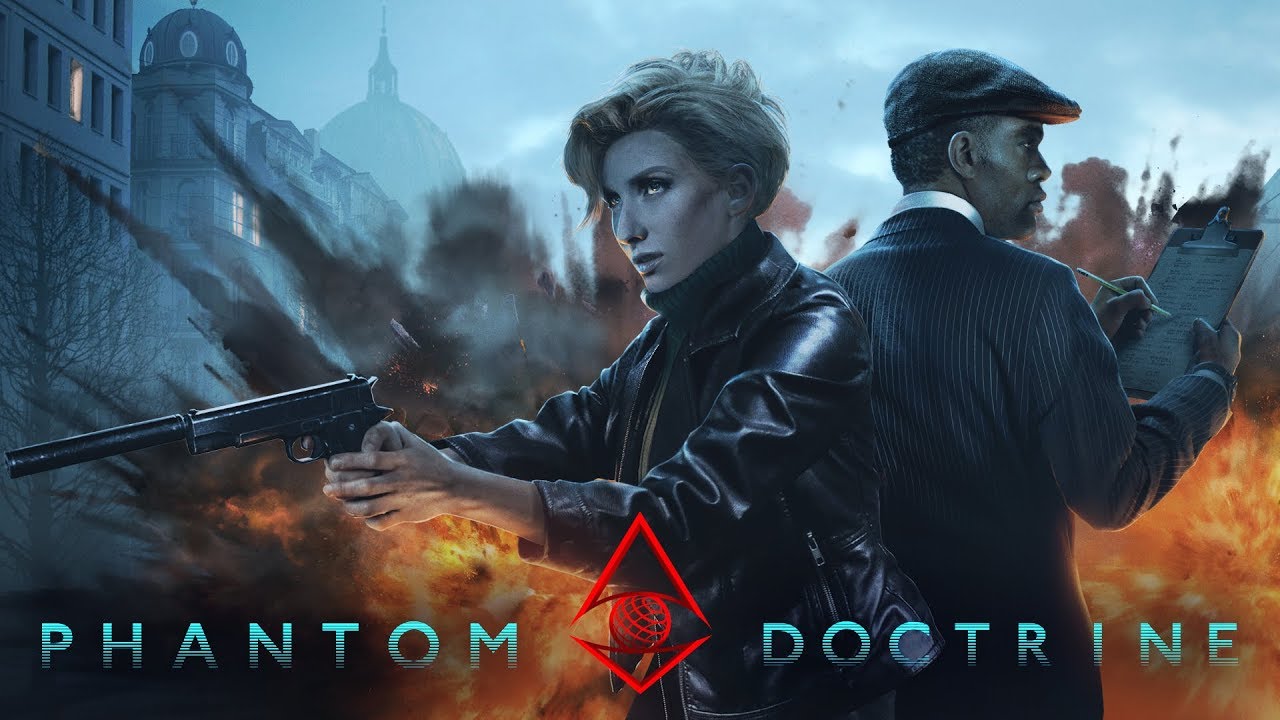 Forever Entertainment has dated the strategic turn-based espionage game Phantom Doctrine for Switch. It will release via the eShop in North America on June 6, followed by Europe on June 13.
Here's an overview of Phantom Doctrine, along with a trailer:
The rhythm-based platformer Vectronom will be appearing on Switch starting on Wednesday. Check out some footage in the video below.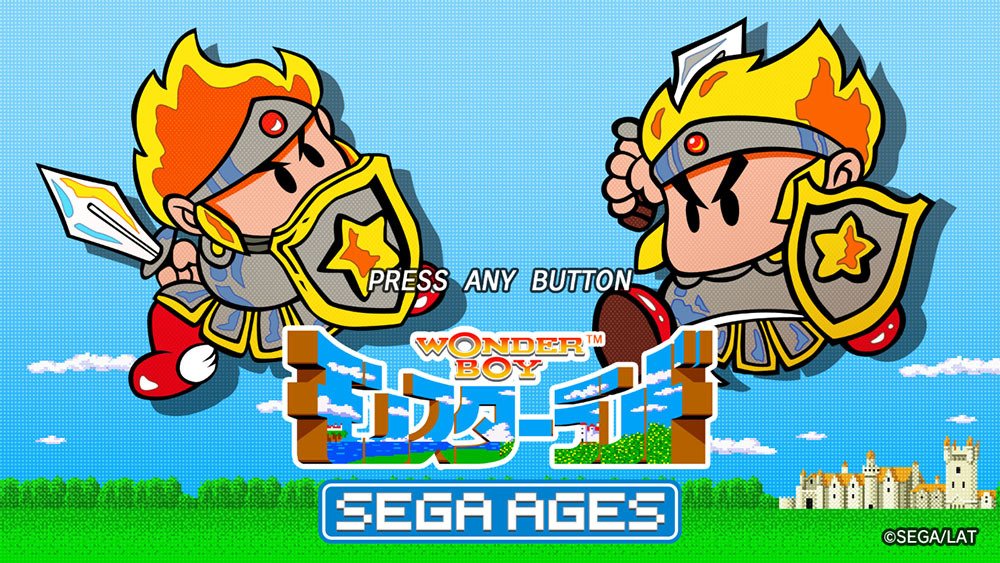 The next SEGA Ages game has been dated for Switch. Wonder Boy is launching in Japan on May 30 for 925 yen, SEGA has confirmed. Other regions will follow later.
If you missed the news a few days ago, you can find a few screenshots and details for SEGA Ages Wonder Boy here.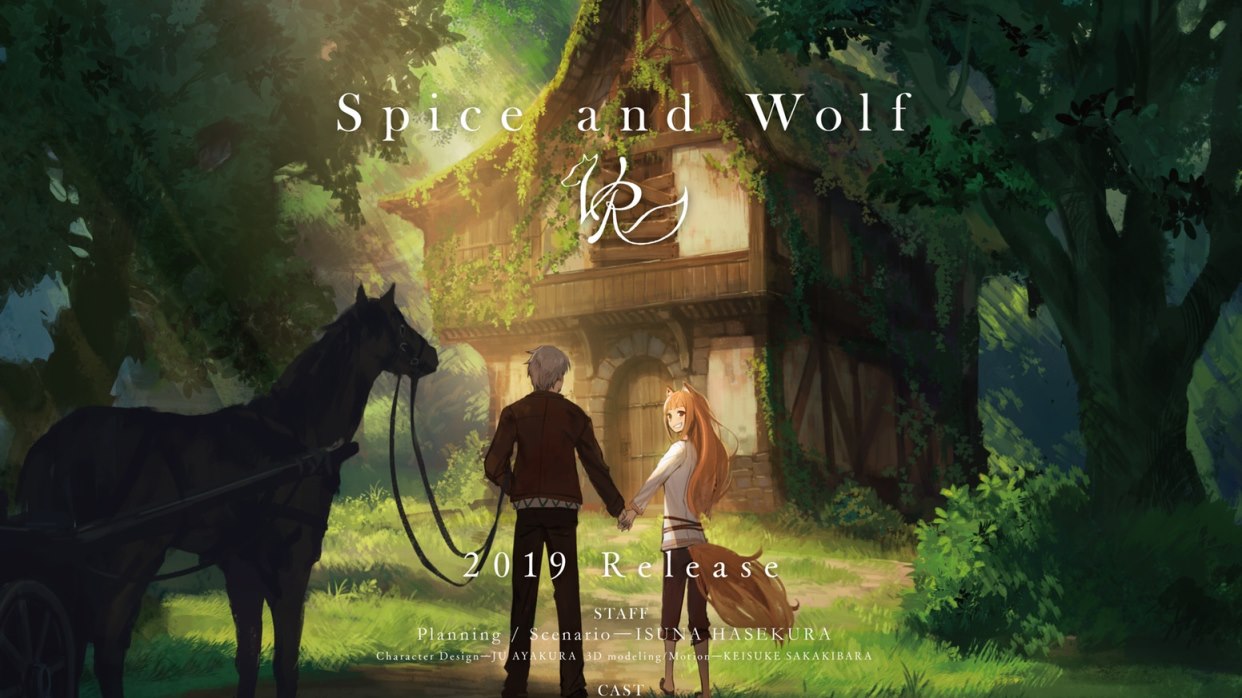 Spice and Wolf VR is coming to Switch, developer Spicy Tails has announced.
Here's an introduction from the game's Steam listing: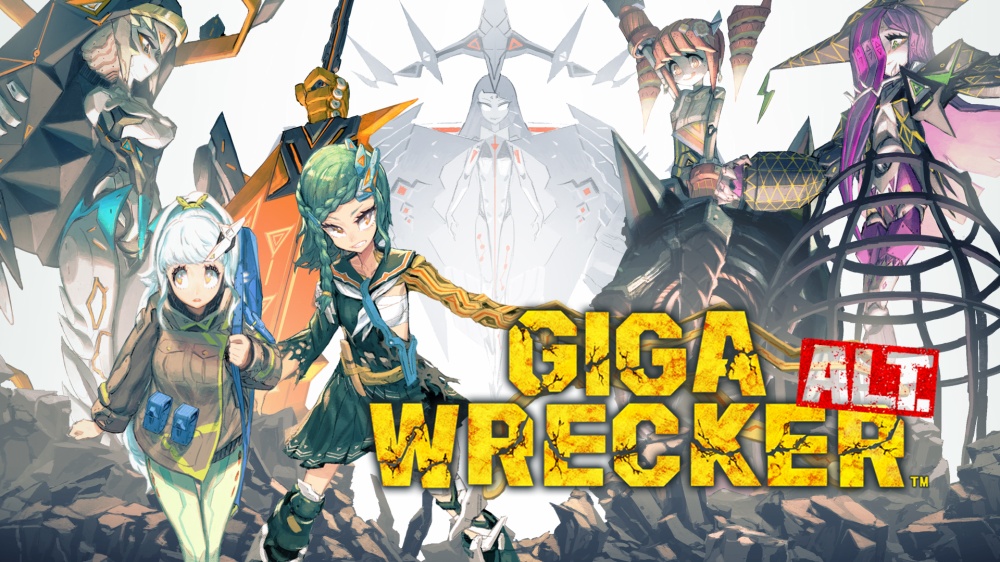 A number of new deals are up and running on the North American Switch eShop. These a massive discount on FutureGrind, Giga Wrecker Alt., ToeJam & Earl: Back in the Groove, and more.
Here's the full roundup of sales: