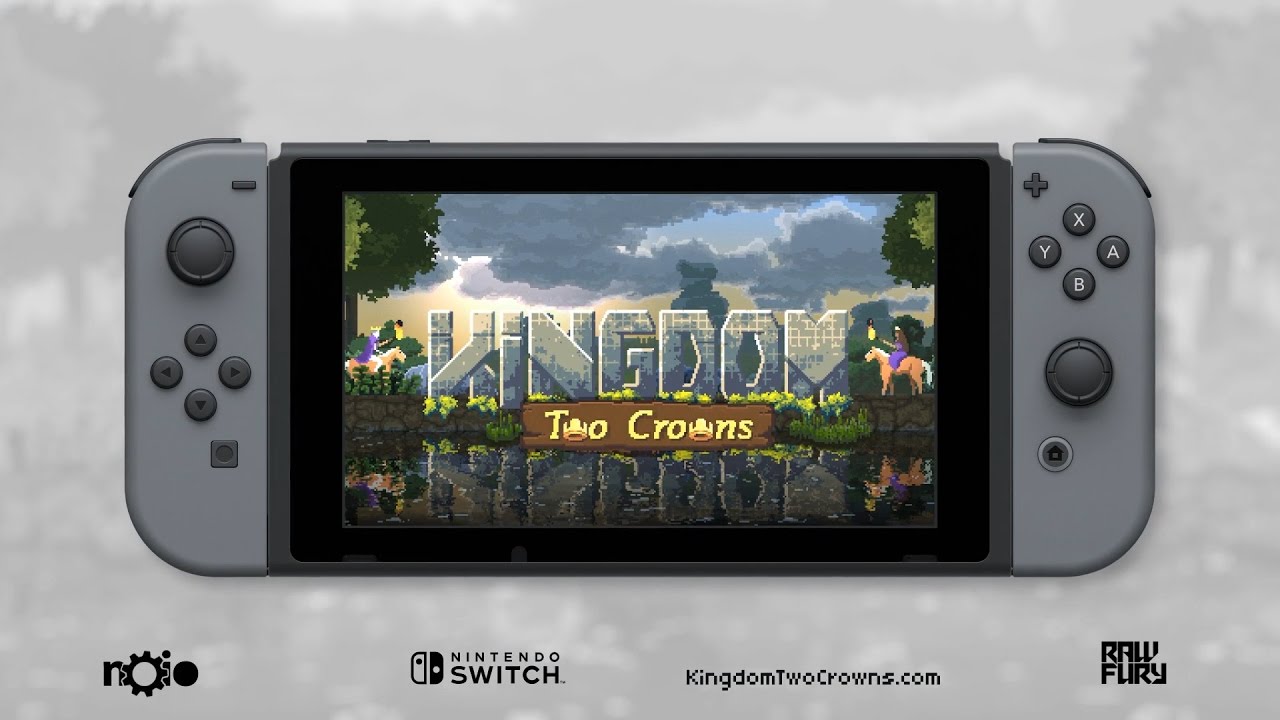 Kingdom: Two Crowns is coming to Switch on December 11, Raw Fury has confirmed. That date applies to all regions as an eShop downlaod.
Along with today's release date news, Raw Fury has unveiled a Japan-inspired setting known as Shogun. Find the full details below.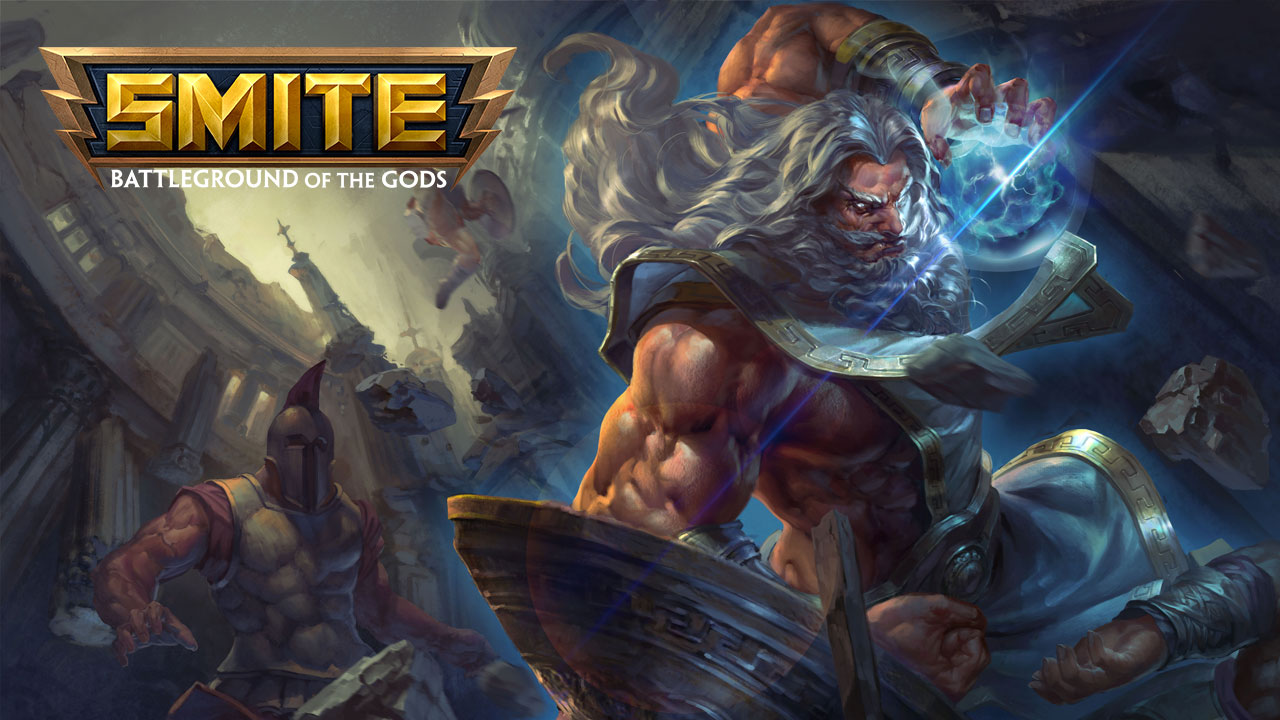 With the latest round of datamining, Smite is all but confirmed for Switch. Fans have detected a Founder's Pack specifically for Nintendo's console, which includes Thor, Ymir, Zeus, Scylla, and Neith.
Smite has been rumored for a Switch release for several months now thanks to previous datamines. Paladins, another game from Hi-Rez Studios, was also leaked for the platform in a similar manner. The company would later release a Paladins Founder's Pack on Switch before making a free-to-play version available later on.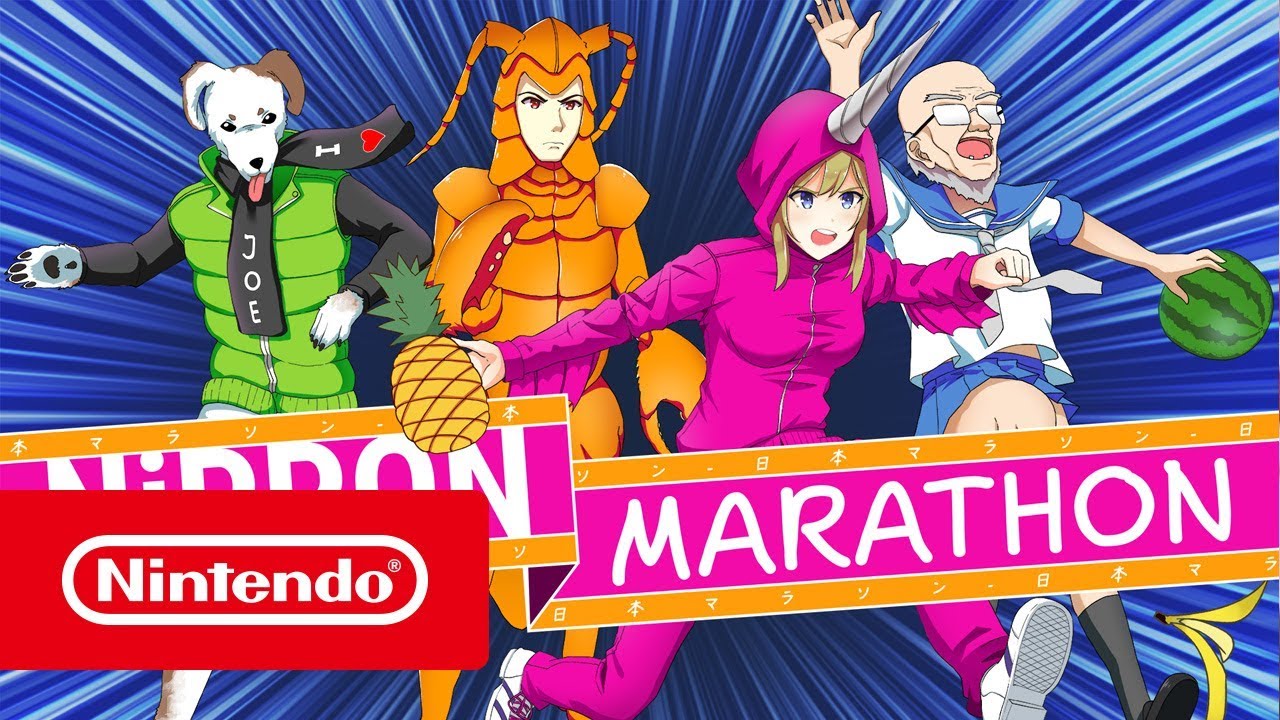 Publisher PQube and developer Onion Soup Interactive today announced the launch date for Nippon Marathon. The game is confirmed to be getting a release on Switch on December 17.
Below are the latest details covering the game's seventh level, Jinko Eki Station and more: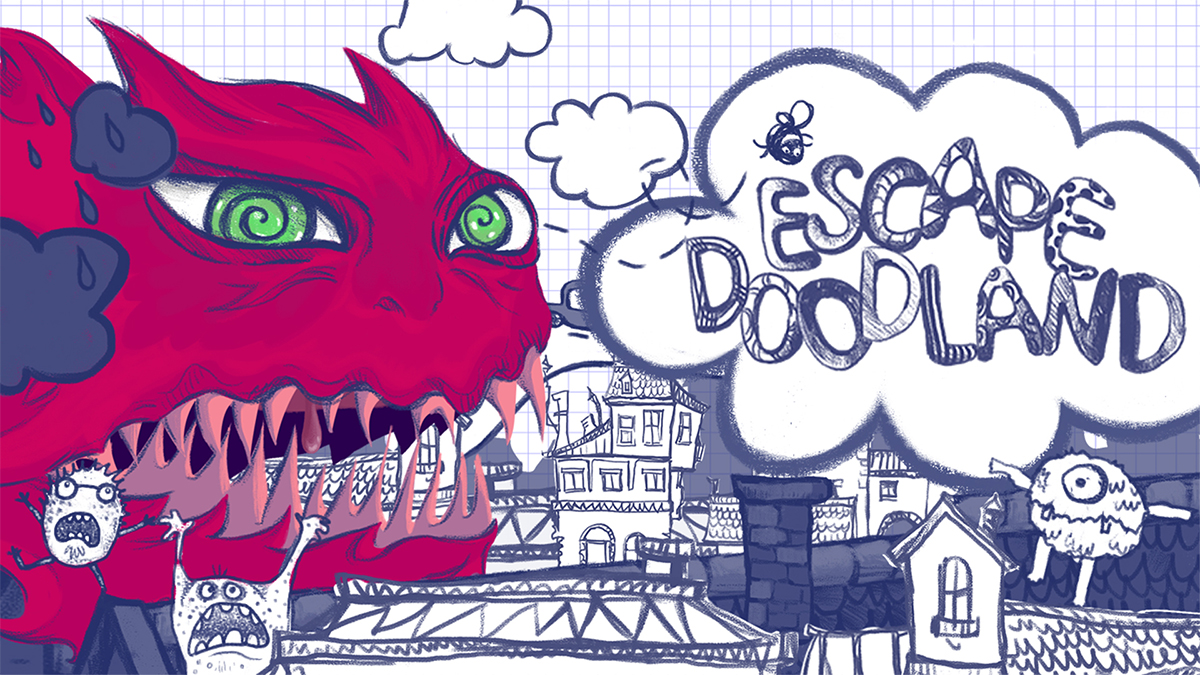 The platformer Escape Doodland makes its way to Switch at the very end of this month. Take a look at some early footage below.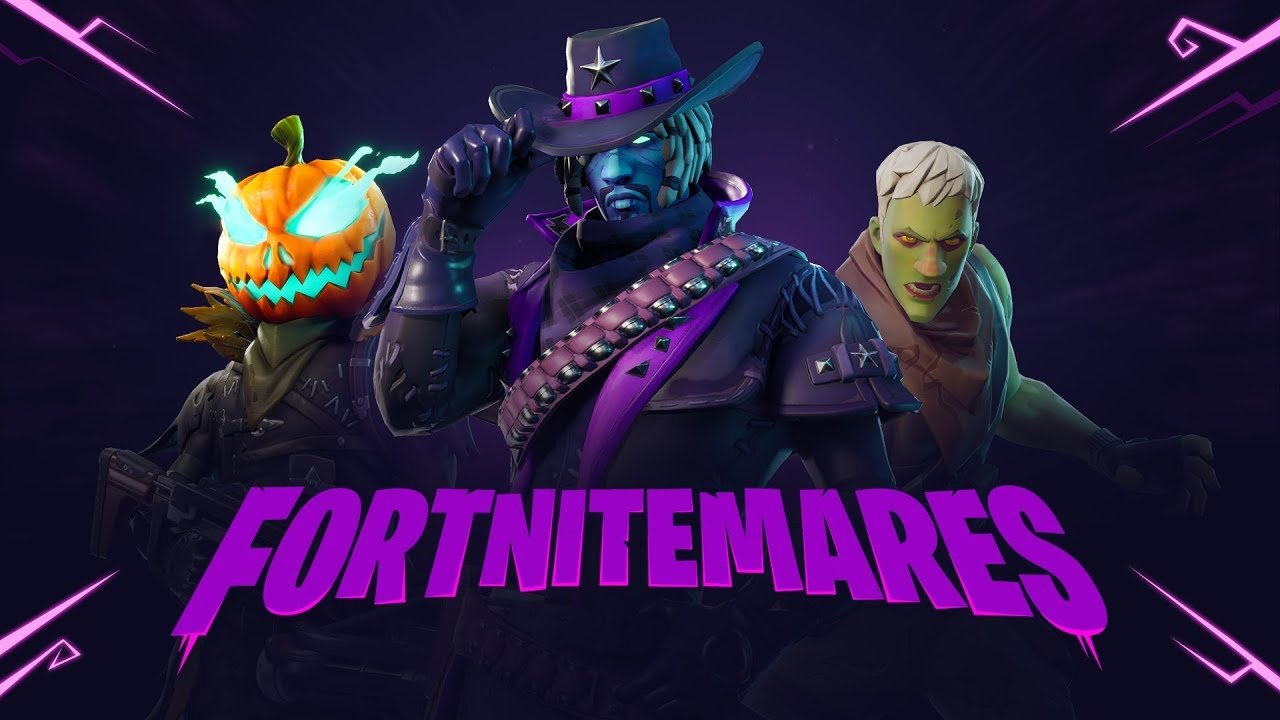 Nintendo has shared new data revealing the top top 30 most-downloaded Switch games in North America for October 2018. Fortnite unsurprisingly leads the way, but new release Super Mario Party is right behind. The same also goes for Dark Souls: Remastered, which is in the top five.
Below are the full results: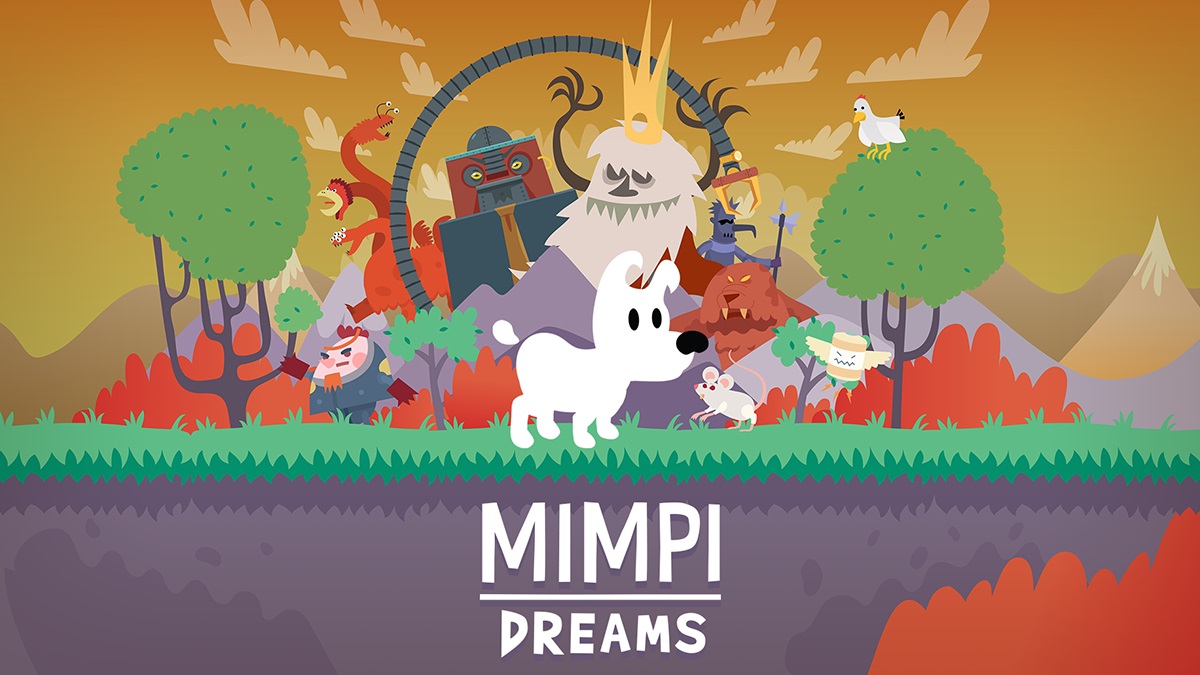 Mimpi Dreams is arriving on Switch next week, according to an eShop listing. A release is planned for November 15.
Mimpi Dreams offers a mix of adventure, puzzle, and platforming gameplay. We have further details and a trailer below.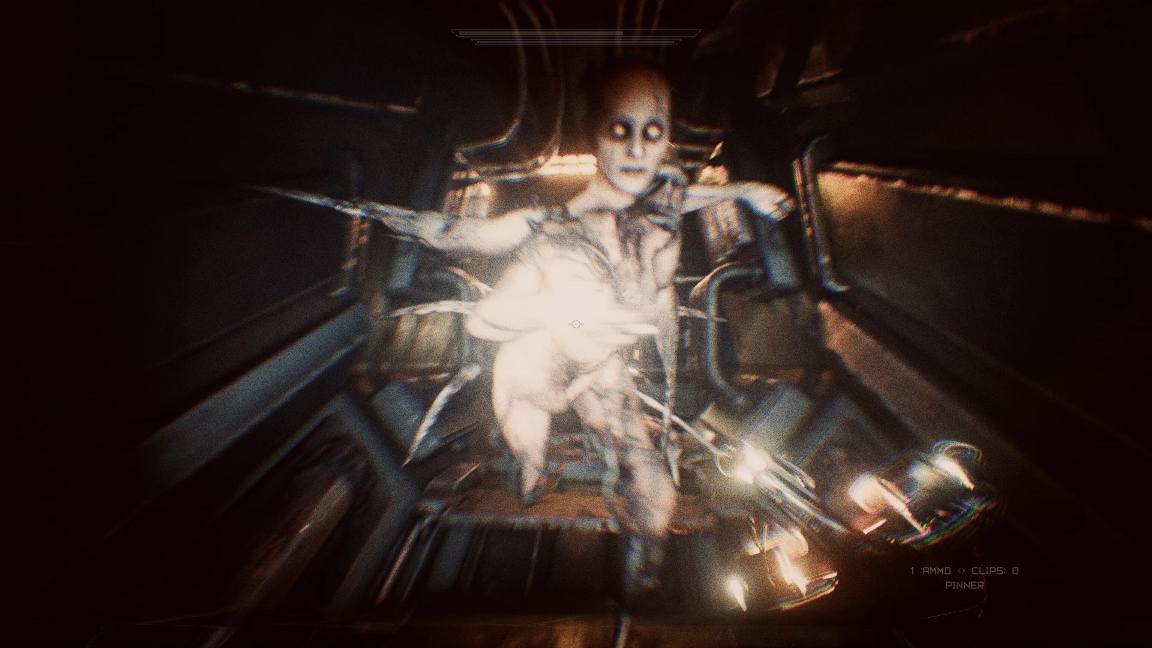 A number of new deals are up and running on the North American Switch eShop. These include Hollow, Overcooked, Worms W.M.D, and more.
Here's the full roundup of sales: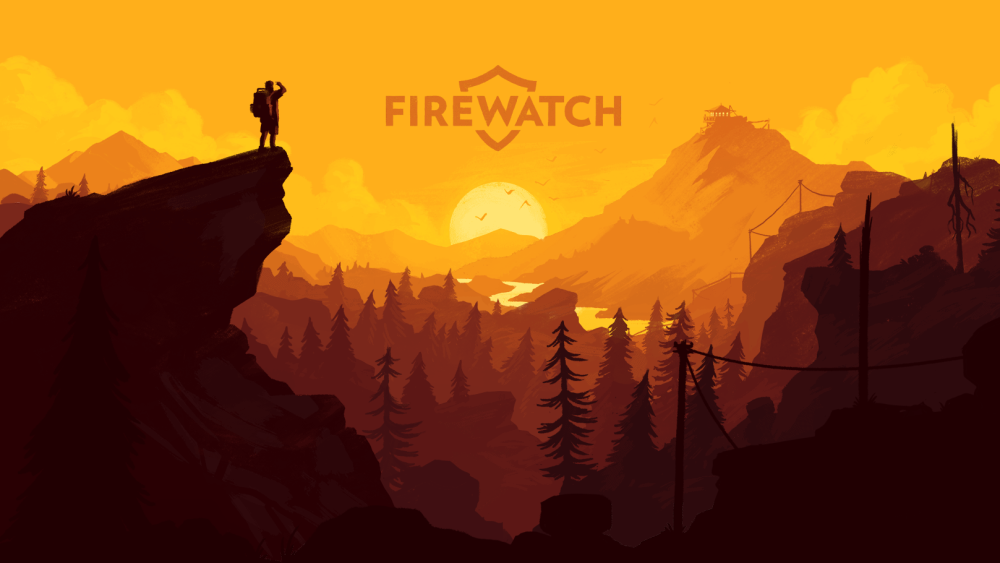 Firewatch was announced for Switch earlier this year. Campo Santo has been keeping relatively quiet on how the port is coming along, but it sounds like it's not too far off. Developer Jake Rodkin told one fan on Twitter that it's "very close" to debuting on Nintendo's platform.
Rodkin also shared a few screenshots showing off the game on Switch. We have those images below.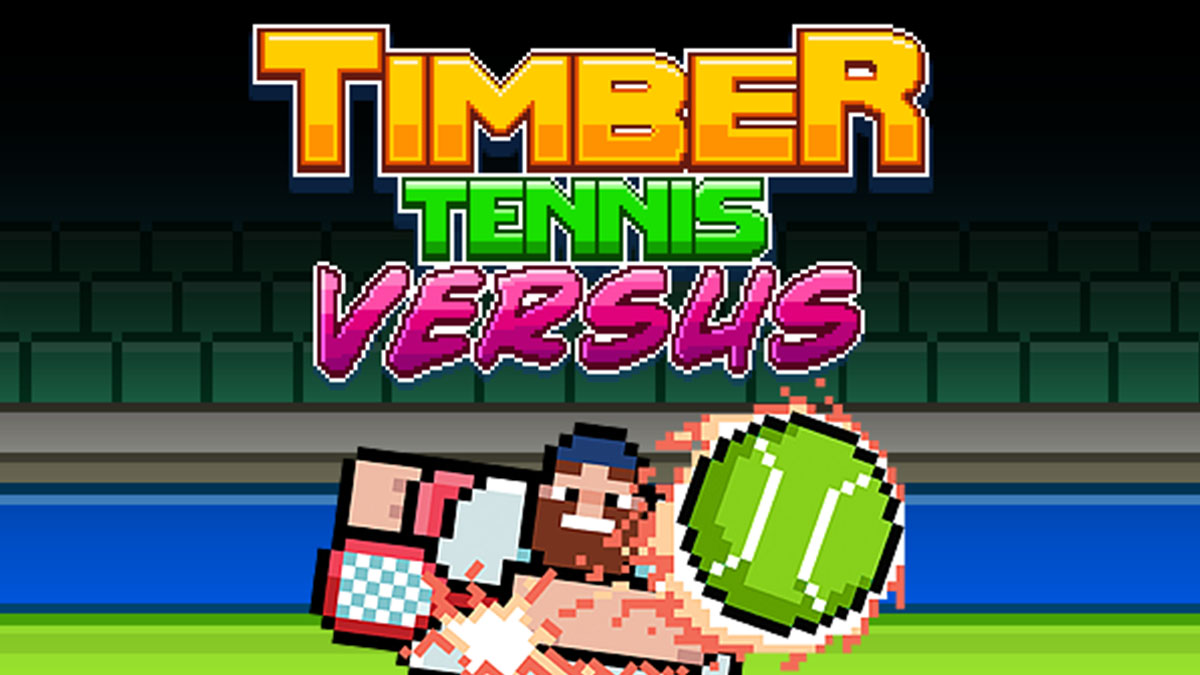 A couple of days ago, Timber Tennis: Versus was added to the Switch eShop. Take a look at the game's official launch trailer below.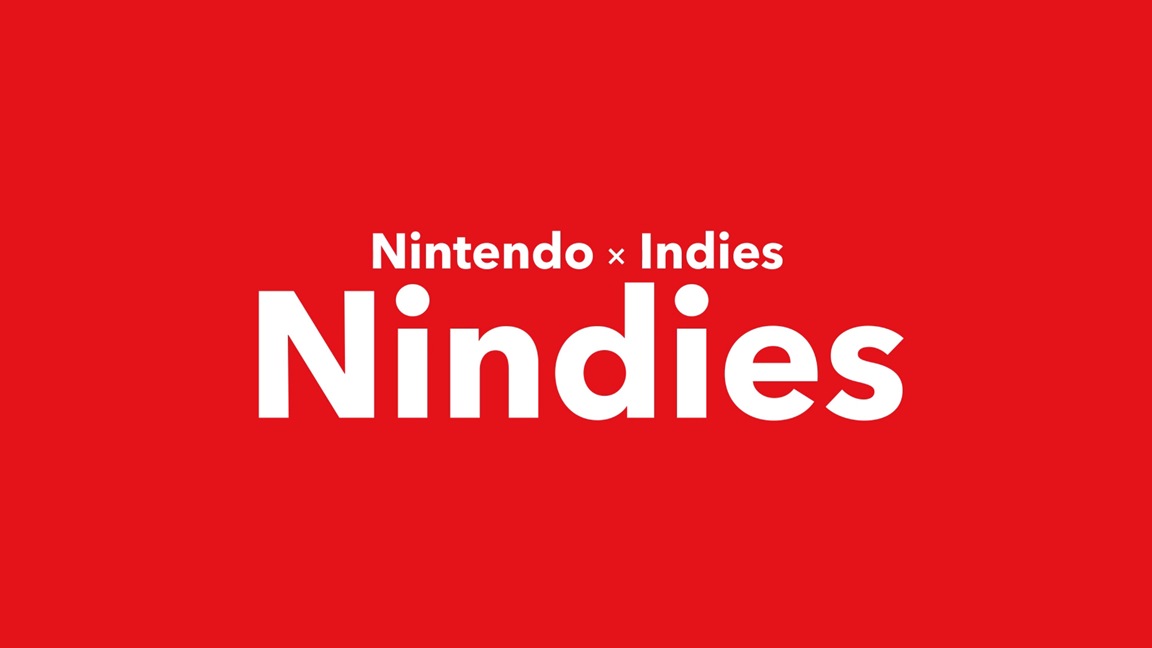 At PAX Aus 2018, a special panel was held in which four different indies discussed bringing their games to Switch and more. Ash Ringrose from SMG Studio, Henrik Pettersson from The Voxel Agents, League of Geeks' Matthew Rowland, and Harmonious Games' Joe Park were in attendance.
For almost two years now, we've heard from a number of indies about how well their games sold on Switch. This is something that was brought up during the panel as well, with most of the developers sharing information and data about their eShop performance.