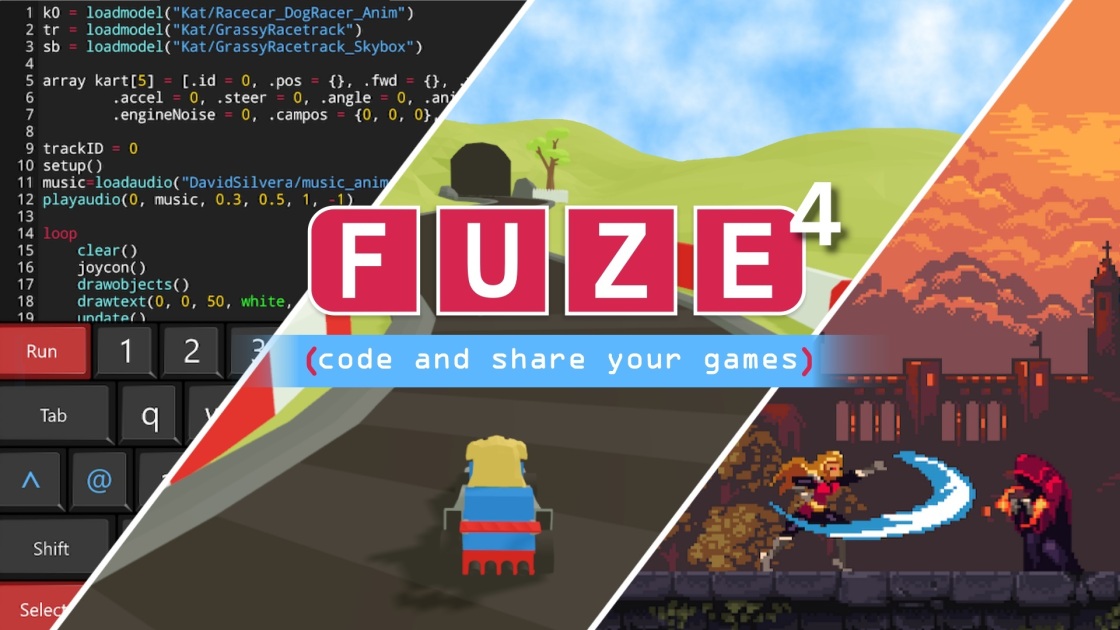 Each time we've shared news about the release window and release date for FUZE4, unfortunately, the coding app has been delayed over and over. Fortunately, Nintendo finally approved it for release and FUZE Technologies claims to have a final release date.
If everything goes as planned, FUZE4 will be available on August 30. Players will be able to create their own games for $39.99 / £29.99 / €34.99.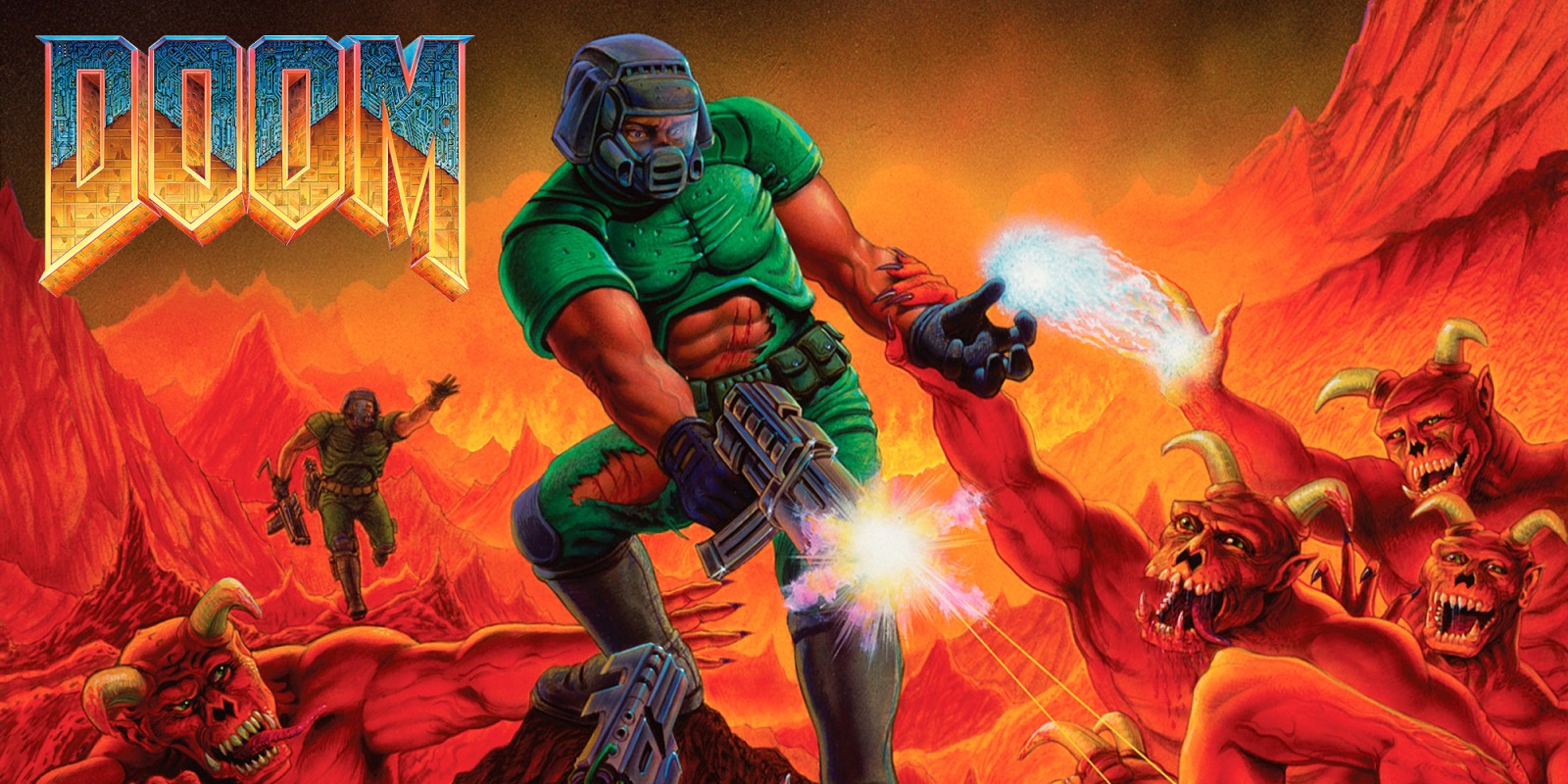 Bethesda has updated the re-releases of Doom and Doom II on Switch. Once the patch is installed, players will be able to skip the Bethesda.net login. It also removes the disconnect notification during gameplay.
Bethesda isn't done with updates, as it also says it is "working on a more permanent fix to further reduce the visibility of the optional login." We'll let you know when that's available.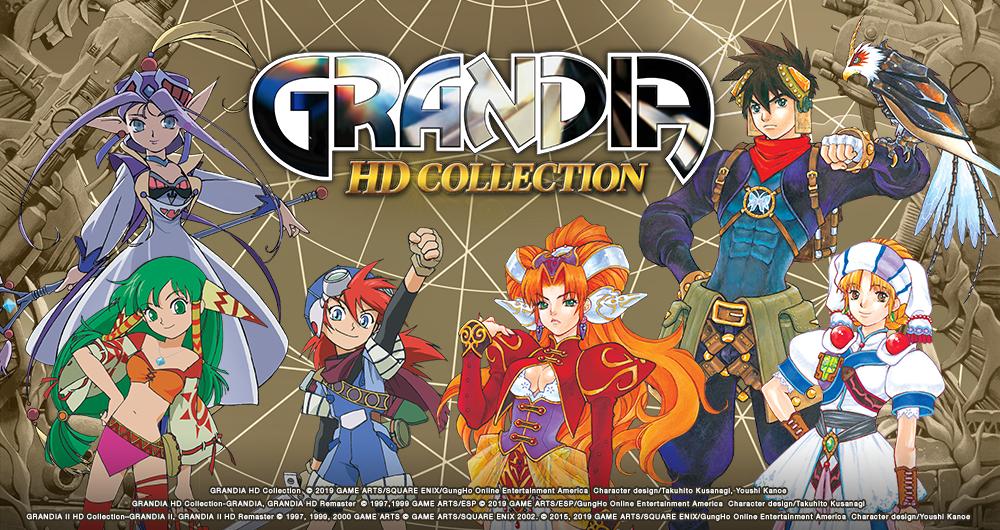 This week's European Nintendo Downloads are as follows:
Switch Retail
Edna & Harvey: Harvey's New Eyes
Friday the 13th: The Game Ultimate Slasher Edition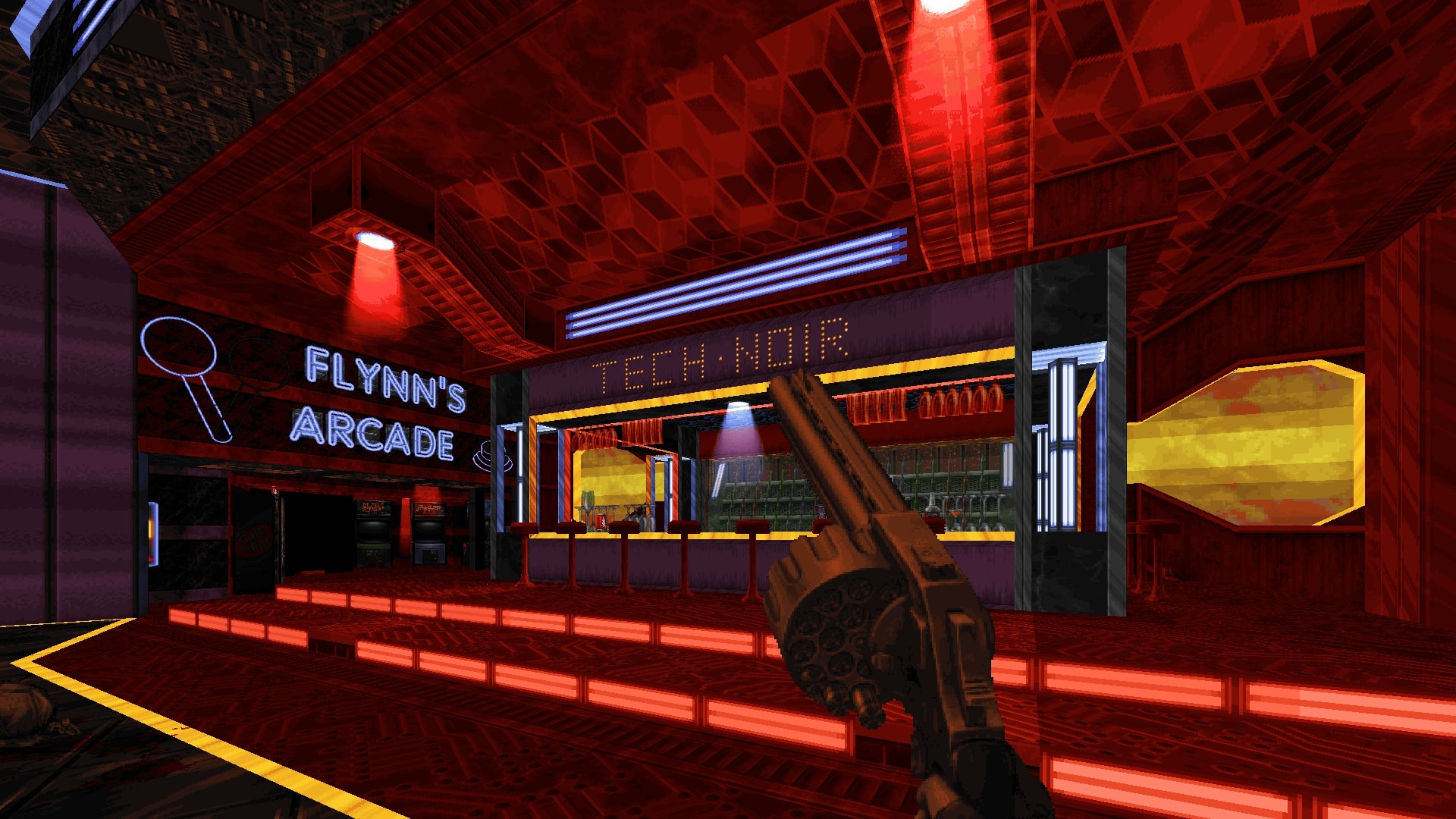 3D Realms has issued a new trailer for Ion Fury, which will be coming to Switch in the future. We've included the video below.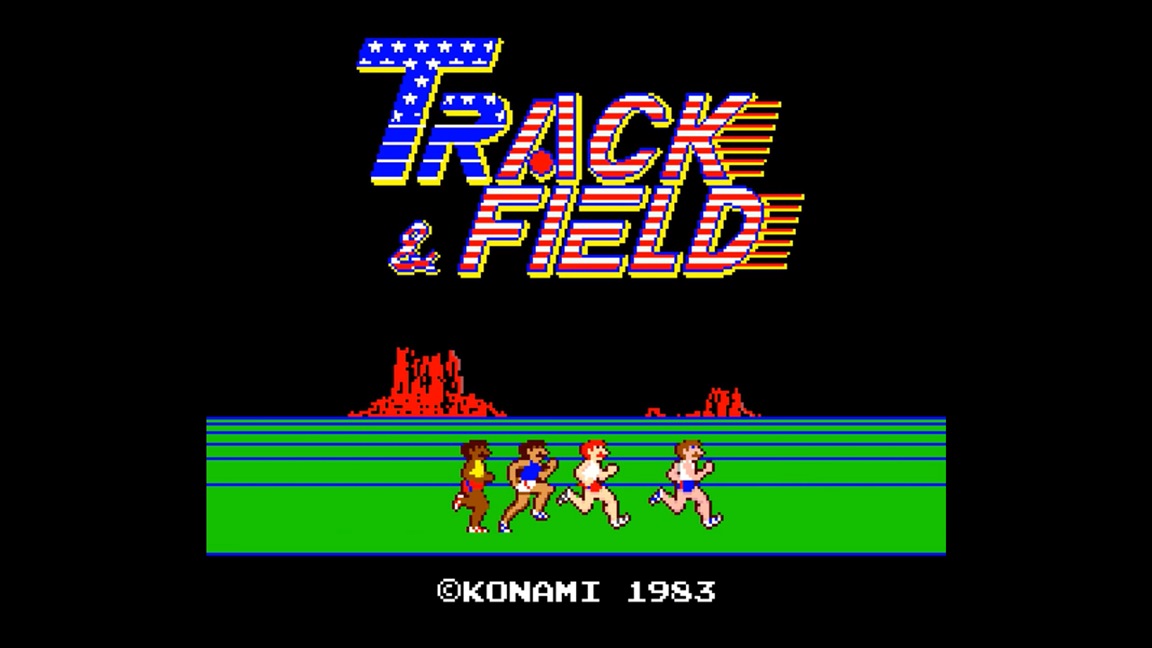 During a live stream today, Hamster confirmed two more games for the Arcade Archives series. Vigilante and Track & Field are both planned for Switch.
Water Ski and Pinball, which were accidentally revealed during a Famitsu live stream last week, were also officially announced. That's on top of Karate Champ, Tecmo Bowl, and Yie Ar Kung-Fu which are also planned.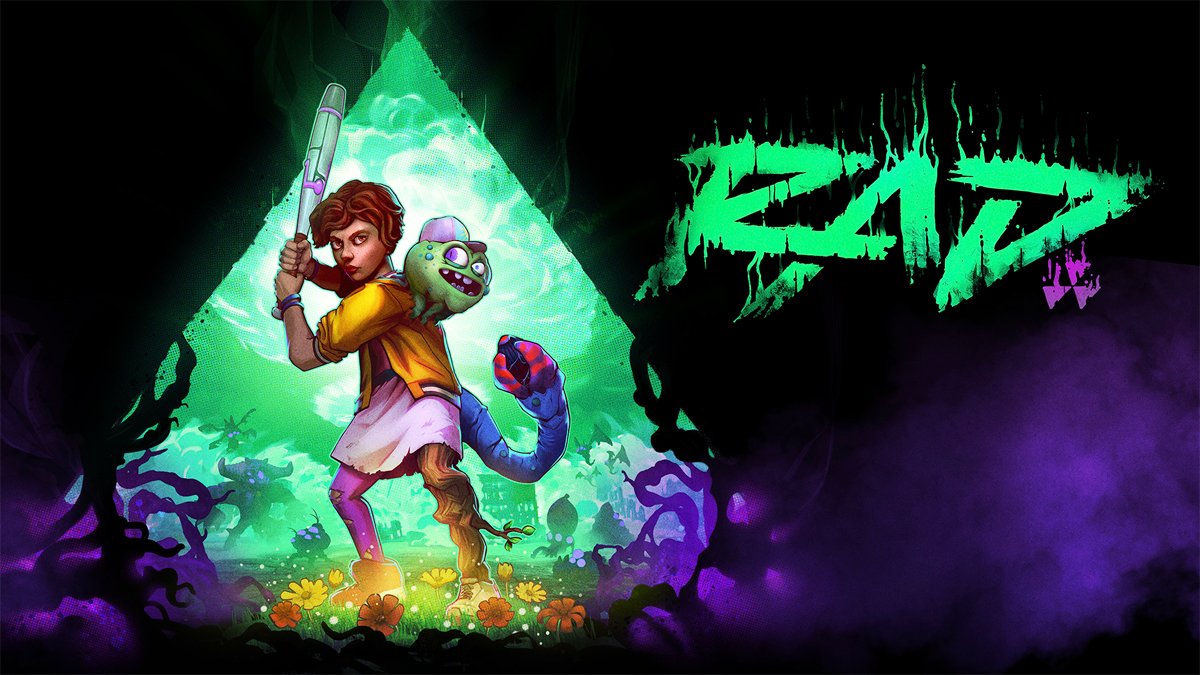 Game Informer has shared a bunch of footage from the final build of Double Fine's Rad. View the gameplay in the video below.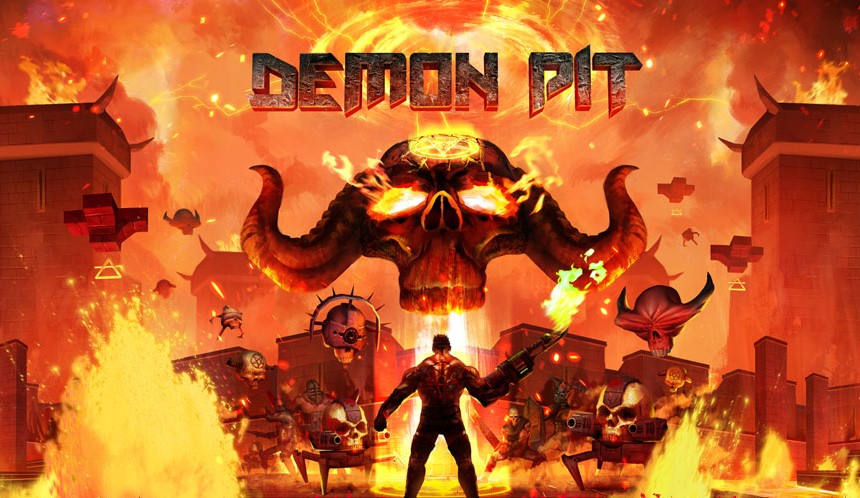 The intense, arcade-style arena shooter Demon Pit is heading to Switch, publisher Digerati and developers Psychic Software and DoomCube announced today. It's expected to release later this year.
Demon Pit, which takes inspiration from classic first-person shooters of the '90s, has players taking on endless waves of the demon horde in a constantly changing arena. Players will be tasked with securing a high score on the leaderboard.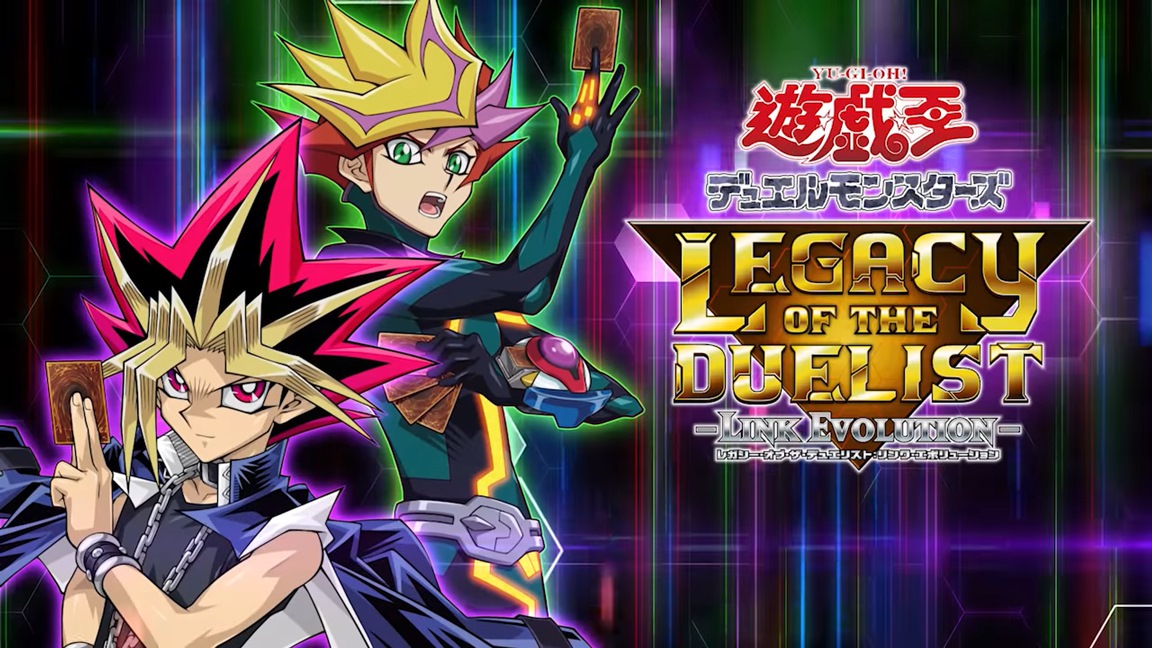 This week's North American Nintendo Downloads are as follows:
Switch Retail
Truck Racing Championship – $39.99 (available August 20)
Yu-Gi-Oh! Legacy of the Duelist: Link Evolution – $39.99 (available August 20)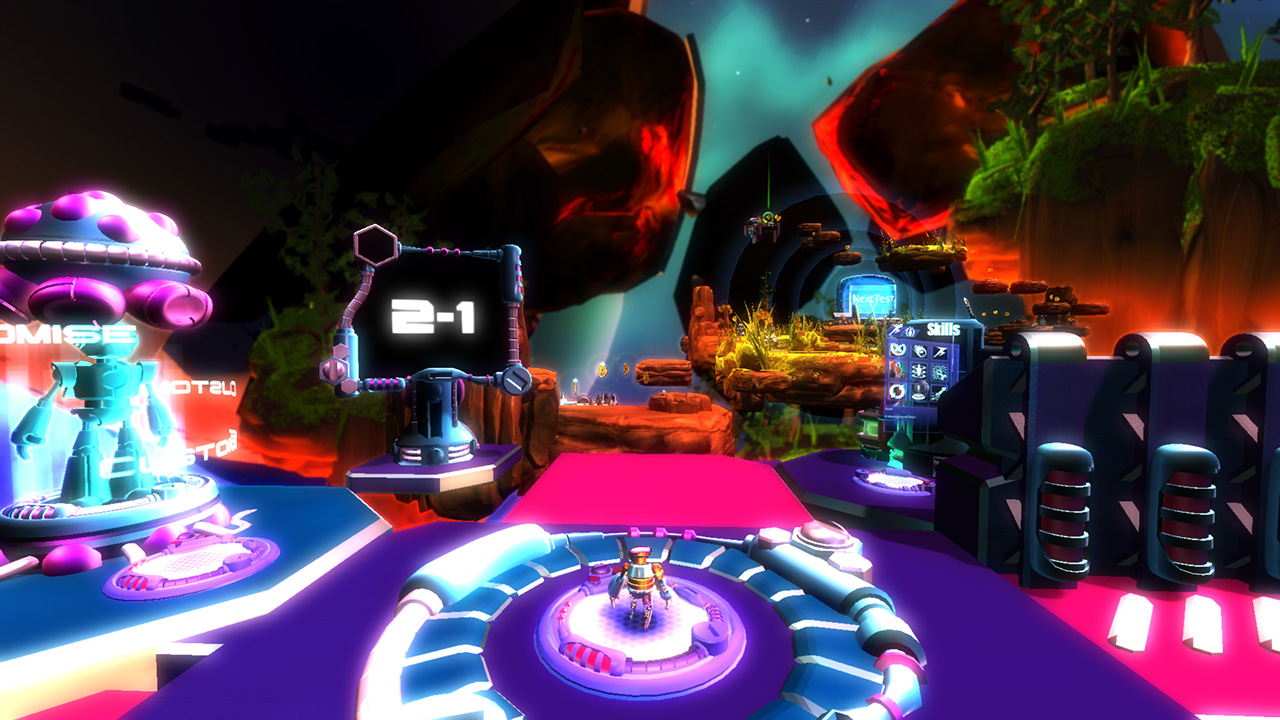 The high-speed infinite obstacle course game Rogue Singularity makes its debut on Switch today. For a look at some footage, check out the video below.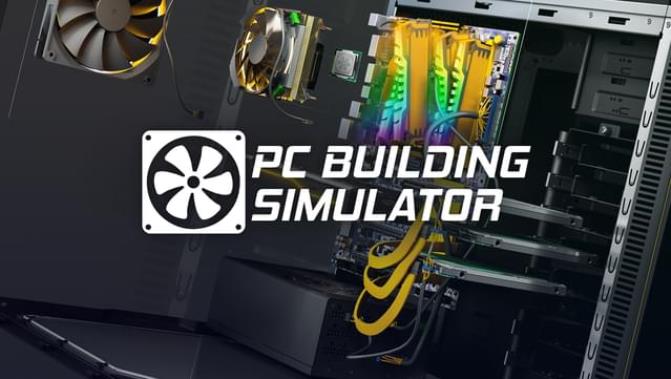 Earlier this week, PC Building Simulator released on Switch. Take a look at some footage in the video below.