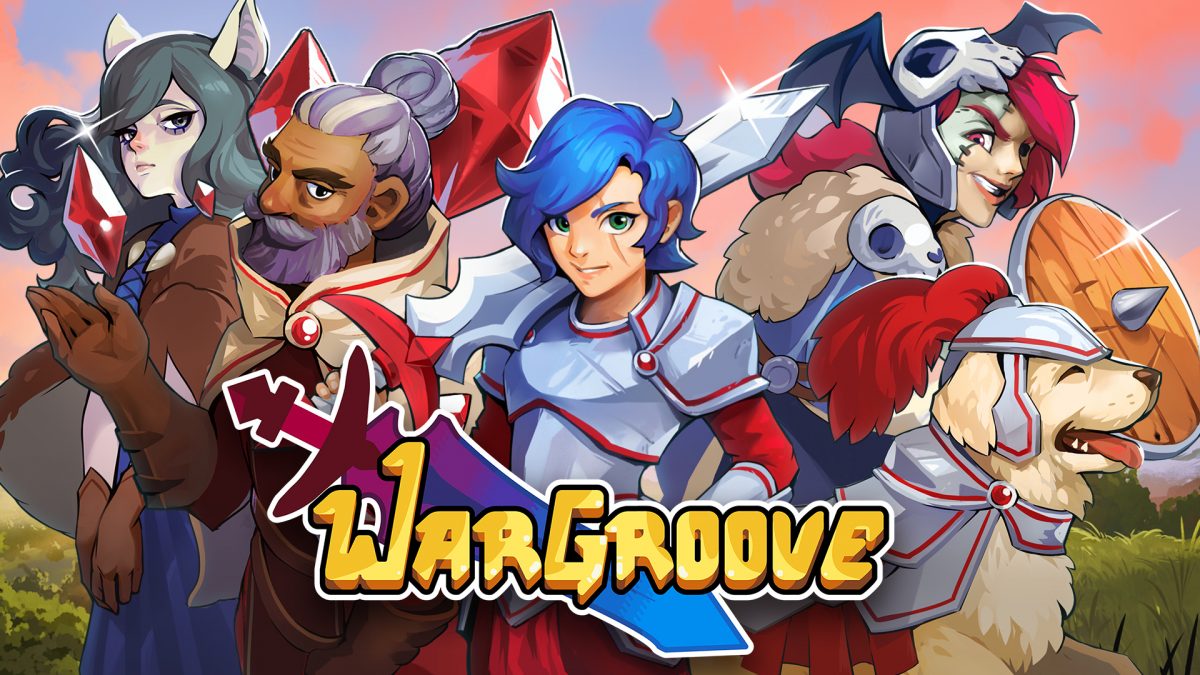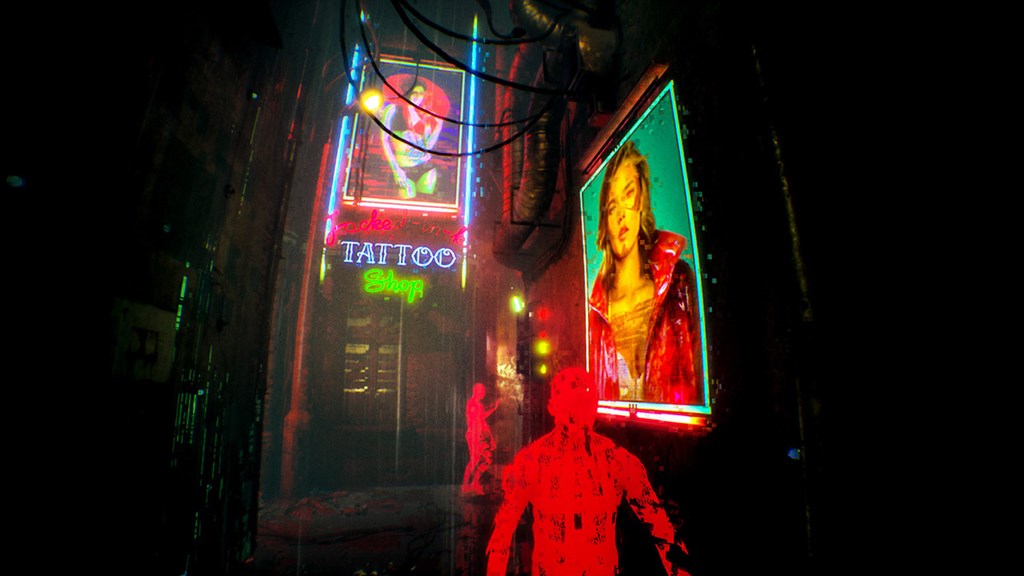 Several new games out came out this week on the eShop. If you're interested in checking out what's new in screenshot form, take a look at the gallery below.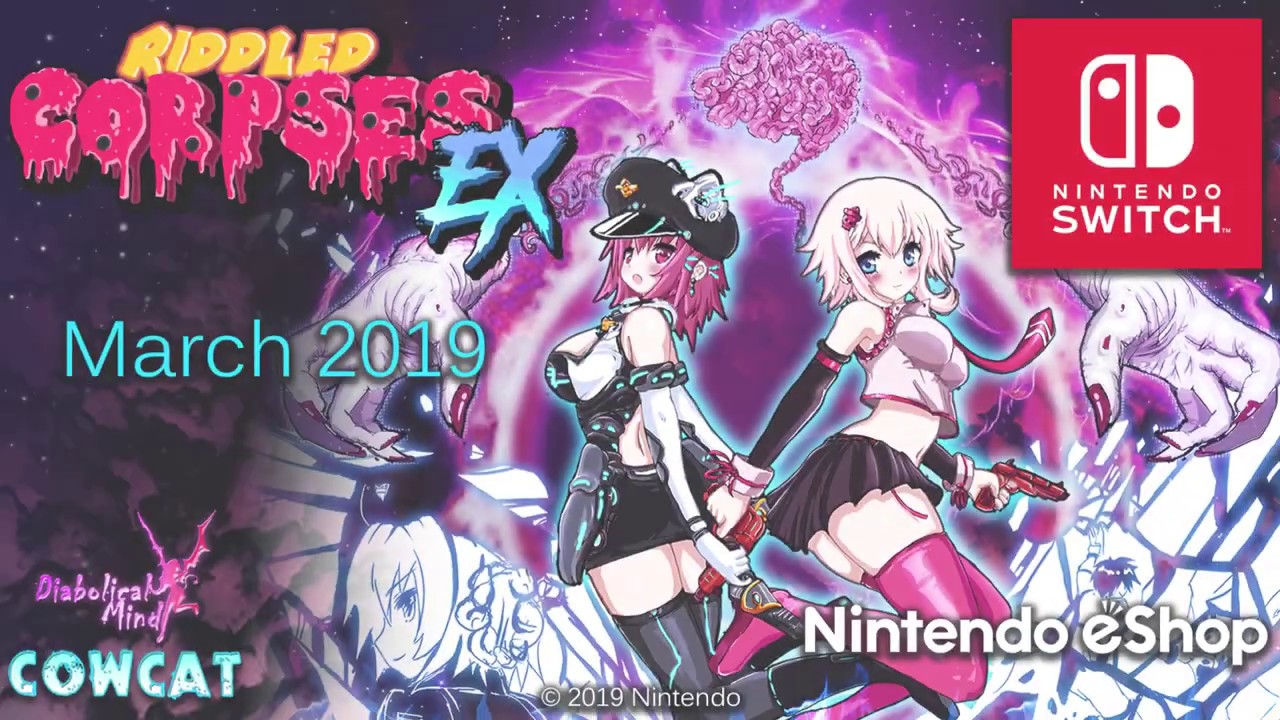 Cowcat has announced that Riddled Corpses EX, a twin-stick shooter reminiscent of arcade games from the '80s and '90s, is coming to Switch. Diabolical Mind released the game previously, but it'll now feature 60 frames per second, additional story elements, and two-player co-op.
Here's some additional information, along with a trailer: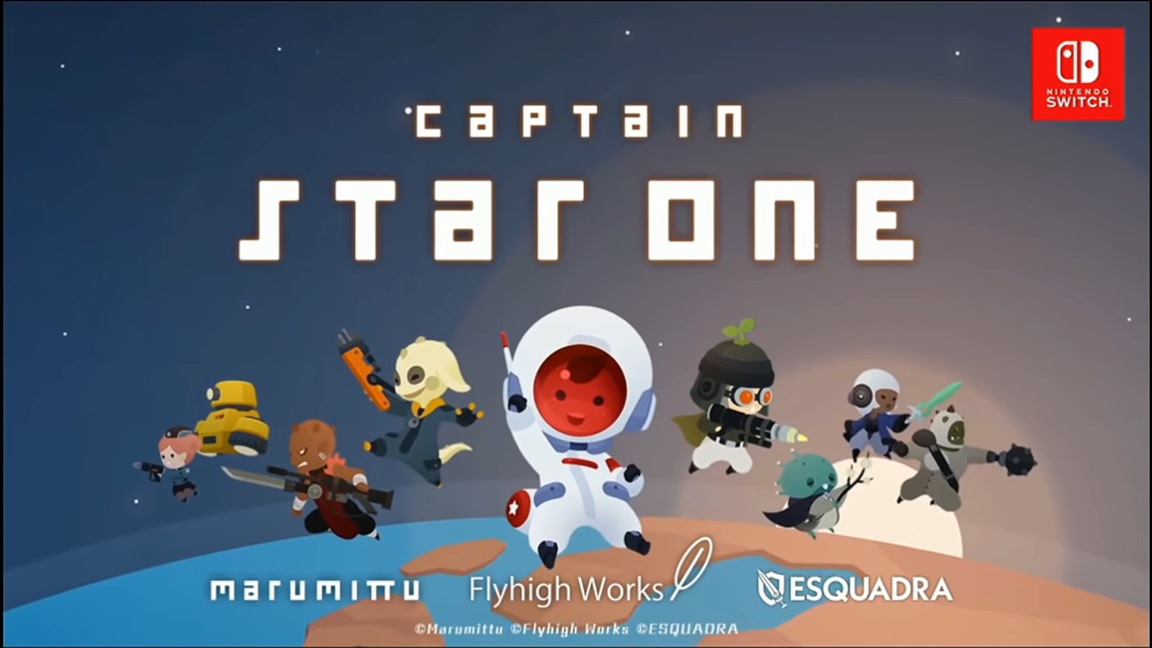 Yesterday, Flyhigh Works published Captain StarONE on the Switch eShop. Have a look at some footage in the video below.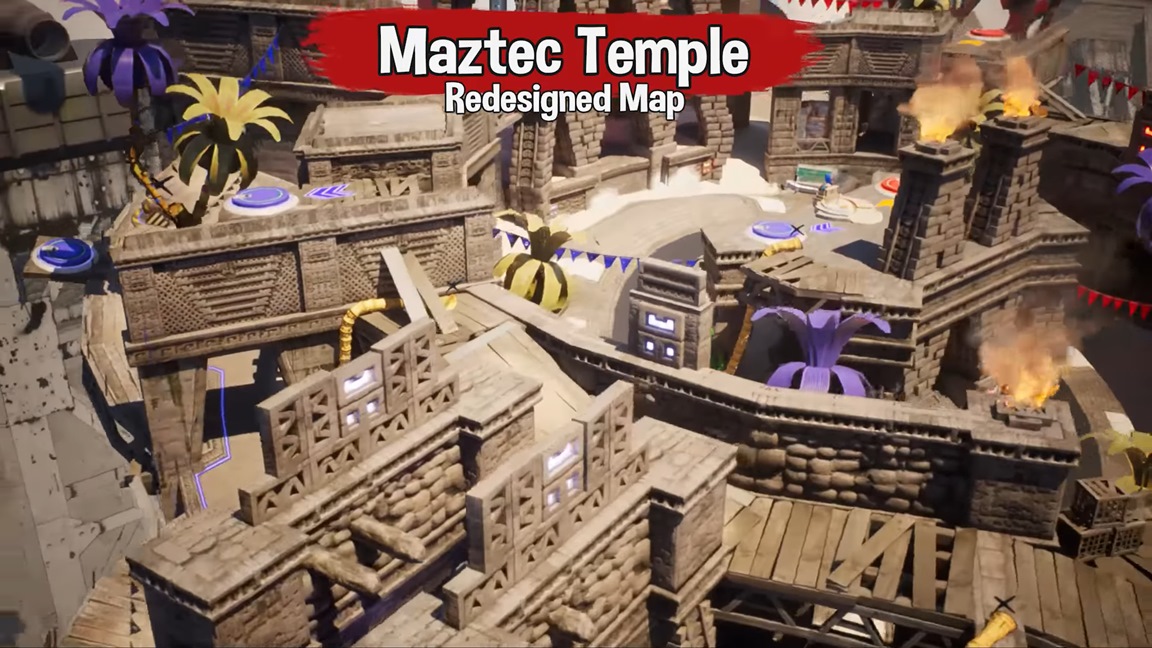 Cosmoscope posted a new preview video for Morphies Law version 2.0. Today we have a look at Maztec Temple, which has been completely redesigned.
Here's the news from Cosmoscope:
Uppercut Games has today released the Switch version of City of Brass, the Arabian Nights-inspired first-person rogue-lite adventure. Watch the launch trailer below.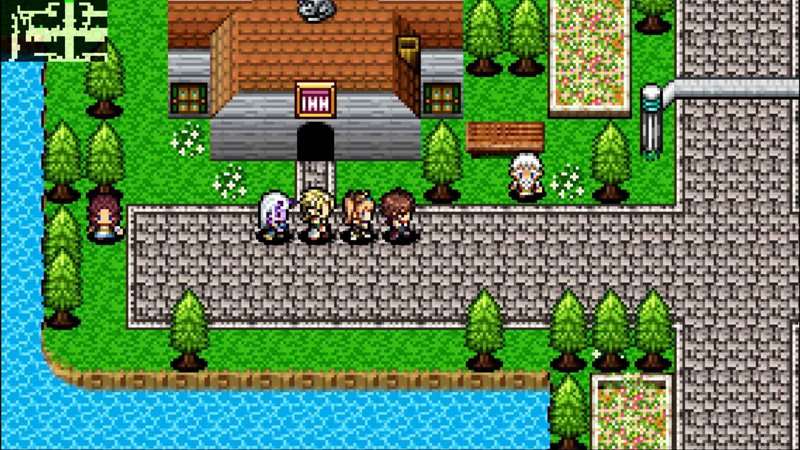 Kemco is releasign another RPG on Switch in the form of Alvastia Chronicles. Take a look at some footage in the video below.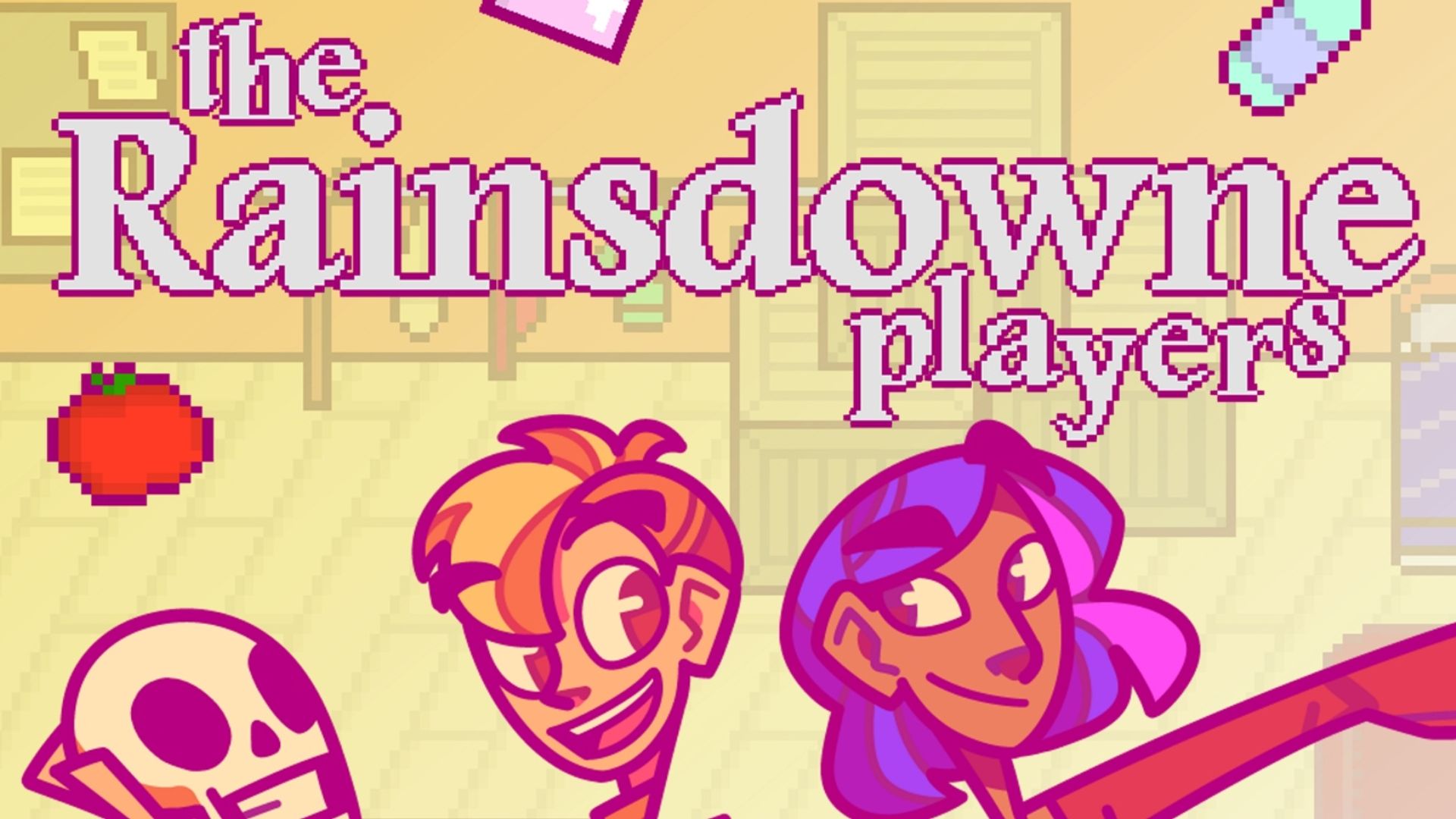 One Switch game we hadn't heard about previously is The Rainsdowne Players, a "creativity-driven RPG about a rundown theatre and pleasing its unruly clientele". It's actually out right now via the eShop.
Here's an overview from the developer, along with a trailer: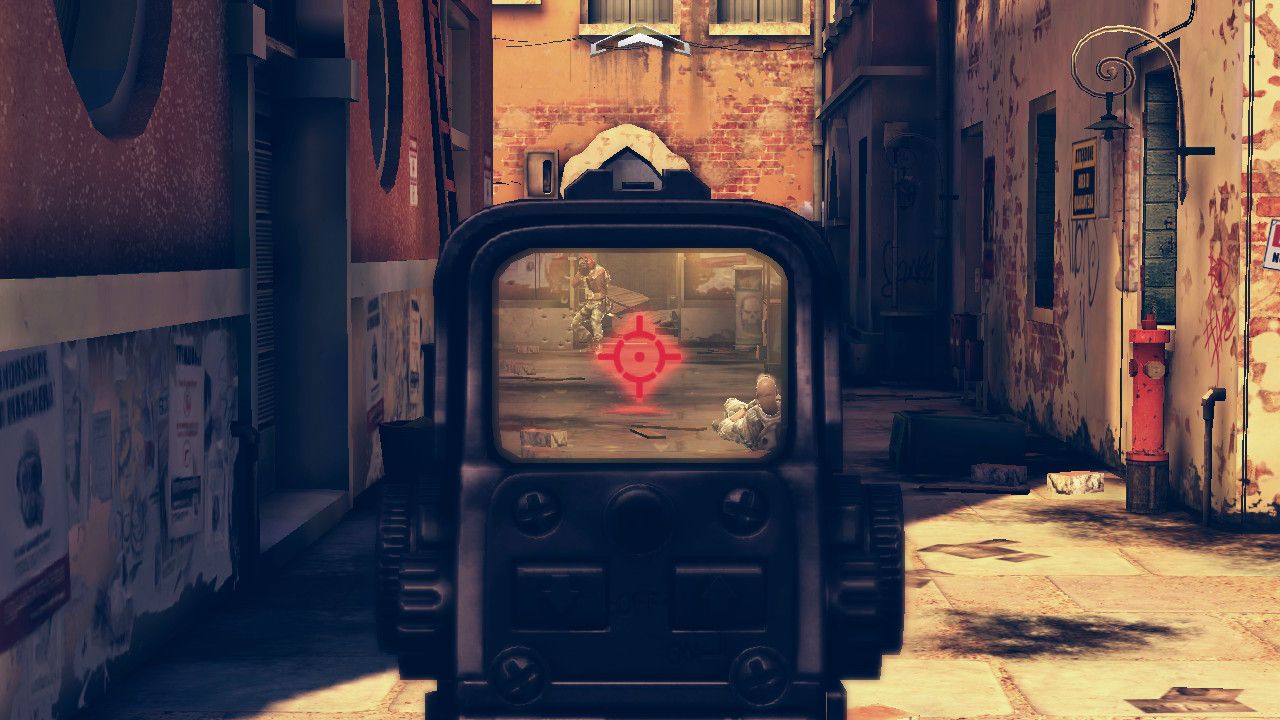 Following up on the news that Modern Combat Blackout is launching on Switch next Thursday, Gameloft published a trailer for the game. Have a look at it below.
Tying in with the release of Defense Grid 2 on Switch, we have a new launch trailer from Hidden Path Entertainment. Watch it below.