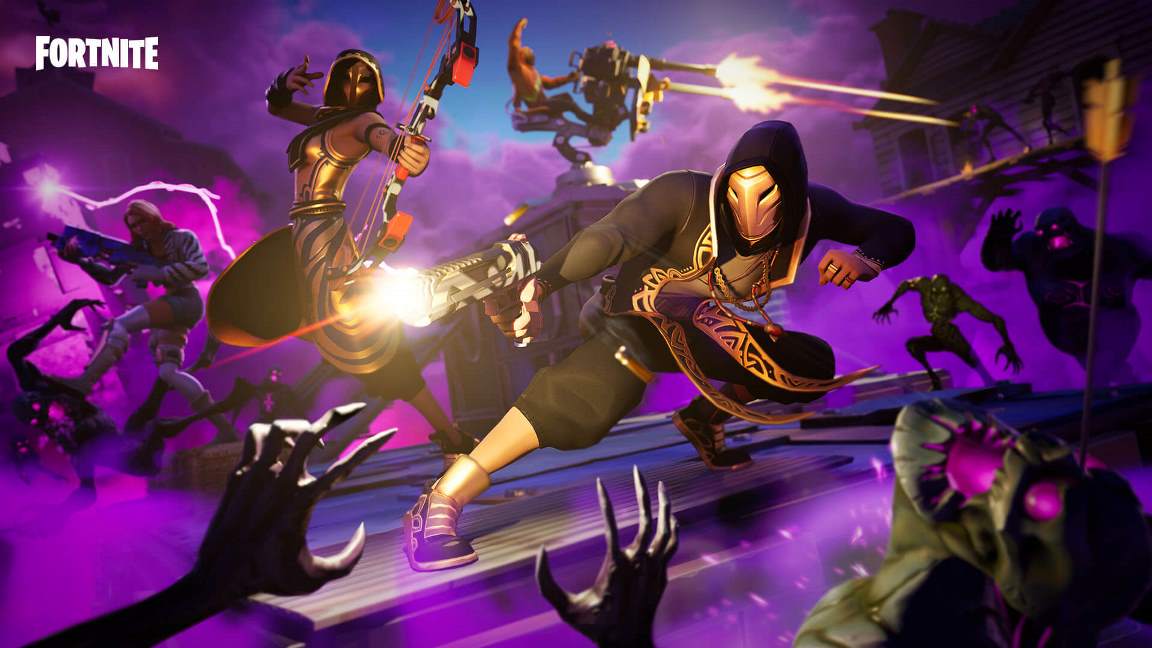 The latest update for Fortnite is now available. Version 9.21 features a new weapon, soon-to-be-released limited time mode, and more.
Below are the full patch notes: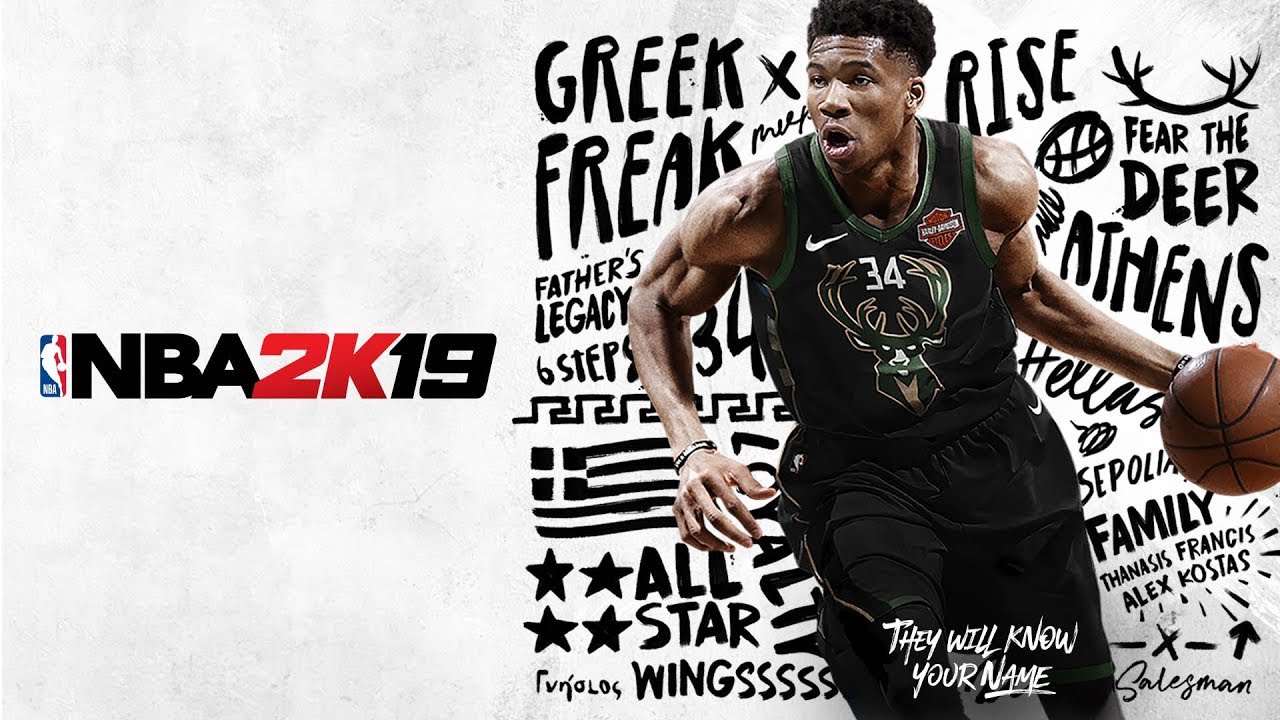 NBA 2K19 has received a massive discount on the North American Switch eShop. The game normally goes for $59.99, but can be had for just $2.99 – a 95 percent discount.
This sale lasts until June 18. Check out the official listing on Nintendo's website here.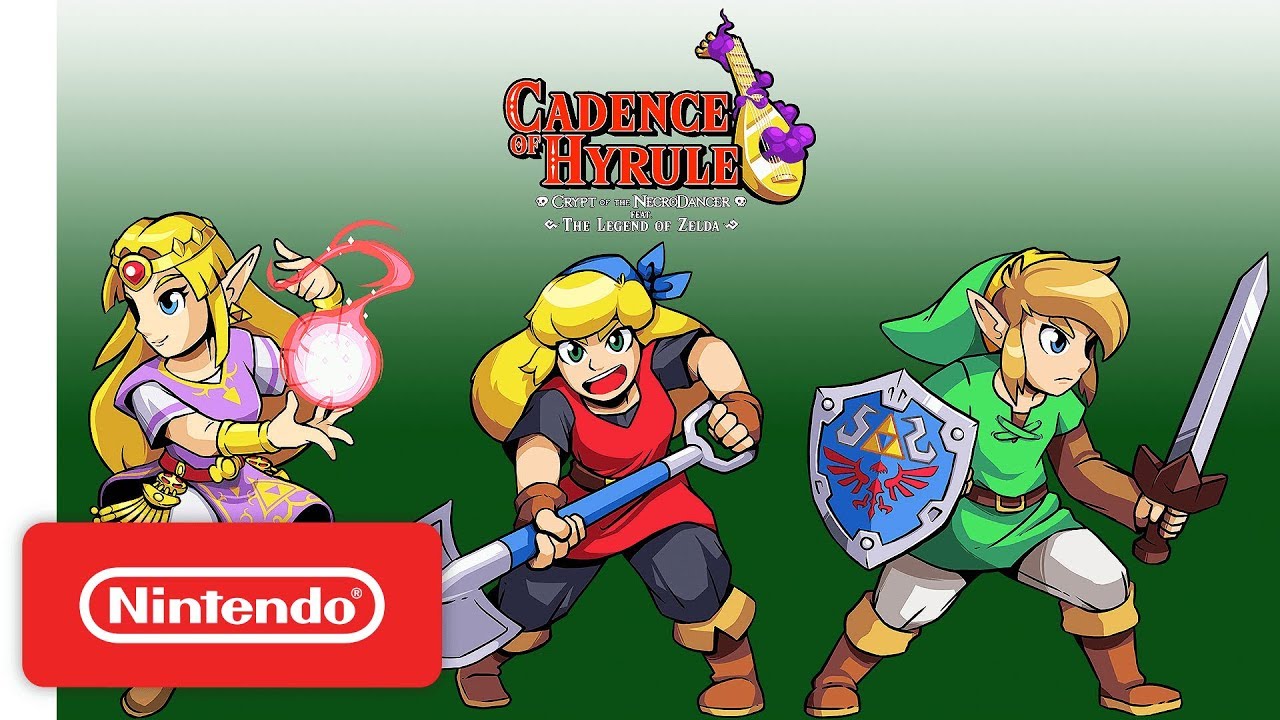 Cadence of Hyrule is just a day away from launching. Yesterday, Nintendo announced that the game arrives on June 13 via the eShop.
If you want to get a head start on downloading the game, pre-loading from the eShop is now available. The game takes up 677MB of space.
Thanks to NaomiMinette for the tip.
Hamster has announced that Arcade Archives Pooyan is releasing on Switch this week. All regions are getting the game on June 13. Pricing is set at $7.99 / €6.99 / £6.29.
Originally released in 1982, Pooyan is a shooter arcade title made by Konami. Players tale on the role of the pig "Mama" who is looking to save their babies from a group of wolves.
Source: Hamster PR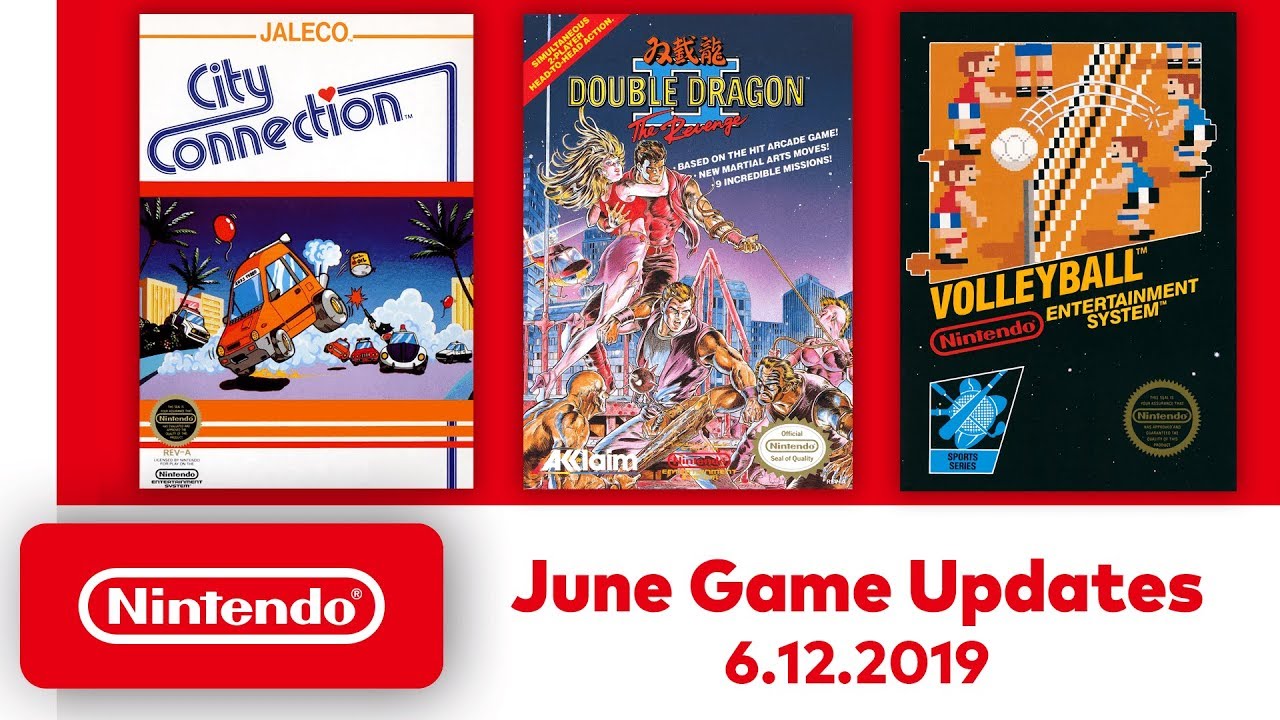 The NES – Nintendo Switch Online app has received its monthly update. Version 2.6.0 is live, adding in the latest classic titles and another SP version.
This month, Nintendo Switch Online members can get their hands on City Connection, Double Dragon II, and Volleyball. On top of that, TwinBee has been added as a special version.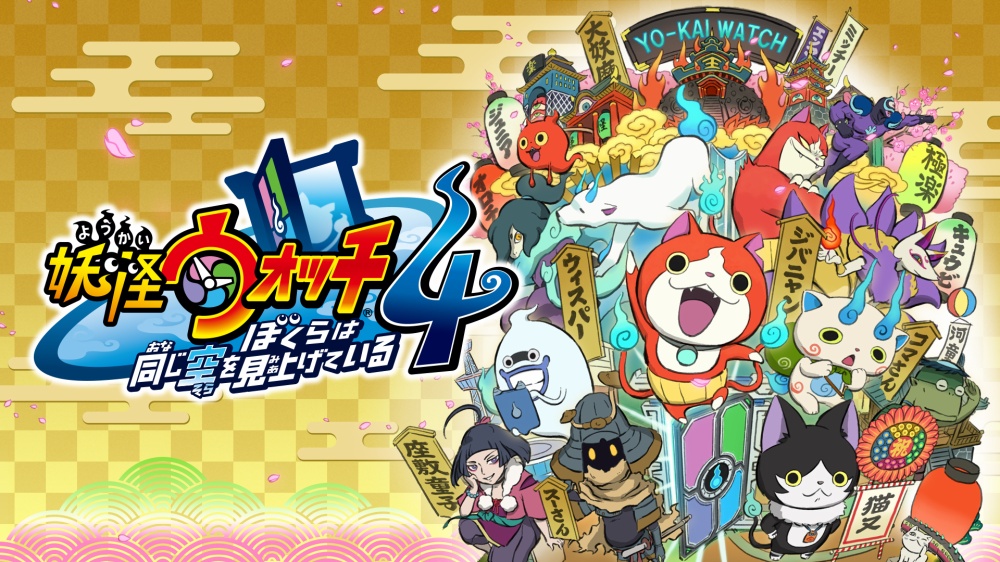 Nintendo has updated the Japanese release schedule on its platforms for the week of June 20, 2019. Here's a look at the upcoming digital download schedule: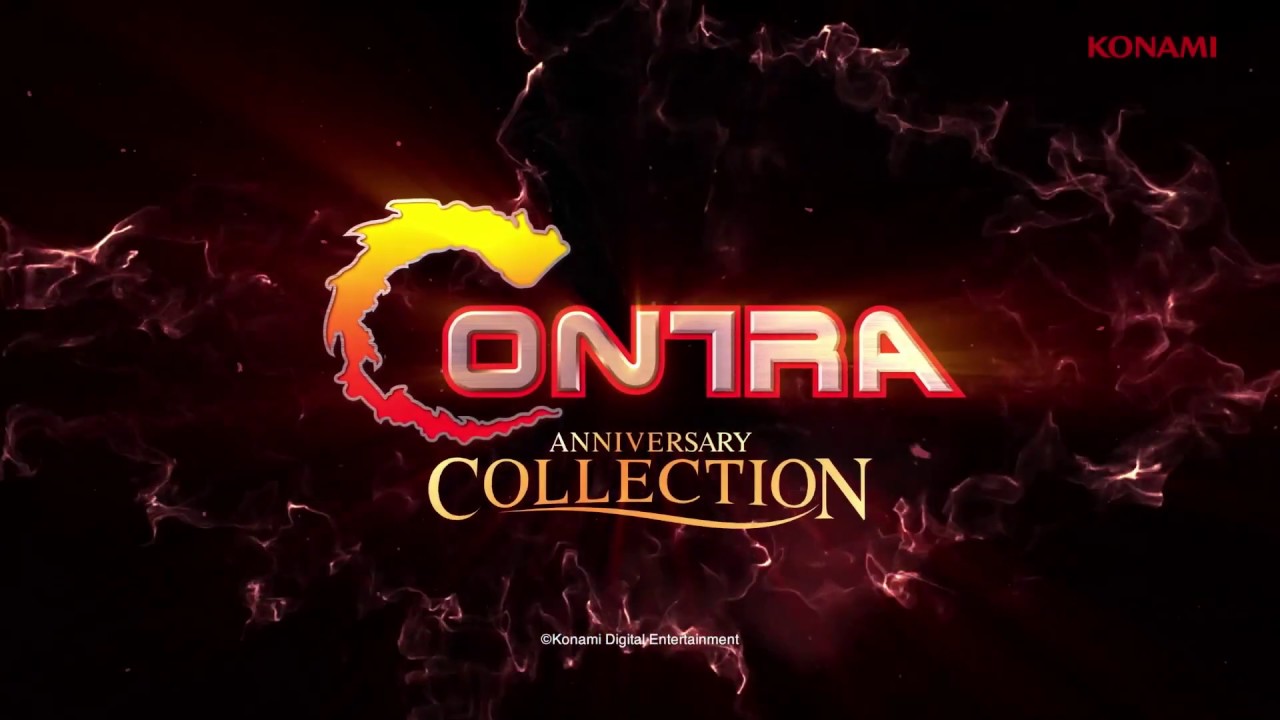 Contra Anniversary Collection launched on the Switch eShop today. For a look at the digital package, check out the video below.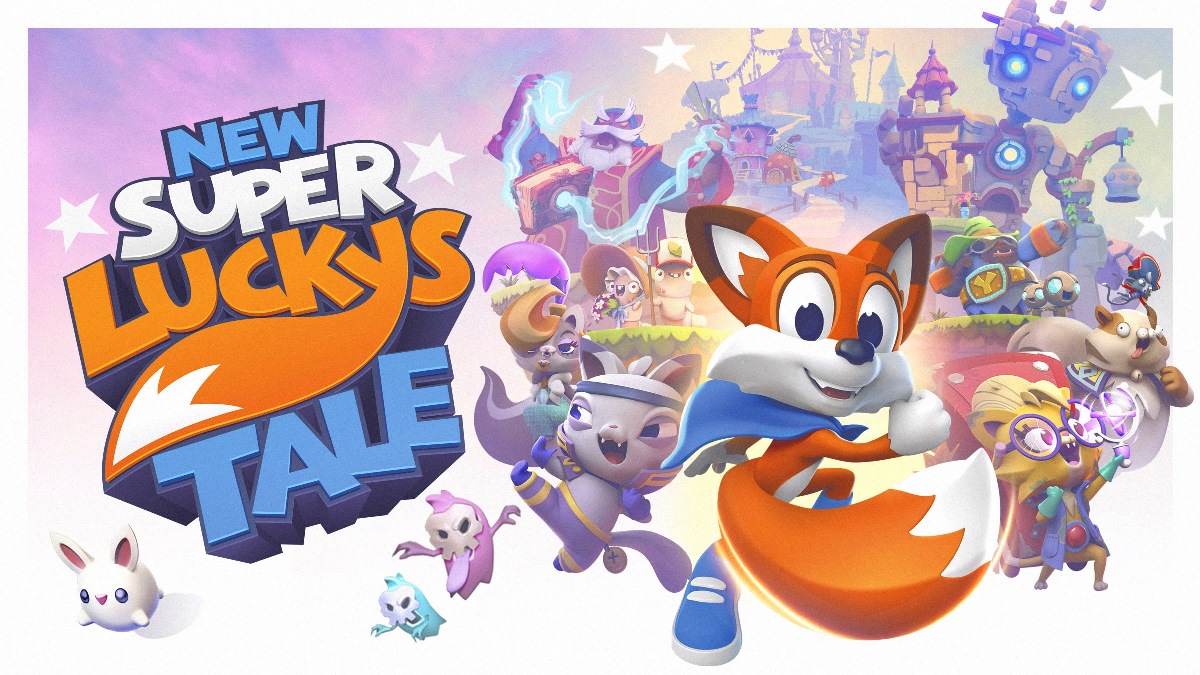 Nintendo World Report has shared some new off-screen footage of New Super Lucky's Tale on Switch from E3 2019. Check it out below.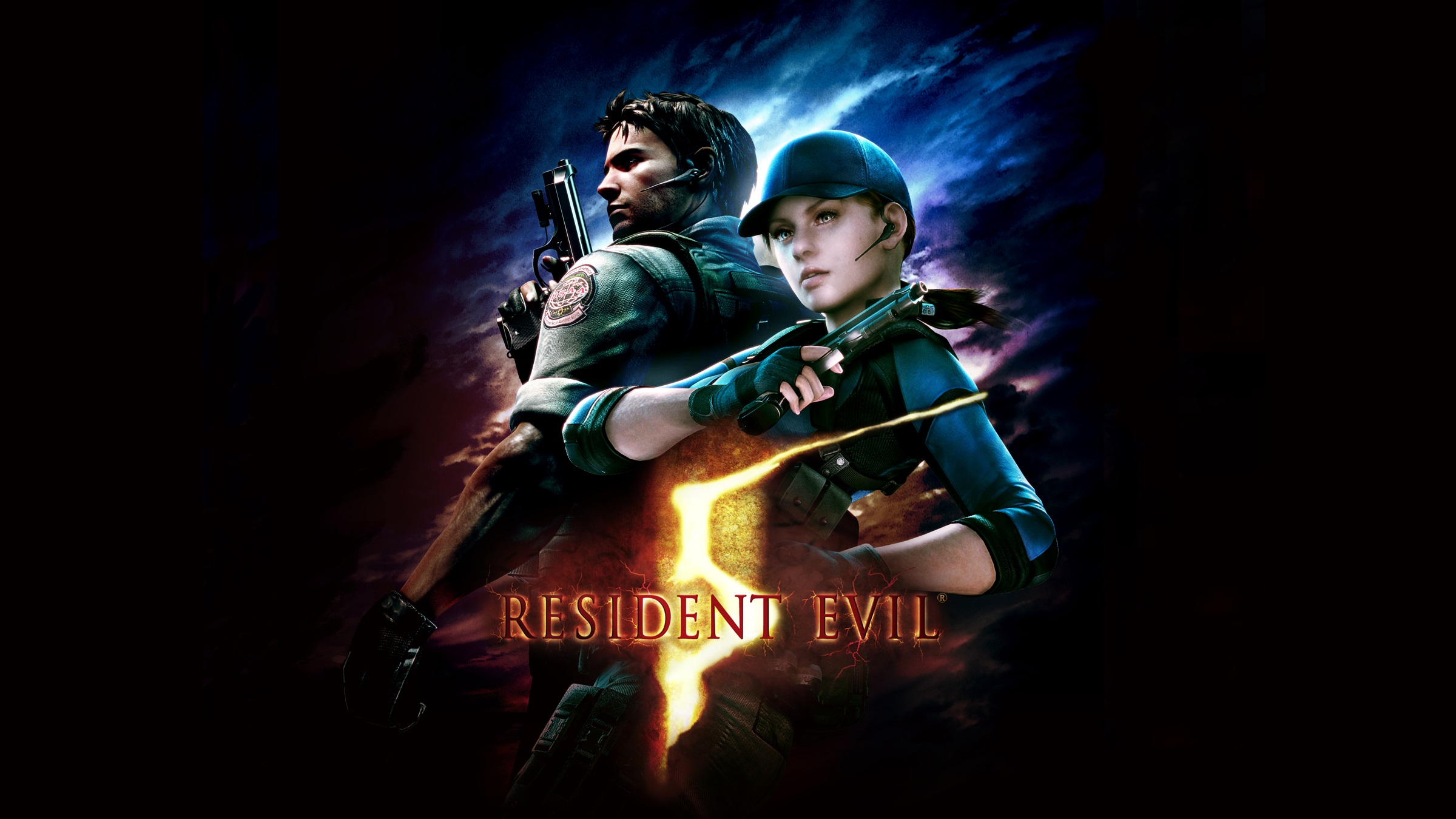 Announced earlier today, Resident Evil 5 is coming to Switch. Take a look at some off-screen footage from E3 2019 below.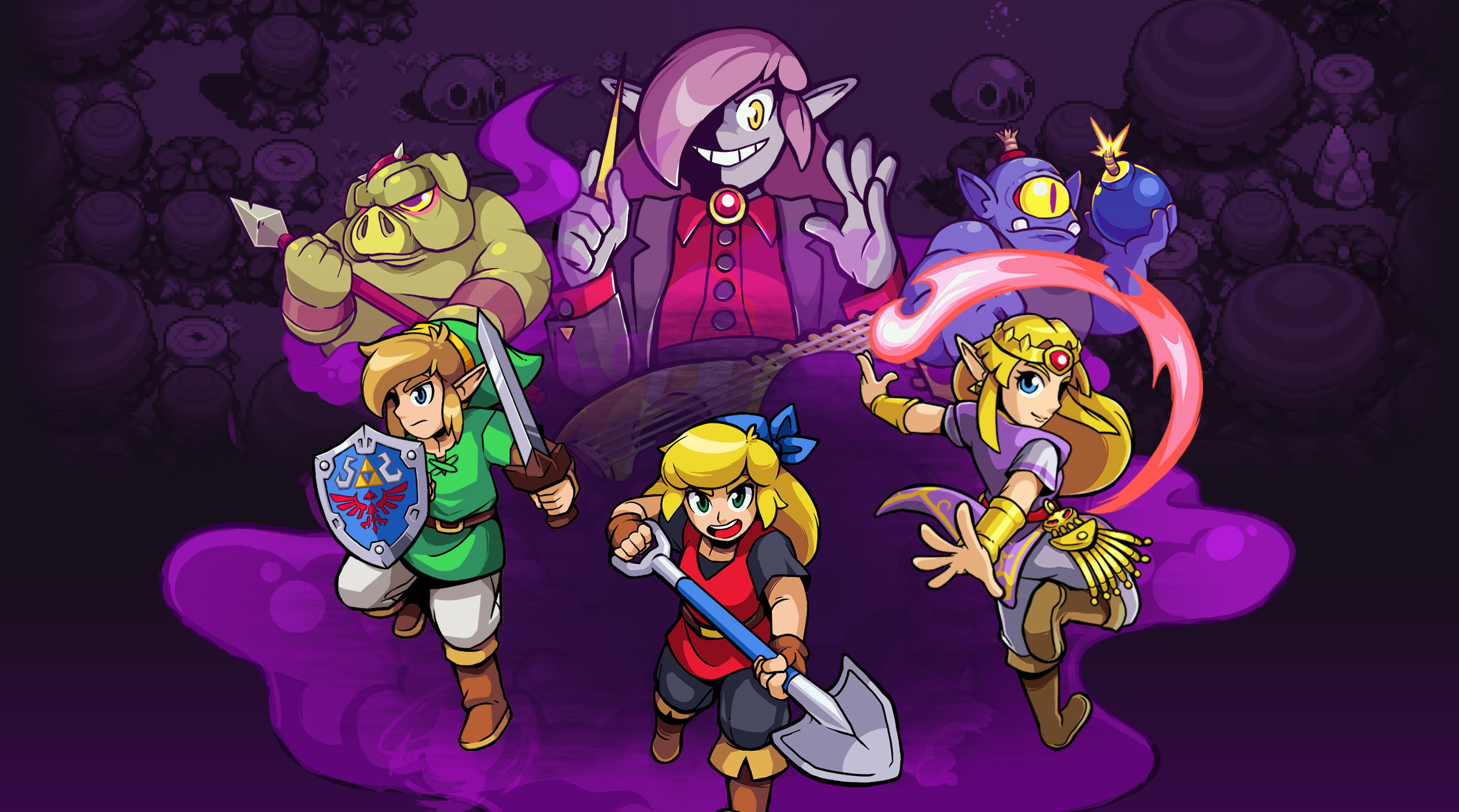 Nintendo has opened the official website for Cadence of Hyrule. In doing so, it has shared a bunch of new information about the game.
Here's the full rundown: