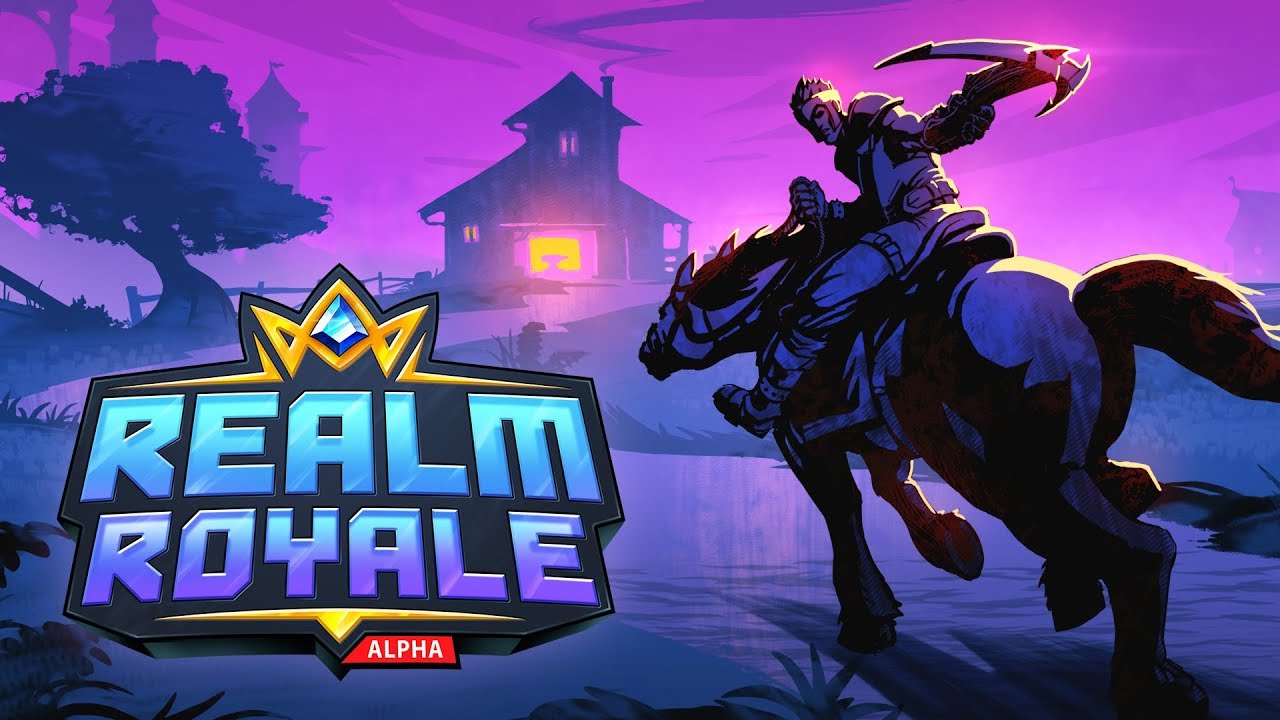 At this point, it's practically a certainty that Realm Royale will end up on Switch in the future. The game has been datamined over the past few months that has led to the discovery of references to Nintendo's console.
Datamining has taken place once again, and even more Switch-related evidence has been discovered. This time around, fans have found an exclusive Switch Founder's Pack. It will include a new mount skin, a chicken skin, and more.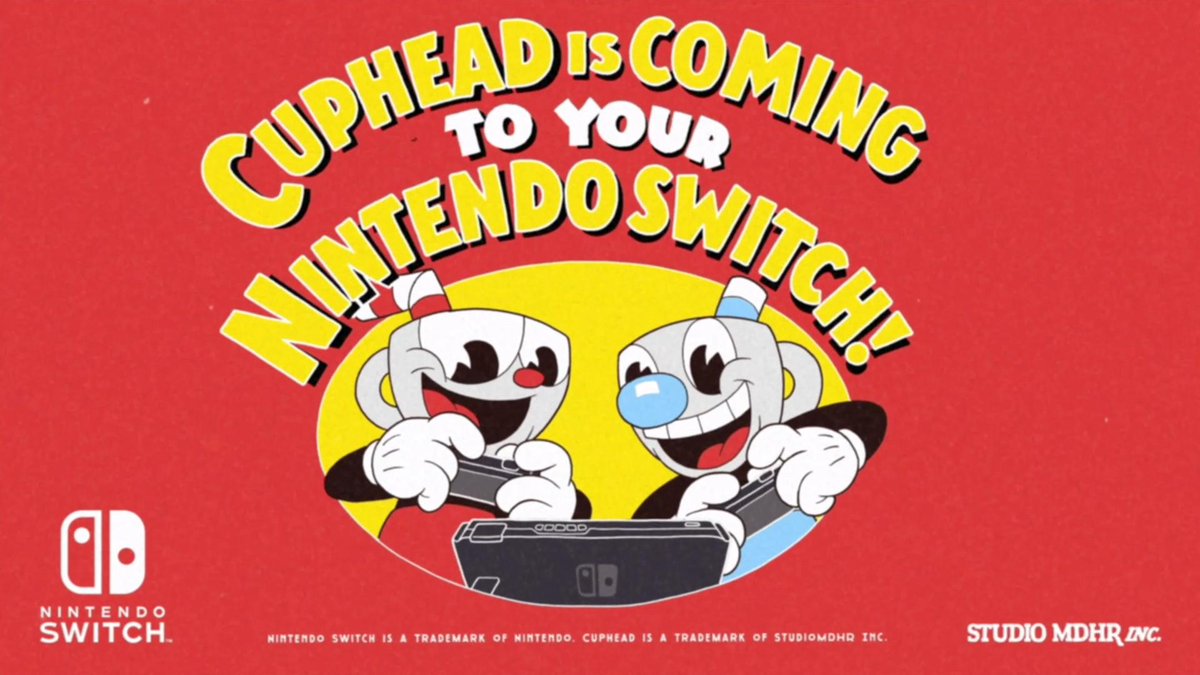 This week's North American Nintendo Downloads are as follows:
Switch Retail
Dragon's Dogma: Dark Arisen – $29.99 (available April 23)
Mortal Kombat 11 – $59.99 (available April 22)
Our World is Ended – $59.99
The Padre makes its debut on the Switch eShop today. A new launch trailer for the game has come in, which we have below.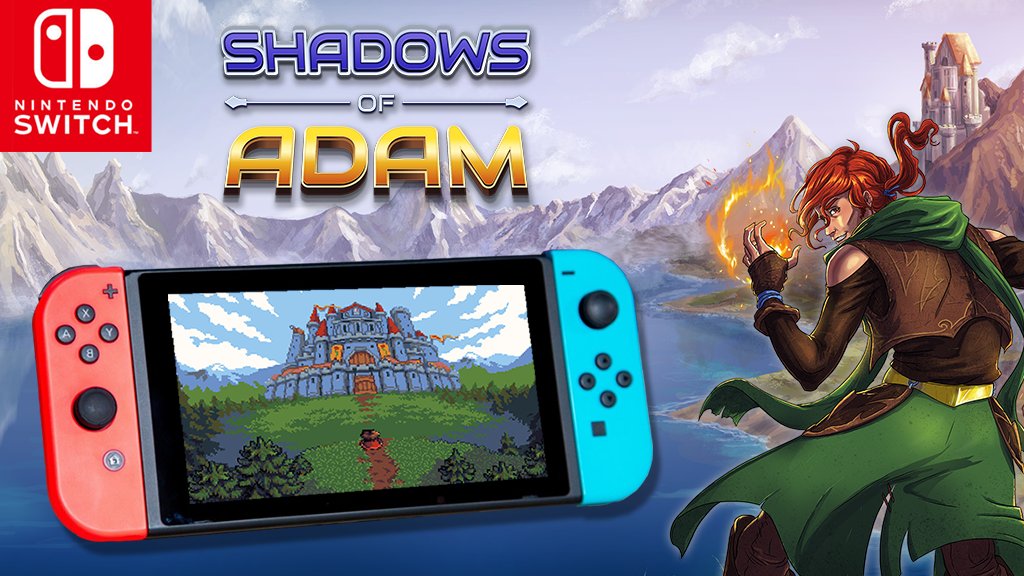 The retro RPG Shadows of Adam is coming to Switch on May 3, Circle Entertainment and Something Classic Games have announced. Pre-orders open via the eShop starting April 26. DLC from the original release will be included.
We have the following overview for Shadows of Adam, along with a trailer: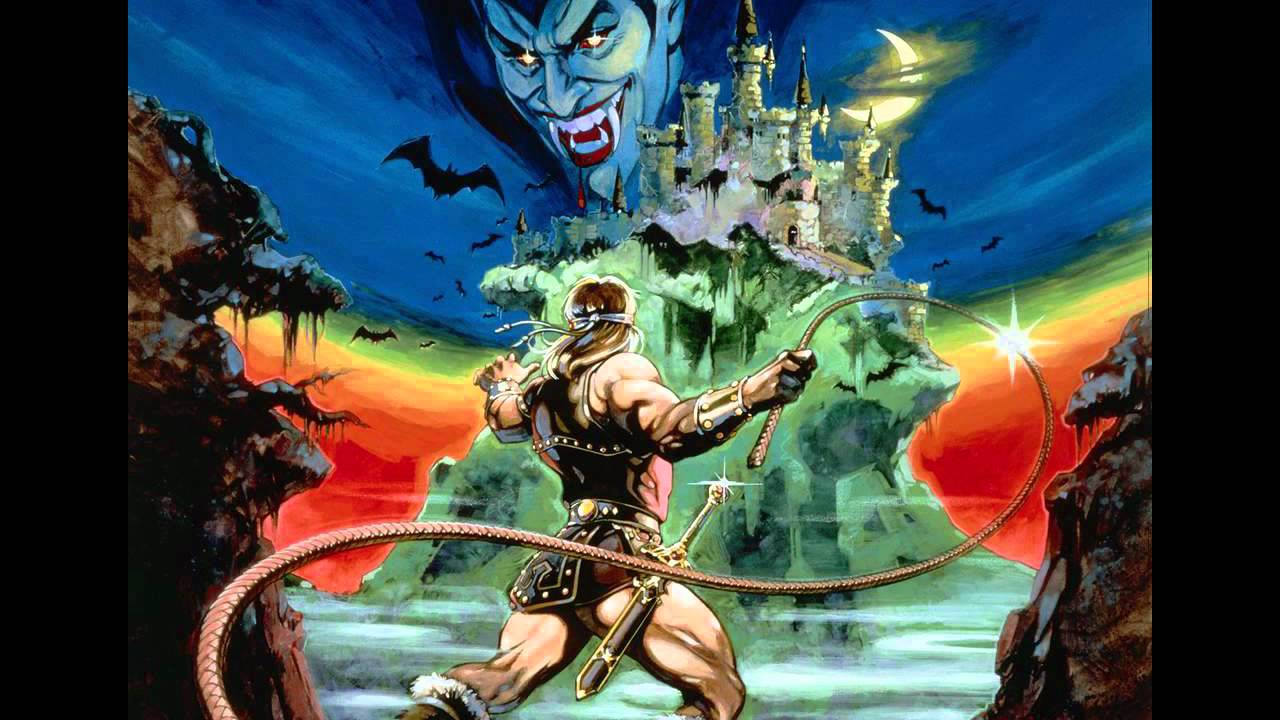 Konami announced today that the Castlevania Anniversary Collection will launch on May 16. Previously, it was given a vague "early summer" release window.
Konami has also revealed the full lineup of games included in the collection. They are as follows: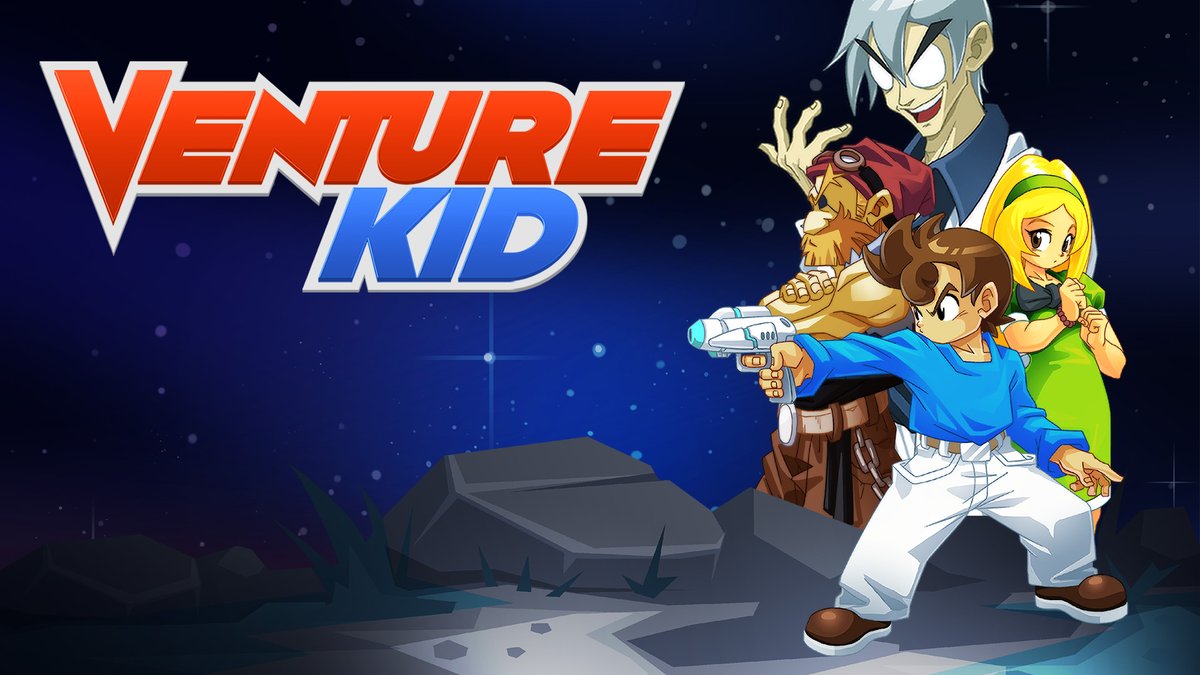 A little over a year after it was announced, FDG Entertainment has determined a release date for Venture Kid on Switch. The game will be out in both North America and Europe starting May 2.
Pre-loading for Venture Kid starts today. If you own any other FDG Entertainment title on Switch, you can save 25%.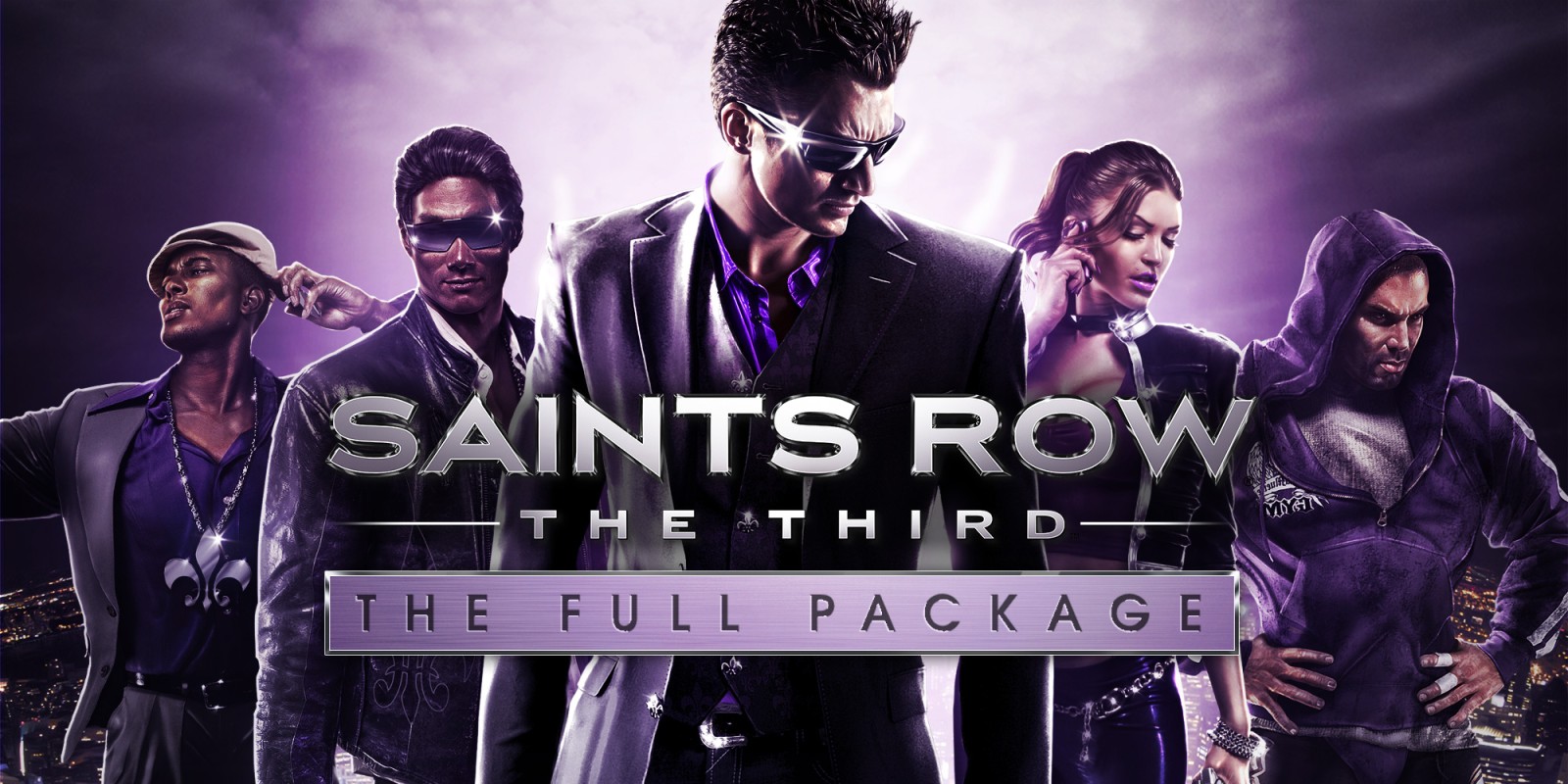 Listings on the eShops provide file sizes for a bunch of Switch games. These include Saints Row: The Third – The Full Package, Redout, BoxBoy! + BoxGirl!, and more.
Here's the full roundup: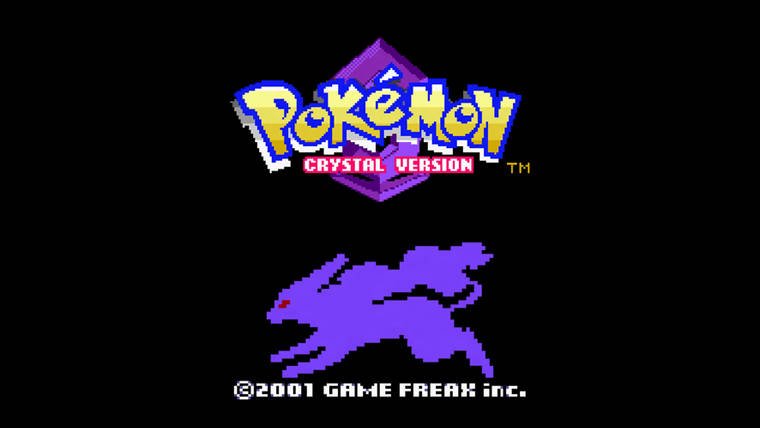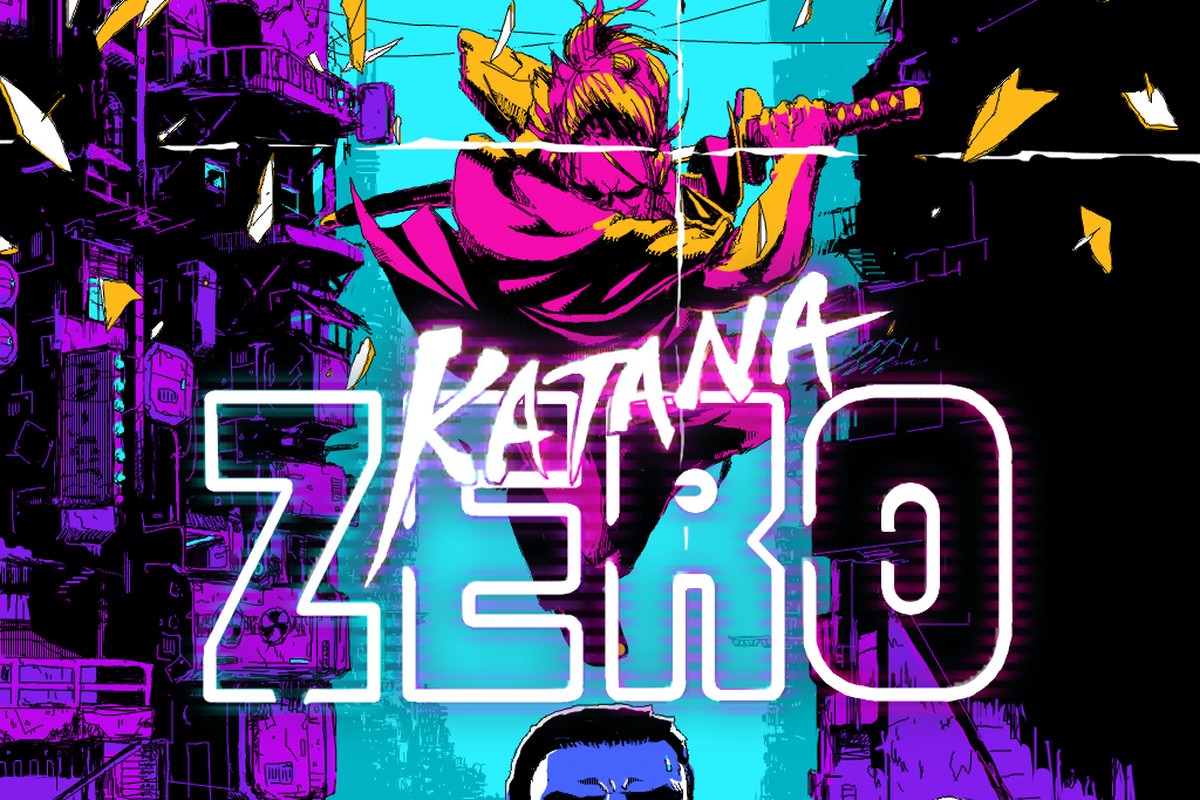 Katana Zero is Devolver Digital's most pre-ordered Switch game thus far, the company has announced. A specific number was not provided.
Devolver Digital has offered a number of games on the eShop, including Gris, The Messenger, and Ape Out. Several "older" titles are available as well like Enter the Gungeon, Minit, and Downwell.
We'll have our review of Katana Zero up tomorrow.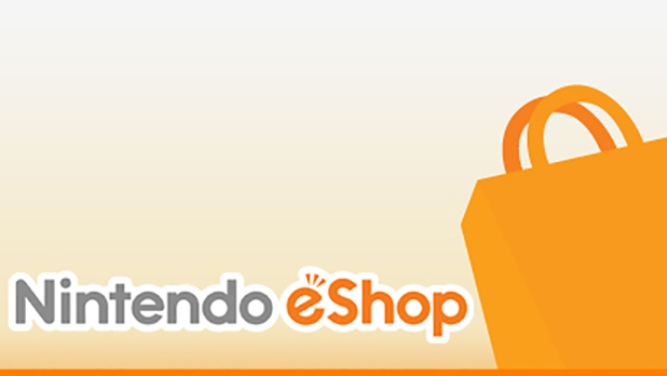 If you're having trouble accessing any of the eShops, you're not alone. All of the digital stores are down at the moment.
The issues naturally started shortly after Super Smash Bros. Ultimate version 3.0.0 and the Joker DLC went live, so you may also be unable to download the latest patch. Fortunately, Nintendo is aware of the situation and is working to get things back up and running. The company says it'll provide an update as soon as it has more information.