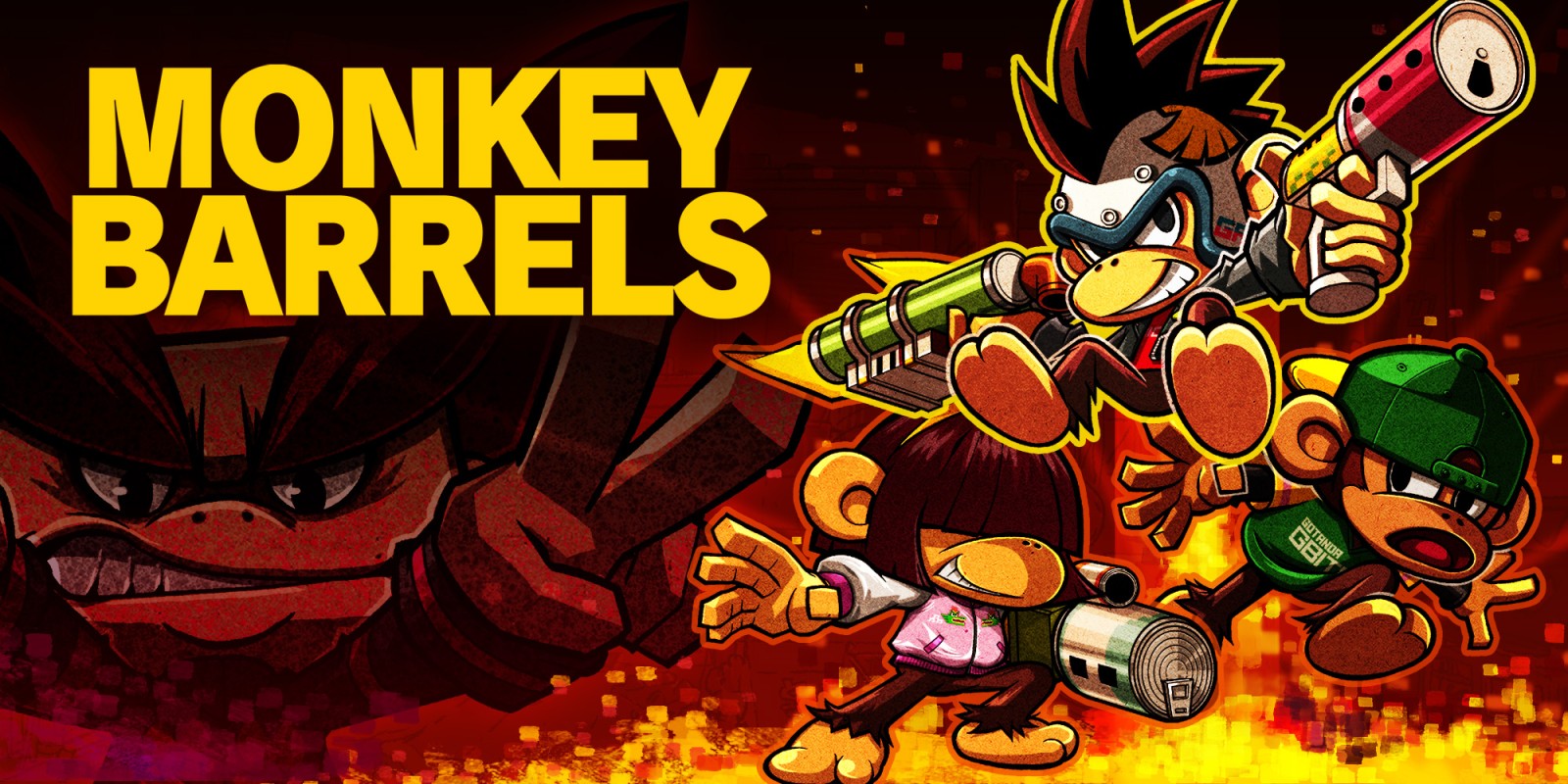 Monkey Barrels, Good Feel's action-packed shooter, launches on Switch this week. Take a look at some footage in the video below.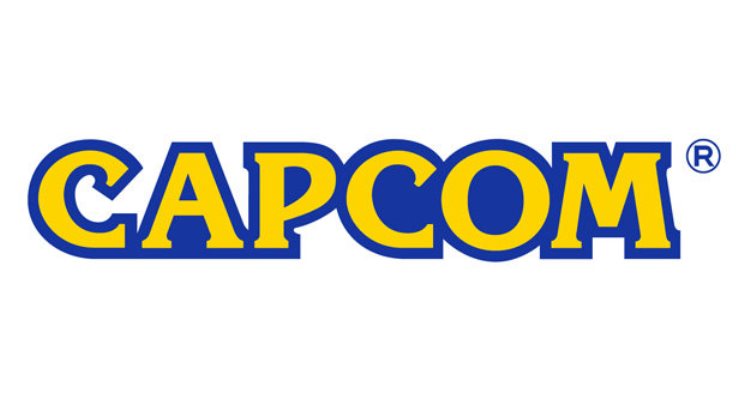 A number of new deals are up and running on the North American Switch eShop. These include games from Capcom, 20XX, Goat Simulator: The GOATY, Owlboy, and more.
Here are the full highlights: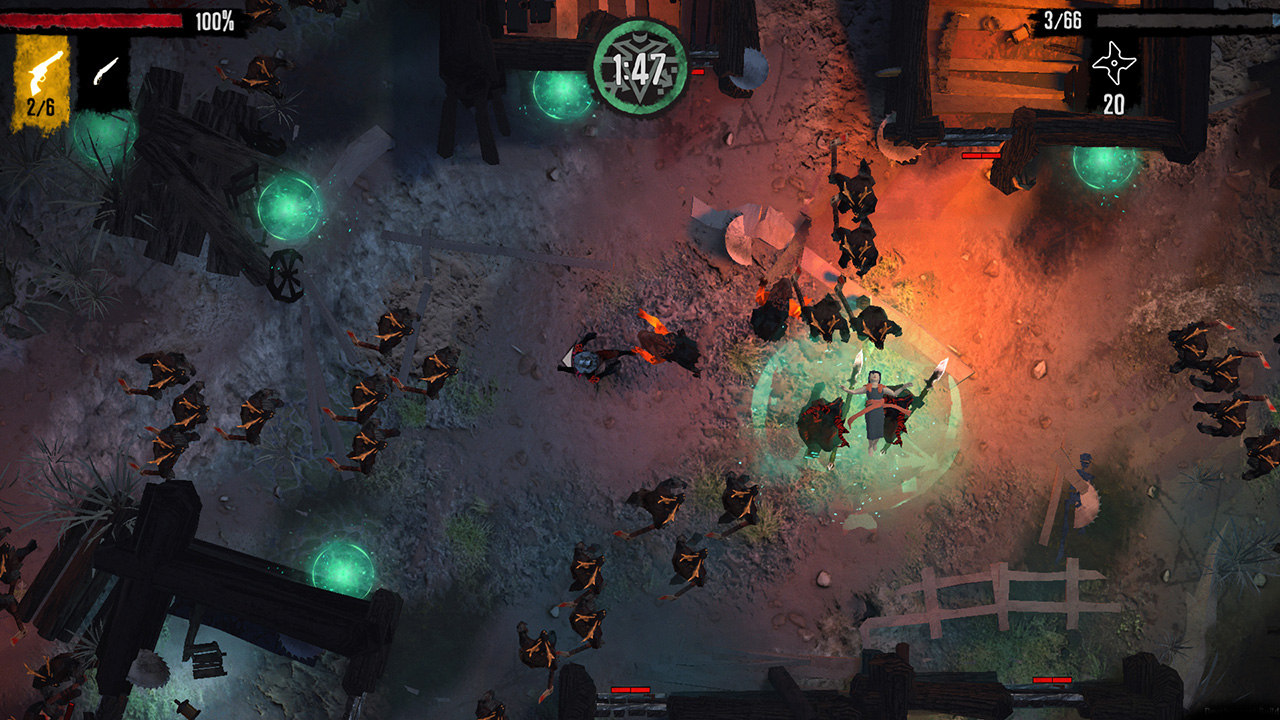 Ritual: Crown of Horns, a fast-paced shooter, debuts on the Switch eShop on November 7. Have a look at some early footage below.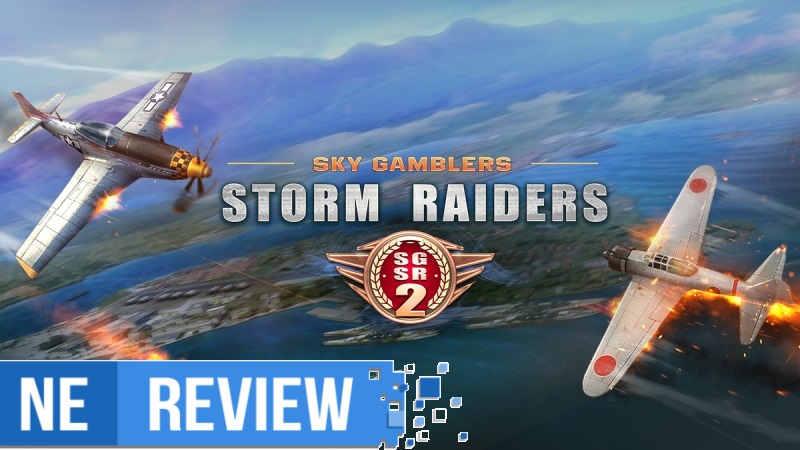 System: Switch (eShop)
Release date: October 31, 2019
Developer: Atypical Games
Publisher: Atypical Games
---
Of all the genres most cruelly under-represented in modern gaming, I feel it's the humble air-combat sim that tops the list. What was once a regular showing during the 90's and 00's has since withered away in significance, and outside of a handful of current and last-gen Ace Combat games, there has been little else to fill the void – especially on Nintendo's hybrid console. As a result of this drought, I couldn't deny my intrigue once I learned of Sky Gamblers: Storm Raiders 2's presence in the Switch's release calendar. The mere mention of high octane dogfights and World War II aircraft are a sure fire way to get me interested (I may still be 12, need to check). What I failed to anticipate was the mobile heritage of the franchise that makes itself blisteringly apparent once you fire the game up.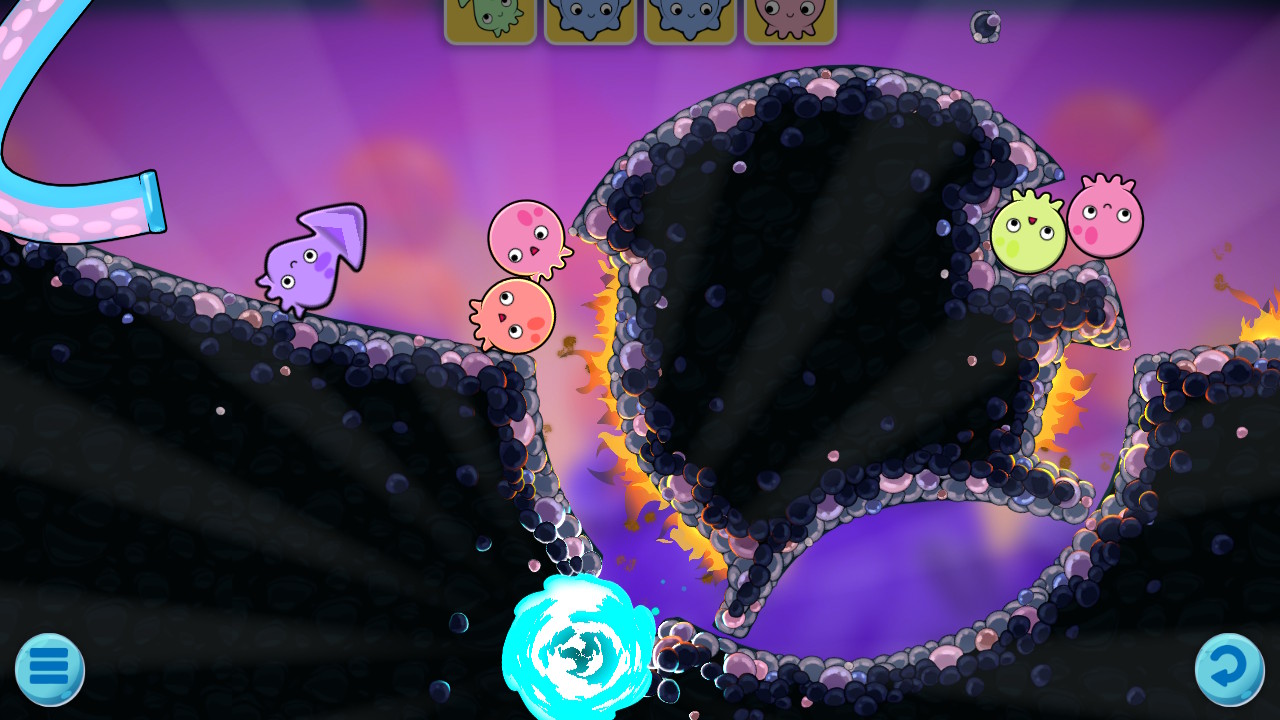 Party Golf developer GiantMargarita is bringing Squidgies Takeover to Switch next month, according to an eShop listing. The puzzle title will be available on November 11.
We have the following overview and trailer for Squidgies Takeover: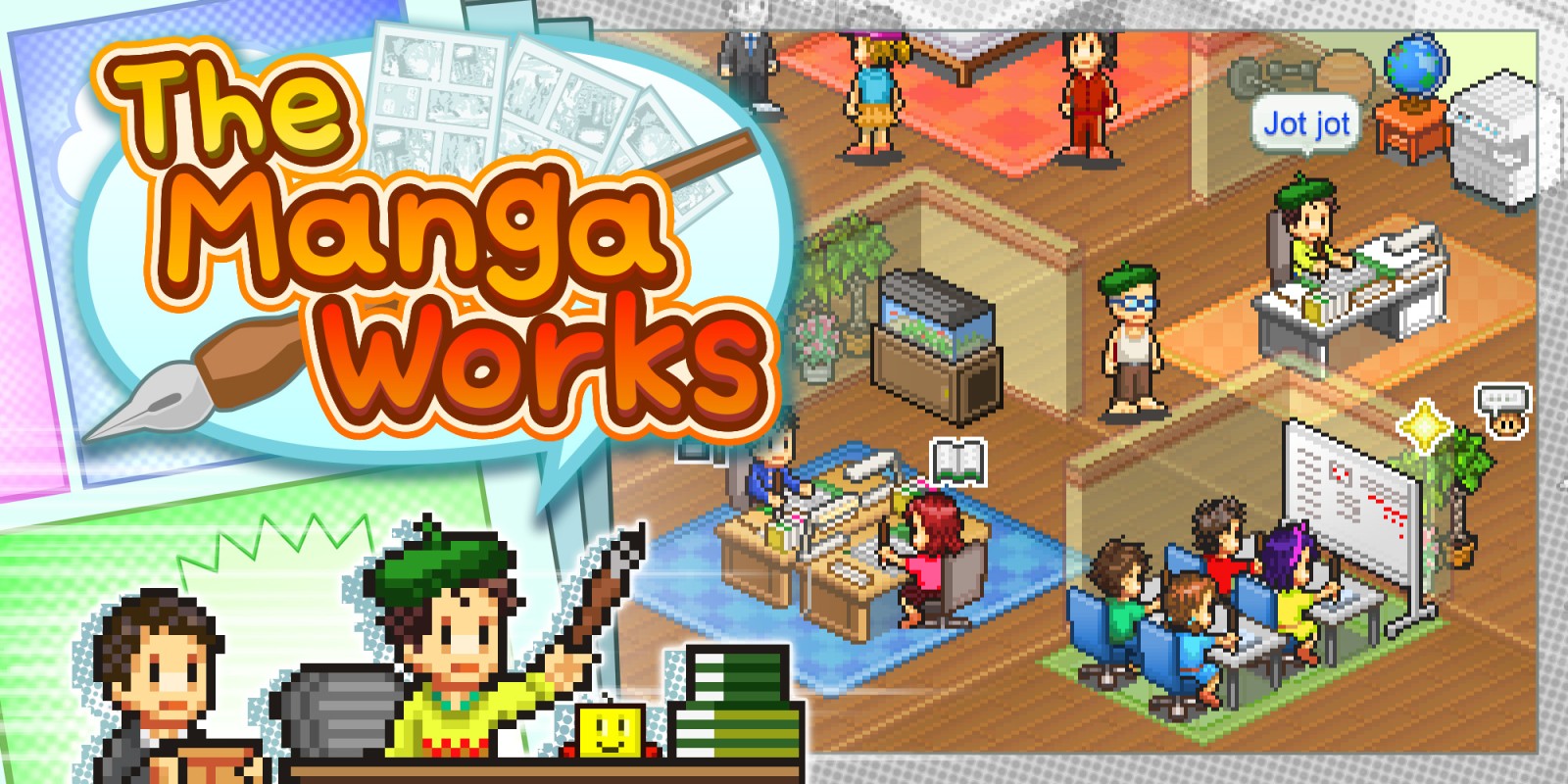 Next up on Kairosoft's lineup on Switch is The Manga Works, another simulation title. It will be available on November 7.
Here's an overview of The Manga Works, along with a trailer: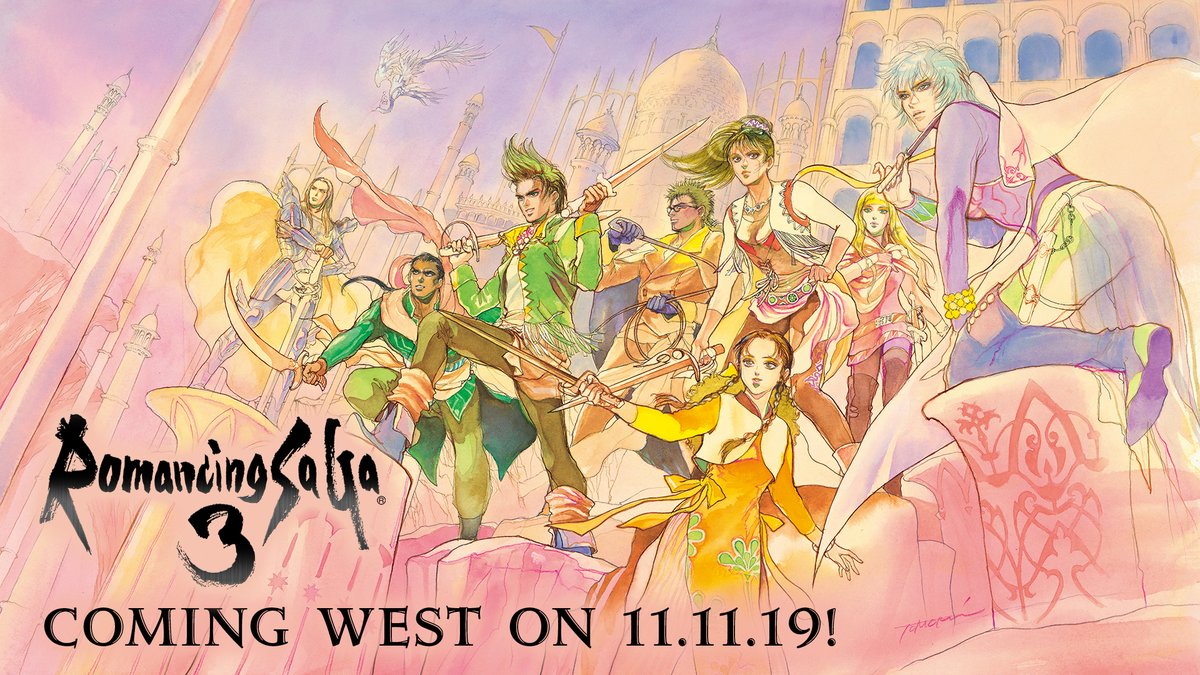 Listings on the eShops provide file sizes for a bunch of Switch games. These include The Grisaia Trilogy, Romancing SaGa 3, Jumanji: The Video Game, and more.
Here's the full roundup: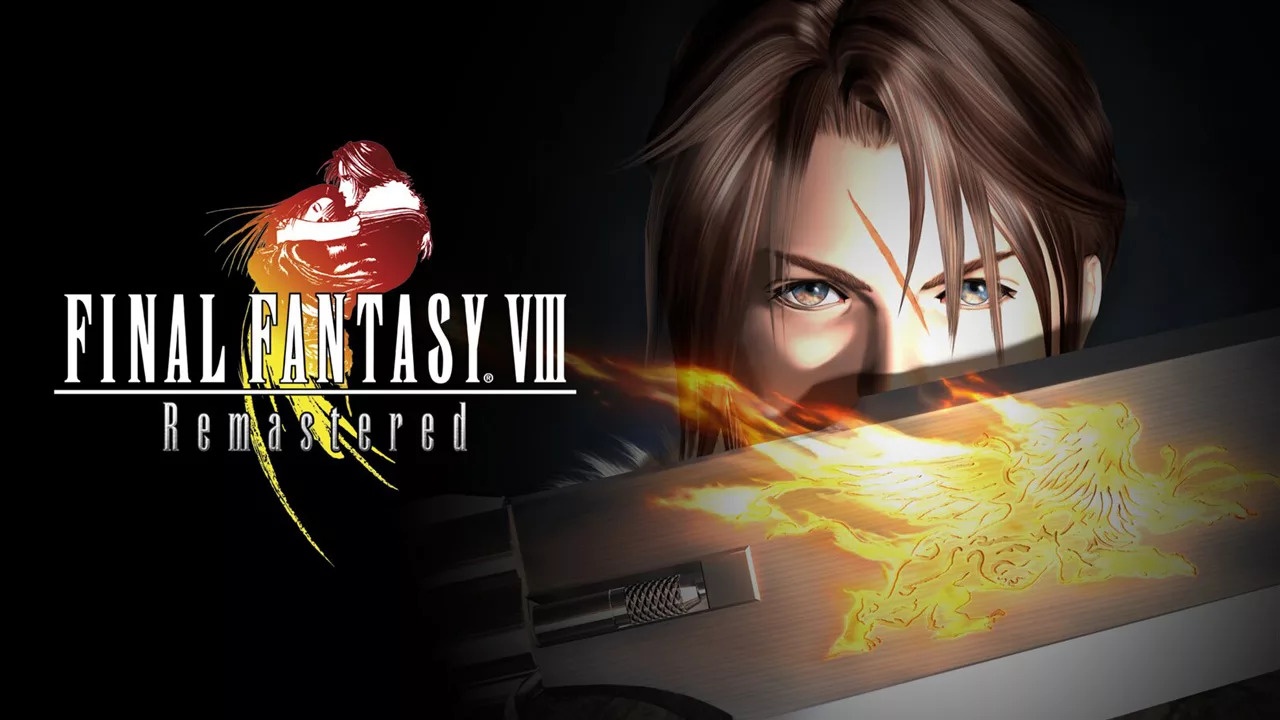 This week's issue of Famitsu has shared a listing of the top 30 best-selling games in Japan for the month of September 2019. You can check out the full results below, including debut sales for Final Fantasy VIII Remastered. We also have debut digital sales for a bunch of games, including Dragon Quest XI S, Zelda: Link's Awakening, Astral Chain, and more.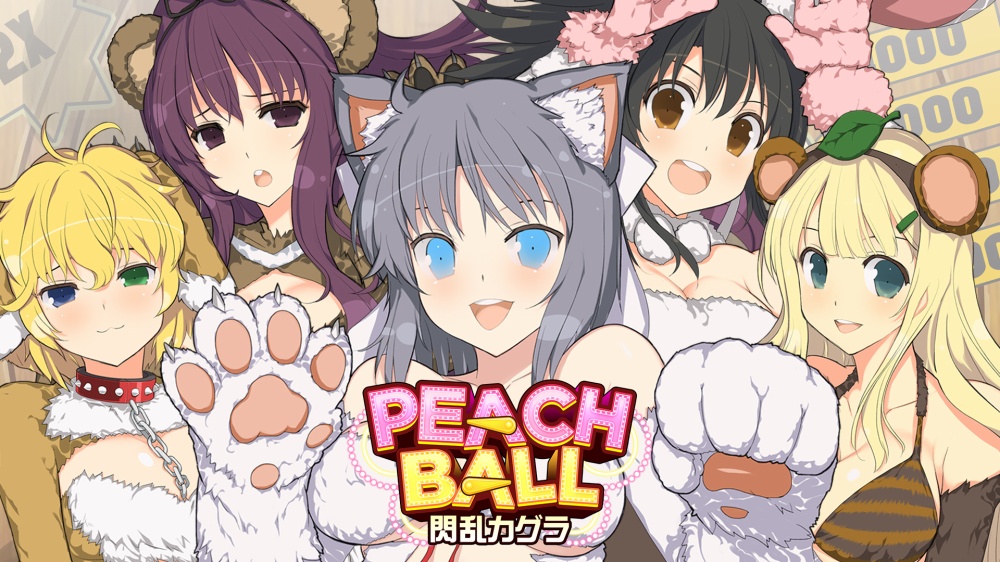 XSEED is celebrating its 15th anniversary with a new Switch and 3DS sale. Several titles have been discounted across the two platforms, including entries in the Senran Kagura and Story of Seasons franchises.
Here's the full list: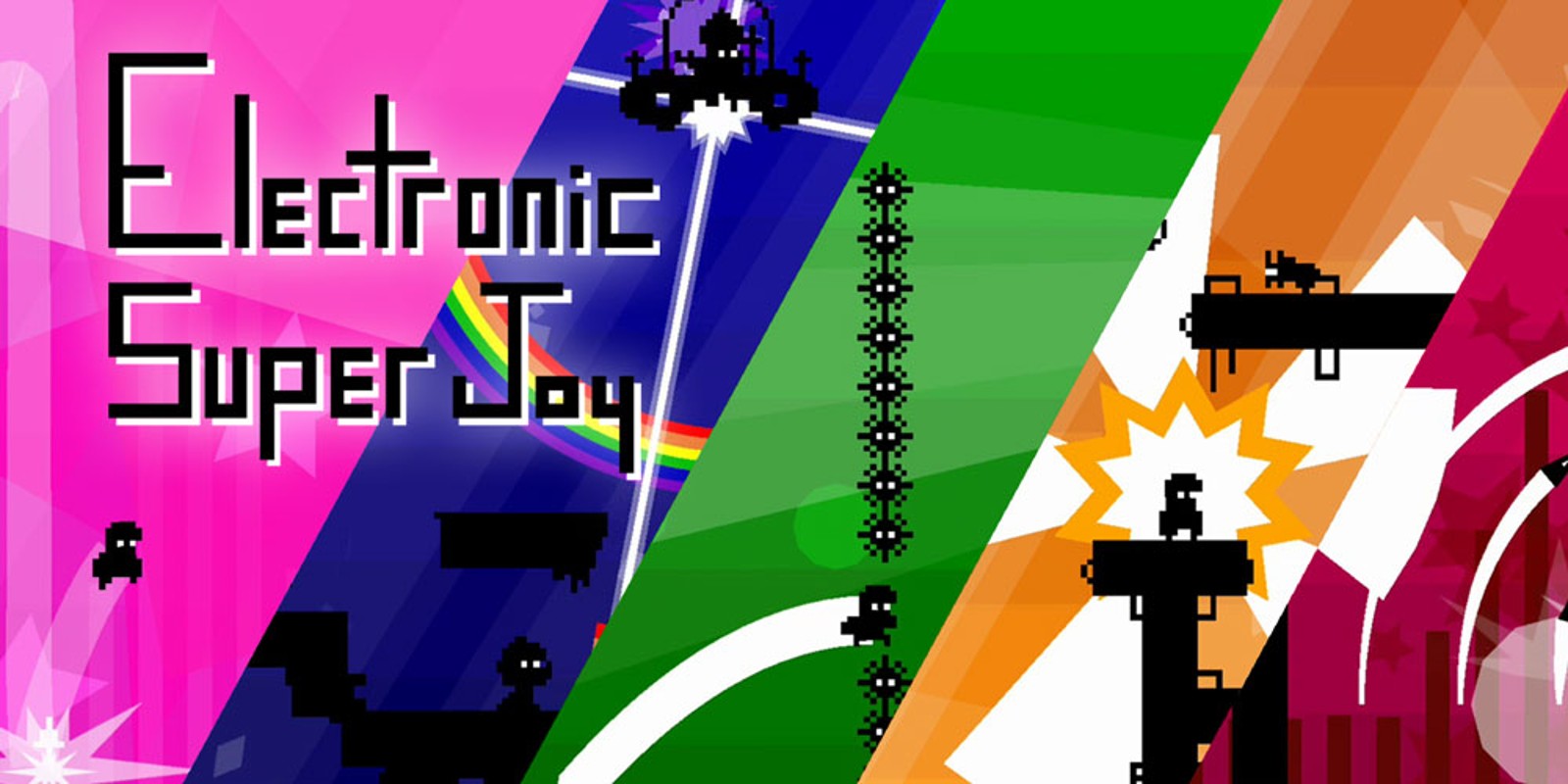 Electronic Super Joy, a challenging platformer that previously released on Wii U, has now been confirmed for Switch. Hard Copy Games has confirmed that there will be a physical version in addition to a digital release.
Here's an overview of Electronic Super Joy from its Wii U edition, along with a trailer: