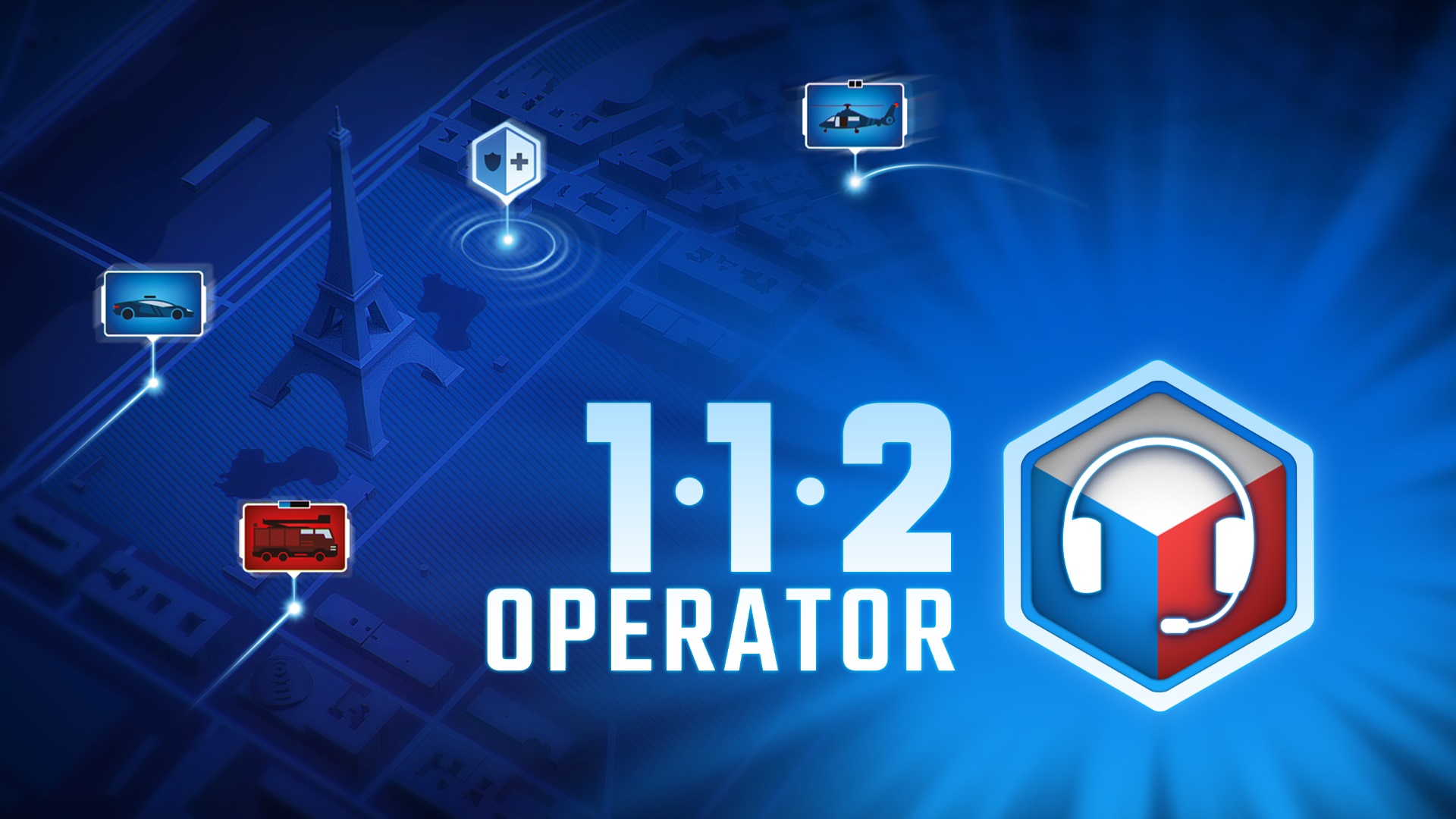 SONKA teamed up with Jutsu Games on the sim game 911 Operator, which came to Switch in 2018. Its sequel, 112 Operator, is coming soon. SONKA and Jutsu Games announced today that the follow-up is making its way to Switch on July 23.
Here's some information about 112 Operator as well as a trailer: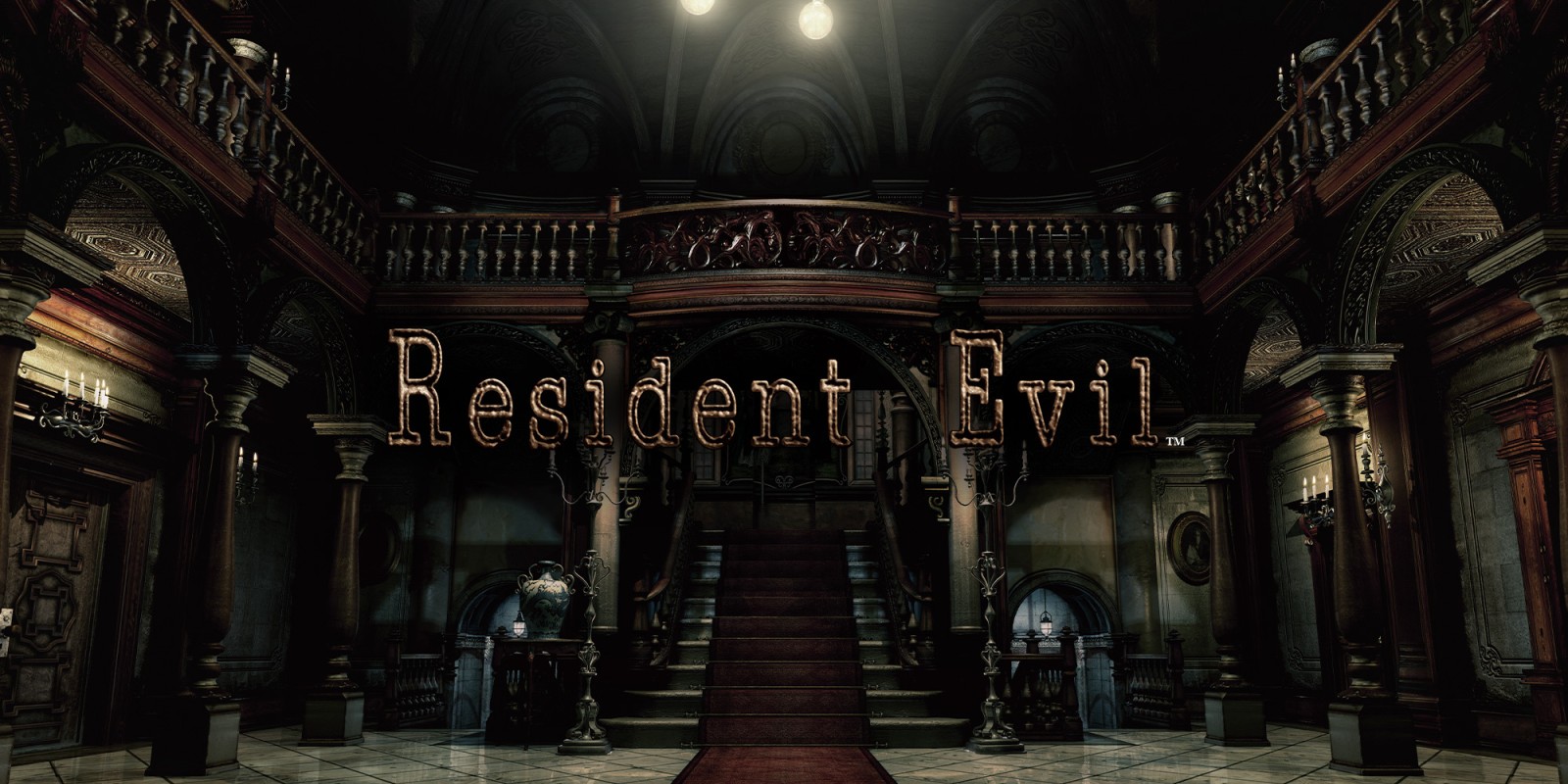 A number of new deals are up and running on the North American Switch eShop. These include Hotshot Racing, LEGO games, Resident Evil titles, and more.
Here are the full highlights: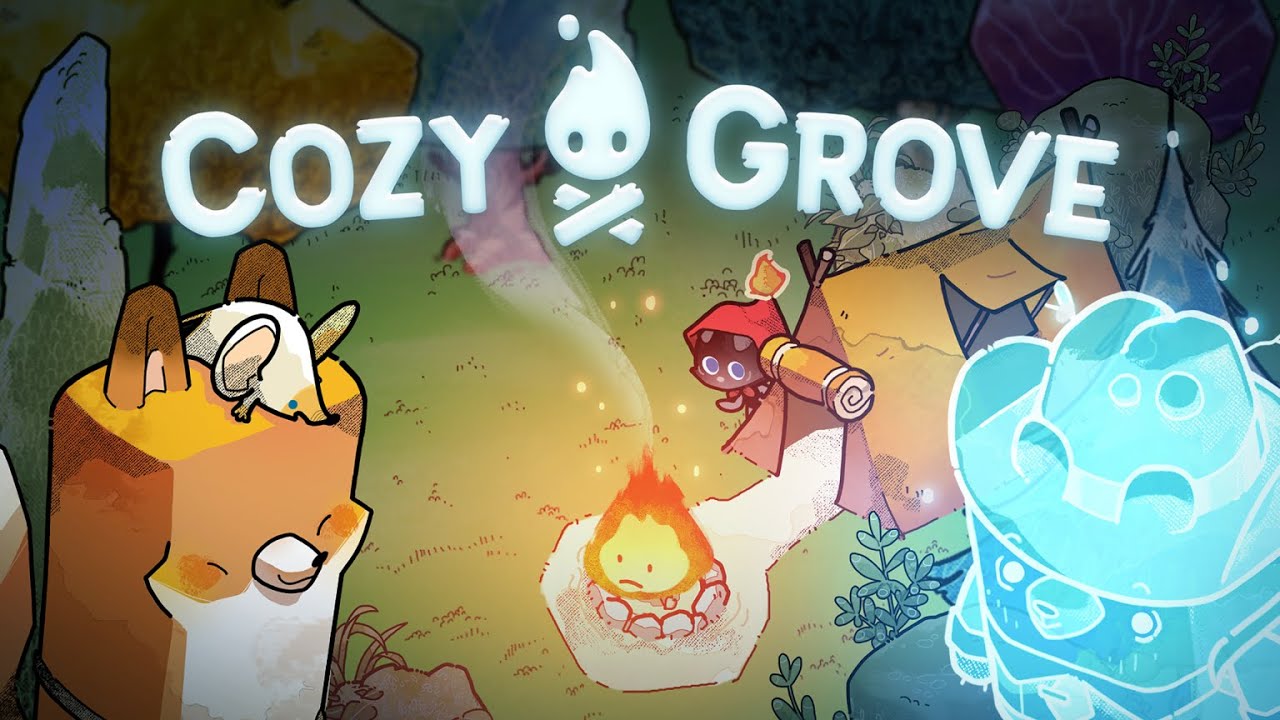 Head up for Cozy Grove players: another update is now available. If you own the game, be sure to download version 2.1.0.
The newest update contains a bunch of adjustments as well as fixes. For the full patch notes, continue on below.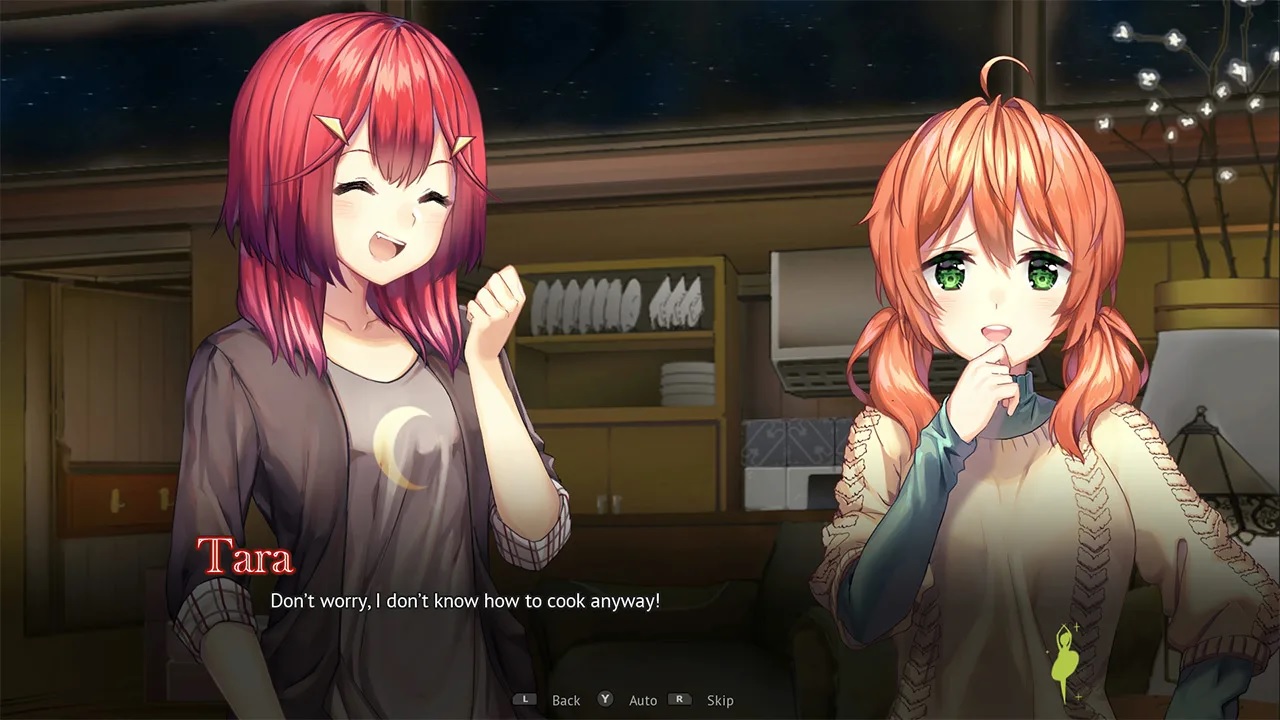 This past, the fantasy yuri visual novel Heart of the Woods will be appearing on Switch. Check out some footage in the video below.
Heart of the Woods is out now on the Switch eShop. You can find more details and a trailer here.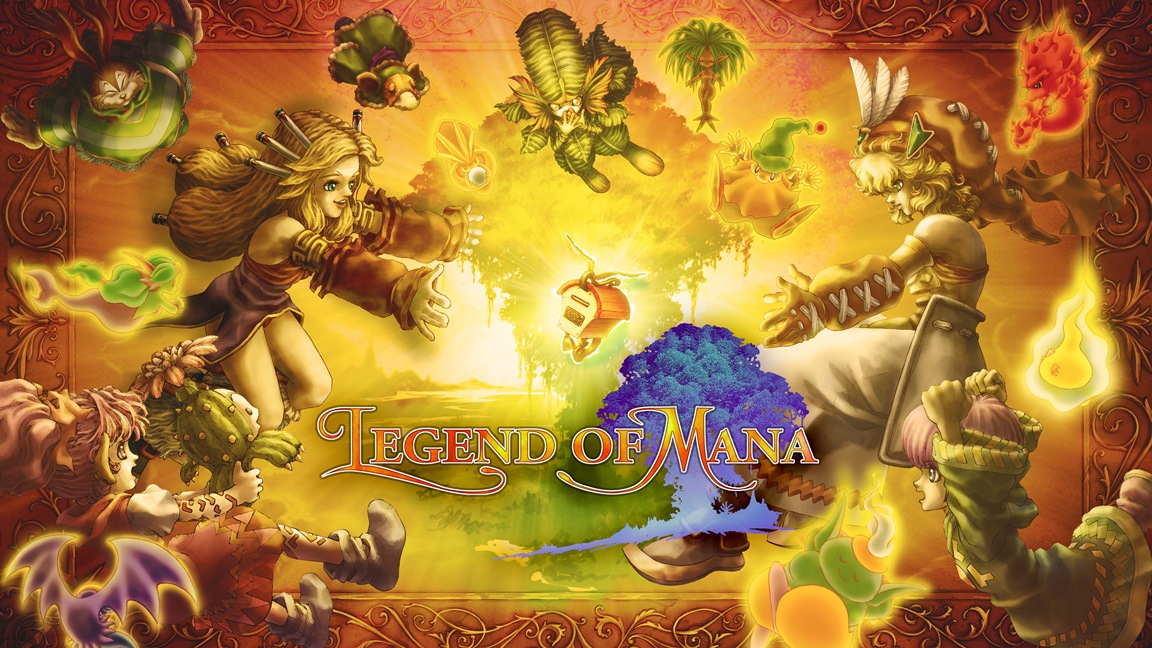 Nintendo released a new video today showcasing a few European digital game highlights from June 2021. You can watch it below.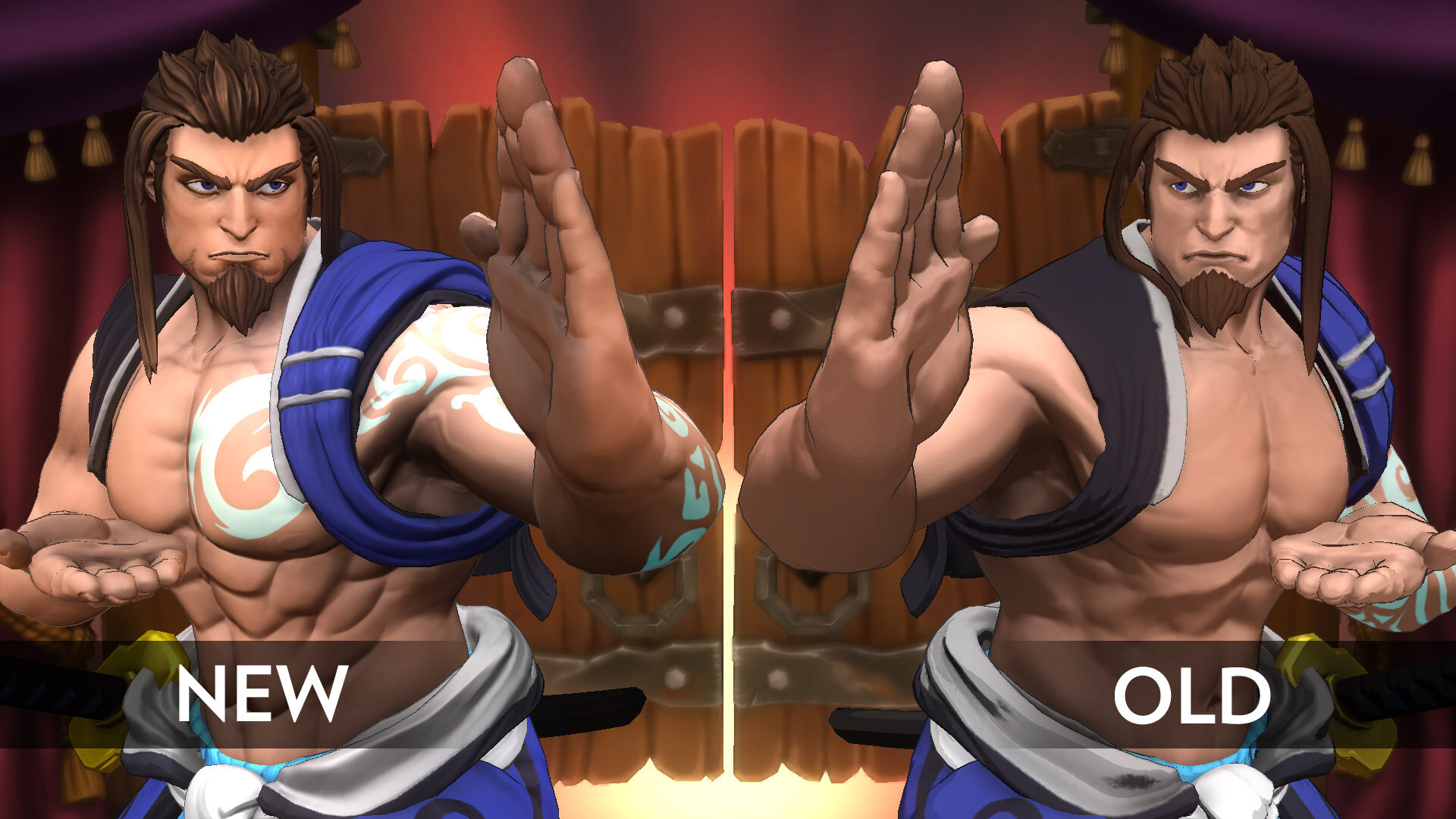 Sirlin Games is still updating its Switch fighter Fantasy Strike. As of this week, the game is at version 1.0.
This is a pretty big update, featuring updated graphics, balance updates, and more. We've included the full patch notes below.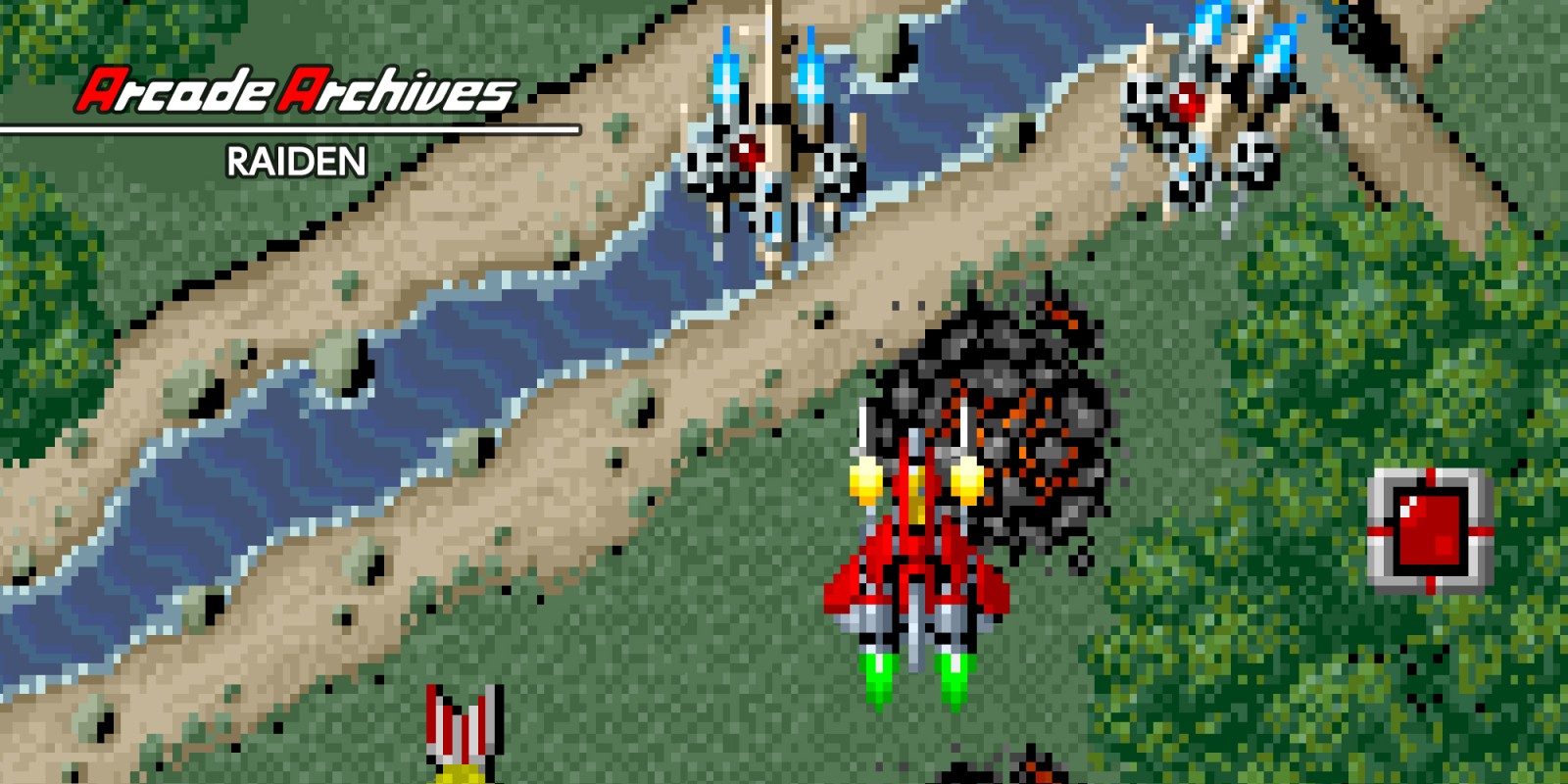 Thanks to one of Famitsu's usual live streams, we have a look at the latest Arcade Archives titles on Switch. Check out the full archive below containing footage of Raiden and Sea Fighter Poseidon.
Arcade Archives Raiden and Arcade Archives Sea Fighter Poseidon are both out now on the Switch eShop.
Just a couple of days ago, Ratalaika Games and Magenta Factory released the slice-of-life visual novel Bai Qu: Hundreds of Melodies on Switch. View some footage in the video below.
Bai Qu: Hundreds of Melodies can be purchased digitally via the Switch eShop. Additional coverage with details and a trailer are located here.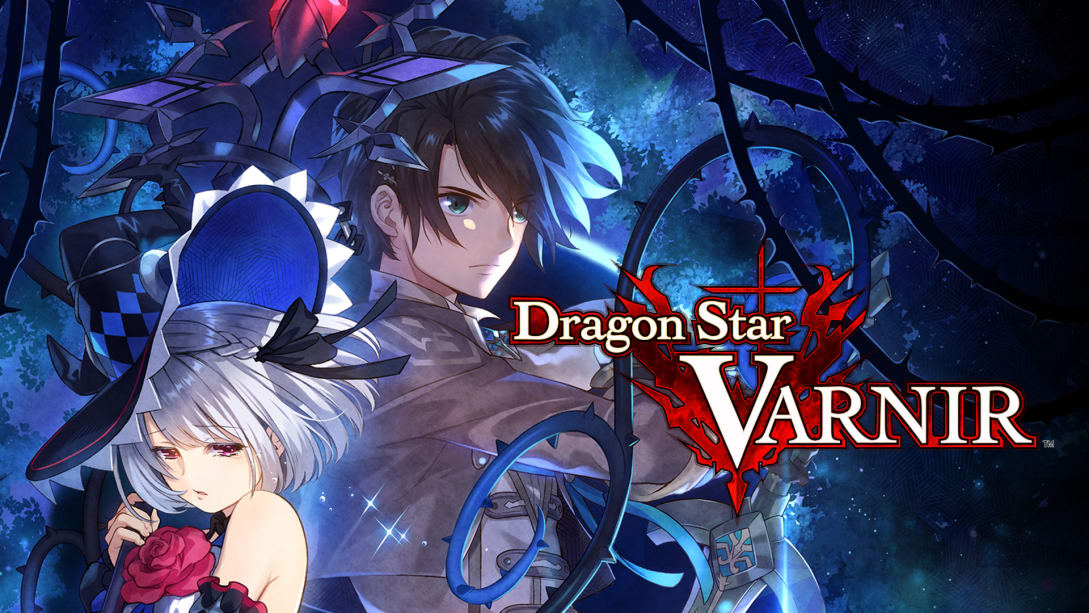 Listings on the eShops provide file sizes for a bunch of Switch games. These include King's Bounty II, Dragon Star Varnir, Last Stop, and more.
Here's the full roundup: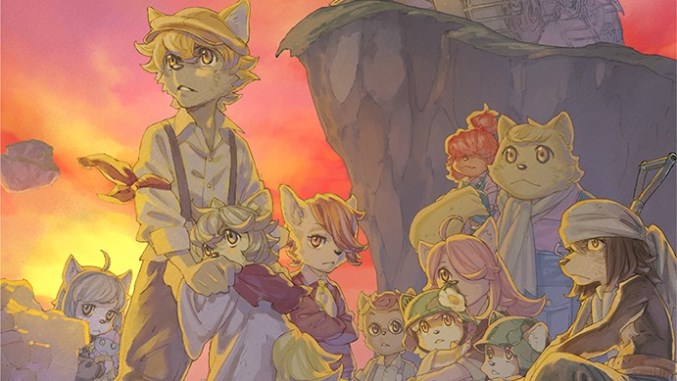 CyberConnect has updated the official website for Fuga: Melody of Steel with more details (and a look at some gameplay). We have information concerning the game's story, characters, and battle system.
Here's the full rundown: