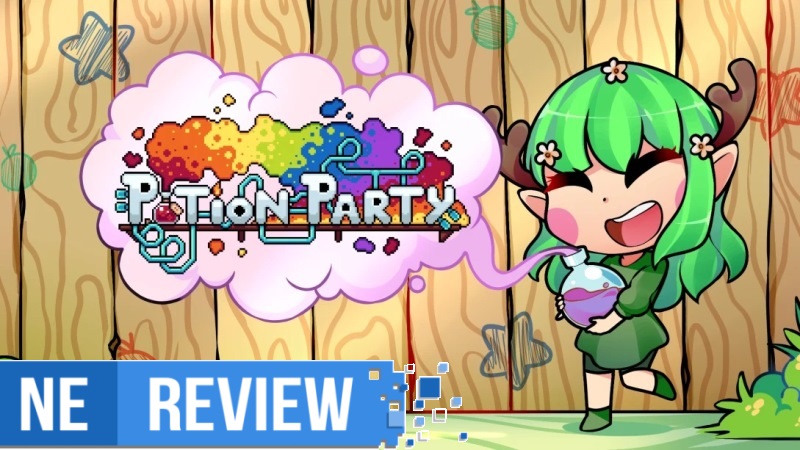 System: Switch
Release date: April 8, 2021
Publisher: Top Hat Studios
---
We're always used to being adventurers – going out into the world to slay monsters, learn new spells, collect newer and better equipment, and keeping our party's health up with items. After all, who doesn't love a new adventure and fulfilling quests for rewards? But I have to stop and think sometimes: what is life like for all those supporting NPCs that you meet in every town? What's it really like to be a blacksmith, an armorer, a magic instructor, or dare we ask – an alchemist? Well, luckily, Potion Party is here to answer that last question in the form of an alchemy simulator with cute pixel graphics with bright colors and fast-paced tasks.
Versus Evil and Mad About Pandas have announced a release date for the Switch version of Hitchhiker. The atmospheric first-person mystery game will arrive on April 15, the two sides confirmed today.
Here's an overview of Hitchhiker, along with a trailer: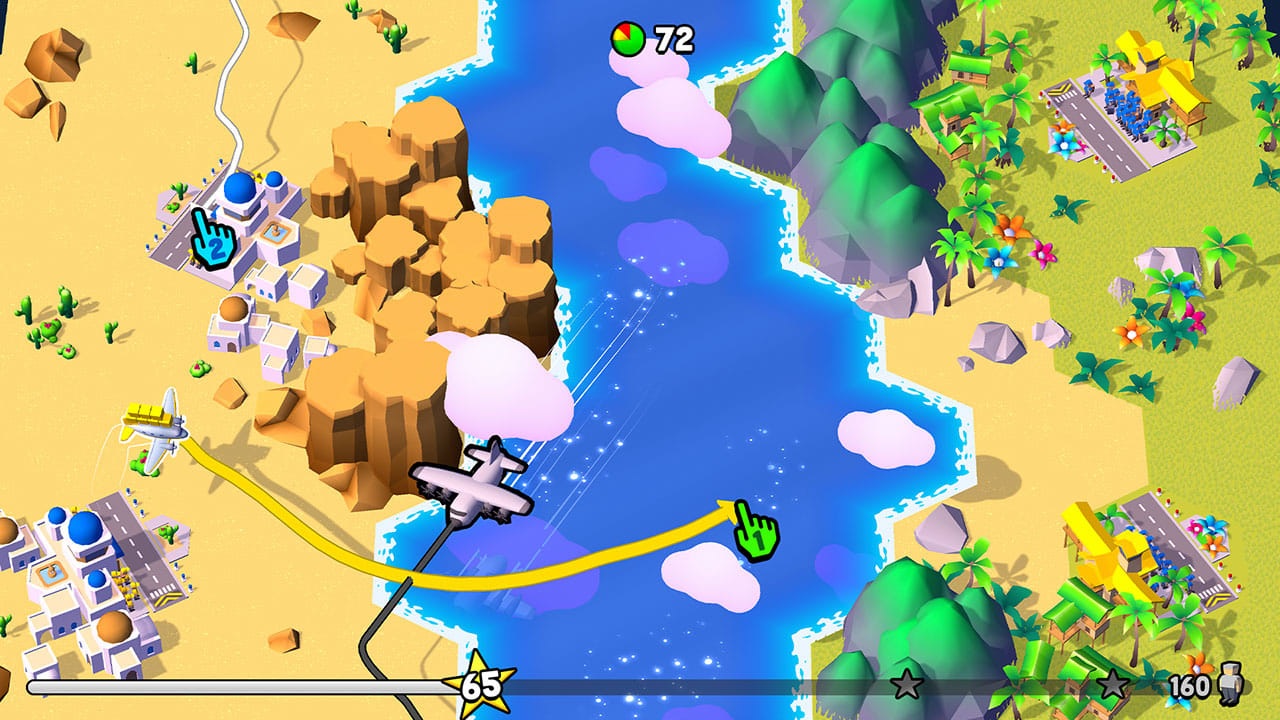 Fly Together!, the sequel to Conduct Together!, is lined up for release on Switch next week. Take a look at some footage in the video below.
Fly Together! will be out for Switch via the eShop on April 29. Learn more about the game here.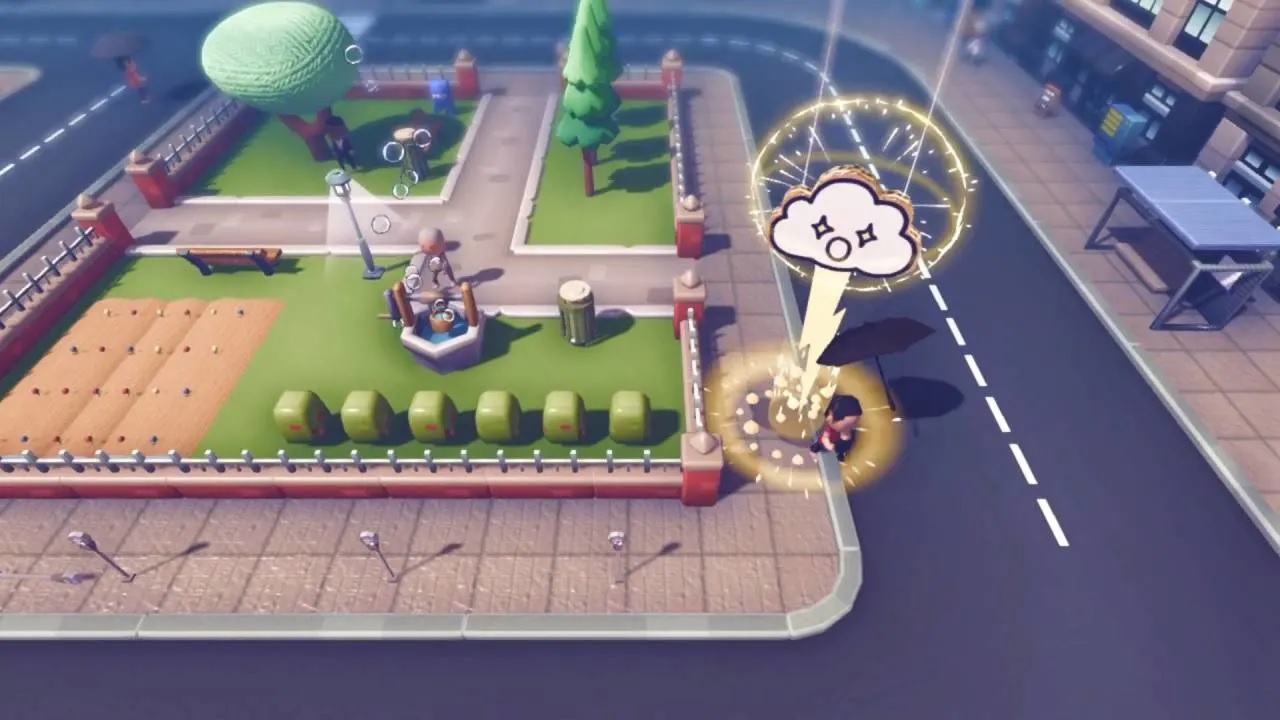 Rain on Your Parade, Unbound Creations' slapstick comedy game, is due out on Switch later this week. Find some footage in the video below.
Rain on Your Parade is slated for April 15 on the Switch eShop. For additional information and a trailer, head on over here.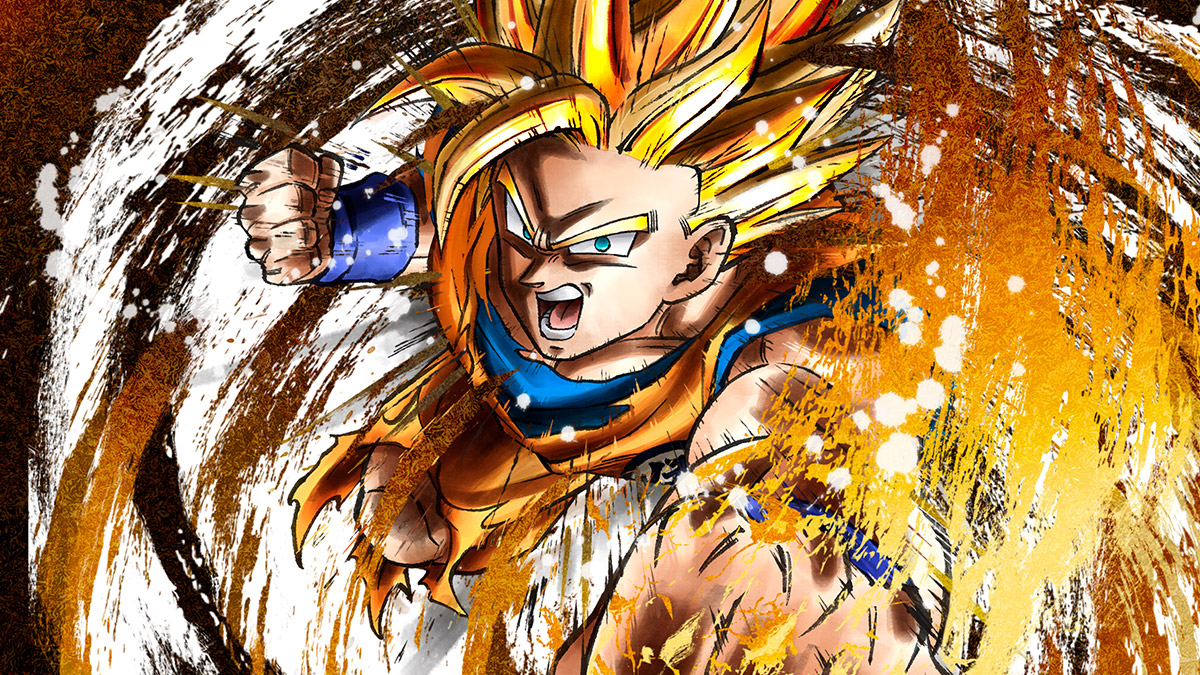 A number of new deals are up and running on the North American Switch eShop. These include various games from Bandai Namco, Graceful Explosion Machine, Jenny LeClue: Detectivu, West of Loathing, and more.
Here are the full highlights:
Good Job! will be offered as the next Nintendo Switch Online Game Trial in Japan, Nintendo has announced. The full title can be played for free between April 19 and April 25. Save data can be used in the full version.
Additionally, Good Job! will be sold at a discount to promote the offer. It'll be on sale between April 19 and May 2.
We'll let you know if Nintendo announces any similar plans for the west. If the Game Trial is only for Japan, anyone can participate with an active Switch Online subscription. You simply need to create a Japanese Nintendo Account and download the trial from the Japanese eShop.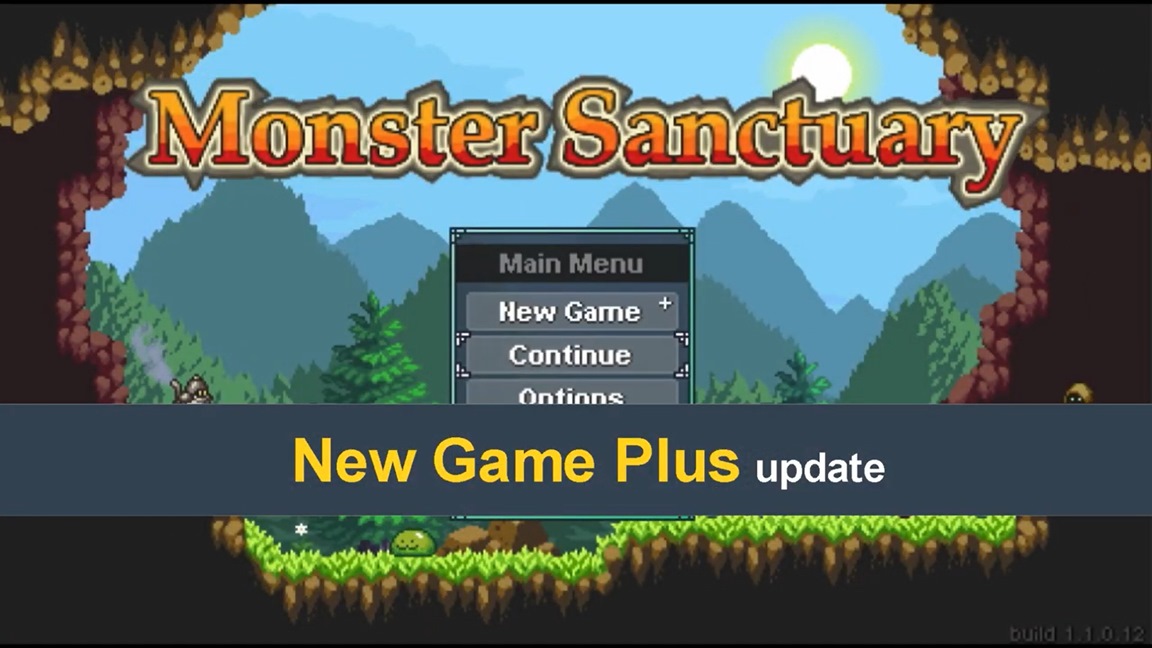 Team17 and Moi Rai Games announced a massive update for Monster Sanctuary this week. There'll be new features, highlighted by the inclusion of New Game Plus.
A trailer has now come in to promote the update. We've included it below.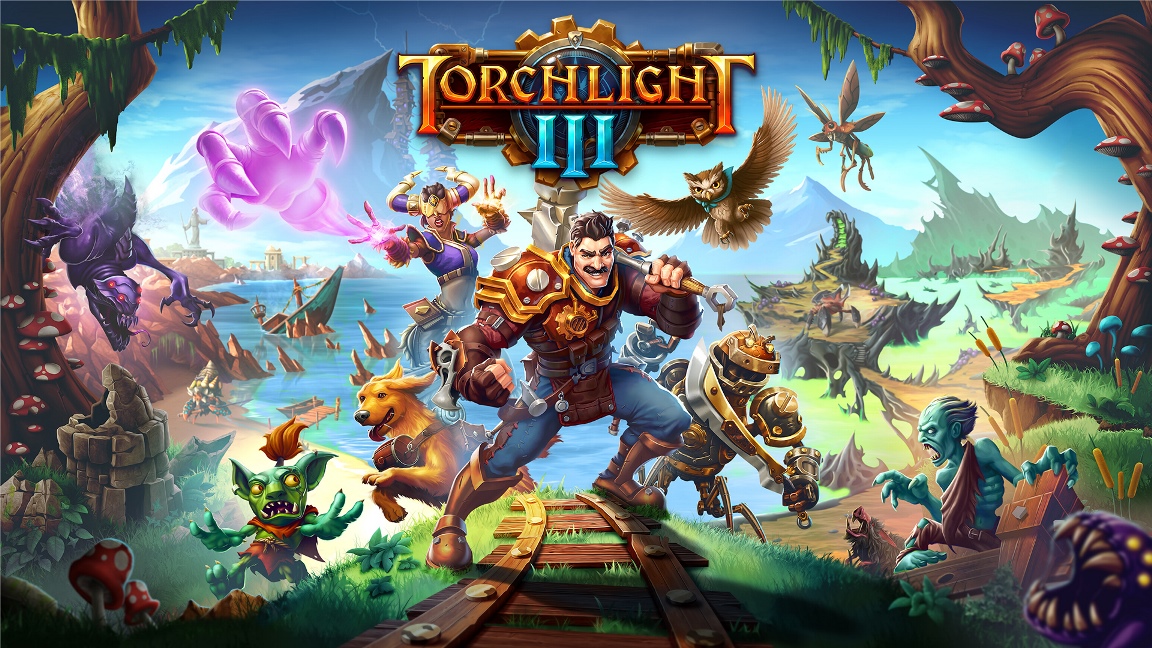 Torchlight III has been updated to version 1.7.104930 on Switch. According to Echtra, it "turns off the Snow & Steam contract and includes an engine update which further prepares us for the next upcoming content patch." A few fixes are included as well.
Here are the full patch notes: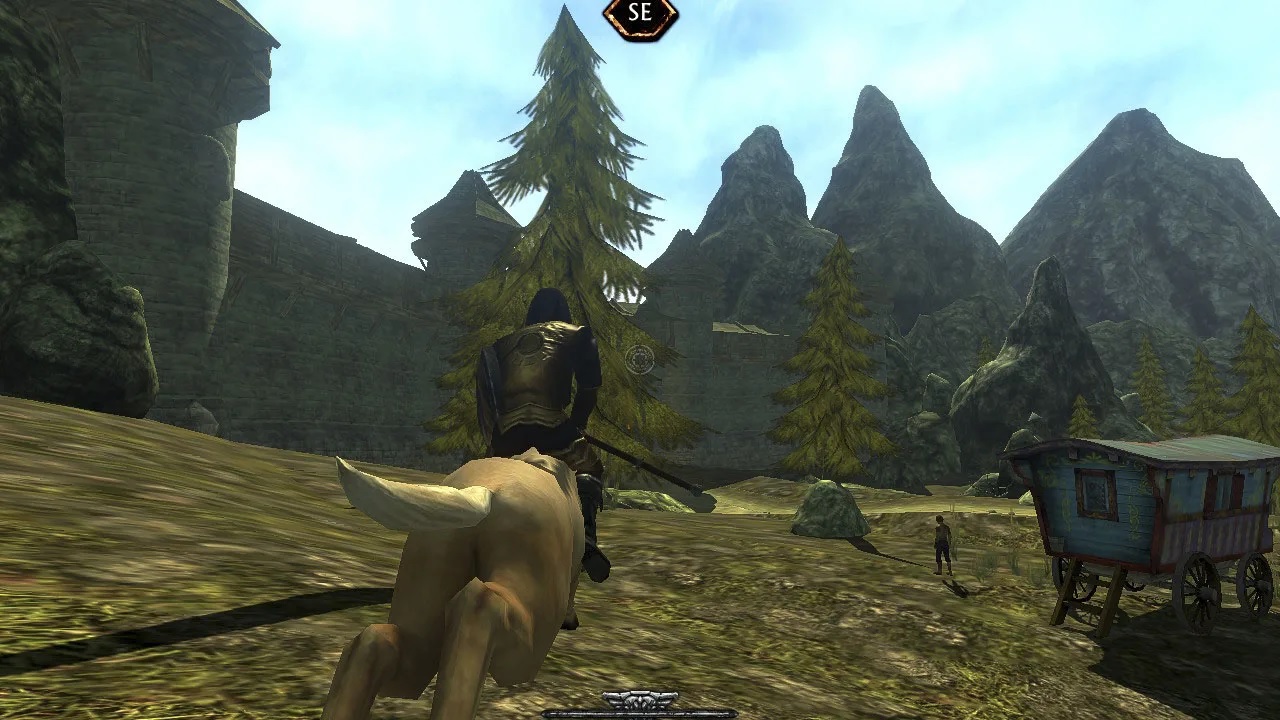 Ravensword: Shadowlands, an RPG from Crescent Moon Games and Ratalakia Games, landed on Switch a couple of days ago. Have a look at some footage in the video below.
Ravensword: Shadowlands is out now on the Switch eShop. In case you missed it, we have further details and a trailer for the game here.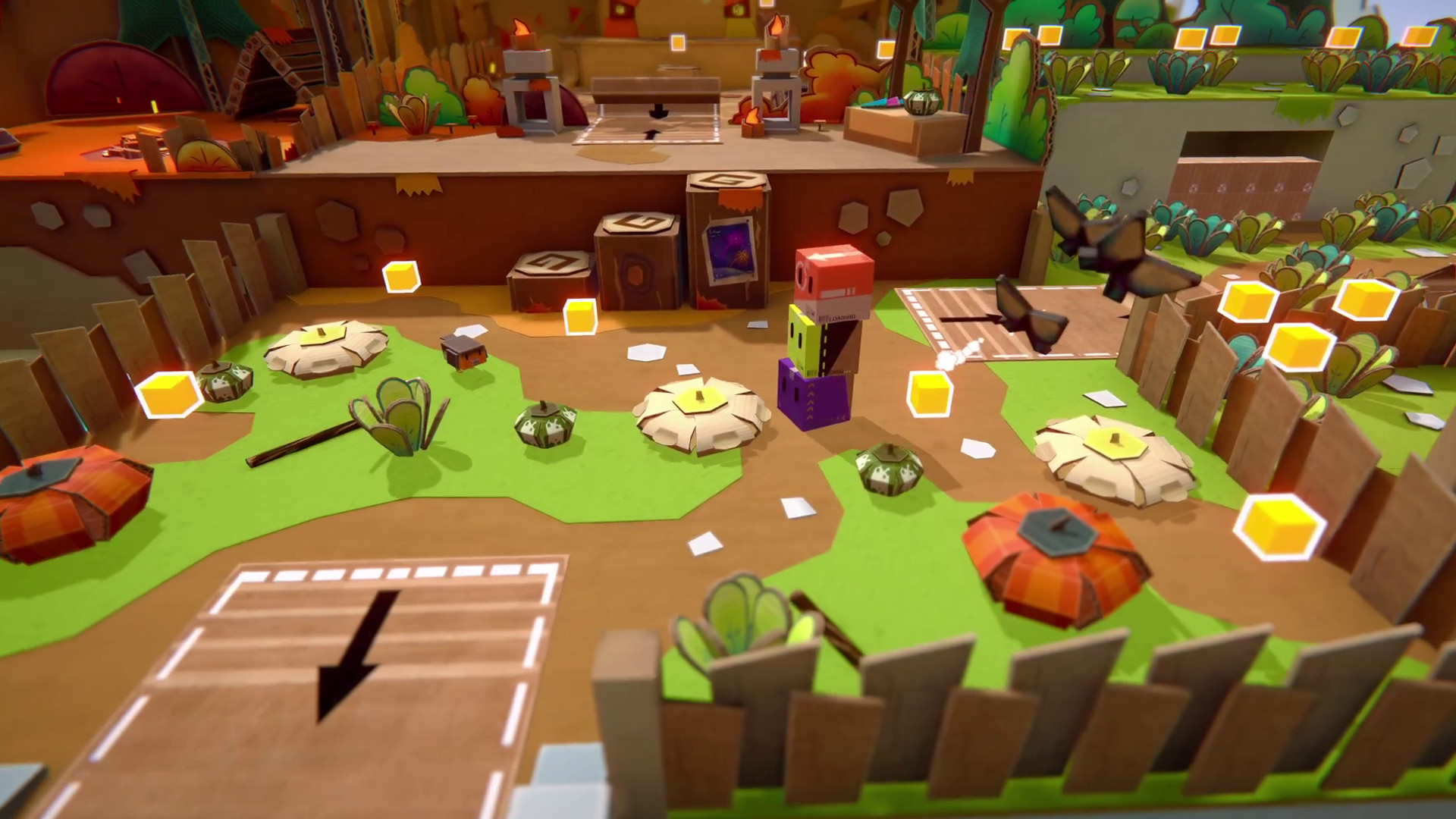 HandyGames and Seed by Seed have shared a new trailer for Pile Up! Box by Box, an upcoming 3D platformer for Switch. Watch it below.
Pile Up! Box by Box is due out for Switch this summer. We have more details about the game here.