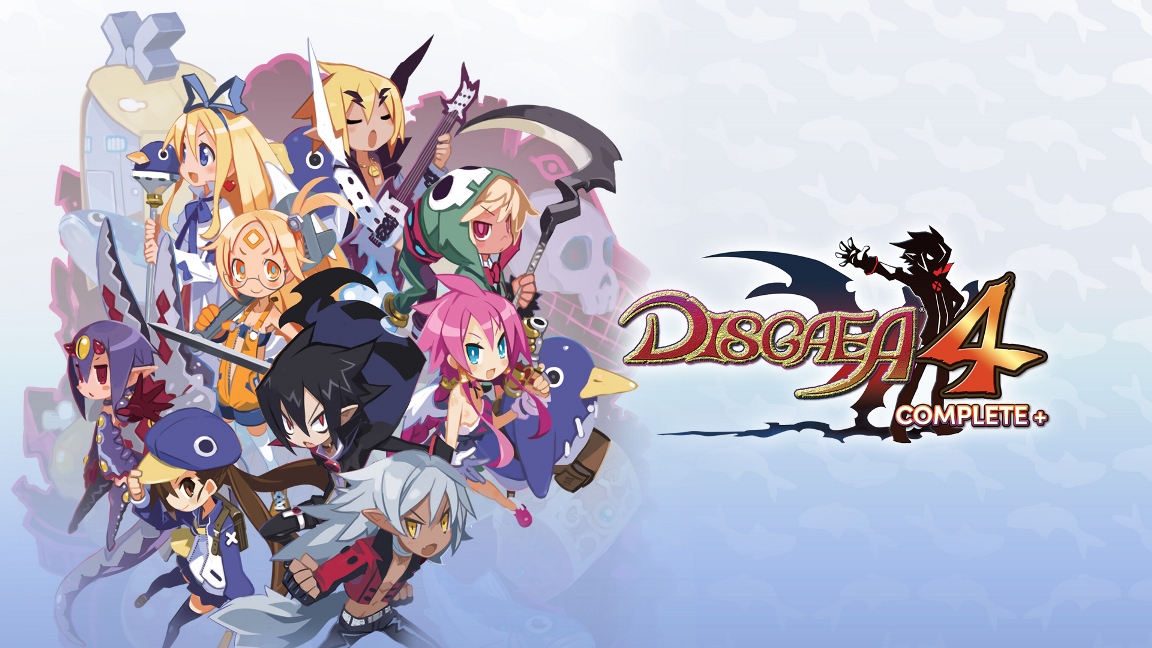 This week, NIS America kicked off a new sale on the Switch eShop. Discounts are available up to 75 percent off.
Here's the full lineup: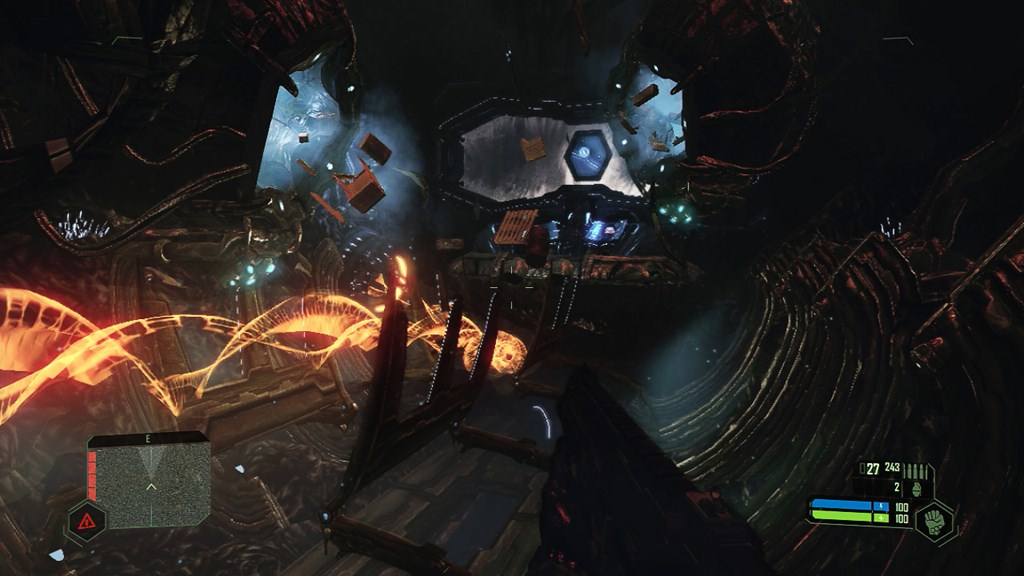 Several new games out came out this week on the eShop. If you're interested in checking out what's new in screenshot form, take a look at the gallery below.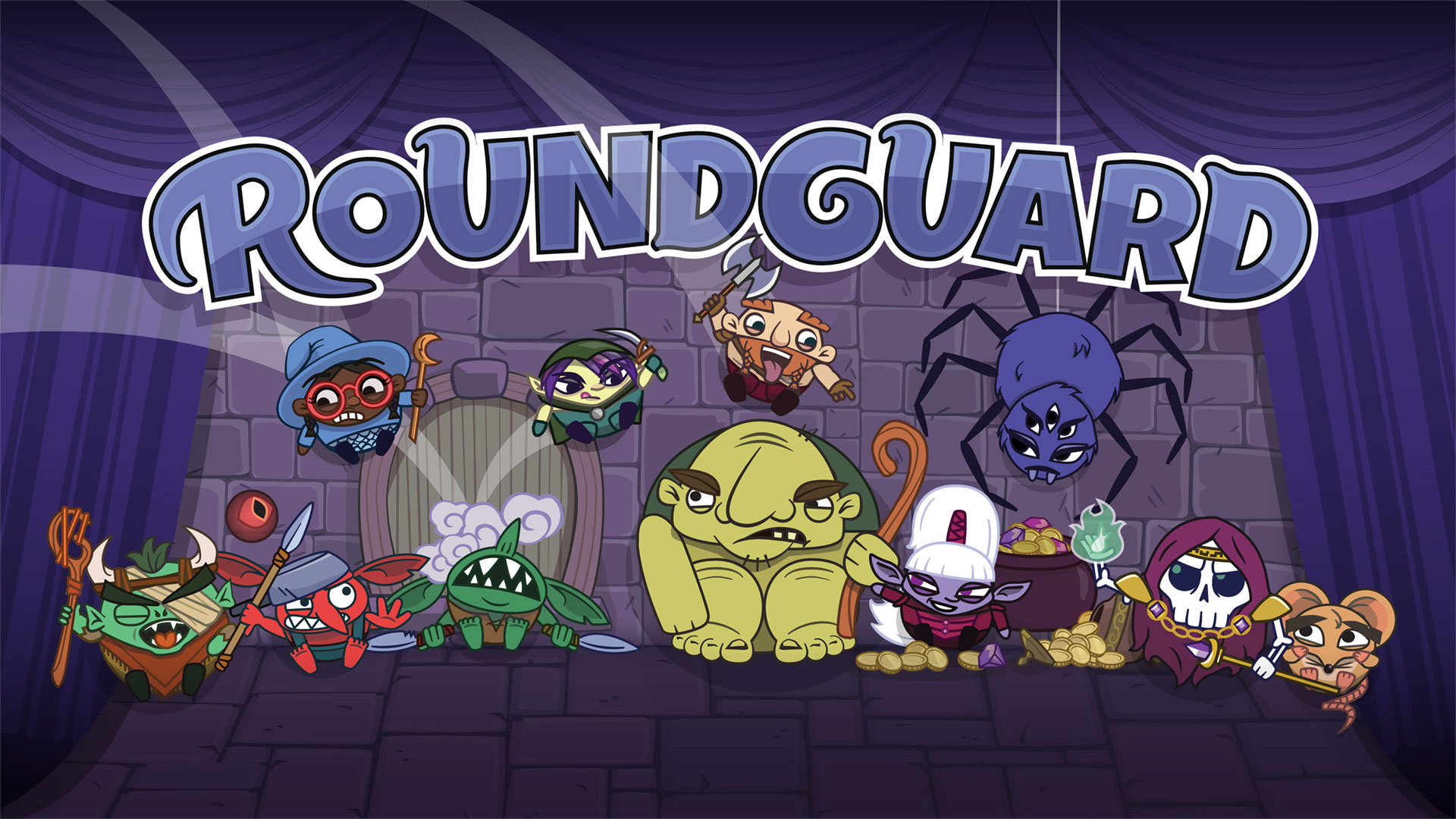 Publisher The Quantum Astrophysicists Guild and Wonderbelly Games have announced new content for Roundguard. Coming in the form of the Treasure Hunter Update, the Peggle-inspired roguelike is adding two new game modes, a new enemy, and more unlockable rewards today.
Here's a full rundown regarding what's new: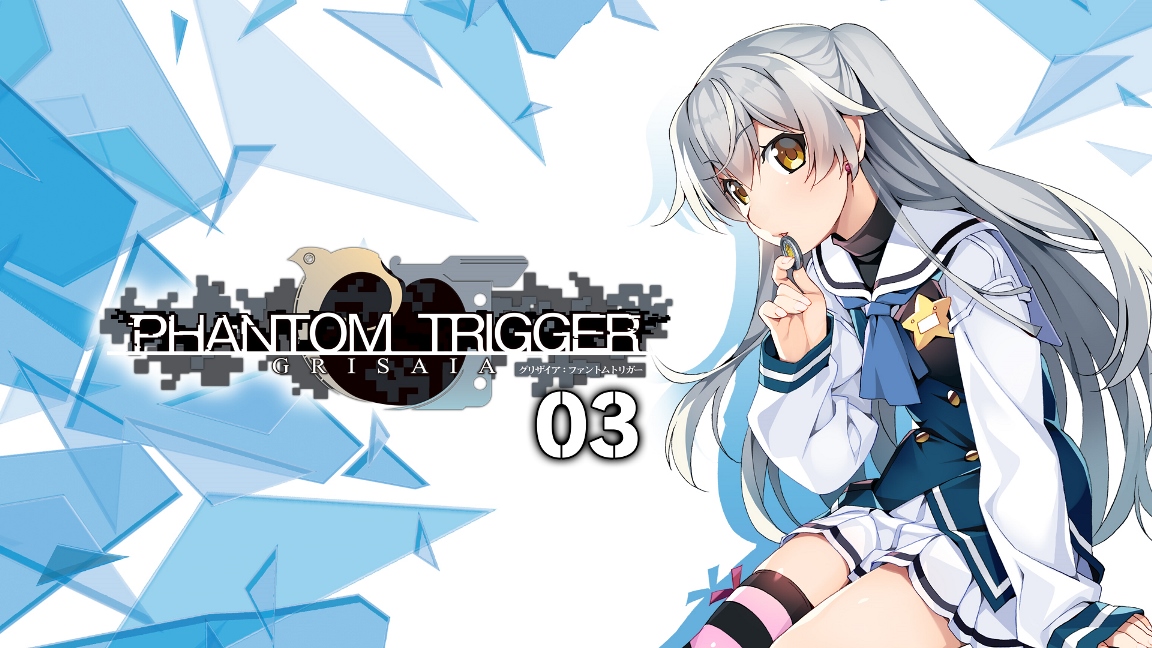 The visual novel Grisaia: Phantom Trigger Vol. 3 joined the Switch eShop earlier this week. For a look at some footage, check out the video below.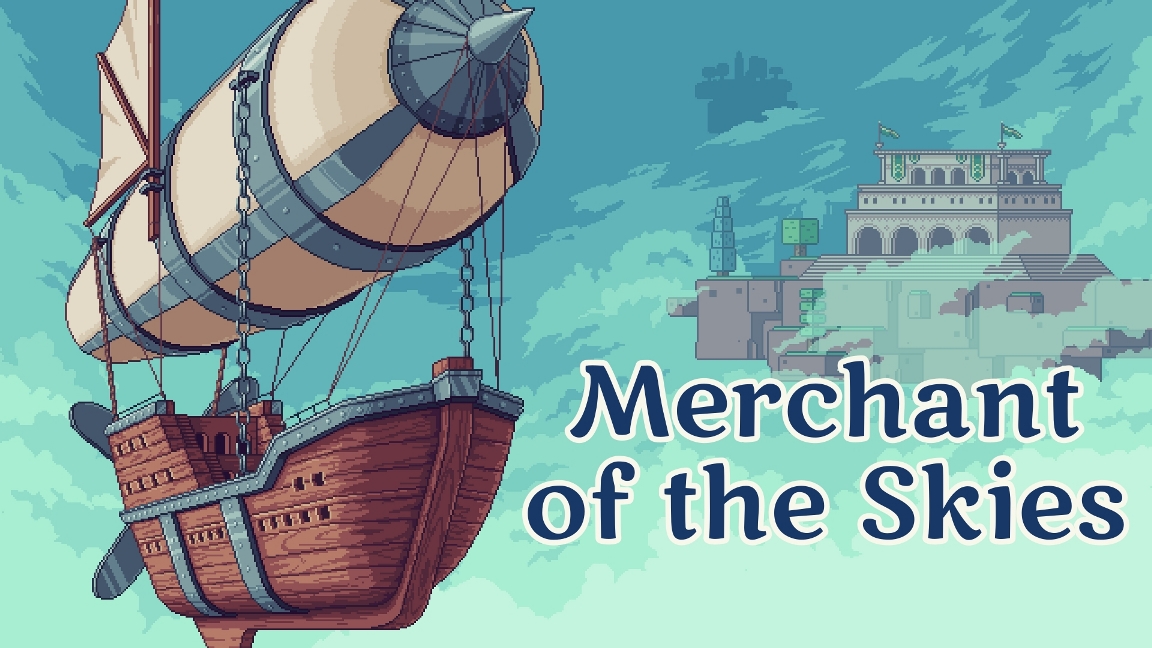 Merchant of the Skies, a game featuring trading, base-building, and tycoon elements will soon be on Switch. An eShop listing shows that the title will launch on July 30.
We have the following overview and trailer for Merchant of the Skies: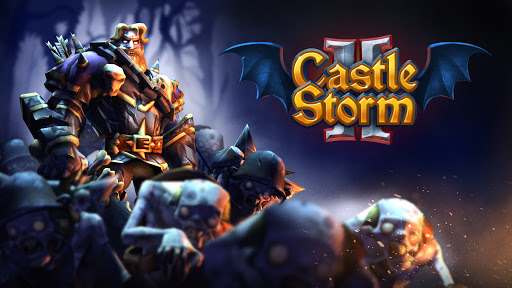 Castlestorm II was previously announced to be launching on July 31. That will no longer be happening, as Zen Studios announced today that it's been pushed back to this fall.
"The decision to delay was made with the intention of making sure Castlestorm II is up to the standards of the team as they look forward to delivering an exciting sequel to the 4X mashup series," the company said.
We'll bring you the new release date for Castlestorm II when we have it.
Source: Zen Studios PR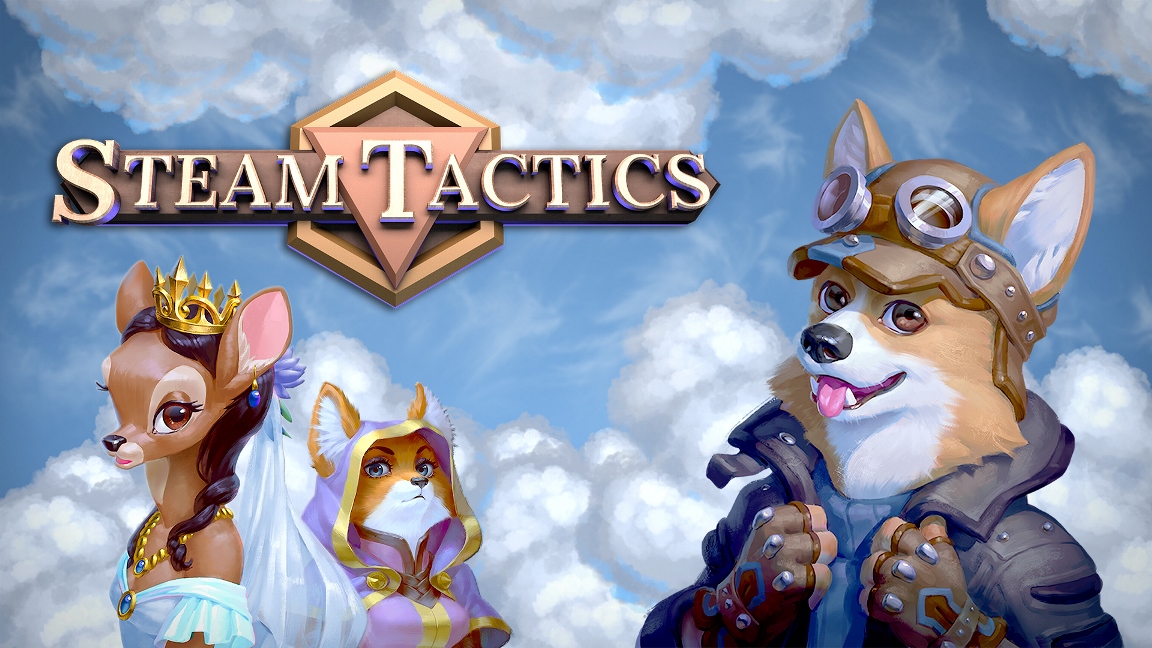 According to an eShop listing, Sometimes You will be publishing Igor Rashkuev's tactical turn-based RPG Steam Tactics on Switch next month. A release is planned for August 5.
Here's an overview of Steam Tactics, along with a trailer: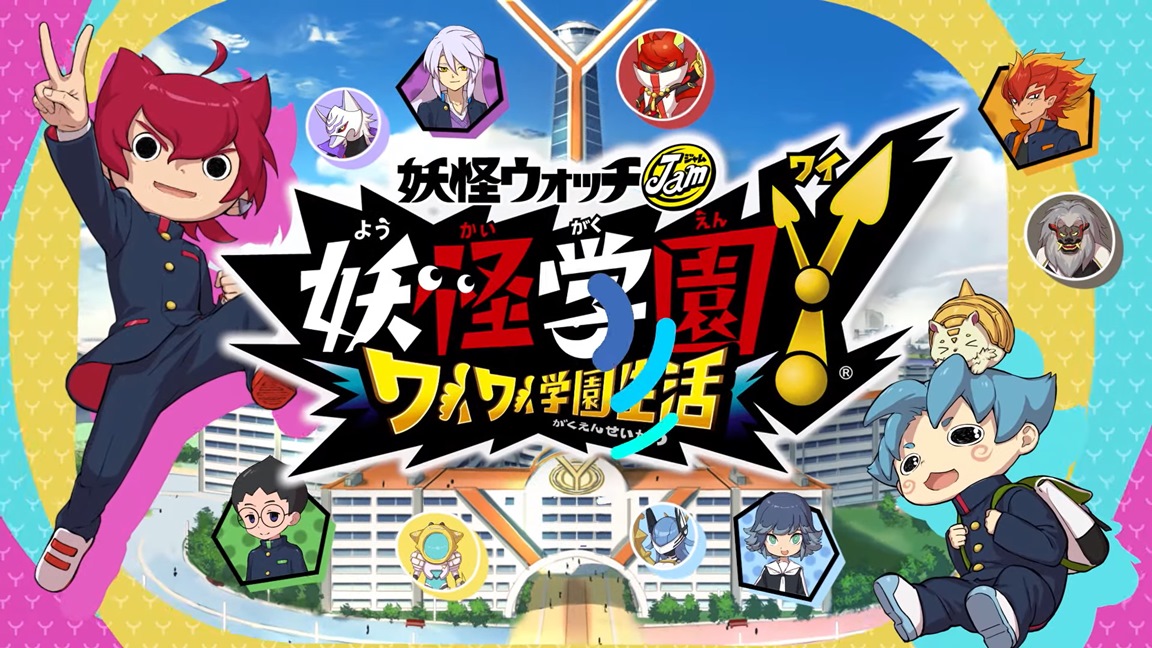 Level-5 has put out a third trailer for its Japanese Switch game Yo-kai Watch Jam: Yo-kai Academy Y – Waiwai Gakuen Seikatsu. View it below.
Yo-kai Watch Jam: Yo-kai Academy Y – Waiwai Gakuen Seikatsu launches for Switch in Japan on August 13.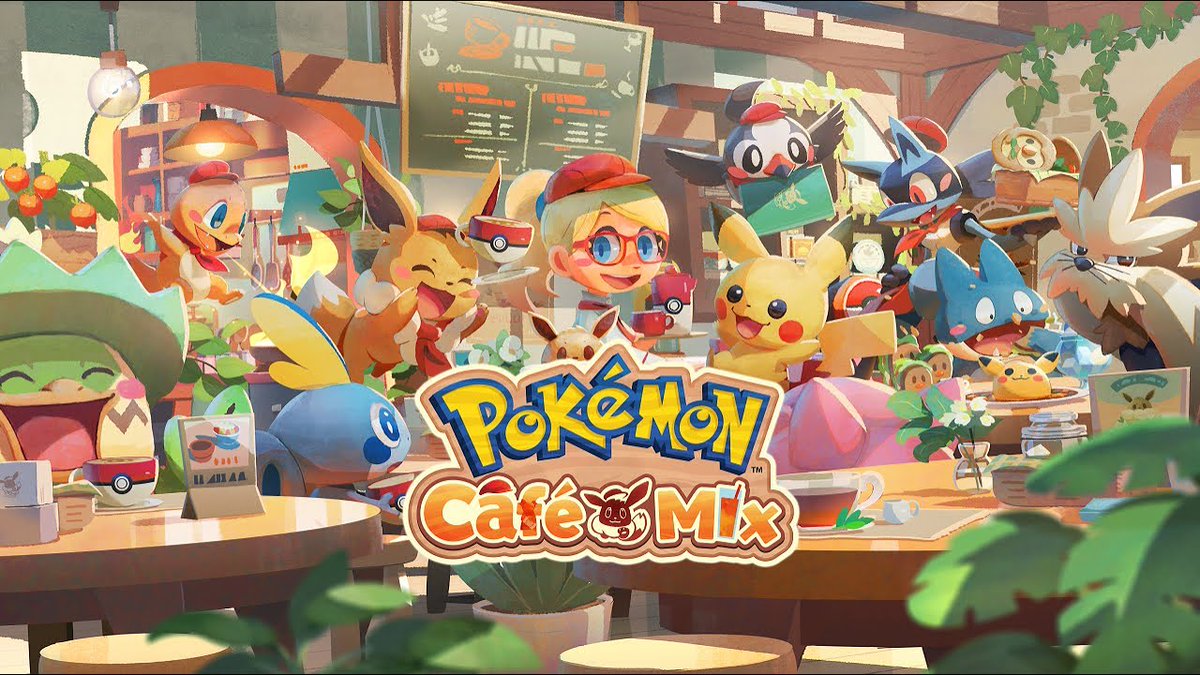 Pokemon Cafe Mix's next event has been announced and will go live on July 29, 2020.
This event is bringing Dragonite as a special customer and it will be able to be recruited as staff once meeting it. Dragonite's special ability is clearing Pokemon icons and gimmicks to the right.
Once released on July 29th, Dragonite will be available in game until August 12th.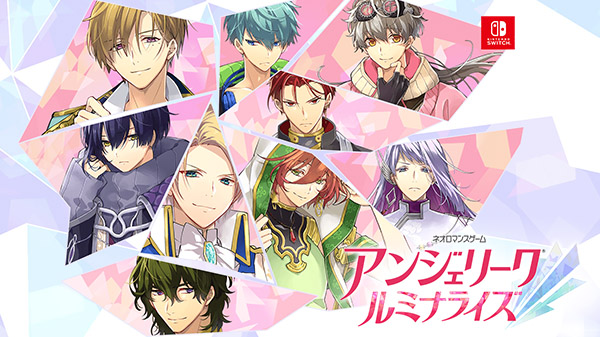 The otome visual novel series, Angelique, is getting a new game after 18 years and it is coming to Switch in 2021. This game will support the languages of Japanese, Traditional Chinese, and Simplified Chinese.
This was announced by Koei Tecmo back in 2019, but now the game has been giving a name: Angelique Luminarise. This name announcement comes alongside a delay for the originally planned release date window, moving the release date of Angelique Luminarise to 2021.
Angelique Luminarise features a brand new story in the Angelique universe and a short introduction of this story has been included below, courtesy of Gematsu. A trailer for the game has also been added below so feel free to check it out for more info.