Chrono Trigger director involved with Oninaki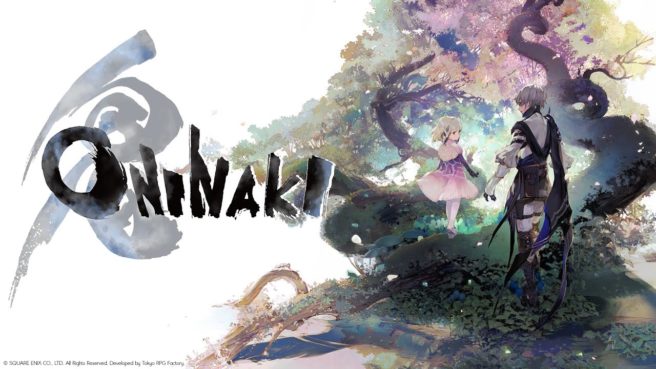 The latest issue of Famitsu has an update on Oninaki, the new RPG from Square Enix and Tokyo RPG Factory announced in last week's Nintendo Direct. Specifically, we have news about some of the staff working on the project.
Hirotaka Inaba is in charge of the scenario. It's a familiar role for him, as Inaba was a writer on I Am Setsuna and Lost Sphear. Tomonori Kogawa also handled the game's title logo.
Famitsu further reveals that Takashi Tokita is involved with Oninaki as a creative producer. Tokita has directed and contributed to many Square Enix titles over the years, including Chrono Trigger – where he was the game's director.
Leave a Reply