Comcept has interest in expanding on Mighty No. 9, sequel or spinoff possible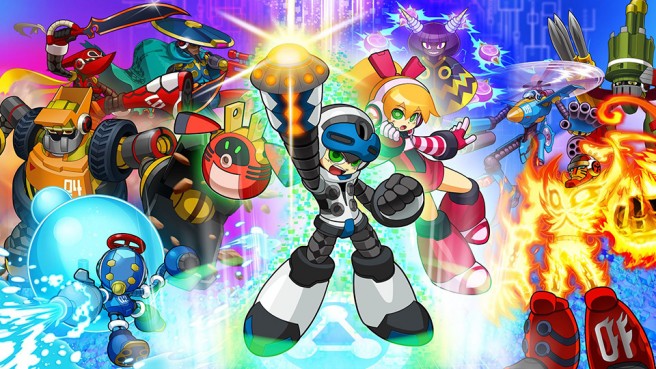 Although though Mighty No. 9 has yet to launch, Comcept is already thinking about the IP's future. That could include a sequel or even a spinoff.
Speaking with Prankster101, Comcept producer Nick Yu said that it's only natural to think about a sequel when creating a game. And given the attention surrounding Mighty No. 9 thus far, it makes sense for the team to expand on its project.
Yu said:
"I'm calling Inafune-san here, but when a game creator makes a new game, or makes any game for example, they always think about the sequel. Always thinking about what they can do with the IP. So naturally for us, for Comcept, we are already thinking about the next step for Mighty No. 9. Whether it's gonna be a sequel or a spinoff, we don't know yet. But since we already have this much attention, and a decent amount of feedback from the people who play the game, there's just no reason not for us to not expand on the title."
Leave a Reply