Cult of the Lamb, Card Shark getting physical releases on Switch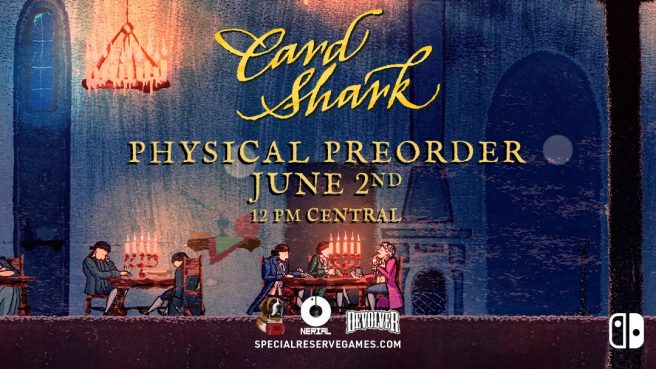 Two more Devolver Digital-published games have been confirmed for physical release on Switch – those being Cult of the Lamb and Card Shark.
Special Reserve Games tends to handle boxed versions of Devolver Digital titles, and that'll be the case once again here. However, the company isn't sharing a whole lot of information just yet. Both are said to be "coming soon".
In the case of Card Shark, we do at least know that pre-orders will kick off on June 2, 2022 at 10 AM PT / 1 PM ET / 6 PM in the UK / 7 PM in Europe. Special Reserve Games will have it here.
We'll update this post when we have more information about the physical editions of Cult of the Lamb and Card Shark. Card Shark is set for its initial digital debut on June 2, with Cult of the Lamb following later this year.
Leave a Reply