December 2015 NPD: Wii U has second-best month in terms of new physical software sales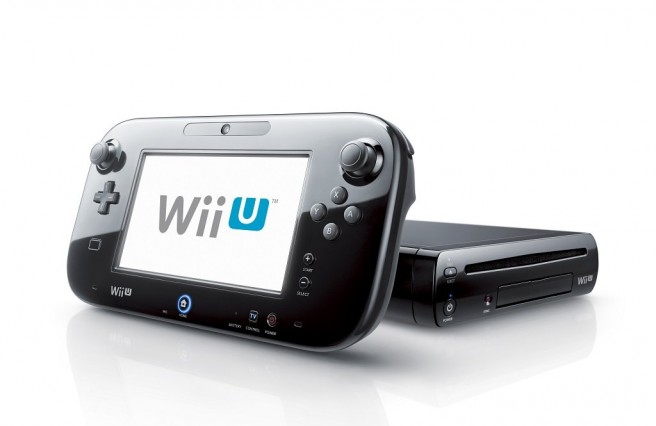 From a Nintendo perspective, there's not too much to report on from the latest NPD sales. Wii U and 3DS games were completely absent from the December chart as well as overall top 10 sales in 2015. However, GamesBeat did manage to obtain an interesting piece of information from analyst Liam Callahan.
Callahan said that Wii U experienced its second-best month "in terms of new physical software unit sales." The holiday season likely played a big role in that, as well as games such as Super Mario Maker.
Leave a Reply