Diablo III on Switch also has Link equipment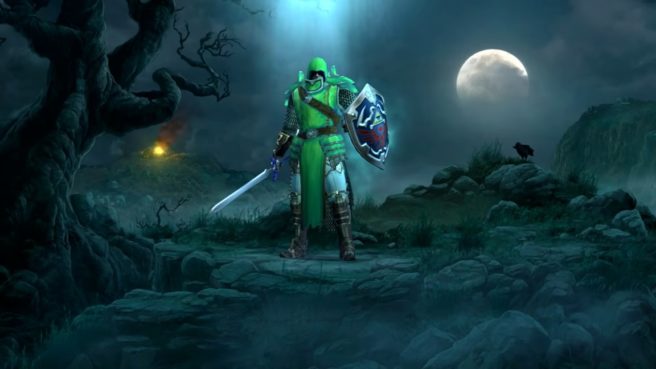 Update: Unfortunately, Link will not in the final game – and that's likely why Engadget has now pulled its video. Link was leftover from testing and has been scrapped from the final release.
---
Original: One of the features of Diablo III Eternal Collection on Switch is some Zelda-inspired content. Blizzard announced a few bonus items, including a Ganondorf armor set.
It's only natural that Link will also be in the game. We don't have the full details on this just yet, but Engadget shows off the character's look in the game below.
Leave a Reply