Director discusses the possibility of Dragon Quest Heroes III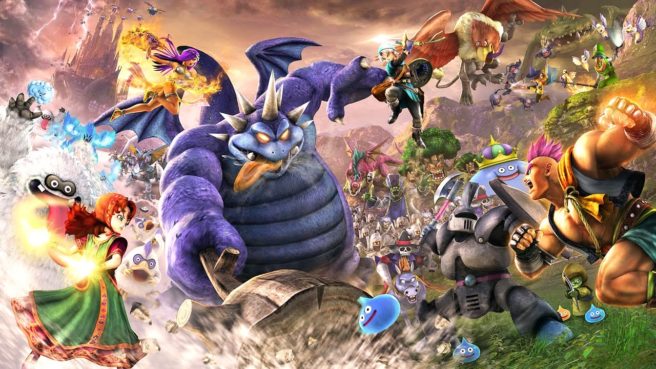 Dragon Quest Heroes debuted in 2015 before Square Enix came back with a sequel a little over a year later. 2019 is just about over and there's no news about a third entry, so we've been curious to know if the series has a future.
Nintendo Everything recently had a chance to speak with director Tomohiko Sho, and we asked about the possibility of Dragon Quest Heroes III happening at some point. On that front, Sho said:
"Obviously this is a Square Enix property so we can't really say anything, but I have kind of mentioned to them before, 'Shouldn't we consider a third entry?'

So we've been talking a little about maybe putting out a third entry, but really the big thing is between I and II there were so many improvements made. If we were going to go from II to III, what else can we put in to really impress the players who played both games that will get them really excited and really emotionally moved by it? So there are a lot of hurdles. What would it be that we can put into the game? That's still something we're not sure how to do yet."
Dragon Quest Heroes I and II made it to Switch in Japan for the system's launch back in March 2017. Unfortunately, this mini collection never released in the west. Both games can be found in English on other platforms, however.
Leave a Reply