Fatal Frame producer hopes Maiden of Black Water re-release will lead to a new game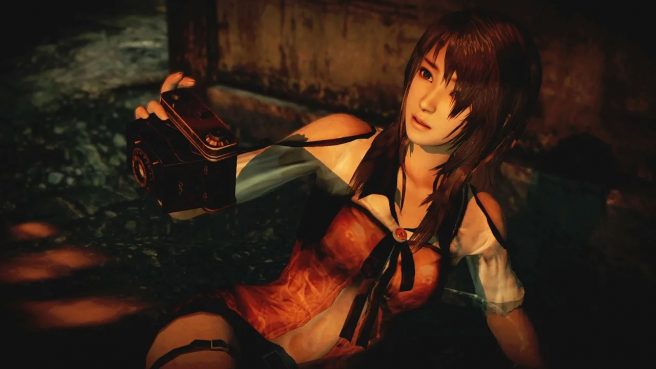 After being on hiatus for several years, Fatal Frame is finally back in the spotlight. Maiden of Black Water was the last entry in the series having first launched on Wii U in 2014. Koei Tecmo is now bringing back that game by re-releasing it on modern platforms, including Switch.
Japanese magazine Famitsu spoke with producer Keisuke Kikuchi this week and at one point, the two discussed the future of Fatal Frame. Kikuchi was asked if the series could start up again off the back of a good response Maiden of Black Water. He responded favorably, and indicated that the team hopes it'll lead to a new game.
Kikuchi's full words:
"That's what I'm hoping. We're releasing this game to commemorate the series' 20th anniversary, and we're hoping a lot of fans will take take the opportunity to play the game. We'd love this to lead to a new title."
The new release of Fatal Frame: Maiden of Black Water will be coming to Switch on October 28 worldwide.
---
Big thanks to Jarop for contributing to this post.
Leave a Reply