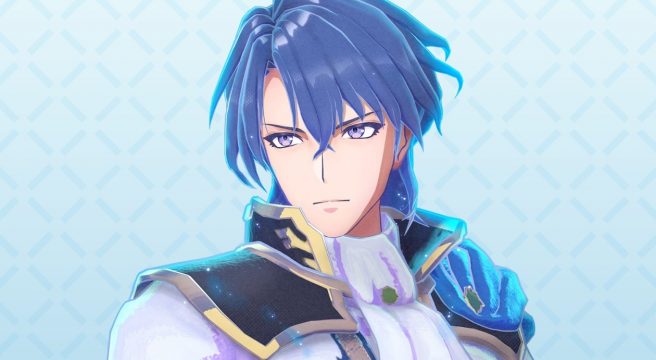 The character introductions for Fire Emblem Engage have continued today, and this time around we have a few details about Sigurd. A little bit of footage has come in as well. Per usual, updates were posted on the official Japanese Twitter account.
Sigurd is voiced by Toshiyuki Morikawa in the Japanese version. As translated by Serenes Forest, he's also known as the Emblem of the Holy War and is a quintessential knight who has inherited the blood of the Crusaders. Sigurd has high mobility, so characters who equip his ring can move further than usual. This also lets them move a bit after attacking, to do things like hiding in a thicket.
You can check out a short video for Sigurd in Fire Emblem Engage below. The second clip is a conversation between Sigurd and Alear. During the discussion, Sigurd gives the impression of being a powerful man.
Fire Emblem Engage arrives for Switch on January 20, 2023. In case you missed it, we have previous introductions for Alear here, Framme and Cramme here, Marth here, Alfred and Celine here, Celica here, Louis here, and Chloe here. Stay tuned for more character updates and general information in the future.
Leave a Reply