Fire Emblem Fates: Birthright sells a bit more than Conquest in Japan, 90% sell-through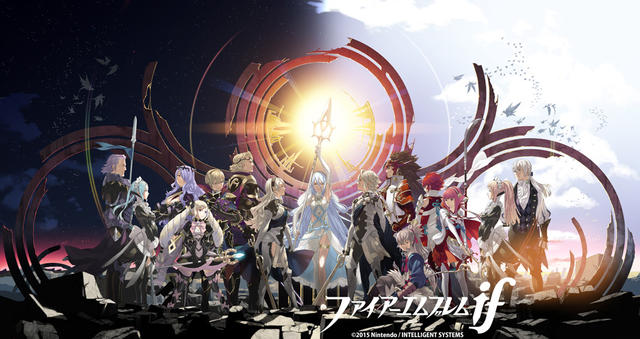 Media Create has shared a little extra additional information about Fire Emblem Fates' debut sales in Japan.
As mentioned earlier this week, the game managed to sell over 300,000 units. Birthright sold a bit more out of the two versions, with Media Create reporting that it moved 154,000 copies. On the other hand, Fire Emblem Fates: Conquest sold 107,000 units. The Fire Emblem Fates Special Edition chipped in with another 43,000 copies.
Fire Emblem Fates managed to outdo its predecessor, Fire Emblem: Awakening, in terms of first week sales – 304,000 units vs. 243,000 units. It's also worth mentioning that lifetime sales of Awakening in Japan are at 492,000 copies sold.
Media Create didn't provide a sell-through rate for Fire Emblem Fates, but Dengeki has come through with that information. According to the site, visible buzz surrounding the game allowed it to sell through 90 percent of its initial stock.
Leave a Reply