Fire Emblem Heroes update out now (version 1.3.0) – Arena changes, Training Tower difficulty, more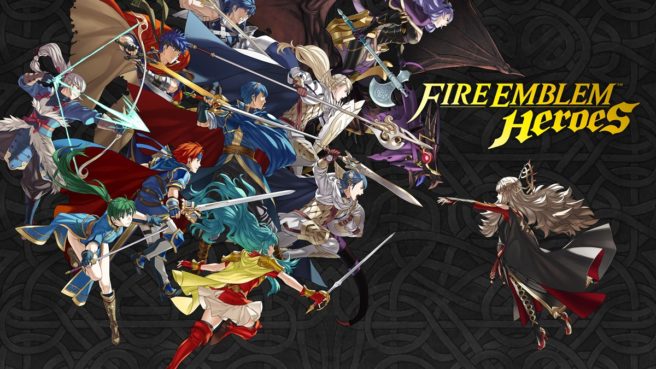 Fire Emblem Heroes has received a new update. On both iOS and Android, players can now download version 1.3.0.
Fire Emblem Heroes makes key changes to the tier system in the Arena while also adding new maps. The Training Tower's difficulty has been adjusted as well on top of bug fixes.
This only tells a part of the picture. We have a ton of specifics about the update in the gallery below and some additional news pertaining to the Voting Gauntlet and more.
Leave a Reply