Fire Emblem Heroes – Ylissean Travelers event starts tonight, trailer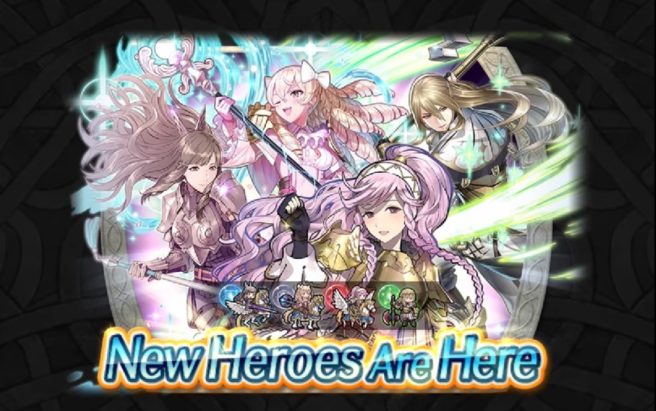 Fire Emblem Heroes will be hosting its latest event later tonight. Ylissean Travelers kicks off at 12 AM PT / 3 AM ET, which is 8 AM in the UK / 9 AM in Europe.
Sumia, Libra, Maribelle, and Olivia are all featured here. Per tradition, there will also be a new story chapter.
Here's a trailer for Fire Emblem Heroes – Ylissean Travelers:
Leave a Reply