Fire Emblem Warriors update (version 1.5.0) and Fire Emblem Awakening DLC out now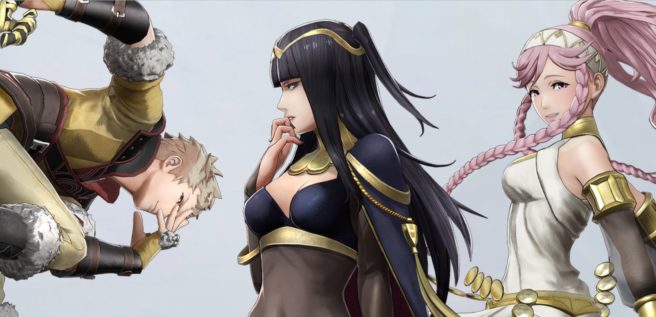 Update: Full patch notes posted below.
---
Original: Fire Emblem Warriors' next big update is here. Along with version 1.5.0, the Fire Emblem Awakening DLC is out now.
Nintendo hasn't posted the official patch notes yet, but they should be in shortly. We'll update this post when we have them.
Version 1.5.0 patch notes
Fire Emblem Awakening Pack compatibility has been added.
The level cap for characters has been increased to 150.
New weapon attribute, Legendary, has been added.
New blessings have been added.
New crests have been added.
Level Reset has been added. After clearing Story Mode, you can reset a character's level at the Temple.
Continuous Blessings setting has been added. You can receive the same blessings as the last battle without going to the Temple.
Video-capture compatibility has been added.
Credits have been updated.
Improvements to the UI.
Various bug fixes.
Leave a Reply