First look at new Super Mario McDonald's Happy Meal toys from UK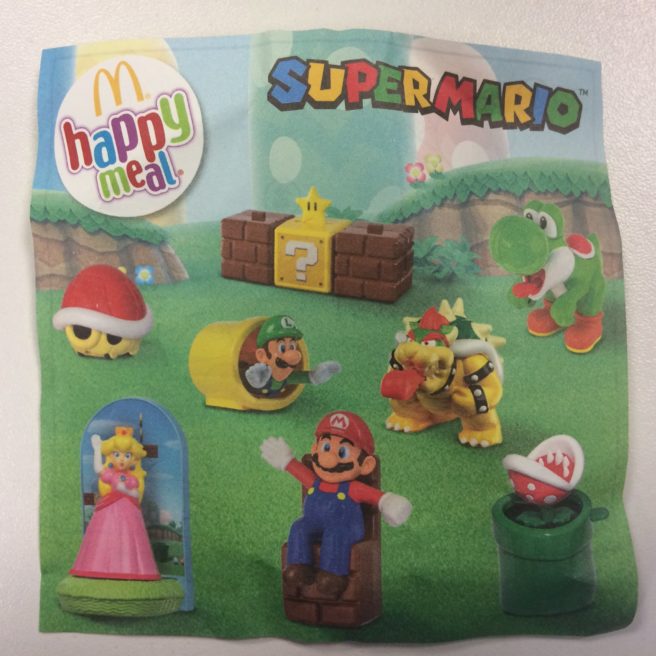 A month ago it was announced that Super Mario toys will be coming back as part of McDonald's UK Happy Meal campaign. Now we have a look at the toys from the Super Mario universe, as a Twitter user got hold of the Mario one early.
It seems that there will be at least 8 figures as part of this advertising campaign. They are expected to be gifted with Happy Meals through this month of January and the first week of February. The promotional leaflets show that the Super Mario toys will be distributed in different waves for 4 weeks.
Additionally, all these toys are part of the same campaign that began today in all McDonald's restaurants in Japan, though it looks like the UK will get fewer Super Mario figures.
Source
Leave a Reply