First Yo-kai Watch 4 screenshot, character art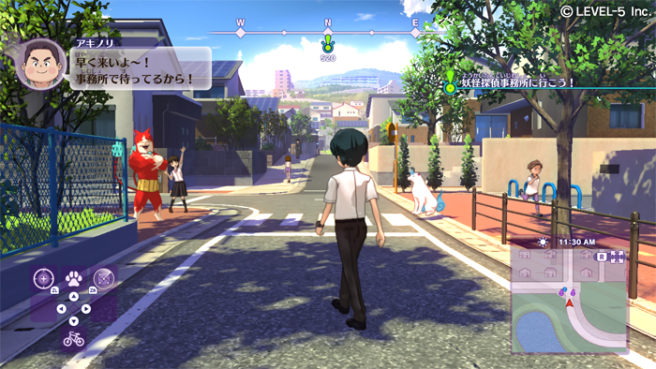 Level-5 released the first screenshot for Yo-kai Watch 4, along with a few pieces of character art.
In the game, players will travel across time and space between three different worlds. These include the worlds of Nathan Adams, Natsume Amano, and Shin Shimomachi. Shin is featured in the Yo-kai Watch: Forever Friends movie, which debuts in Japan on December 14.
Yo-kai Watch 4 launches on Switch this winter in Japan.
Leave a Reply