Game Freak open to Amiibo support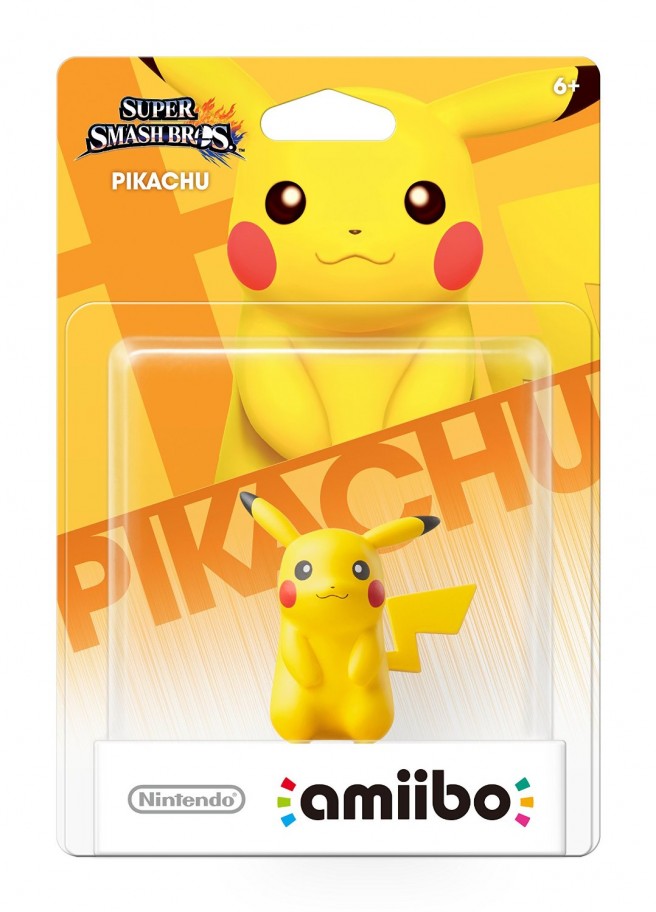 The Wii U and 3DS will both be receiving Amiibo support in the future. What might the functionality mean for a franchise like Pokemon?
While Game Freak's Junichi Masuda won't share any specifics regarding potential ideas, he did tell GameSpot that the company could be open to supporting Amiibo down the road. That will happen "if we can find some really cool way out to use Amiibo with NFC, and add some new type of gameplay," Masuda said.
His full comments:
"You might be aware that Pokemon as a brand used NFC for Pokemon Rumble U for the Wii U. Not in the exact same way as that, but if we can find some really cool way out to use Amiibo with NFC, and add some new type of gameplay, then I think we'd definitely be supportive of using it in the future."
Leave a Reply