Everything we've learned about Grandia HD Collection, including the latest details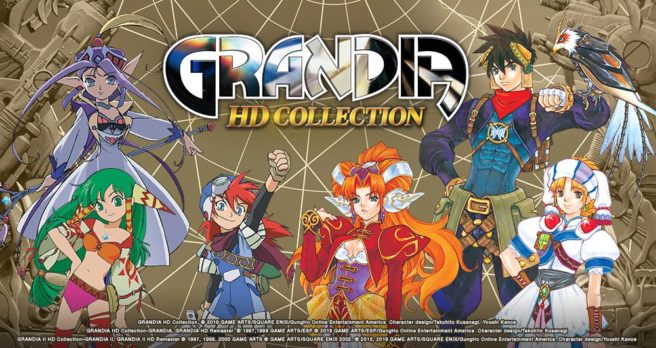 At E3 2019, GungHo Online Entertainment kindly invited us to their private conference room for a gameplay demo and presentation for Grandia HD Collection coming to Switch. With the game coming out in a few days, we've rounded up all the important details and new information below that producer Takeshi Minagawa was able to share with us.
Here's the full rundown:
Overall
– Dual pack of Grandia & Grandia II is exclusive to Switch.
– Steam will have both games up as separate purchases.
– French, German, English, Japanese text options available.
– New translation of French and German. Translated more than 1 million words across both games. Wish they could have added more languages, but time constraints restricted them.
– Audio language can be switched on the fly in the options menu.
– GungHo is working with Sickhead Games in Texas. Minagawa tells us it is a small team who are all extremely careful with the source material.
– 1080p.
– Minagawa's personal favorite is Grandia.
– Minagawa said they do check online for fan feedback to see what players want.
– He knows some fans were not satisfied with the PS2 version of Grandia II.
– It was extremely important to Minagawa to pay respect to the original versions of the games, and he doesn't want to disappoint fans. Trying to balance just the right amount of change in updating the games. He wants to satisfy those who want an updated version, and those who want to retain the original feeling.
– When prompted with the question if we could see Grandia III re-release or a new game in the Grandia series, Minagawa responded, "I'm not sure, but we're working on it."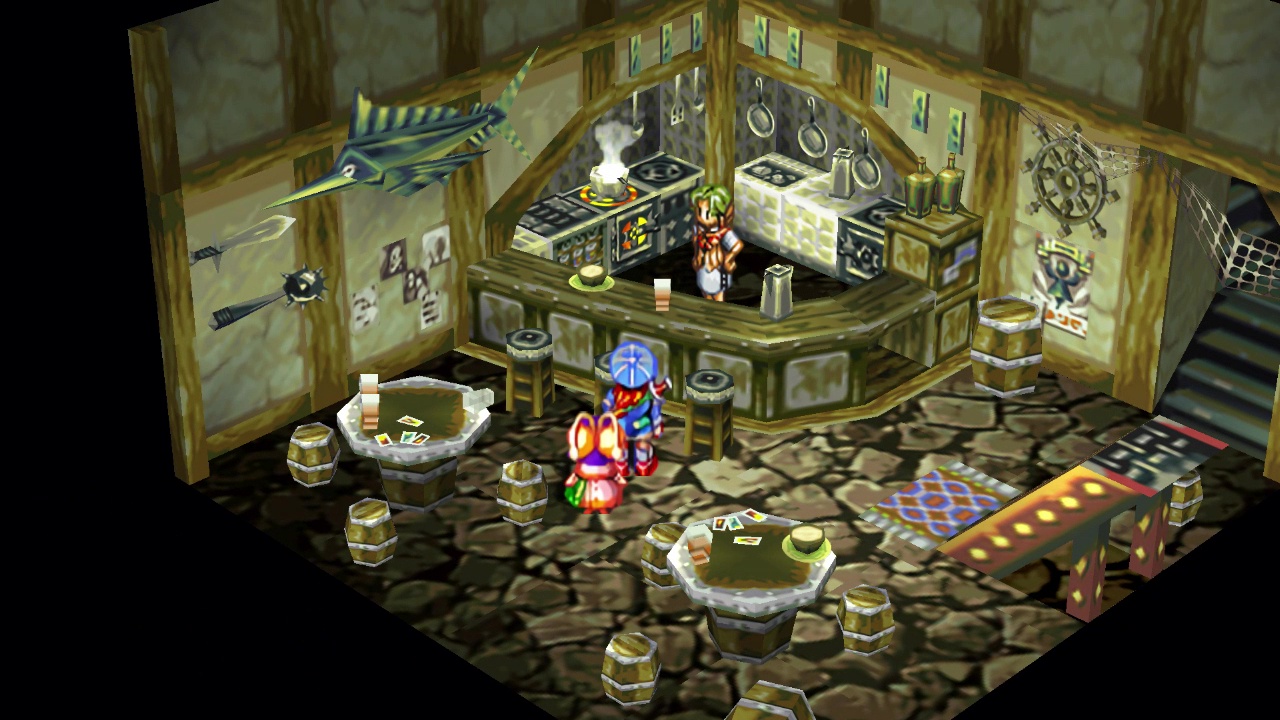 Grandia
– Opening movie has been extended to fit 16:9 aspect ratio.
– All fonts, icons and character portraits have been updated.
– Sickhead Games had to extract the textures and update them all manually.
– Minagawa didn't want to overwork the visuals too much; he wanted to retain the original feeling of the game.
– Based off of the Saturn version. Development had the Saturn version side-by-side with the new versions to give great care to the visuals.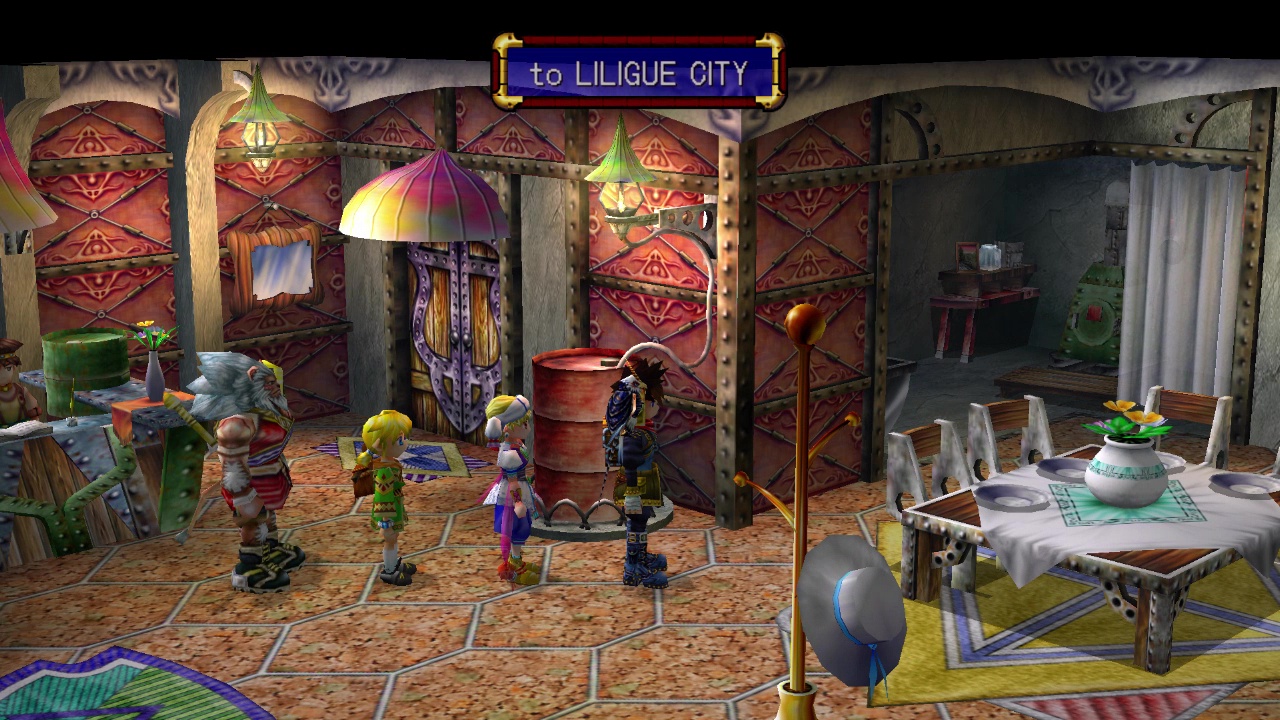 Grandia II
– Based on the PC Anniversary Edition.
– Steam version will receive an update to put it on par with the Switch version.
– Movies and animations have been updated to 16:9 aspect ratio.
– Reworked everything they possibly could; some fonts were embedded in the PC programming itself, so they couldn't access it.
– Environments, textures, icons, characters, etc. were all updated.
– They were still working on optimizing certain areas at the time like forests, which use a large amount of polygons.
– Some high level magic and attack animations in battle use a full movie and sprites, so the development team had to manually program everything to work in 16:9 aspect ratio.
Find some screenshots of Grandia HD Collection below.
Leave a Reply